jordanreps
PK Dunk Low "Be True"Huan Gbai,DX5933-900
Price:
$116.00 $350.00 pair
SIZE

US M4 / EUR36 / US WM5.5
US M4.5 / EUR36.5 / US WM6
US M5 / EUR37.5 / US WM6.5
US M5.5 / EUR38 / US WM7
US M6 / EUR38.5 / US WM7.5
US M6.5 / EUR39 / US WM8
US M7 / EUR40 / US WM8.5
US M7.5 / EUR40.5 / US WM9
US M8 / EUR41 / US WM 9.5
US M8.5 / EUR42 / US WM 10
US M9 / EUR42.5 / US WM10.5
US M9.5 / EUR43 / US WM 11
US M10 / EUR44 / US WM 11.5
US M10.5 / EUR44.5 / US WM12
US M11 / EUR45 / US WM 12.5
US M12 / EUR46 / US WM 13.5
US M12.5 / EUR47 / US WM 14
US M13 / EUR47.5 / US WM14.5
Contact Us
Description
Pr
oduct Name:
PK Dunk Low "Be True"Huan Gbai,DX5933-900
Product Details:
SERVICE,SIZE and Product detail photos as below.
WHAT YOU SEE IS WHAT YOU GET.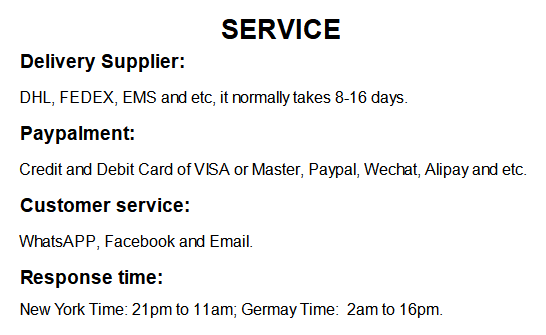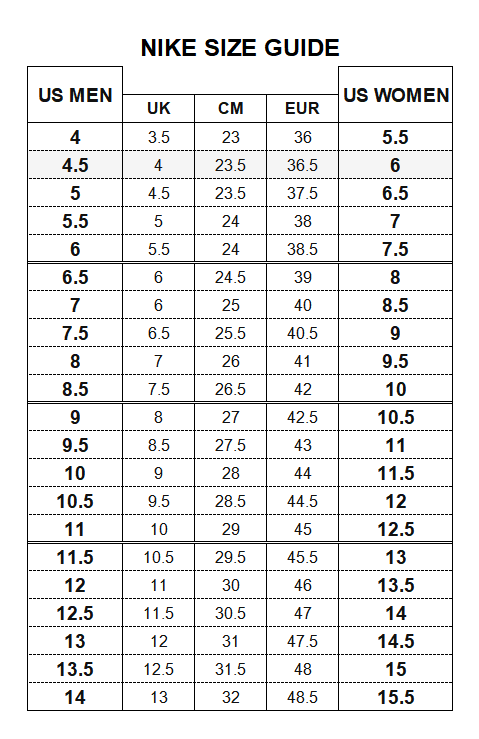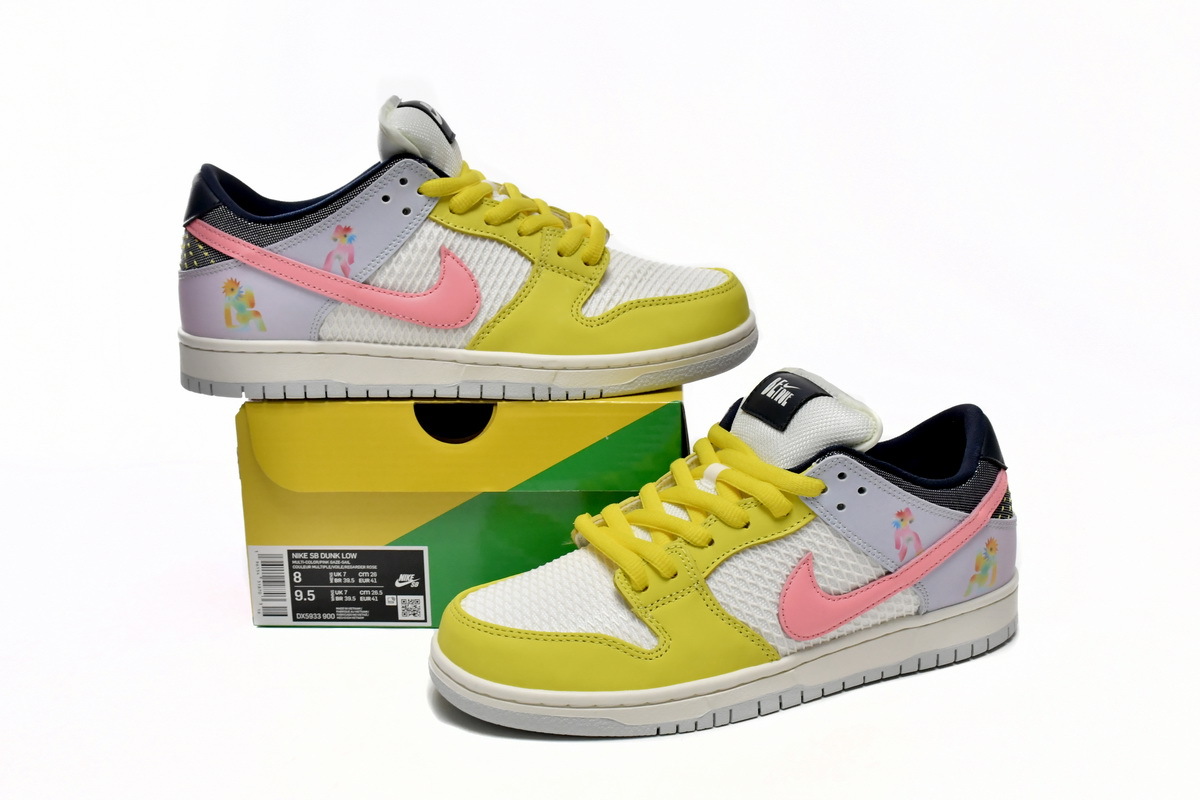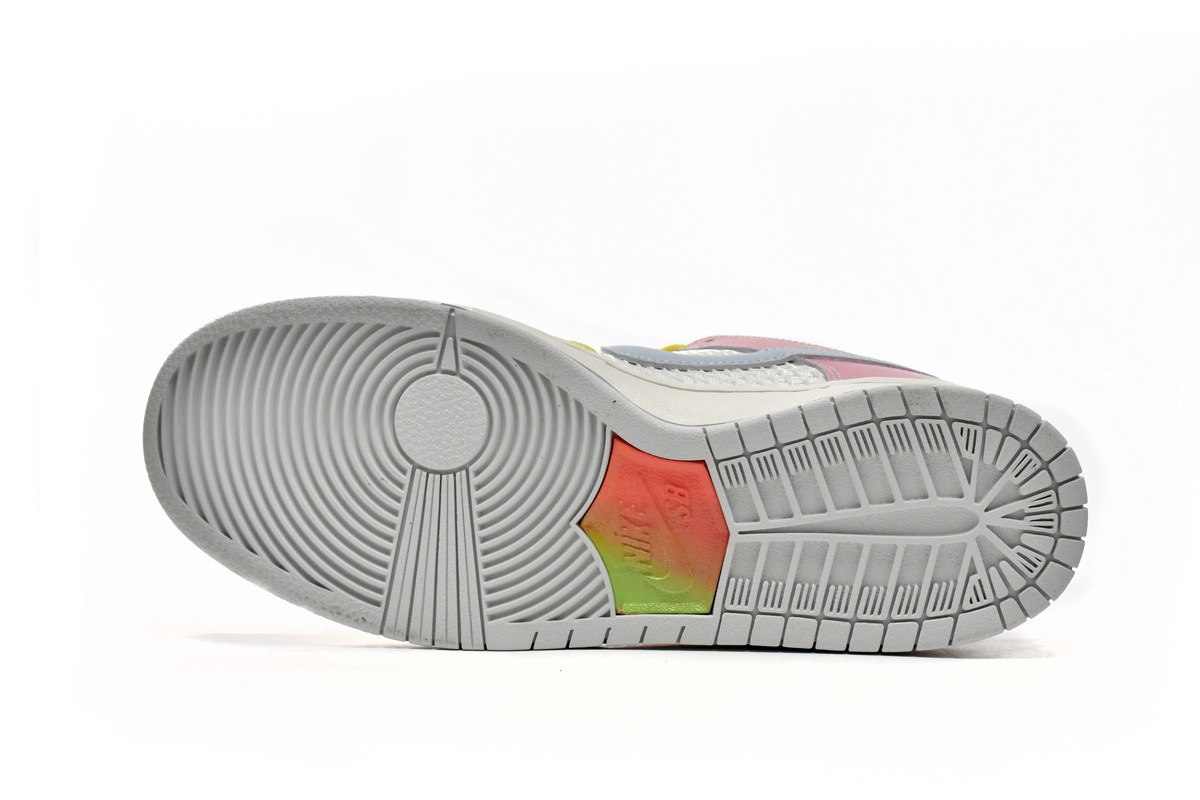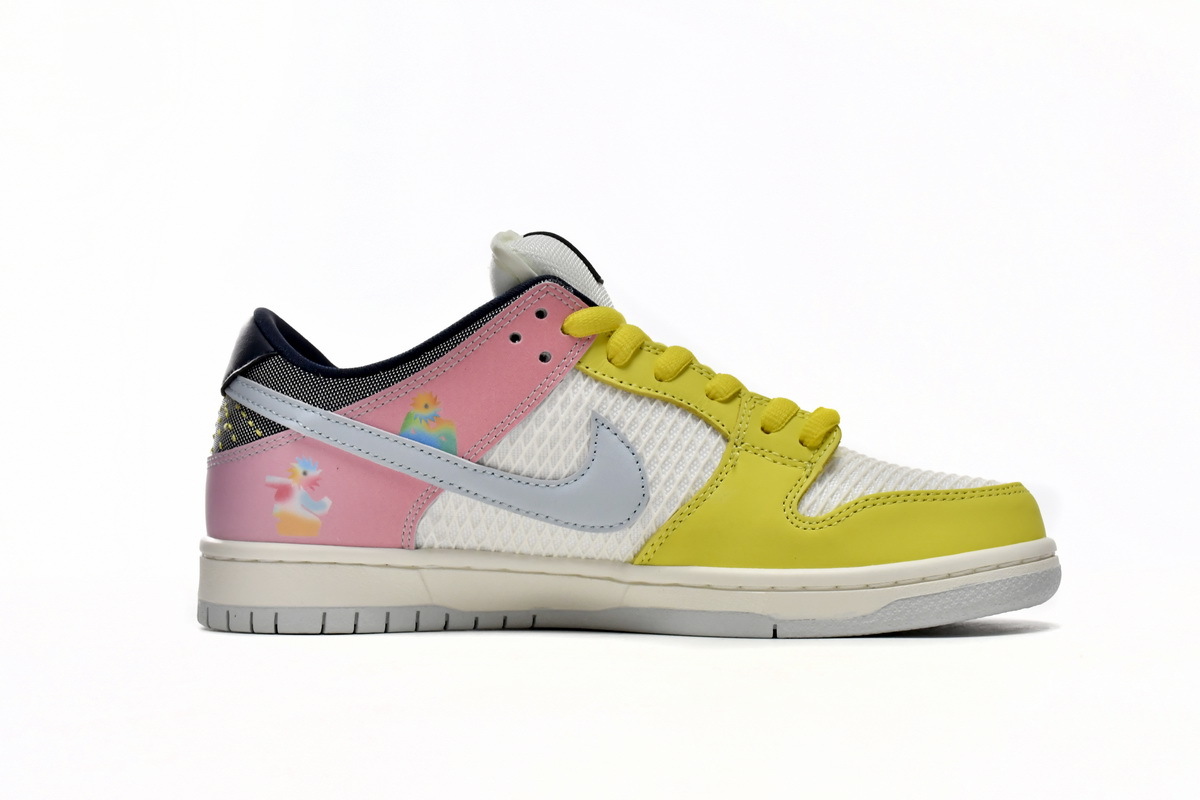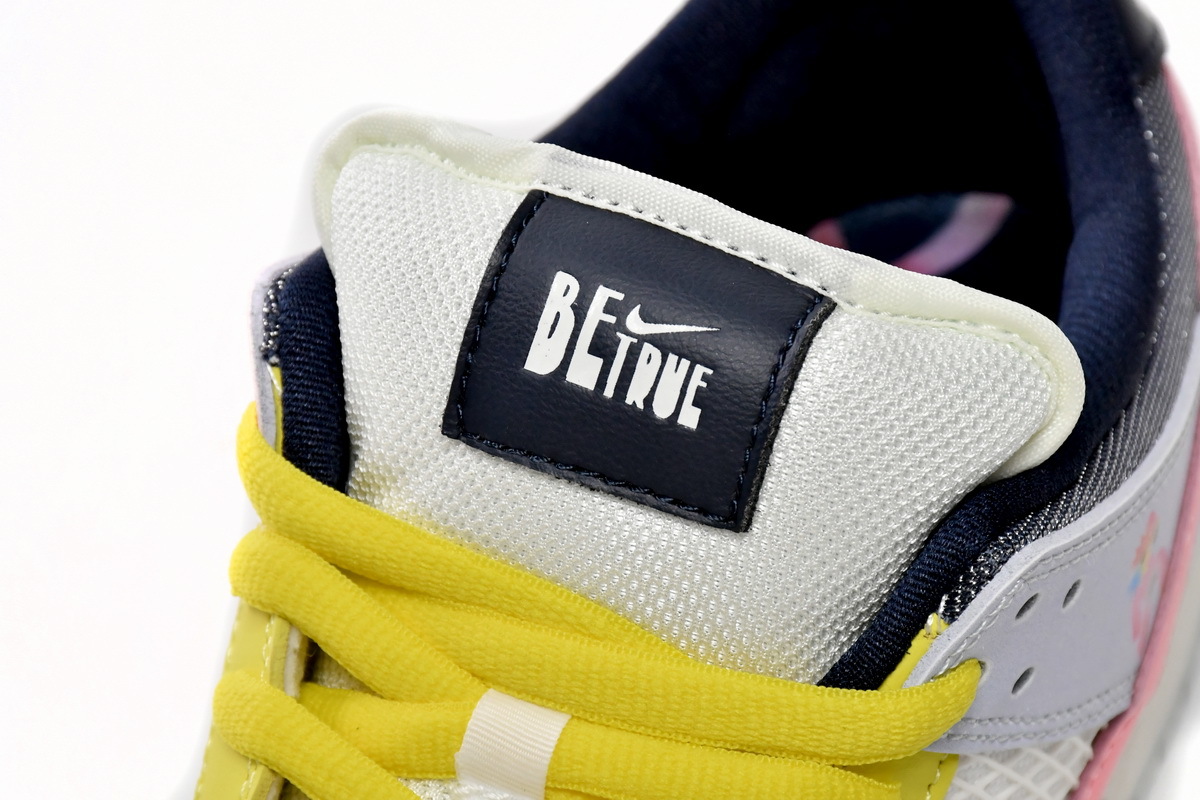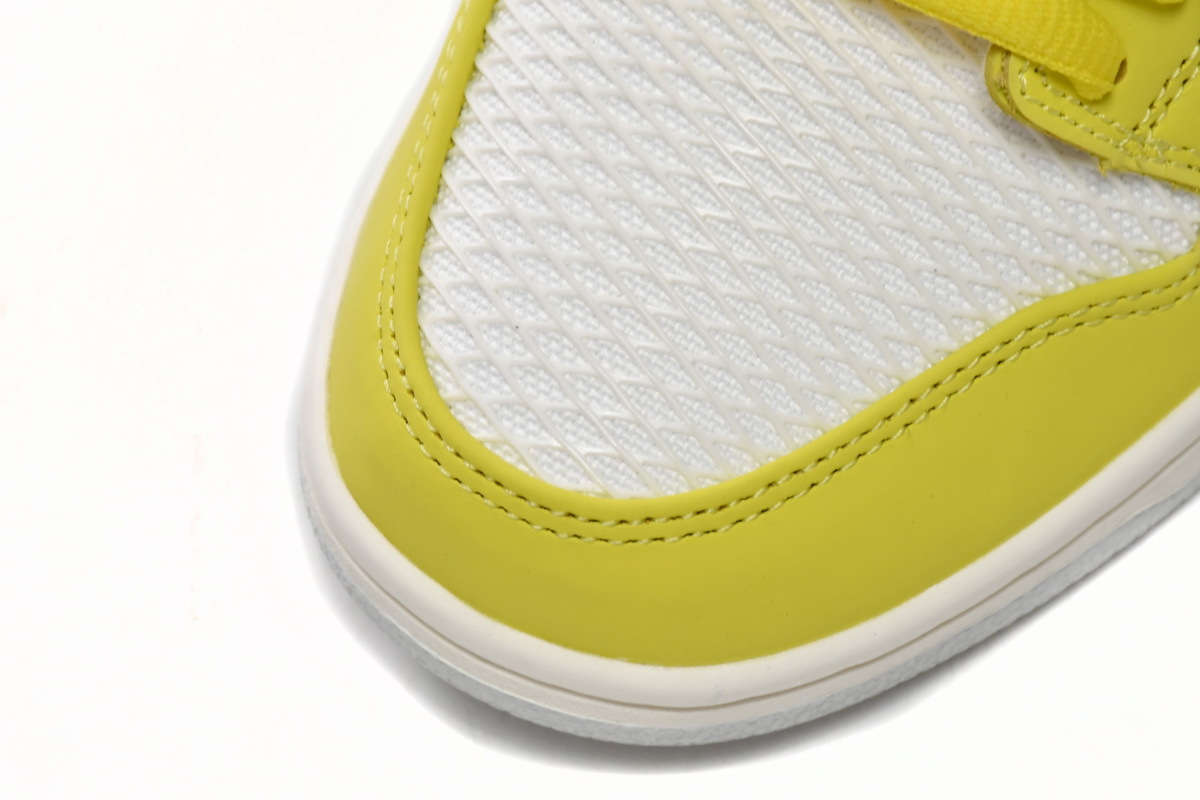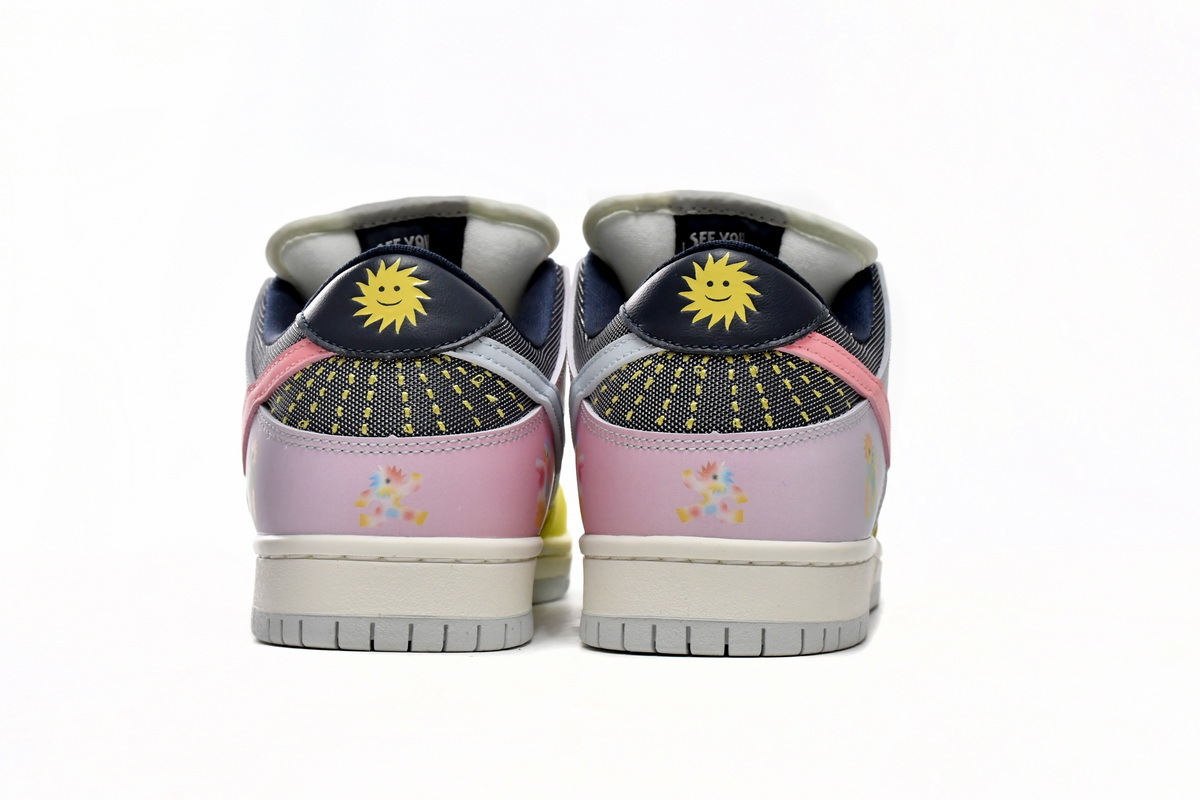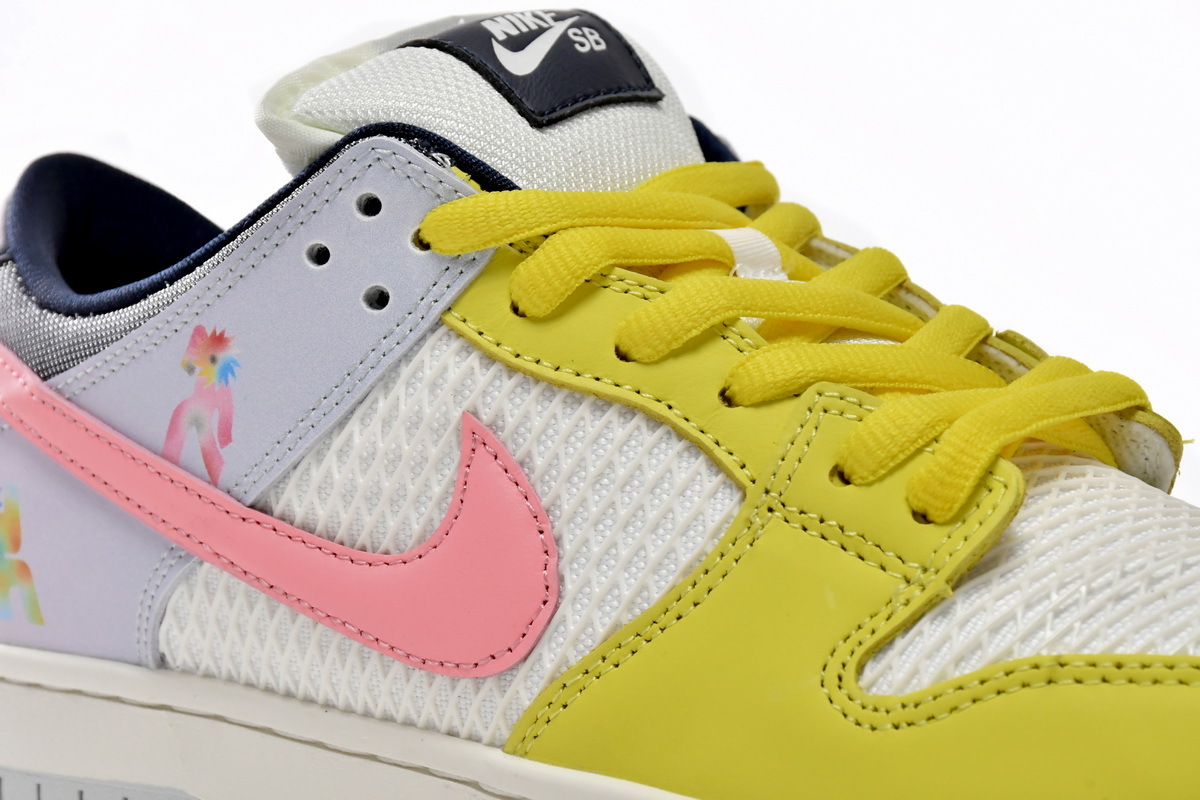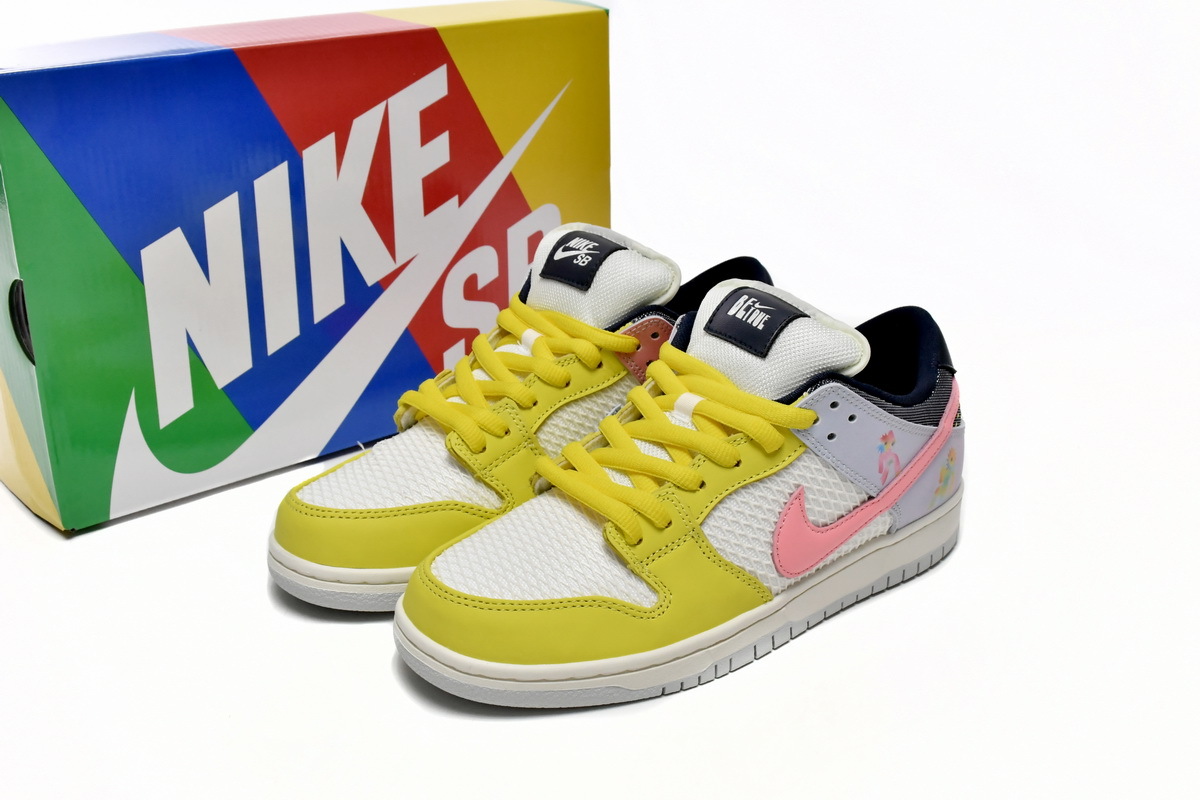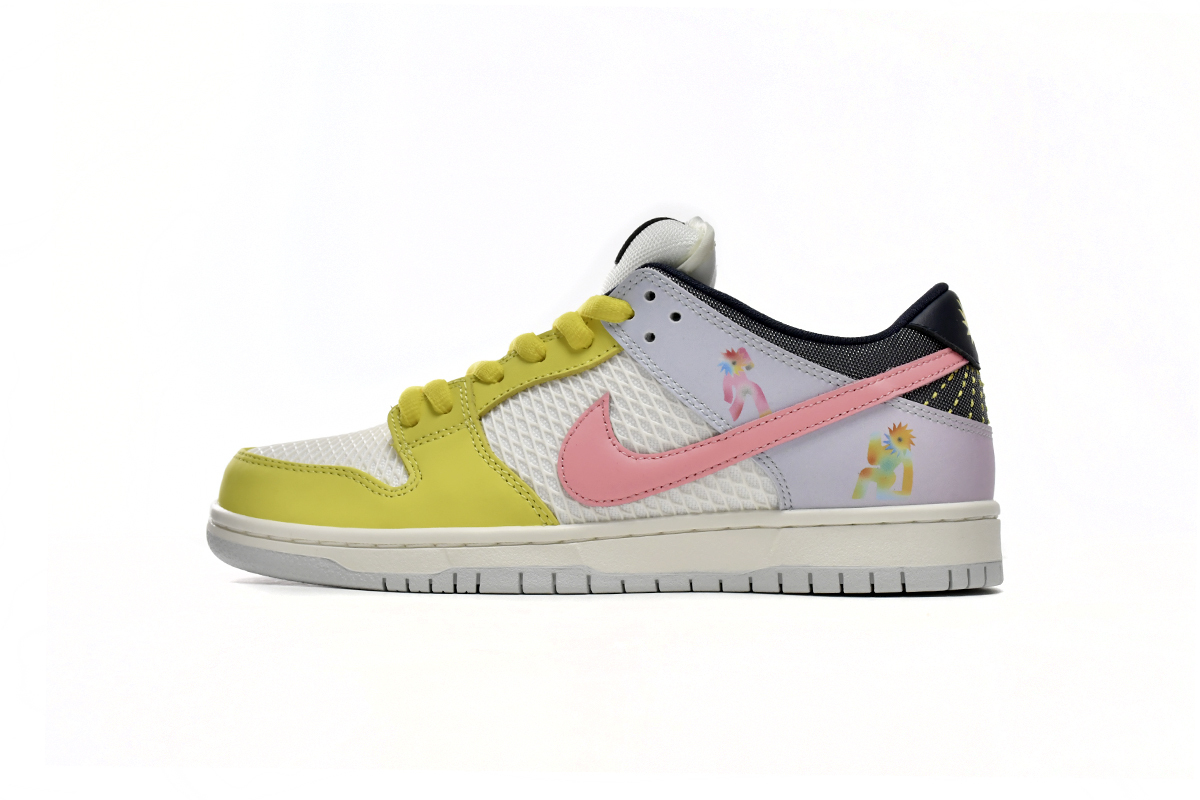 We are the best
reps Dunk
store, we offer the best Dunk reps, it means we provide the replica 1:1 high end quality fake shoes with cheap. There are a lot of amazing selections of classic styles,such as fake Dunk, and others reps Jordans for sale as well. We provide the timely and friendly pre-sales and after-sales customer service, around 8 to 15 days delivery service to let you rest assured shopping.
Doernbecher: Nike's partnership with OHSU Doernbecher Children's Hospital which gives young patients the opportunity to design a Nike shoe from the ground up with profits generated benefitting the hospital.
Frags: Any sneaker designed in collaboration with designer and musician Hiroshi Fujiwara's fashion label Fragment Design.
HTM: HTM denotes the first letters of the names Hiroshi Fujiwara, Tinker Hatfield, and Mark Parker –– the godfather of Japanese streetwear, legendary Air Jordan designer, and former CEO and Nike president respectively. Collectively, HTM is the Formula 1 of footwear design, with many of their innovations pioneered slowly trickling down to consumer level.
xxxxxx
Customer Reviews ( 0 )