jordanreps
PK Dunk Low SE"85" Vlad,DO9457-103
Price:
$116.00 $350.00 pair
SIZE

US M4 / EUR36 / US WM5.5
US M4.5 / EUR36.5 / US WM6
US M5 / EUR37.5 / US WM6.5
US M5.5 / EUR38 / US WM7
US M6 / EUR38.5 / US WM7.5
US M6.5 / EUR39 / US WM8
US M7 / EUR40 / US WM8.5
US M7.5 / EUR40.5 / US WM9
US M8 / EUR41 / US WM 9.5
US M8.5 / EUR42 / US WM 10
US M9 / EUR42.5 / US WM10.5
US M9.5 / EUR43 / US WM 11
US M10 / EUR44 / US WM 11.5
US M10.5 / EUR44.5 / US WM12
US M11 / EUR45 / US WM 12.5
US M12 / EUR46 / US WM 13.5
Contact Us
Description
Product Name: PK Dunk Low SE"85" Vlad,DO9457-103
SERVICE,SIZE and Product detail photos as below.
WHAT YOU SEE IS WHAT YOU GET.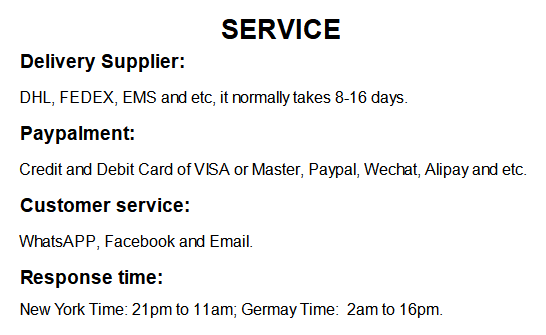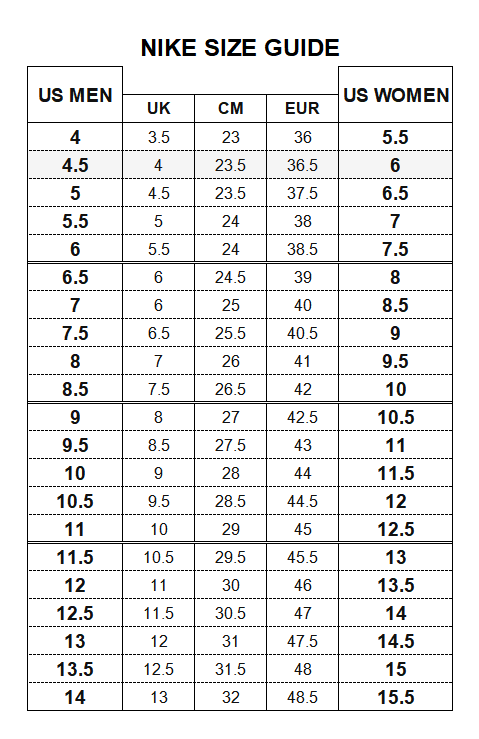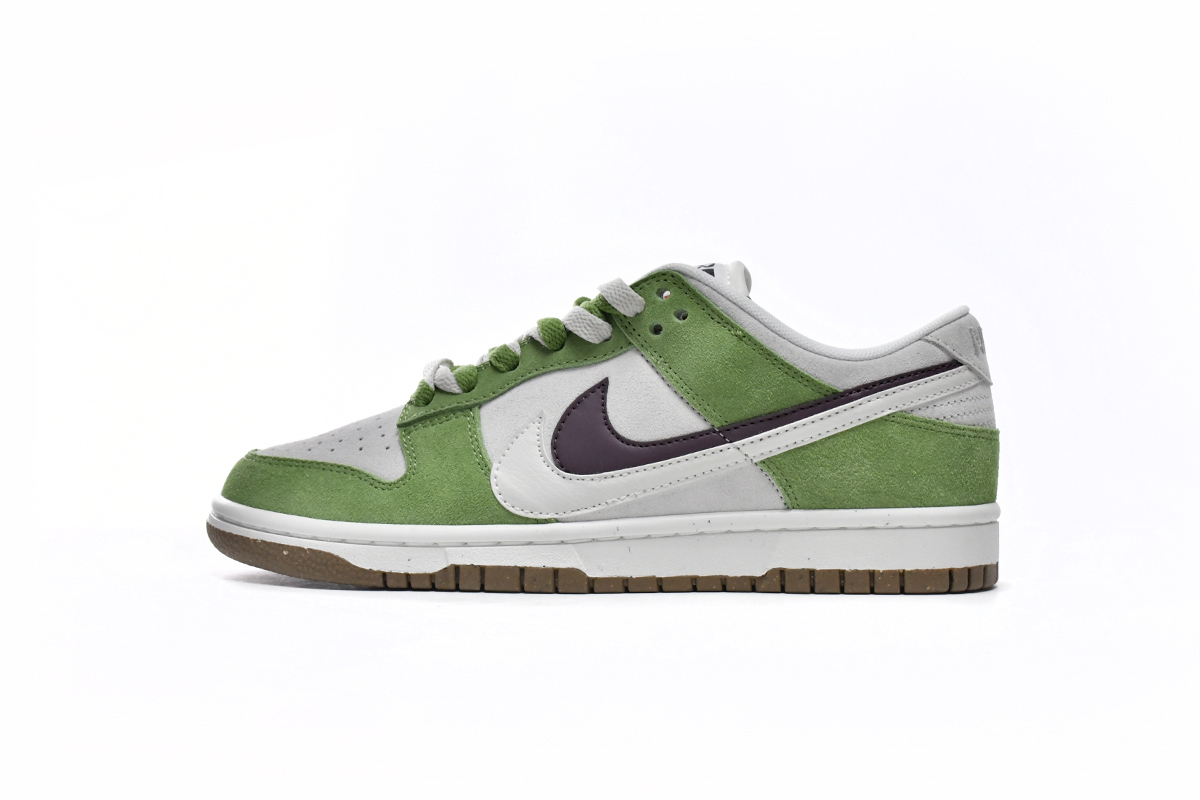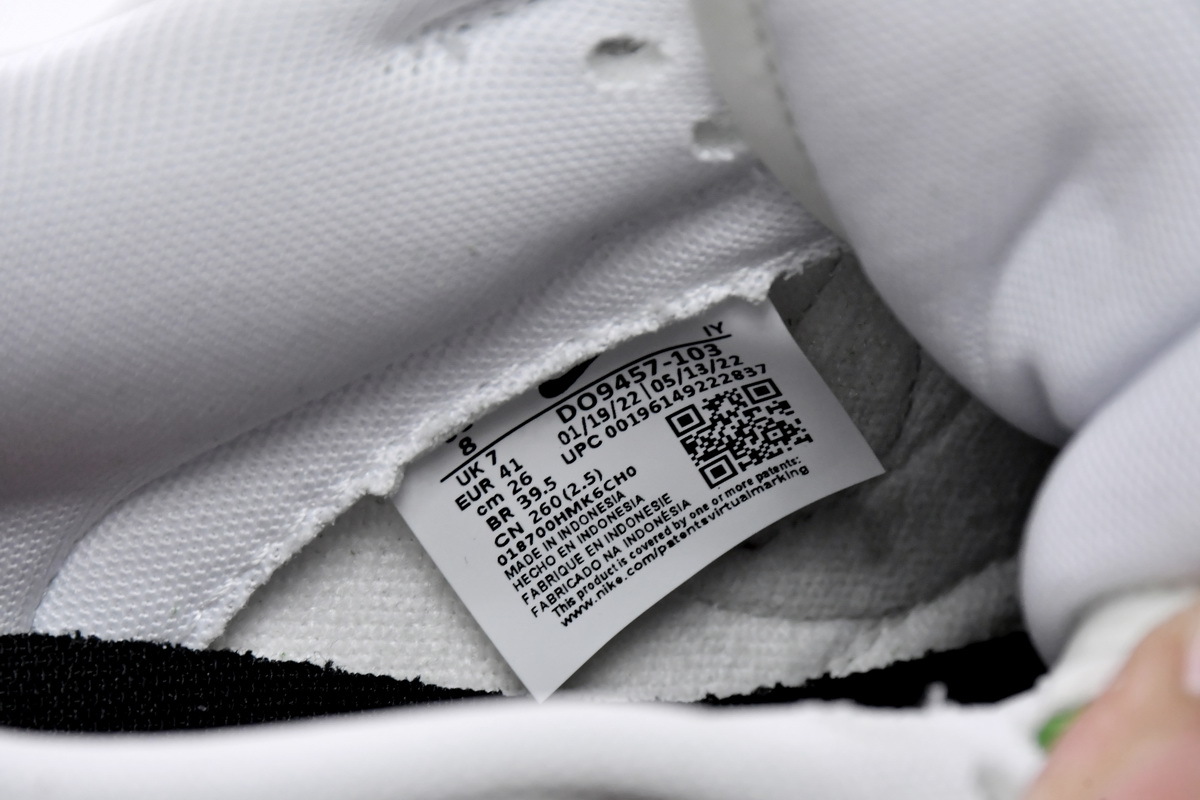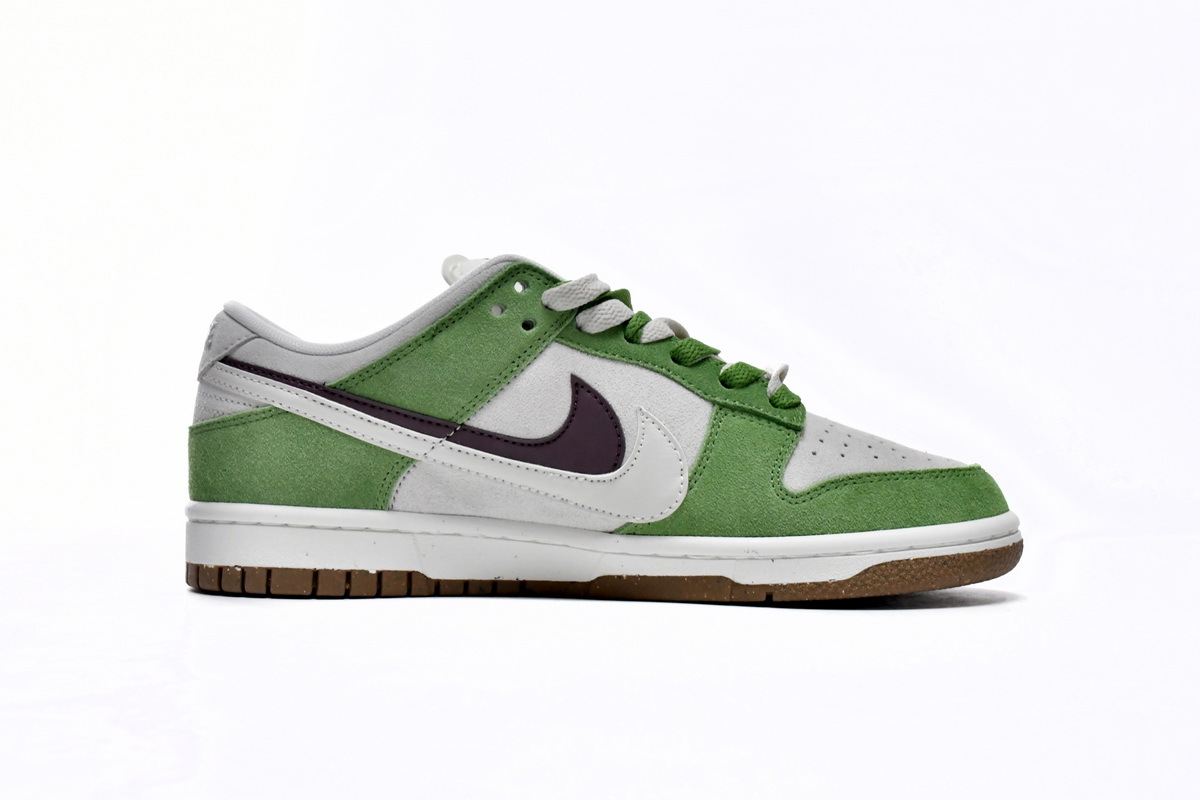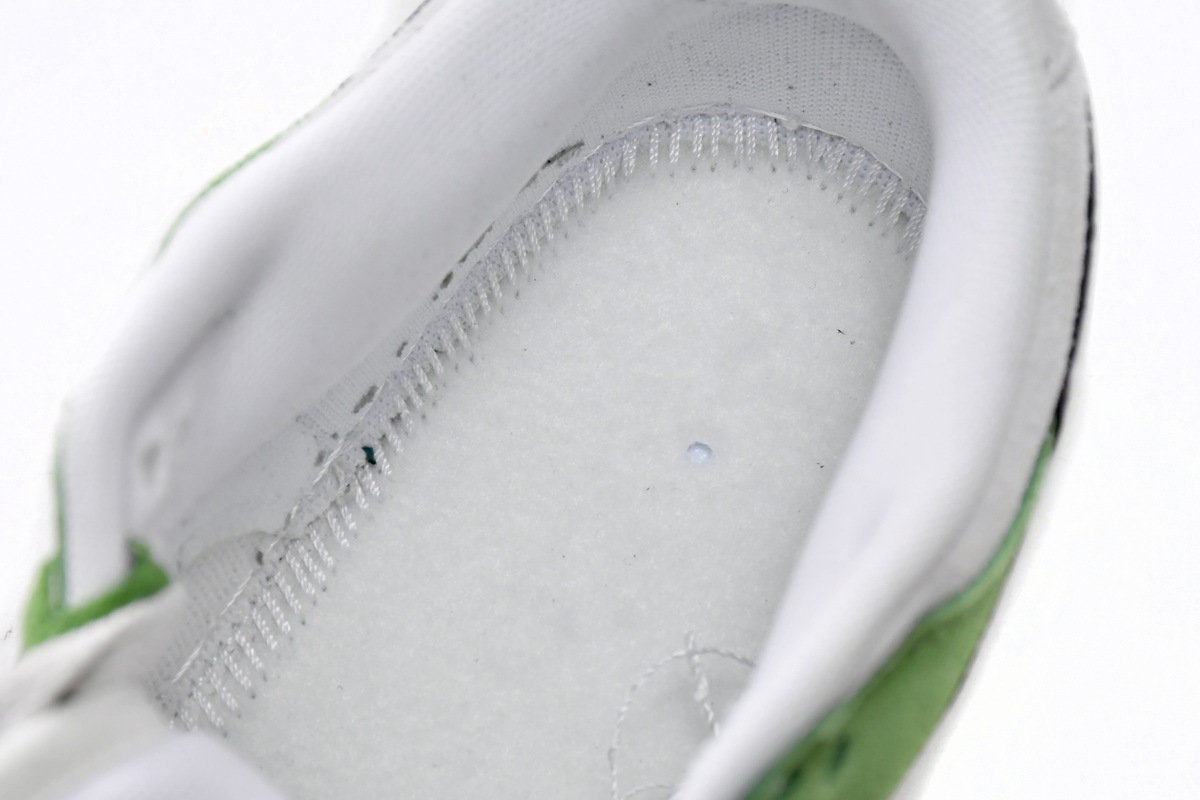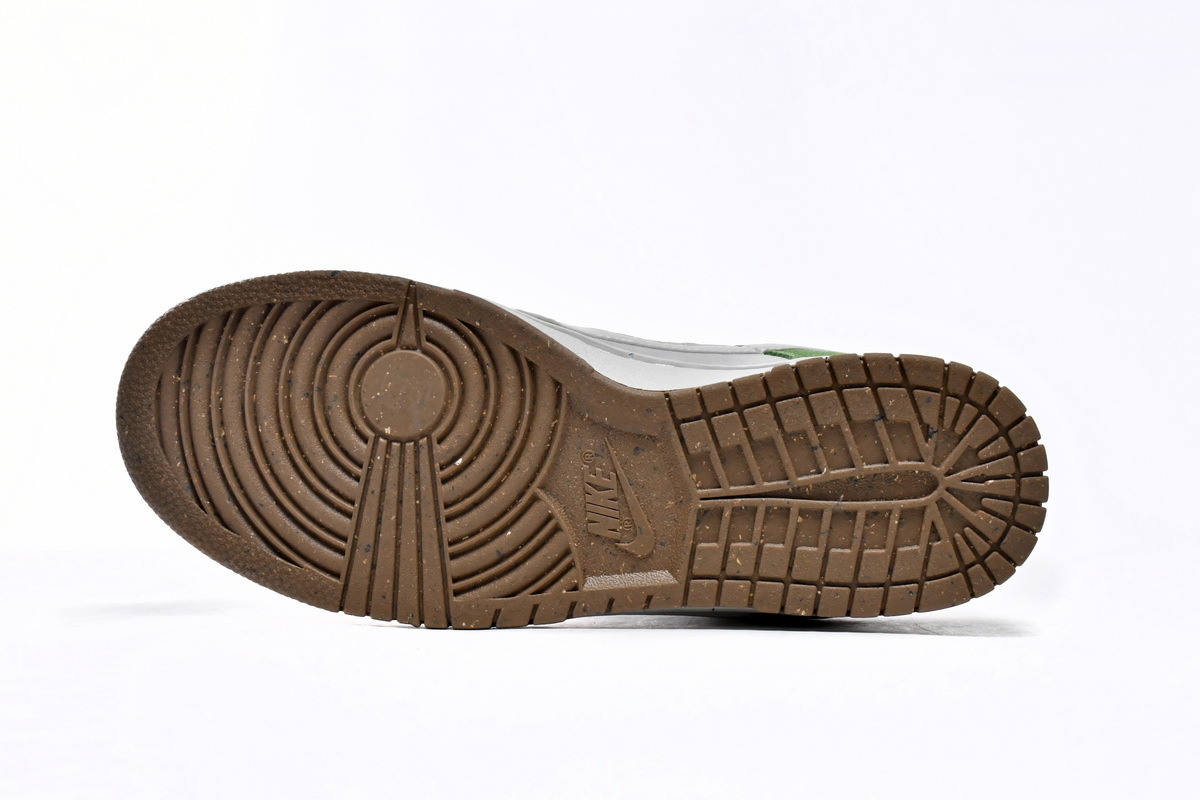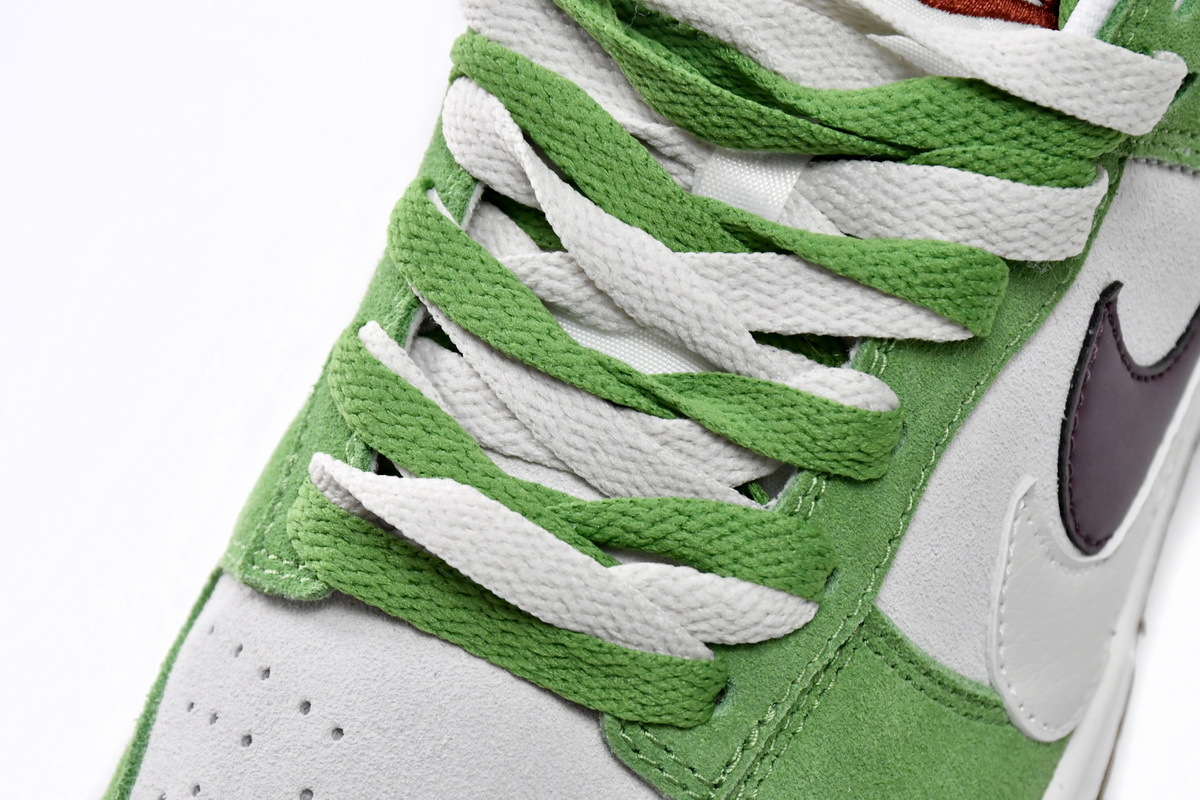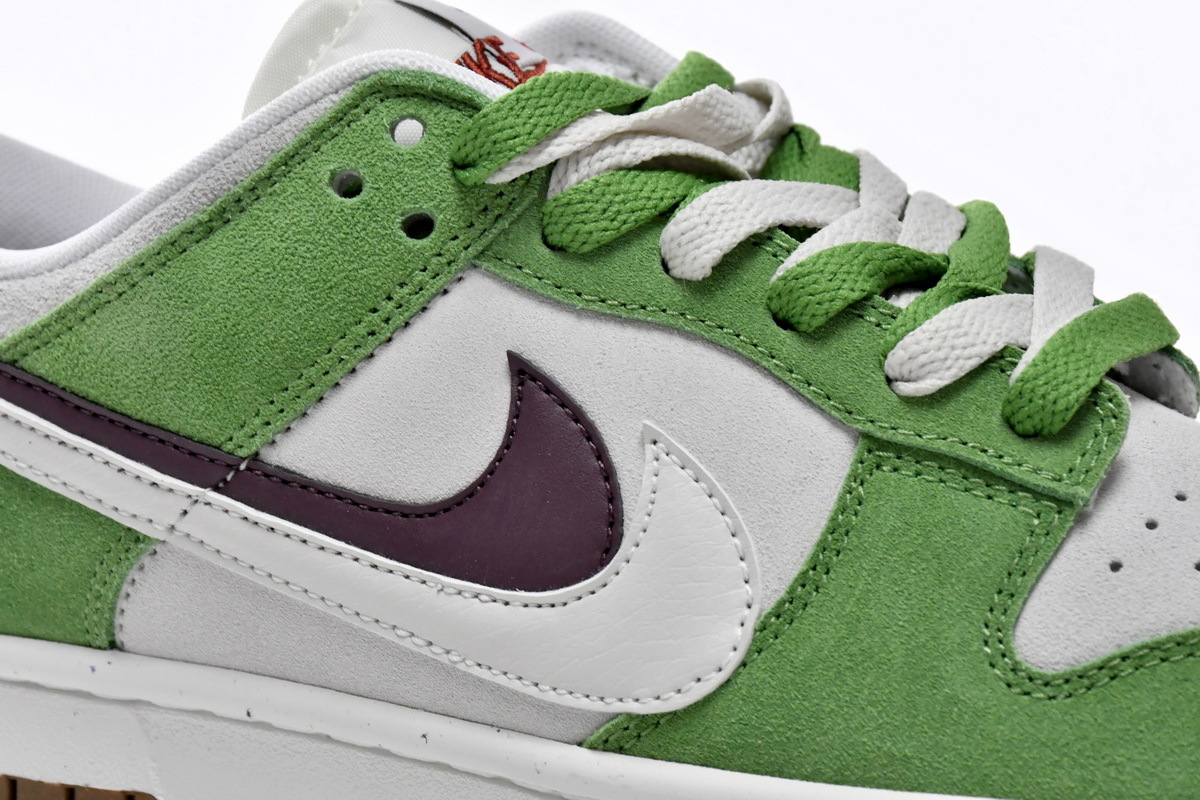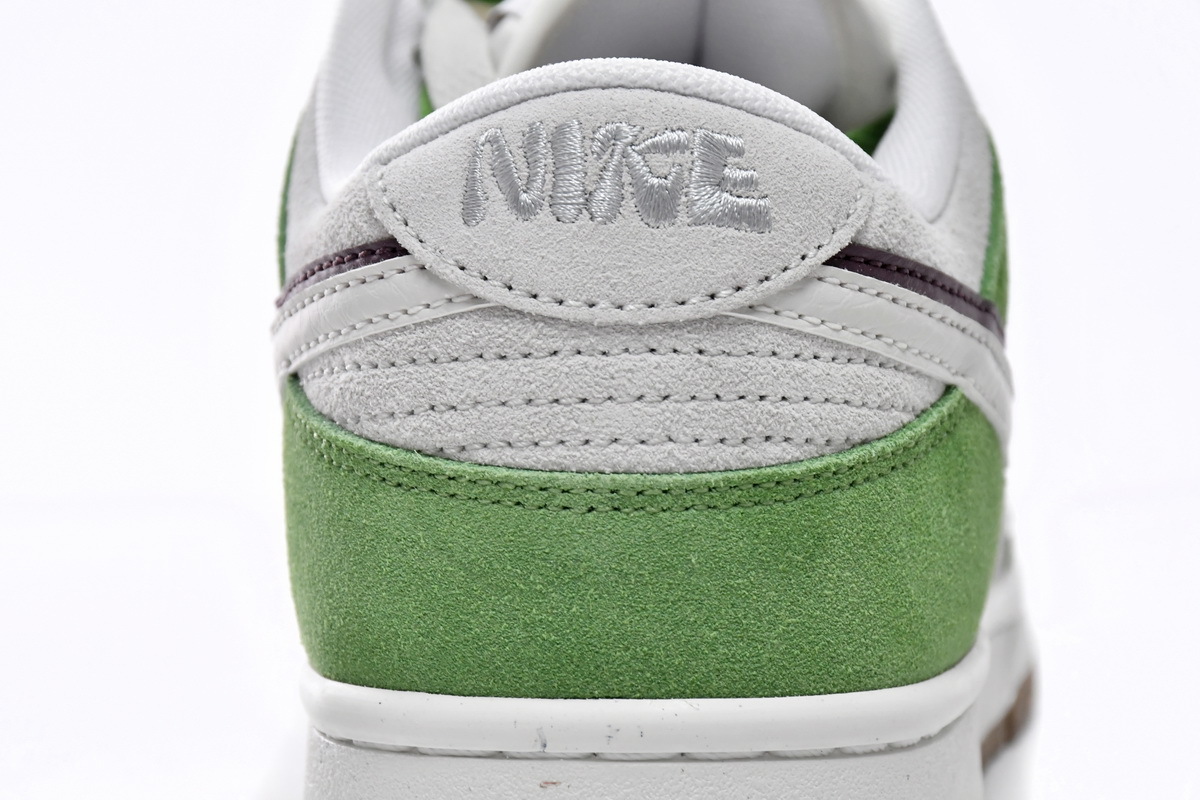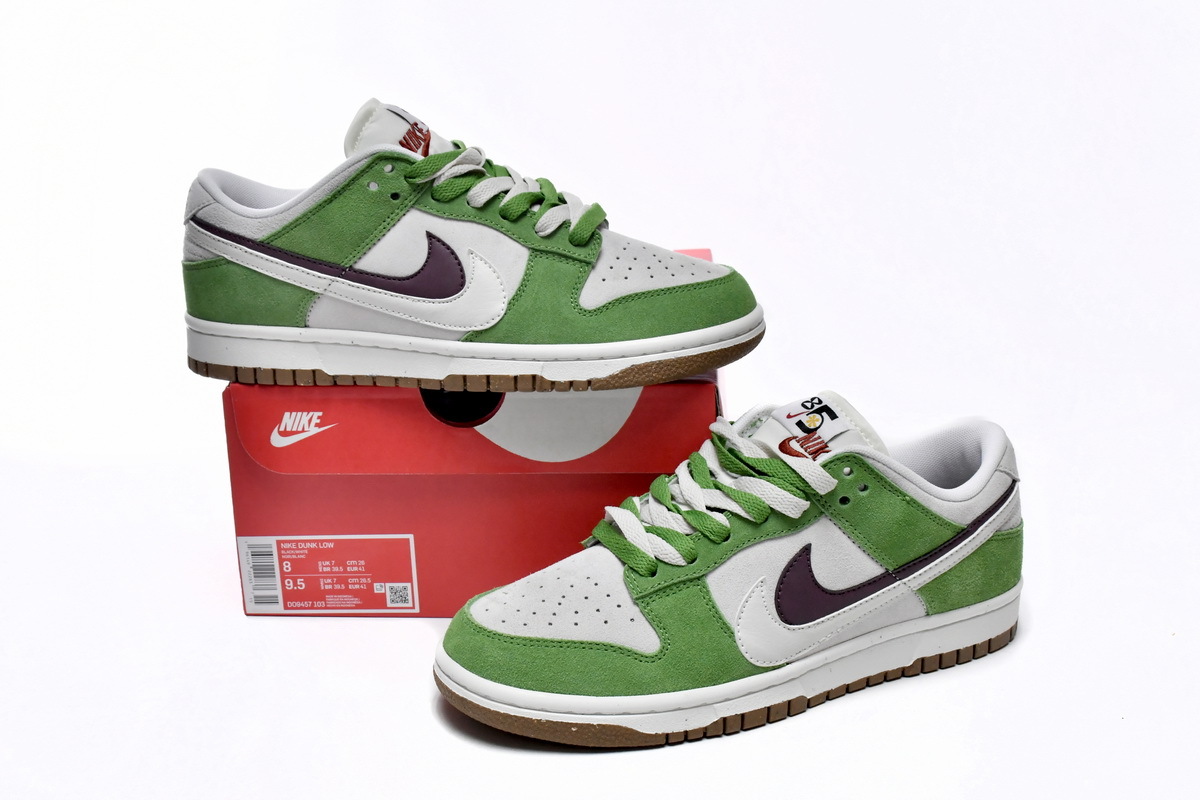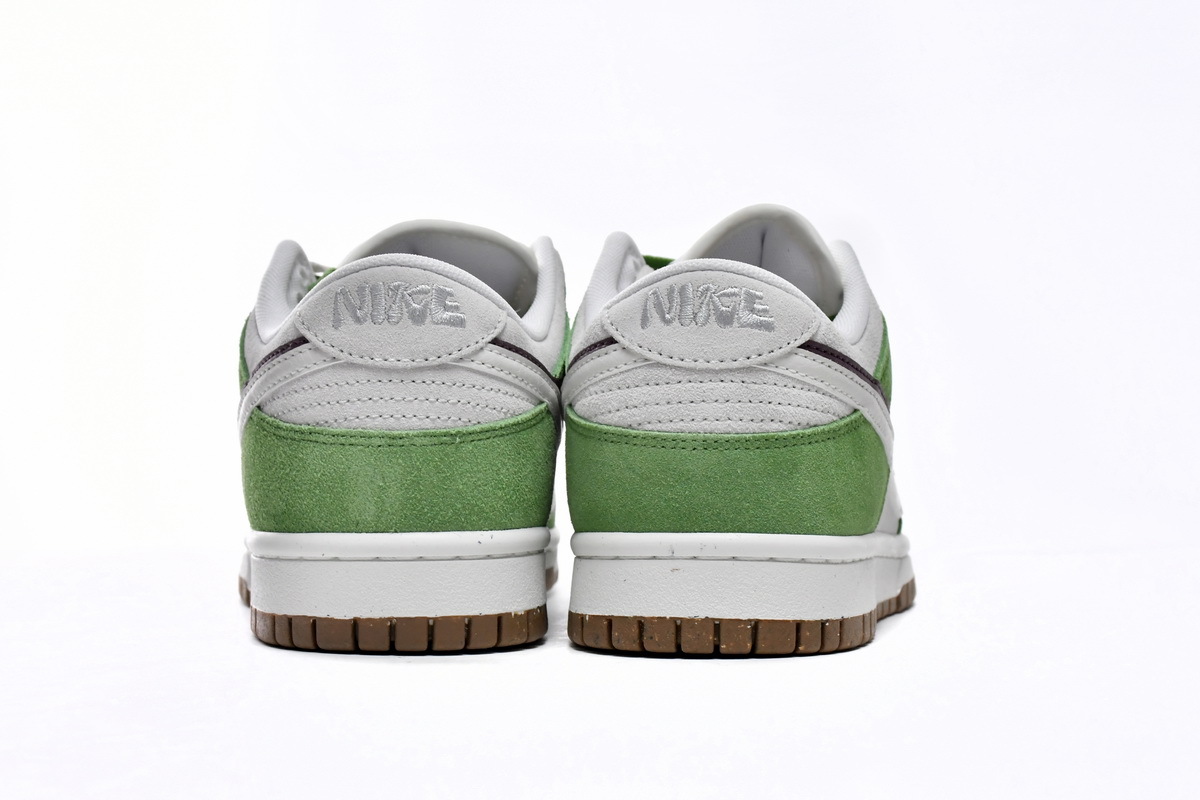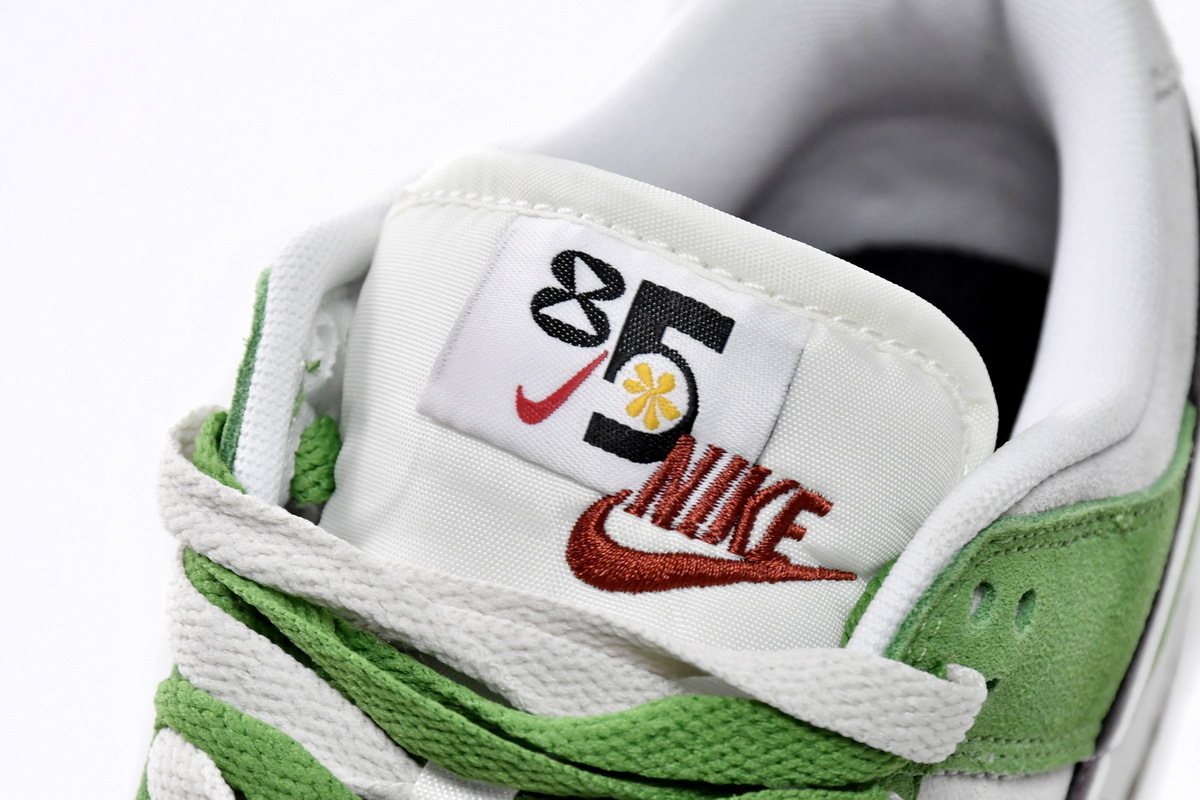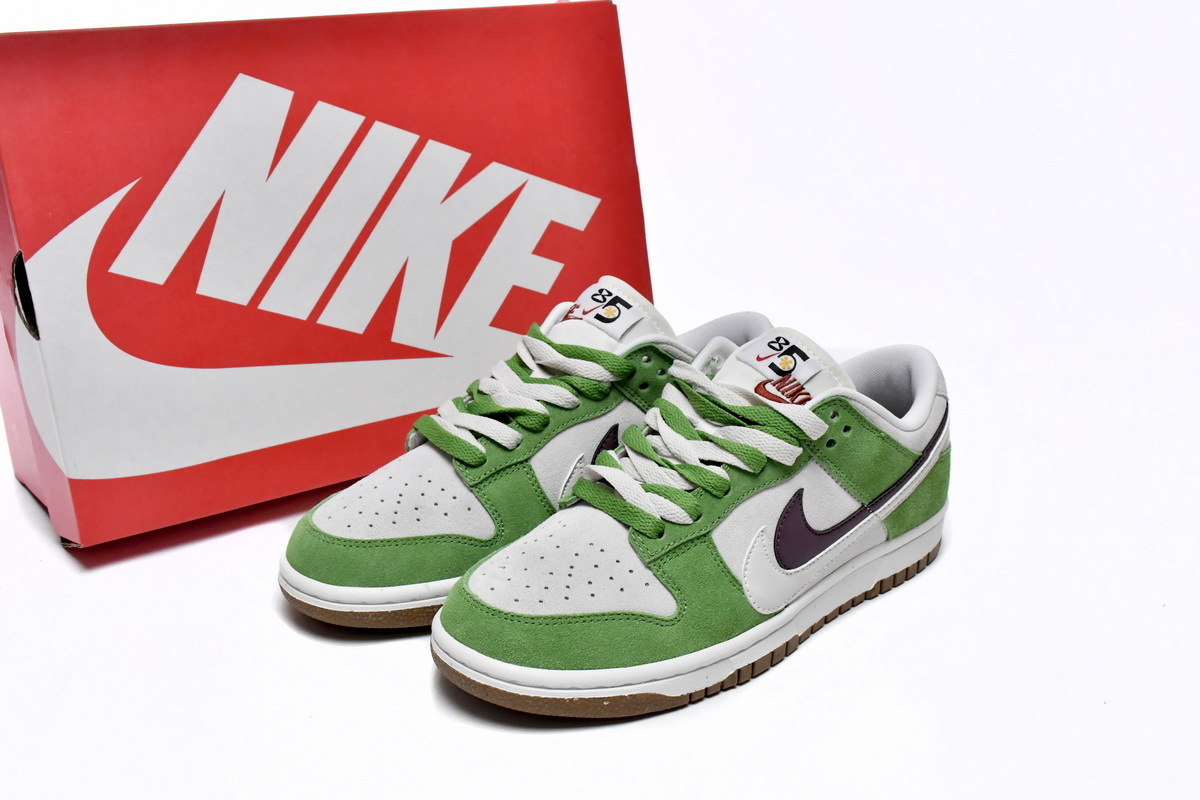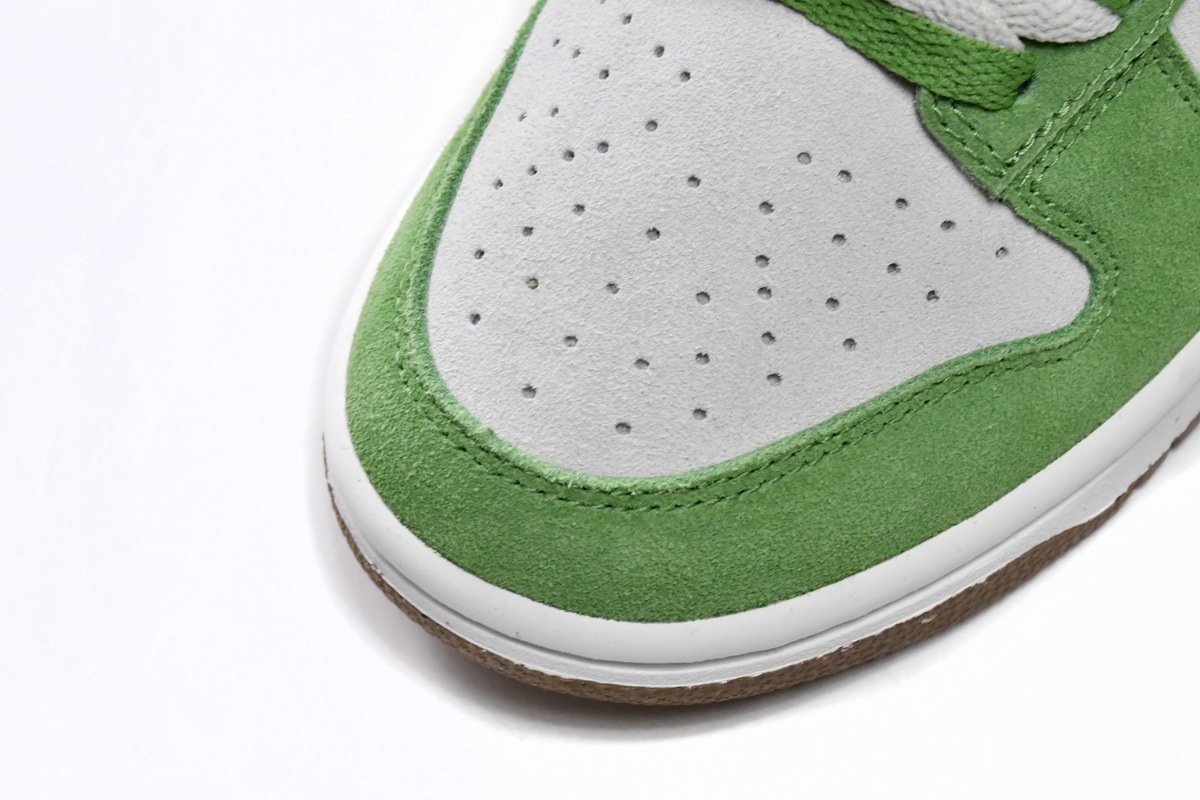 Dunk Reps is the best replica shoes website to shop replica Dunk cheap, our goal is to make a replica online store with the most cost-effective and the best shopping experience for sneakerheads who like to fake shoes, becuse we have rich production experience, the same materials as genuine products, synchronized techology and equipment and experienced production supervisors.
NRG: Nike's most exclusive and limited product lines e.g. the home of the Air Yeezy and the Galaxy Foamposite.
NSW: Nike Sportswear is a line of products that reinvents Nike classics as lifestyle pieces.
Nike Lab: The destination for Nike's leading innovations across physical retail, online commerce, and digital engagement. Produces limited editions of Nike's latest performance and sport style innovations that express the intersection of sport, design, and culture.
xxxxxx
Customer Reviews ( 0 )