jordanreps
G5 Yeezy Slide Onyx,GQ6448
Price:
$60.00 $120.00 pair
SIZE

US4 =UK3 1/2 =FR36 =JP220
US4 1/2 =UK4 =FR36 2/3 =JP225
US5 =UK4 1/2 =FR37 1/3 =JP230
US5 1/2 =UK5 =FR38 =JP235
US6 =UK5 1/2 =FR38 2/3 =JP240
US6 1/2 =UK6 =FR39 1/3 =JP245
US7 =UK6 1/2 =FR40 =JP250
US7 1/2 =UK7 =FR40 2/3 =JP255
US8 =UK7 1/2 =FR41 1/3 =JP260
US8 1/2 =UK8 =FR42 =JP265
US9 =UK8 1/2 =FR42 2/3 =JP270
US9 1/2 =UK9 =FR43 1/3 =JP275
US10 =UK9 1/2 =FR44 =JP280
US10 1/2 =UK10 =FR44 2/3 =JP285
US11 =UK10 1/2 =FR45 1/3 =JP290
US11 1/2 =UK11 =FR46 =JP295
US12 1/2 =UK12 =FR47 1/3 =JP305
US13 =UK12 1/2 =FR48 =JP310
Contact Us
Description
Product Name: G5 Yeezy Slide Onyx,GQ6448
SERVICE,SIZE and Product detail photos as below.
WHAT YOU SEE IS WHAT YOU GET.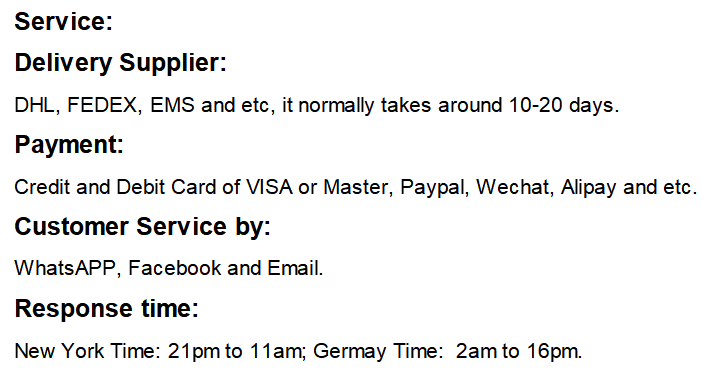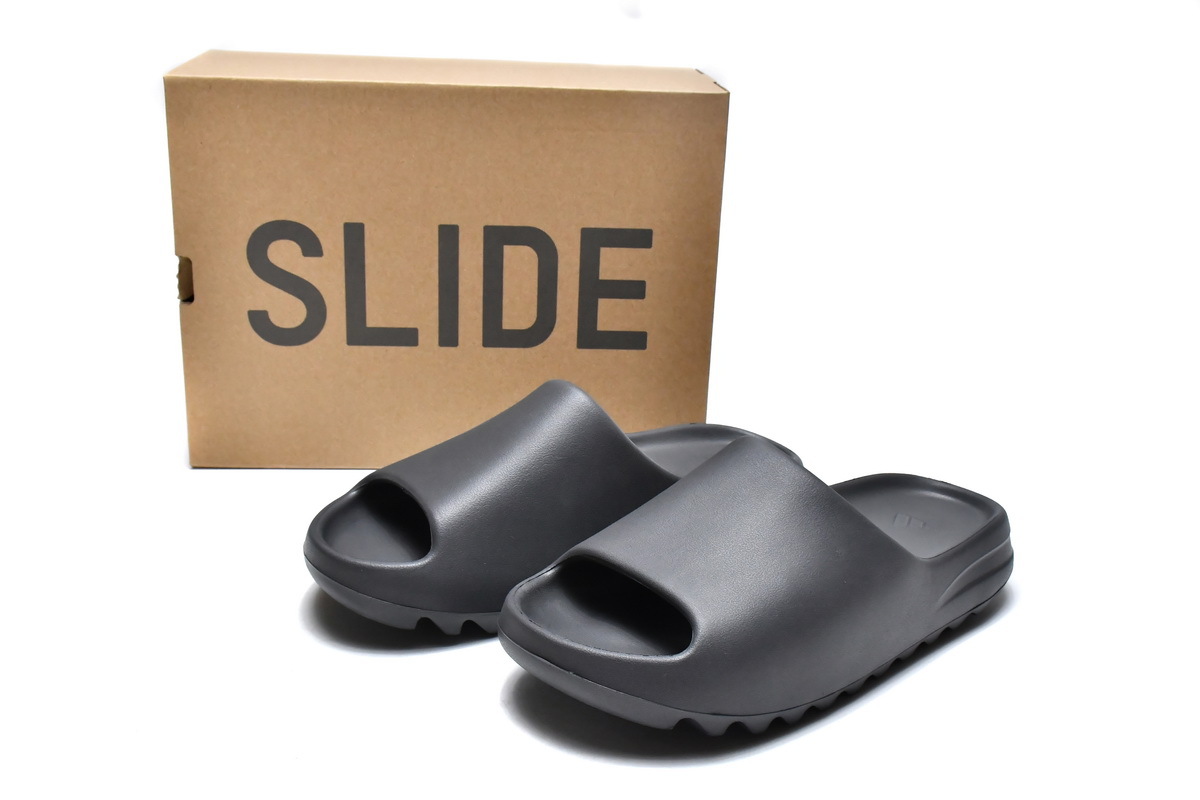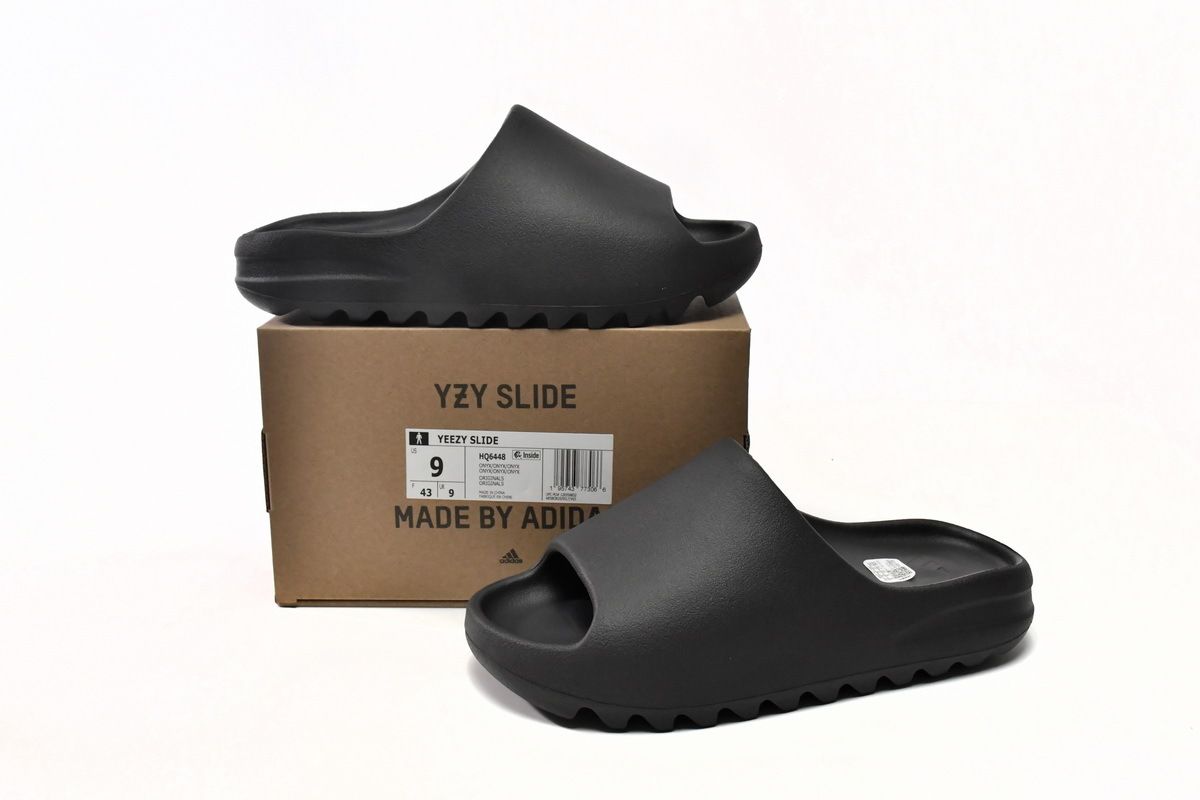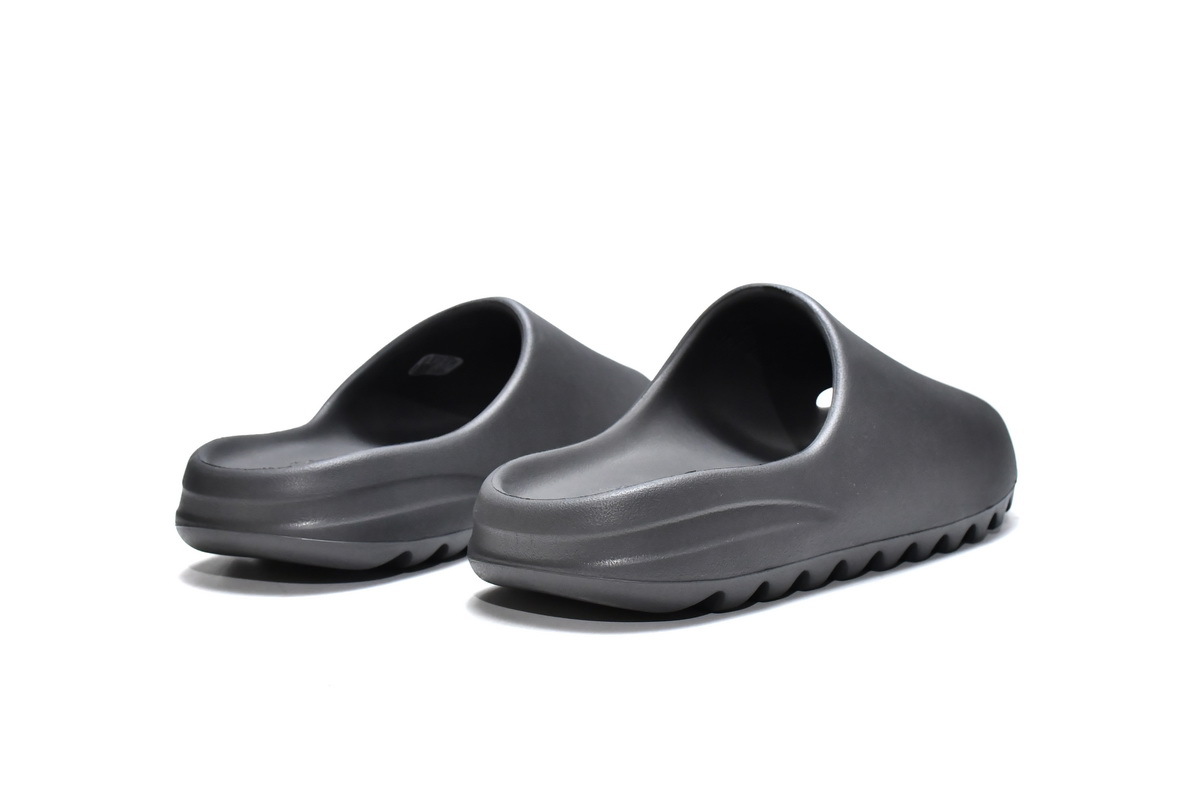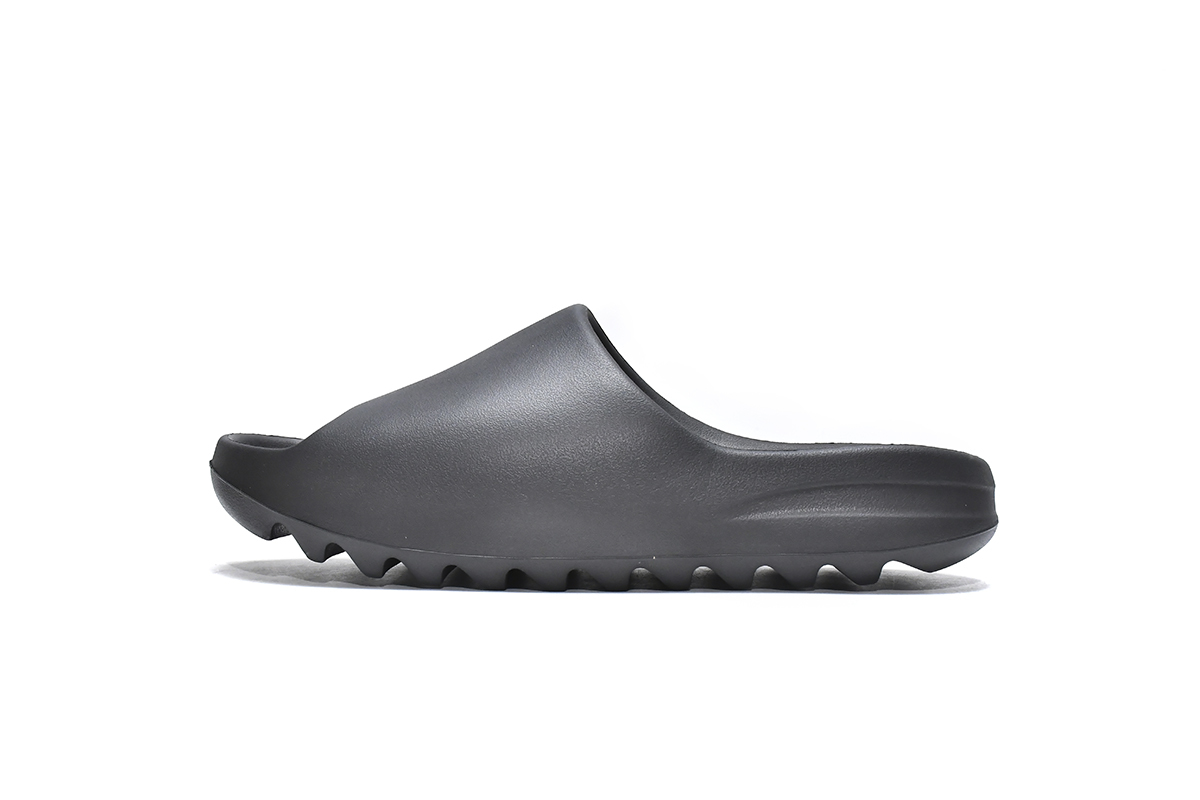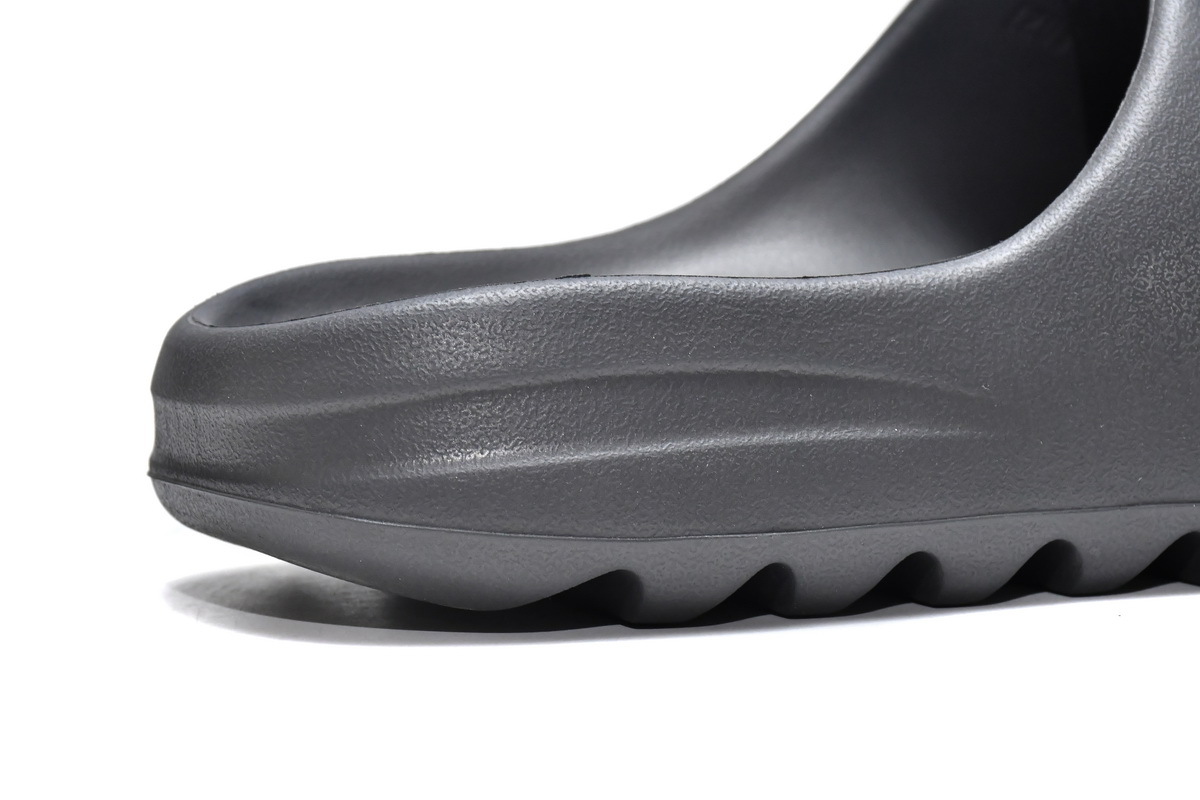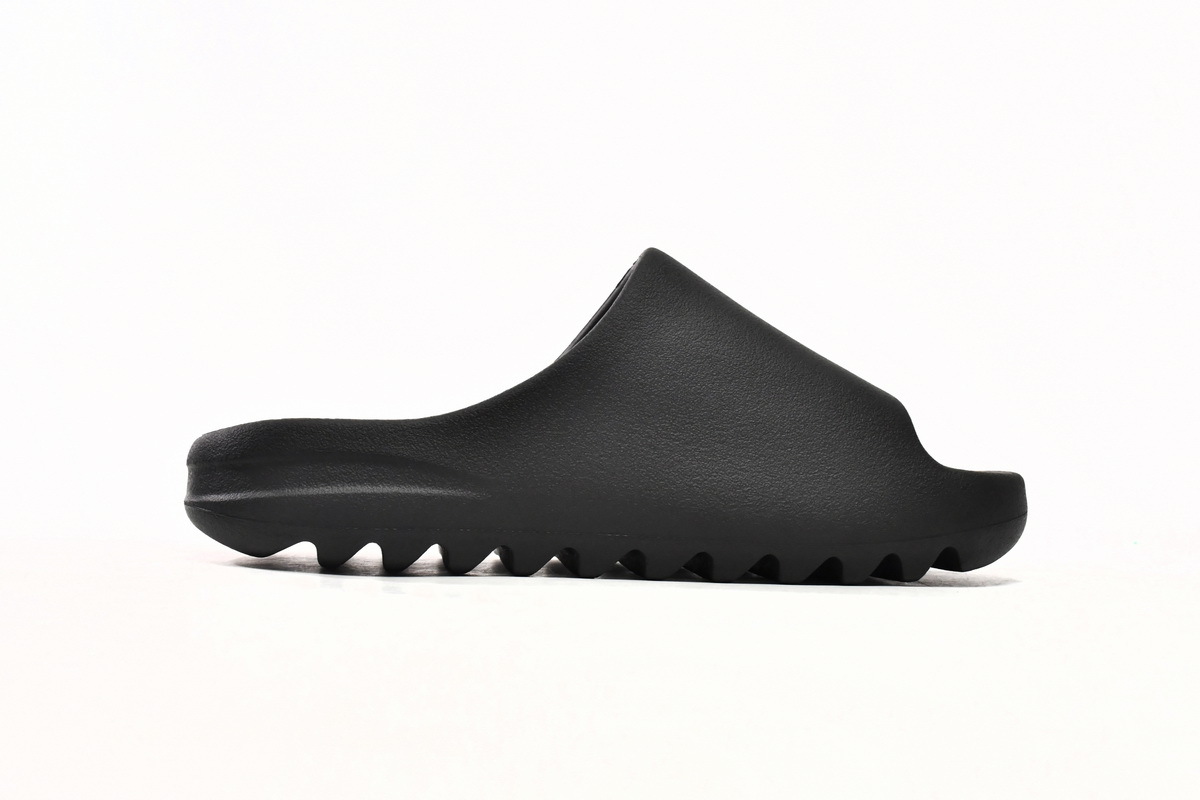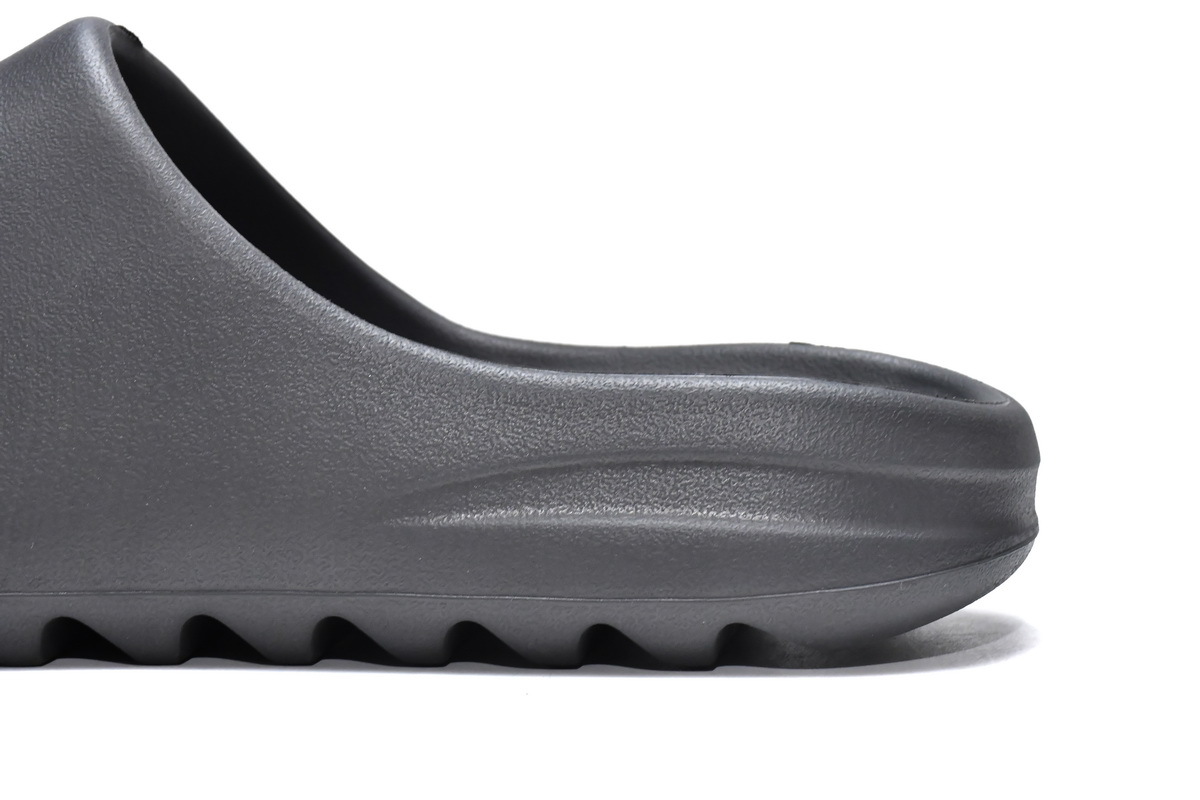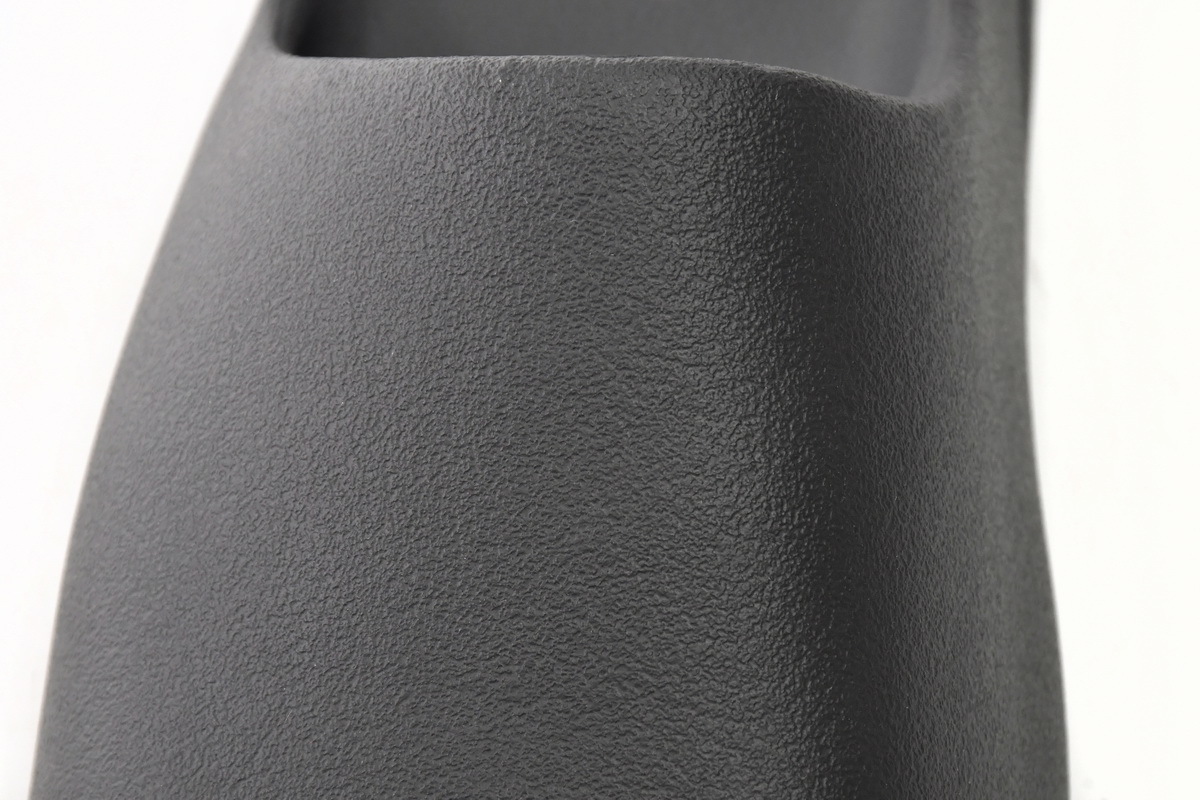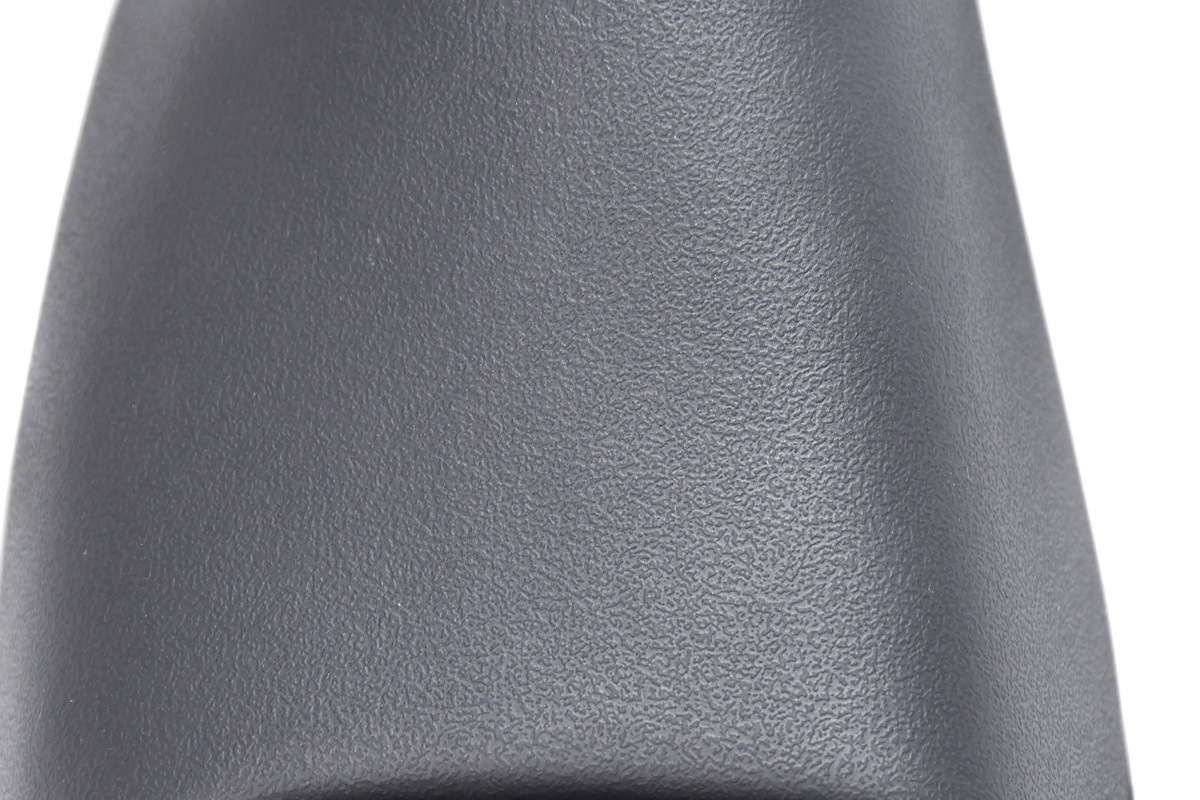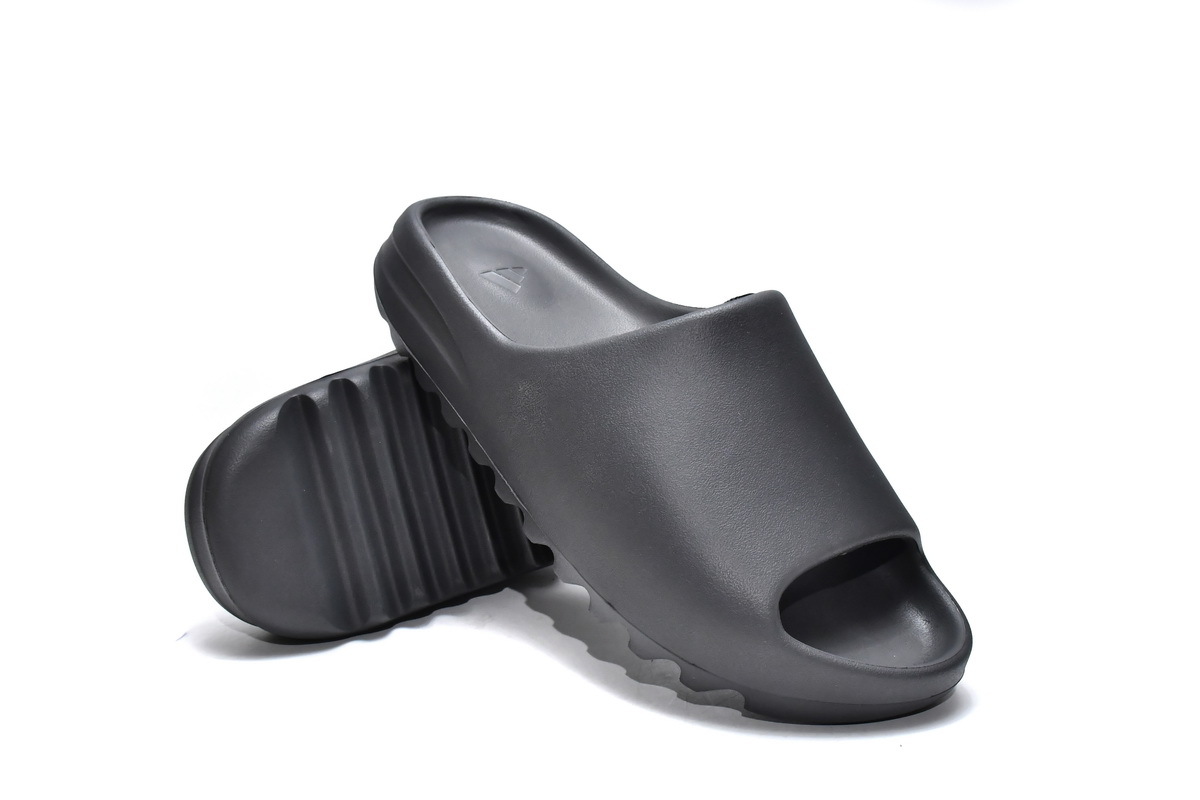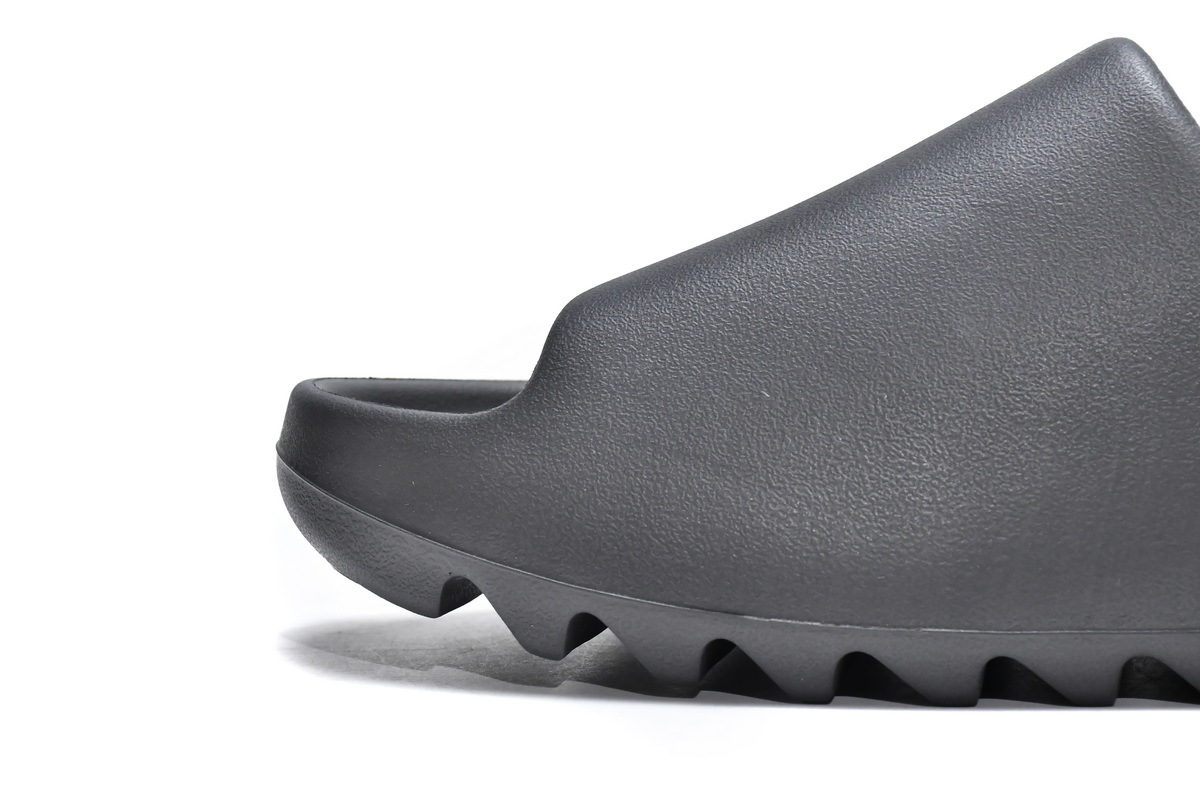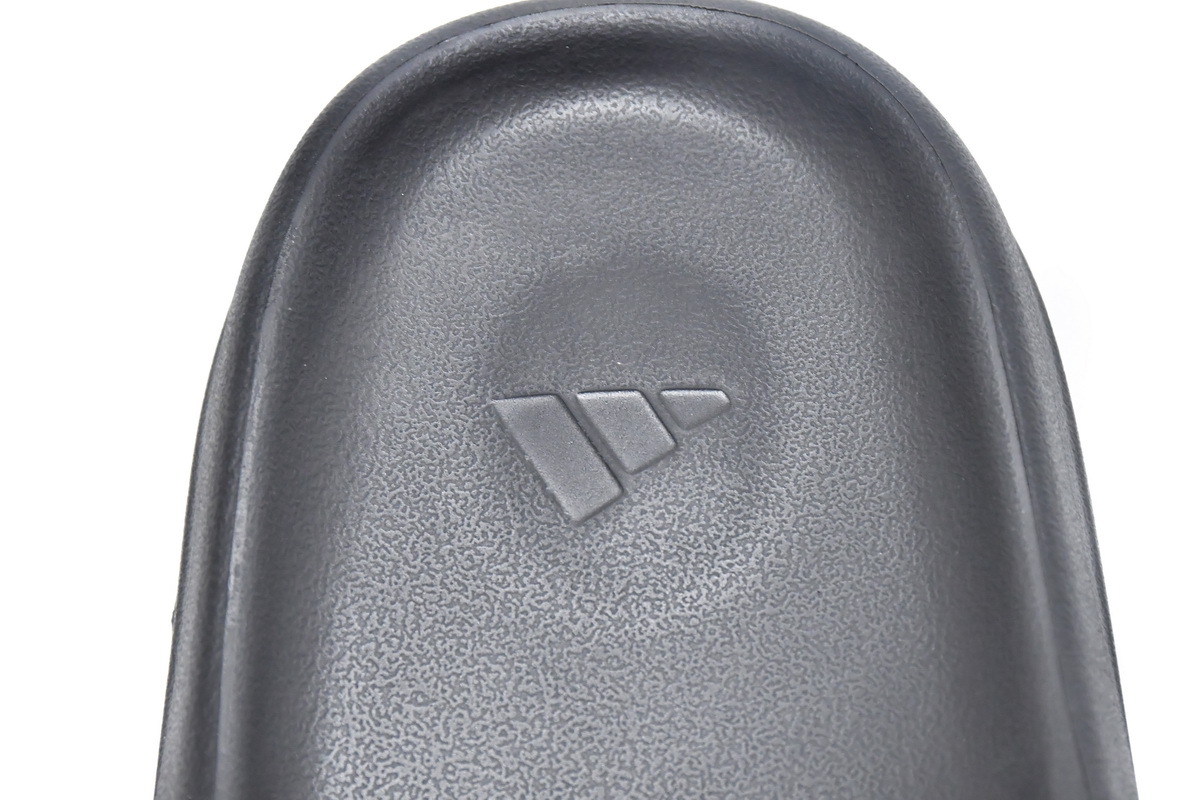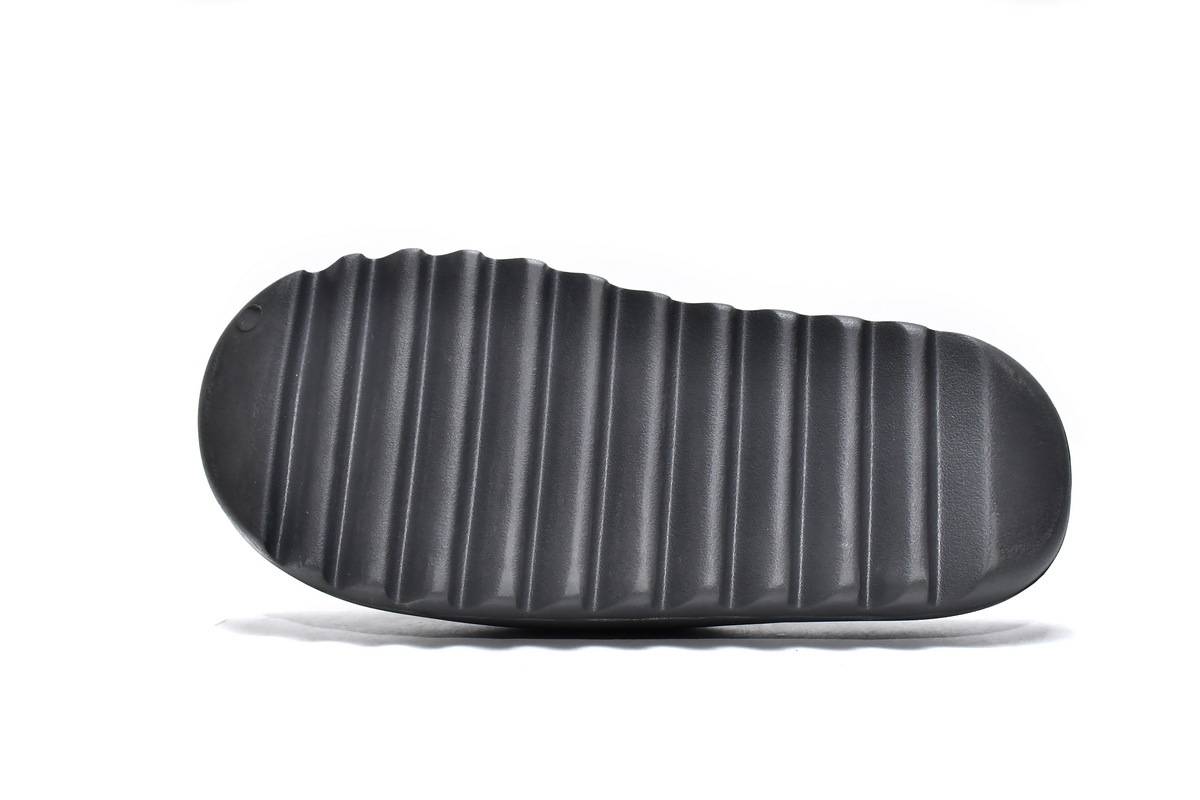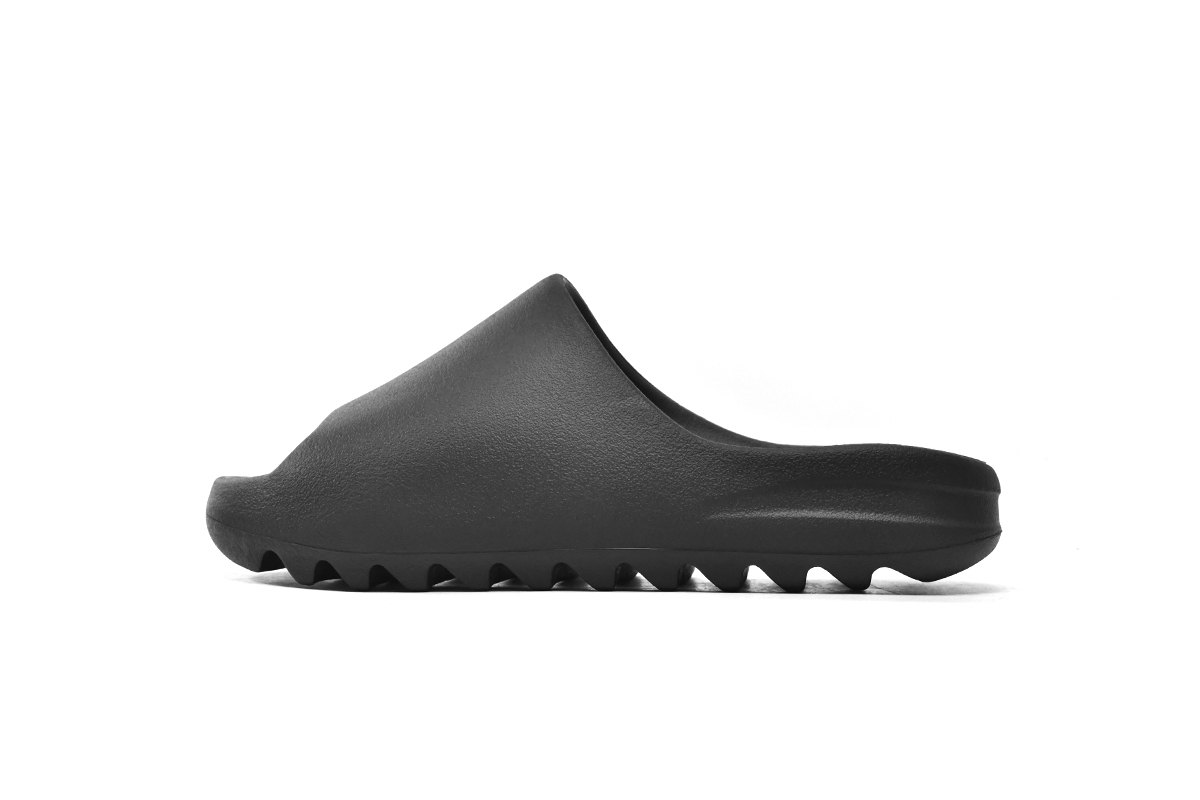 About US
Jordan Reps is the best replica shoes website to shop replica Yeezy Slide cheap, our goal is to make a replica online store with the most cost-effective and the best shopping experience for sneakerheads who like to fake shoes, becuse we have rich production experience, the same materials as genuine products, synchronized techology and equipment and experienced production supervisors.
Reseller: People who purchase sneakers just to sell them on and make a profit. Usually found queuing overnight for the latest drops or buying up full-size runs of stock. Sometimes have a connection at sneaker brands or stores.
Restock: When a store receives a new delivery of a previously sold-out sneaker.
Retro: A retrospective release of an old colorway. Usually the same as the original but can come with minor changes.
xxxxxx
Customer Reviews ( 0 )