jordanreps
G5 Yeezy Slide Pure,GW1934
Price:
$60.00 $120.00 pair
SIZE

US4 =UK3 1/2 =FR36 =JP220
US4 1/2 =UK4 =FR36 2/3 =JP225
US5 =UK4 1/2 =FR37 1/3 =JP230
US5 1/2 =UK5 =FR38 =JP235
US6 =UK5 1/2 =FR38 2/3 =JP240
US6 1/2 =UK6 =FR39 1/3 =JP245
US7 =UK6 1/2 =FR40 =JP250
US7 1/2 =UK7 =FR40 2/3 =JP255
US8 =UK7 1/2 =FR41 1/3 =JP260
US8 1/2 =UK8 =FR42 =JP265
US9 =UK8 1/2 =FR42 2/3 =JP270
US9 1/2 =UK9 =FR43 1/3 =JP275
US10 =UK9 1/2 =FR44 =JP280
US10 1/2 =UK10 =FR44 2/3 =JP285
US11 =UK10 1/2 =FR45 1/3 =JP290
US11 1/2 =UK11 =FR46 =JP295
US12 1/2 =UK12 =FR47 1/3 =JP305
US13 =UK12 1/2 =FR48 =JP310
Contact Us
Description
Product Name: G5 Yeezy Slide Pure,GW1934
SERVICE,SIZE and Product detail photos as below.
WHAT YOU SEE IS WHAT YOU GET.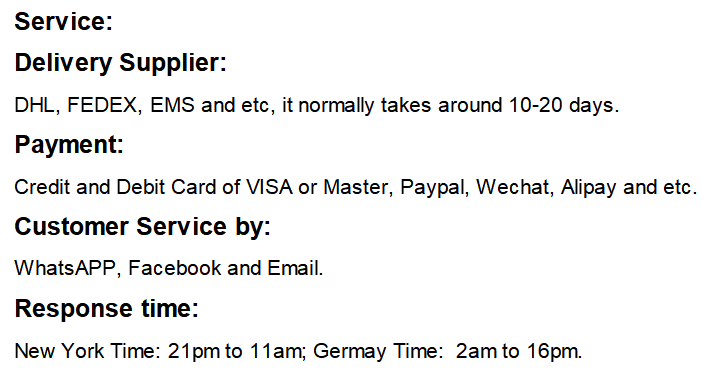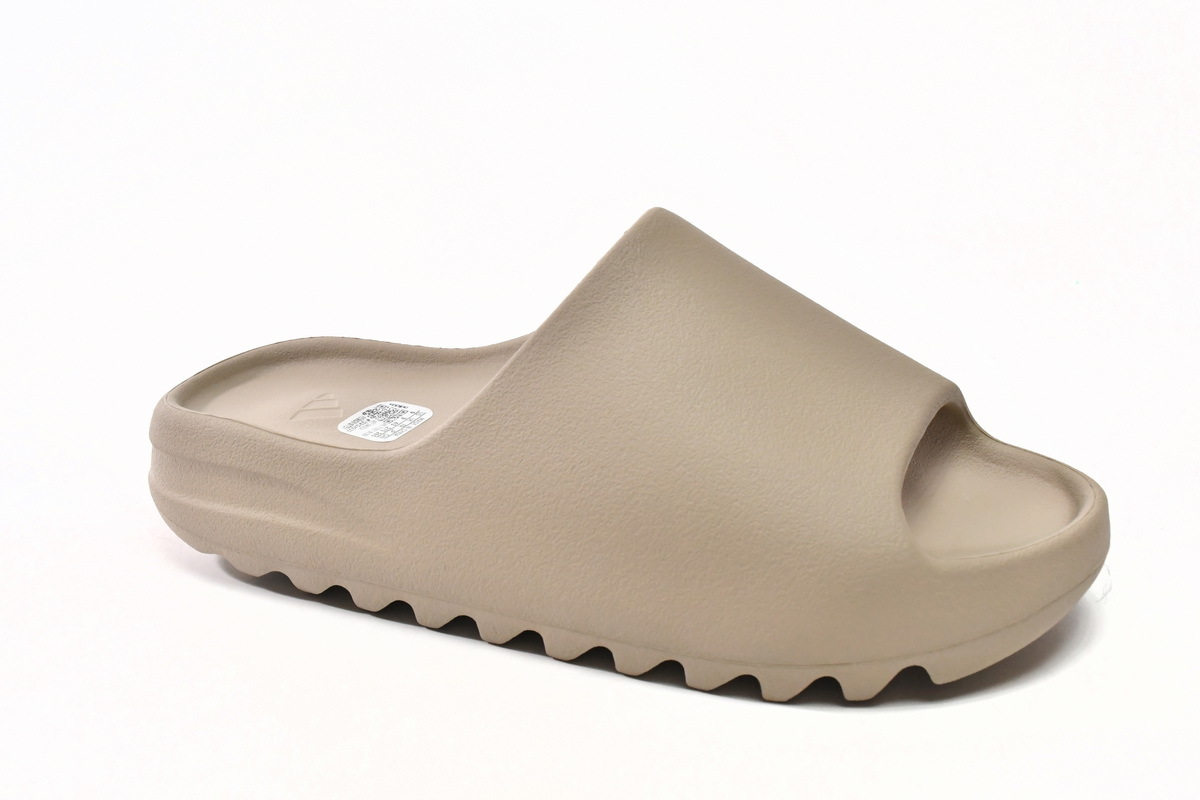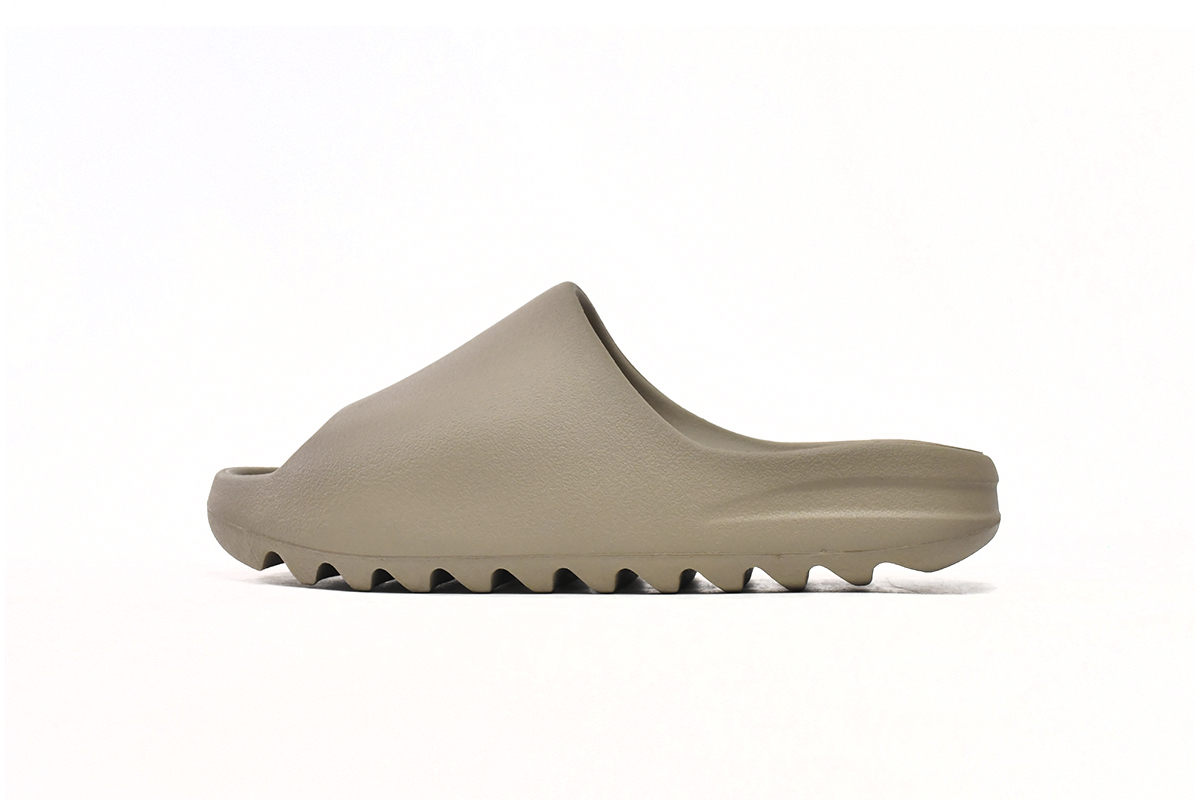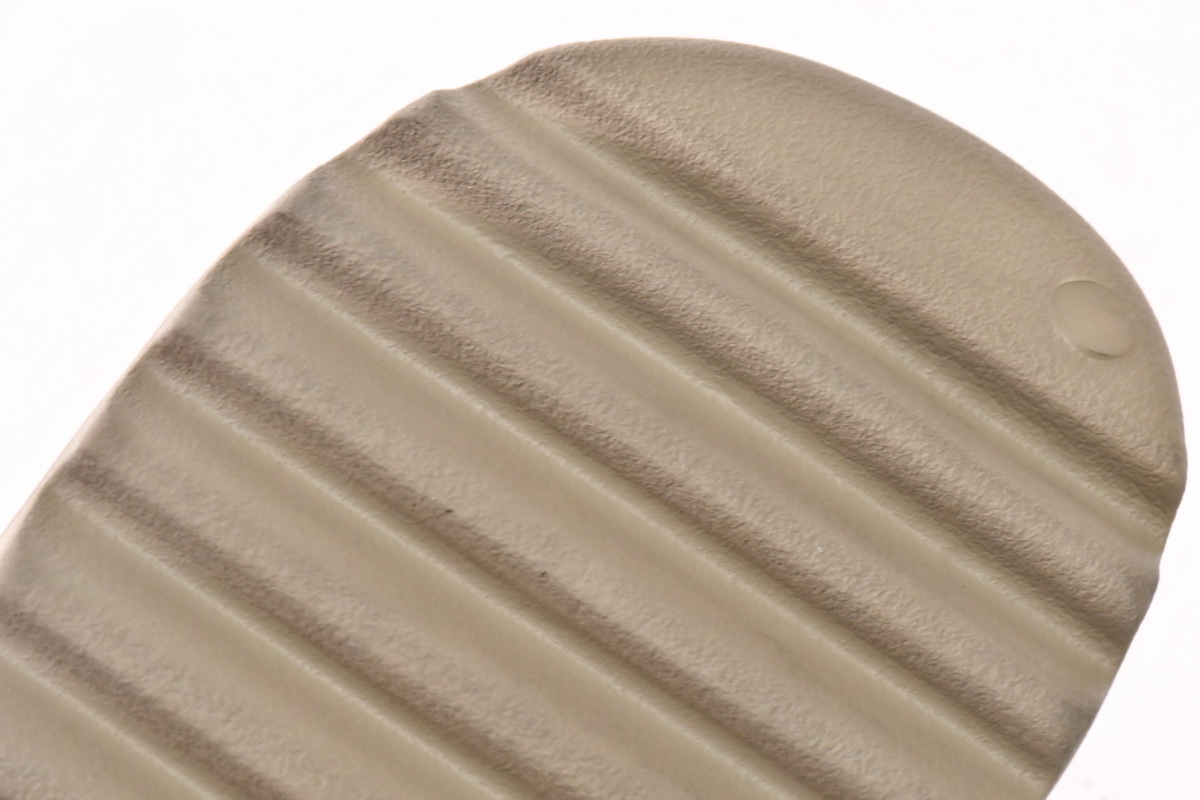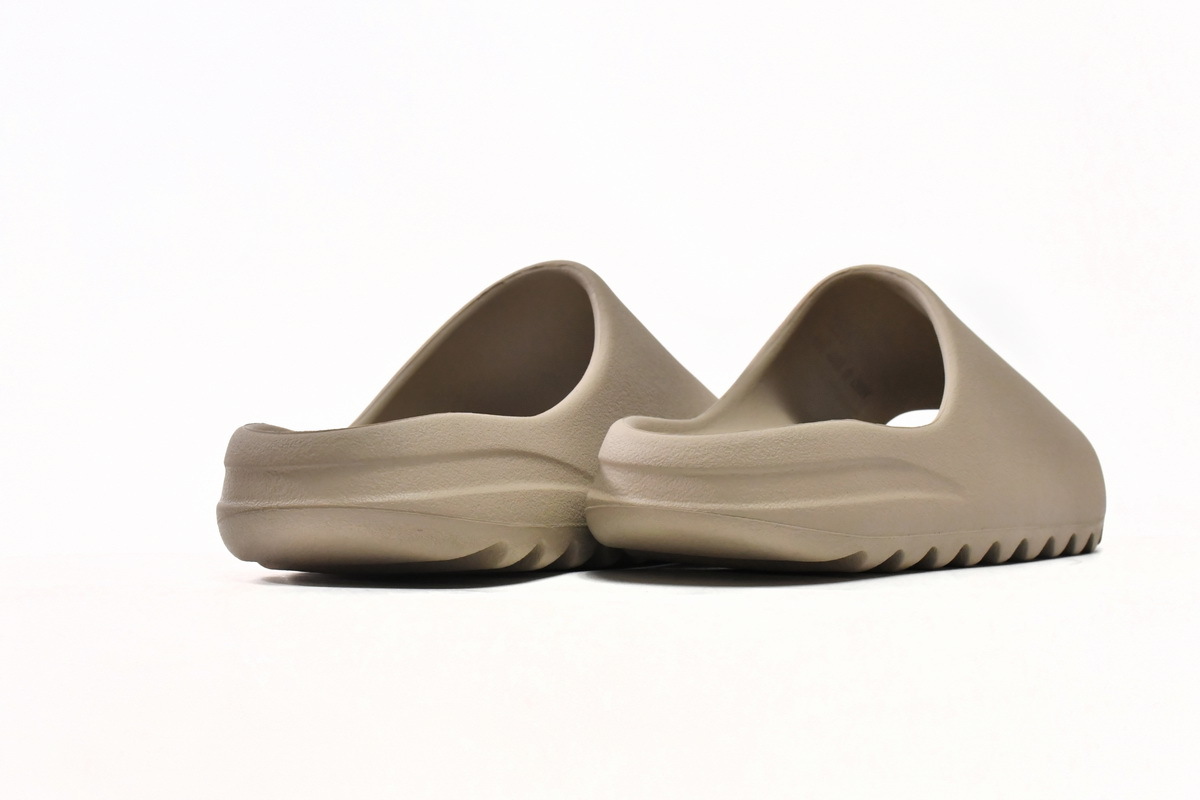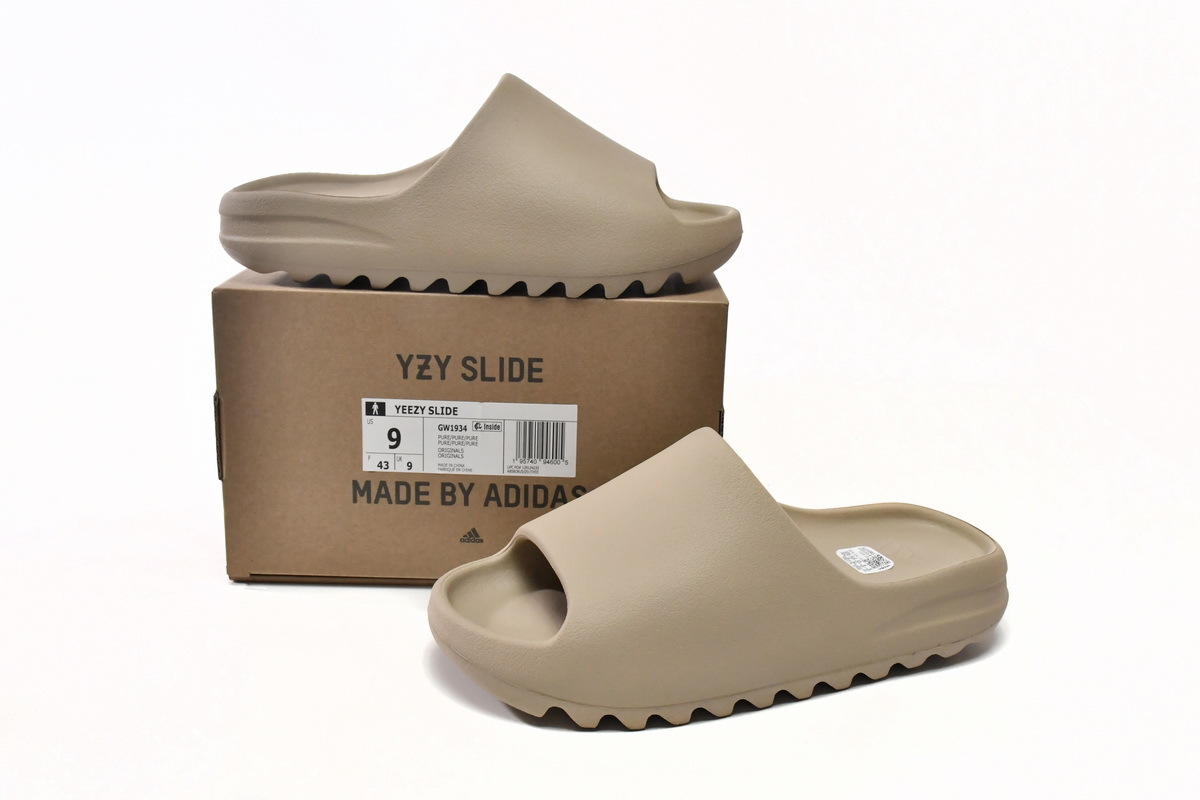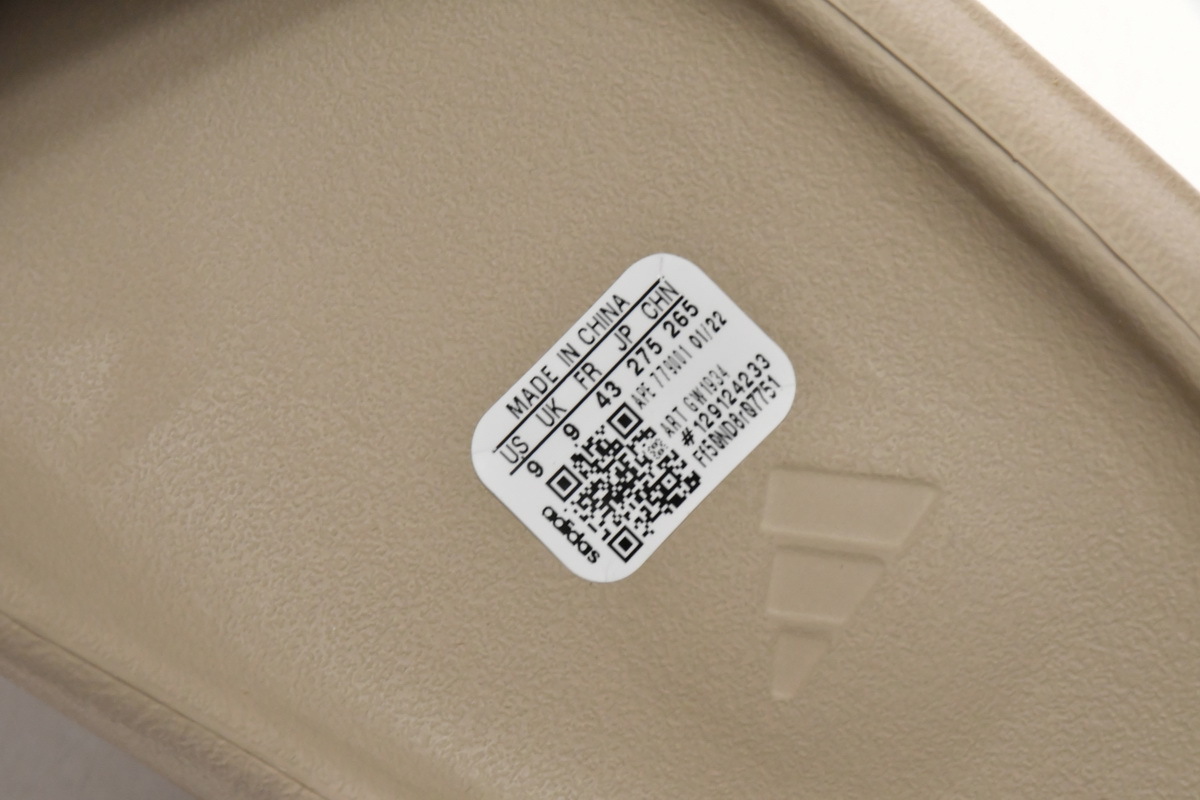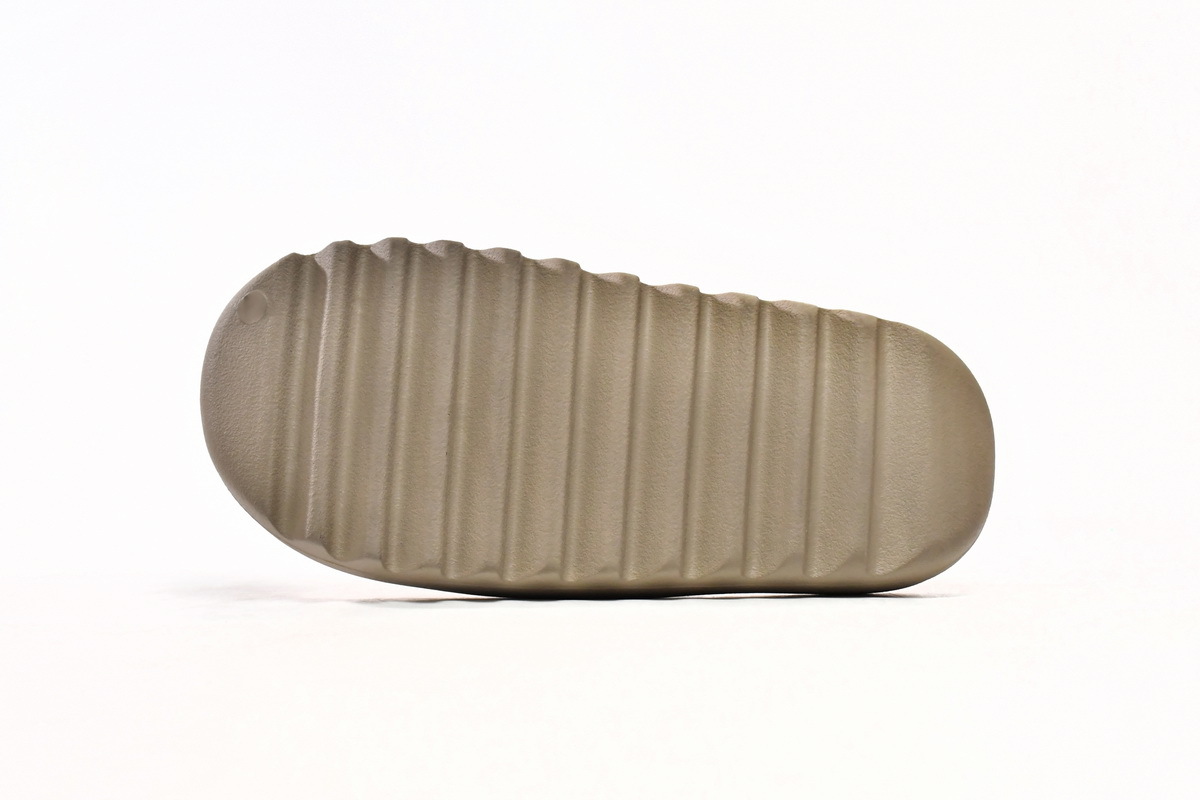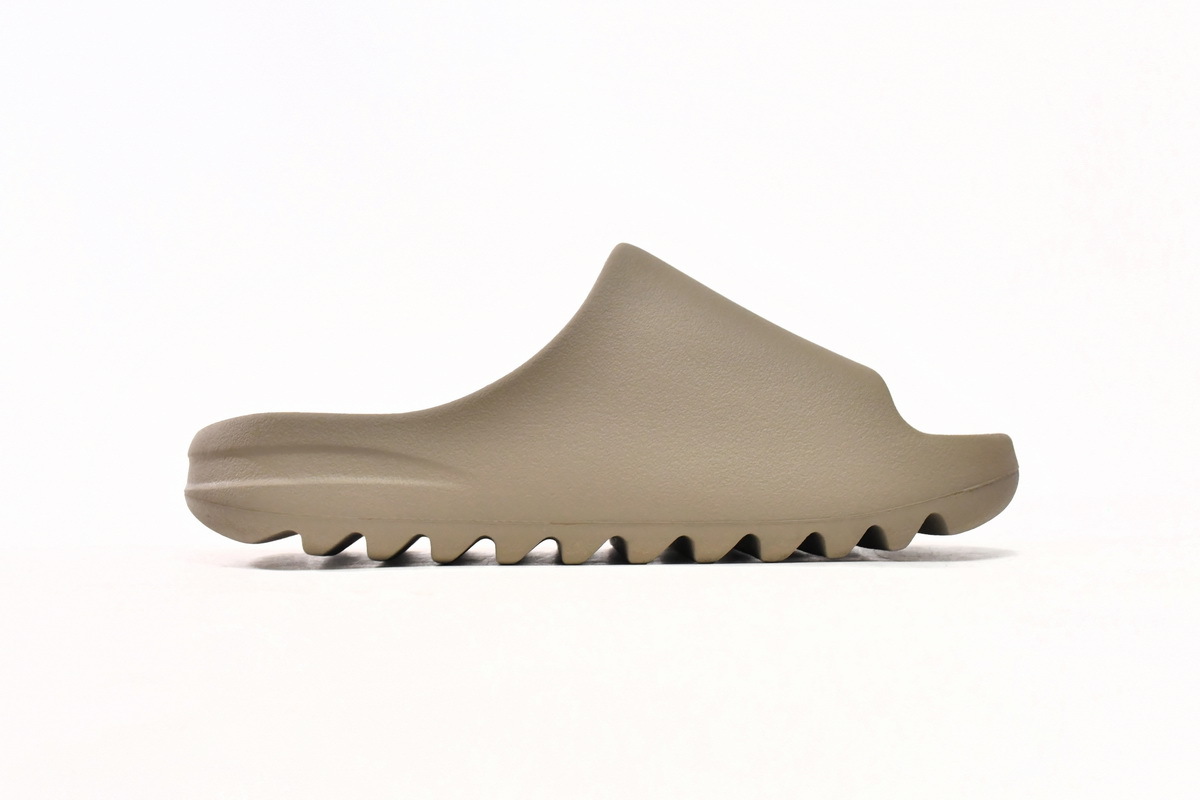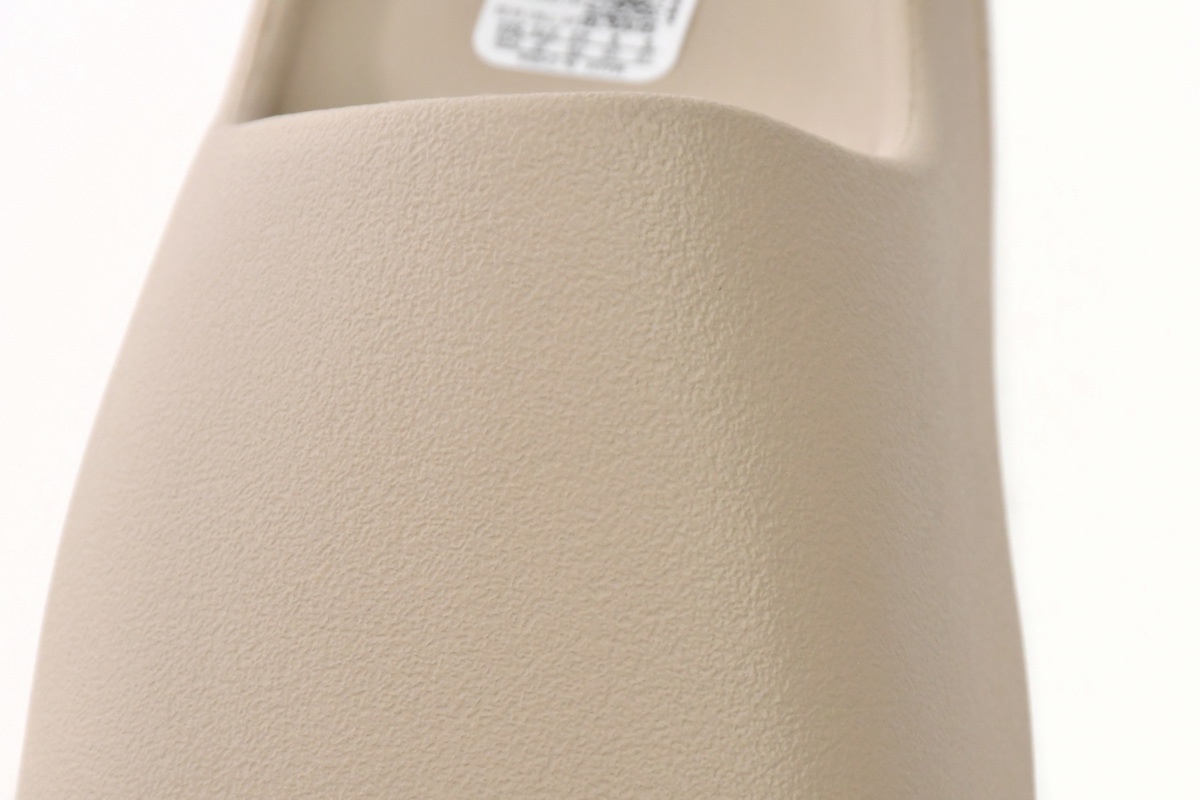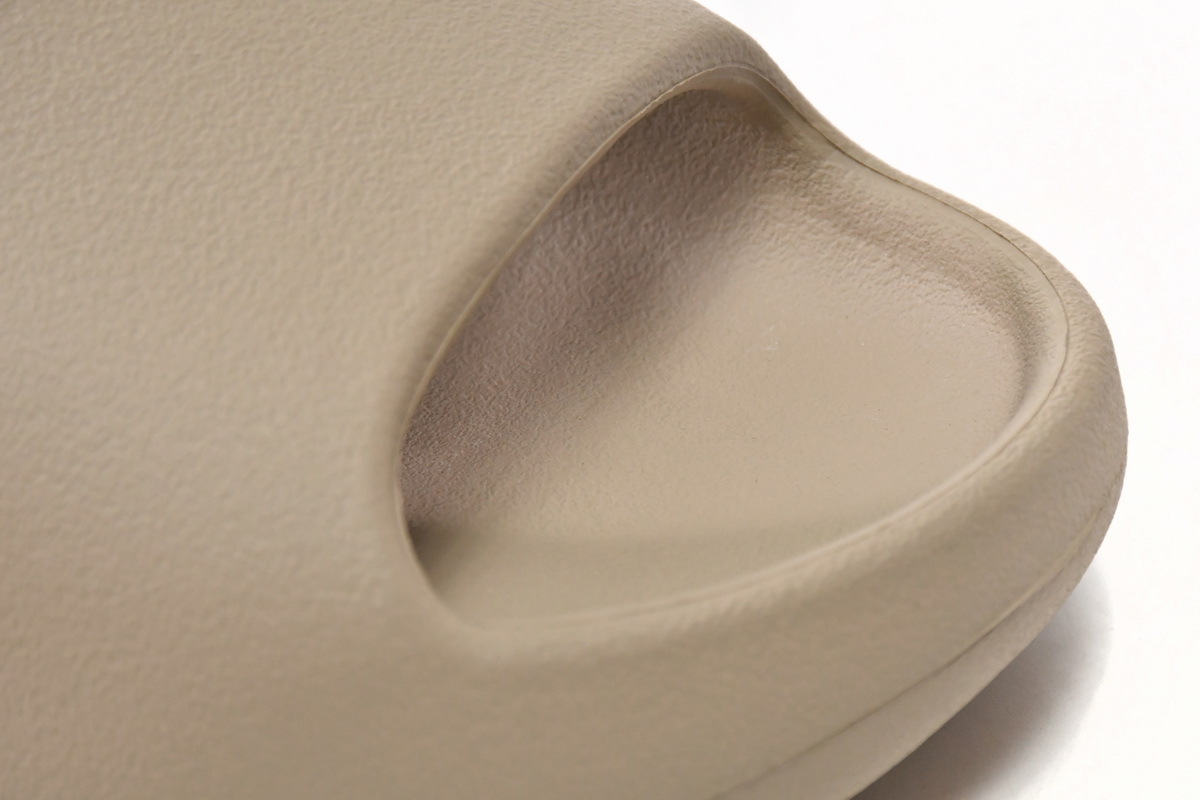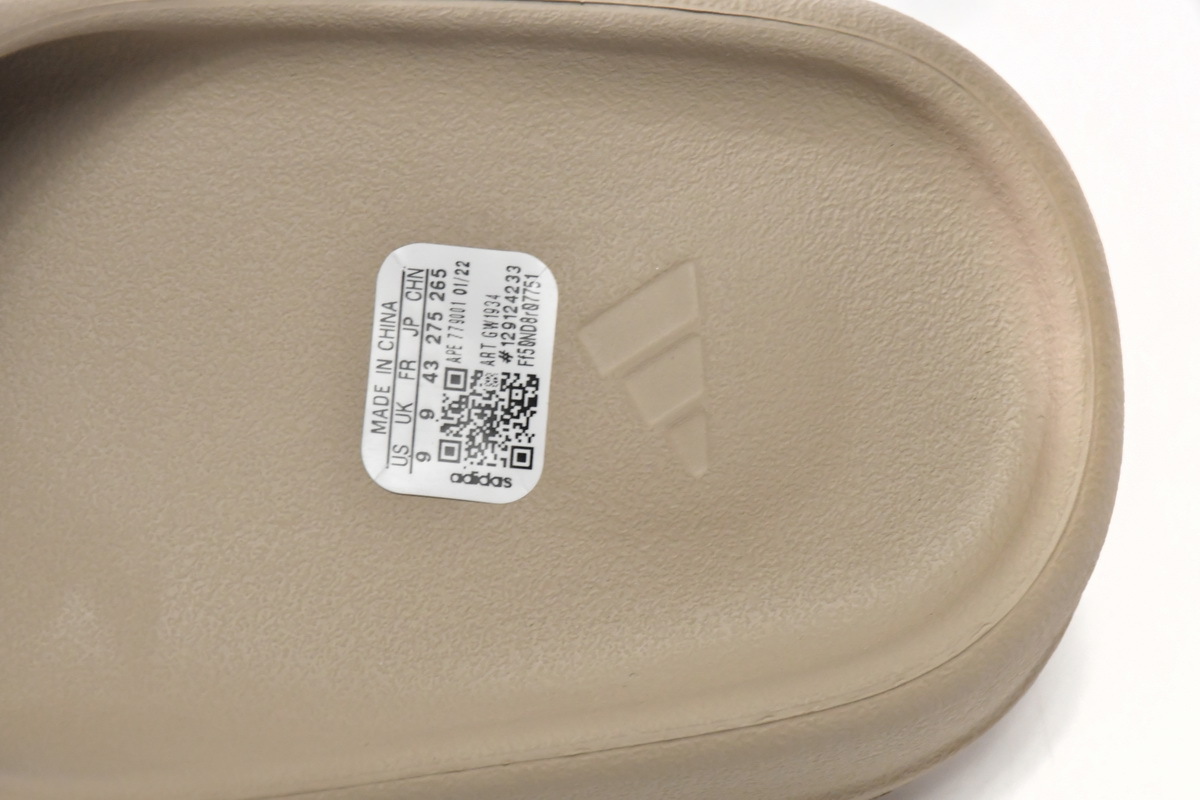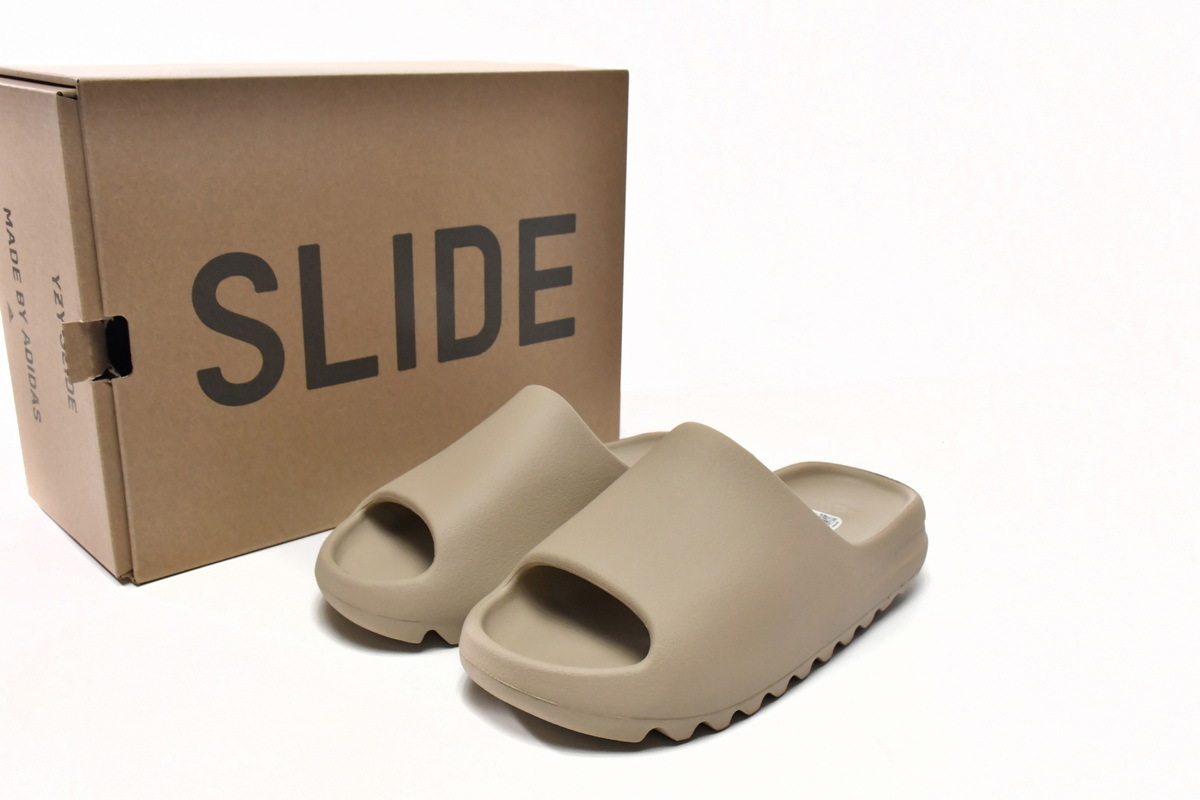 About US
Jordan reps is the best website to buy top 1:1 quality fake shoes, we offer the best Yeezy Slide reps, it means we provide the replica 1:1 high end quality fake shoes with cheap. There are a lot of amazing fake Air Jordans, Yeezy Slide reps, and replica sneakers for sale as well. Our production concept, synchronized techology and equipment and experienced production supervisors to ensure that we can produce high-quality replica 1:1 shoes, to make shopping satisfied with the quality of shoes, customer service, delivery service, etc. is our goal.
110s: London slang for the Nike Air Max 95 born from its original price tag of £110. ACG: All Conditions Gear was Nike's outdoor-focused subsidiary line that launched in 1989 and was lauded for its bold-colorways. Now, the line is back after being revived by Errolson Hugh of Acronym. AF1: Nike's Air Force 1 silhouette.

xxxxxx
Customer Reviews ( 0 )