jordanreps
PK Dunk Low Flip The Old School (W),DJ4636-100
Price:
$120.00 $350.00 pair
SIZE

US M4 / EUR36 / US WM5.5
US M4.5 / EUR36.5 / US WM6
US M5 / EUR37.5 / US WM6.5
US M5.5 / EUR38 / US WM7
US M6 / EUR38.5 / US WM7.5
US M6.5 / EUR39 / US WM8
US M7 / EUR40 / US WM8.5
US M7.5 / EUR40.5 / US WM9
US M8 / EUR41 / US WM 9.5
US M8.5 / EUR42 / US WM 10
US M9 / EUR42.5 / US WM10.5
US M9.5 / EUR43 / US WM 11
US M10 / EUR44 / US WM 11.5
US M10.5 / EUR44.5 / US WM12
US M11 / EUR45 / US WM 12.5
US M12 / EUR46 / US WM 13.5
US M12.5 / EUR47 / US WM 14
US M13 / EUR47.5 / US WM14.5
Contact Us
Description
PK Dunk Low Flip The Old School (W),DJ4636-100
PK DUNK
is one of the most popular categories of
Dunk Reps
, because
PK Sneakers
are the most reliable, it ensure that the quality meets the requirements before leaving the factory and shipping.
Product Details:
Colorway: WHITE/PURPLE-WHITE
SERVICE,SIZE and Product detail photos as below.
WHAT YOU SEE IS WHAT YOU GET.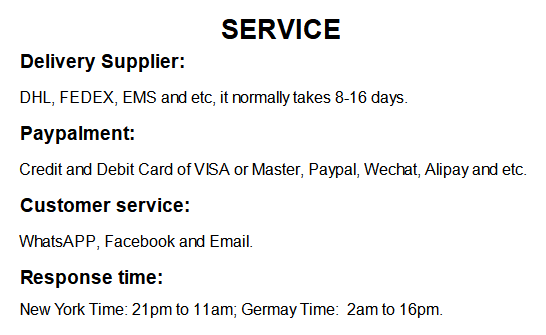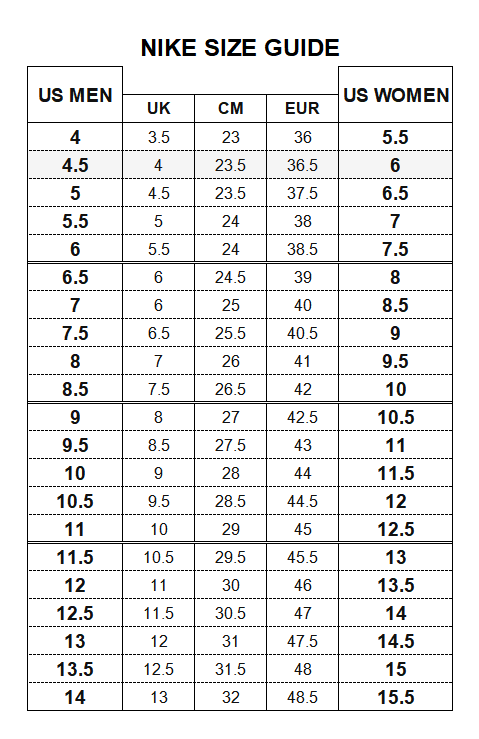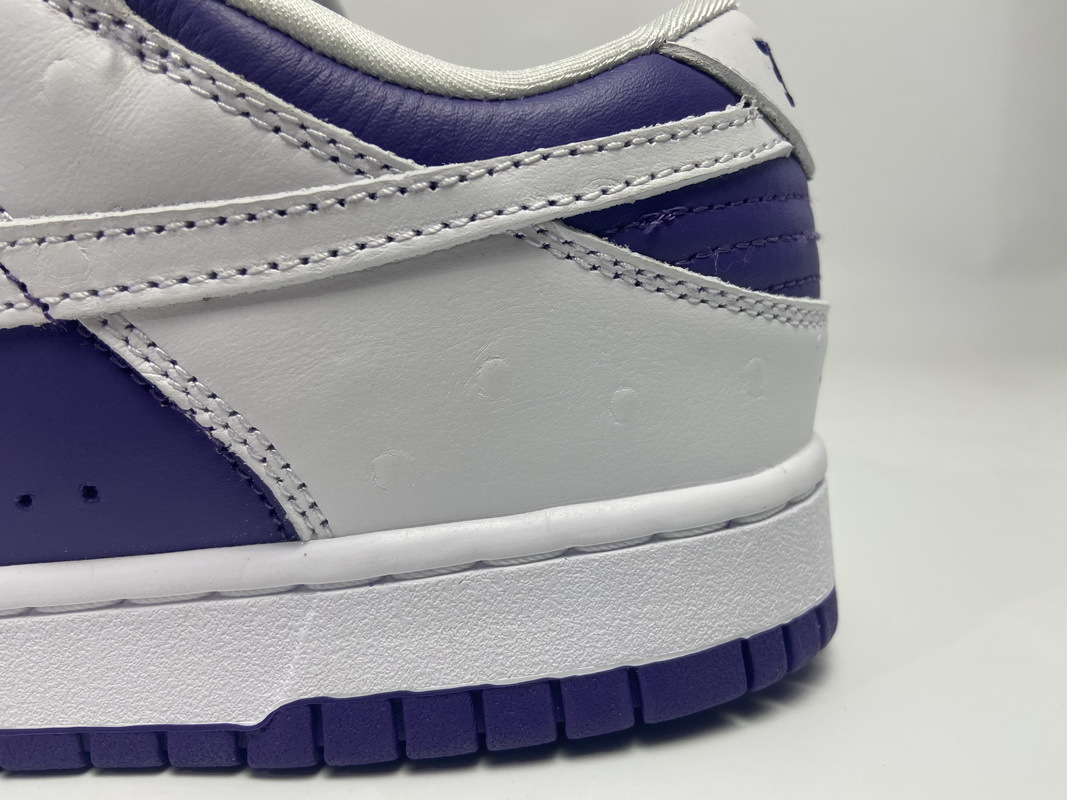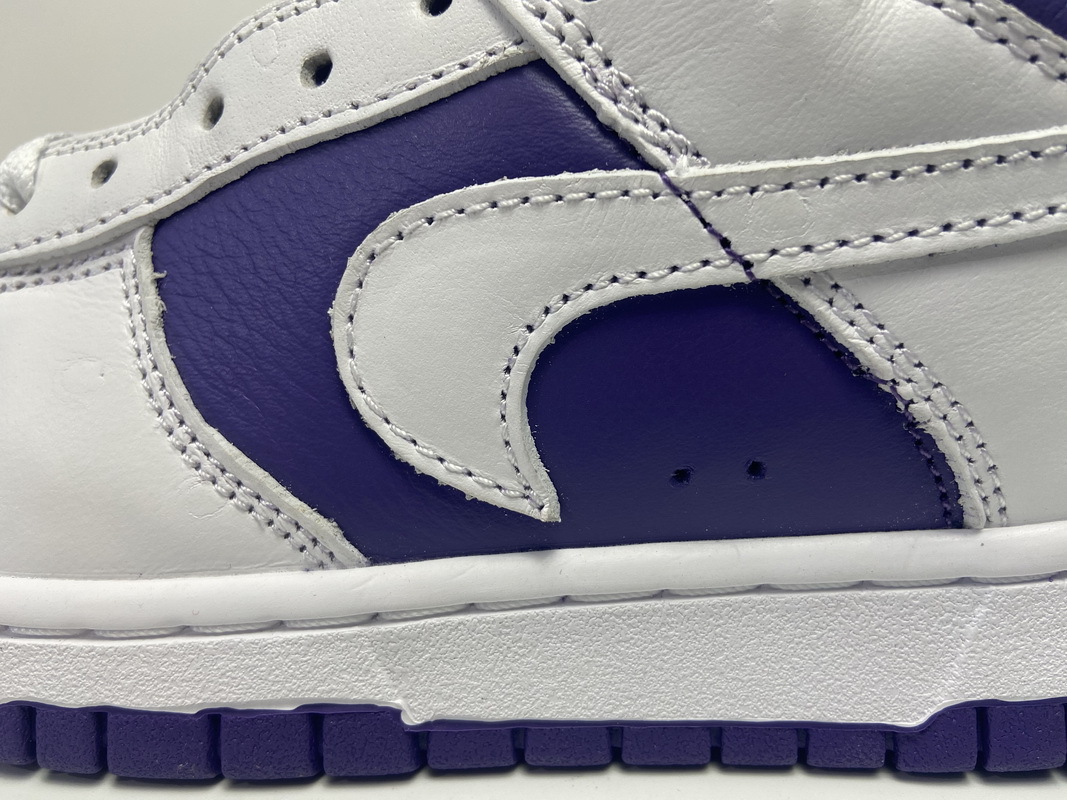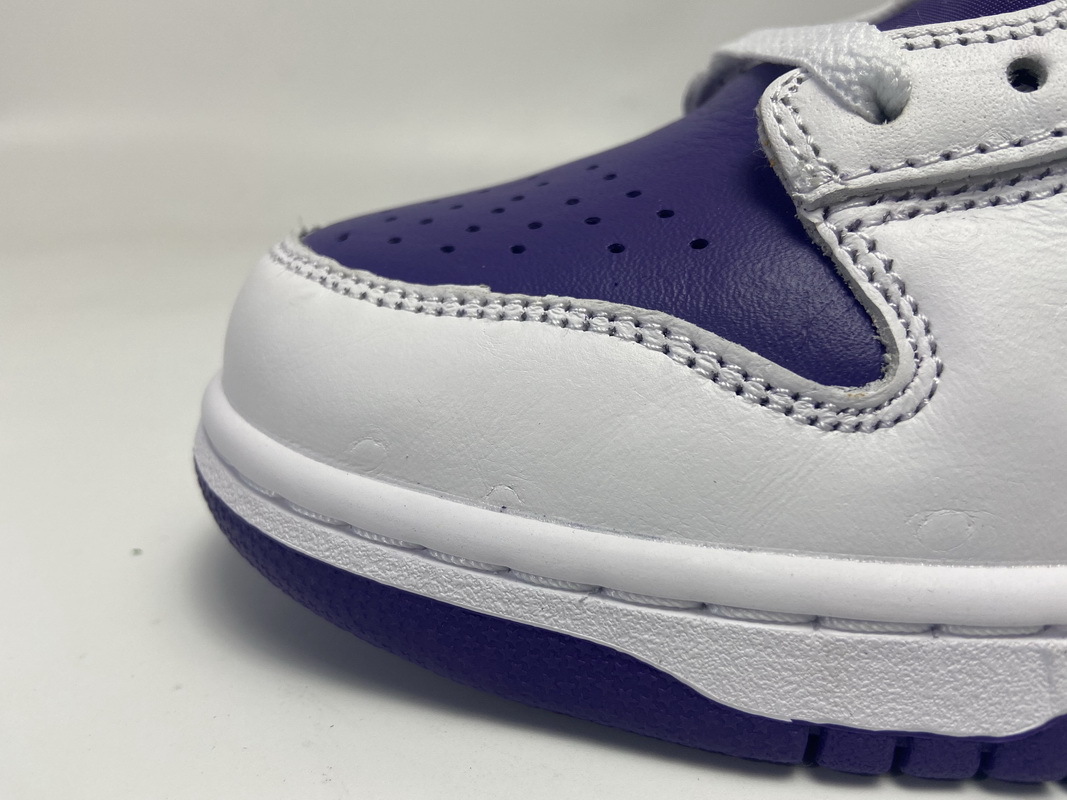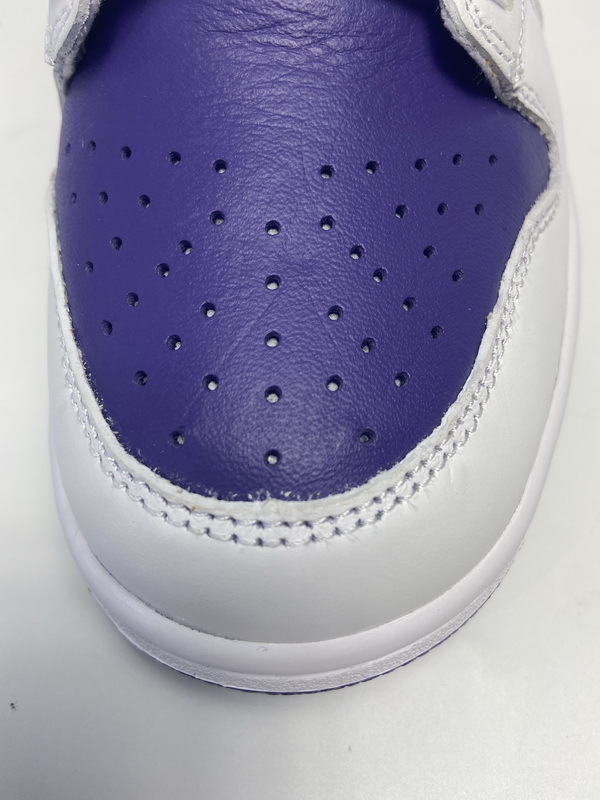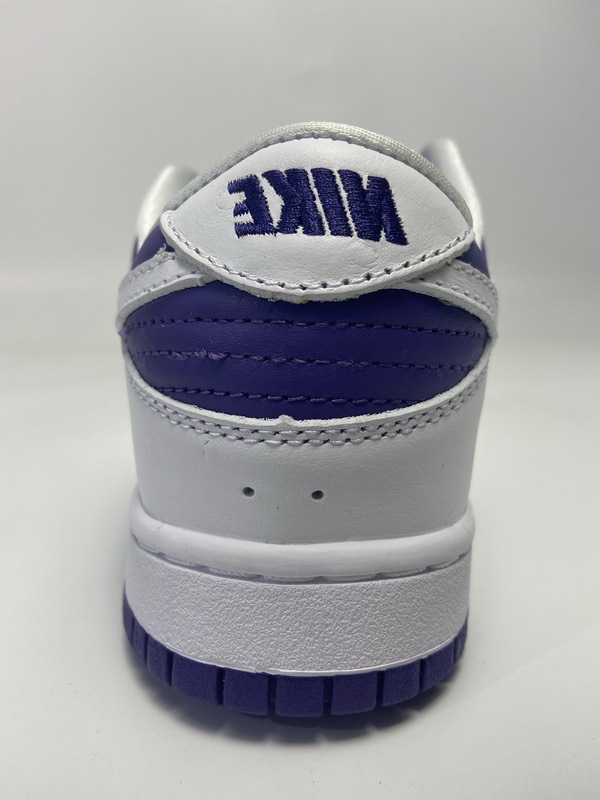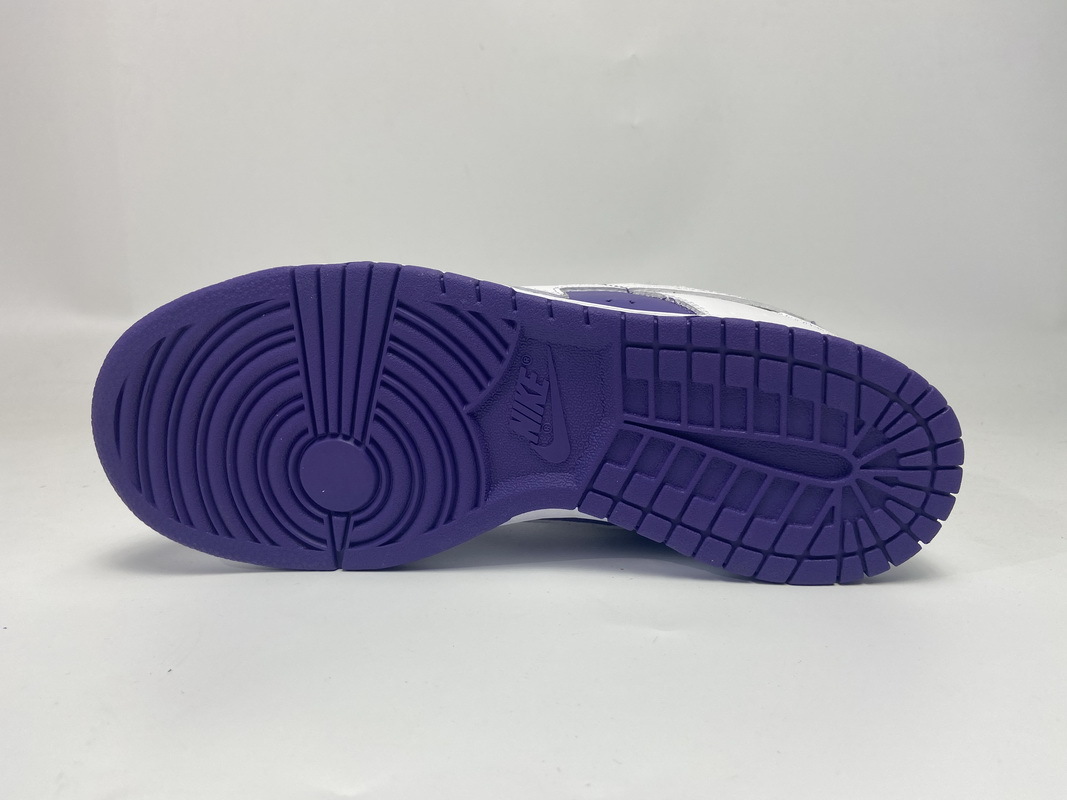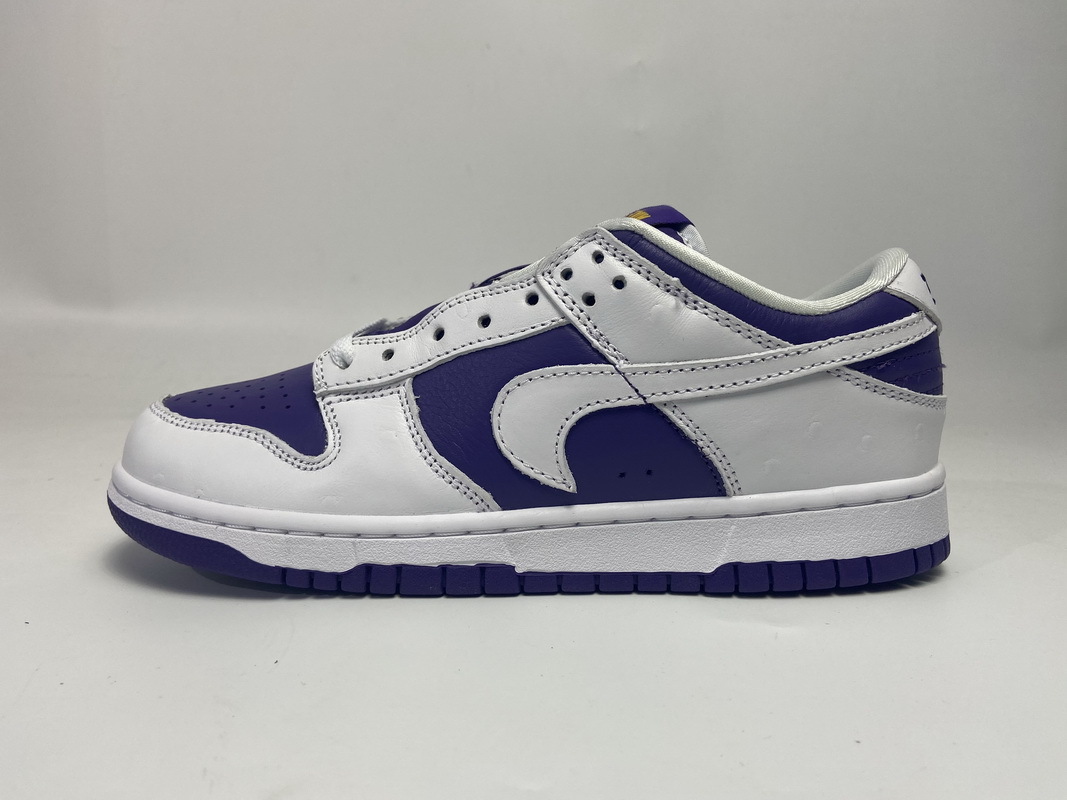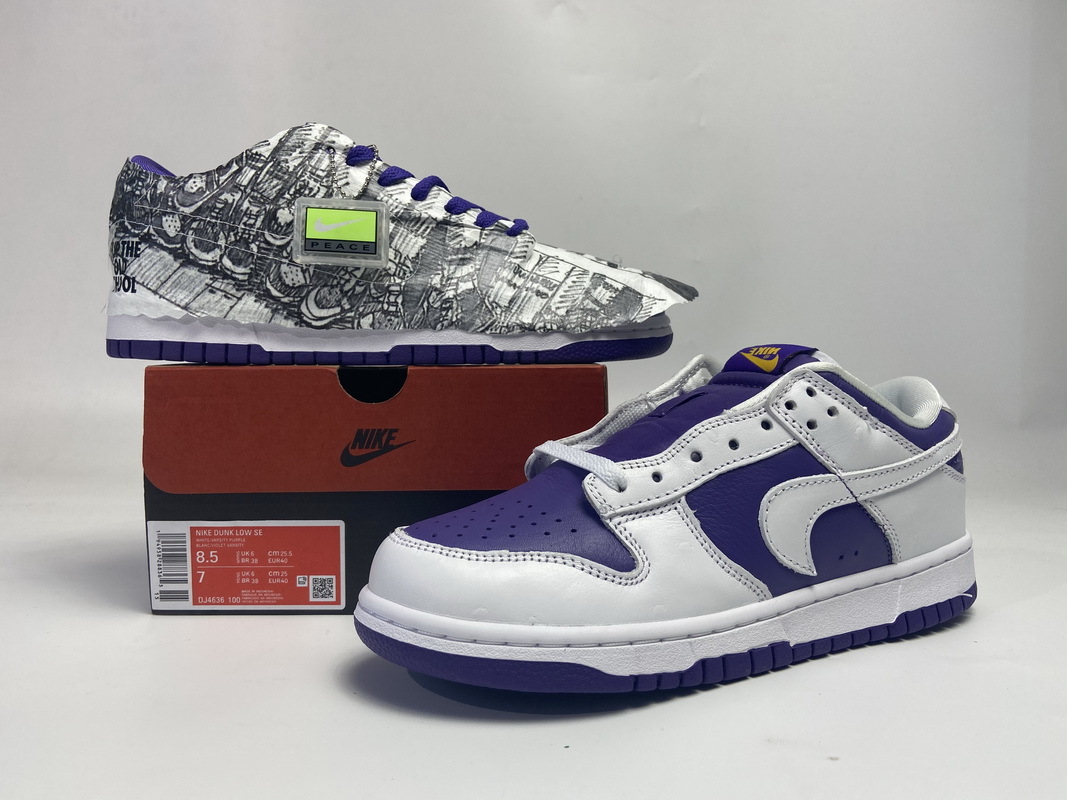 Dunk Reps
is the best replica shoes website to shop replica Dunk cheap, our goal is to make a replica online store with the most cost-effective and the best shopping experience for sneakerheads who like to fake shoes, becuse we have rich production experience, the same materials as genuine products, synchronized techology and equipment and experienced production supervisors.
Are Jordans good for everyday?
Basketball shoes have become fashionable both on and off the court, especially since the appearance of Jordans. This is because having a good pair of these stylish shoes complements your overall casual look. So, you can buy them for everyday use.
xxxxxx
Customer Reviews ( 0 )