jordanreps
PK Jordan 1 Mid Carbon Fiber All-Star (2021),DD1649-001
Price:
$115.00 $214.00 pair
SIZE

US M4 / EUR36 / US WM5.5
US M4.5 / EUR36.5 / US WM6
US M5 / EUR37.5 / US WM6.5
US M5.5 / EUR38 / US WM7
US M6 / EUR38.5 / US WM7.5
US M6.5 / EUR39 / US WM8
US M7 / EUR40 / US WM8.5
US M7.5 / EUR40.5 / US WM9
US M8 / EUR41 / US WM 9.5
US M8.5 / EUR42 / US WM 10
US M9 / EUR42.5 / US WM10.5
US M9.5 / EUR43 / US WM 11
US M10 / EUR44 / US WM 11.5
US M10.5 / EUR44.5 / US WM12
US M11 / EUR45 / US WM 12.5
US M11.5 / EUR45.5 / US WM13
US M12 / EUR46 / US WM 13.5
Contact Us
Description
Product Name: PK Jordan 1 Mid Carbon Fiber All-Star (2021),DD1649-001
Colorway:
BLACK/WHITE-BLACK
SERVICE,SIZE and Product detail photos as below.
WHAT YOU SEE IS WHAT YOU GET.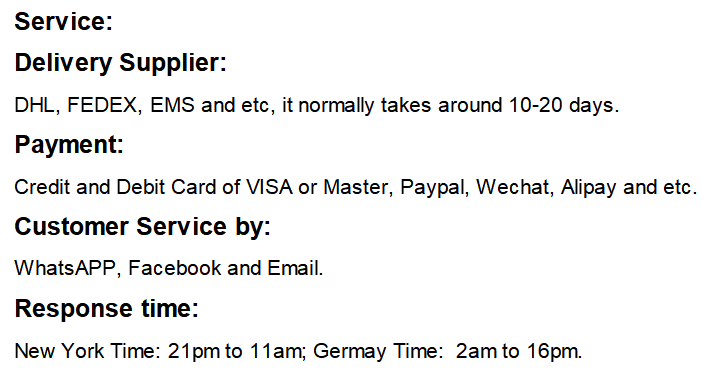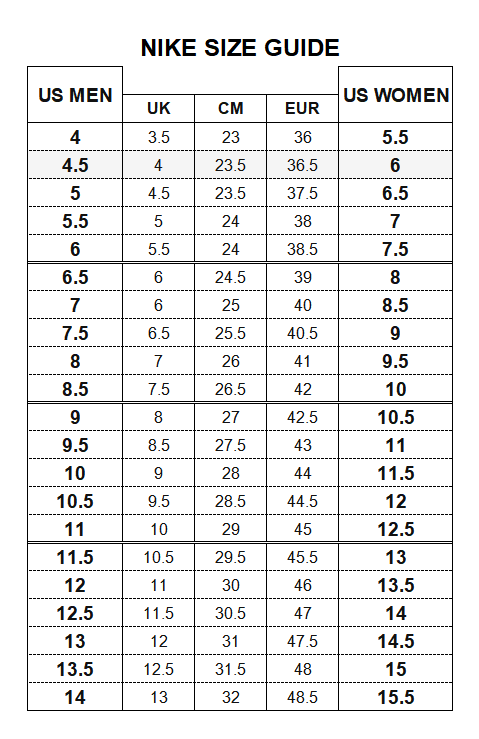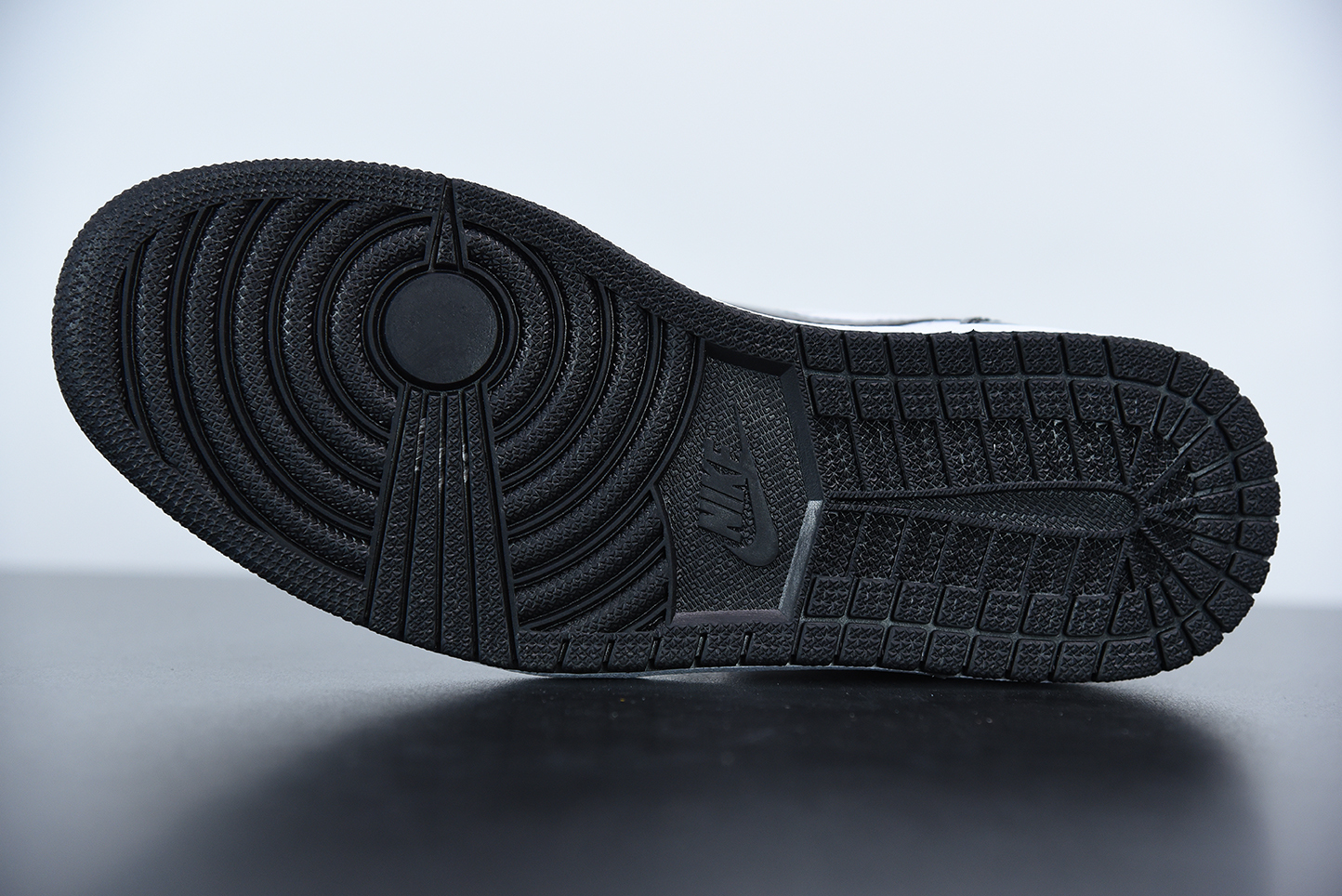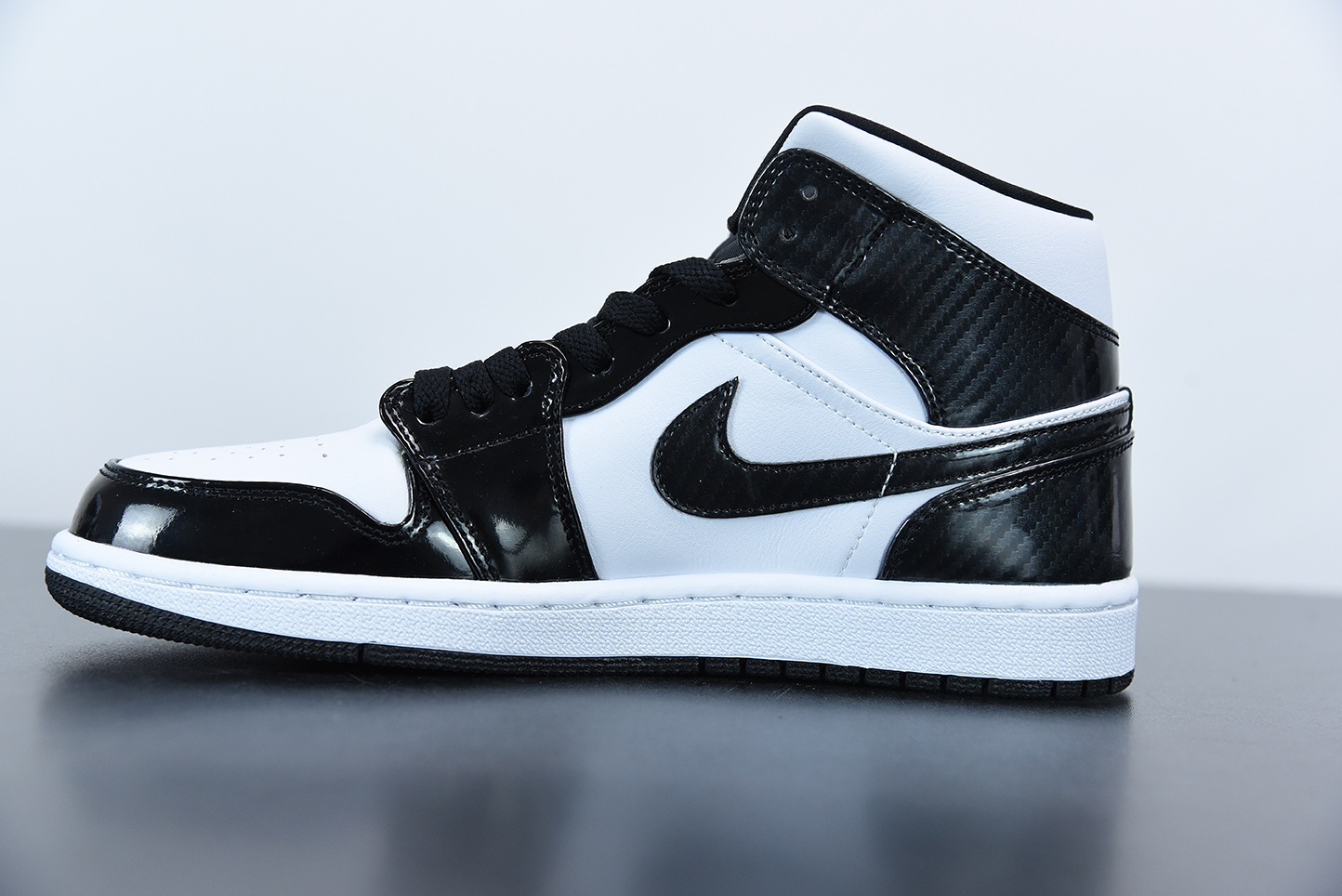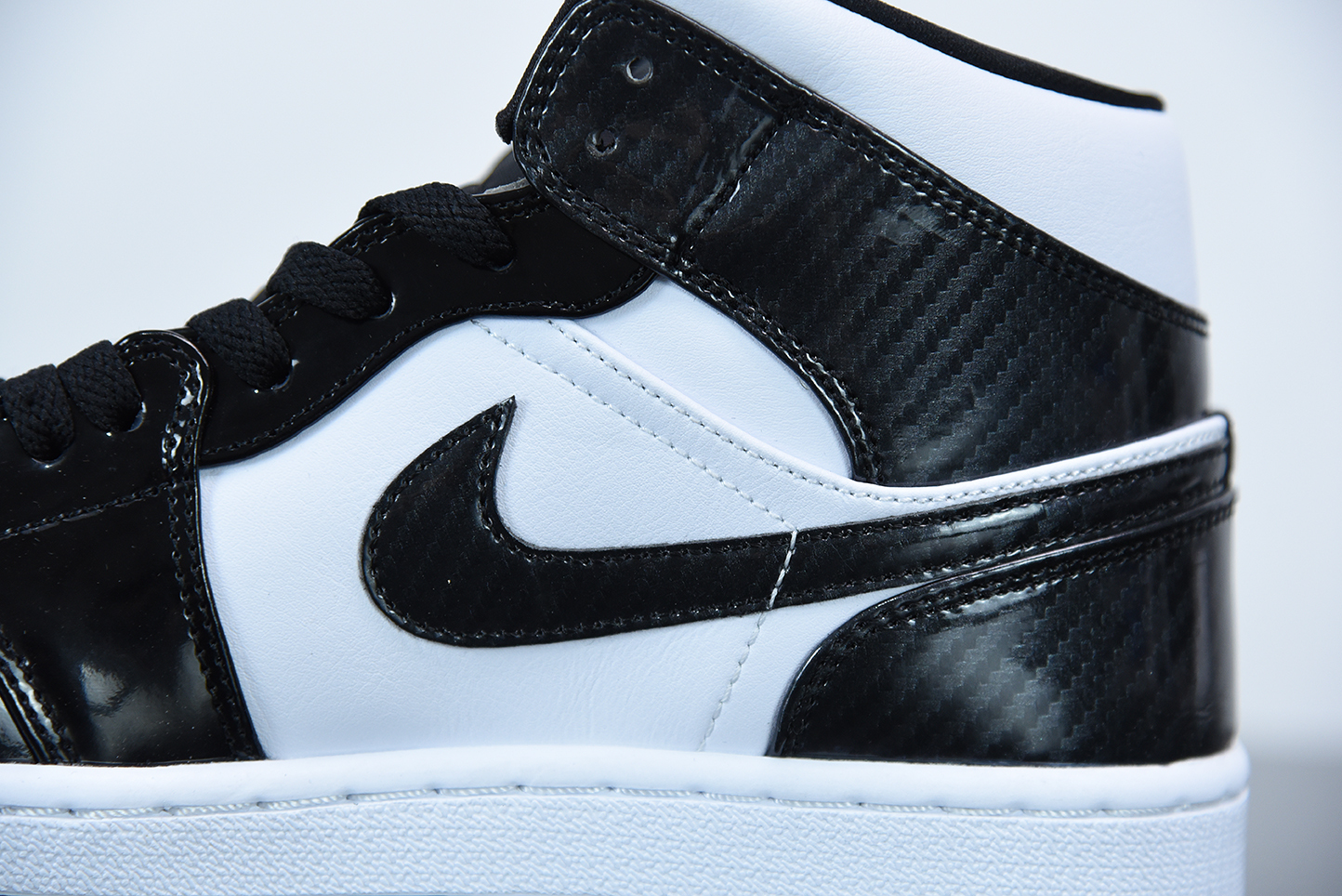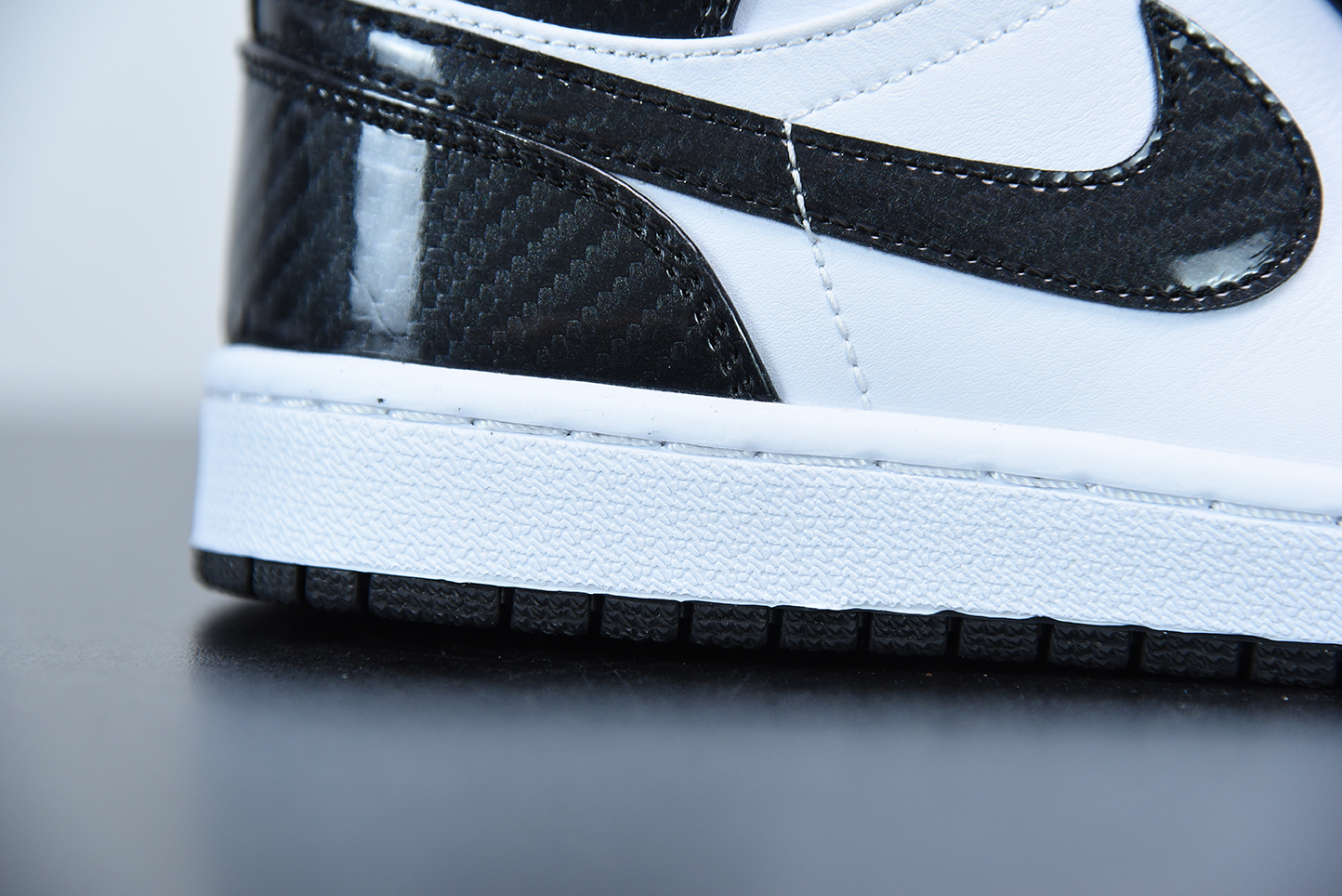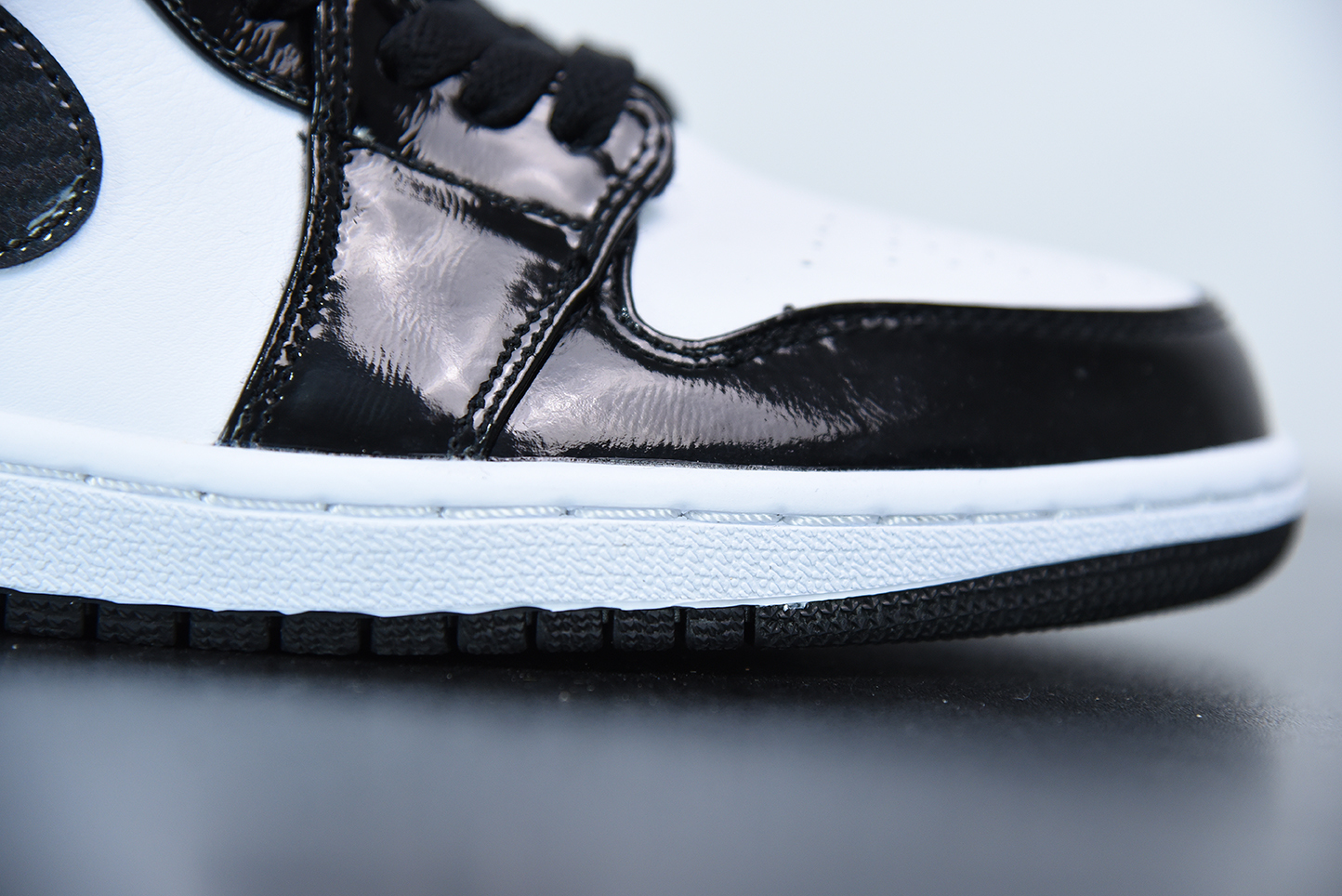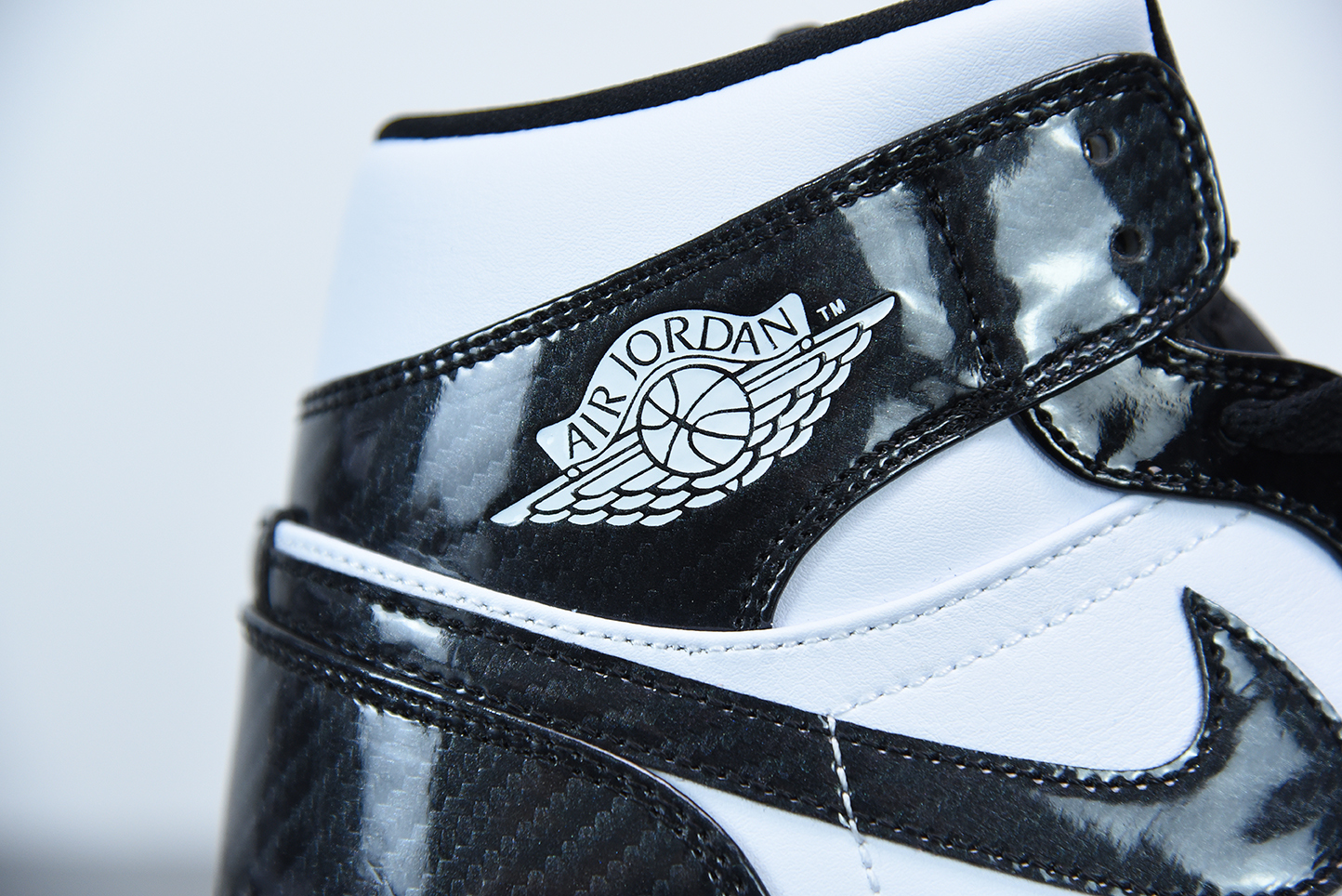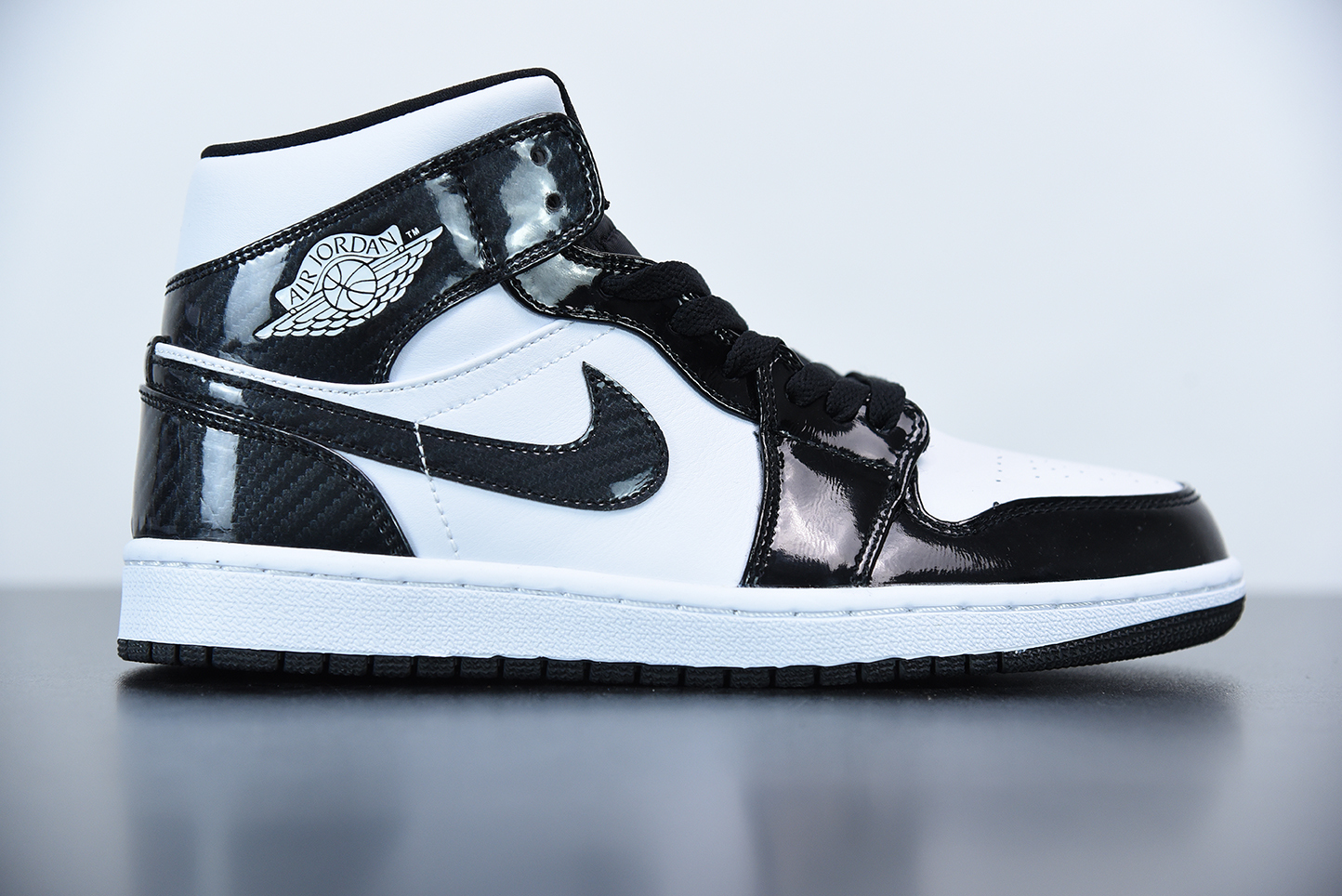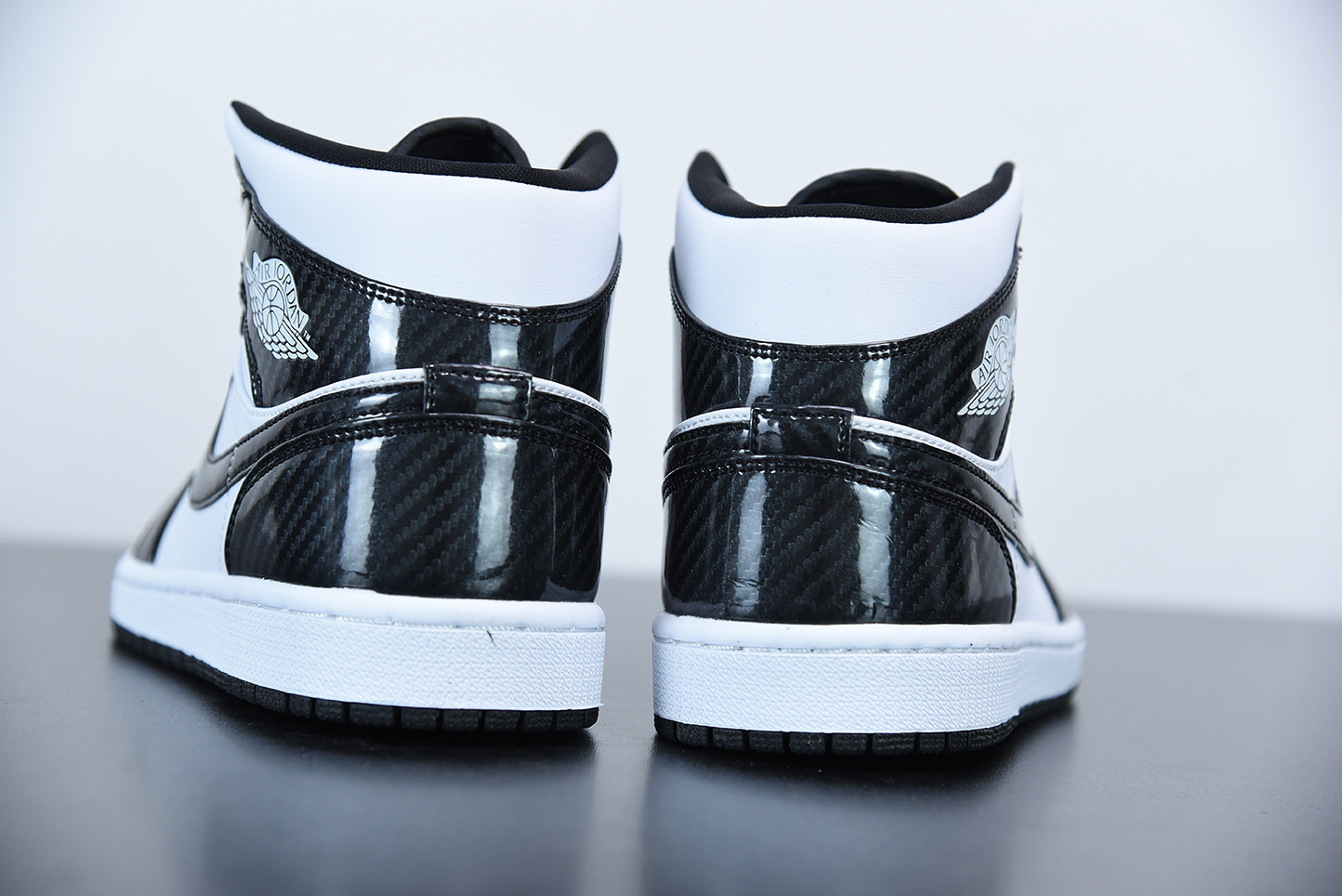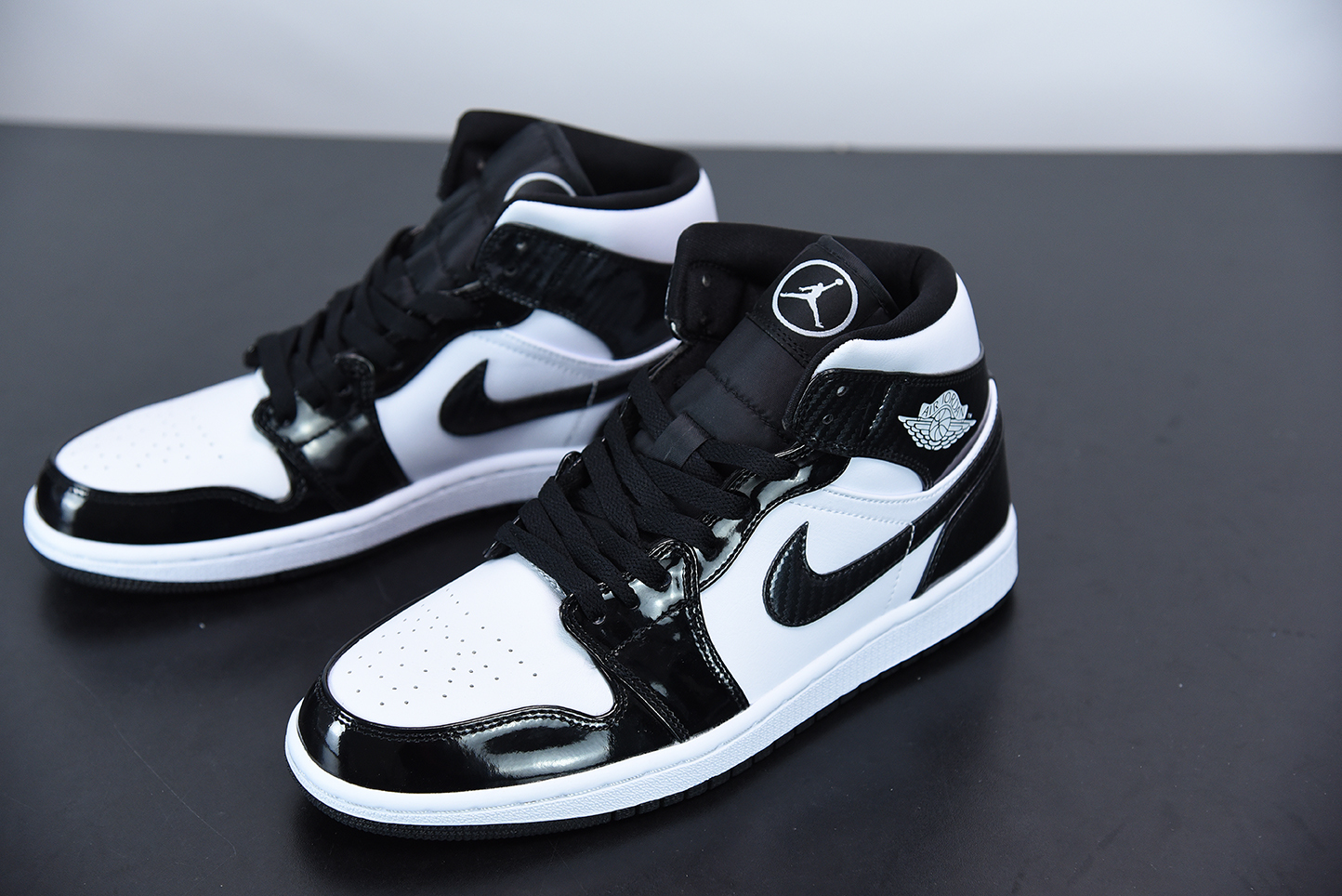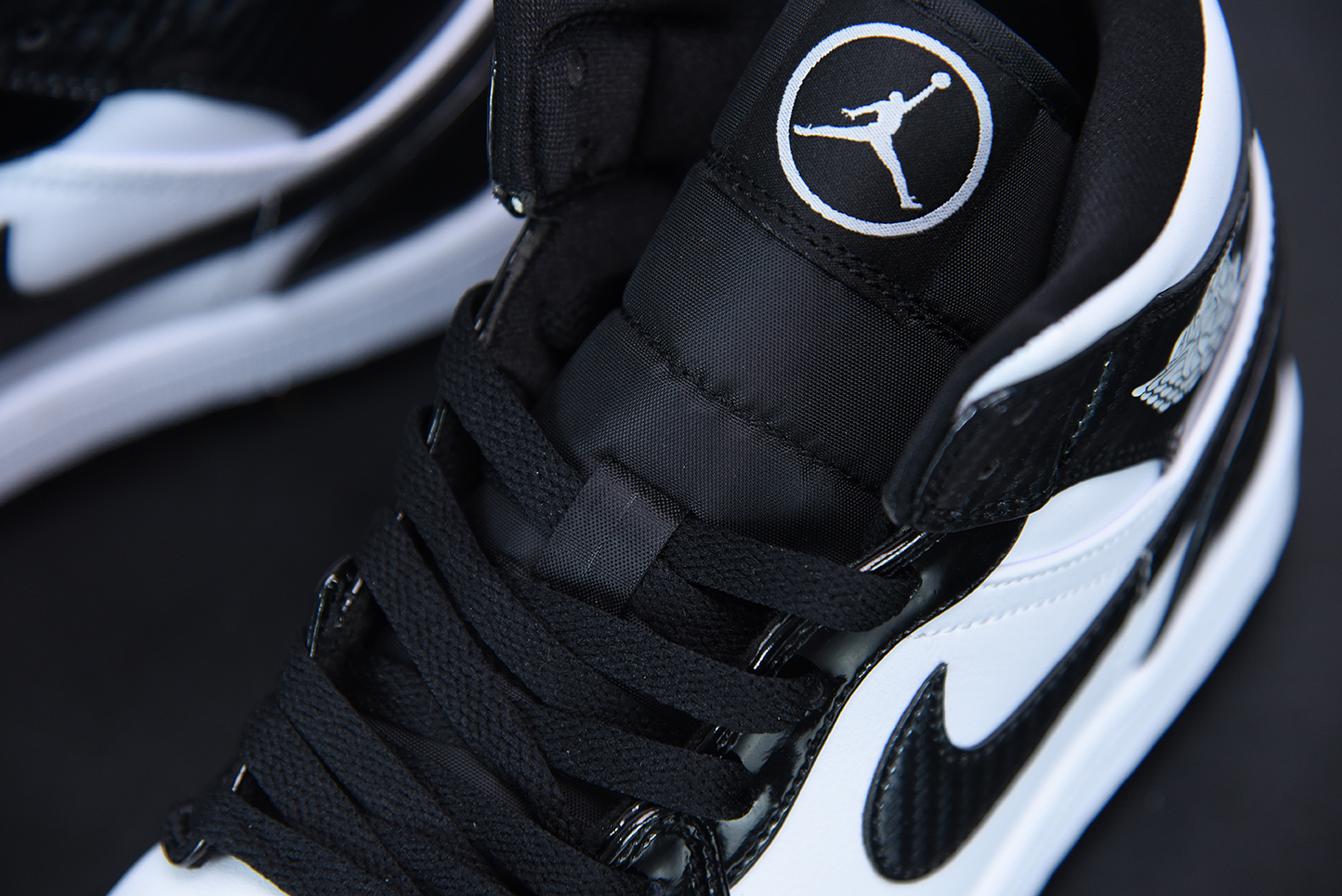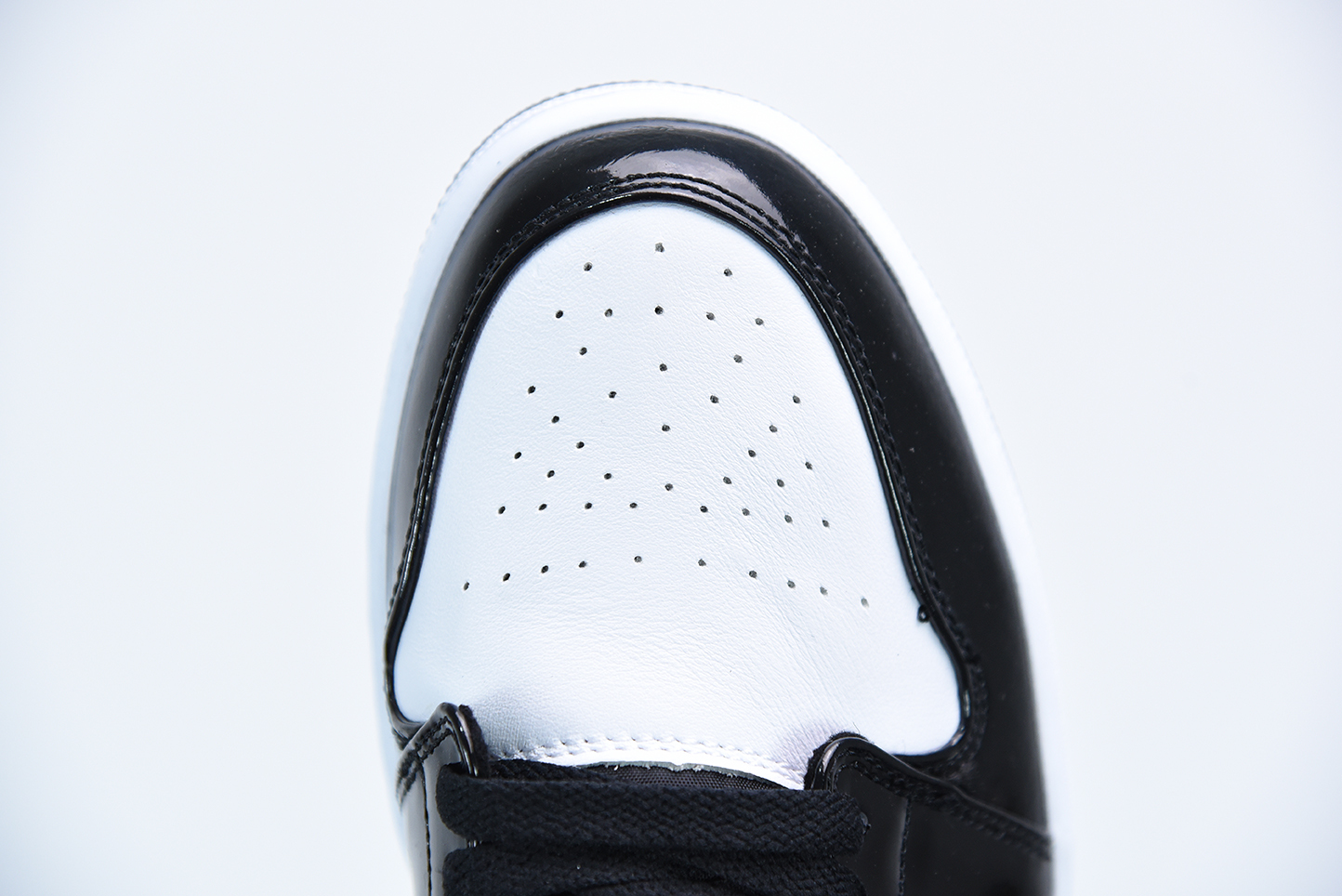 About US:
We are the best reps Jordans store, we offer the best Jordan 1 reps, it means we provide the replica 1:1 high end quality fake shoes with cheap. There are a lot of amazing selections of classic styles,such as fake Air Jordans, Air Jordan 1 high, mid and low all series reps, and others Jordan replica for sale as well. We provide the timely and friendly pre-sales and after-sales customer service, around 8 to 15 days delivery service to let you rest assured shopping.
Sneakerhead Q&A
Are Rep shoes worth it?
Replica shoes are a great option because they are affordable, they look just like the originals, and they are often made from high-quality materials. Here are some reasons why you should consider buying replica shoes: Replicas are affordable. You can often find replica shoes that are much cheaper than the originals.
Same Quality But Lower Price.
xxxxxx
Customer Reviews ( 0 )