jordanreps
PK Trophy Room x Air Jordan 1 Low OG
Price:
$116.00 $2150.00 pair
SIZE

US M4 / EUR36 / US WM5.5
US M4.5 / EUR36.5 / US WM6
US M5 / EUR37.5 / US WM6.5
US M5.5 / EUR38 / US WM7
US M6 / EUR38.5 / US WM7.5
US M6.5 / EUR39 / US WM8
US M7 / EUR40 / US WM8.5
US M7.5 / EUR40.5 / US WM9
US M8 / EUR41 / US WM 9.5
US M8.5 / EUR42 / US WM 10
US M9 / EUR42.5 / US WM10.5
US M9.5 / EUR43 / US WM 11
US M10 / EUR44 / US WM 11.5
US M10.5 / EUR44.5 / US WM12
US M11 / EUR45 / US WM 12.5
US M11.5 / EUR45.5 / US WM13
US M12 / EUR46 / US WM 13.5
US M12.5/ EUR47 / US WM 14
US M13/ E3UR47.5 / US WM 14.5
Contact Us
Description
Product Name:PK Trophy Room x Air Jordan 1 Low OG
SERVICE,SIZE and Product detail photos as below.
WHAT YOU SEE IS WHAT YOU GET.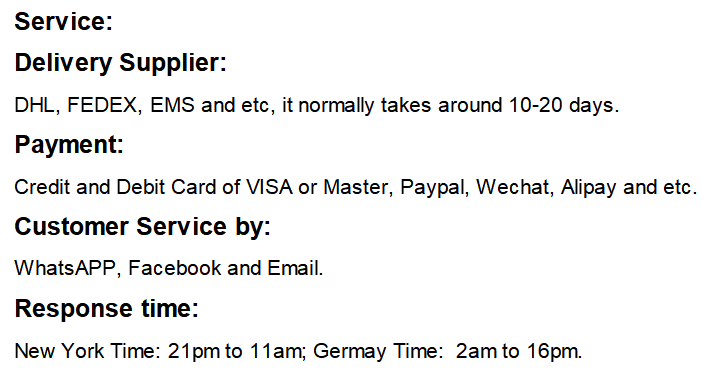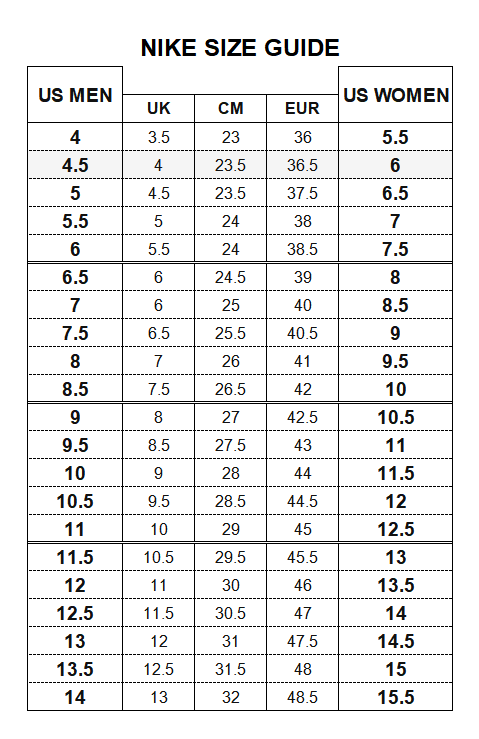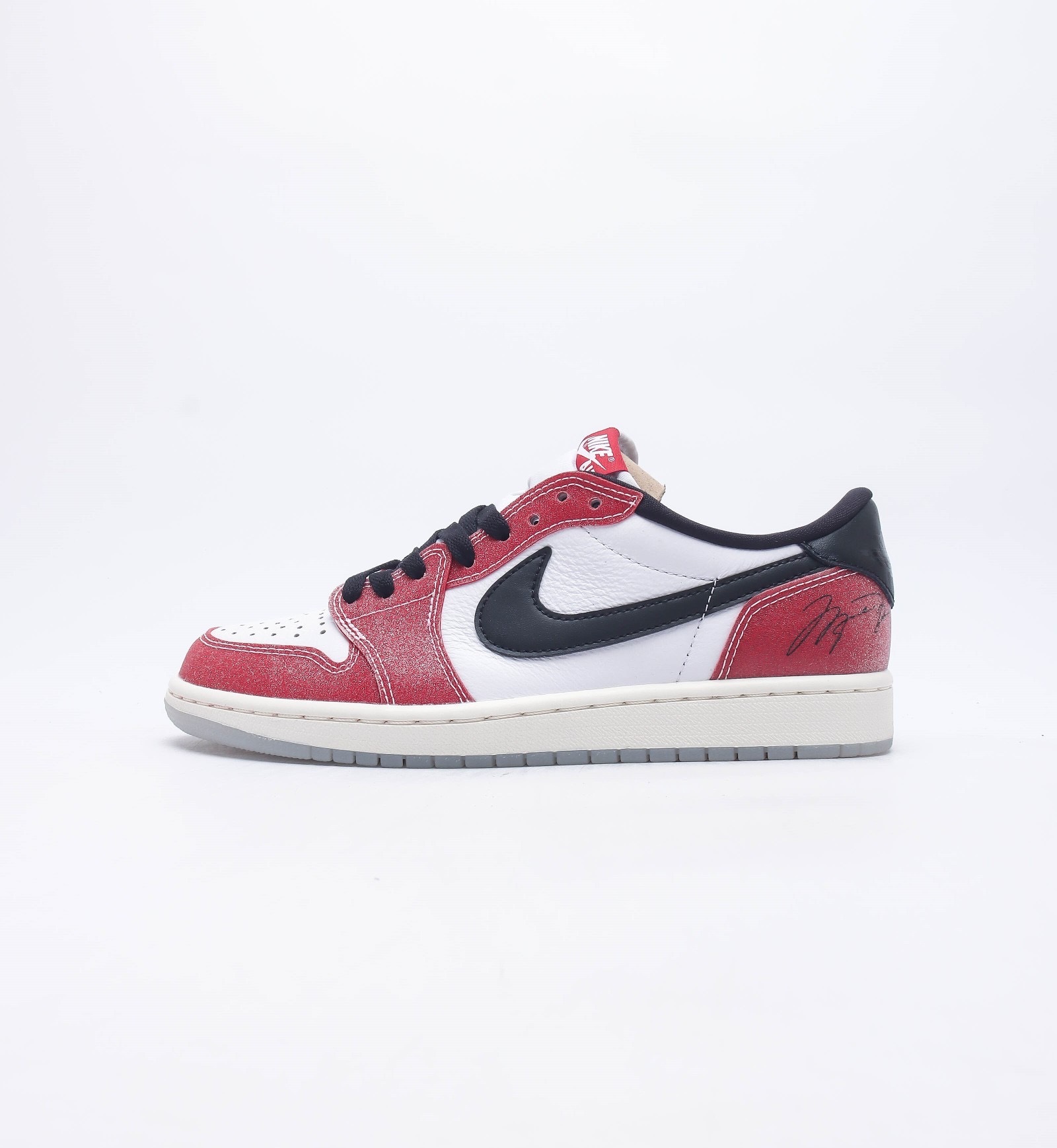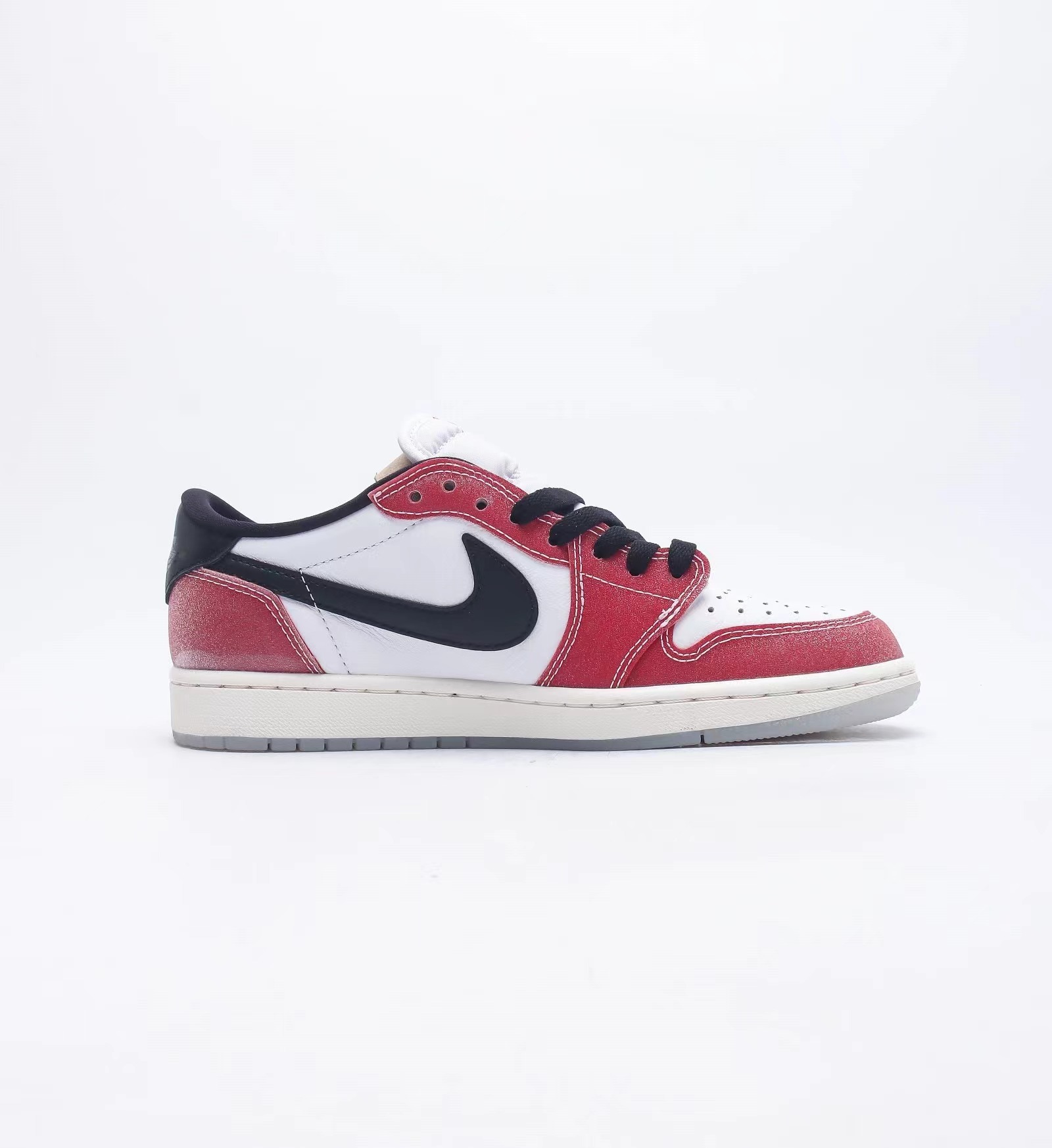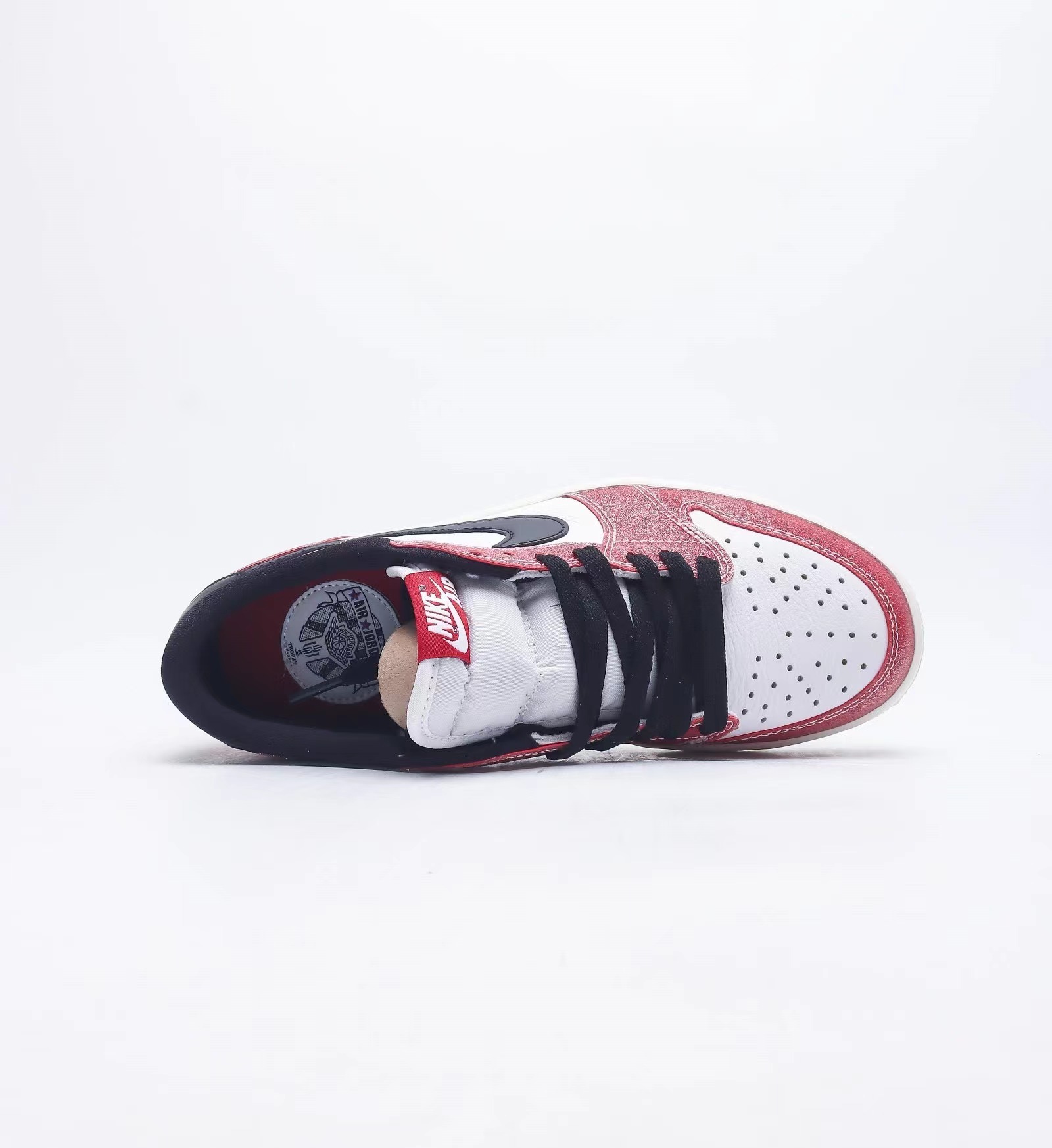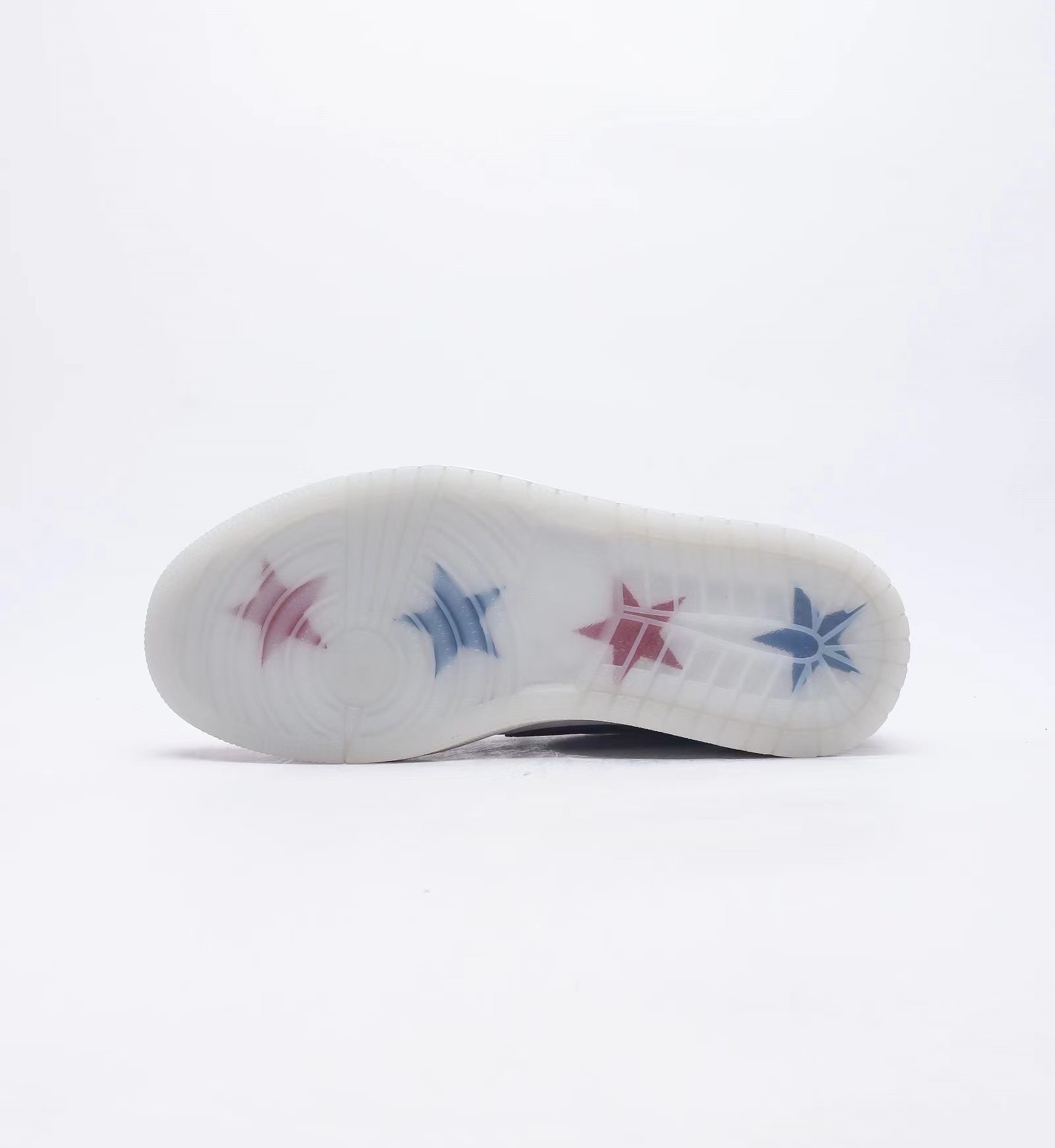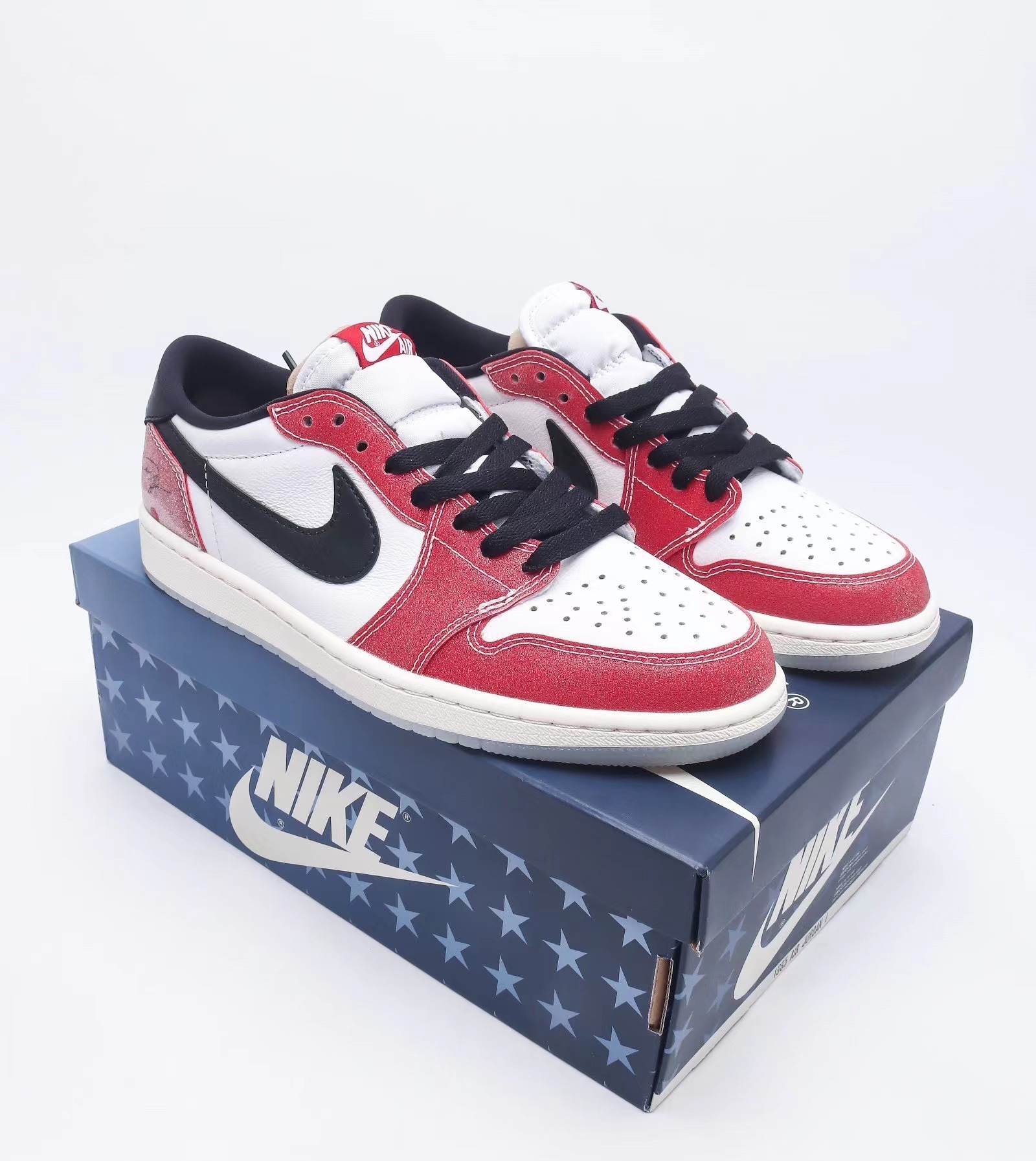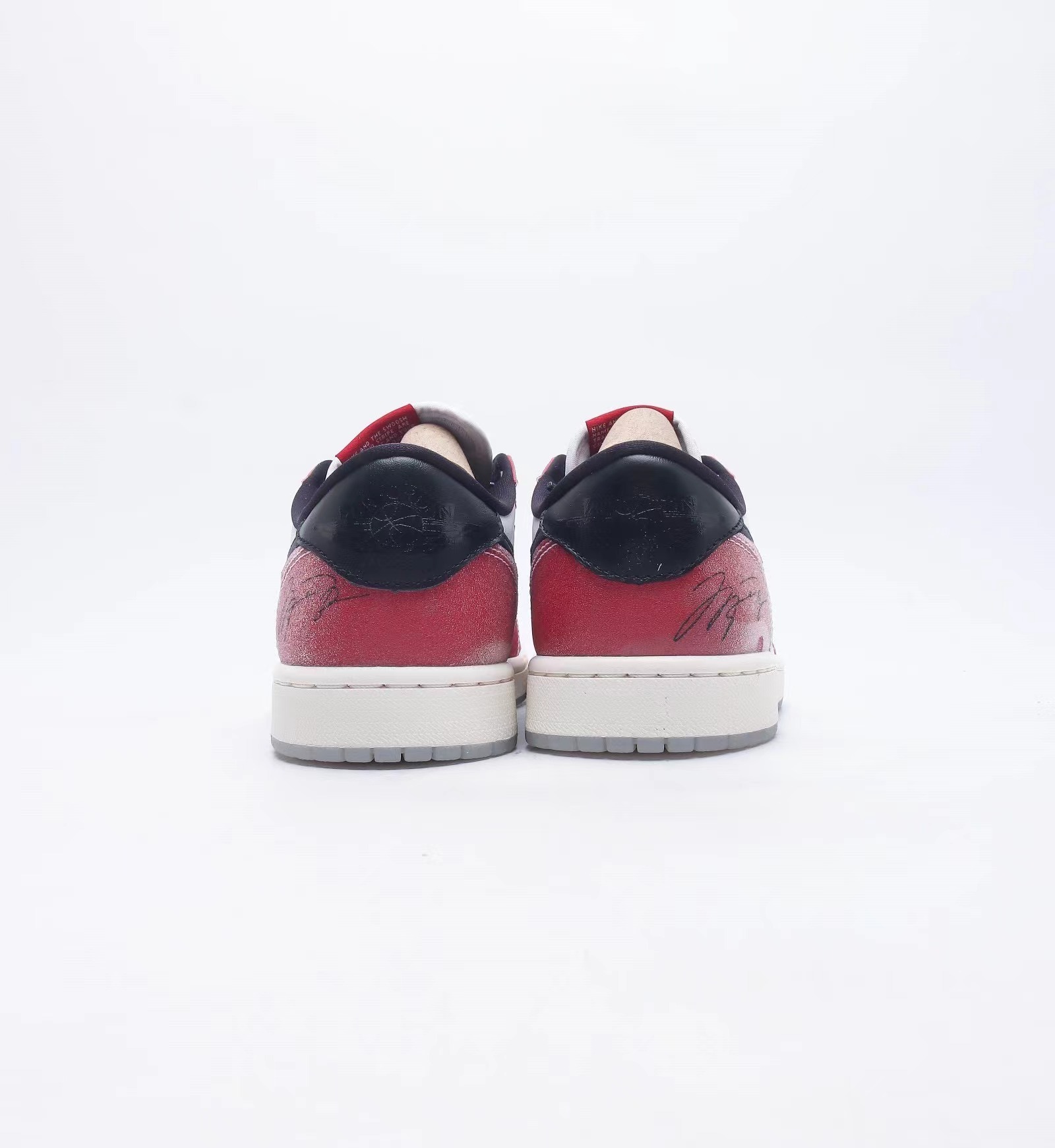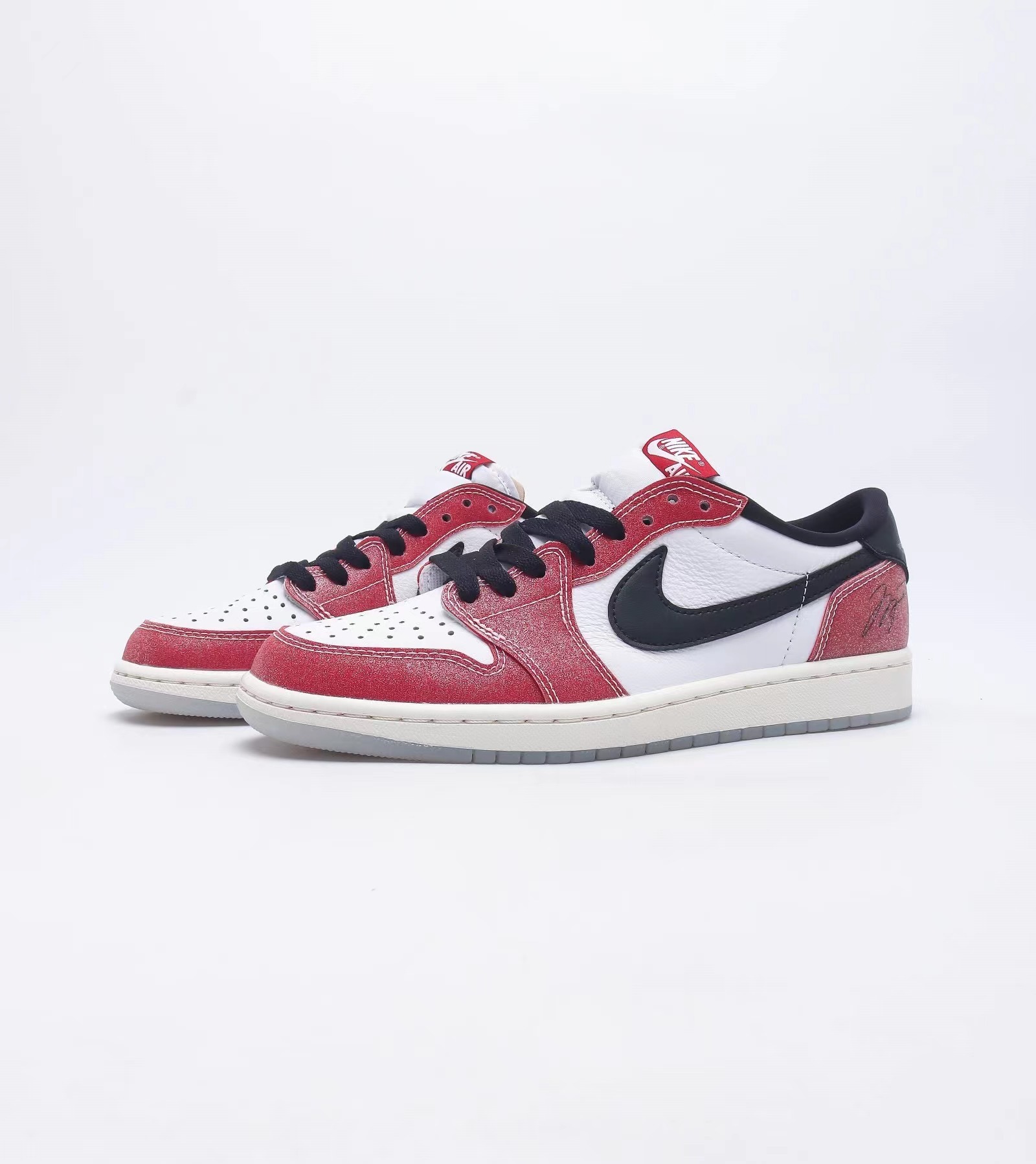 About US
HeadSneakers is one of the most popular replica online shopping portals, selling best quality 1:1 replica sneakers and so on. We have been in this business from 2013 and proudly have many satisfied customers. We provide customers with the best online experience by providing selected fake Jordan 1, Jordan 4, Dunk ,Yeezys, low prices, fast delivery, and the best customer care services.
OBO: If you see this on a sneaker reseller's listing it means that the seller is willing to accept the listed price 'Or Best Offer'. That could mean you might pay less for the sneaker, but it also means that a higher bidder is likely to win the shoe over you too.
OG's: An original release in one of the colorways that a sneaker was first released in.
On ice: An unworn pair of sneakers you're saving to wear in the future.
xxxxxx
Customer Reviews ( 0 )