jordanreps
G5 Yeezy Foam RNNR Ararat,G55486
Price:
£55.48 £120.61 pair
SIZE

US4 =UK3 1/2 =FR36 =JP220
US4 1/2 =UK4 =FR36 2/3 =JP225
US5 =UK4 1/2 =FR37 1/3 =JP230
US5 1/2 =UK5 =FR38 =JP235
US6 =UK5 1/2 =FR38 2/3 =JP240
US6 1/2 =UK6 =FR39 1/3 =JP245
US7 =UK6 1/2 =FR40 =JP250
US7 1/2 =UK7 =FR40 2/3 =JP255
US8 =UK7 1/2 =FR41 1/3 =JP260
US8 1/2 =UK8 =FR42 =JP265
US9 =UK8 1/2 =FR42 2/3 =JP270
US9 1/2 =UK9 =FR43 1/3 =JP275
US10 =UK9 1/2 =FR44 =JP280
US10 1/2 =UK10 =FR44 2/3 =JP285
US11 =UK10 1/2 =FR45 1/3 =JP290
US11 1/2 =UK11 =FR46 =JP295
US12 1/2 =UK12 =FR47 1/3 =JP305
US13 =UK12 1/2 =FR48 =JP310
Contact Us
Description
Product Name:
G5 Yeezy Foam RNNR Ararat,G55486

Colorway:
WHITE/WHITE-WHITE
SERVICE,SIZE and Product detail photos as below.
WHAT YOU SEE IS WHAT YOU GET.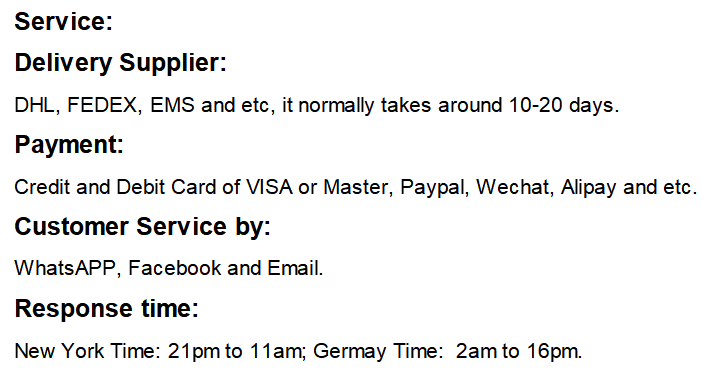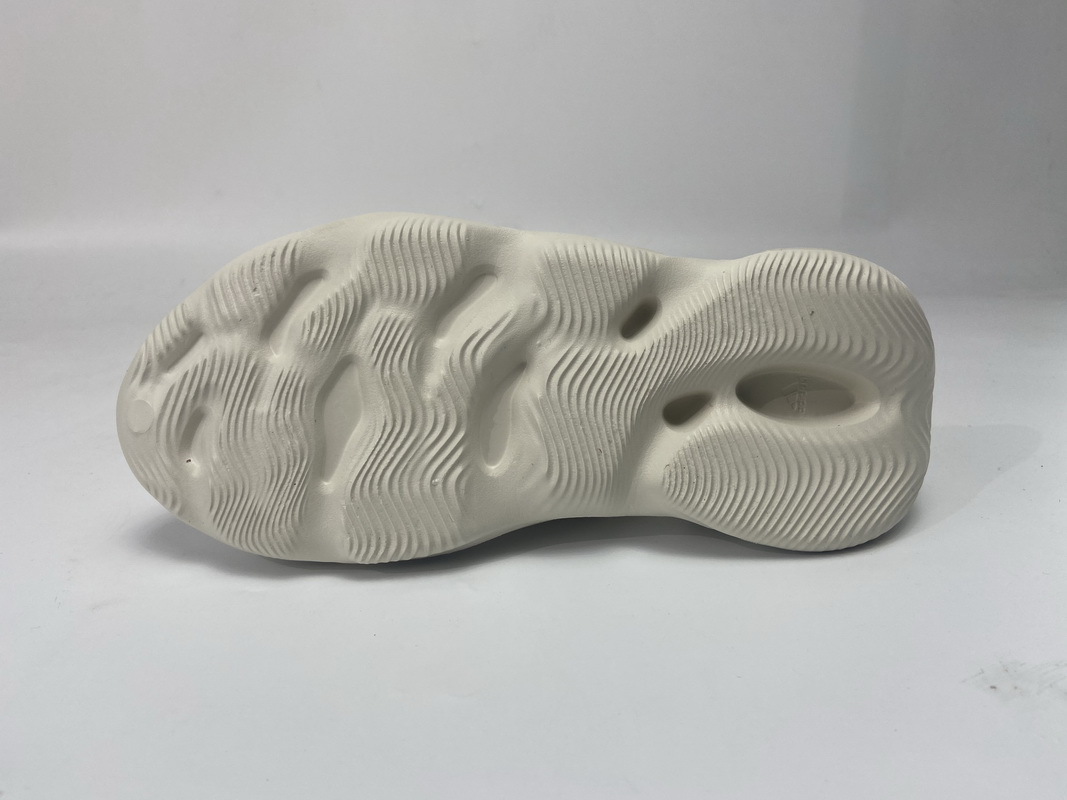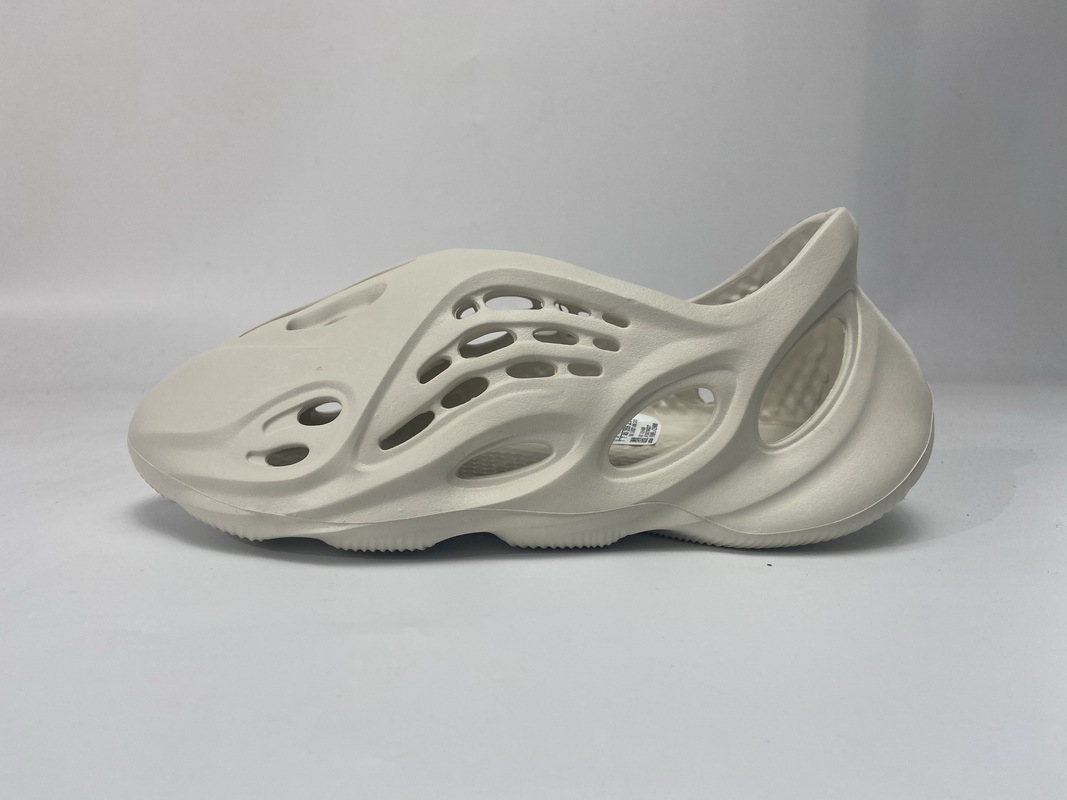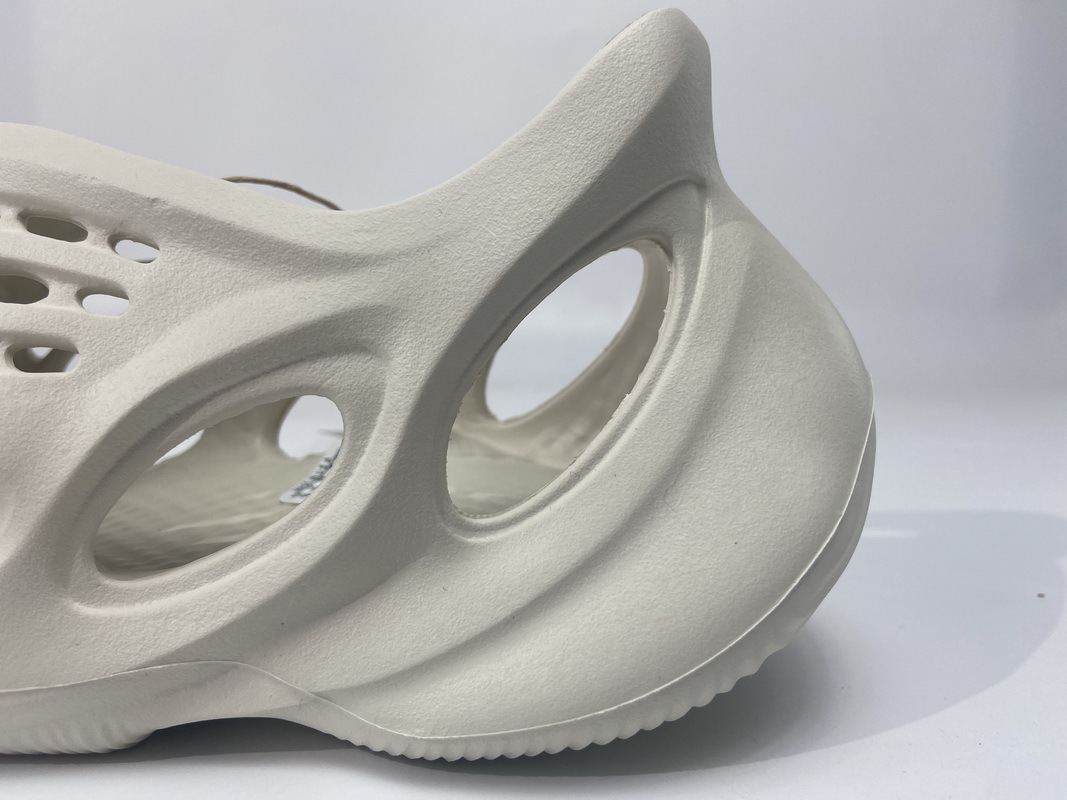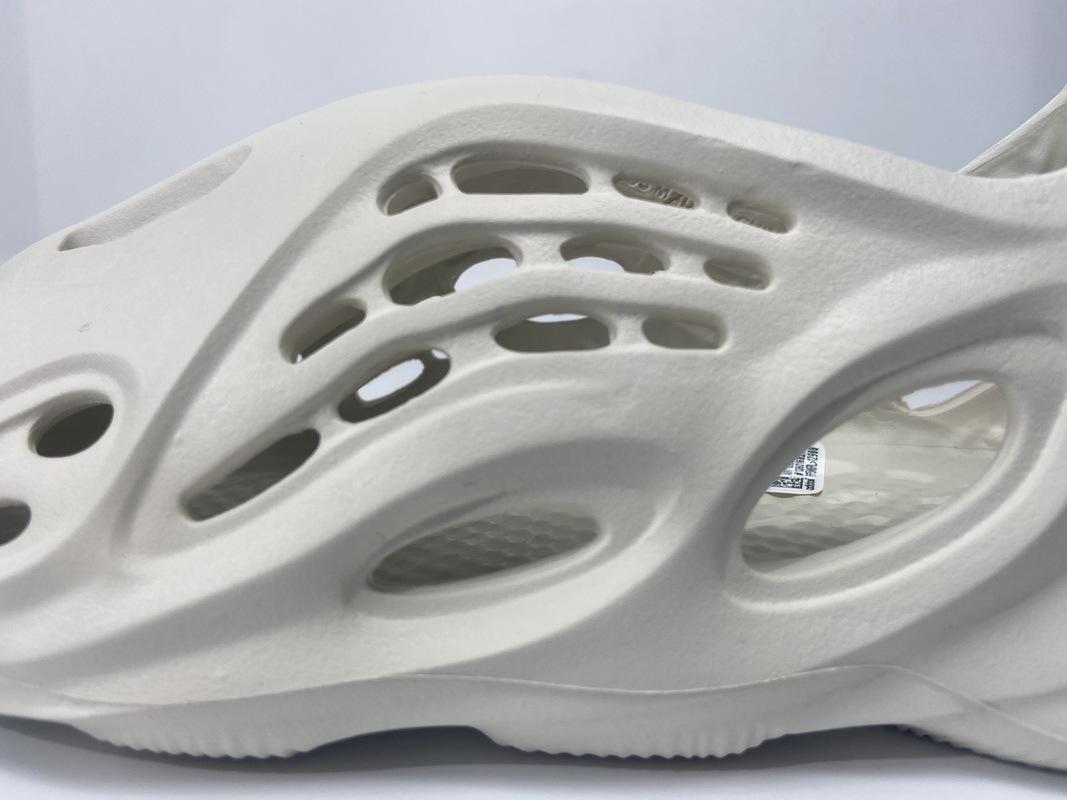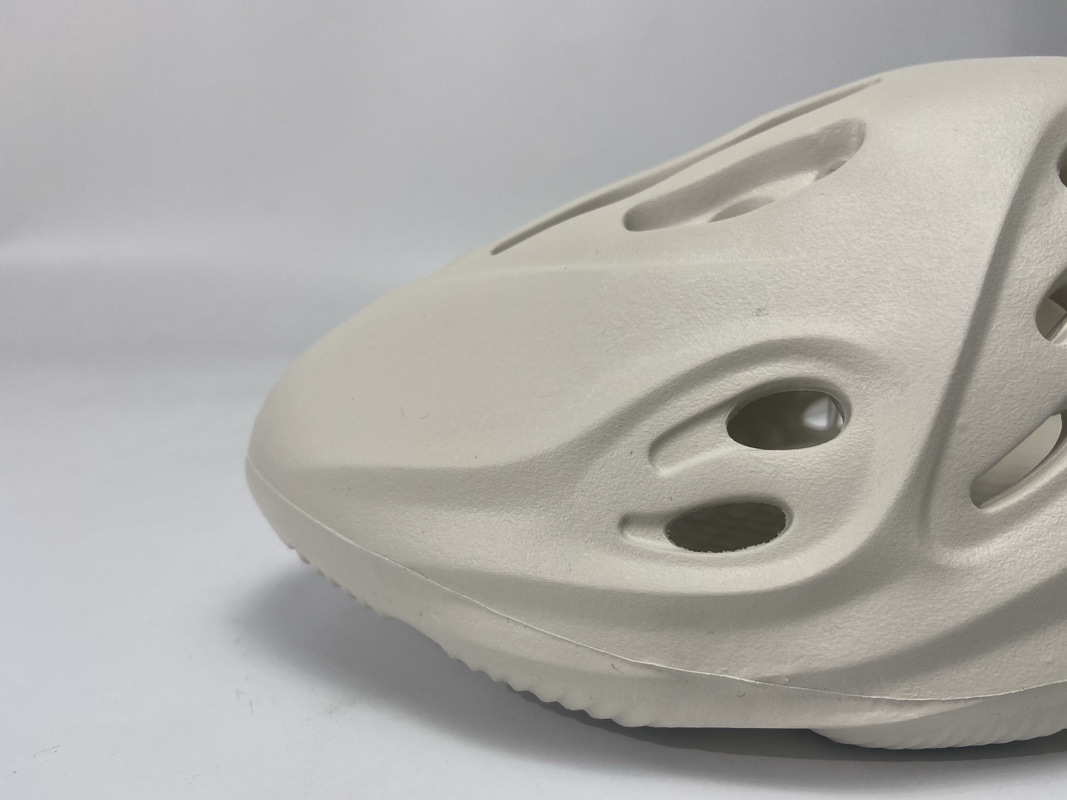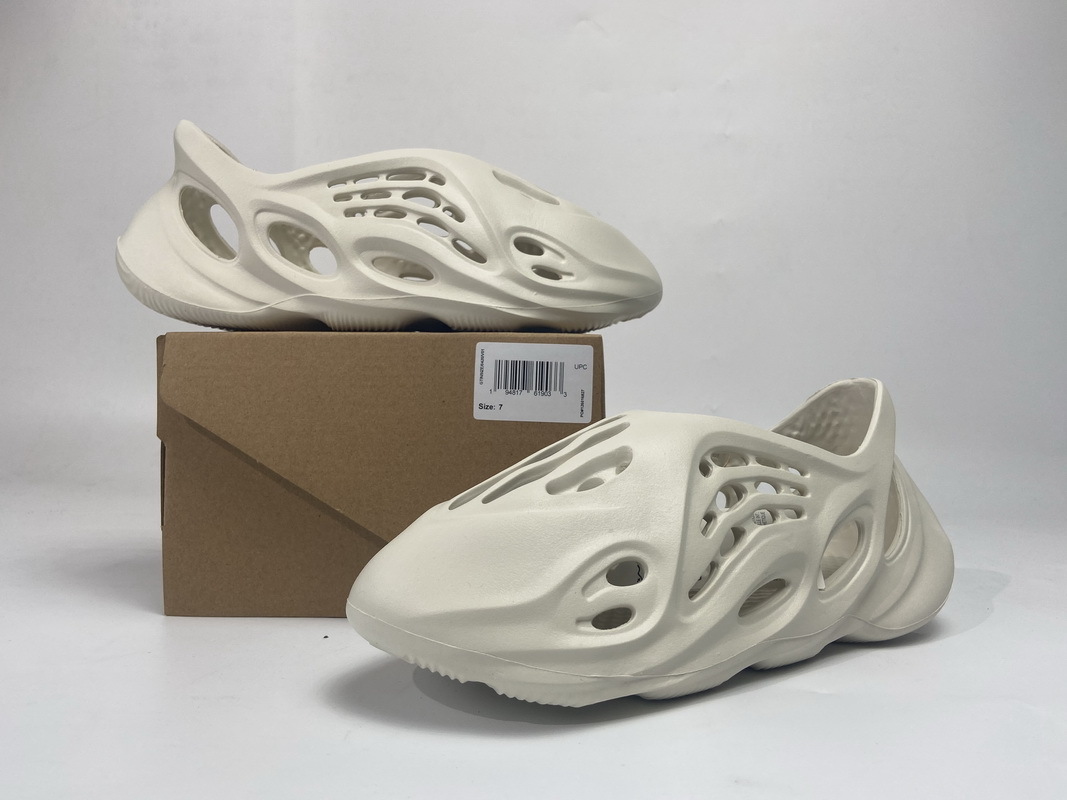 About US
Welcome to JordanReps! As one of the leading online stores of fashion reps sneakers and replica shoes, we always provide you with high quality shoes in the classic and latest styles. You will find many hot replica sneakers such as Yeezy Slide, RNNR, 350, 500, 700, Air Force 1, Dunk, Jordans,, Yeezys and etc on sale, as well as the high quality and cheapest Jordans, Dunks, Yeezys and others reps shoes for men and women. We ship sneakers worldwide, and all orders can be shipped quickly. Quality and good service are our top priorities!
GR: An abbreviation of 'general release' –– the lowest tier of sneaker releases as they are produced in large numbers and are available at most retailers.
GS: An abbreviation of 'grade school' meaning sneakers designed for children that some women with small feet purchase for their lower price point and unique colorways.
xxxxxx
Customer Reviews ( 0 )