jordanreps
G5 Yeezy Foam RNNR Mineral Blue,GV7903
Price:
$69.00 $150.00 pair
SIZE

US4 =UK3 1/2 =FR36 =JP220
US4 1/2 =UK4 =FR36 2/3 =JP225
US5 =UK4 1/2 =FR37 1/3 =JP230
US5 1/2 =UK5 =FR38 =JP235
US6 =UK5 1/2 =FR38 2/3 =JP240
US6 1/2 =UK6 =FR39 1/3 =JP245
US7 =UK6 1/2 =FR40 =JP250
US7 1/2 =UK7 =FR40 2/3 =JP255
US8 =UK7 1/2 =FR41 1/3 =JP260
US8 1/2 =UK8 =FR42 =JP265
US9 =UK8 1/2 =FR42 2/3 =JP270
US9 1/2 =UK9 =FR43 1/3 =JP275
US10 =UK9 1/2 =FR44 =JP280
US10 1/2 =UK10 =FR44 2/3 =JP285
US11 =UK10 1/2 =FR45 1/3 =JP290
US11 1/2 =UK11 =FR46 =JP295
US12 1/2 =UK12 =FR47 1/3 =JP305
US13 =UK12 1/2 =FR48 =JP310
Contact Us
Description
Product Name:
G5 Yeezy Foam RNNR Mineral Blue,GV7903

Colorway:
MINERAL BLUE/MINERAL BLUE/MINERAL BLUE
SERVICE,SIZE and Product detail photos as below.
WHAT YOU SEE IS WHAT YOU GET.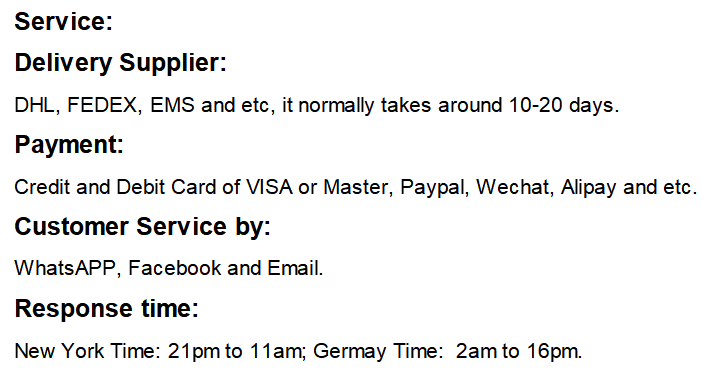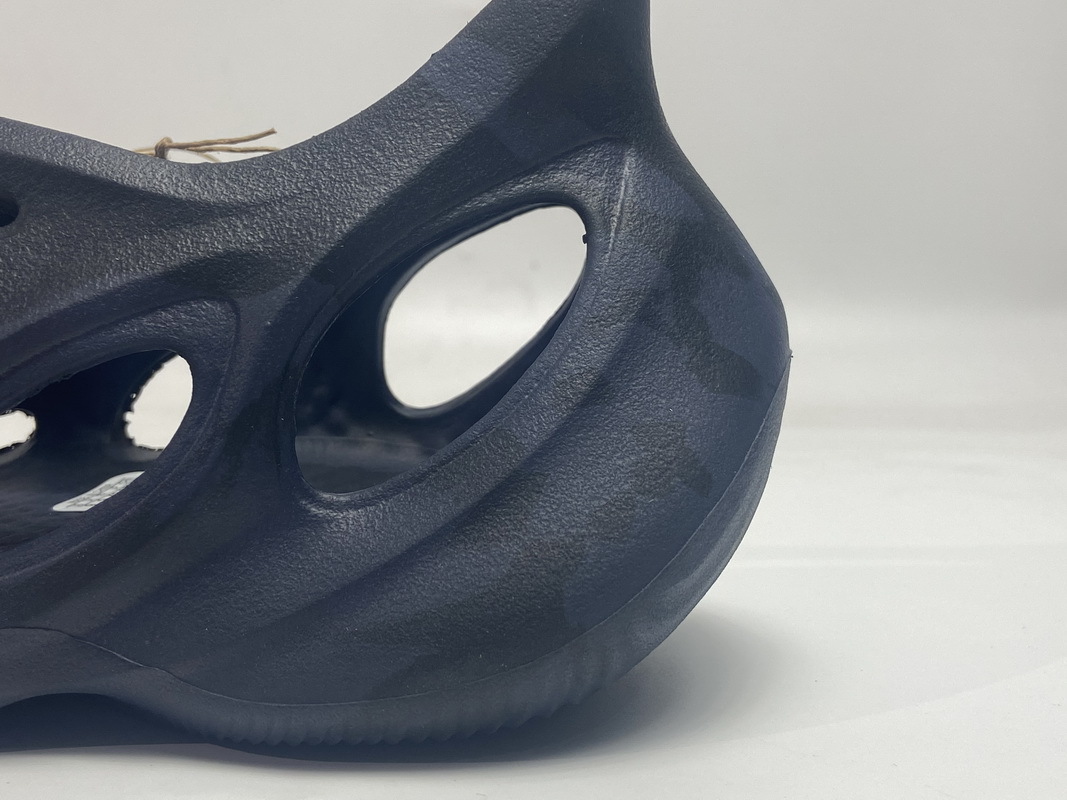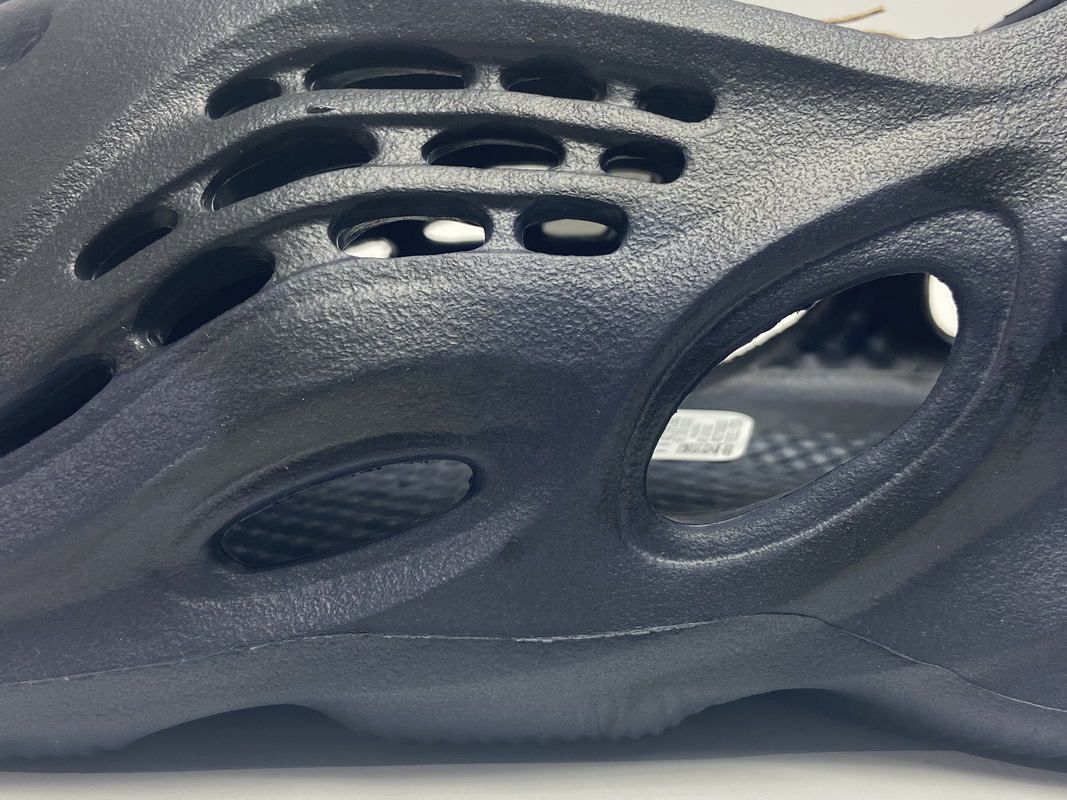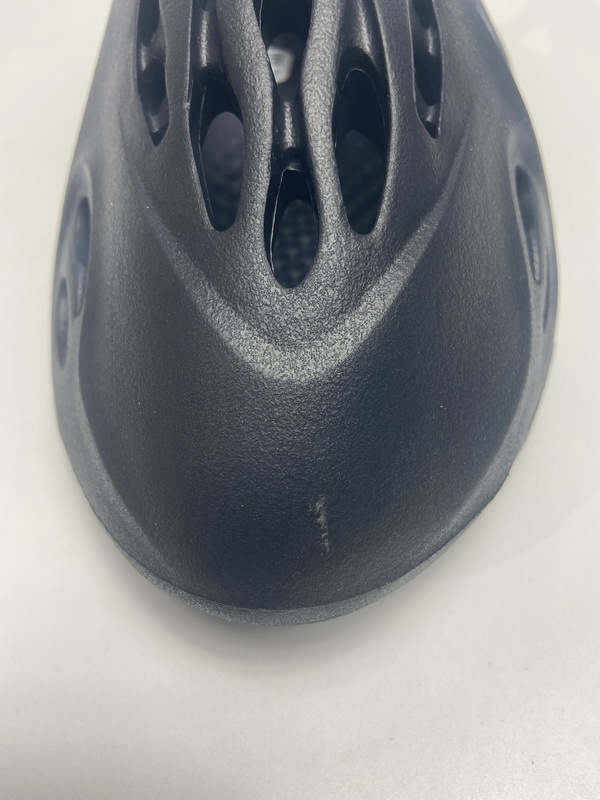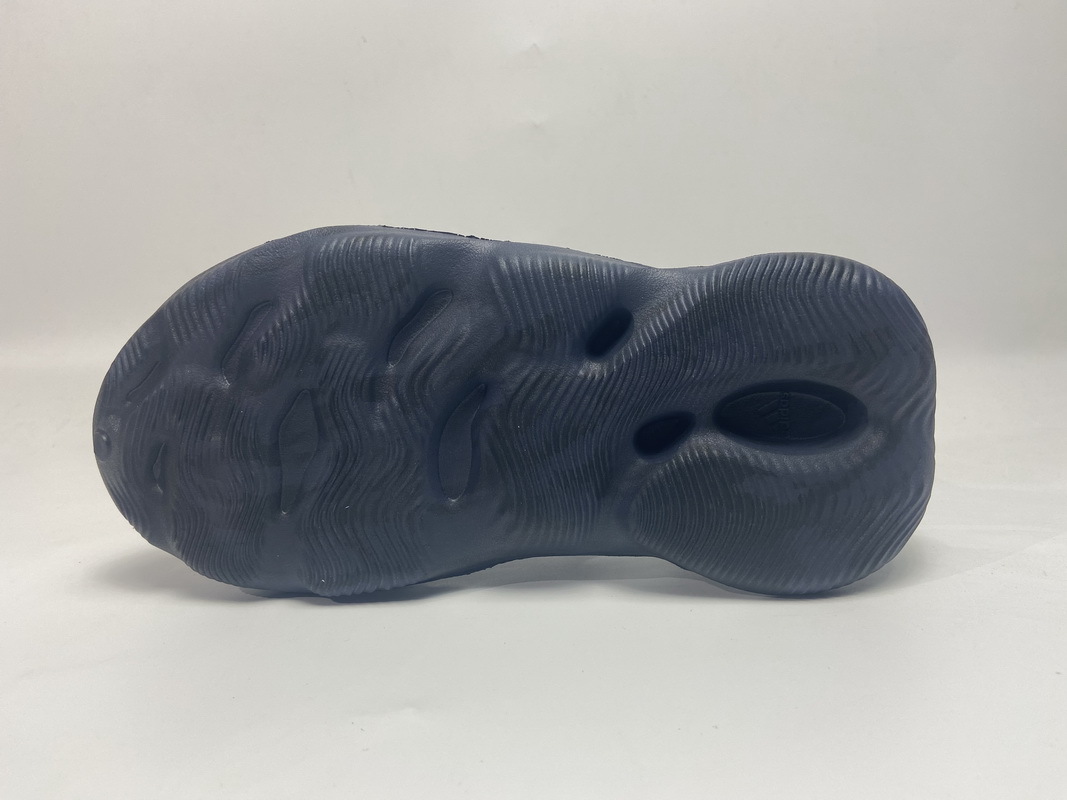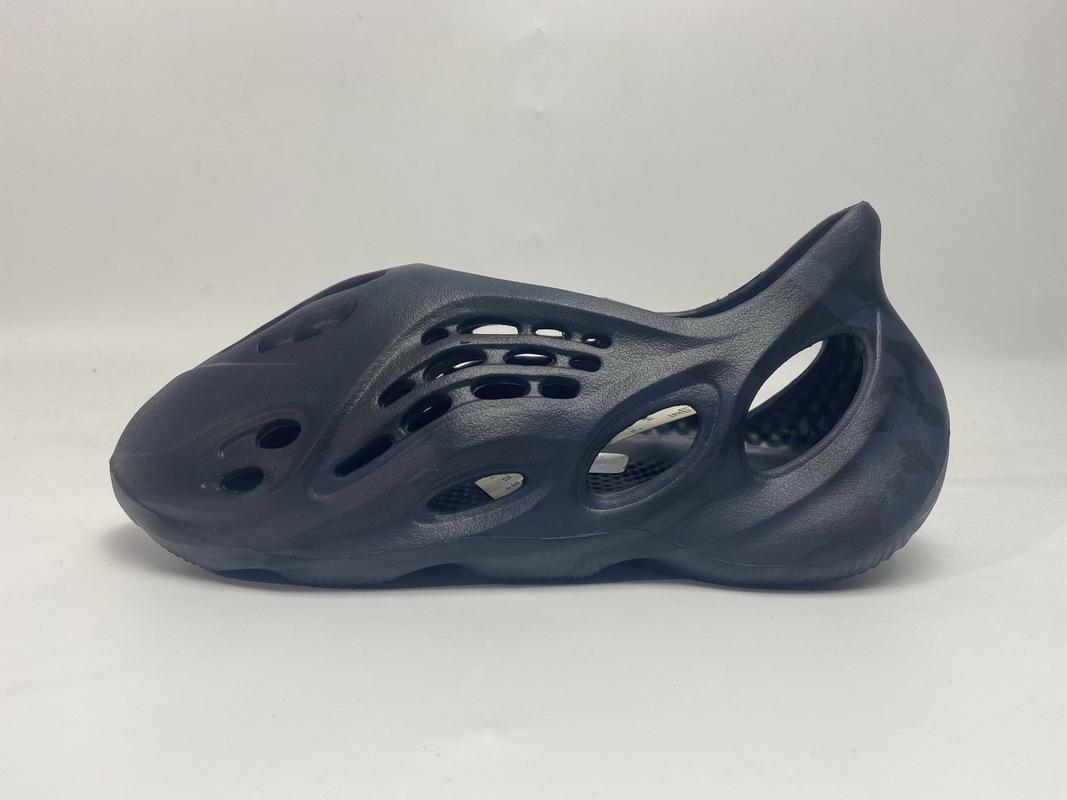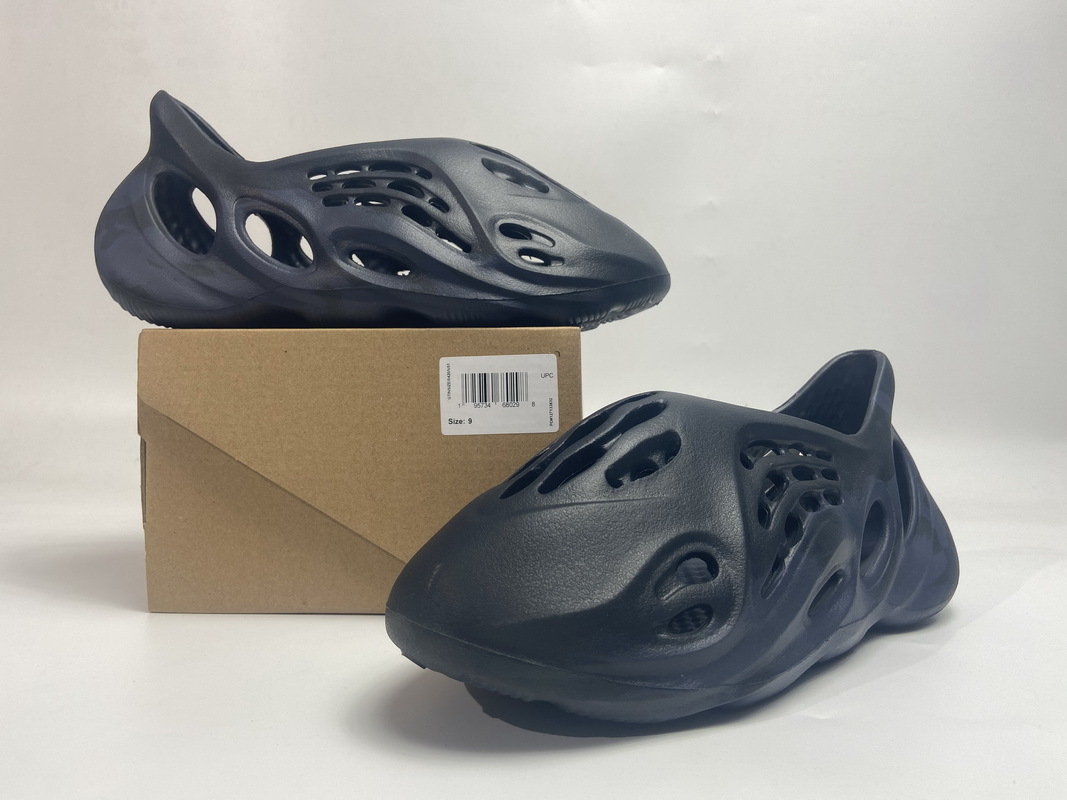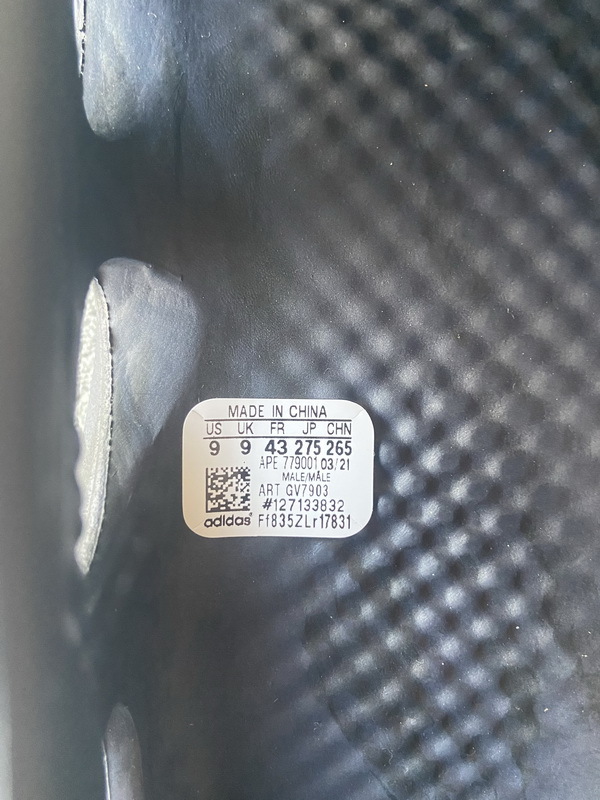 About US
The replica sneakers from JordanReps are produced by our top replica shoe factory.
The UA version has the highest quality, but the output only accounts for 10% of the whole fake shoes market. In terms of details, our shoe lasts, shoe labels, materials, and accessories are all consistent with the genuine ones. Our commitment is to provide our global customer with a wide variety of high-quality, trendy fashion reps shoes and a first-class customer service experience at amazing factory direct prices.
Heat: A sneaker that is very rare or cool.
Hypebeast: People who don't seem to have their own taste when it comes to sneakers –– they typically only buy what is very popular and hop from trend to trend.
Instacop: A sneaker that is so good or trending that you have to buy it immediately.
xxxxxx
Customer Reviews ( 0 )