jordanreps
G5 Yeezy Foam RNNR MX Cream Clay,GX8774
Price:
$59.00 $150.00 pair
SIZE

US4 =UK3 1/2 =FR36 =JP220
US4 1/2 =UK4 =FR36 2/3 =JP225
US5 =UK4 1/2 =FR37 1/3 =JP230
US5 1/2 =UK5 =FR38 =JP235
US6 =UK5 1/2 =FR38 2/3 =JP240
US6 1/2 =UK6 =FR39 1/3 =JP245
US7 =UK6 1/2 =FR40 =JP250
US7 1/2 =UK7 =FR40 2/3 =JP255
US8 =UK7 1/2 =FR41 1/3 =JP260
US8 1/2 =UK8 =FR42 =JP265
US9 =UK8 1/2 =FR42 2/3 =JP270
US9 1/2 =UK9 =FR43 1/3 =JP275
US10 =UK9 1/2 =FR44 =JP280
US10 1/2 =UK10 =FR44 2/3 =JP285
US11 =UK10 1/2 =FR45 1/3 =JP290
US11 1/2 =UK11 =FR46 =JP295
US12 1/2 =UK12 =FR47 1/3 =JP305
US13 =UK12 1/2 =FR48 =JP310
Contact Us
Description
Product Name:
G5 Yeezy Foam RNNR MX Cream Clay,GX8774
Colorway:
MX CREAM CLAY/MX CREAM CLAY/MX CREAM CLAY
SERVICE,SIZE and Product detail photos as below.
WHAT YOU SEE IS WHAT YOU GET.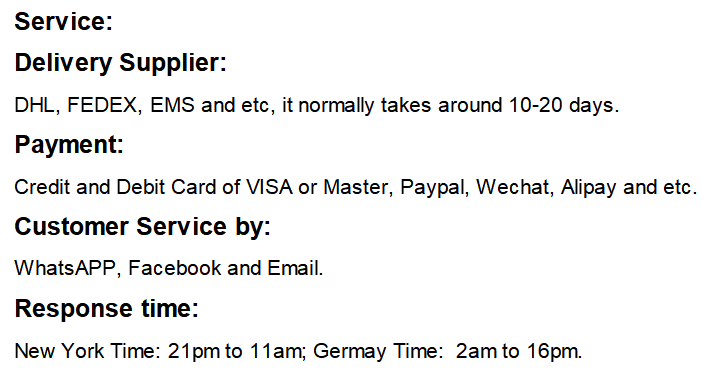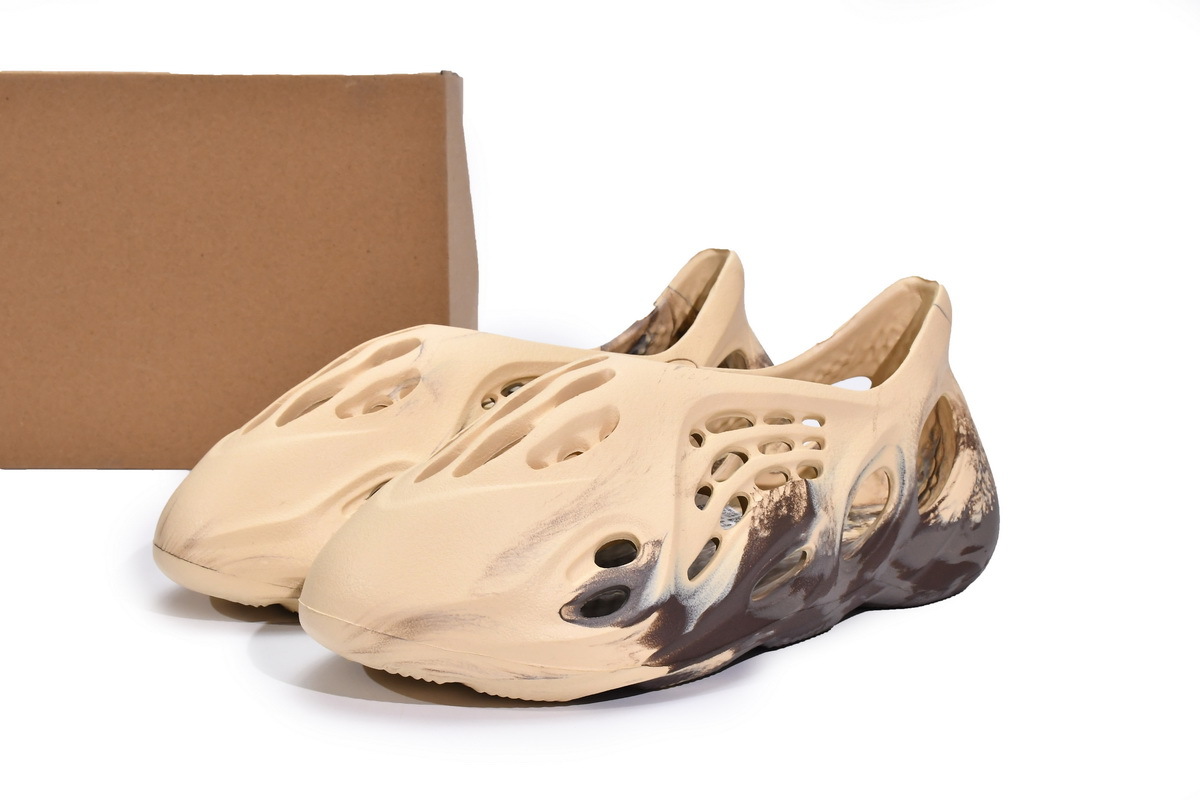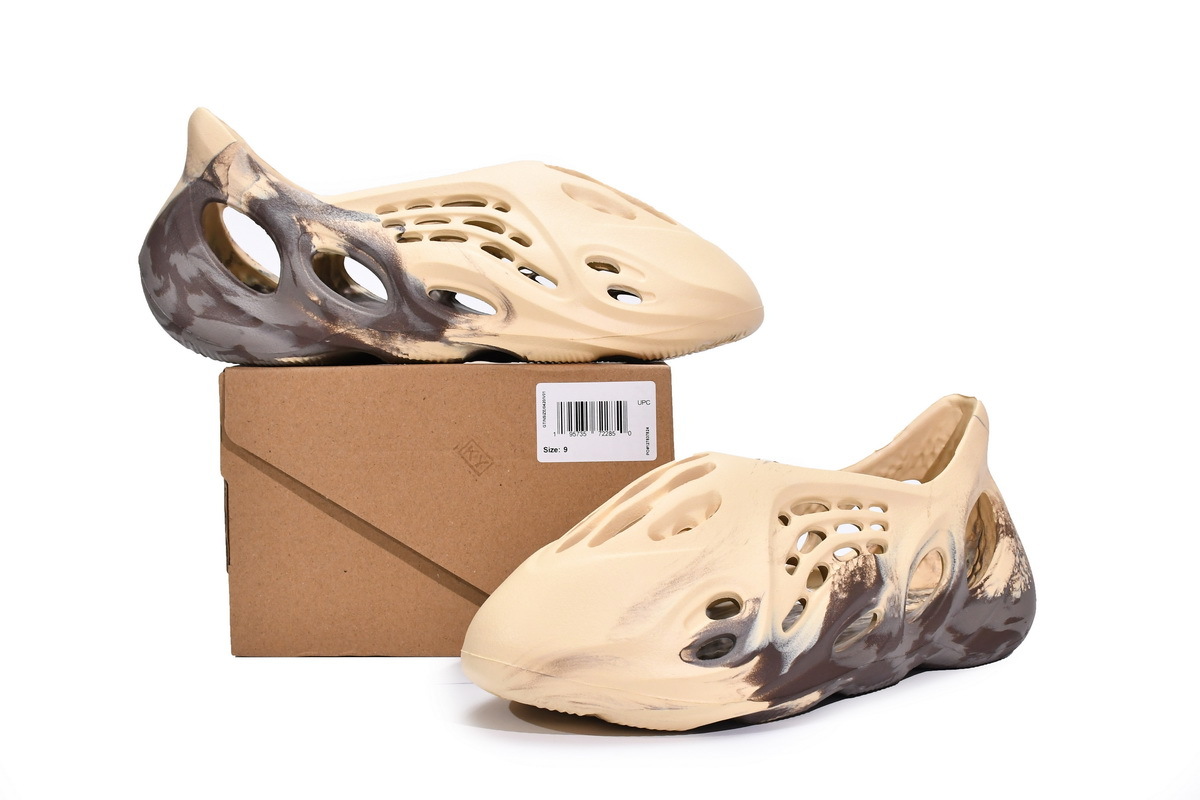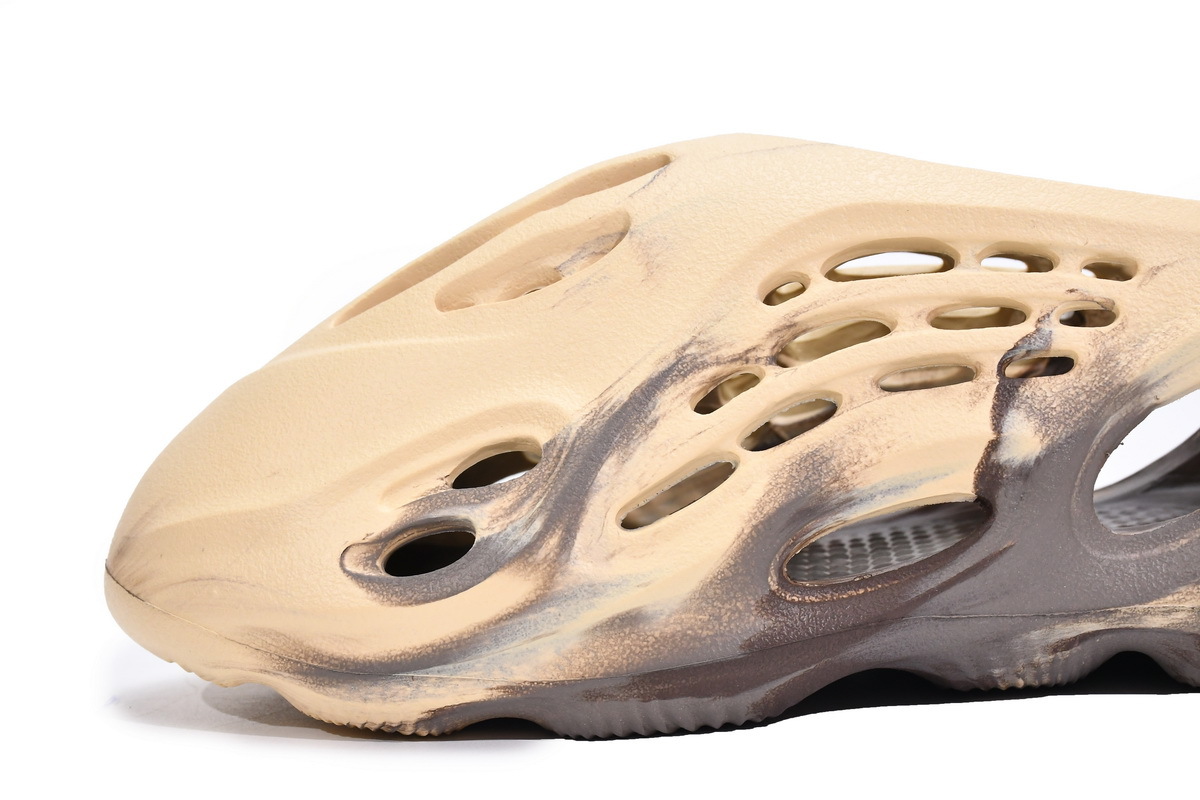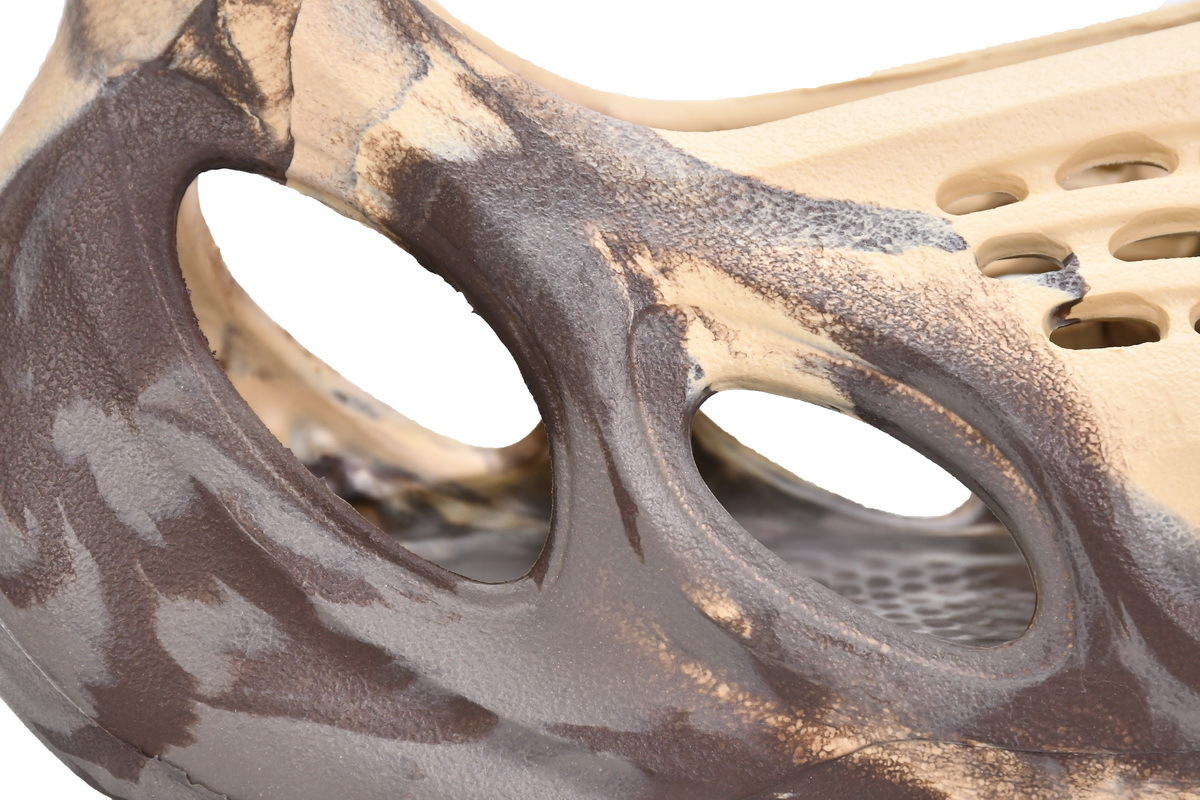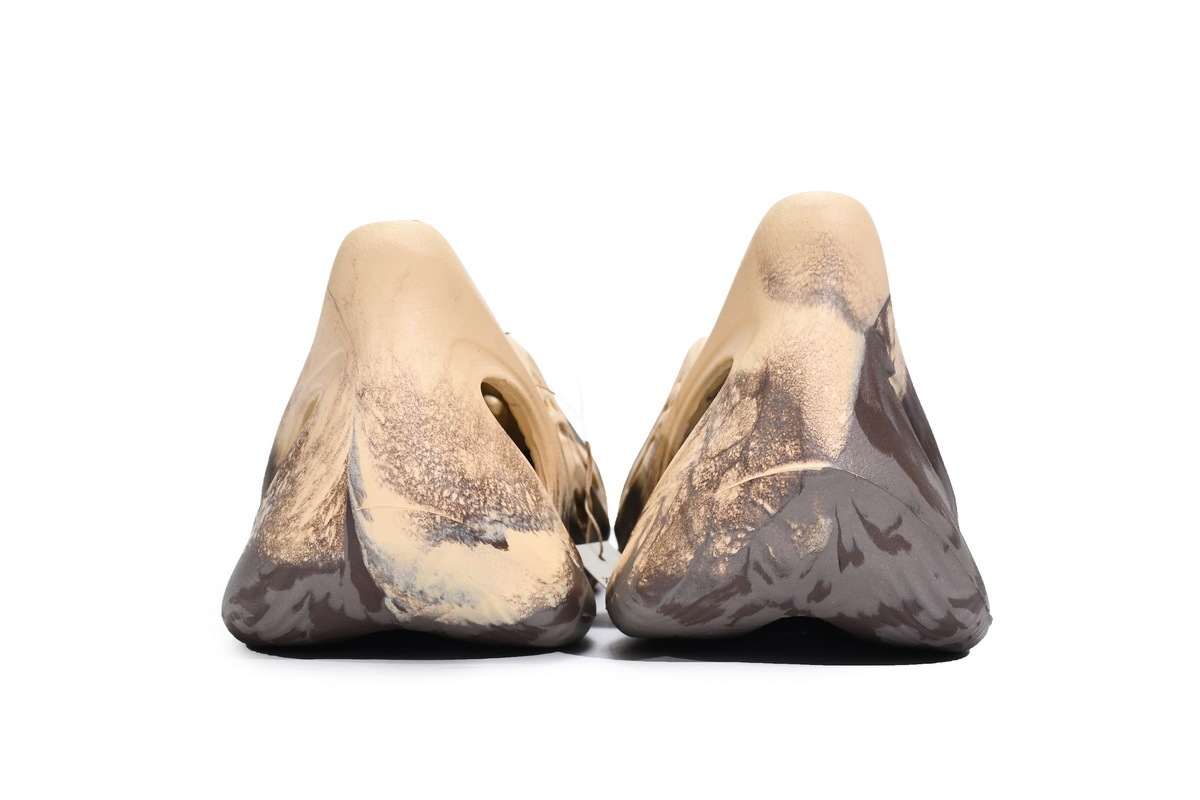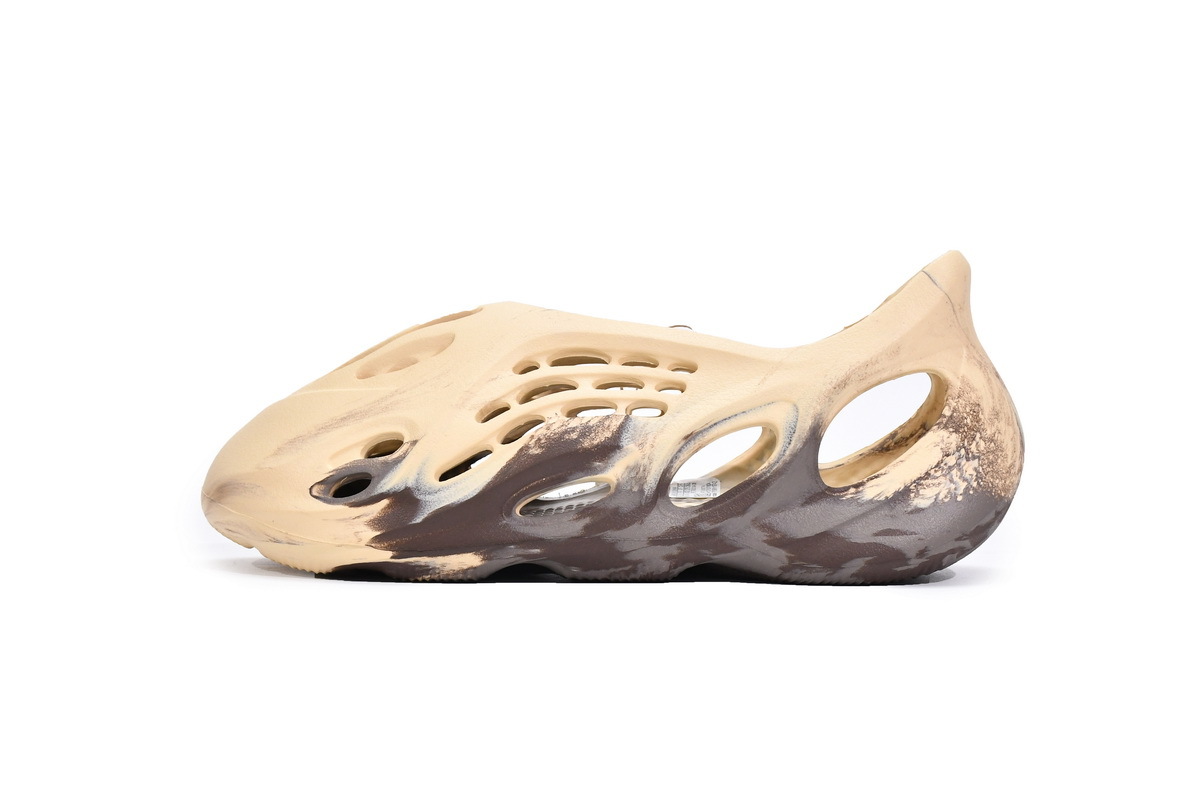 About US
JordanReps is one of the most popular replica online shopping portals, selling best quality 1:1 replica sneakers and so on. We have been in this business from 2013 and proudly have many satisfied customers. We provide customers with the best online experience by providing selected fake Yeezy Slide, RNNR, 350, 500, 700, Air Force 1, Dunk, Jordans,, Yeezys, low prices, fast delivery, and the best customer care services.
Kicks: Another word for sneakers.
BNIB/NIB/NWB: 'Brand New In Box', 'New In Box' or 'New With Box' –– an unworn sneaker that comes with its original box.
NOS: An abbreviation of a phrase used by original sneakerheads, 'New Old Stock' was used to describe the discovery of unsold and unworn stock of an old sneaker release. These discoveries were usually made in family-run sportswear shops that didn't realize the value of what they had sitting in their stockrooms.
xxxxxx
Customer Reviews ( 0 )