jordanreps
PK Dunk High Ambush Black White,CU7544-001
Price:
$96.00 $280.00 pair
SIZE

US M4 / EUR36 / US WM5.5
US M4.5 / EUR36.5 / US WM6
US M5 / EUR37.5 / US WM6.5
US M5.5 / EUR38 / US WM7
US M6 / EUR38.5 / US WM7.5
US M6.5 / EUR39 / US WM8
US M7 / EUR40 / US WM8.5
US M7.5 / EUR40.5 / US WM9
US M8 / EUR41 / US WM 9.5
US M8.5 / EUR42 / US WM 10
US M9 / EUR42.5 / US WM10.5
US M9.5 / EUR43 / US WM 11
US M10 / EUR44 / US WM 11.5
US M10.5 / EUR44.5 / US WM12
US M11 / EUR45 / US WM 12.5
US M12 / EUR46 / US WM 13.5
US M12.5 / EUR47 / US WM 14
US M13 / EUR47.5 / US WM14.5
Contact Us
Description
PK Dunk High Ambush Black White,CU7544-001
PK DUNK
is one of the most popular categories of
Dunk Reps
, because
PK Sneakers
are the most reliable, it ensure that the quality meets the requirements before leaving the factory and shipping.
Colorway: BLACK/SPRUCE AURA-WHITE
SERVICE,SIZE and Product detail photos as below.
WHAT YOU SEE IS WHAT YOU GET.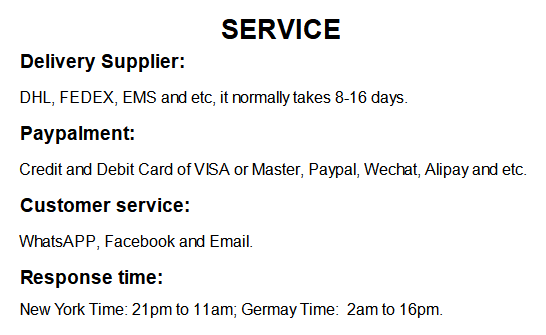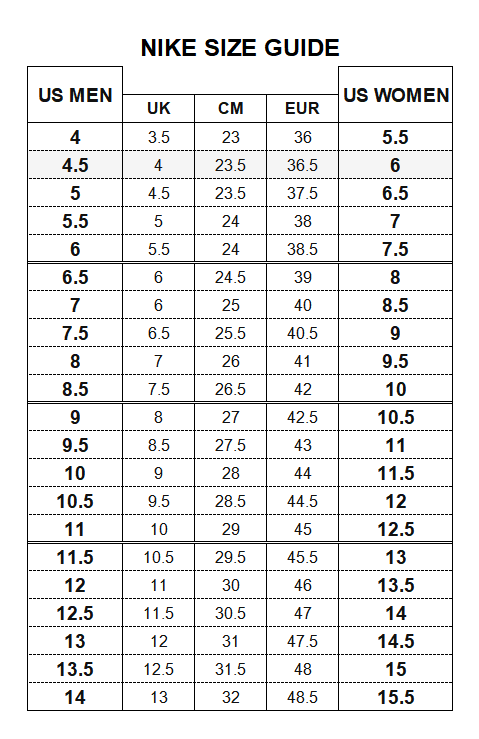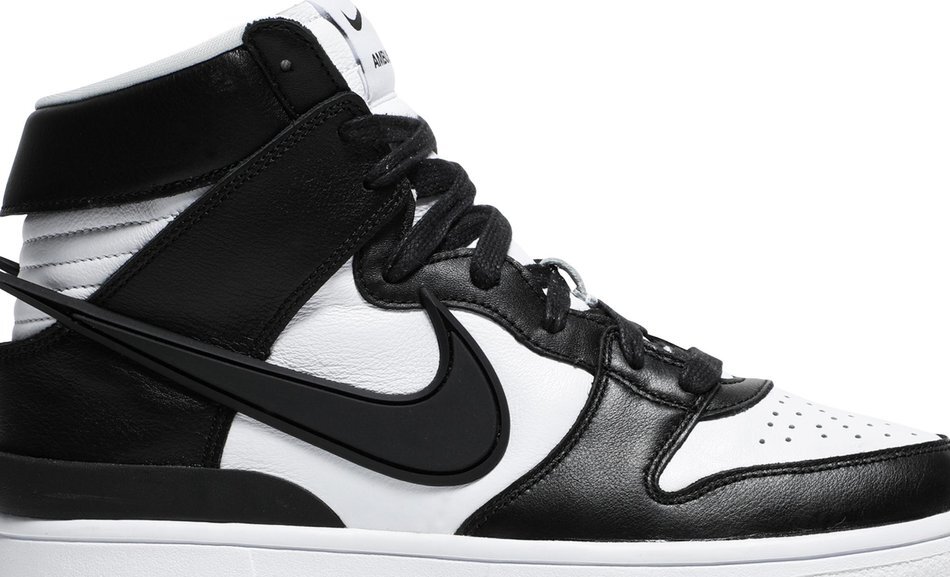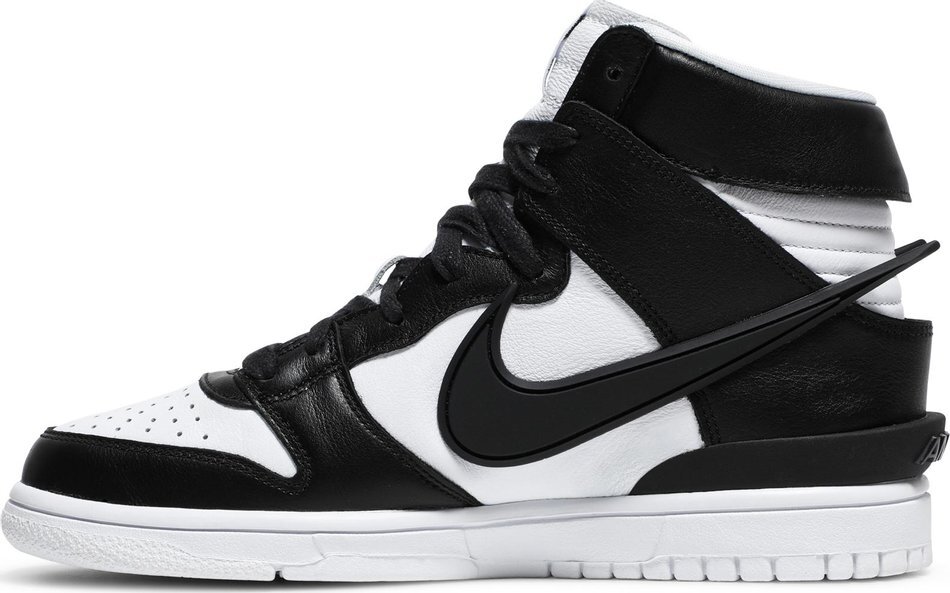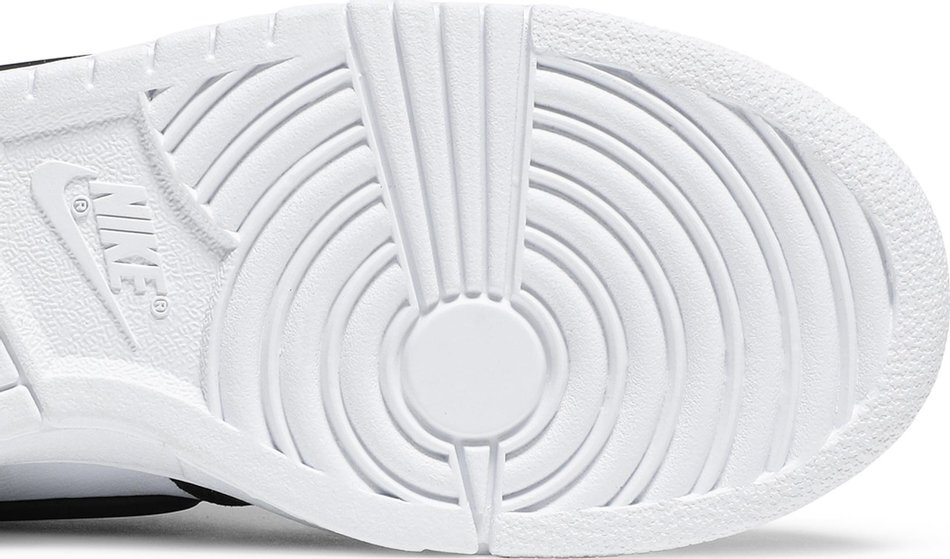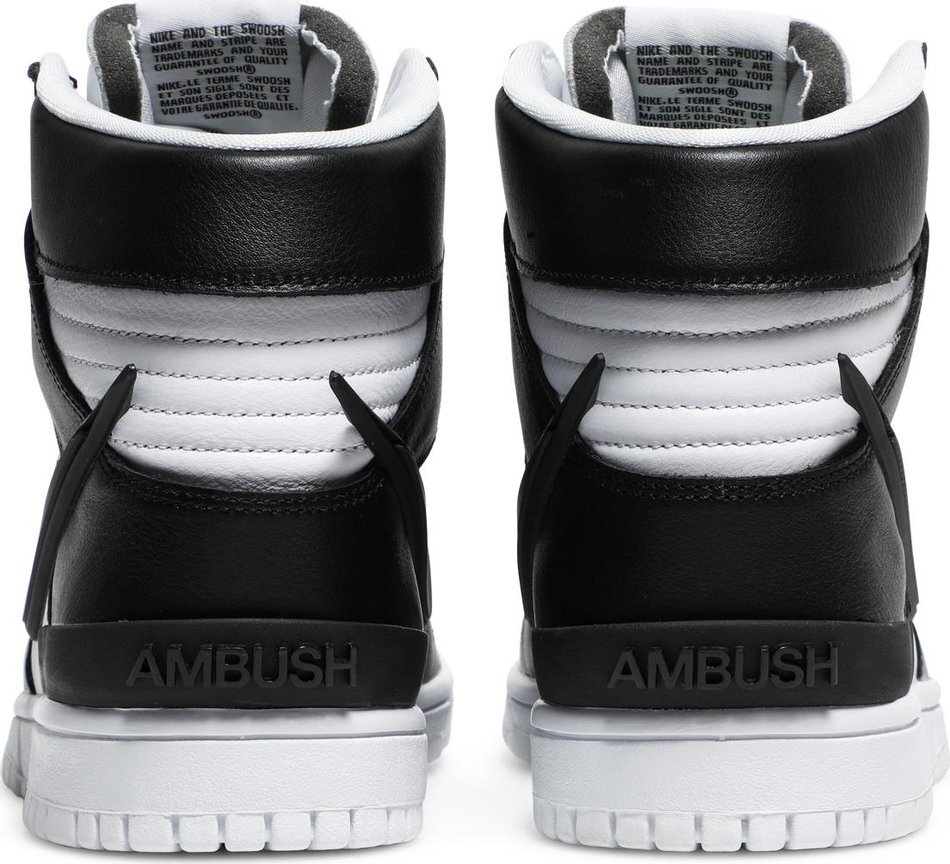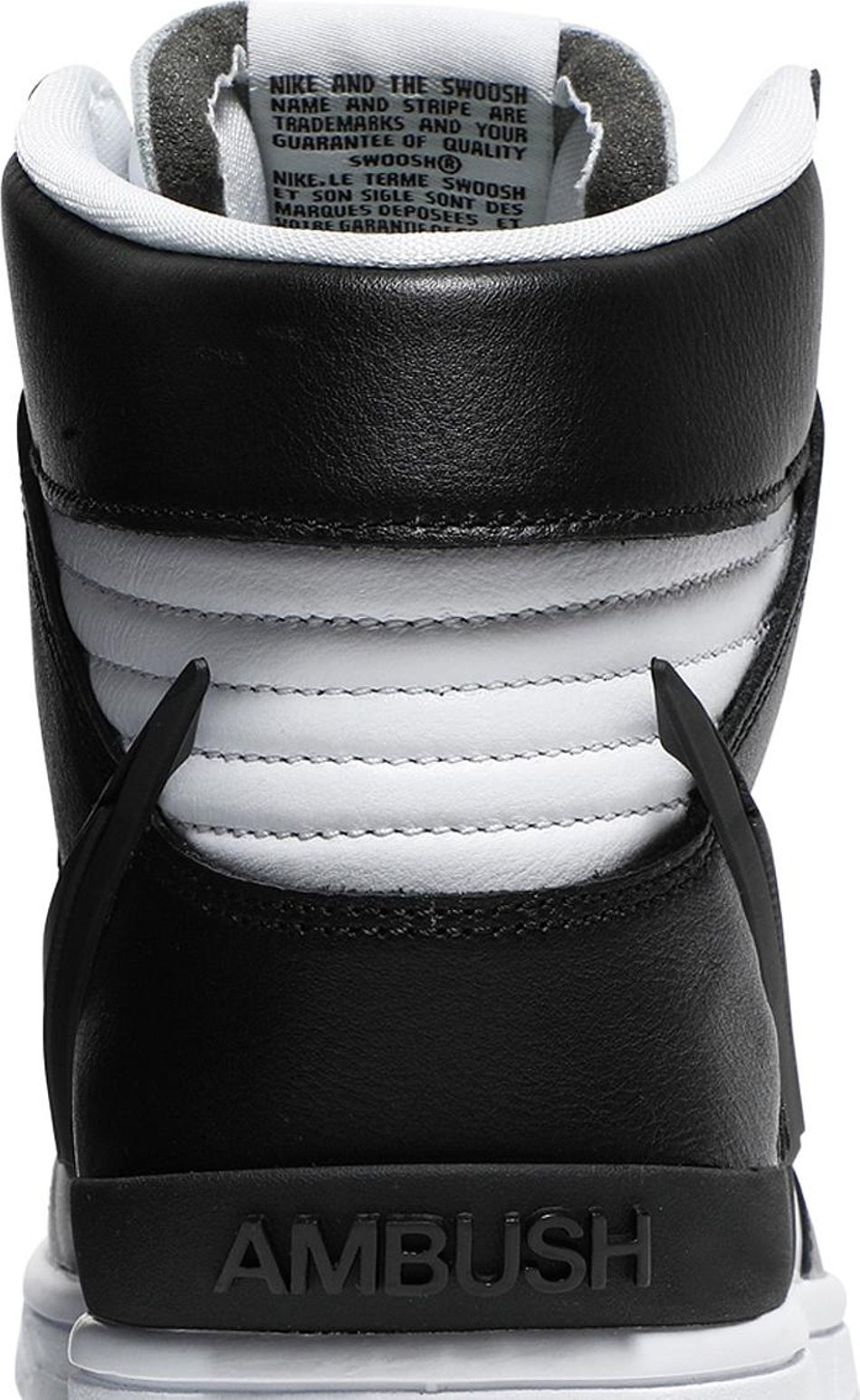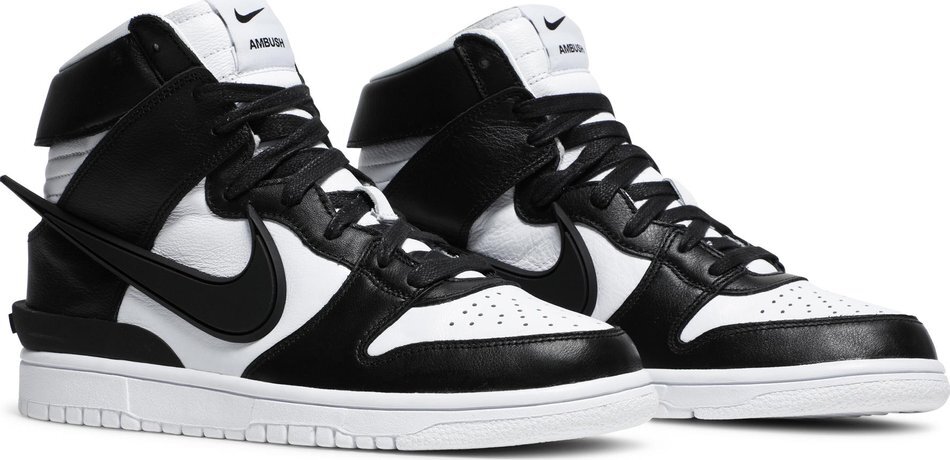 The replica sneakers from
DunkReps
are produced by our top replica shoe factory.
The UA version has the highest quality, but the output only accounts for 10% of the whole fake shoes market. In terms of details, our shoe lasts, shoe labels, materials, and accessories are all consistent with the genuine ones. Our commitment is to provide our global customer with a wide variety of high-quality, trendy fashion reps shoes and a first-class customer service experience at amazing factory direct prices.
What does high end replica mean?
This means that the item is created with a careful eye for detail, in an attempt to closely resemble the original that it is inspired by. Therefore, you will notice that the high-quality replicas usually are made of materials that are as close as possible to the real thing.
xxxxxx
Customer Reviews ( 0 )