jordanreps
PK Dunk Low Bandage Lightning Blue,DJ6188-100
Price:
$116.00 $350.00 pair
SIZE

US M4 / EUR36 / US WM5.5
US M4.5 / EUR36.5 / US WM6
US M5 / EUR37.5 / US WM6.5
US M5.5 / EUR38 / US WM7
US M6 / EUR38.5 / US WM7.5
US M6.5 / EUR39 / US WM8
US M7 / EUR40 / US WM8.5
US M7.5 / EUR40.5 / US WM9
US M8 / EUR41 / US WM 9.5
US M8.5 / EUR42 / US WM 10
US M9 / EUR42.5 / US WM10.5
US M9.5 / EUR43 / US WM 11
US M10 / EUR44 / US WM 11.5
US M10.5 / EUR44.5 / US WM12
US M11 / EUR45 / US WM 12.5
US M12 / EUR46 / US WM 13.5
Contact Us
Description
Product Name: PK Dunk Low Bandage Lightning Blue,DJ6188-100
SERVICE,SIZE and Product detail photos as below.
WHAT YOU SEE IS WHAT YOU GET.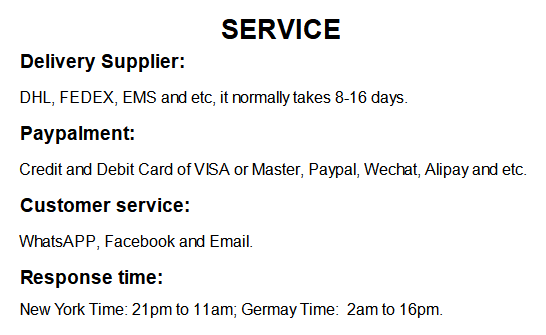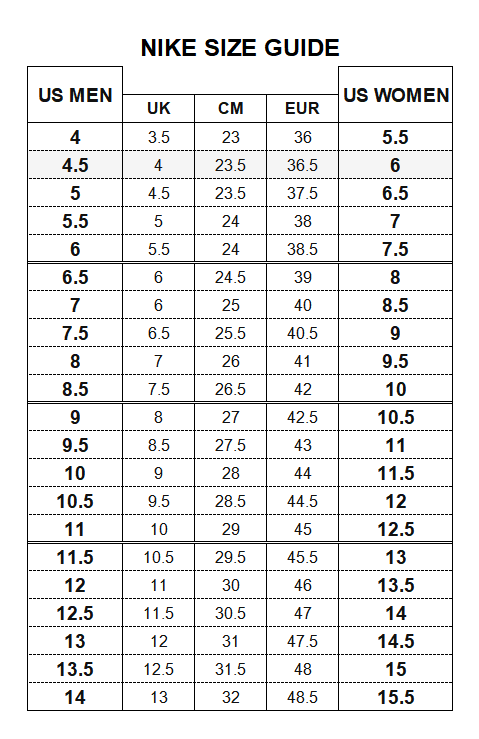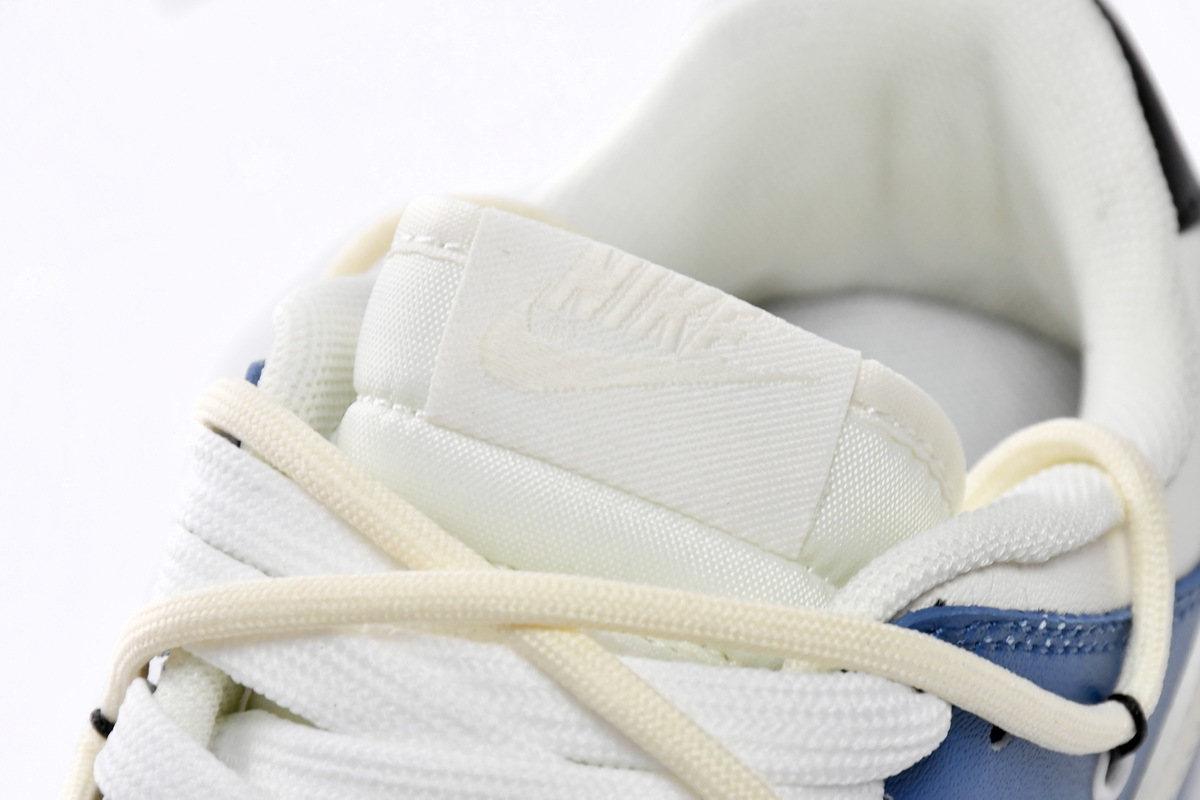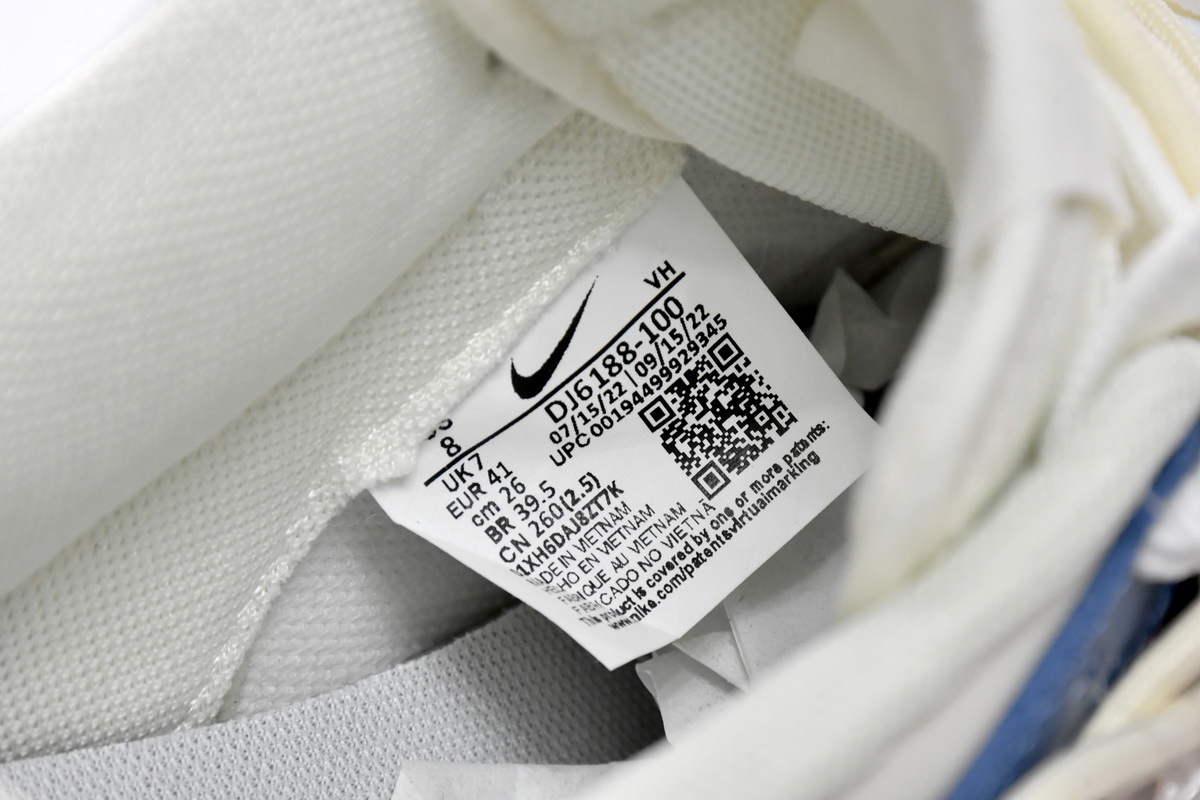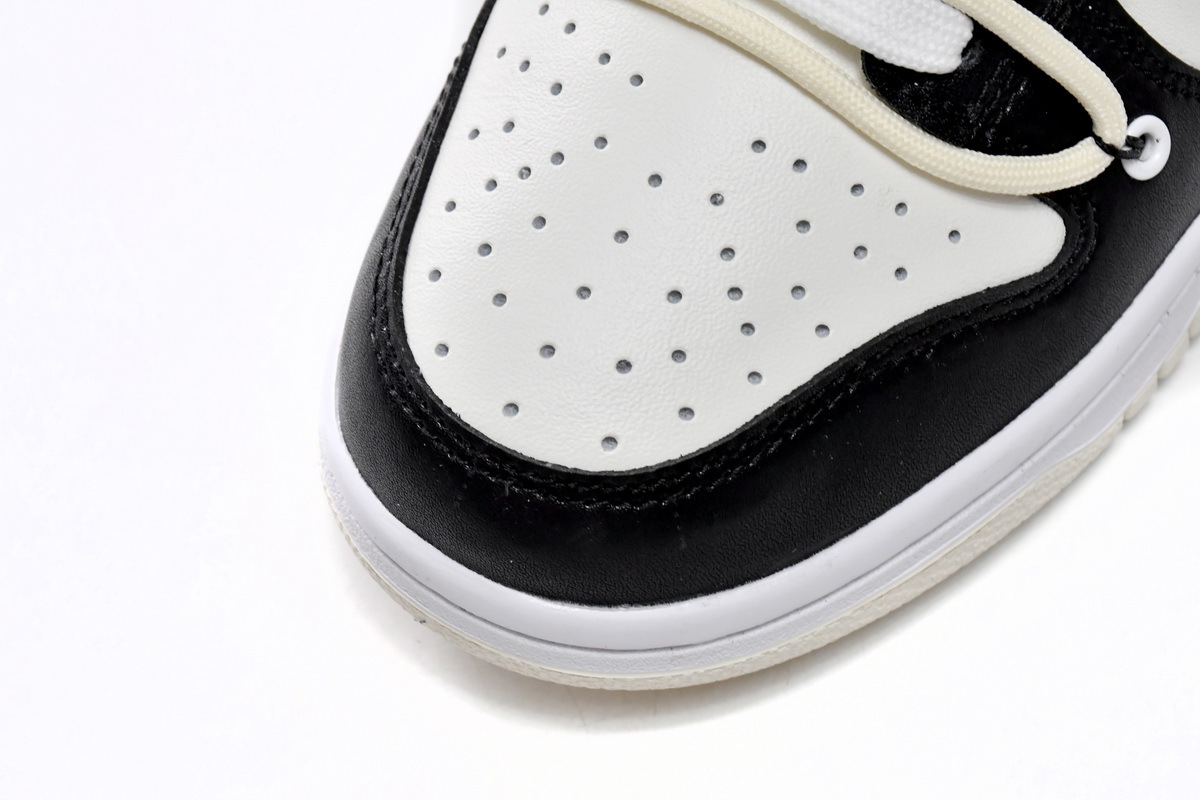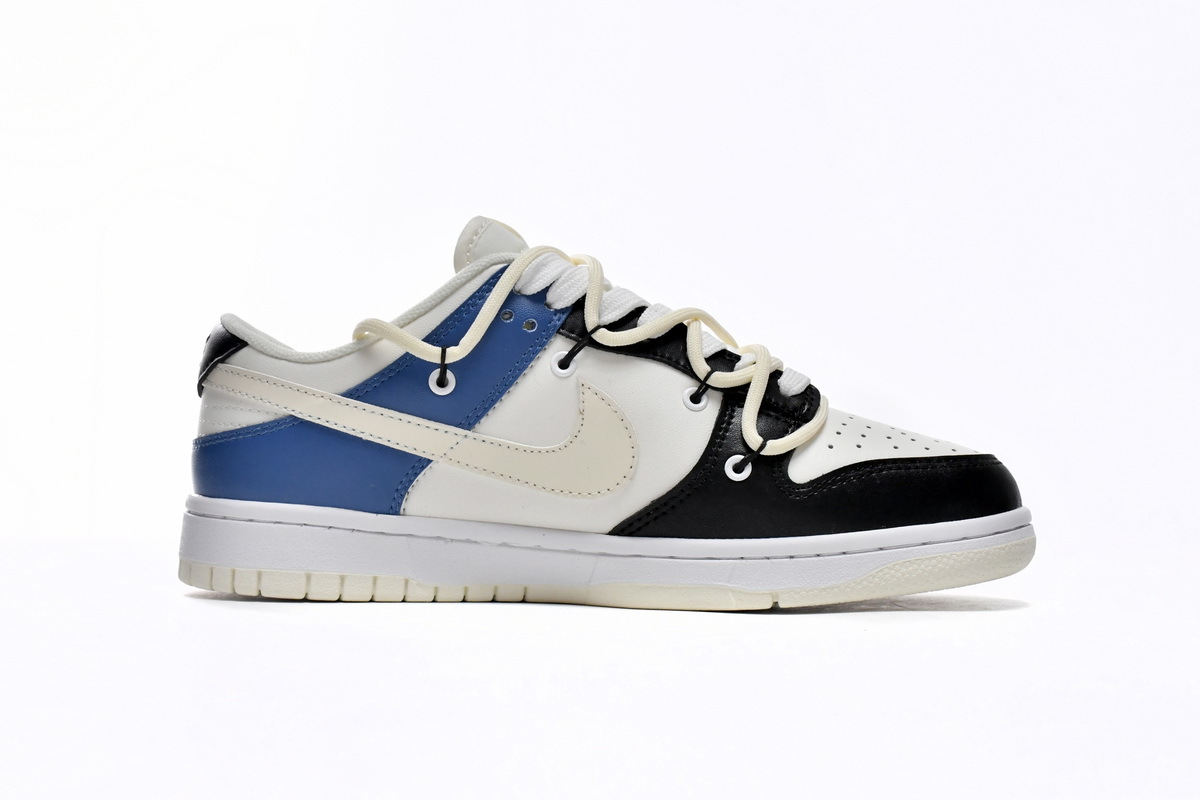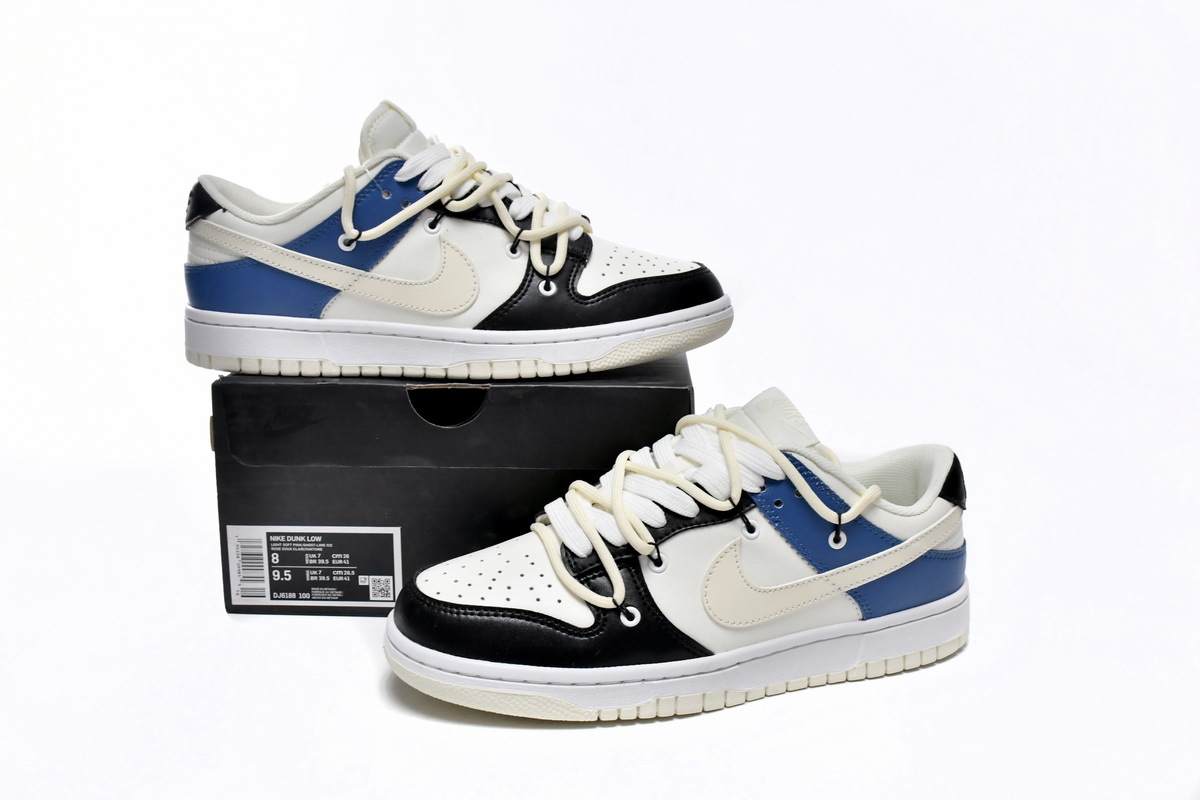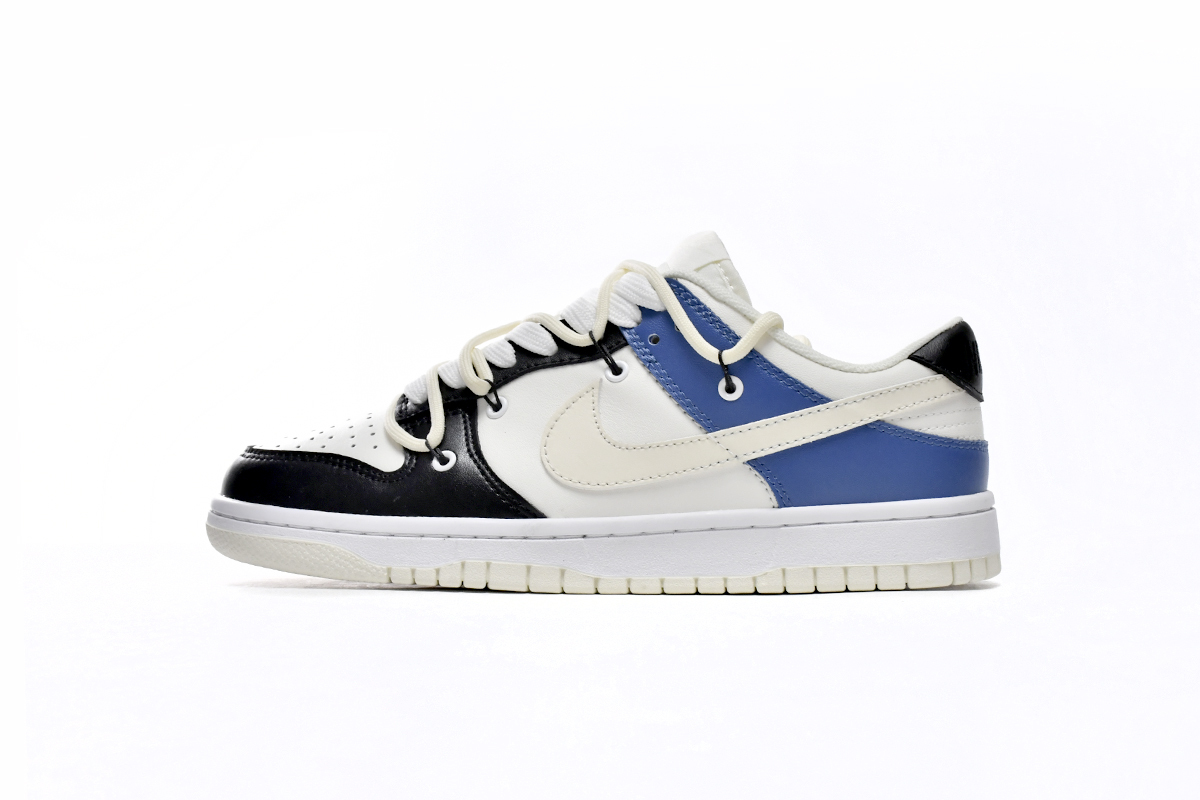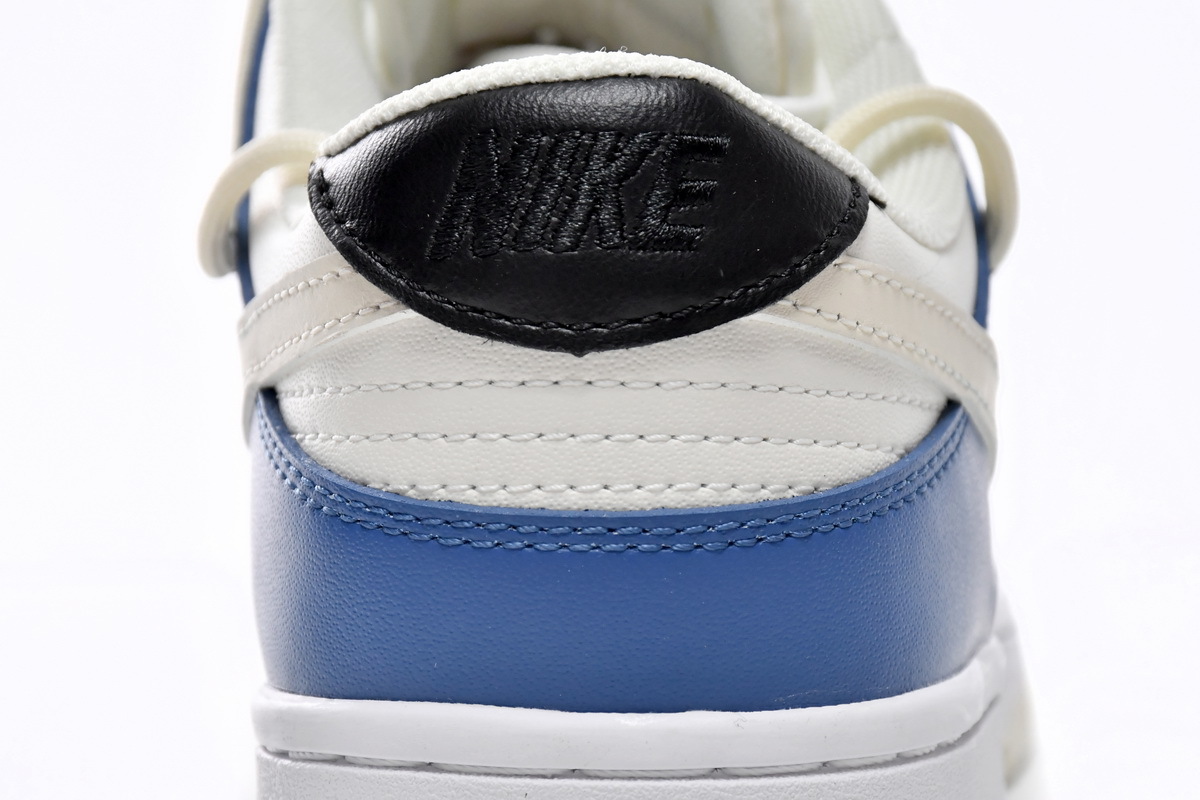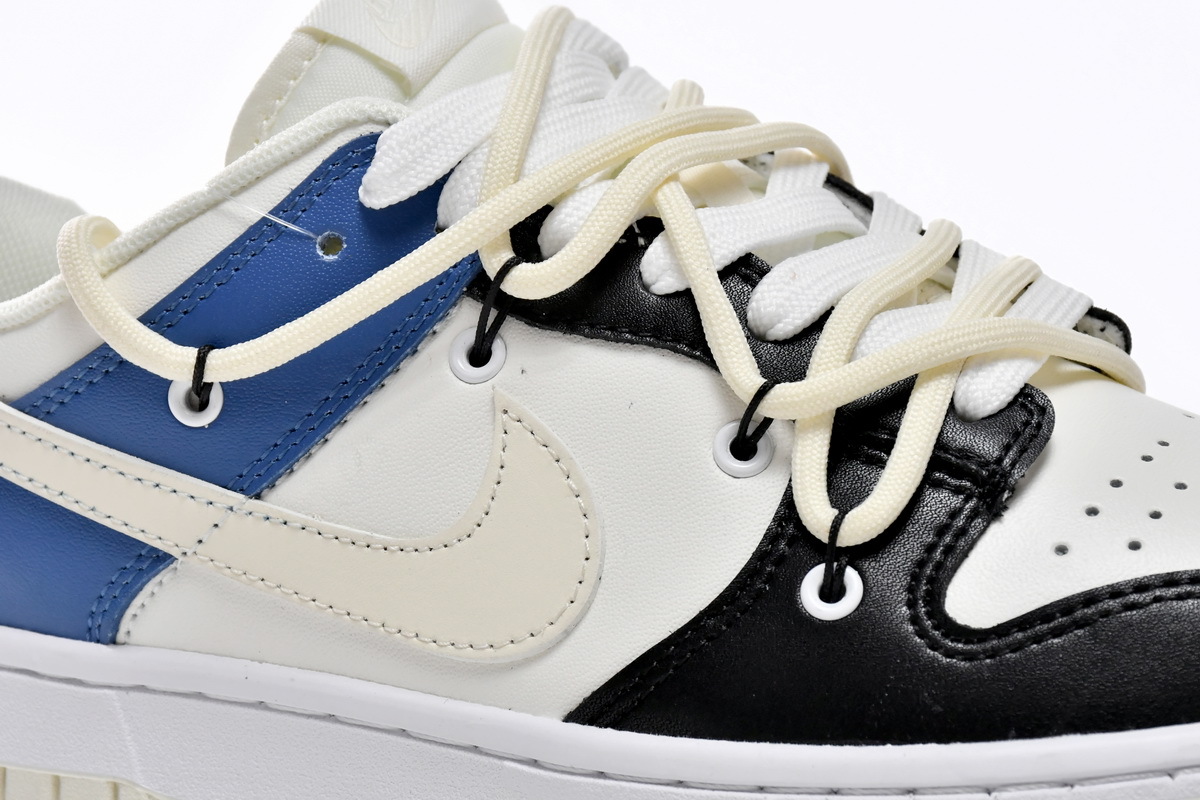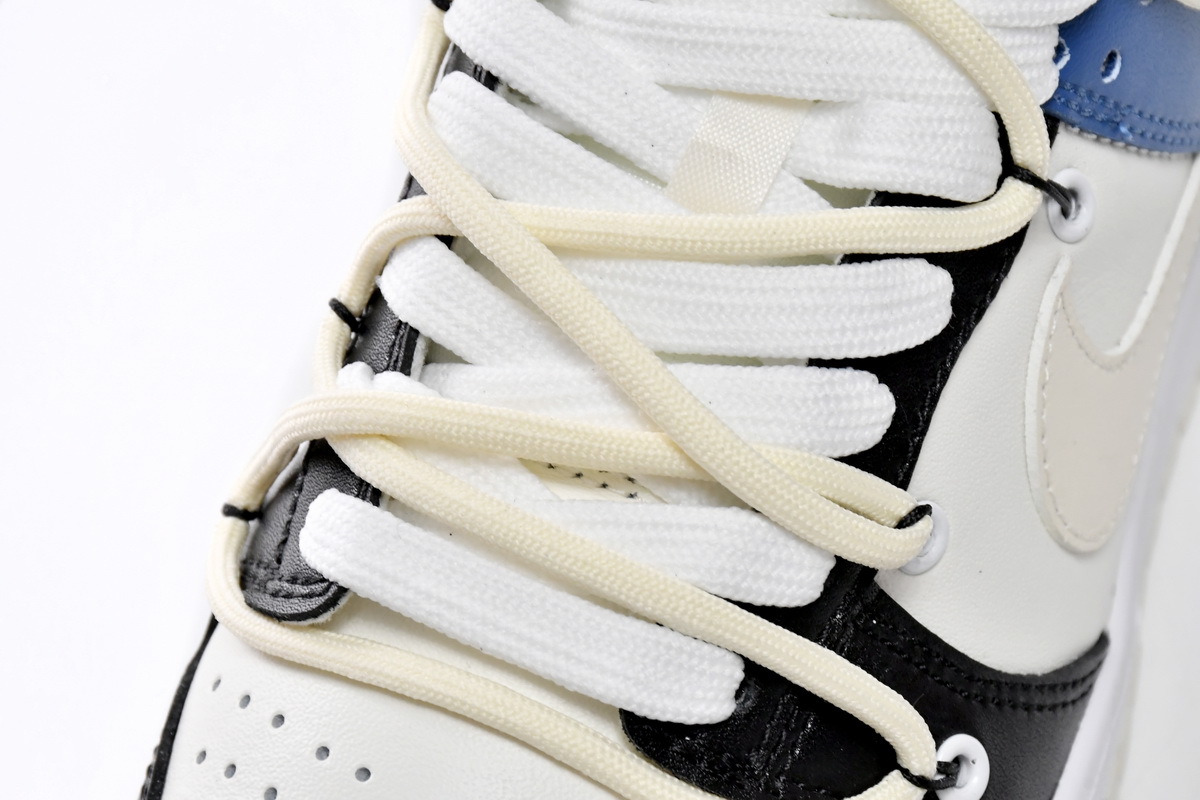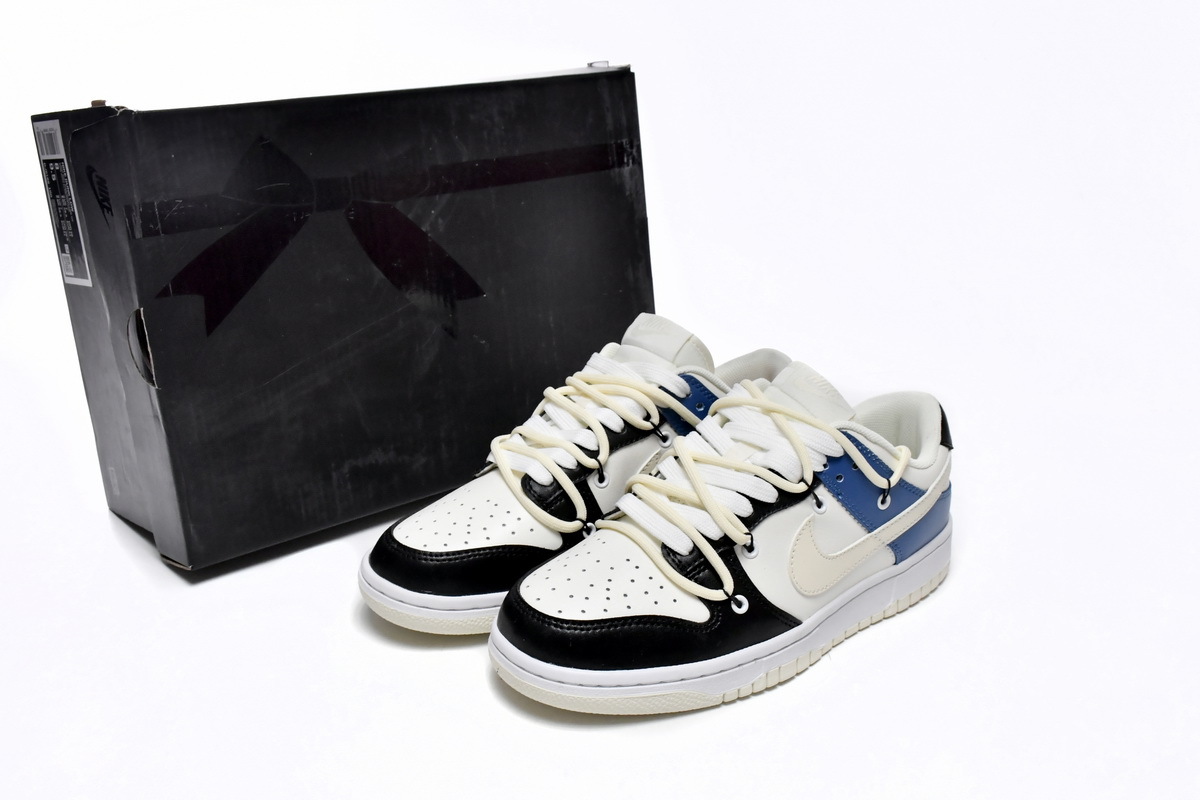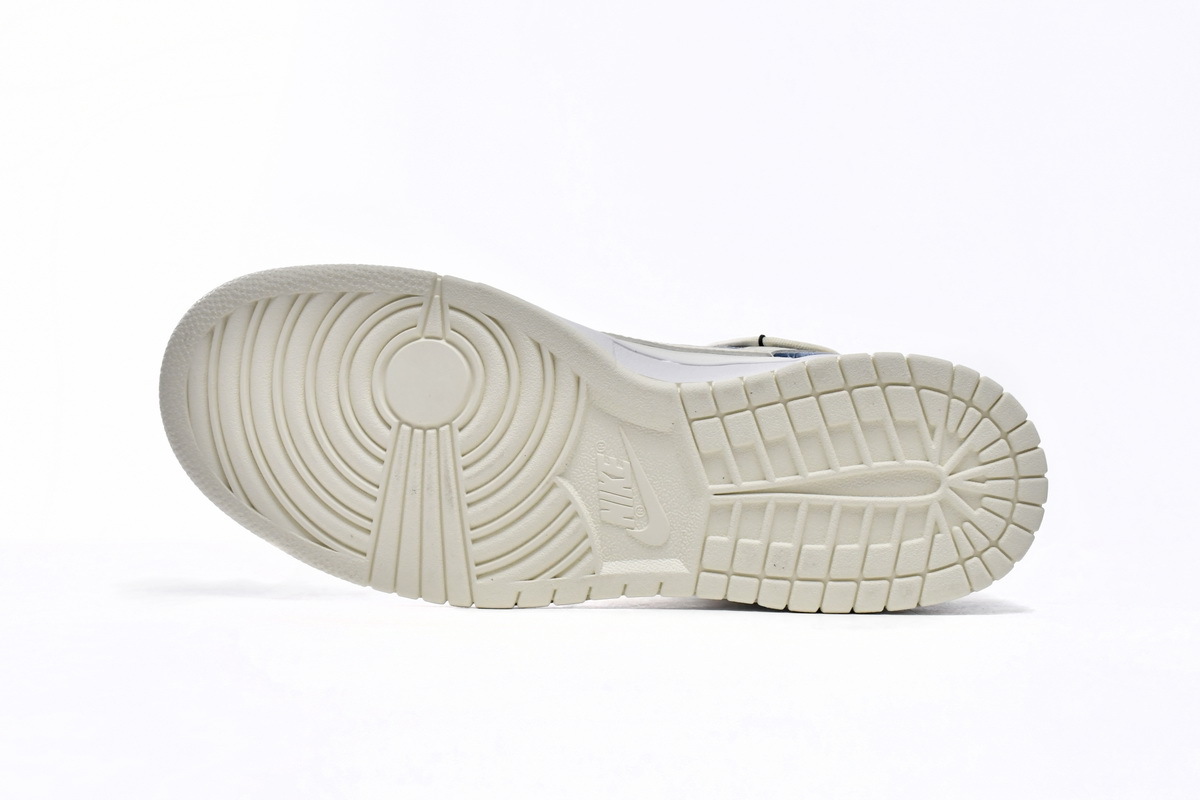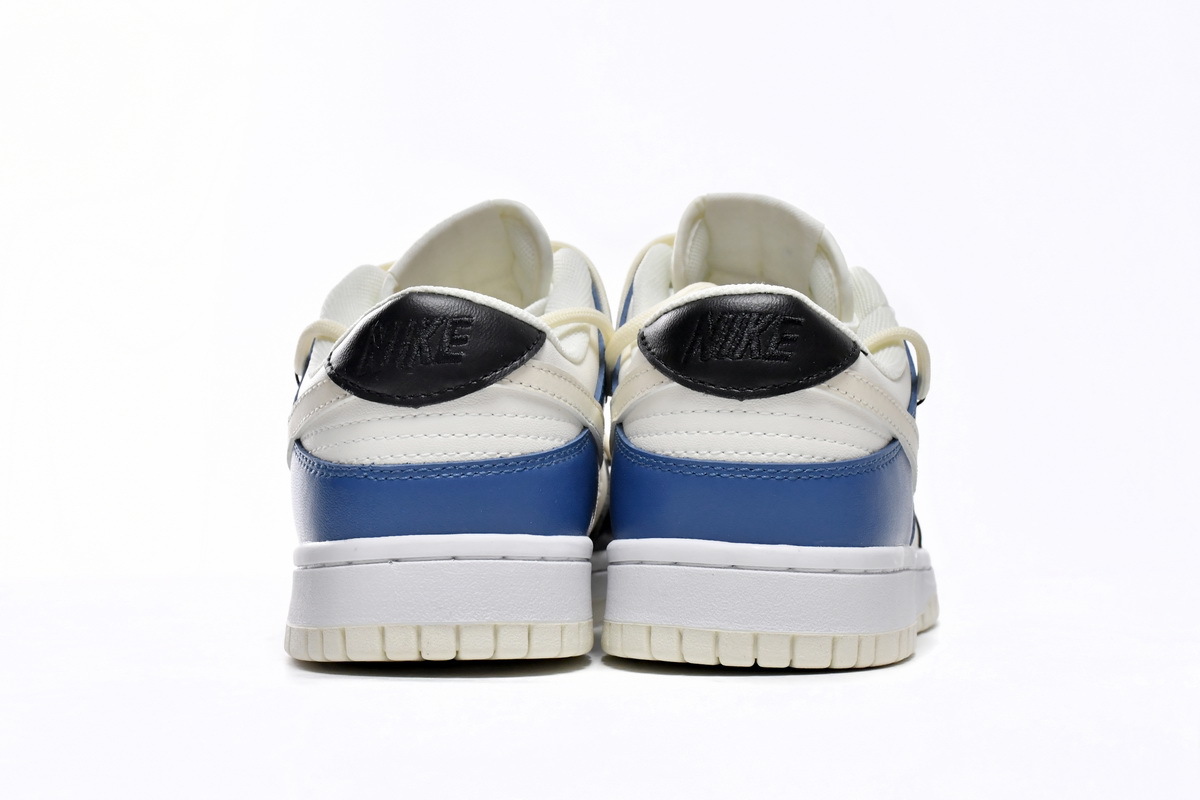 We are the best
reps Dunk
store, we offer the best Dunk reps, it means we provide the replica 1:1 high end quality fake shoes with cheap. There are a lot of amazing selections of classic styles,such as fake Dunk, and others reps Jordans for sale as well. We provide the timely and friendly pre-sales and after-sales customer service, around 8 to 15 days delivery service to let you rest assured shopping.
Bred/Bread: Any sneaker with a black or red colorway. Originally referred to any Air Jordan in the team colors of the Chicago Bulls but now means any black/red sneaker.
Bricks: Hyped sneakers bought strictly for resale that end up not being as profitable as first predicted –– or not selling at all.
xxxxxx
Customer Reviews ( 0 )