jordanreps
PK Dunk Low Bandage White and Green,DD1503-112
Price:
$116.00 $350.00 pair
SIZE

US M4 / EUR36 / US WM5.5
US M4.5 / EUR36.5 / US WM6
US M5 / EUR37.5 / US WM6.5
US M5.5 / EUR38 / US WM7
US M6 / EUR38.5 / US WM7.5
US M6.5 / EUR39 / US WM8
US M7 / EUR40 / US WM8.5
US M7.5 / EUR40.5 / US WM9
US M8 / EUR41 / US WM 9.5
US M8.5 / EUR42 / US WM 10
US M9 / EUR42.5 / US WM10.5
US M9.5 / EUR43 / US WM 11
US M10 / EUR44 / US WM 11.5
US M10.5 / EUR44.5 / US WM12
US M11 / EUR45 / US WM 12.5
US M12 / EUR46 / US WM 13.5
Contact Us
Description
Product Name: PK Dunk Low Bandage White and Green,DD1503-112
SERVICE,SIZE and Product detail photos as below.
WHAT YOU SEE IS WHAT YOU GET.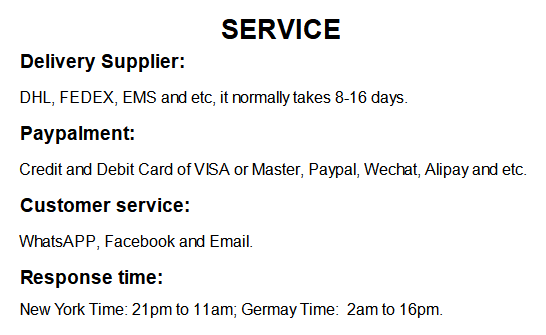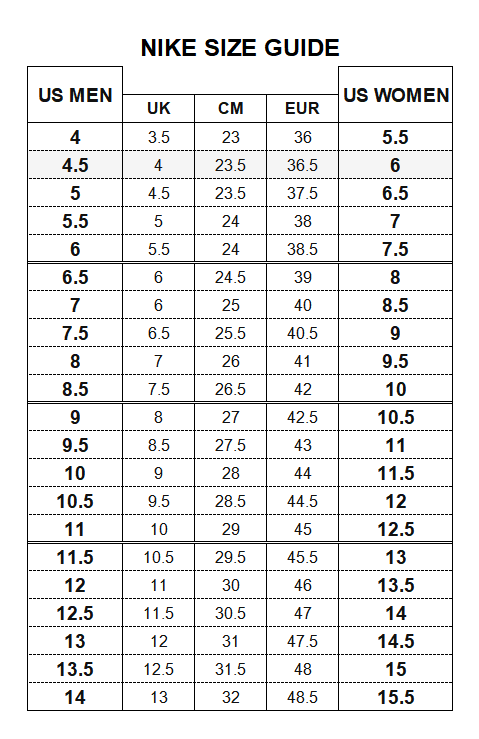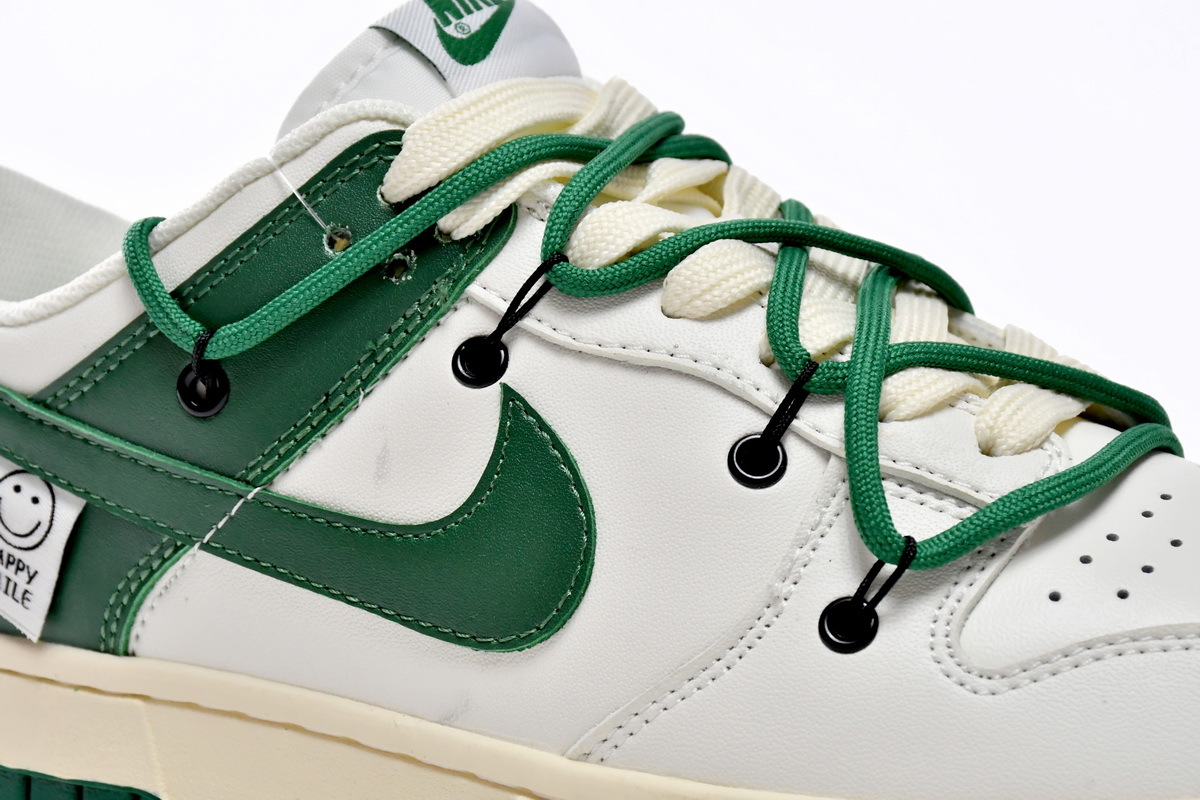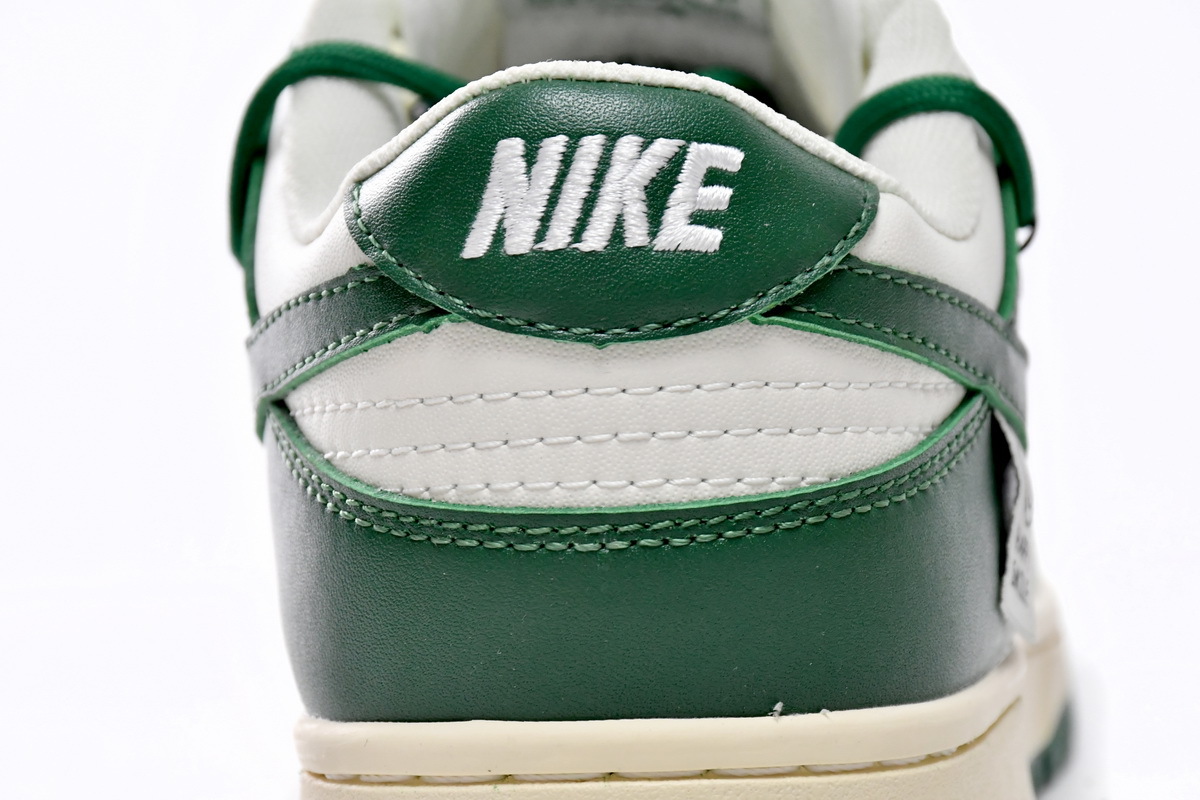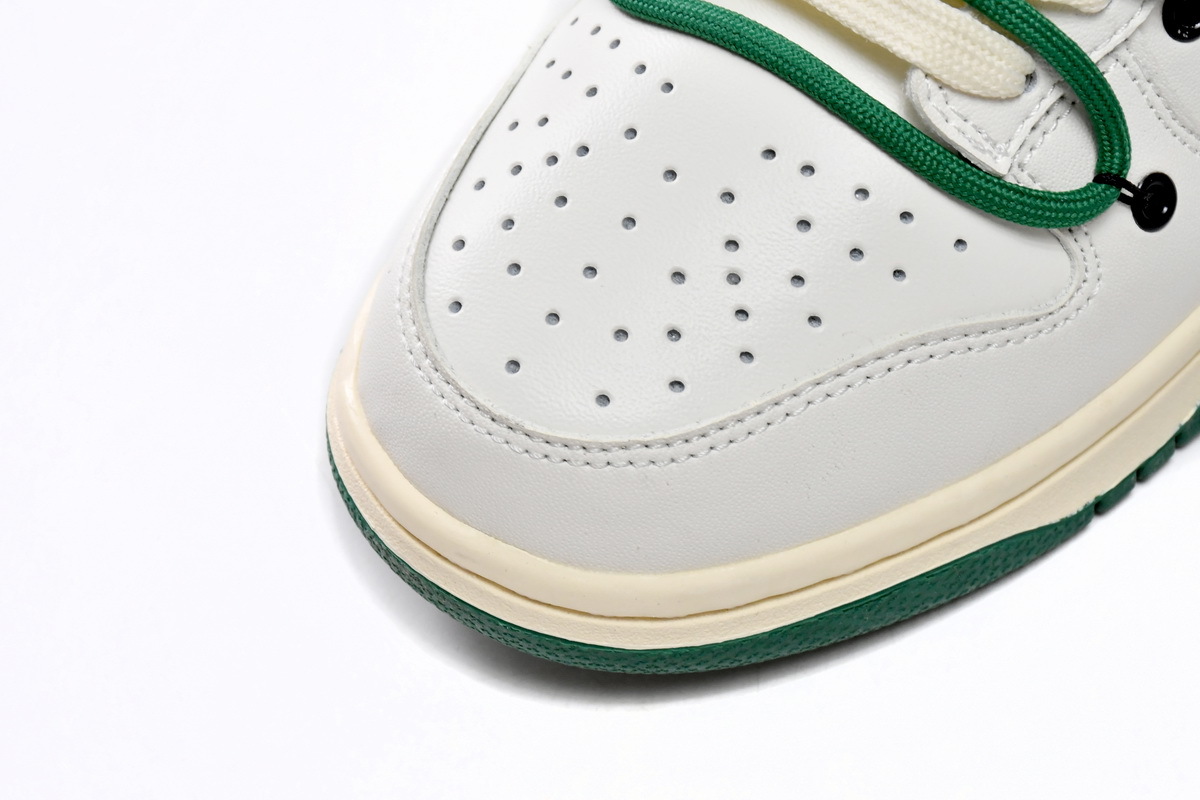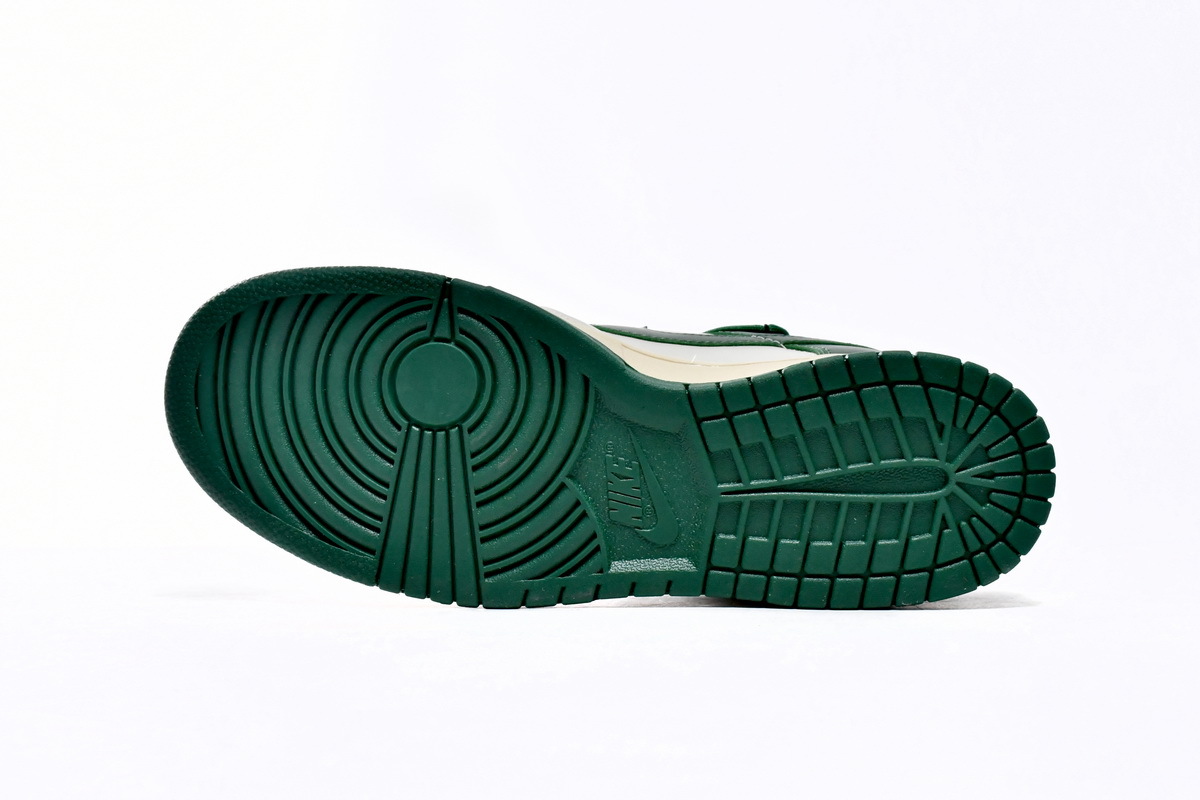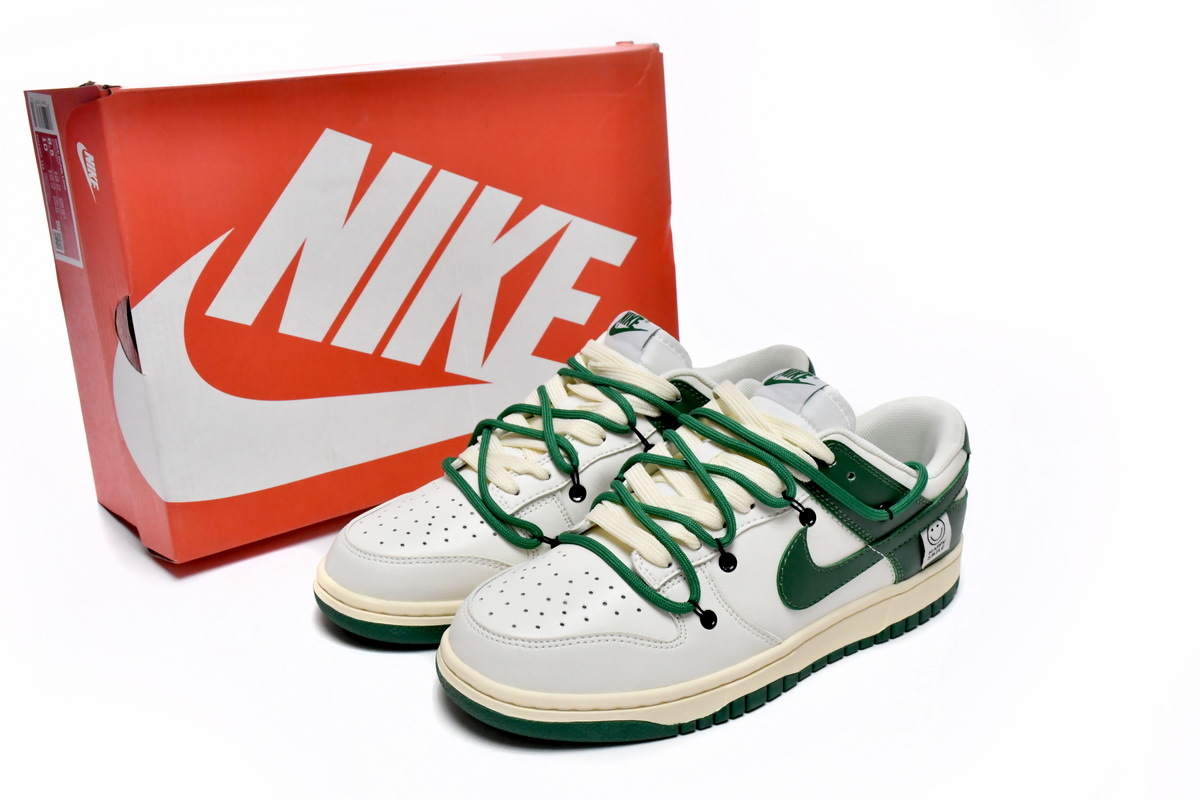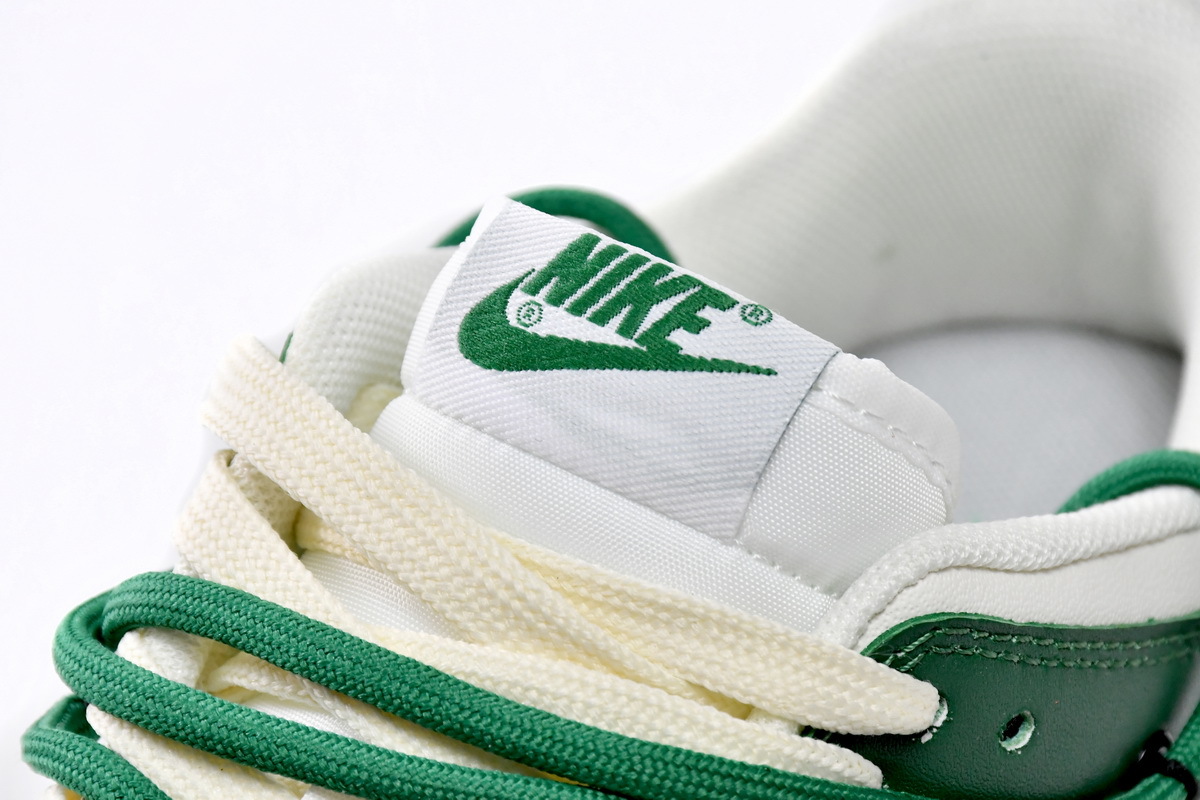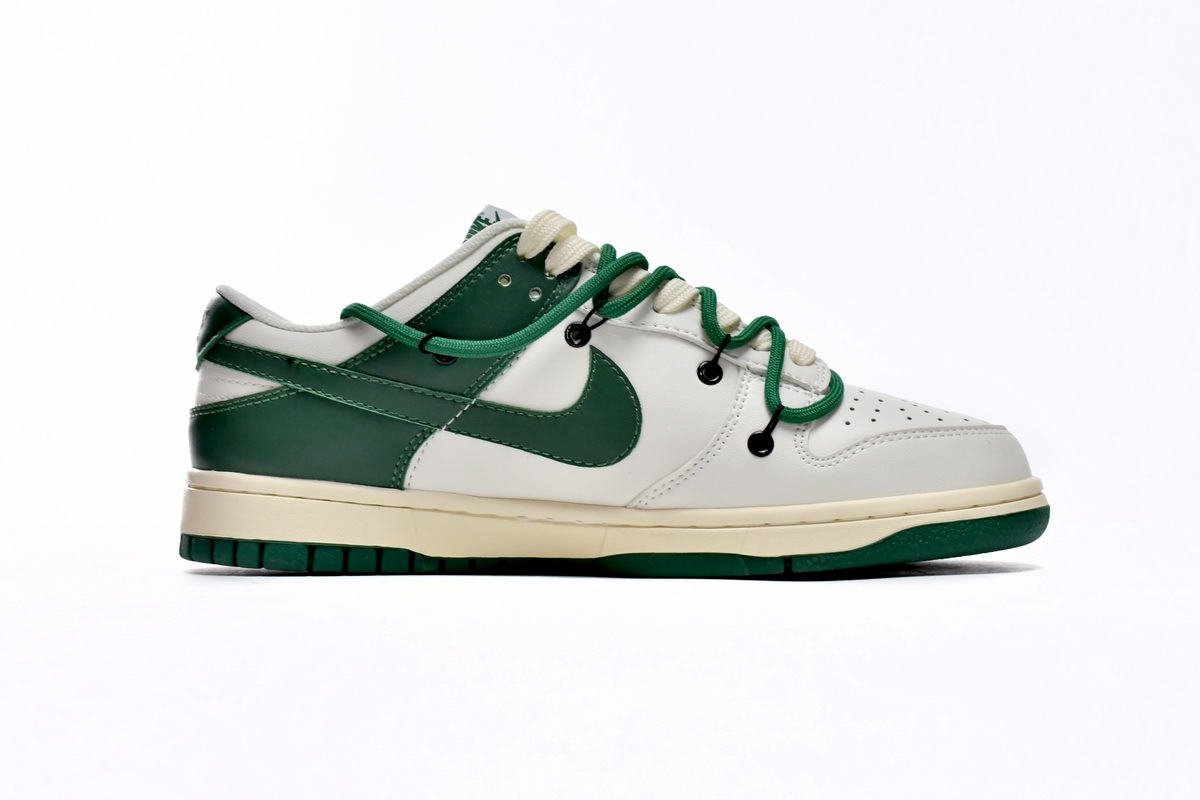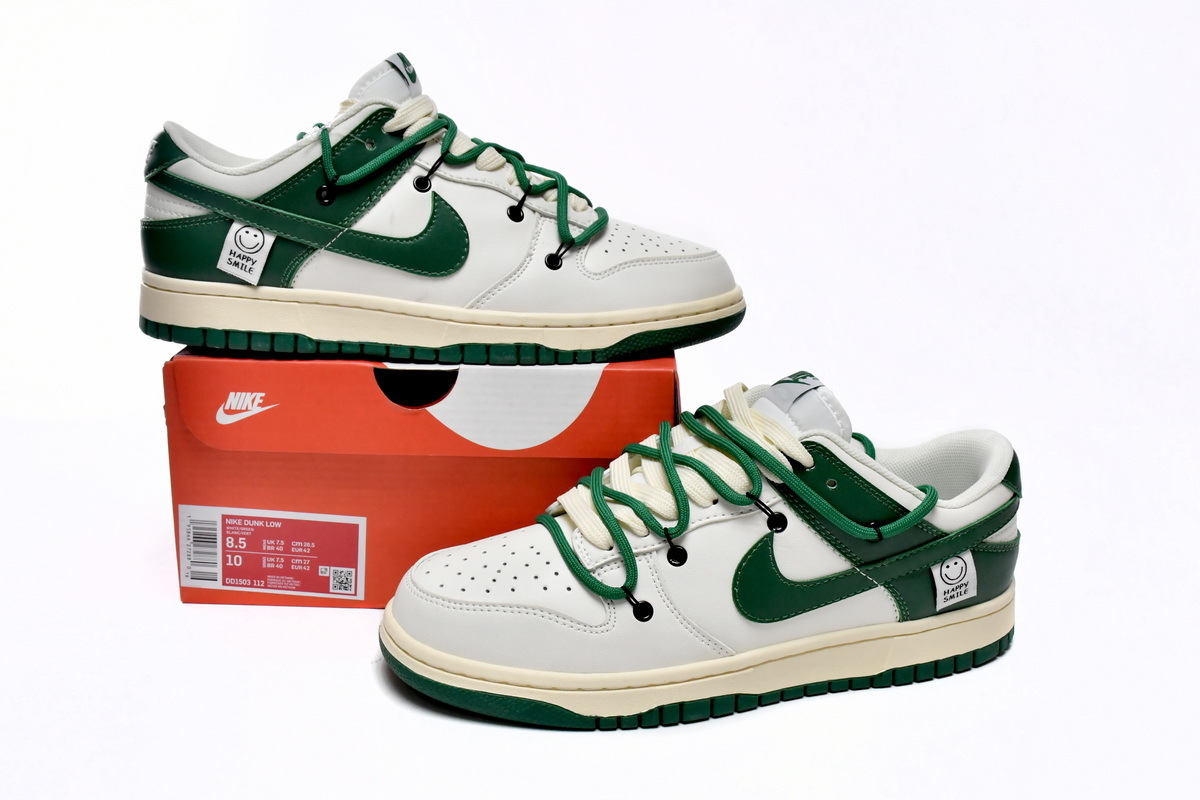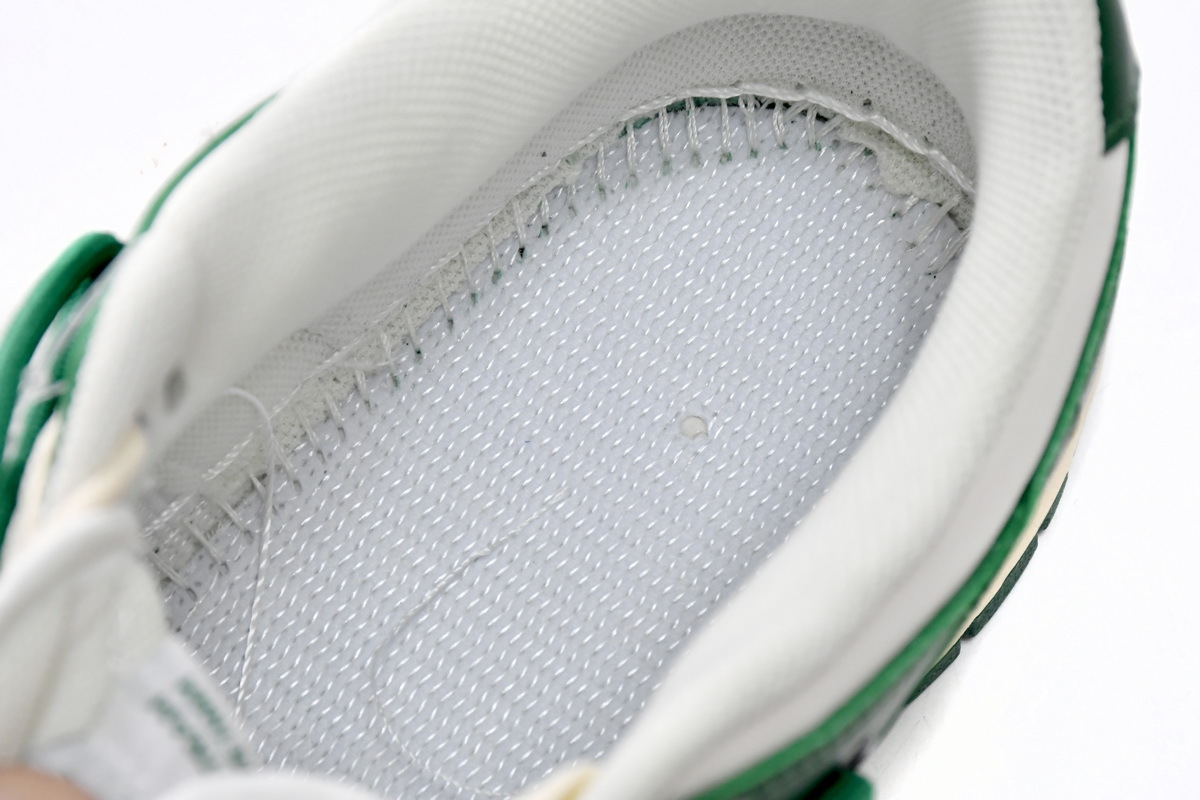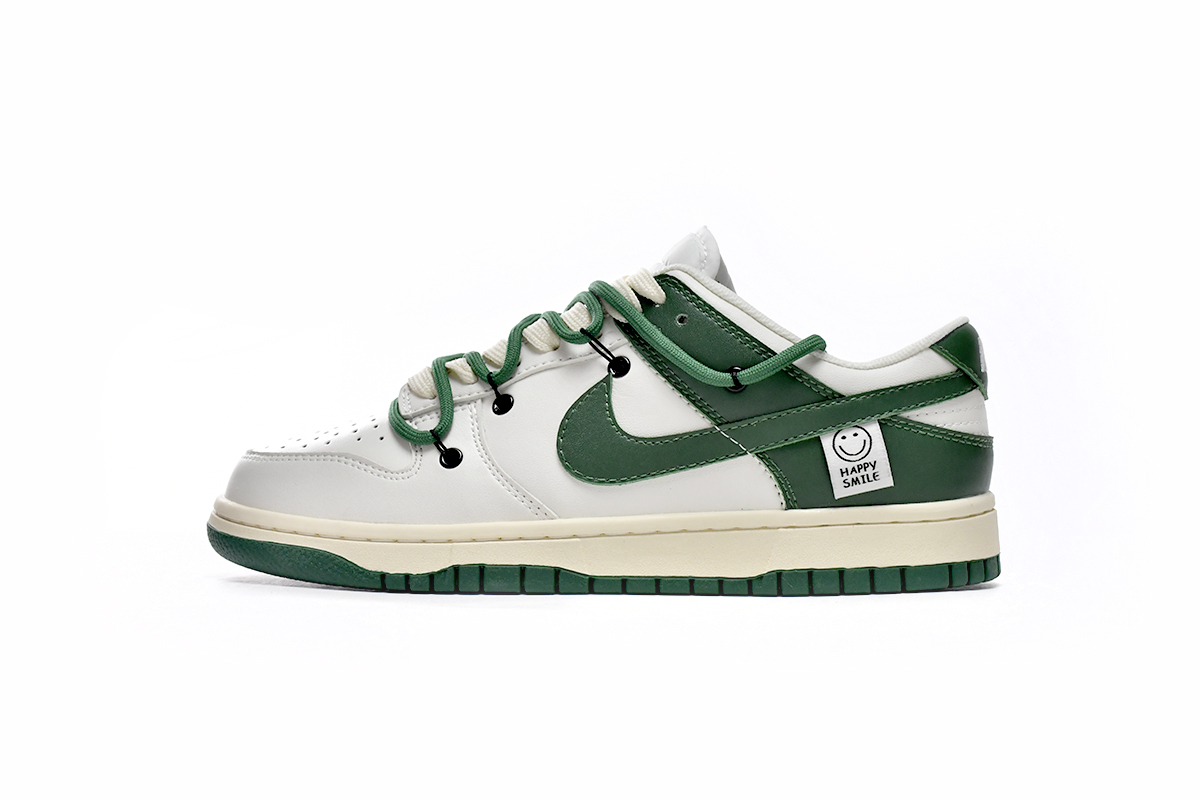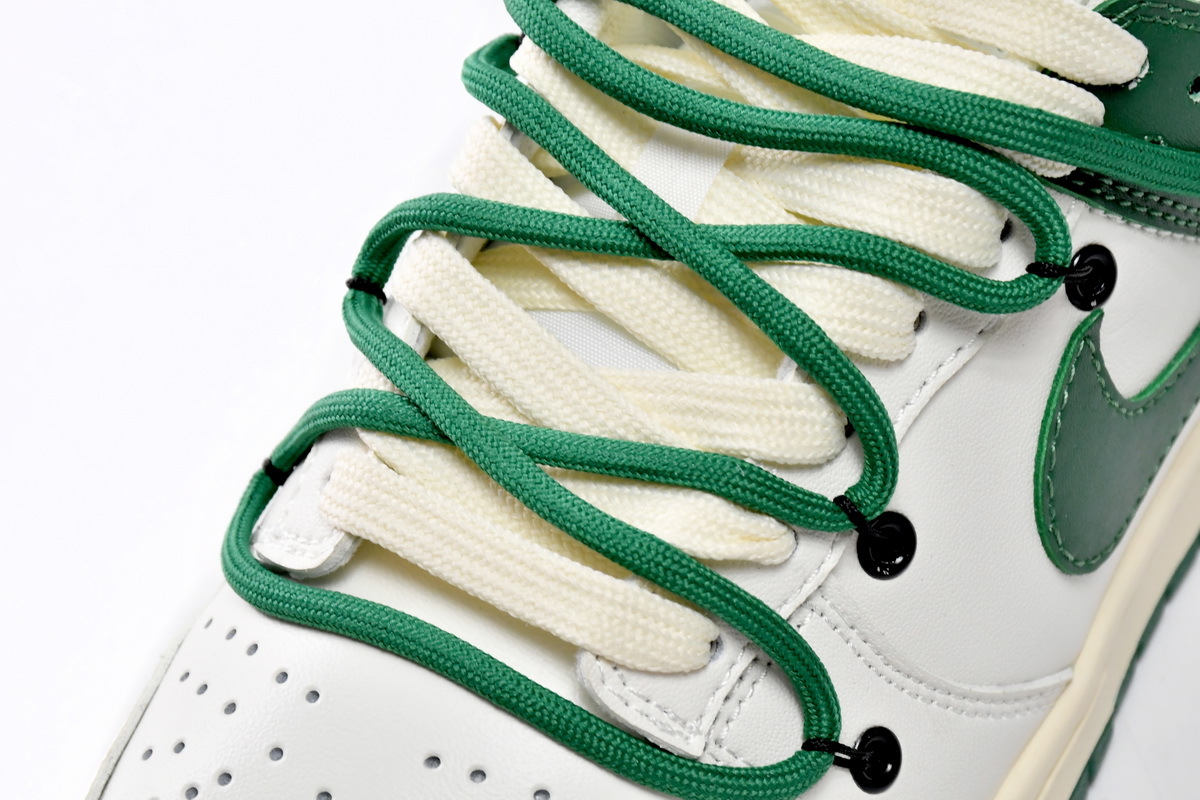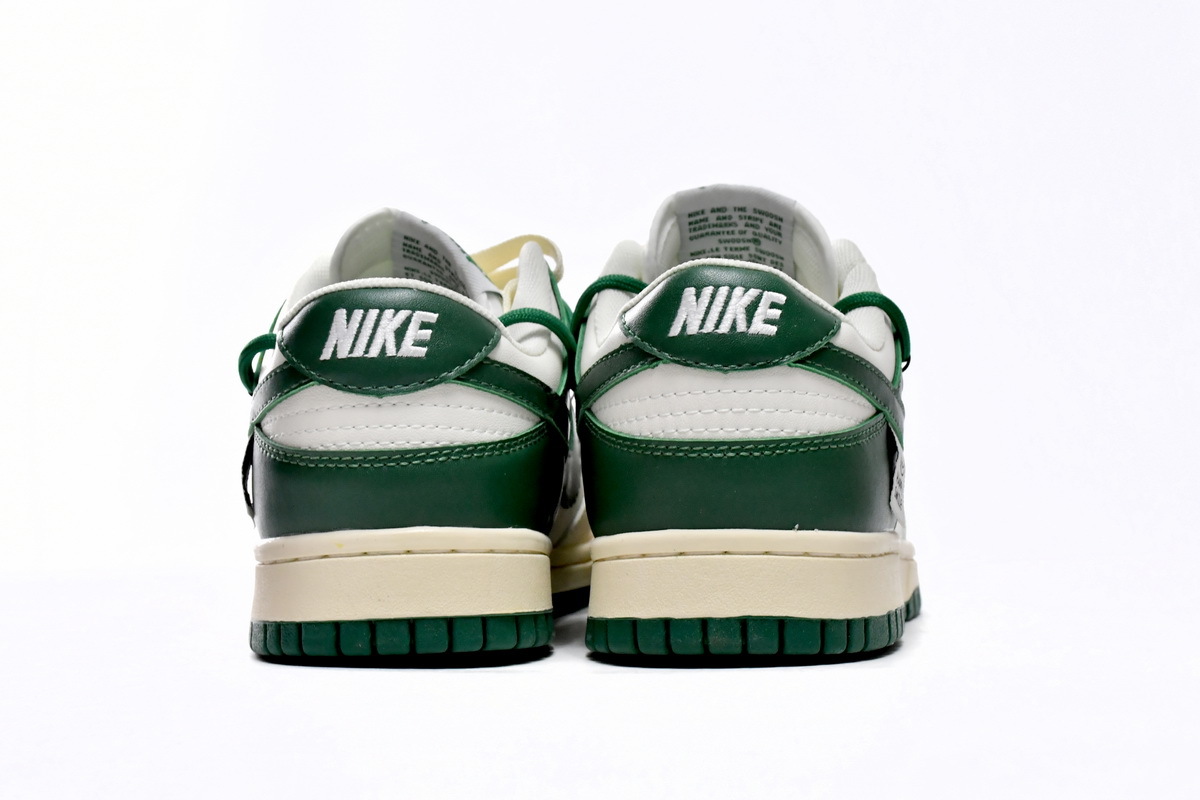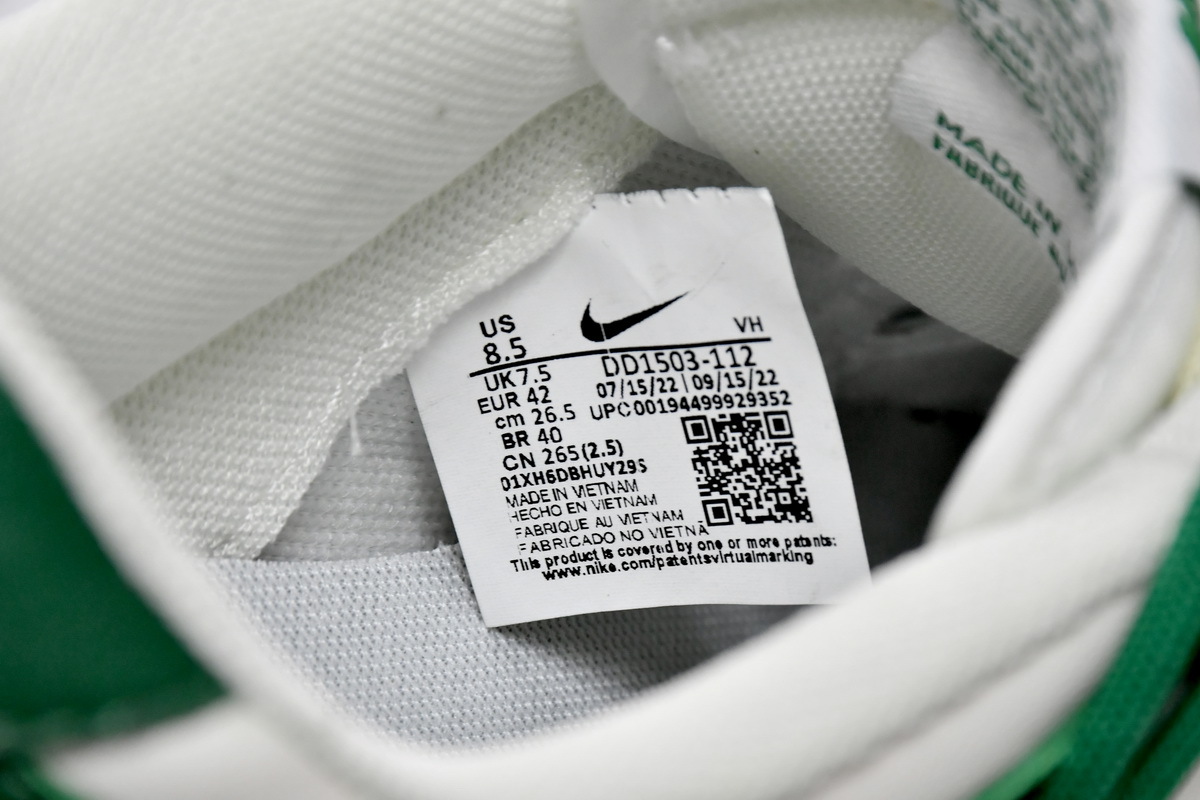 We are the best reps Dunk store, we offer the best Dunk reps, there are a lot of amazing selections of classic styles,such as fake Dunk, and others reps Jordans for sale as well. We provide very friendly pre-sales communication, safe payment, fast package delivery and responsible after-sales service to let you rest assured shopping. Jordan Reps is the perfect online shop and will surprise you for sure!
Creps: London slang for sneakers.
Deadstock: An old sneaker release that is still brand new, unworn, and factory laced.
Factory laced: When sneakers retain the characteristic lacing they leave the factory with. Seen as an indicator that they are unworn.
xxxxxx
Customer Reviews ( 0 )