jordanreps
PK Dunk Low Blue Platinum,FB7173-141
Price:
£92.00 £277.58 pair
SIZE

US M4 / EUR36 / US WM5.5
US M4.5 / EUR36.5 / US WM6
US M5 / EUR37.5 / US WM6.5
US M5.5 / EUR38 / US WM7
US M6 / EUR38.5 / US WM7.5
US M6.5 / EUR39 / US WM8
US M7 / EUR40 / US WM8.5
US M7.5 / EUR40.5 / US WM9
US M8 / EUR41 / US WM 9.5
US M8.5 / EUR42 / US WM 10
US M9 / EUR42.5 / US WM10.5
US M9.5 / EUR43 / US WM 11
US M10 / EUR44 / US WM 11.5
US M10.5 / EUR44.5 / US WM12
US M11 / EUR45 / US WM 12.5
US M12 / EUR46 / US WM 13.5
US M12.5 / EUR47 / US WM 14
US M13 / EUR47.5 / US WM14.5
Contact Us
Description
Pr
oduct Name:
PK Dunk Low Blue Platinum,FB7173-141
Product Details:
Colorway: WHITE/BLUE/GOLD
SERVICE,SIZE and Product detail photos as below.
WHAT YOU SEE IS WHAT YOU GET.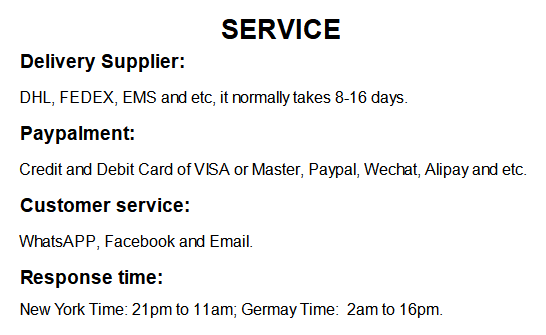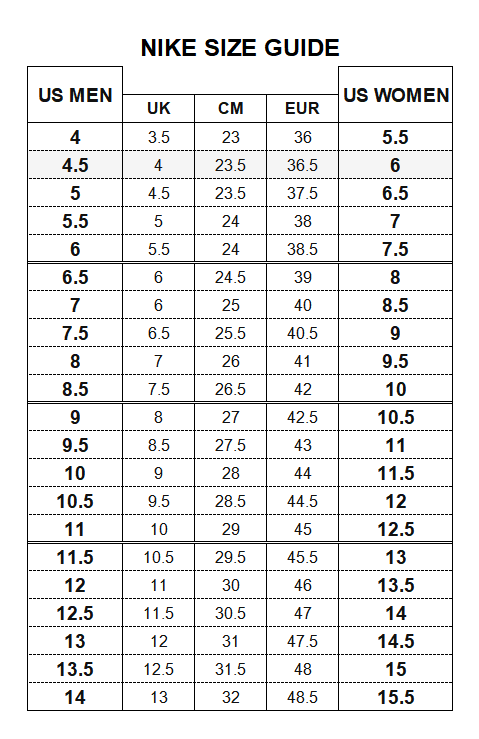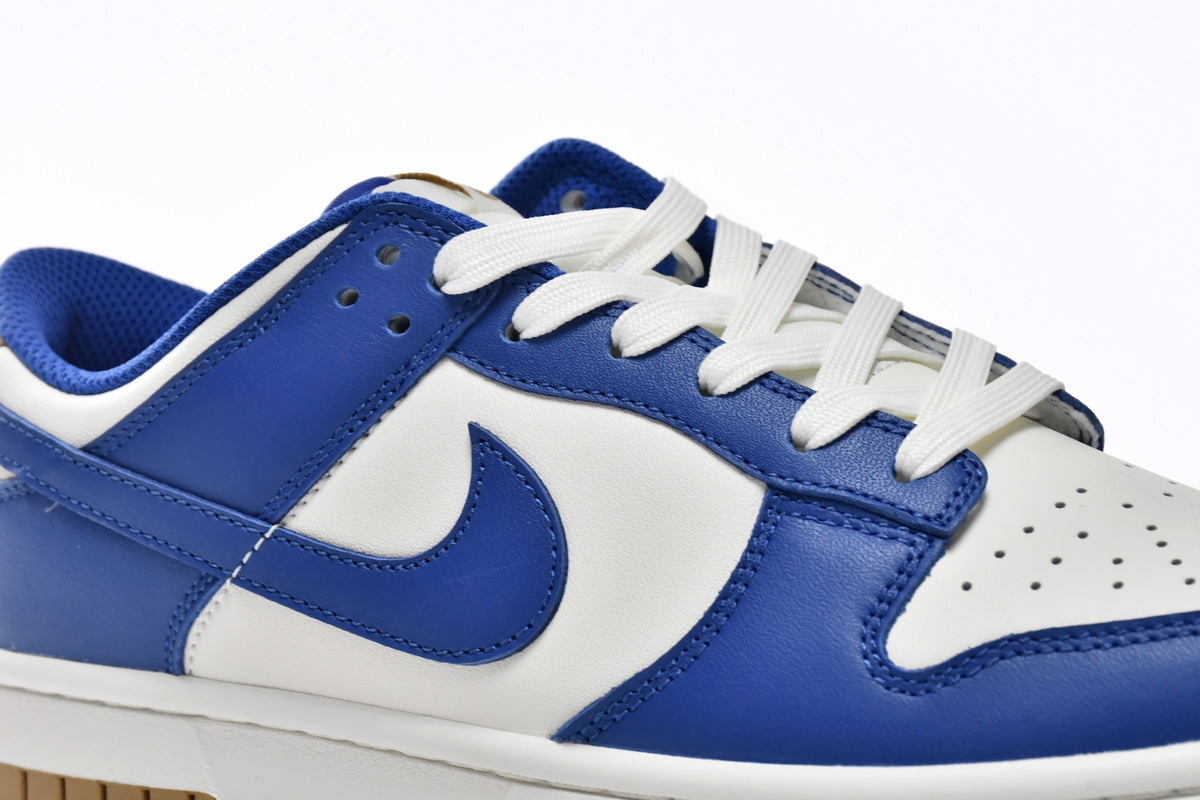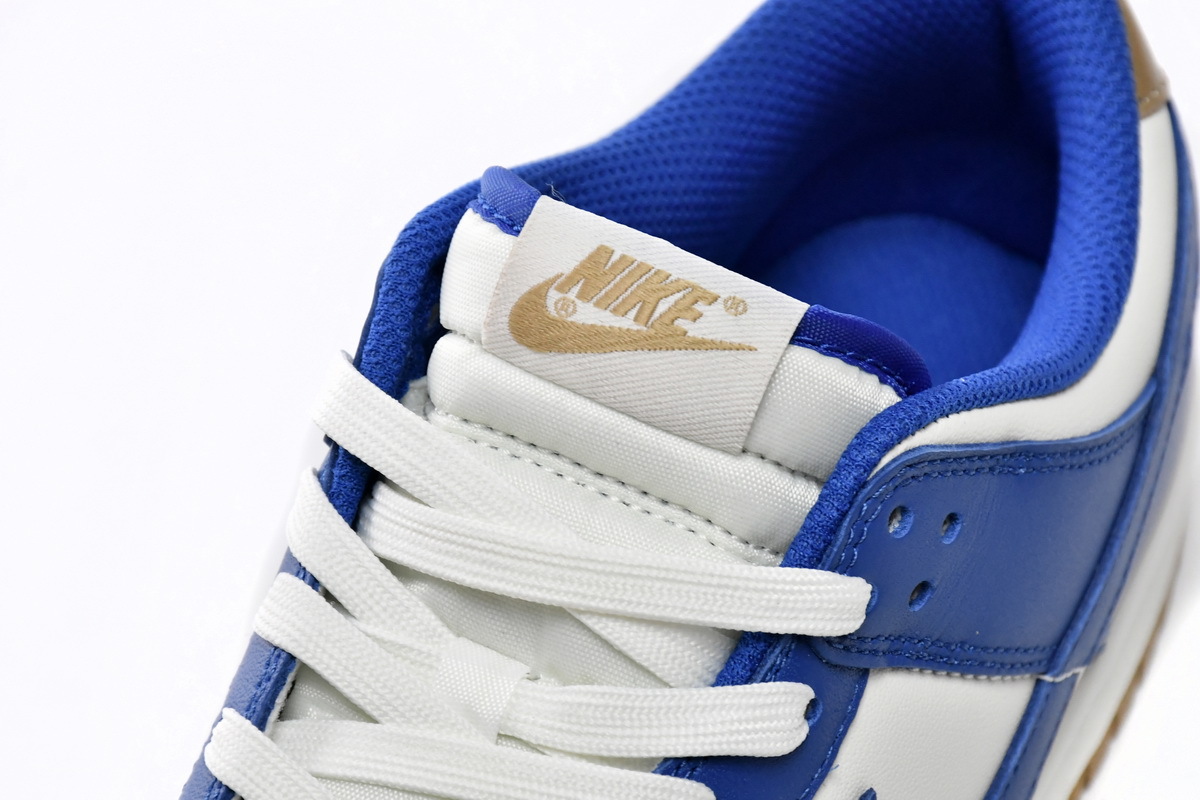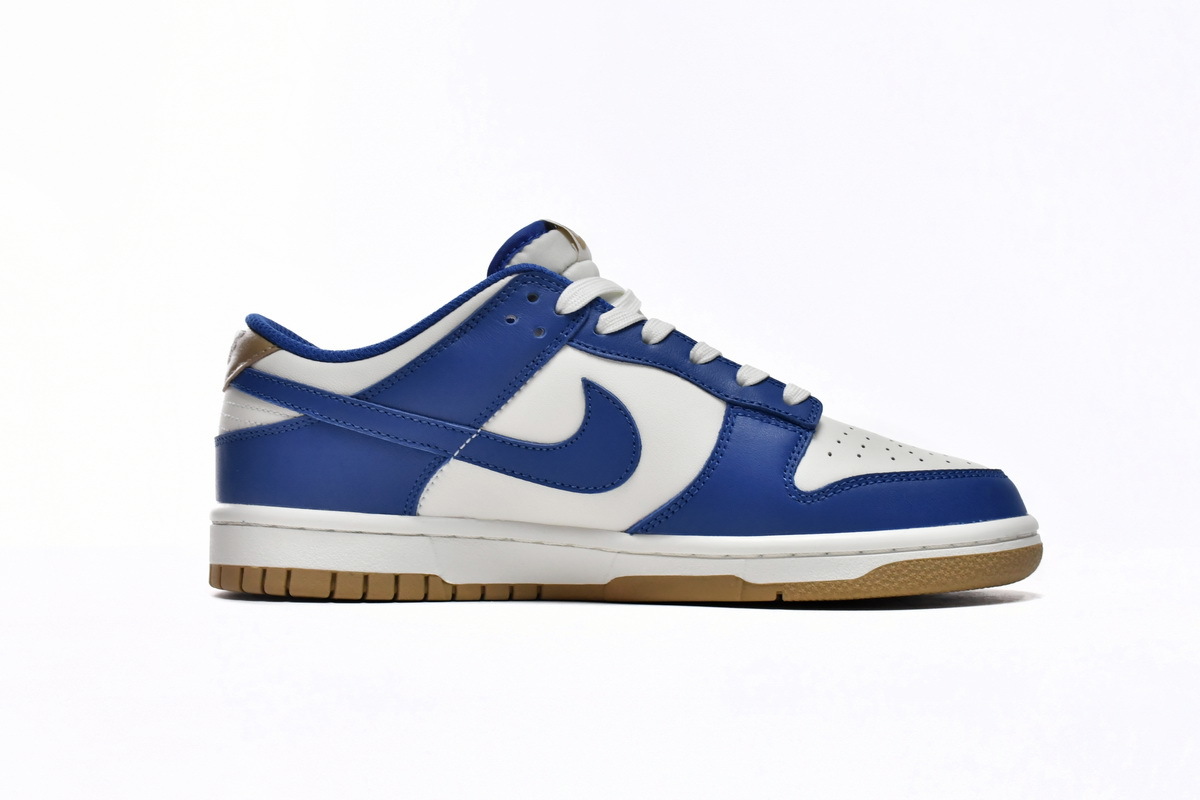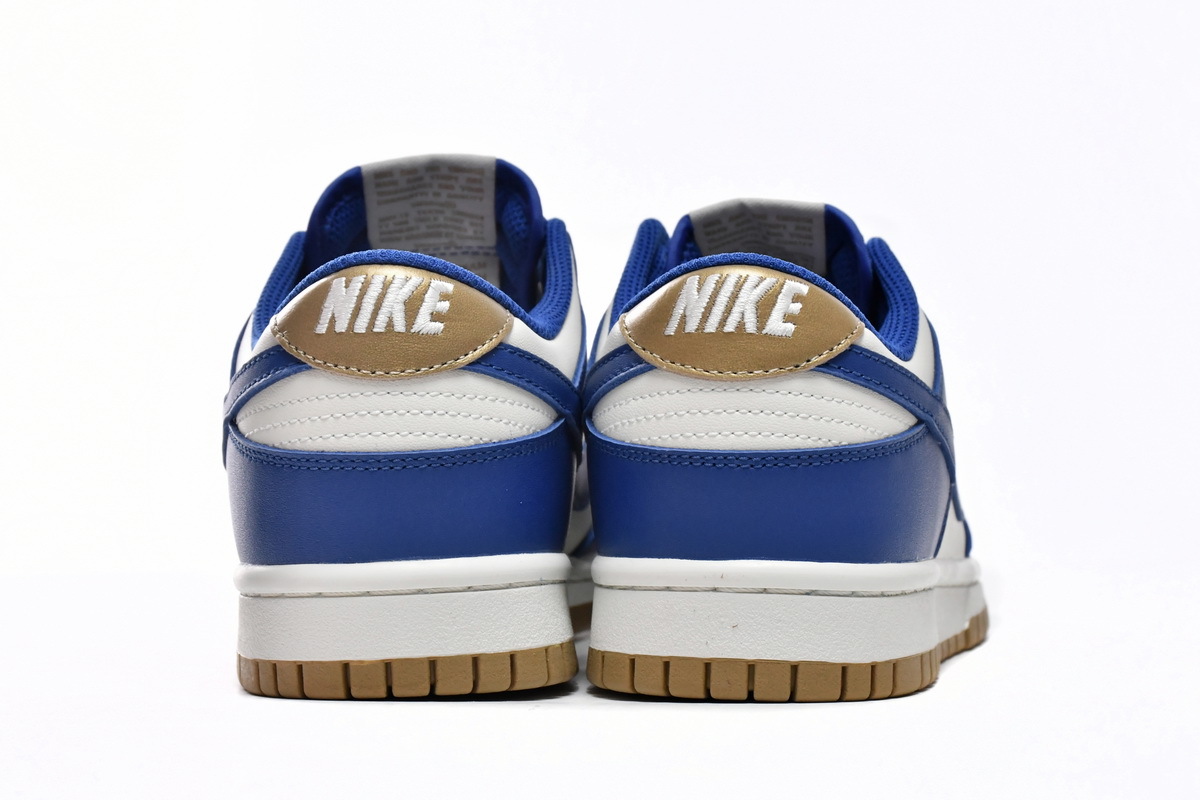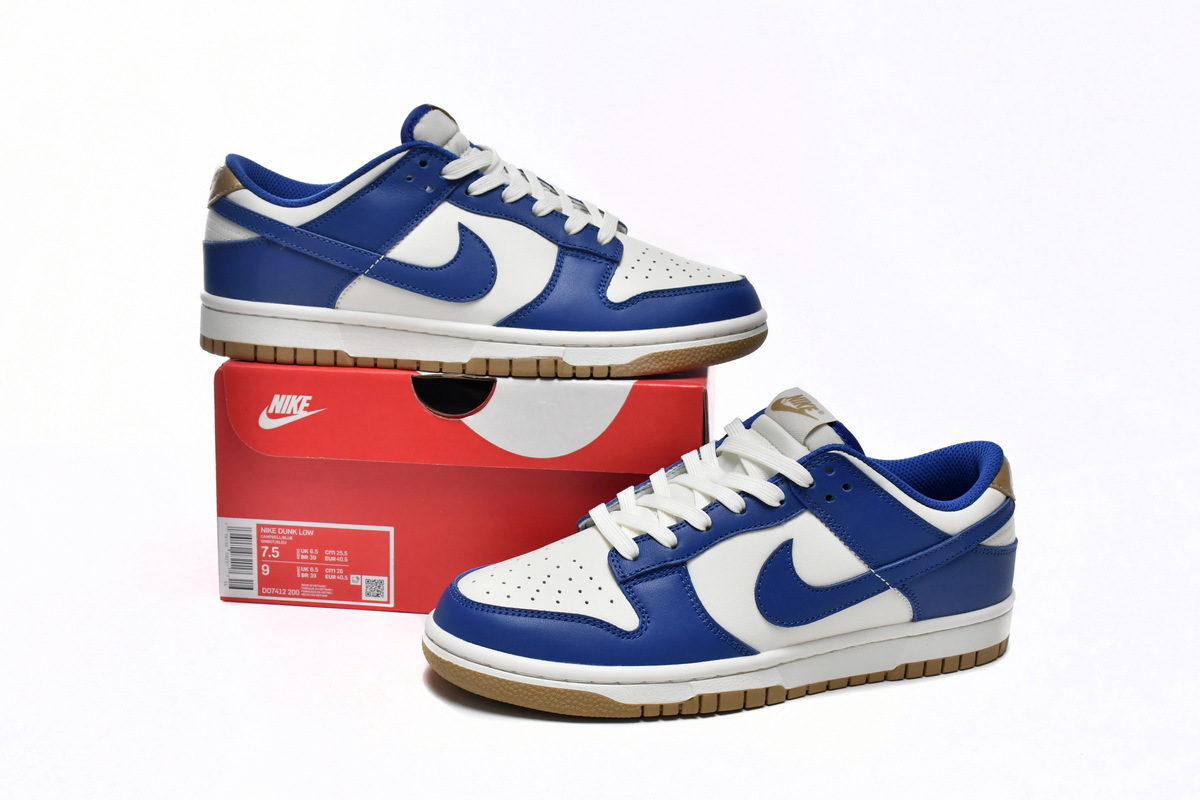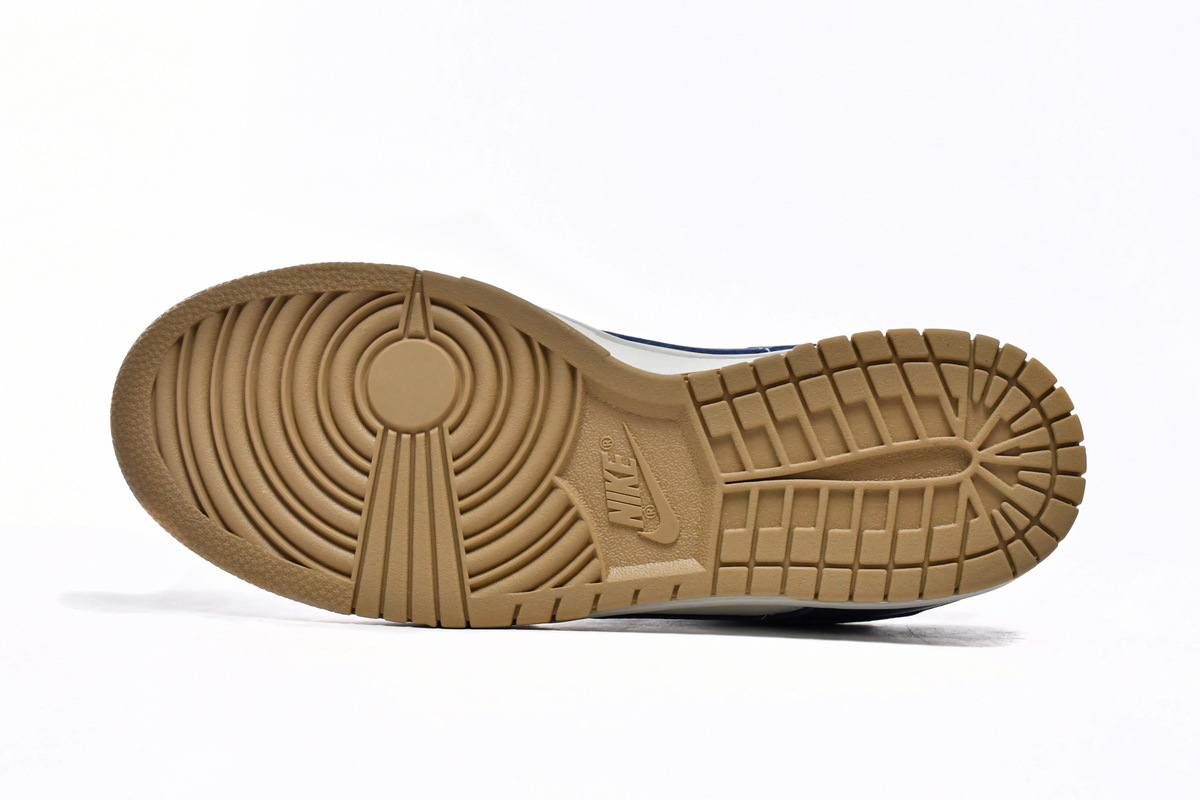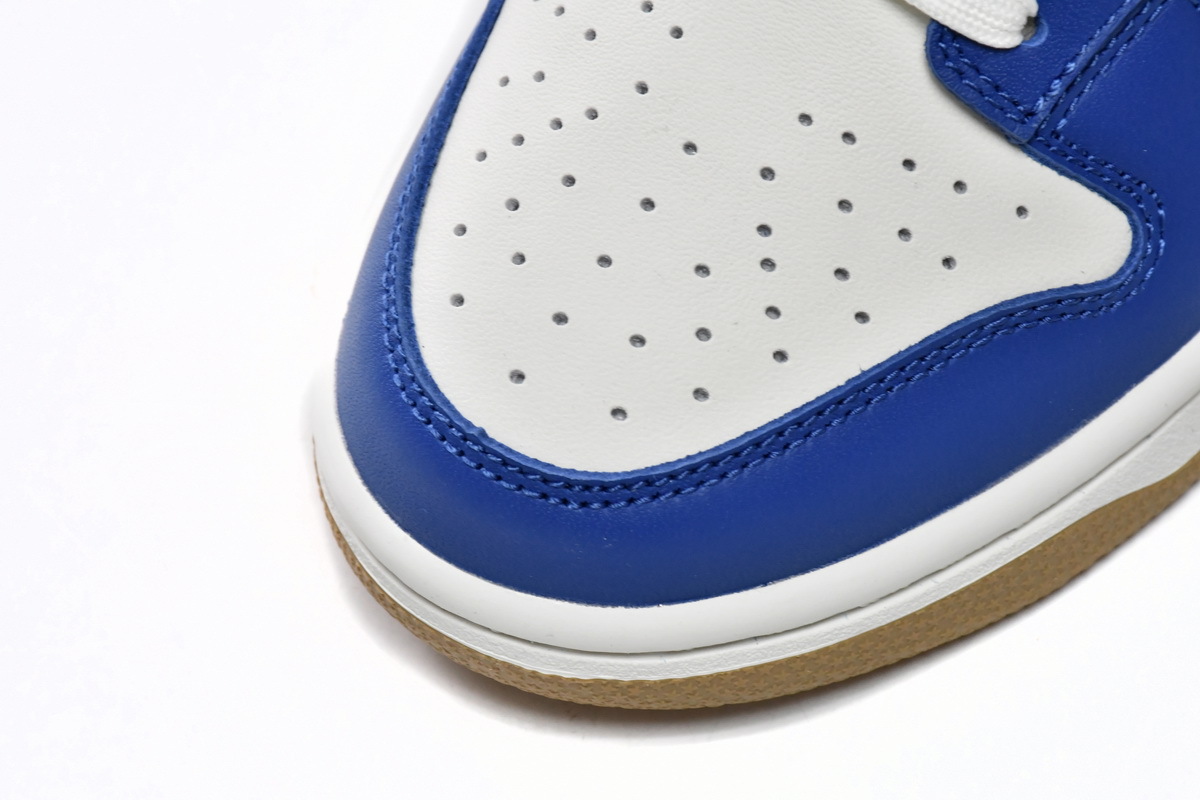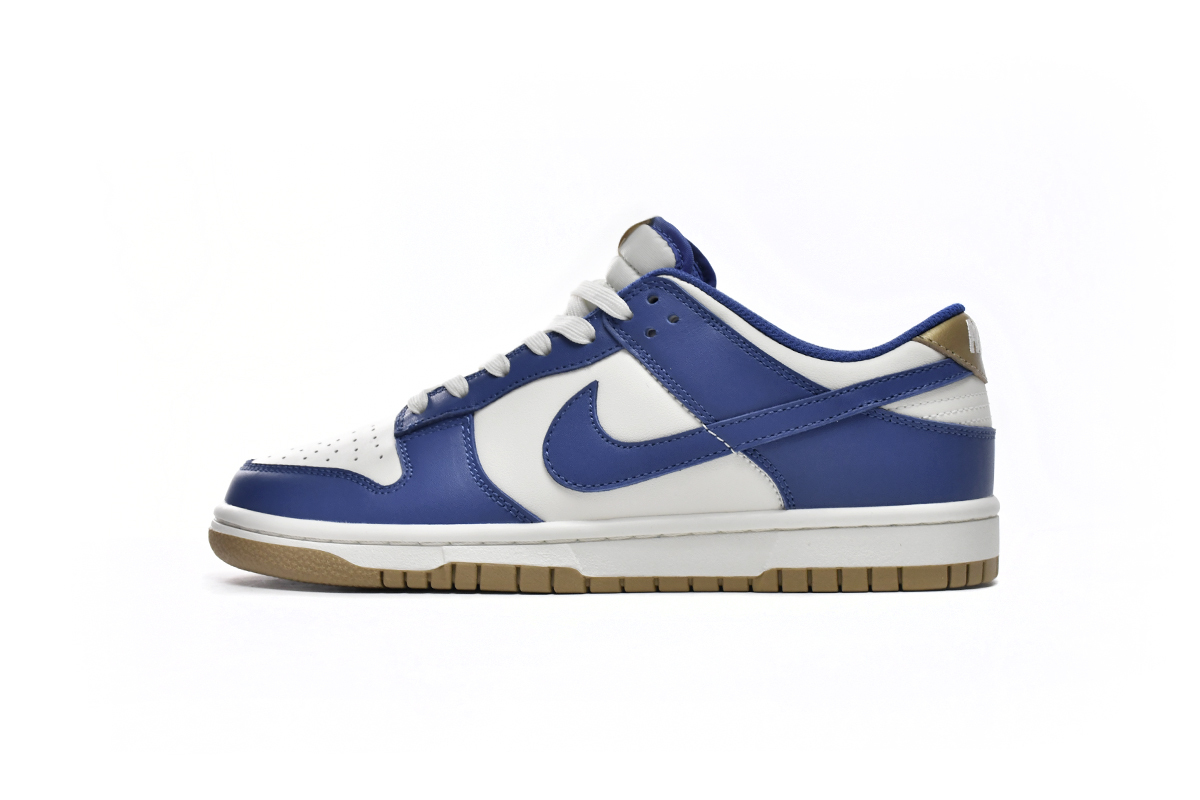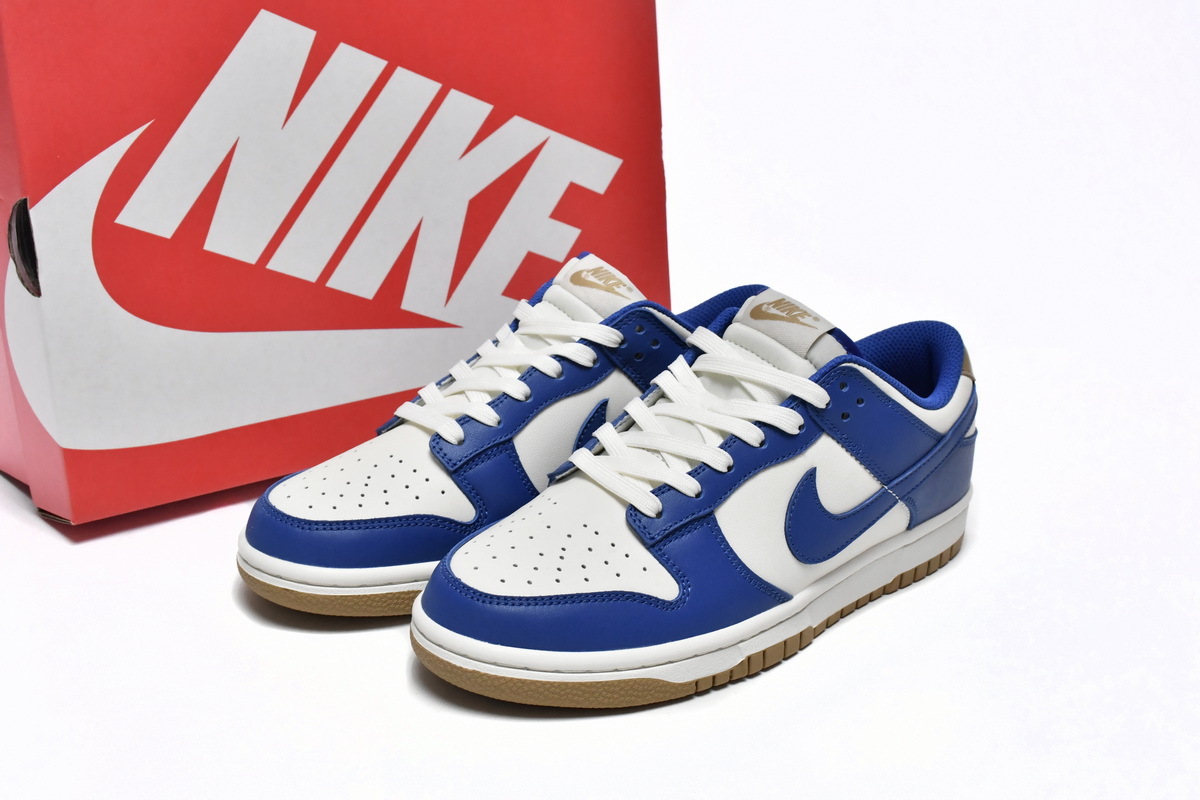 About US
DunkReps is the best replica shoe site to buy high quality 1:1 rep shoes, offering an amazing collection of stylish classic brand replica shoes, Dunk shoes Reps, Best Reps Sneakers and cheap fake Dunk, Jordans, Yeezys and etc on sale. In addition to impressive quality products, our shipping policy, return policy, secure payment, which will make you satisfied. Hope that our cool sneakers can cheer up your life.
Why do people get Rep shoes?
If you're looking for a style that's already sold out or one that may be out of your budget, shoe replicas can be one of the best ways to get the look you want. One of the biggest reasons shoppers turn to fakes shoes, or any designer goods, is to save money.
xxxxxx
Customer Reviews ( 0 )