jordanreps
PK Dunk Low Medium Olive,DD1503-120
Price:
$116.00 $280.00 pair
SIZE

US M4 / EUR36 / US WM5.5
US M4.5 / EUR36.5 / US WM6
US M5 / EUR37.5 / US WM6.5
US M5.5 / EUR38 / US WM7
US M6 / EUR38.5 / US WM7.5
US M6.5 / EUR39 / US WM8
US M7 / EUR40 / US WM8.5
US M7.5 / EUR40.5 / US WM9
US M8 / EUR41 / US WM 9.5
US M8.5 / EUR42 / US WM 10
US M9 / EUR42.5 / US WM10.5
US M9.5 / EUR43 / US WM 11
US M10 / EUR44 / US WM 11.5
US M10.5 / EUR44.5 / US WM12
US M11 / EUR45 / US WM 12.5
US M12 / EUR46 / US WM 13.5
Contact Us
Description
Product Name: PK Dunk Low Medium Olive,DD1503-120
Colorway:WHITE/MEDIUM OLIVE-WHITE
SERVICE,SIZE and Product detail photos as below.
WHAT YOU SEE IS WHAT YOU GET.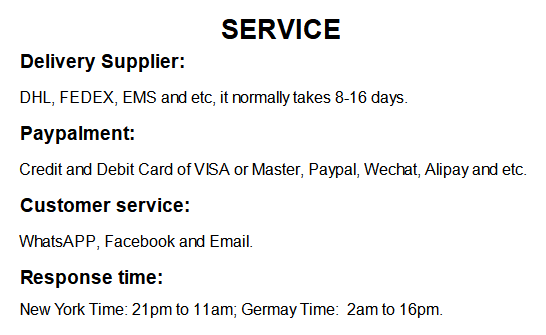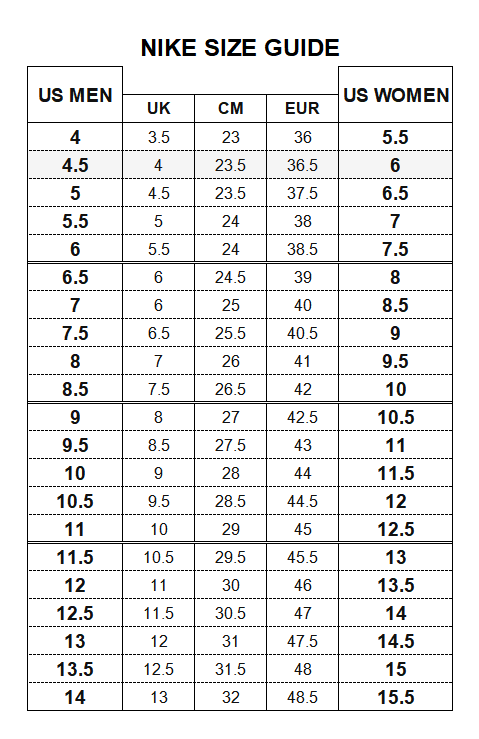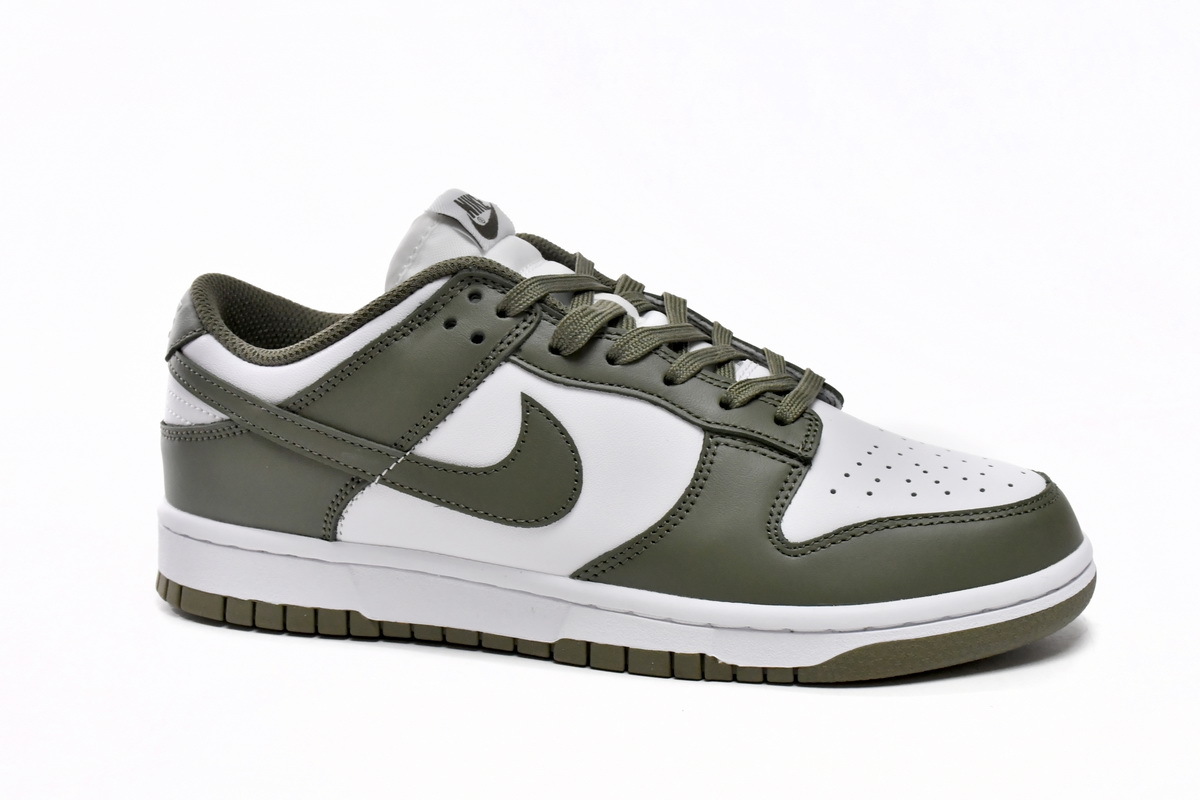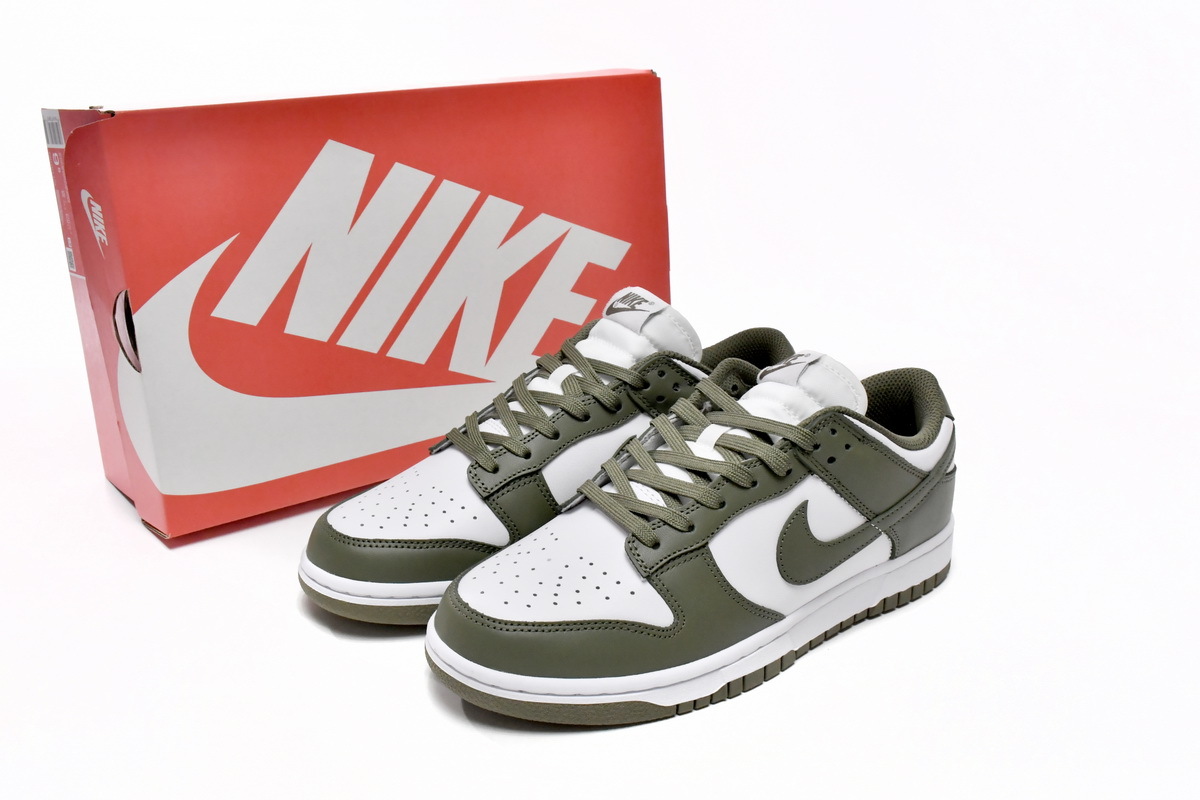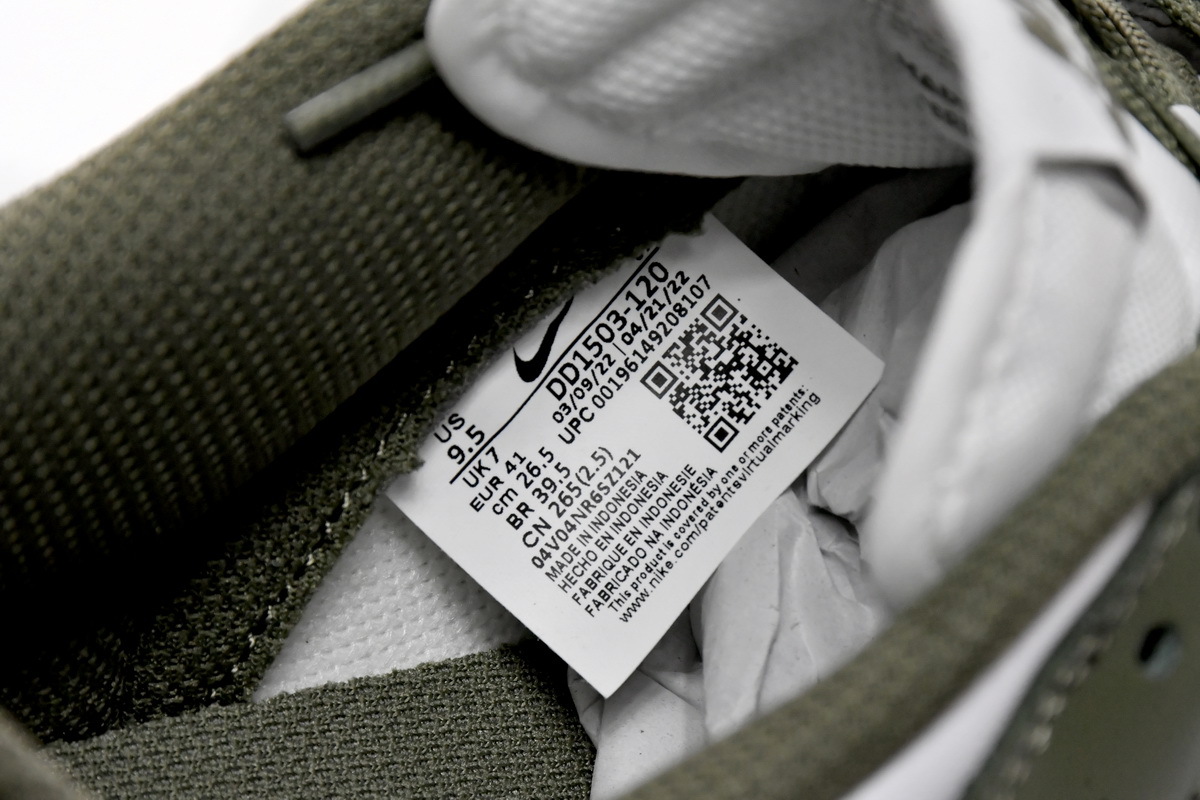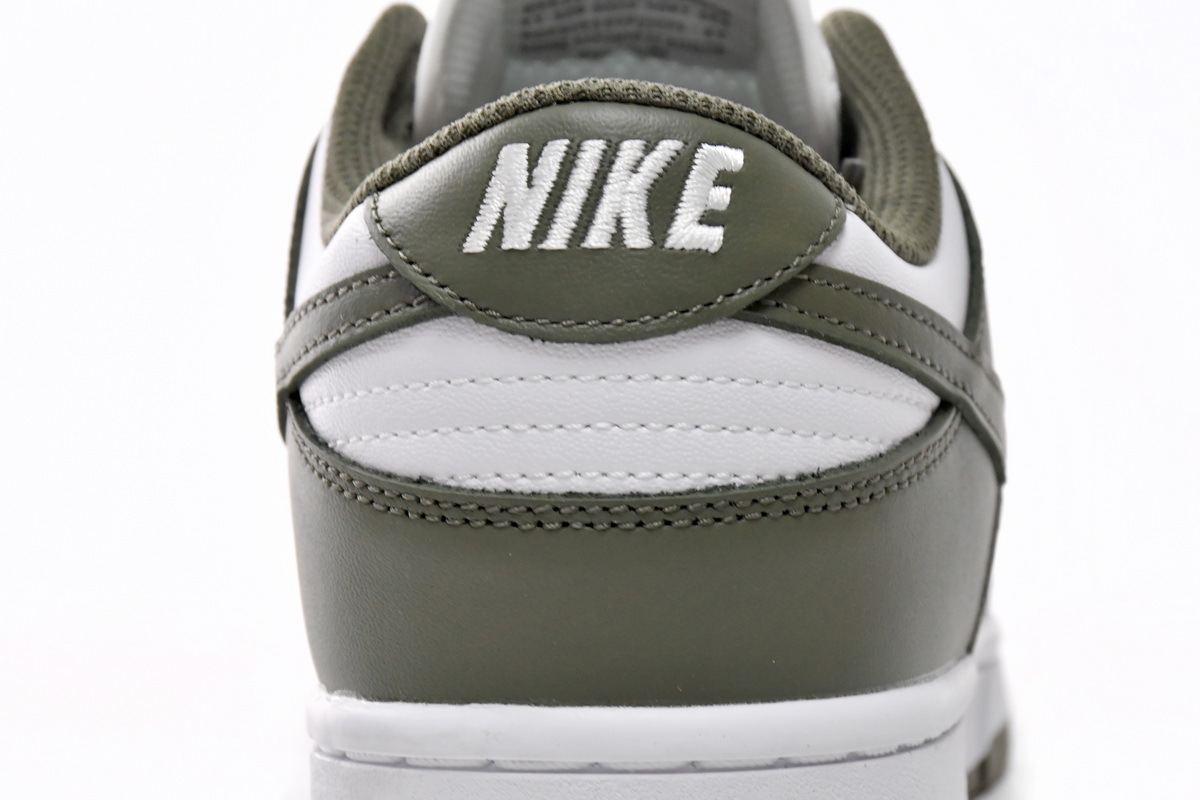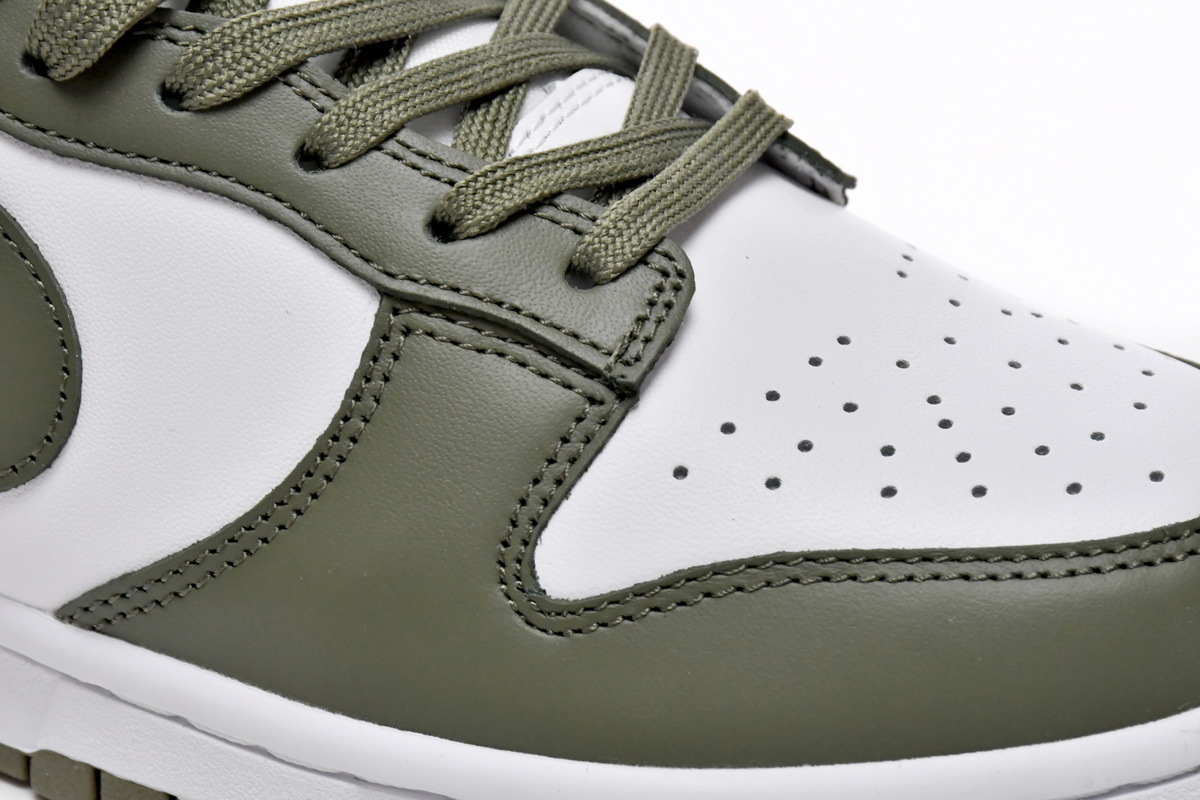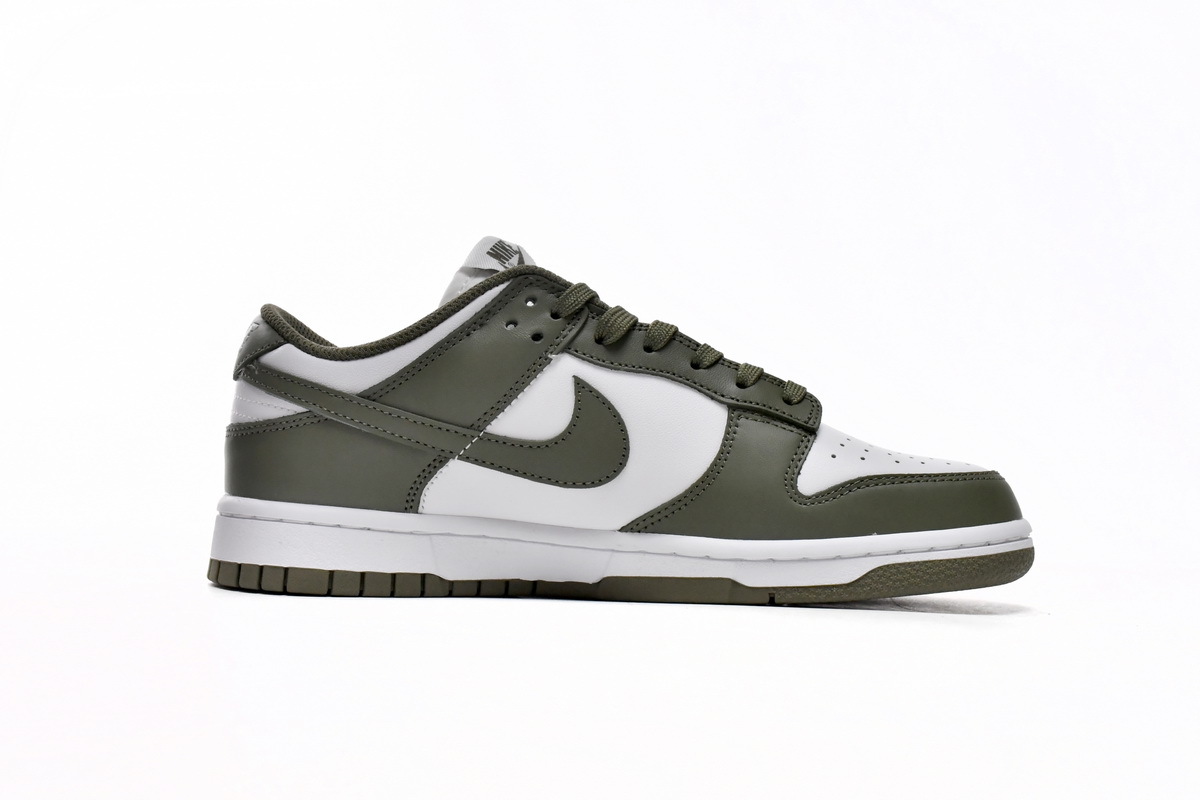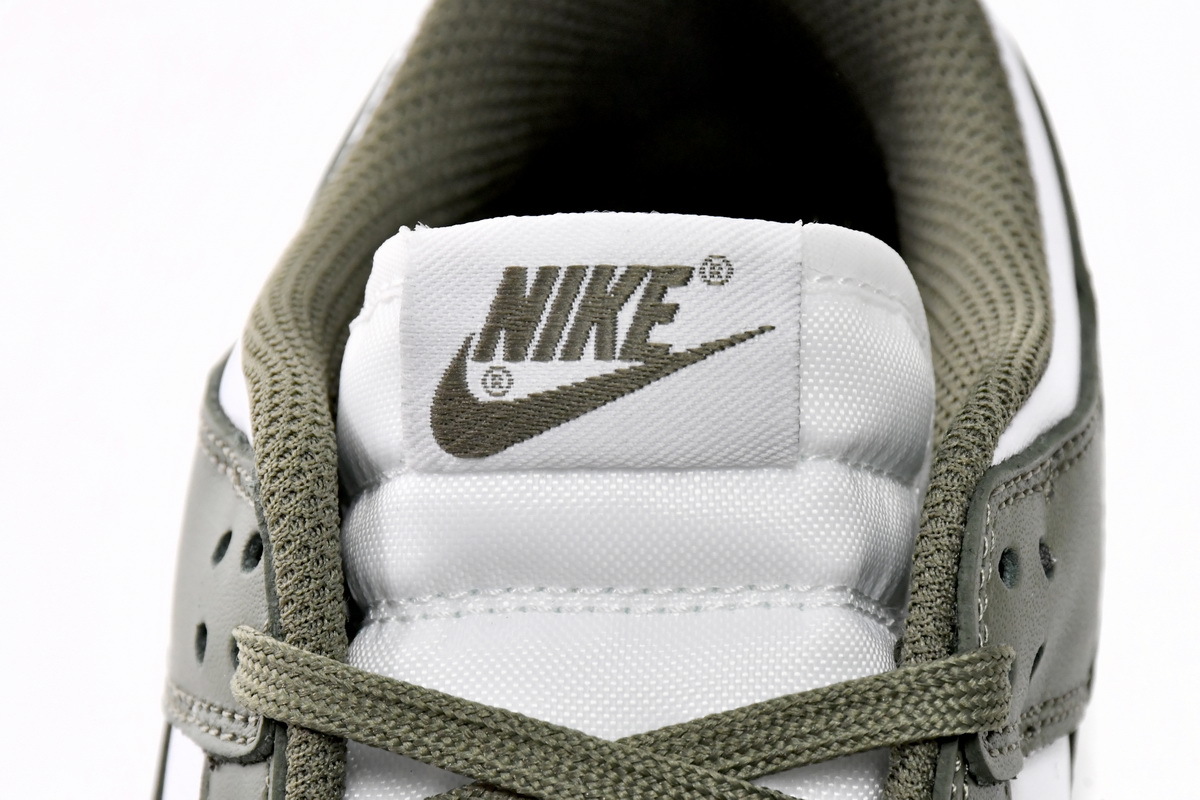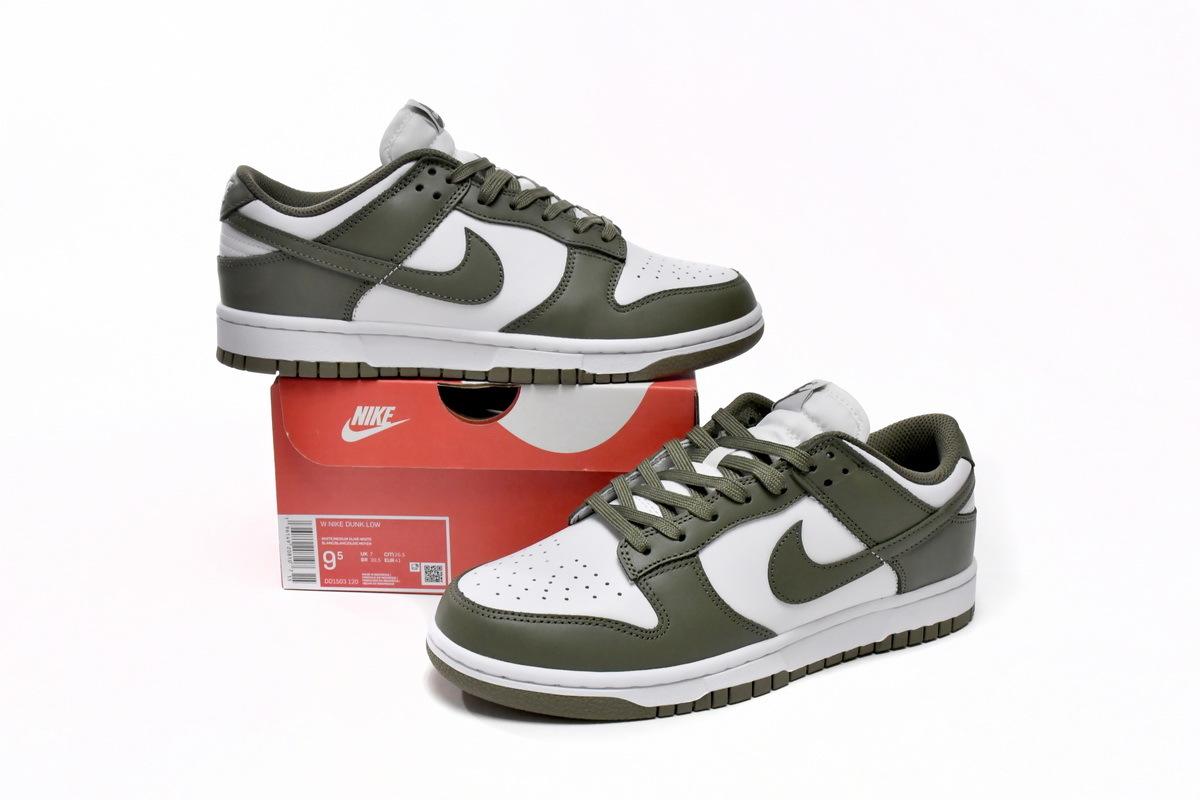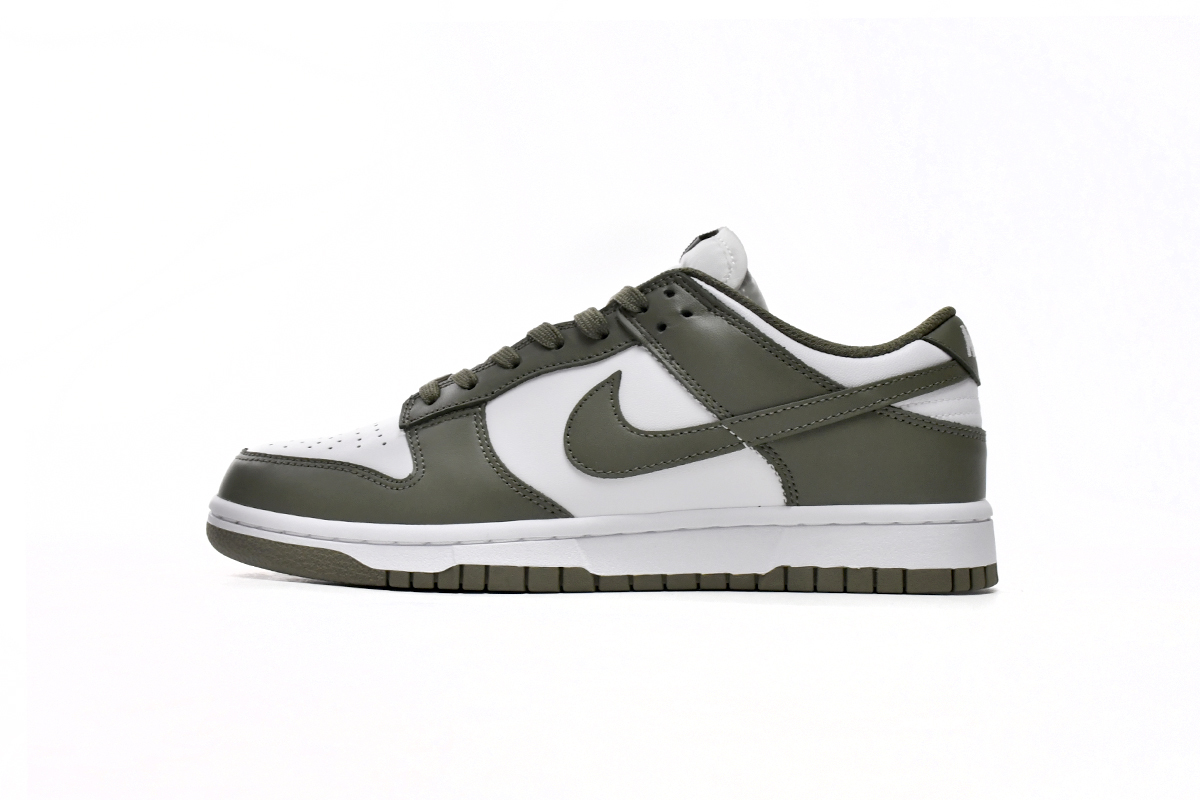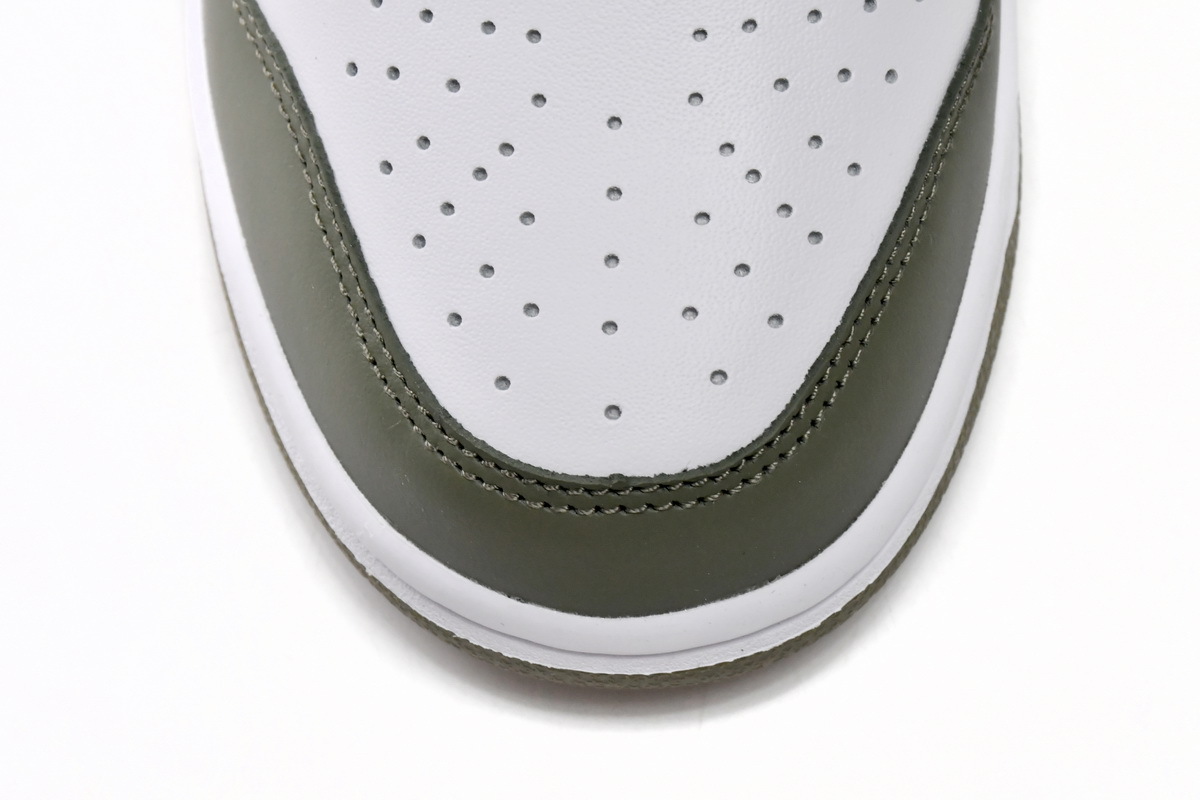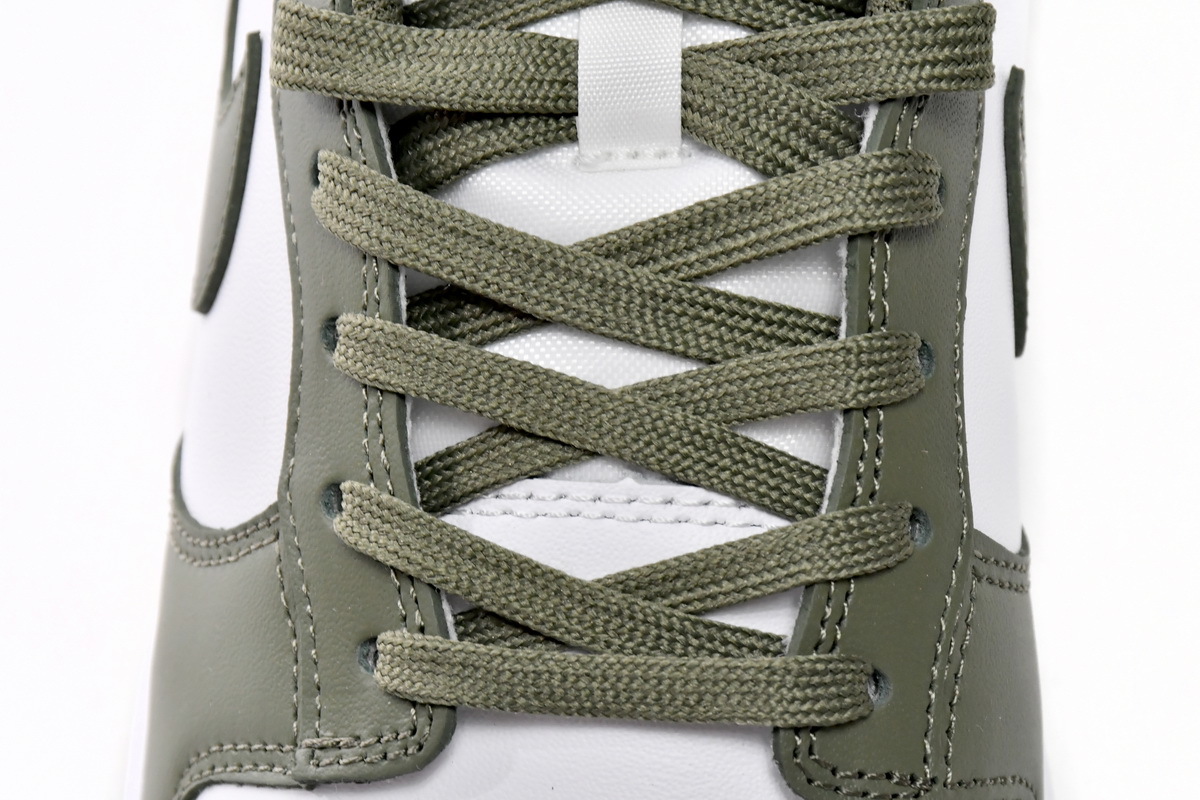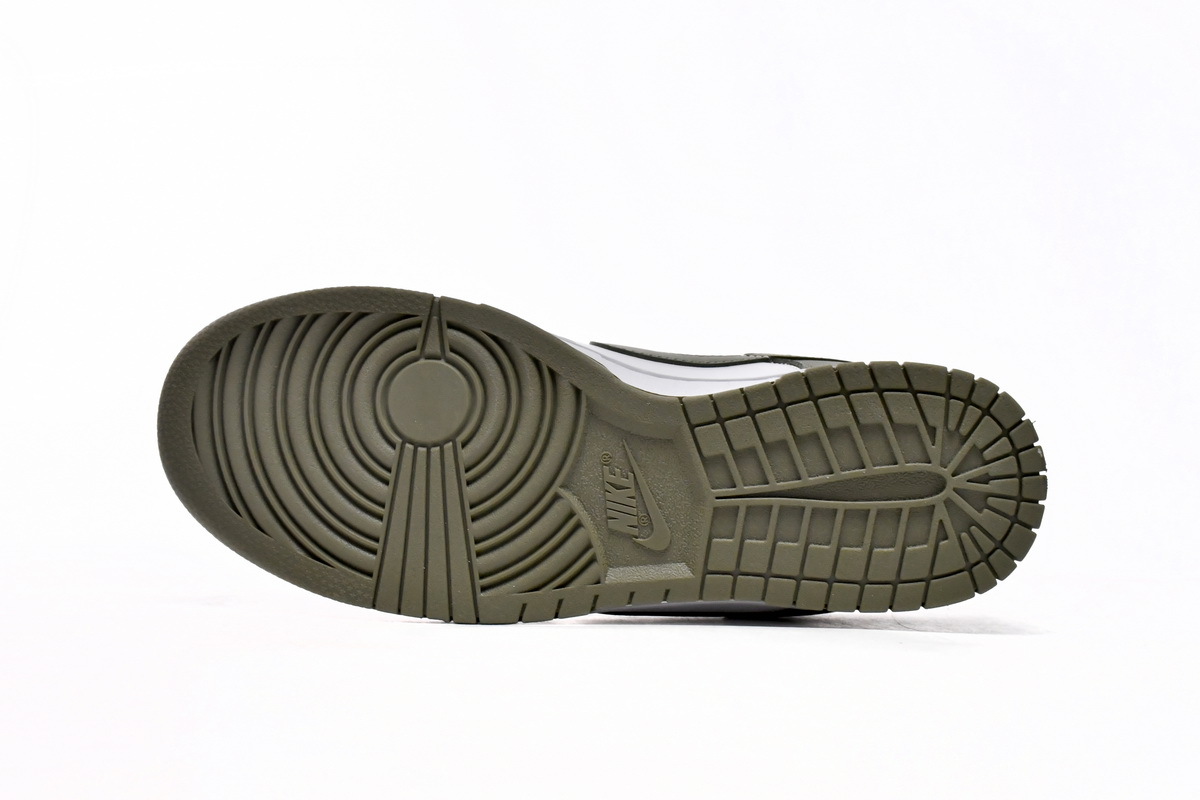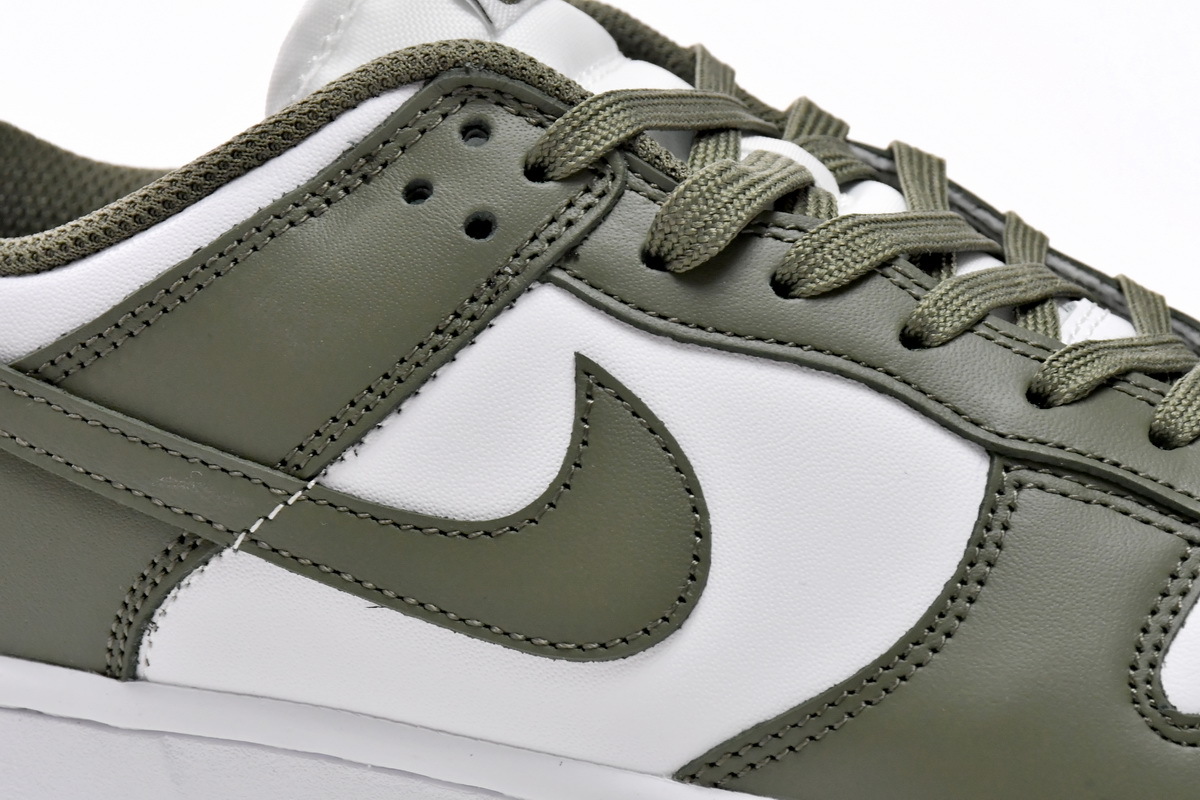 Dunk reps
is the best website to buy top 1:1 quality fake shoes, we offer the best Dunk reps, it means we provide the replica 1:1 high end quality fake shoes with cheap. There are a lot of amazing fake Air Jordans, Dunk reps, and replica sneakers for sale as well. Our production concept, synchronized techology and equipment and experienced production supervisors to ensure that we can produce high-quality replica 1:1 shoes, to make shopping satisfied with the quality of shoes, customer service, delivery service, etc. is our goal.
Restock: When a store receives a new delivery of a previously sold-out sneaker. Retro: A retrospective release of an old colorway. Usually the same as the original but can come with minor changes. Sample: A prototype sneaker created by footwear designers for promotional or testing purposes that are never put into mass production.
xxxxxx
Customer Reviews ( 0 )