jordanreps
PK Dunk Low OranGreen,DO1391-300
Price:
€107.25 €323.61 pair
SIZE

US M4 / EUR36 / US WM5.5
US M4.5 / EUR36.5 / US WM6
US M5 / EUR37.5 / US WM6.5
US M5.5 / EUR38 / US WM7
US M6 / EUR38.5 / US WM7.5
US M6.5 / EUR39 / US WM8
US M7 / EUR40 / US WM8.5
US M7.5 / EUR40.5 / US WM9
US M8 / EUR41 / US WM 9.5
US M8.5 / EUR42 / US WM 10
US M9 / EUR42.5 / US WM10.5
US M9.5 / EUR43 / US WM 11
US M10 / EUR44 / US WM 11.5
US M10.5 / EUR44.5 / US WM12
US M11 / EUR45 / US WM 12.5
US M12 / EUR46 / US WM 13.5
US M12.5 / EUR47 / US WM 14
US M13 / EUR47.5 / US WM14.5
Contact Us
Description
Pr
oduct Name:
PK Dunk Low OranGreen,DO1391-300
Product Details:
Colorway: TEAM DARK GREEN/TEAM ORANGE-WHITE
SERVICE,SIZE and Product detail photos as below.
WHAT YOU SEE IS WHAT YOU GET.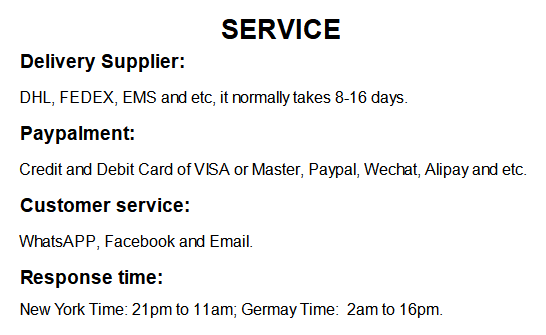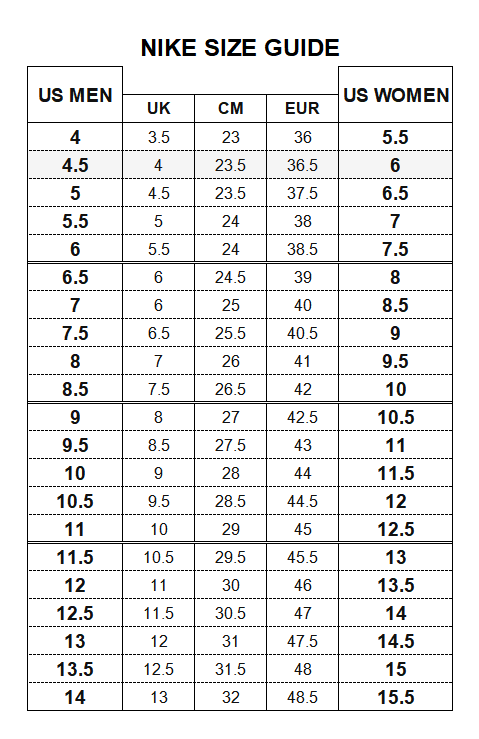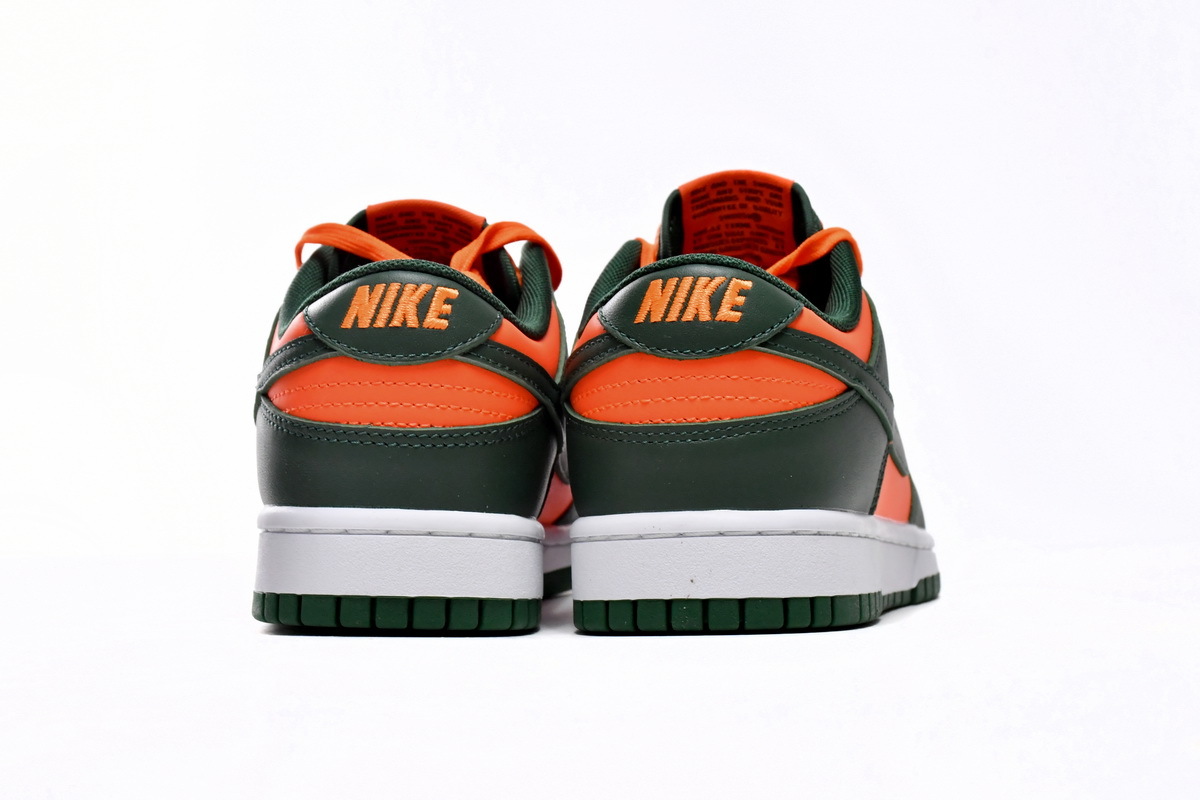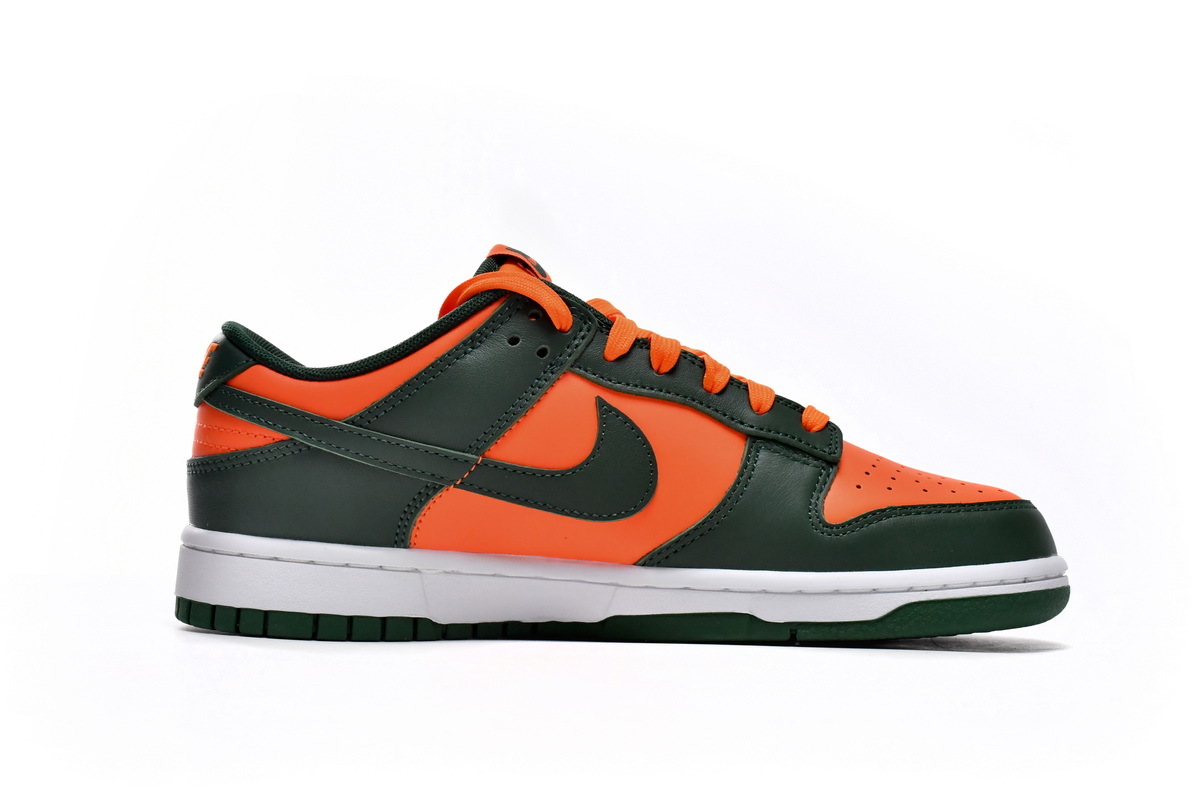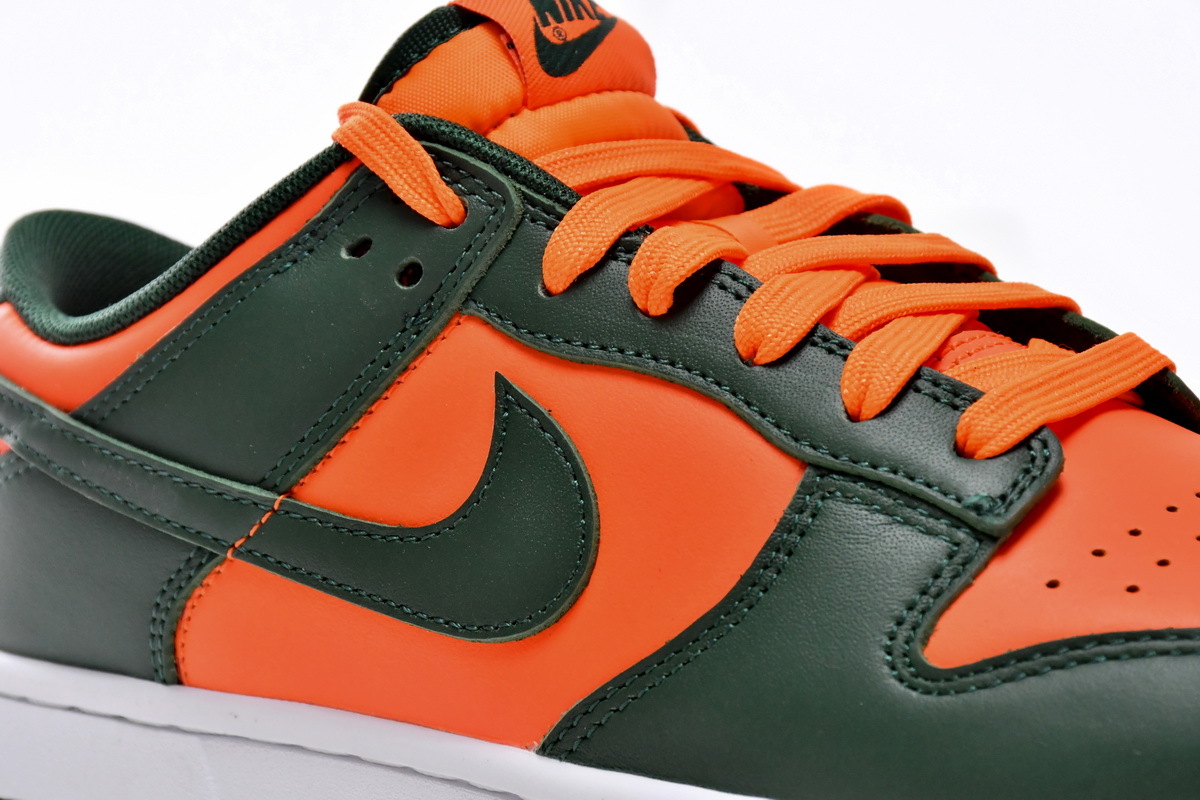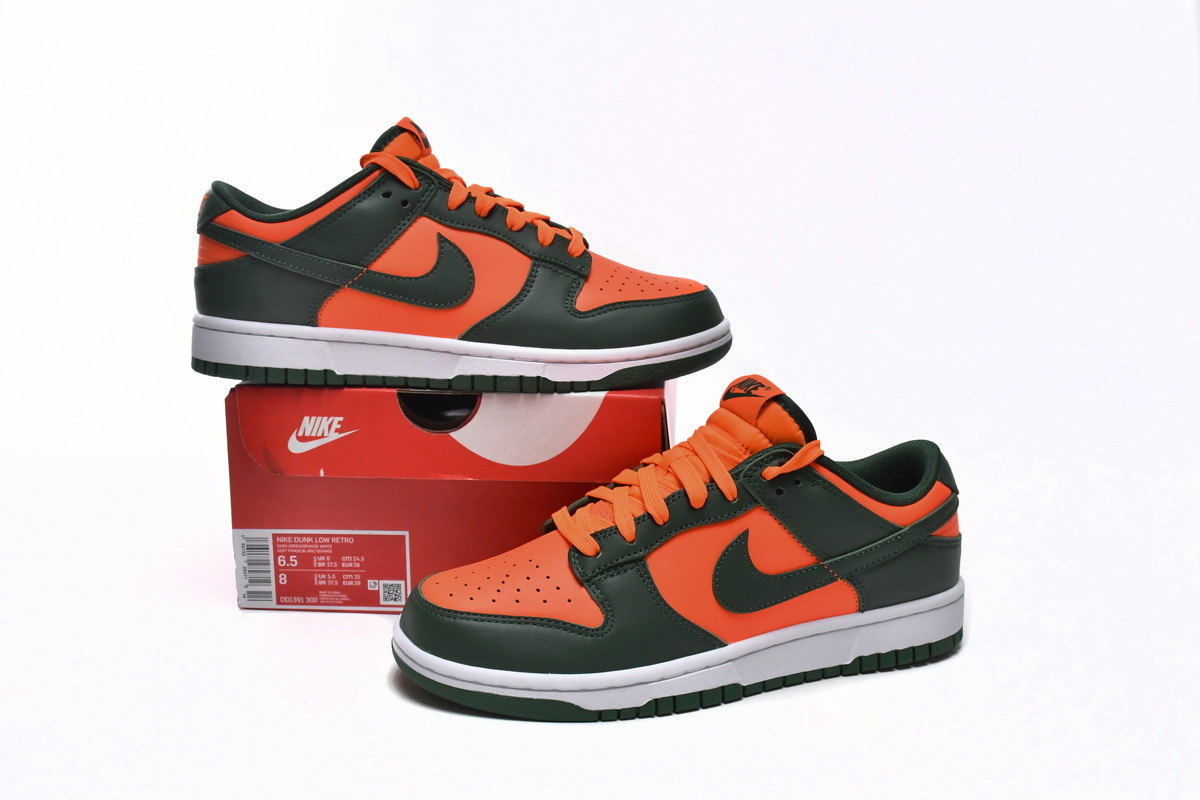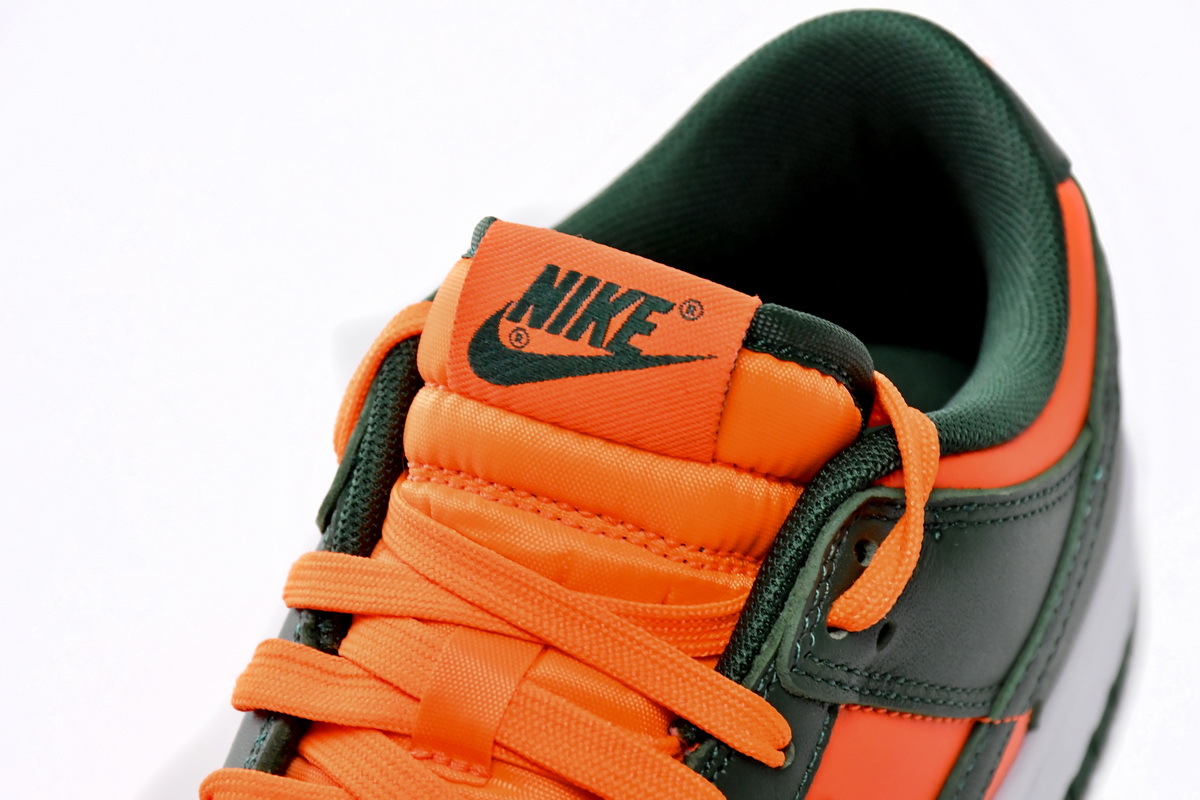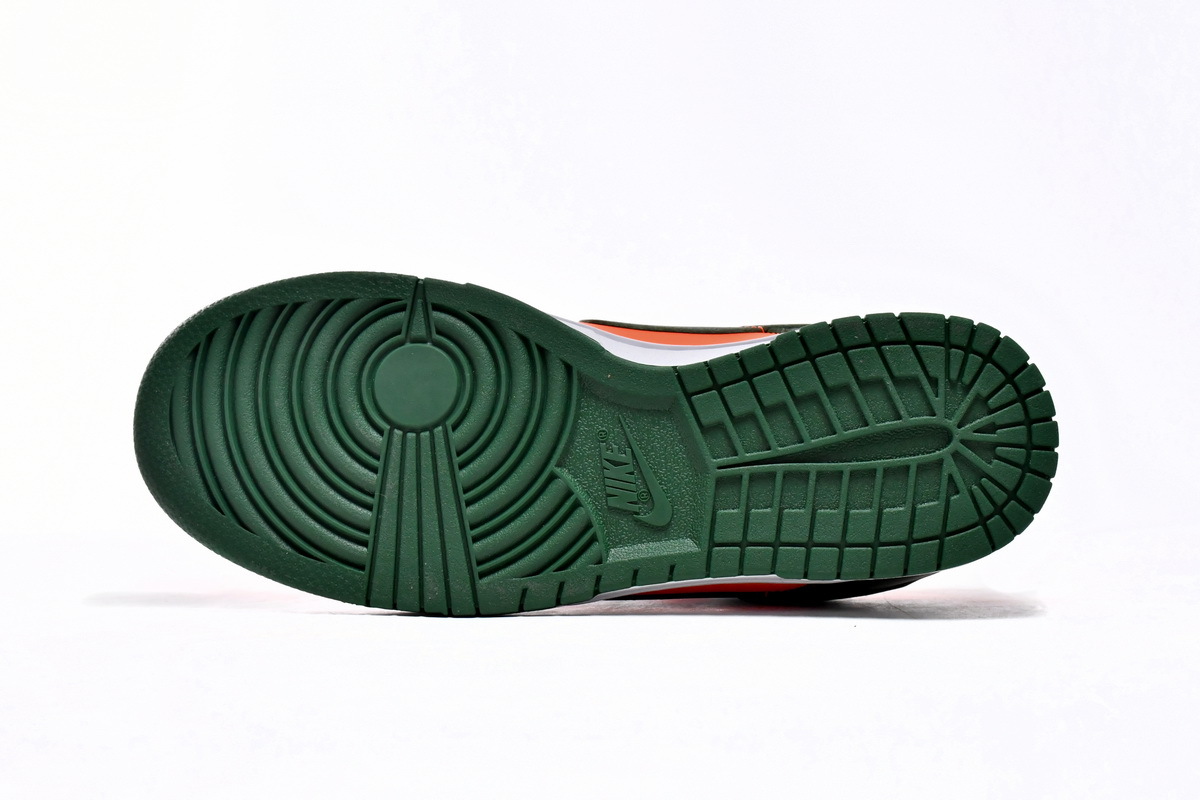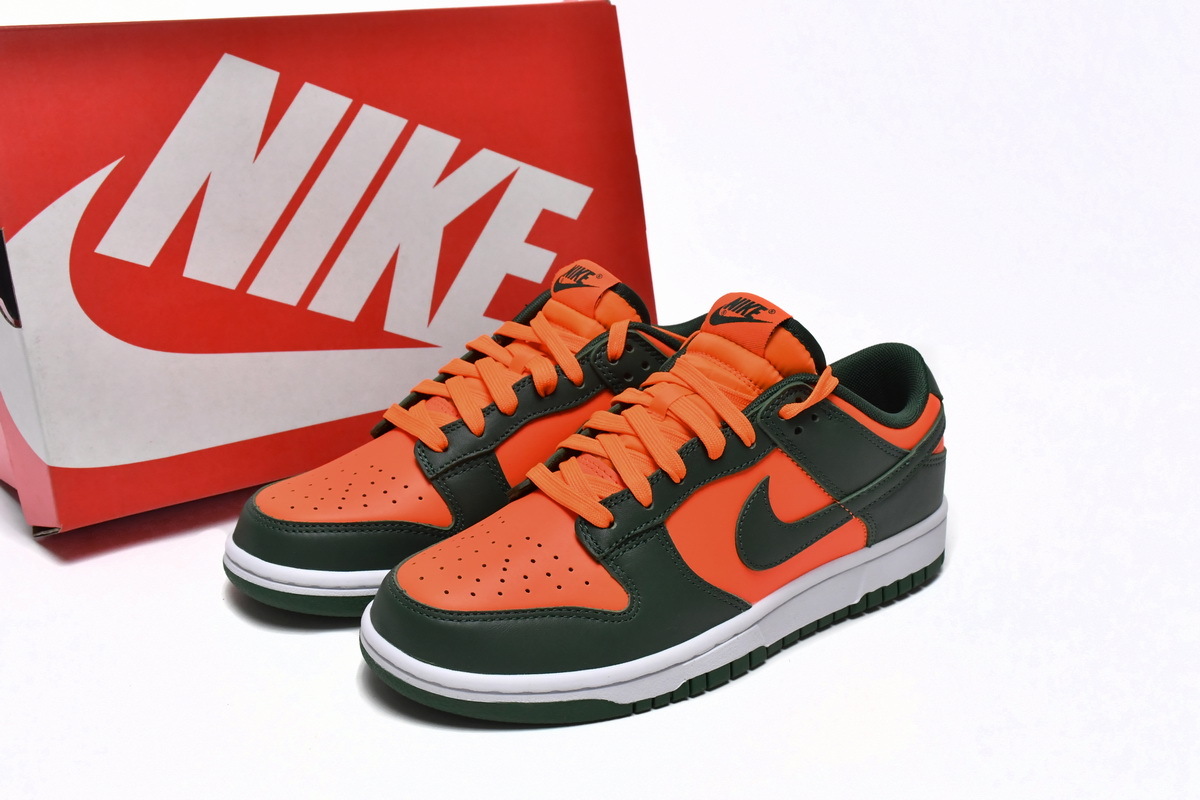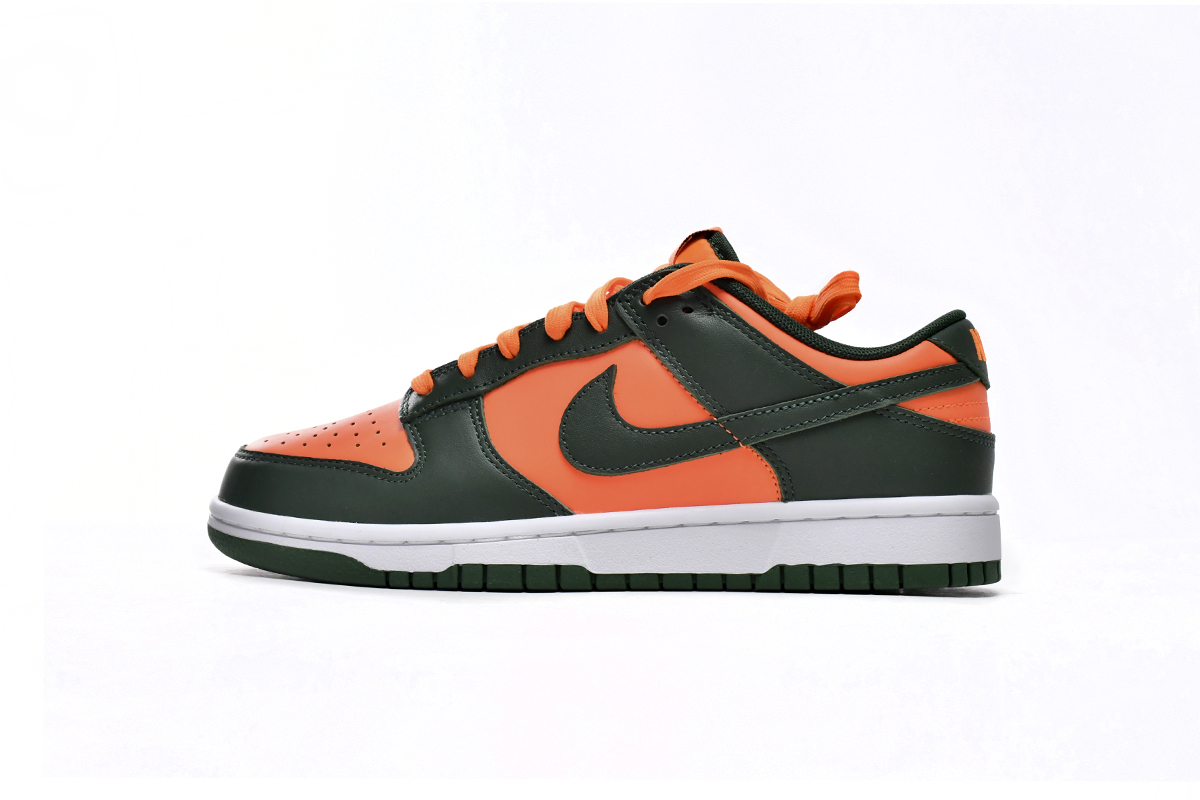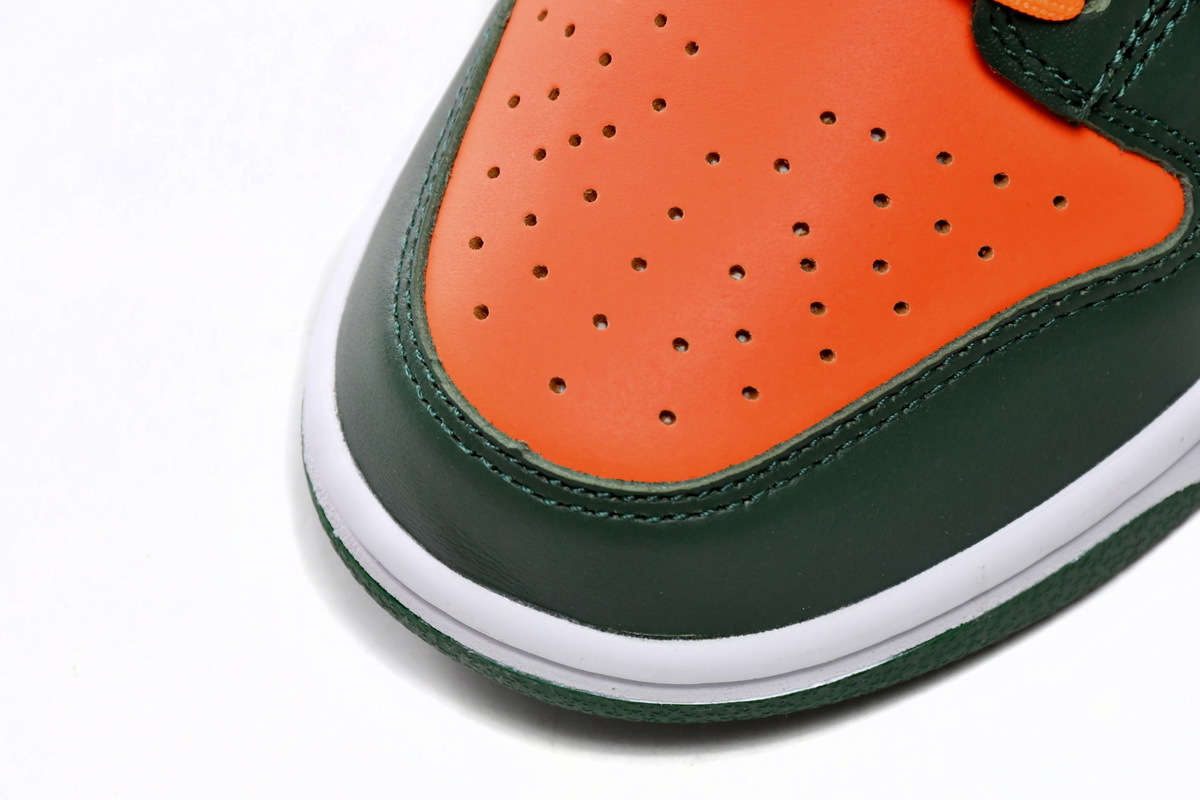 Quality and good service are top priorities of
DunkReps
. Every pair of shoes is strictly inspected before leaving the factory to ensure that every consumer is satisfied with the product. Our products are professional and top quality replica sneakers. Hope that our products can cheer up your life. It is a great choice to shop and collect reps shoes from DunkReps
Are replicas made in the same factory?
Speaking to state of counterfeit goods – those that utilize a trademark that is "identical with, or substantially indistinguishable from" a genuine registered trademark and that is used on the same class of goods as the registered mark, a famous entrepreneur elaborated, saying, "They are made in exactly the same factories, with exactly.
xxxxxx
Customer Reviews ( 0 )