jordanreps
PK Dunk Low PandaStrap,DD1391-100
Price:
$116.00 $350.00 pair
SIZE

US M4 / EUR36 / US WM5.5
US M4.5 / EUR36.5 / US WM6
US M5 / EUR37.5 / US WM6.5
US M5.5 / EUR38 / US WM7
US M6 / EUR38.5 / US WM7.5
US M6.5 / EUR39 / US WM8
US M7 / EUR40 / US WM8.5
US M7.5 / EUR40.5 / US WM9
US M8 / EUR41 / US WM 9.5
US M8.5 / EUR42 / US WM 10
US M9 / EUR42.5 / US WM10.5
US M9.5 / EUR43 / US WM 11
US M10 / EUR44 / US WM 11.5
US M10.5 / EUR44.5 / US WM12
US M11 / EUR45 / US WM 12.5
US M12 / EUR46 / US WM 13.5
US M12.5 / EUR47 / US WM 14
US M13 / EUR47.5 / US WM14.5
Contact Us
Description
Pr
oduct Name:
PK Dunk Low PandaStrap,DD1391-100
Product Details:
SERVICE,SIZE and Product detail photos as below.
WHAT YOU SEE IS WHAT YOU GET.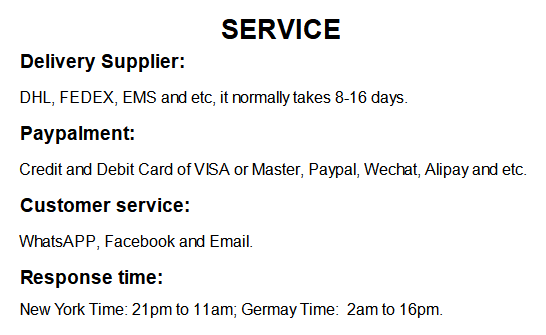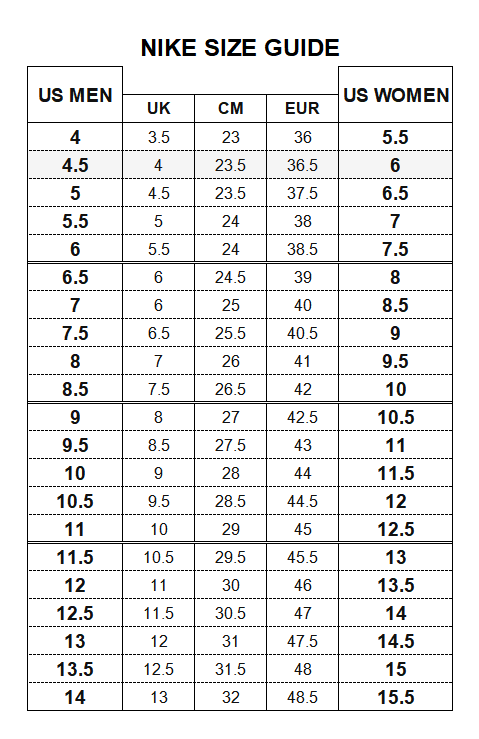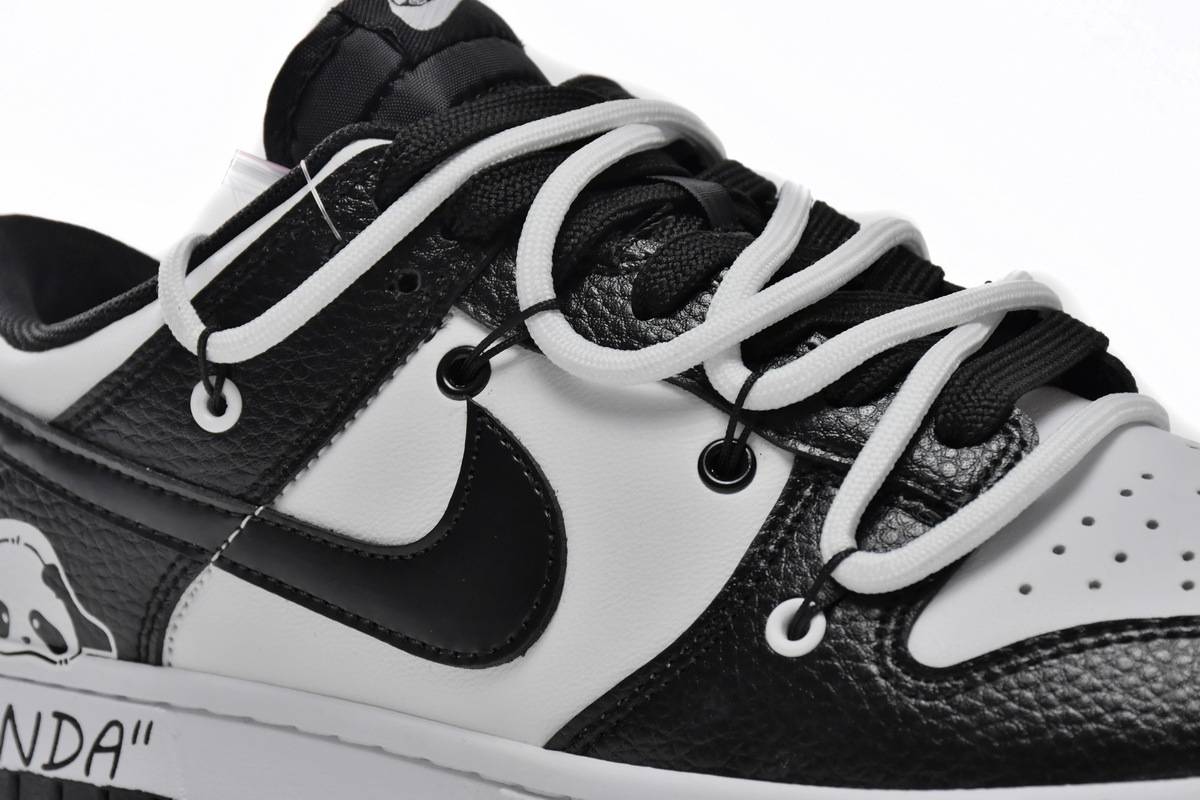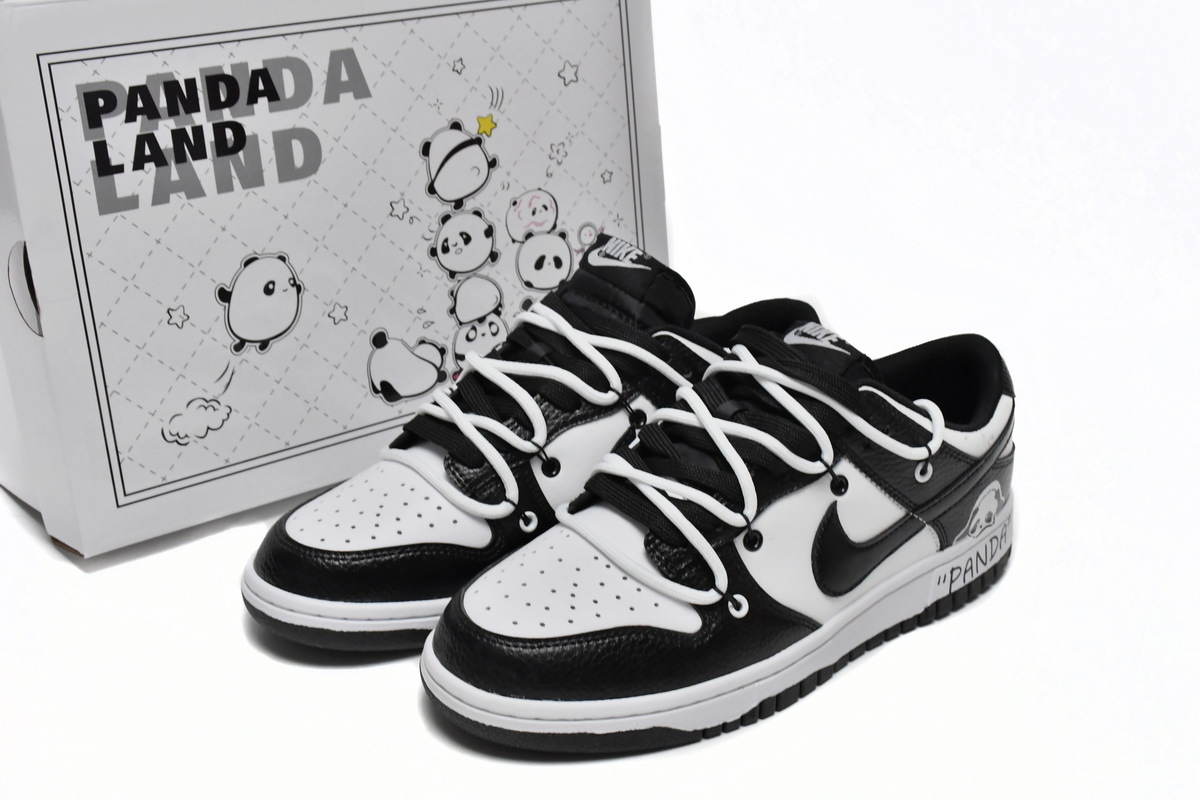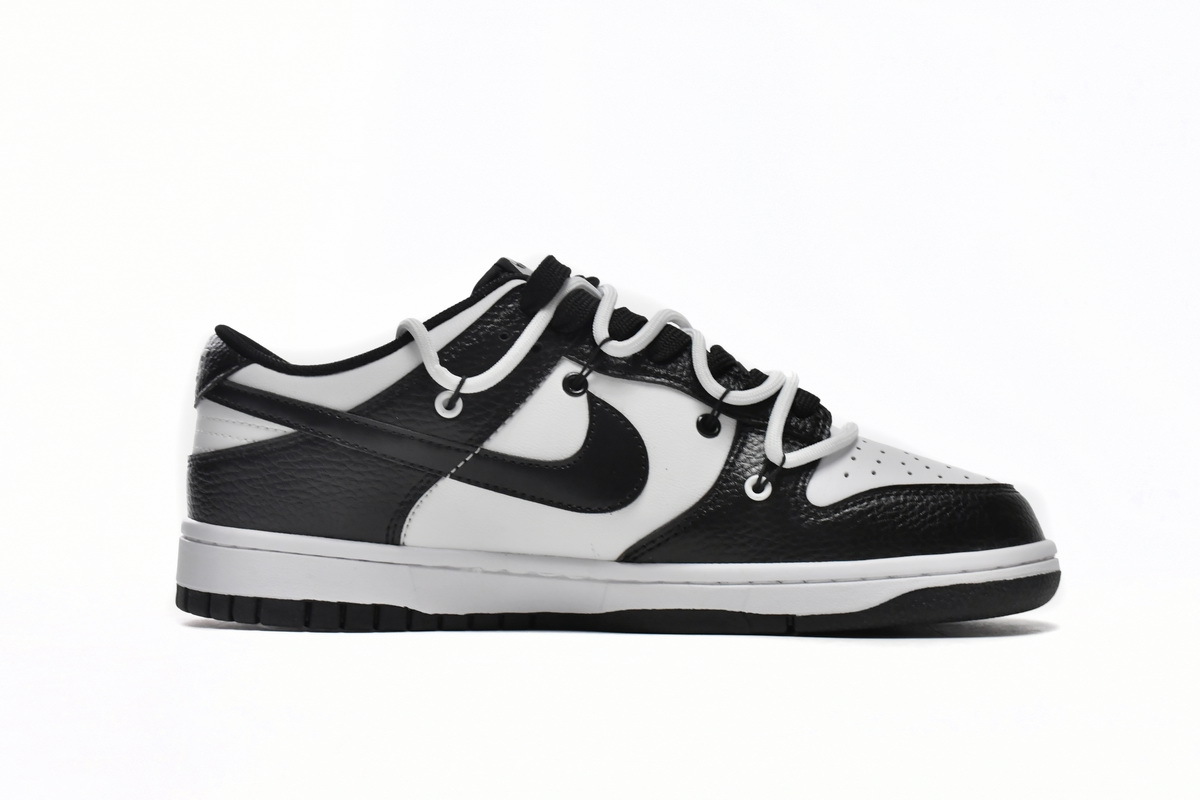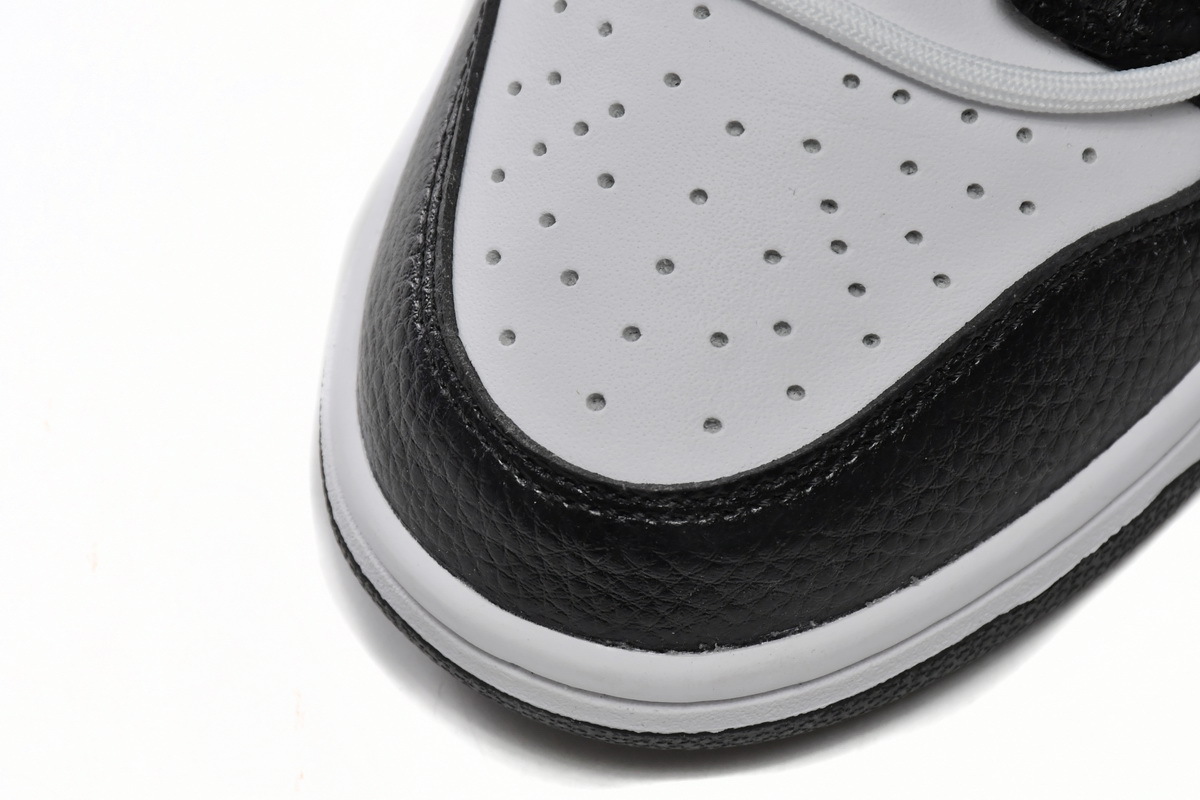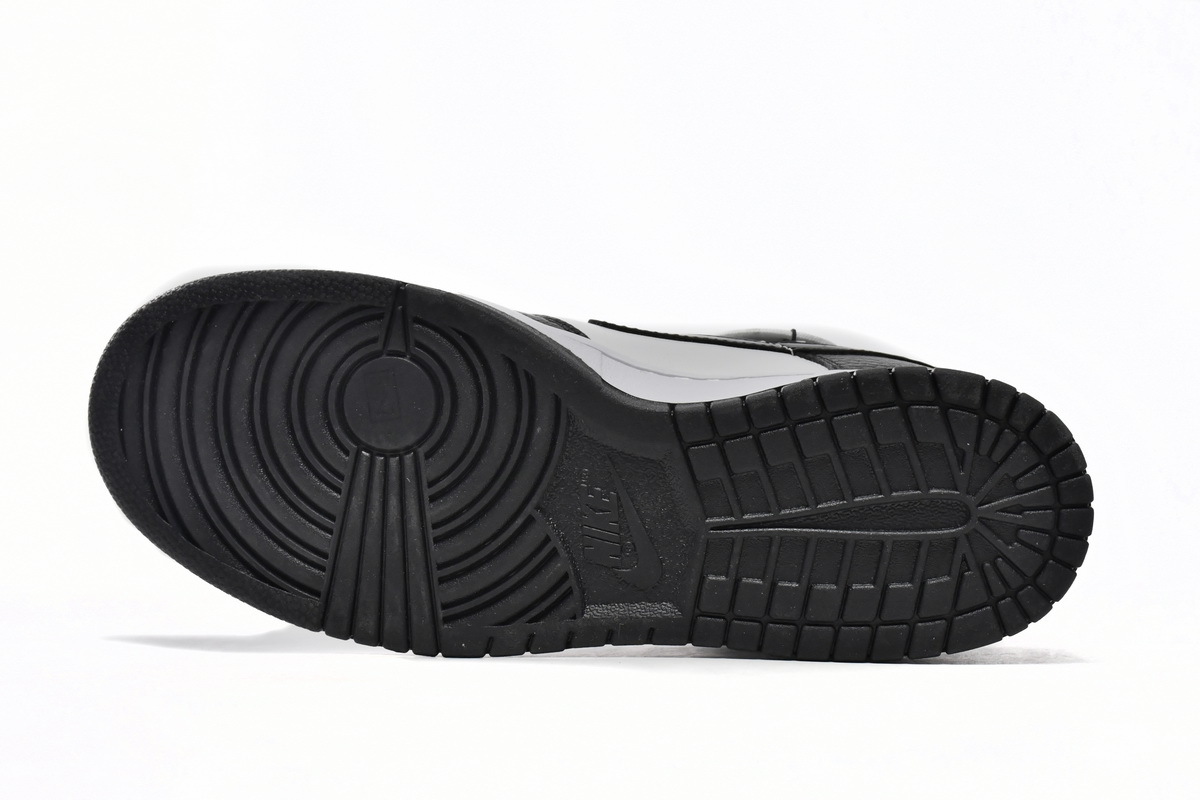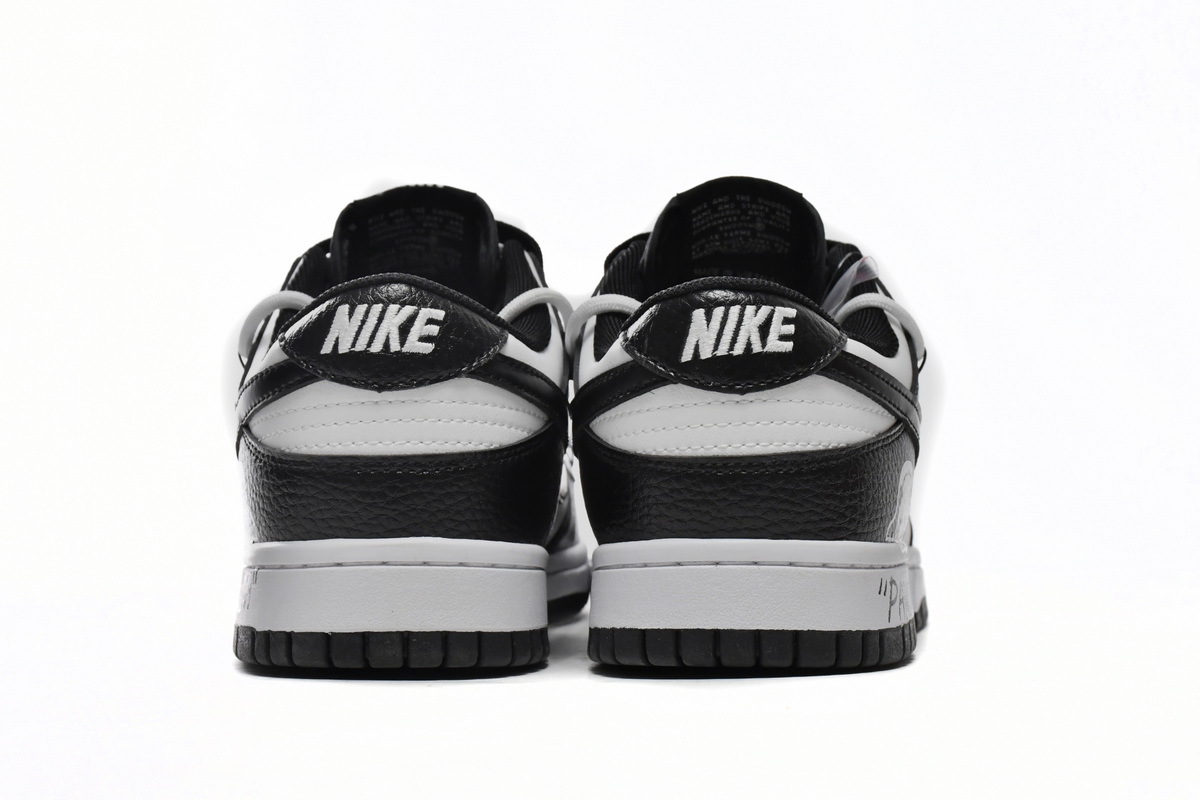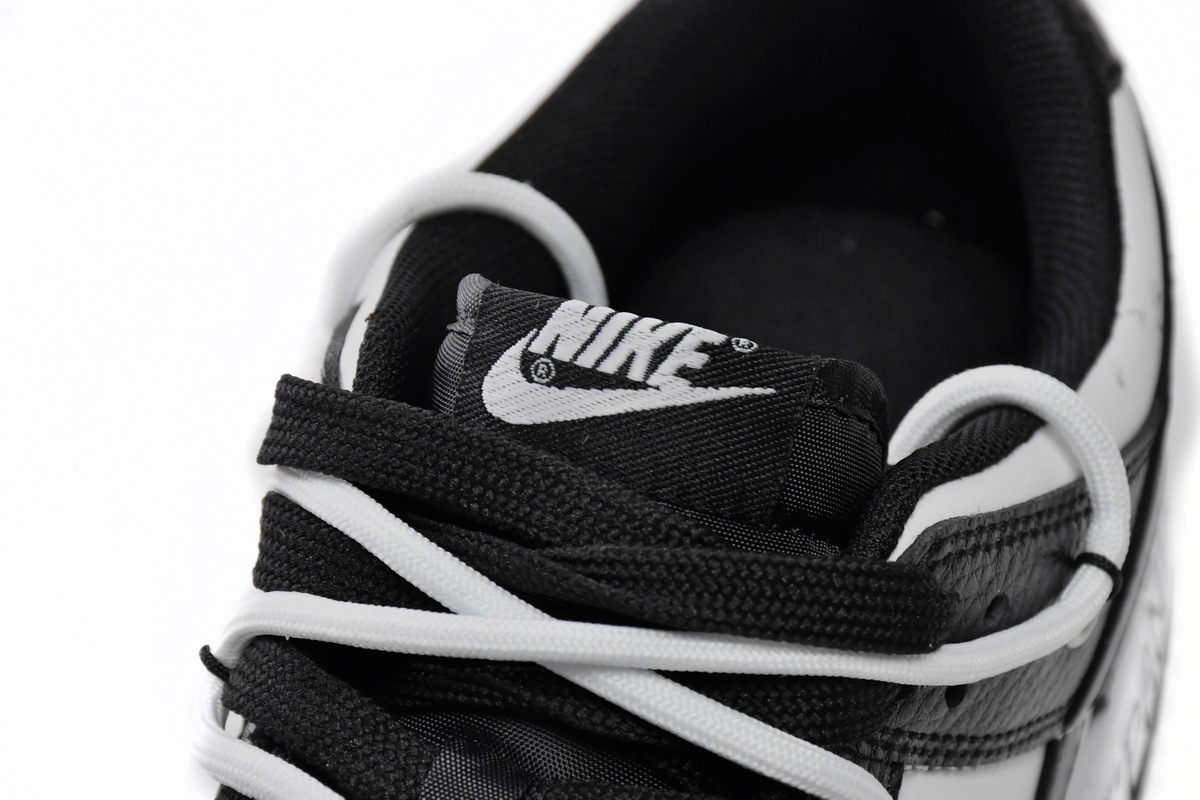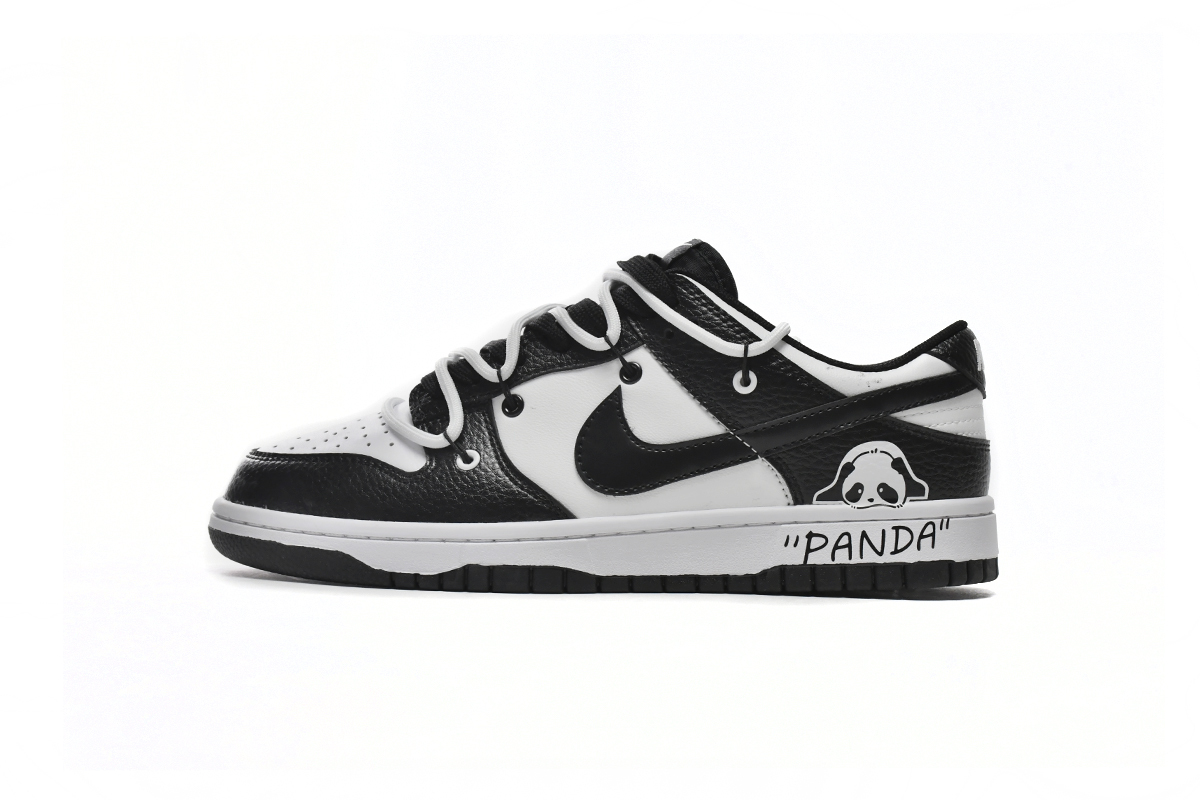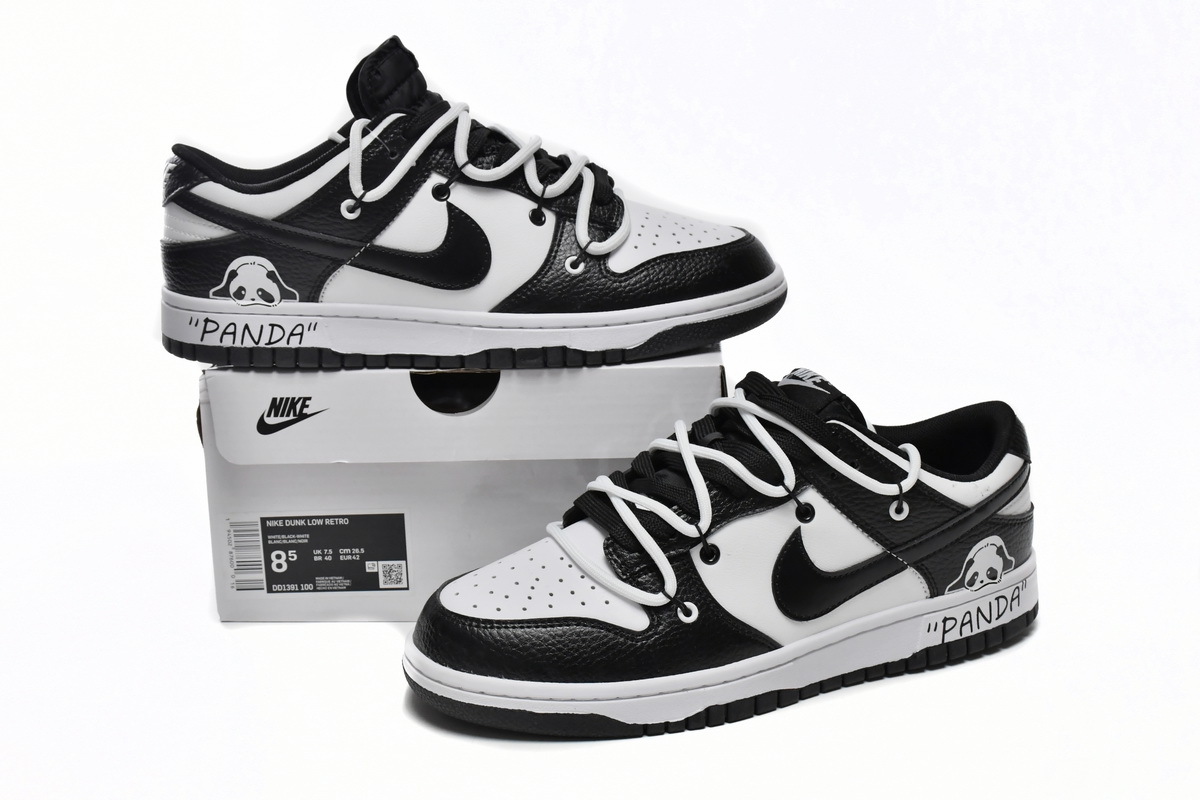 About US
We are the best reps Dunk store, we offer the best Dunk reps, there are a lot of amazing selections of classic styles,such as fake Dunk, and others reps Jordans for sale as well. We provide very friendly pre-sales communication, safe payment, fast package delivery and responsible after-sales service to let you rest assured shopping. Jordan Reps is the perfect online shop and will surprise you for sure!
What is a copy 1 replica?
A 1:1 replica is an exact copy of an object, made out of the same raw materials, whether a molecule, a work of art, or a commercial product. The term is also used for copies that closely resemble the original, without claiming to be identical.
xxxxxx
Customer Reviews ( 0 )