jordanreps
PK Dunk Low Retro Medium Grey Varsity Red UNLV (GS) (2021),CW1590-002
Price:
$96.00 $280.00 pair
SIZE

US M4 / EUR36 / US WM5.5
US M4.5 / EUR36.5 / US WM6
US M5 / EUR37.5 / US WM6.5
US M5.5 / EUR38 / US WM7
US M6 / EUR38.5 / US WM7.5
US M6.5 / EUR39 / US WM8
US M7 / EUR40 / US WM8.5
US M7.5 / EUR40.5 / US WM9
US M8 / EUR41 / US WM 9.5
US M8.5 / EUR42 / US WM 10
US M9 / EUR42.5 / US WM10.5
US M9.5 / EUR43 / US WM 11
US M10 / EUR44 / US WM 11.5
US M10.5 / EUR44.5 / US WM12
US M11 / EUR45 / US WM 12.5
US M12 / EUR46 / US WM 13.5
US M12.5 / EUR47 / US WM 14
US M13 / EUR47.5 / US WM14.5
Contact Us
Description
Product Name:
PK Dunk Low Retro Medium Grey Varsity Red UNLV (GS) (2021),CW1590-002

PK DUNK
is one of the most popular categories of
Dunk Reps
, because
PK Sneakers
are the most reliable, it ensure that the quality meets the requirements before leaving the factory and shipping.
Colorway: MEDIUM GREY/VARSITY RED-WHITE
SERVICE,SIZE and Product detail photos as below.
WHAT YOU SEE IS WHAT YOU GET.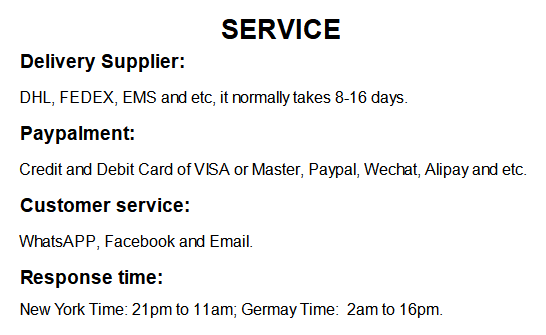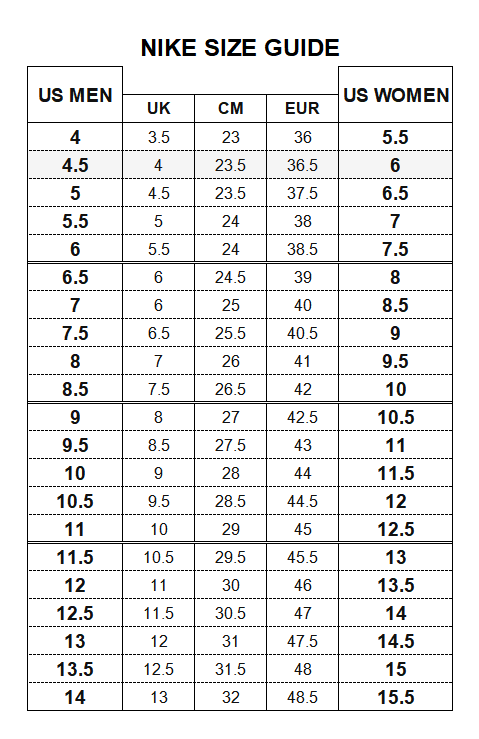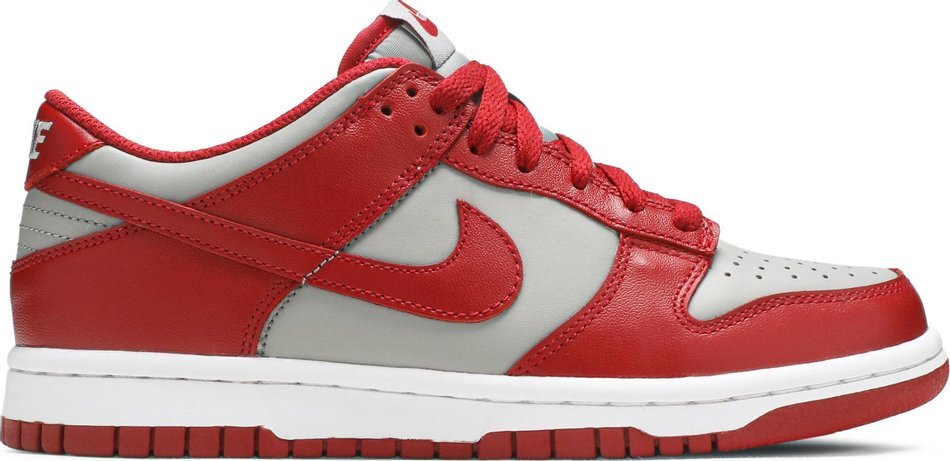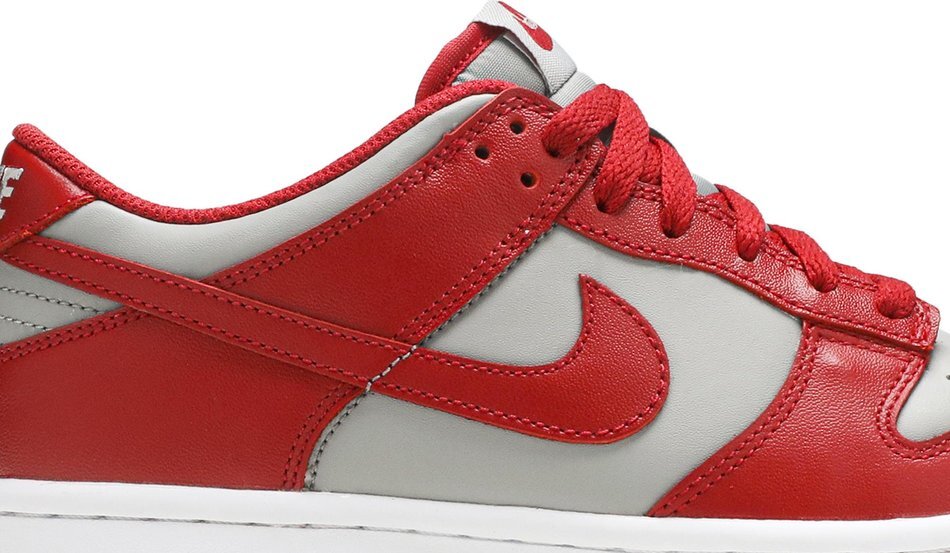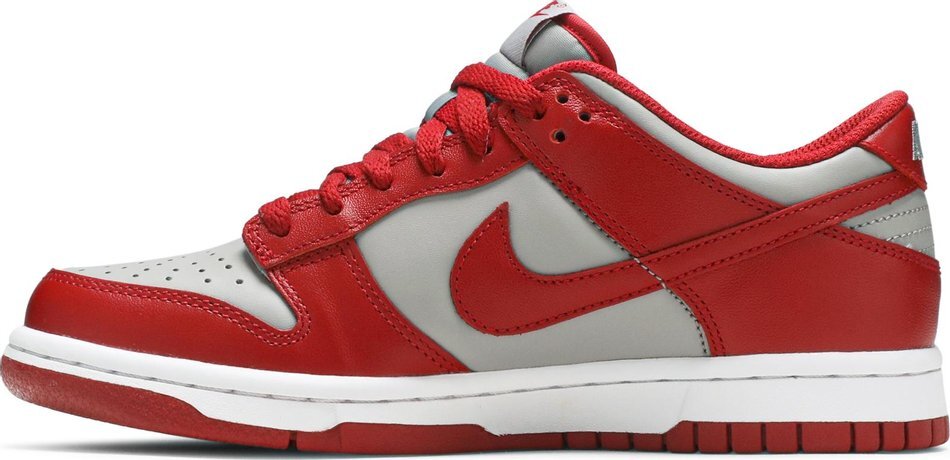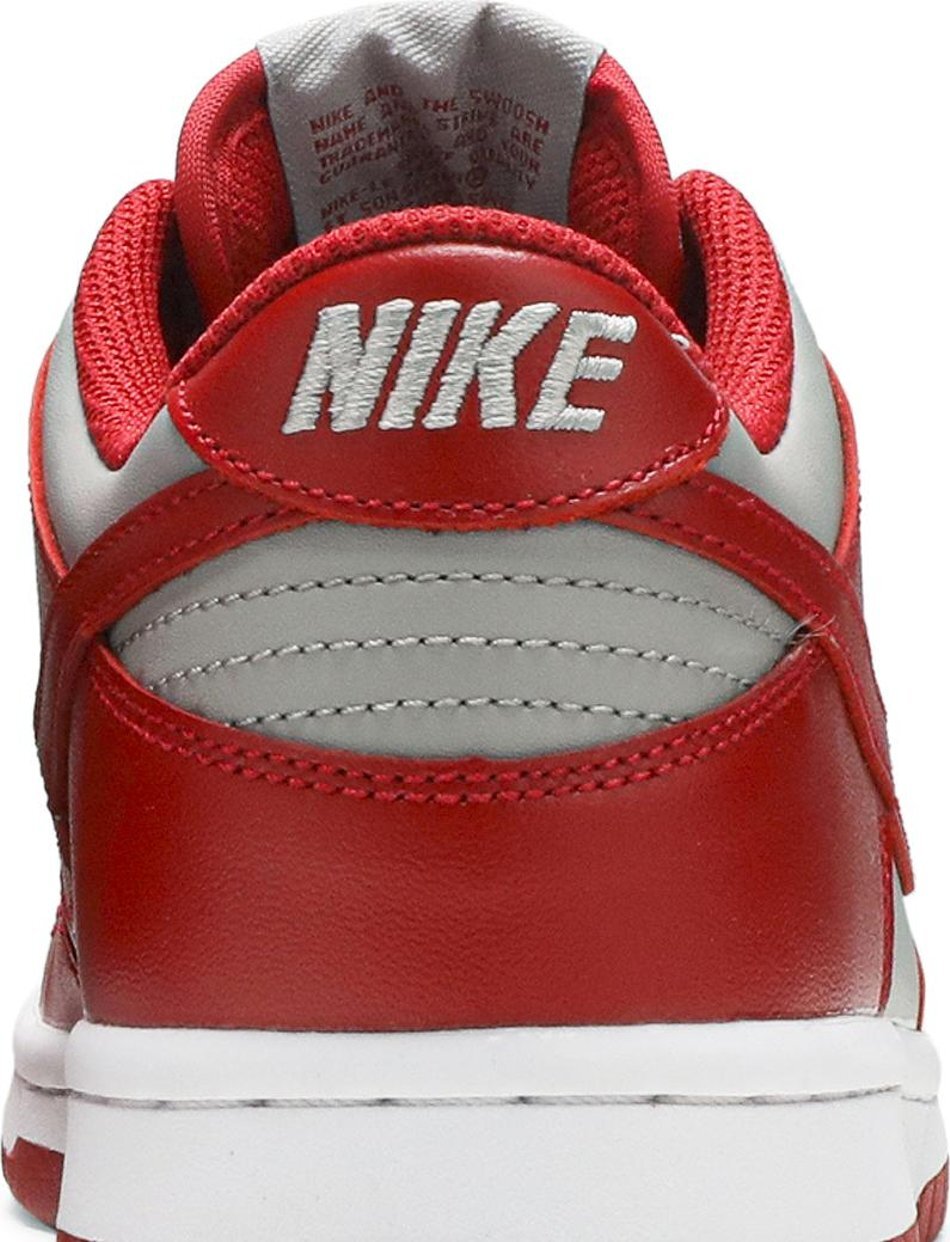 Quality and good service are top priorities of
DunkReps
. Every pair of shoes is strictly inspected before leaving the factory to ensure that every consumer is satisfied with the product. Our products are professional and top quality replica sneakers. Hope that our products can cheer up your life. It is a great choice to shop and collect reps shoes from DunkReps
Replica goods are close copies of the original goods. Also referred to as knockoffs, they are acknowledged to be modeled after the original famous product. Therefore, they share a striking resemblance with the original goods.
xxxxxx
Customer Reviews ( 0 )