jordanreps
PK Dunk Low Teddy Powder,DZ5318-640
Price:
$116.00 $350.00 pair
SIZE

US M4 / EUR36 / US WM5.5
US M4.5 / EUR36.5 / US WM6
US M5 / EUR37.5 / US WM6.5
US M5.5 / EUR38 / US WM7
US M6 / EUR38.5 / US WM7.5
US M6.5 / EUR39 / US WM8
US M7 / EUR40 / US WM8.5
US M7.5 / EUR40.5 / US WM9
US M8 / EUR41 / US WM 9.5
US M8.5 / EUR42 / US WM 10
US M9 / EUR42.5 / US WM10.5
US M9.5 / EUR43 / US WM 11
US M10 / EUR44 / US WM 11.5
US M10.5 / EUR44.5 / US WM12
US M11 / EUR45 / US WM 12.5
US M12 / EUR46 / US WM 13.5
US M12.5 / EUR47 / US WM 14
US M13 / EUR47.5 / US WM14.5
Contact Us
Description
Pr
oduct Name:
PK Dunk Low Teddy Powder,DZ5318-640
Product Details:
SERVICE,SIZE and Product detail photos as below.
WHAT YOU SEE IS WHAT YOU GET.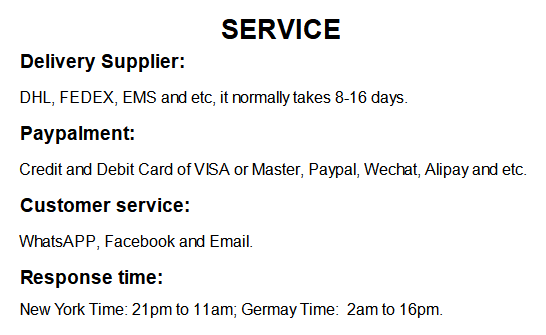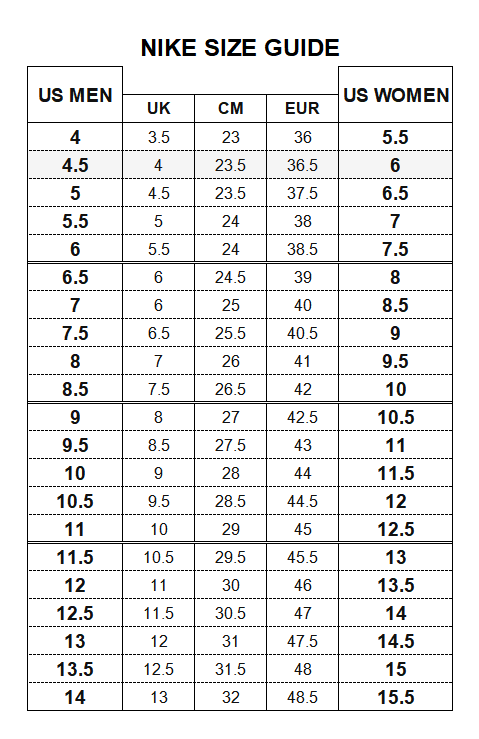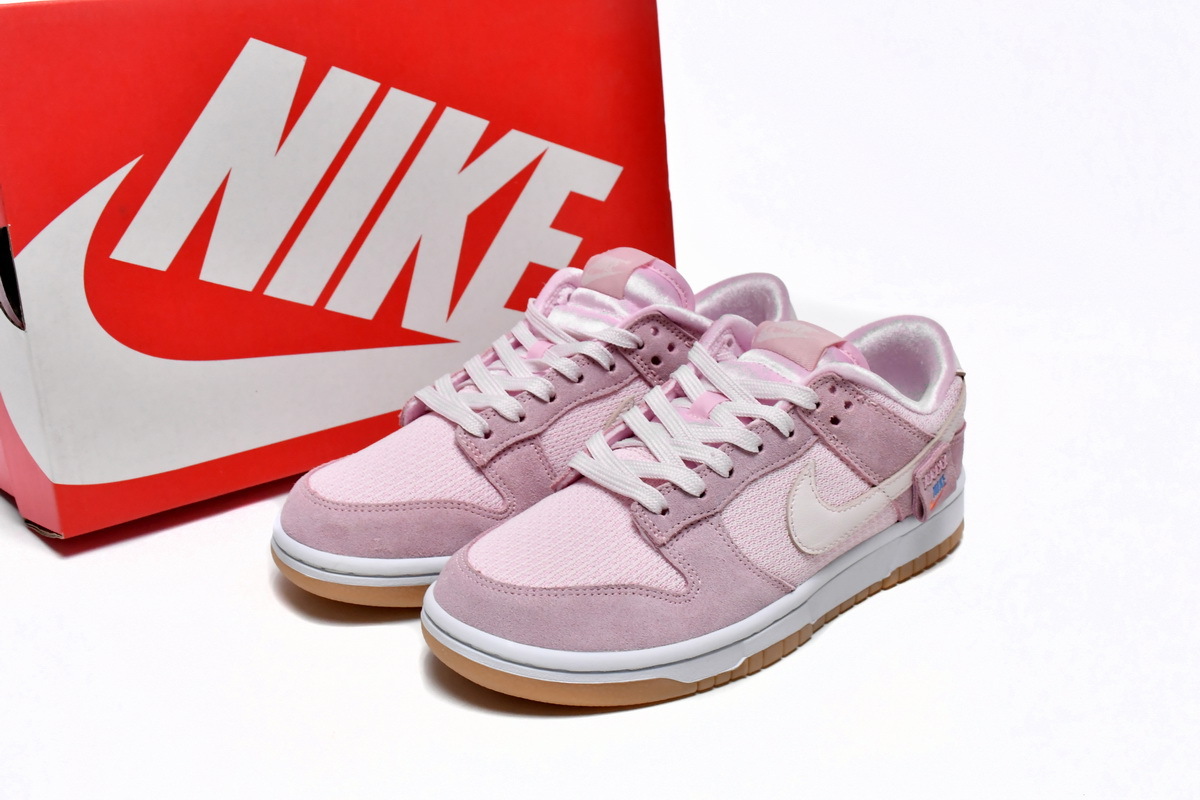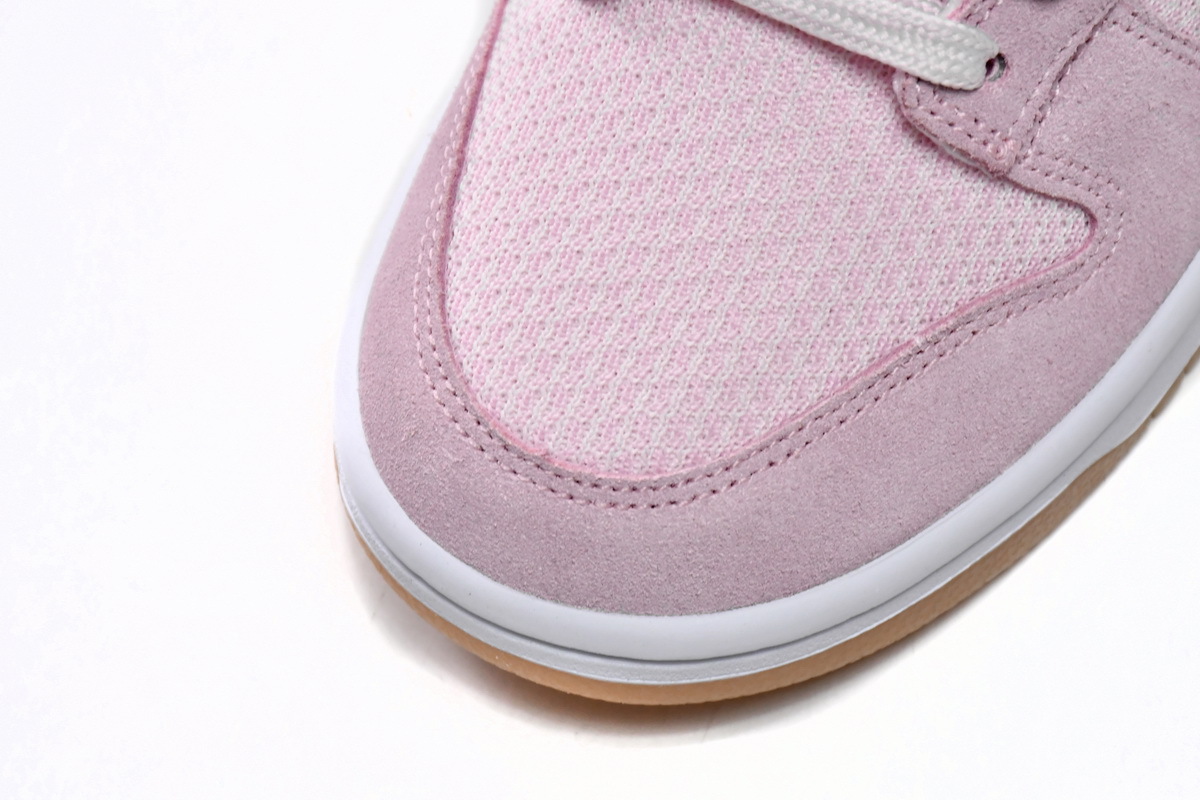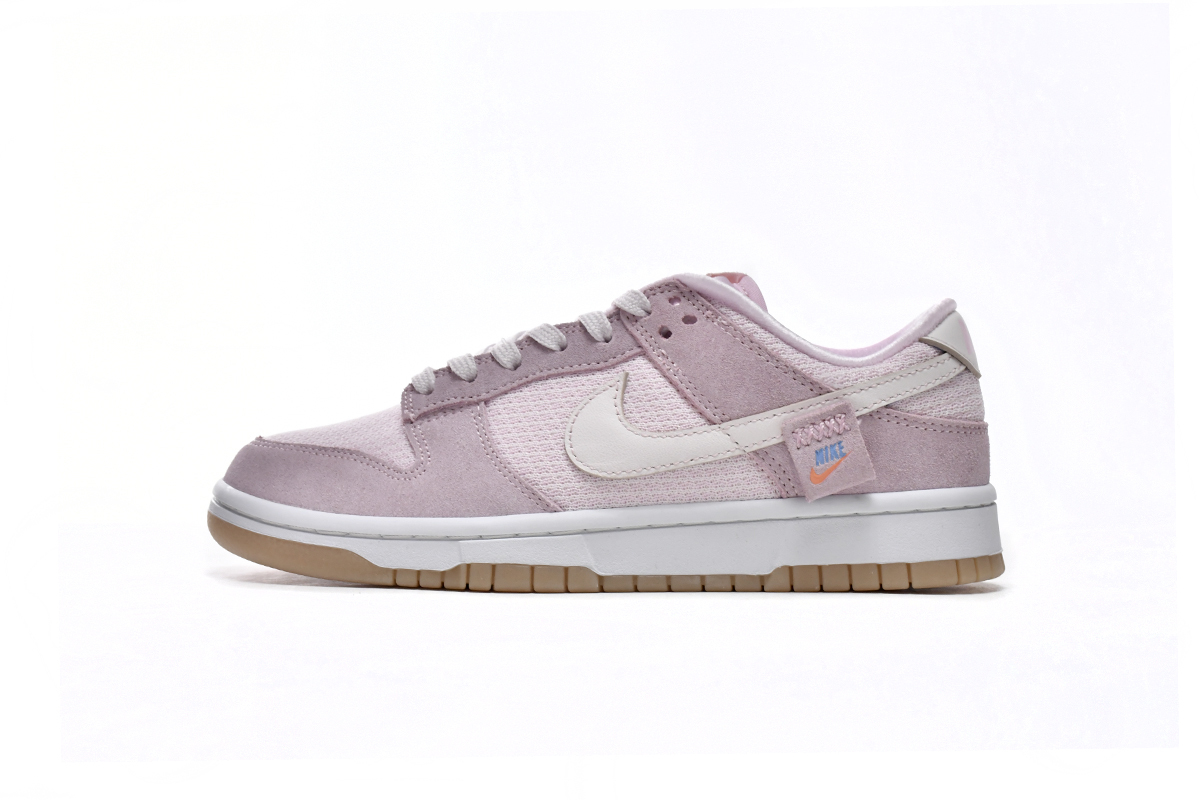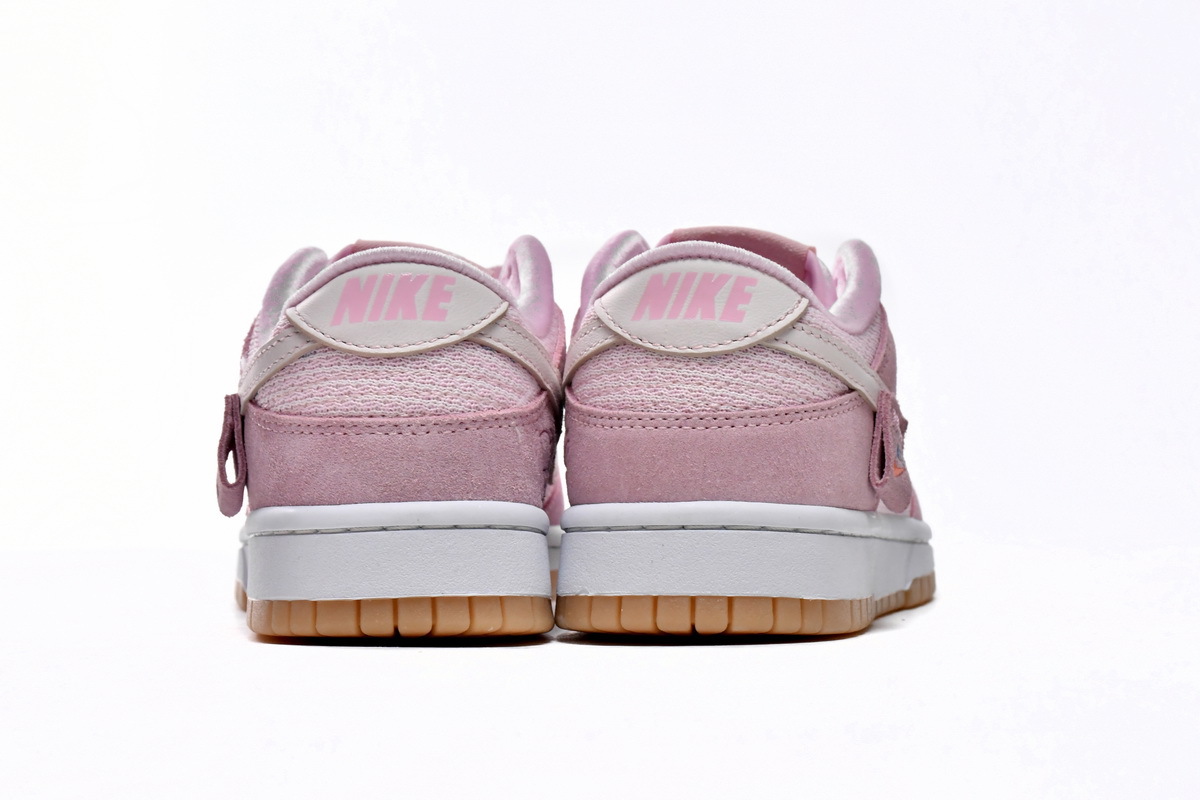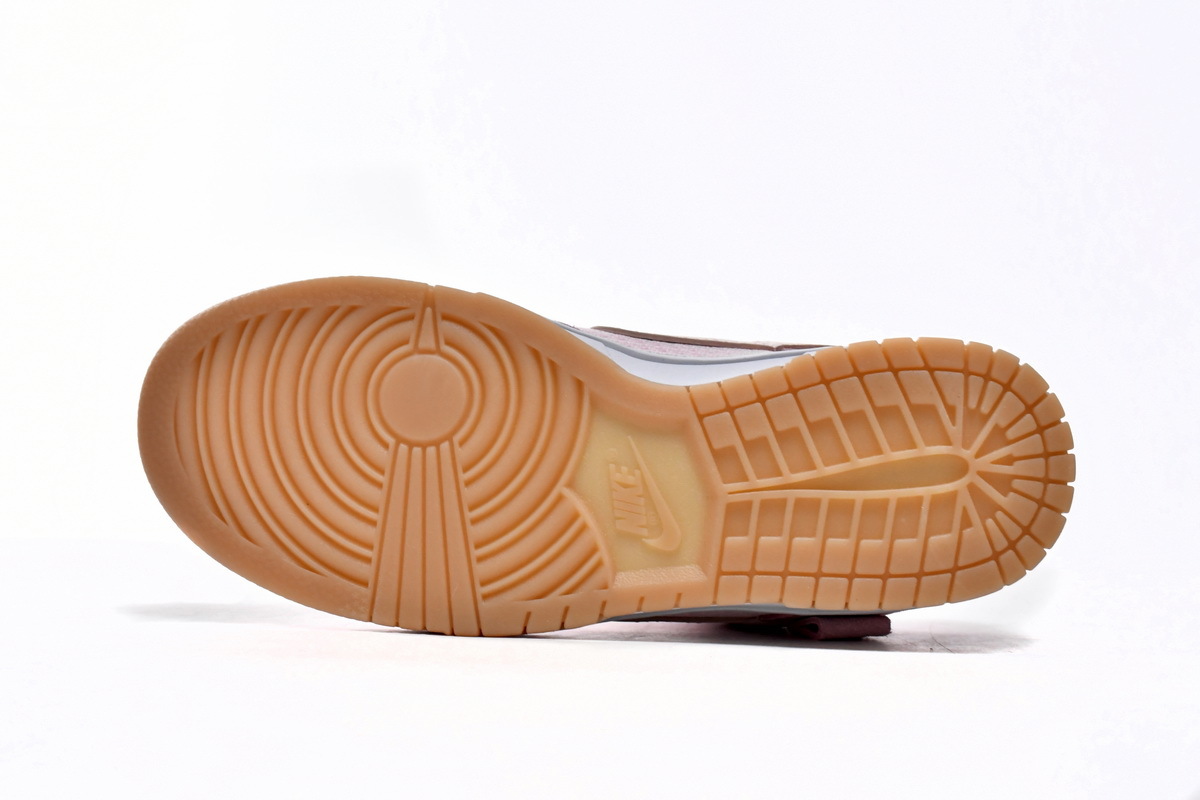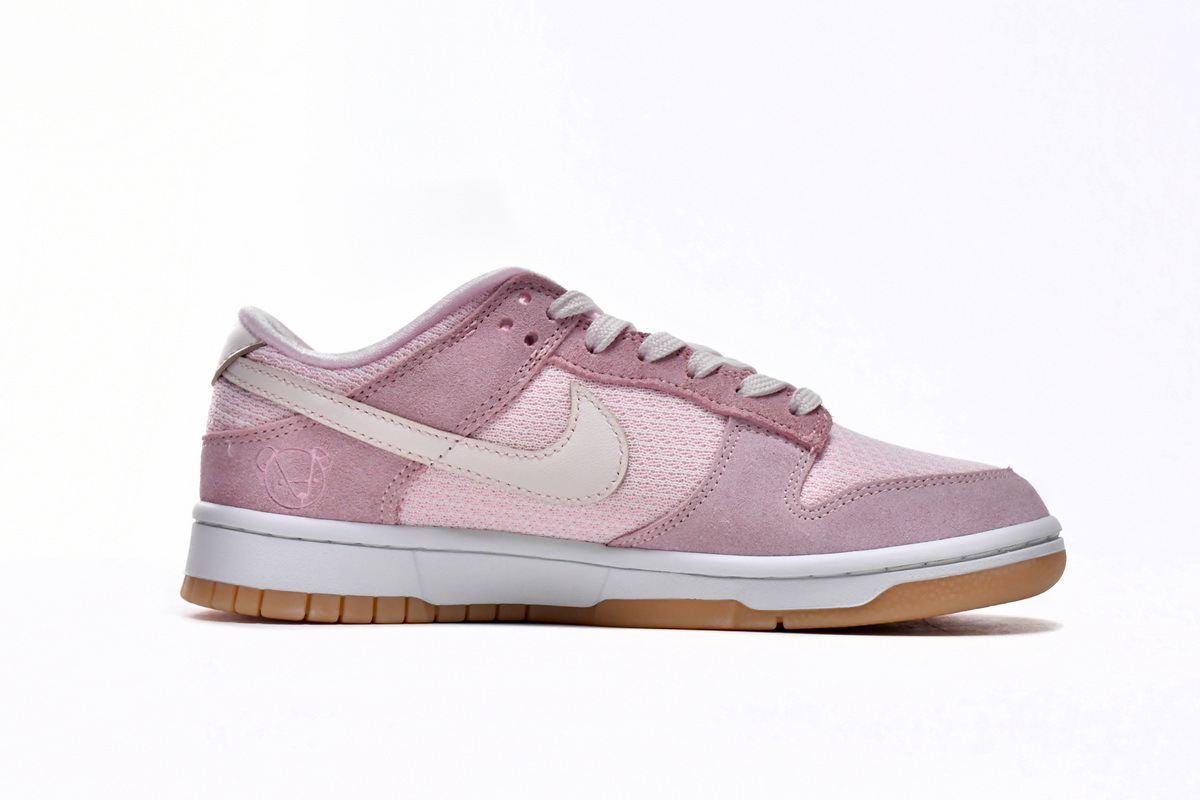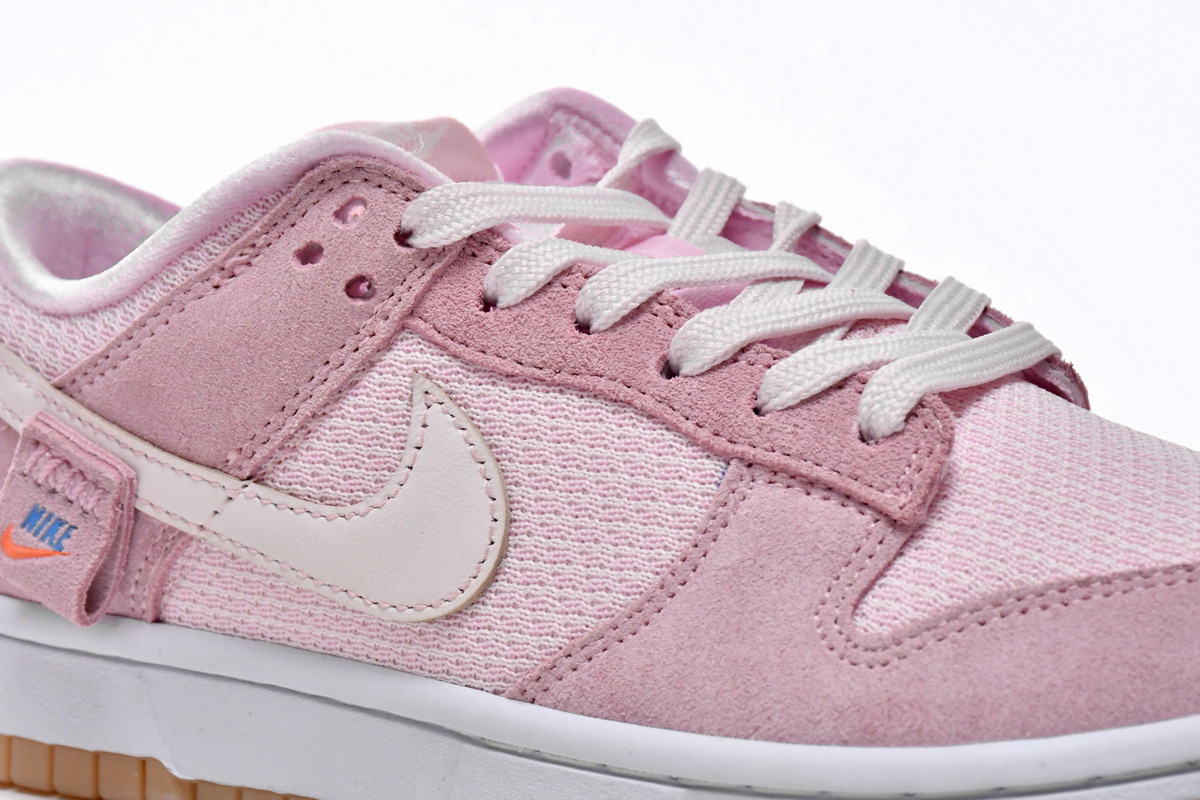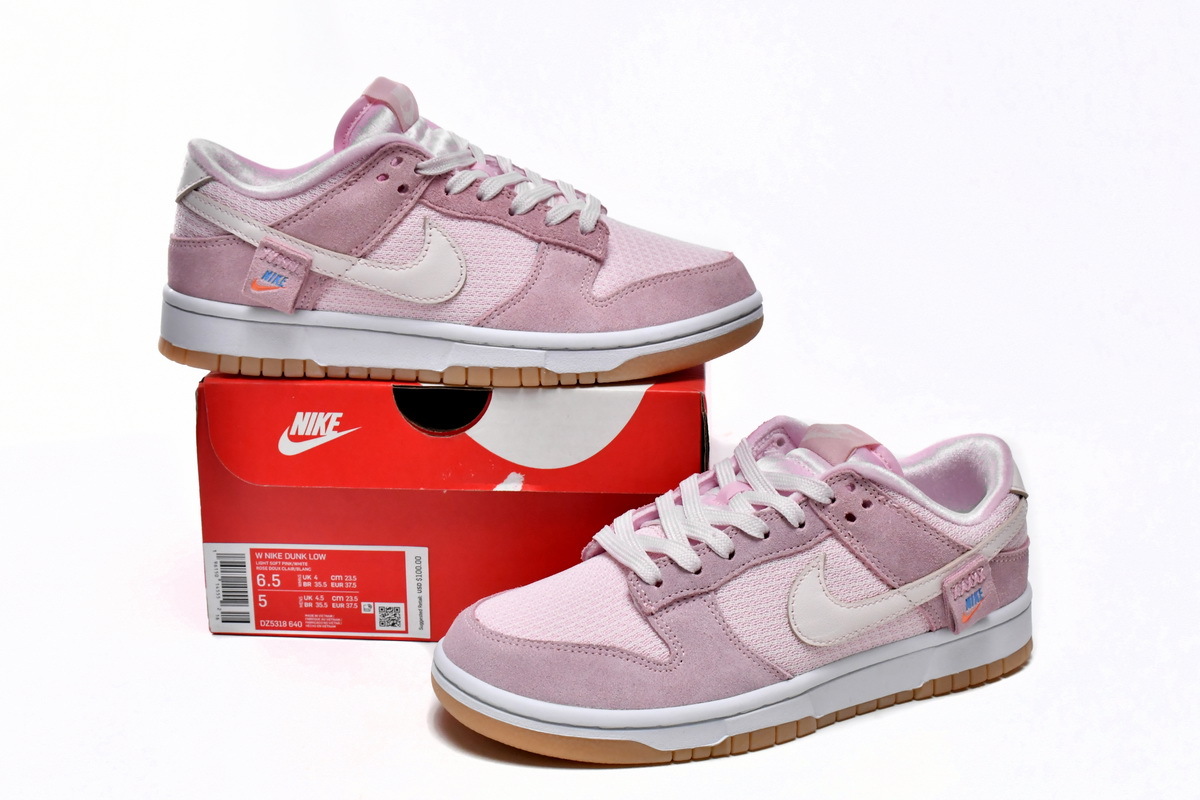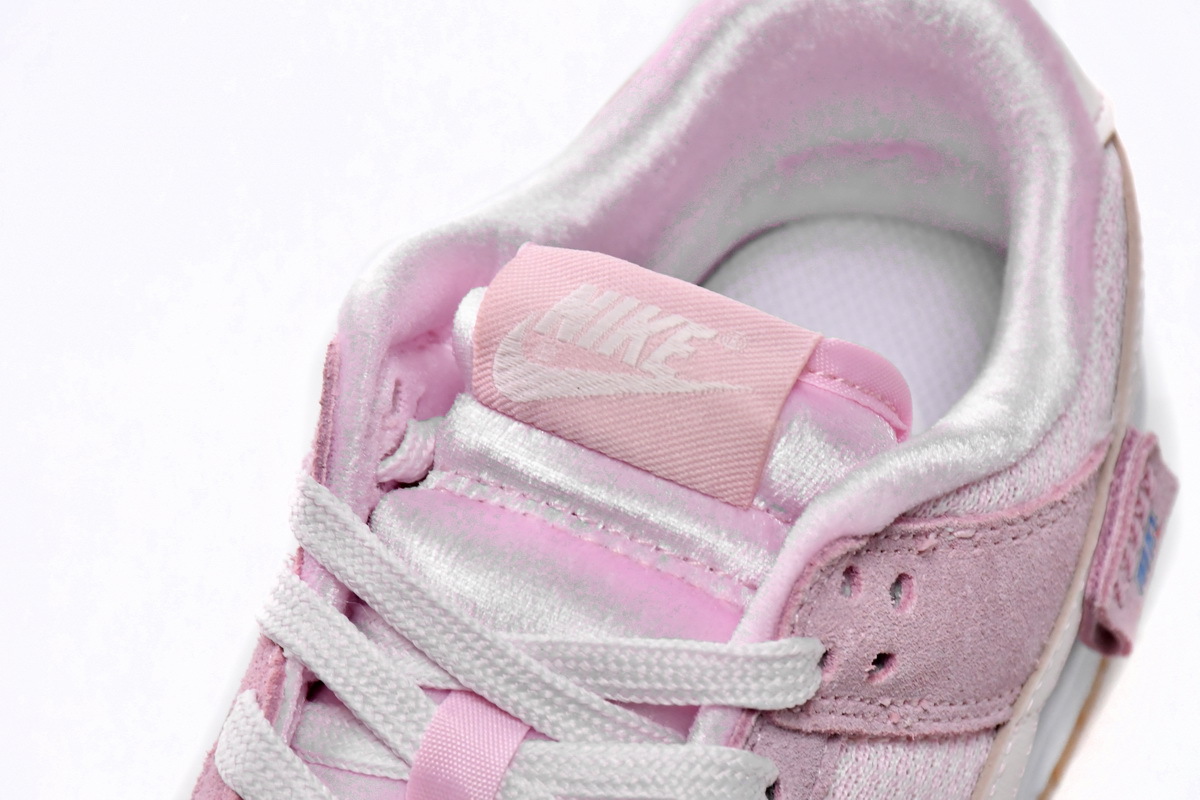 About US
We are the best reps Dunk store, we offer the best Dunk reps, it means we provide the replica 1:1 high end quality fake shoes with cheap. There are a lot of amazing selections of classic styles,such as fake Dunk, and others reps Jordans for sale as well. We provide the timely and friendly pre-sales and after-sales customer service, around 8 to 15 days delivery service to let you rest assured shopping.
Sneakerhead Q&A
Are Rep shoes worth it?
Replica shoes are a great option because they are affordable, they look just like the originals, and they are often made from high-quality materials. Here are some reasons why you should consider buying replica shoes: Replicas are affordable. You can often find replica shoes that are much cheaper than the originals.
Same Quality But Lower Price.
xxxxxx
Customer Reviews ( 0 )