jordanreps
PK Dunk Low Union Passport Pack Argon,DJ9649-400
Price:
$120.00 $350.00 pair
SIZE

US M4 / EUR36 / US WM5.5
US M4.5 / EUR36.5 / US WM6
US M5 / EUR37.5 / US WM6.5
US M5.5 / EUR38 / US WM7
US M6 / EUR38.5 / US WM7.5
US M6.5 / EUR39 / US WM8
US M7 / EUR40 / US WM8.5
US M7.5 / EUR40.5 / US WM9
US M8 / EUR41 / US WM 9.5
US M8.5 / EUR42 / US WM 10
US M9 / EUR42.5 / US WM10.5
US M9.5 / EUR43 / US WM 11
US M10 / EUR44 / US WM 11.5
US M10.5 / EUR44.5 / US WM12
US M11 / EUR45 / US WM 12.5
US M12 / EUR46 / US WM 13.5
US M12.5 / EUR47 / US WM 14
US M13 / EUR47.5 / US WM14.5
Contact Us
Description
PK Dunk Low Union Passport Pack Argon,DJ9649-400
PK DUNK
is one of the most popular categories of
Dunk Reps
, because
PK Sneakers
are the most reliable, it ensure that the quality meets the requirements before leaving the factory and shipping.
Colorway: LIGHT BLUE/ARGON/WHITE
SERVICE,SIZE and Product detail photos as below.
WHAT YOU SEE IS WHAT YOU GET.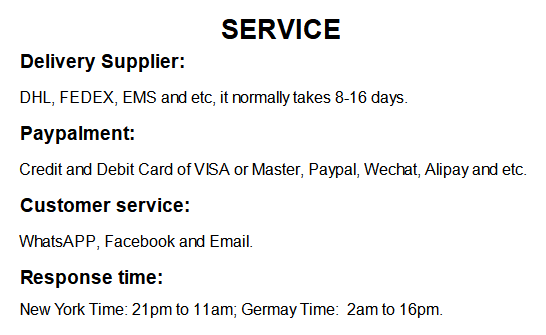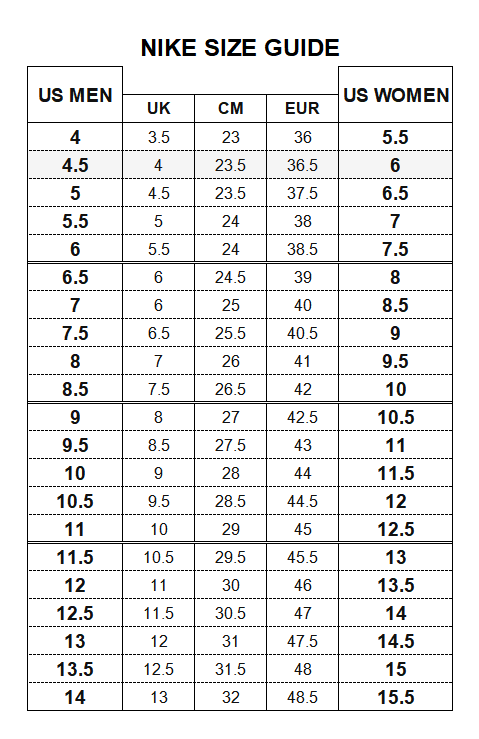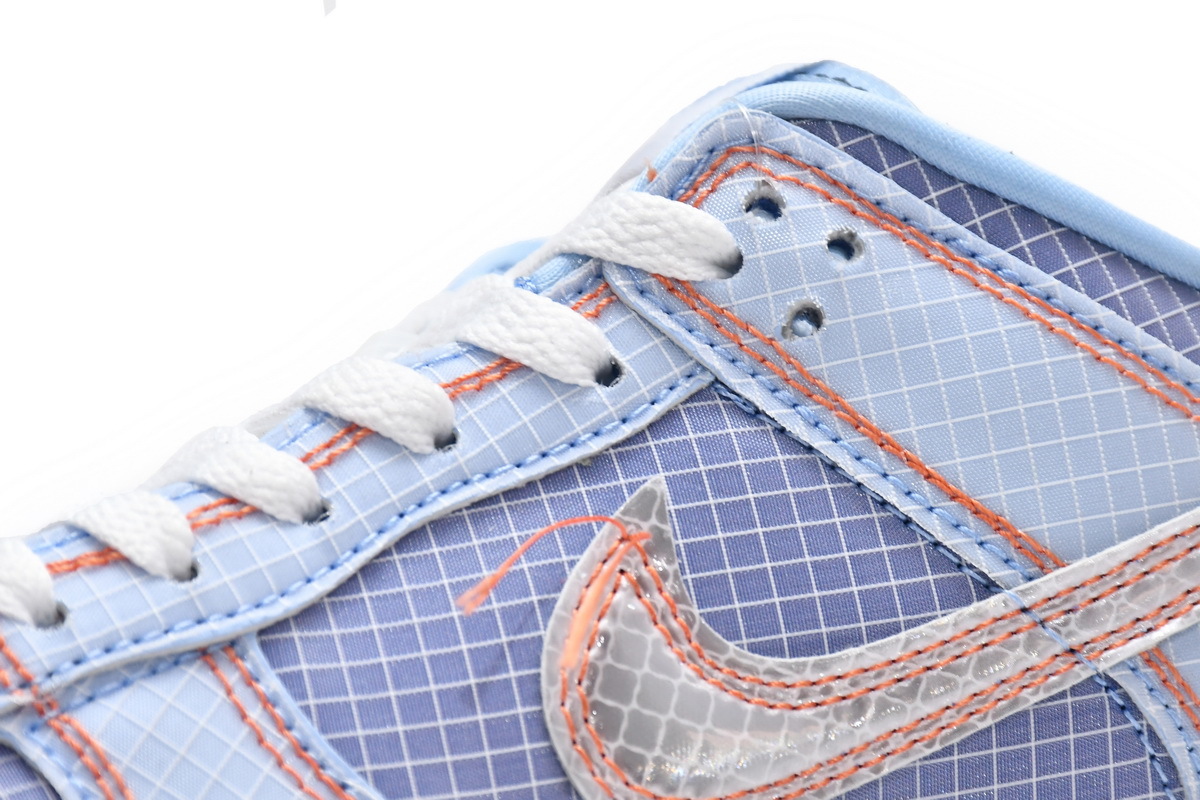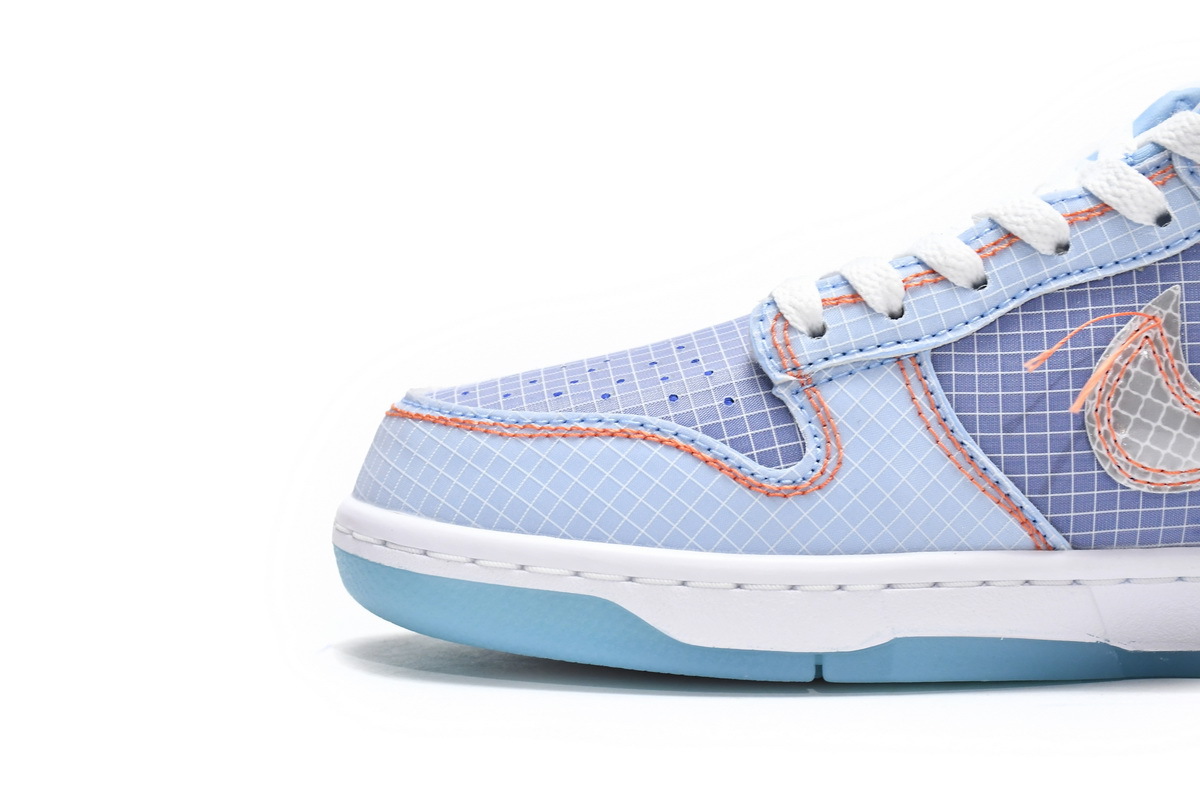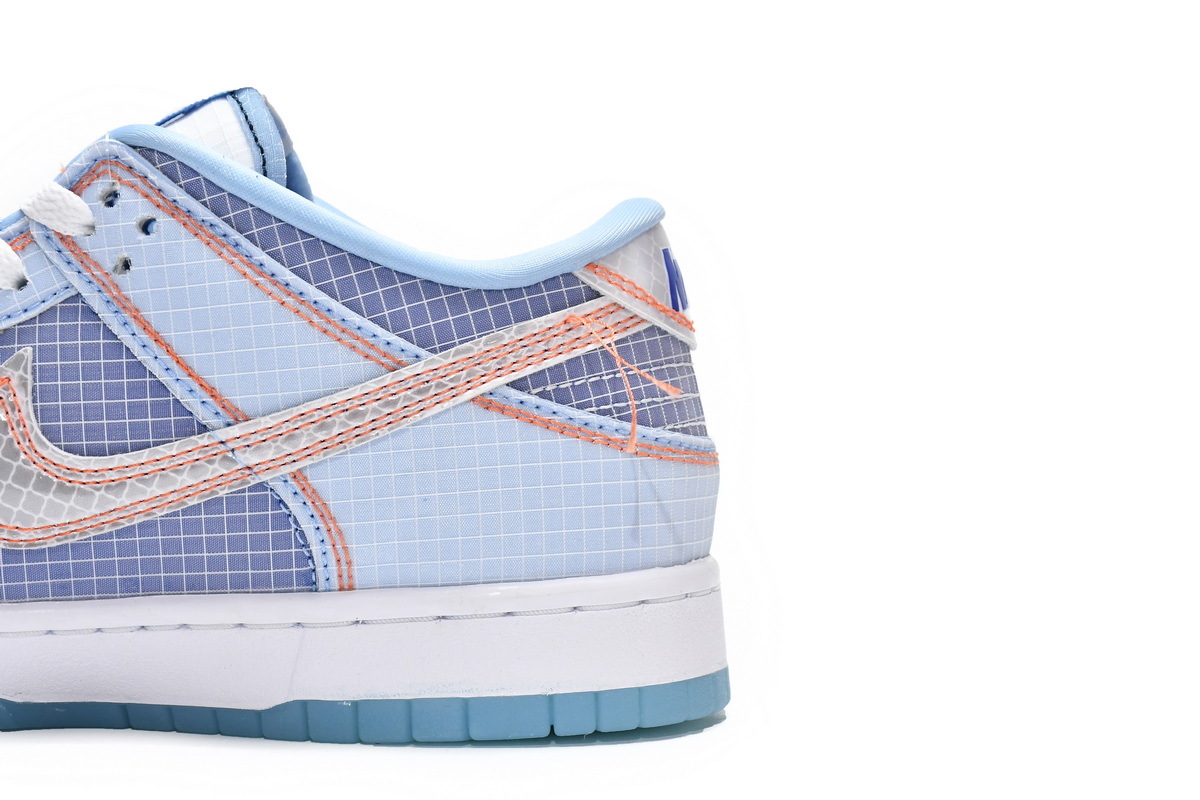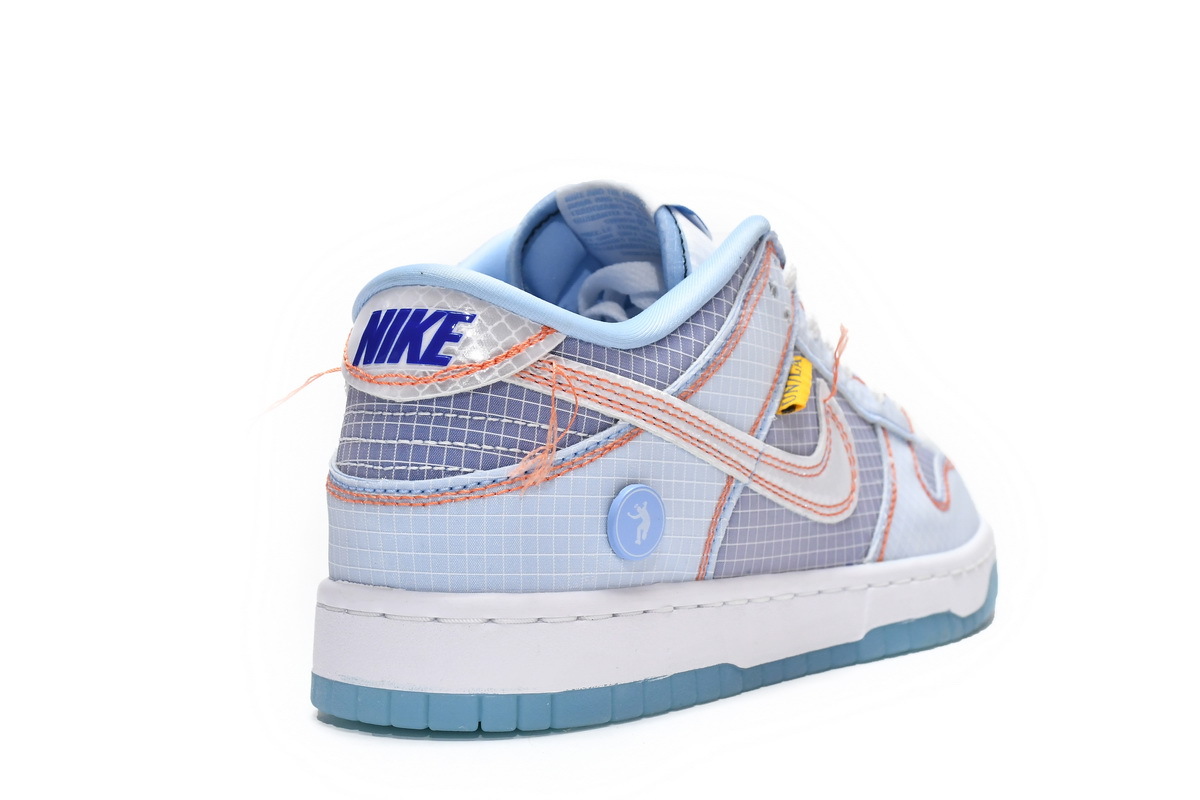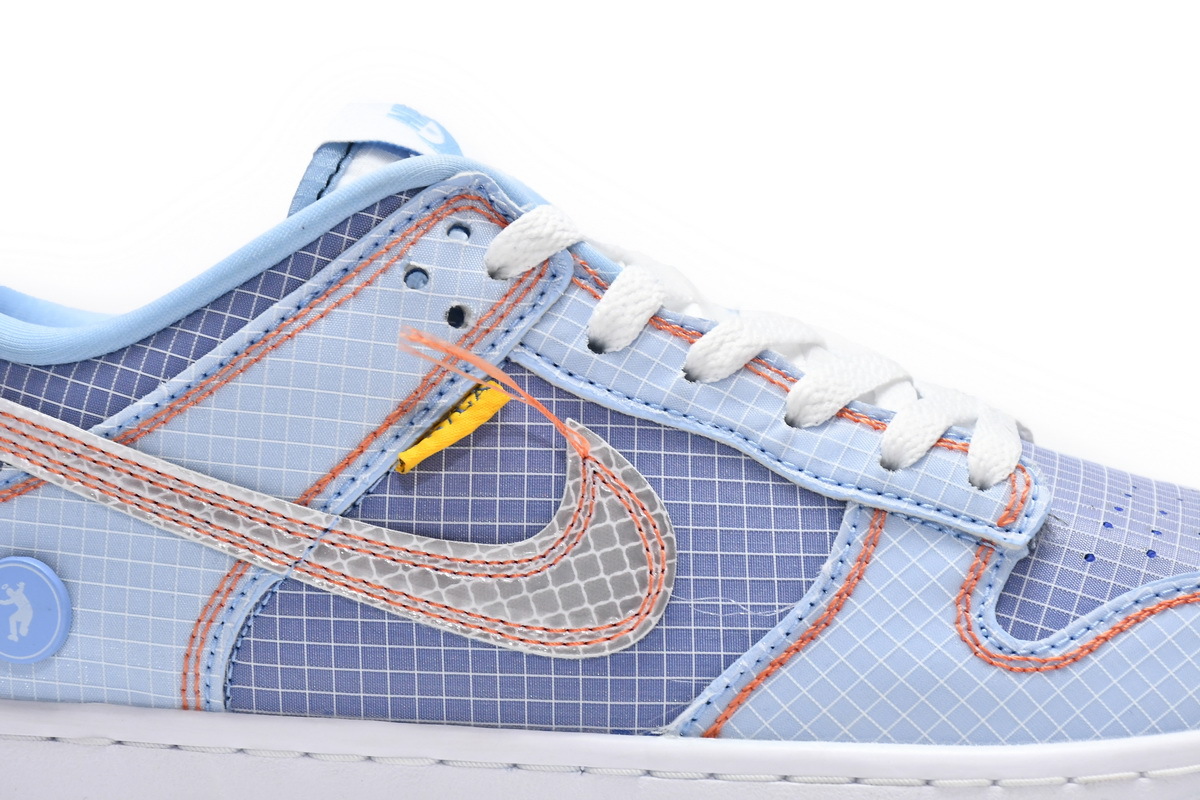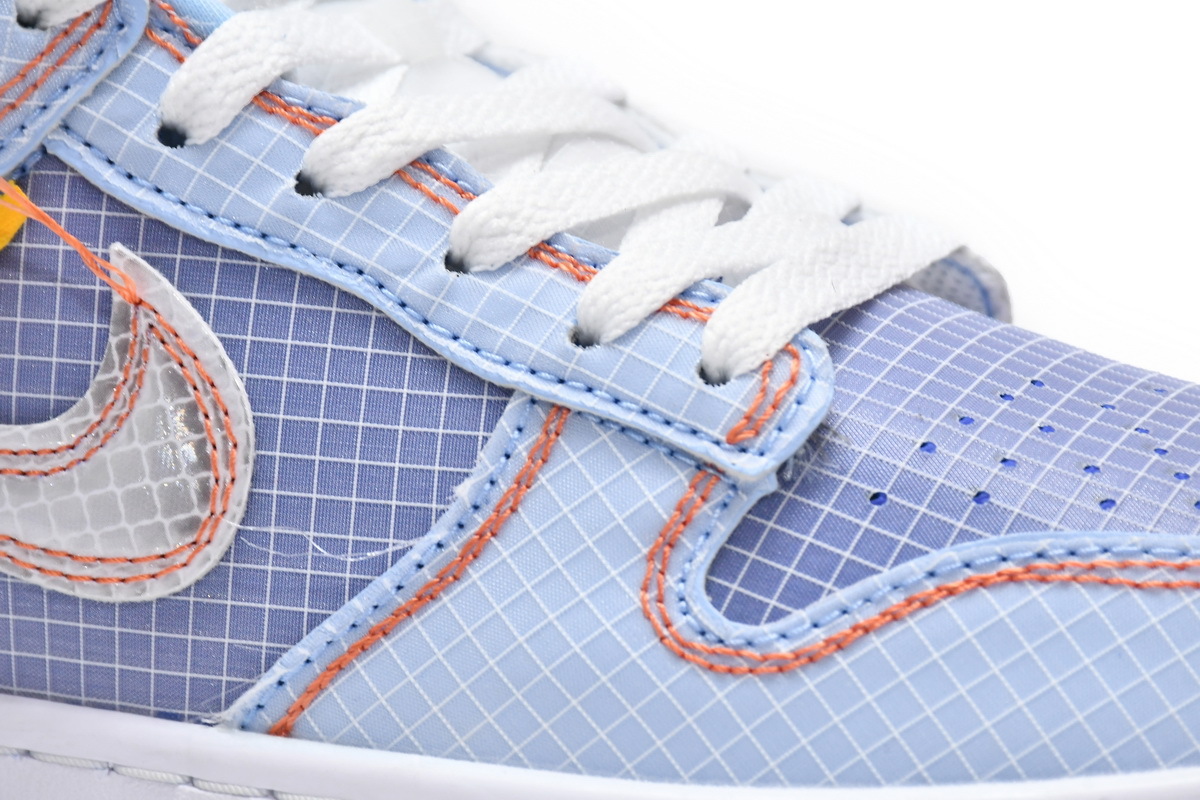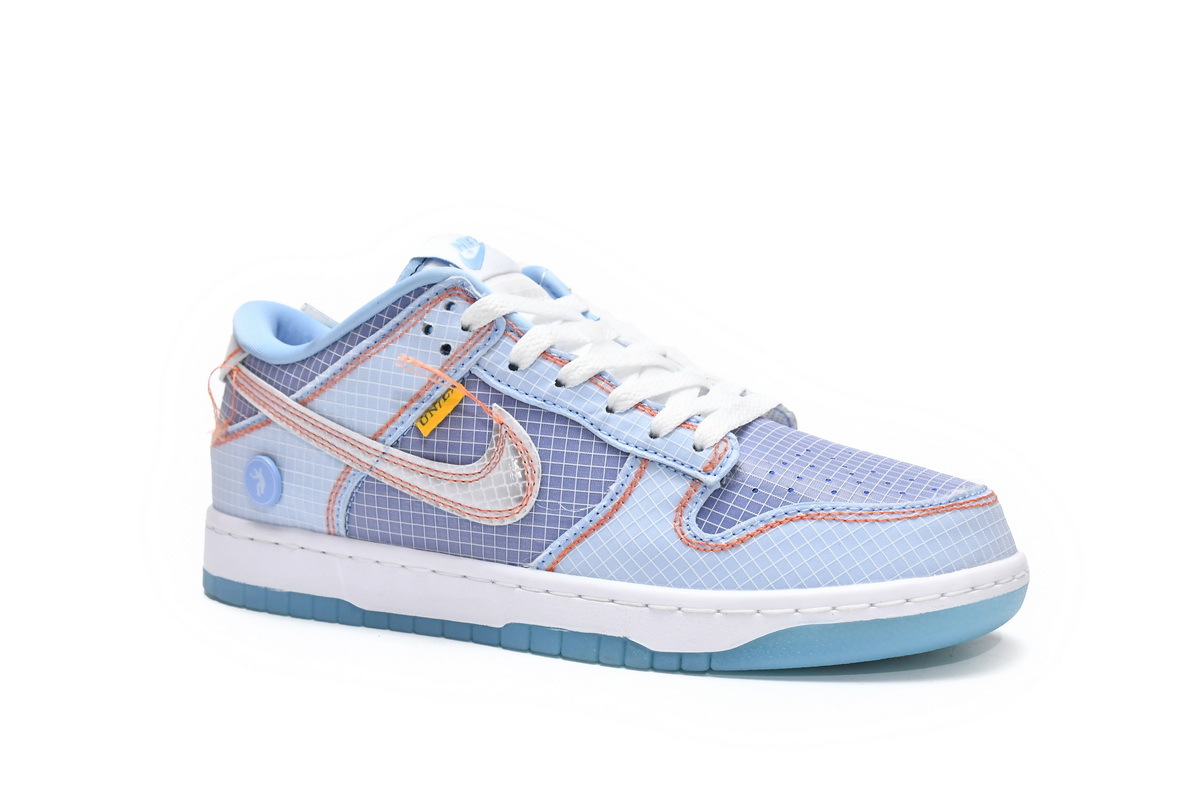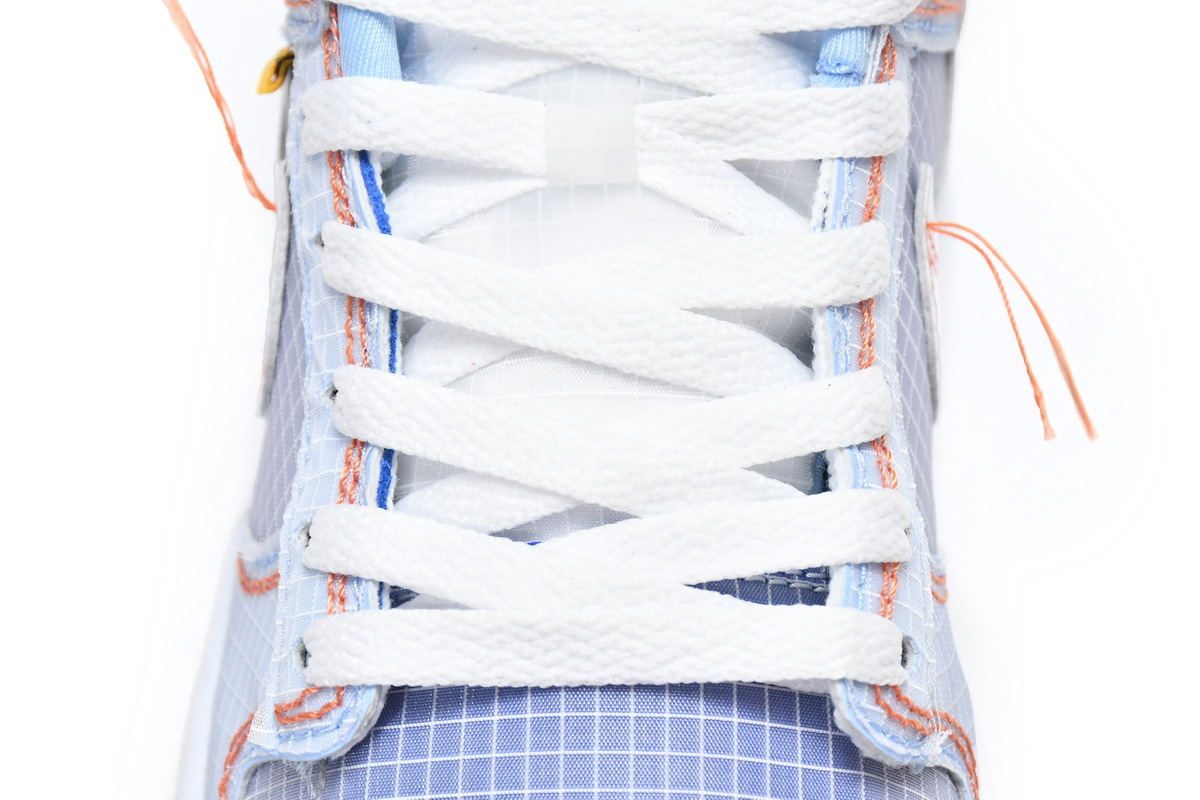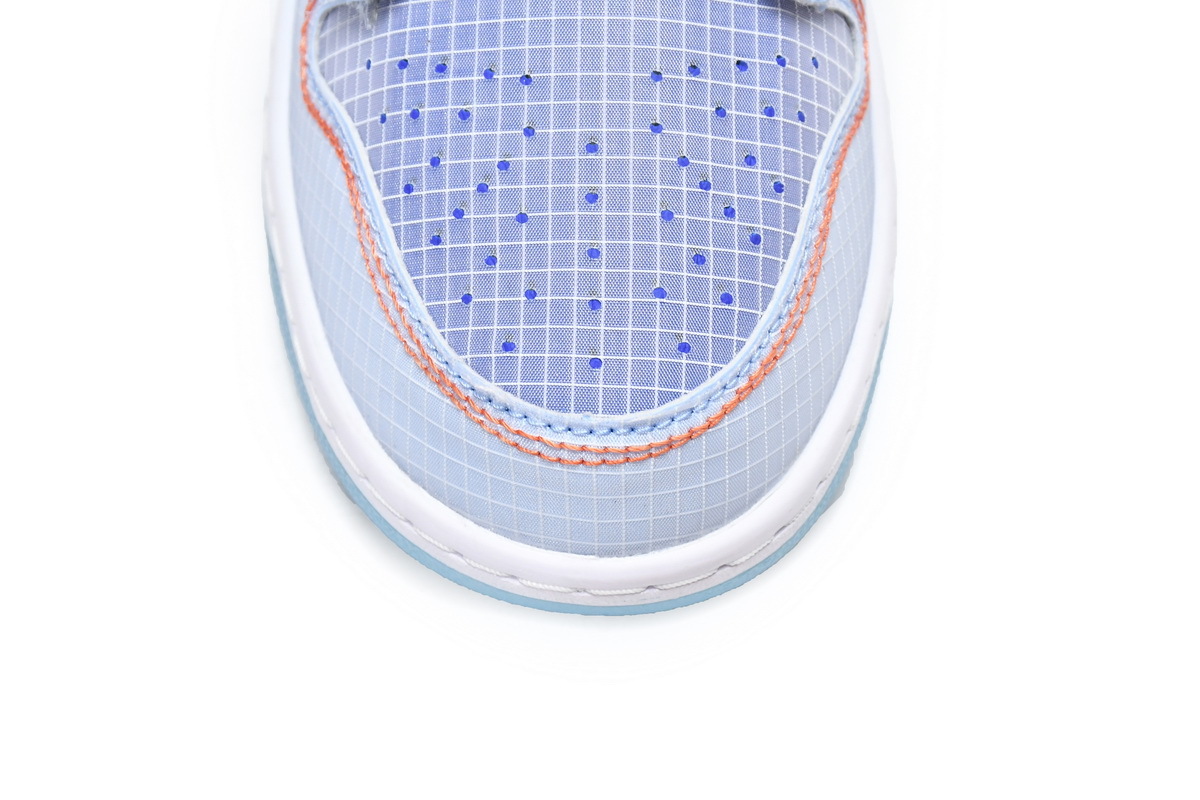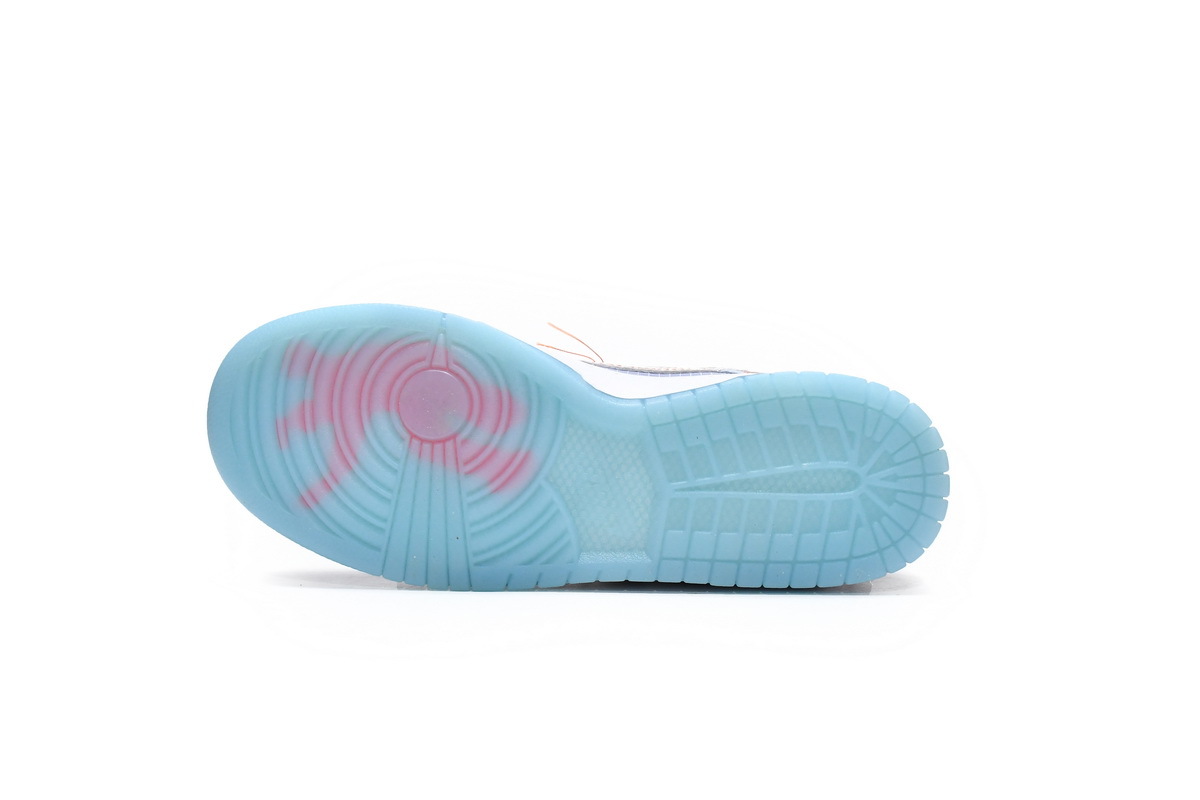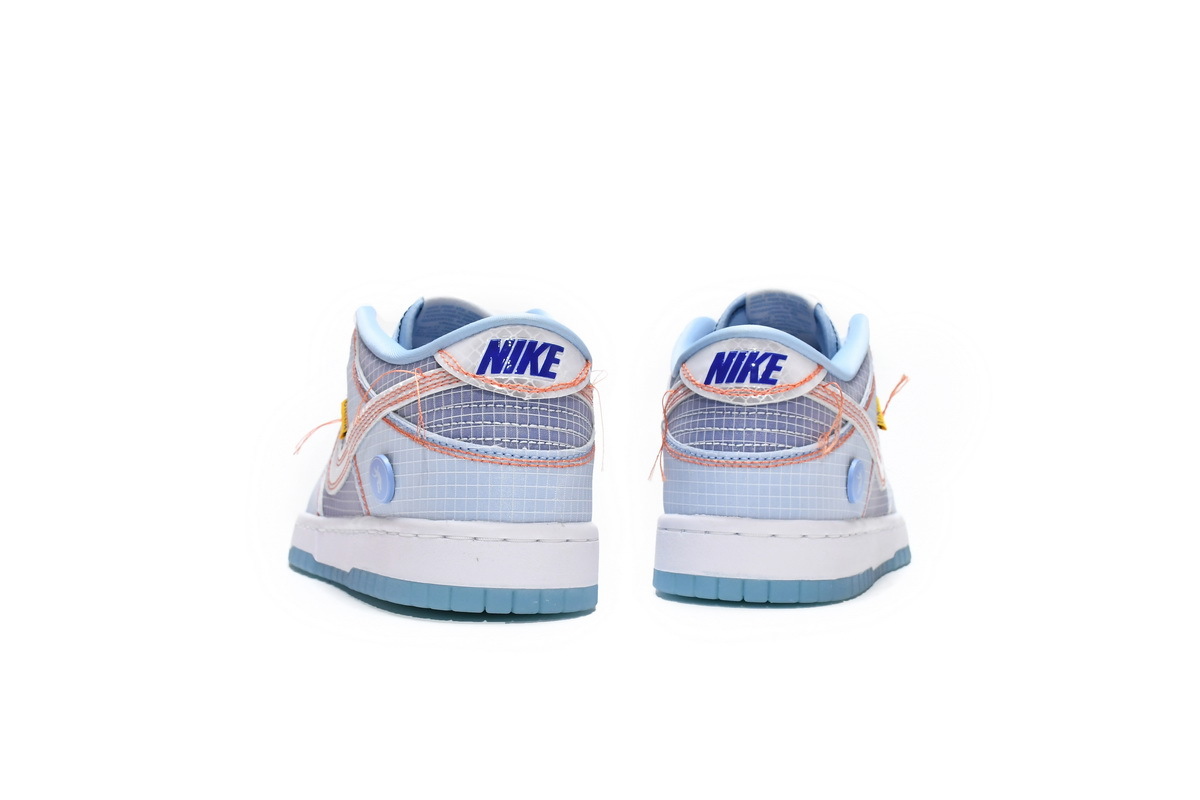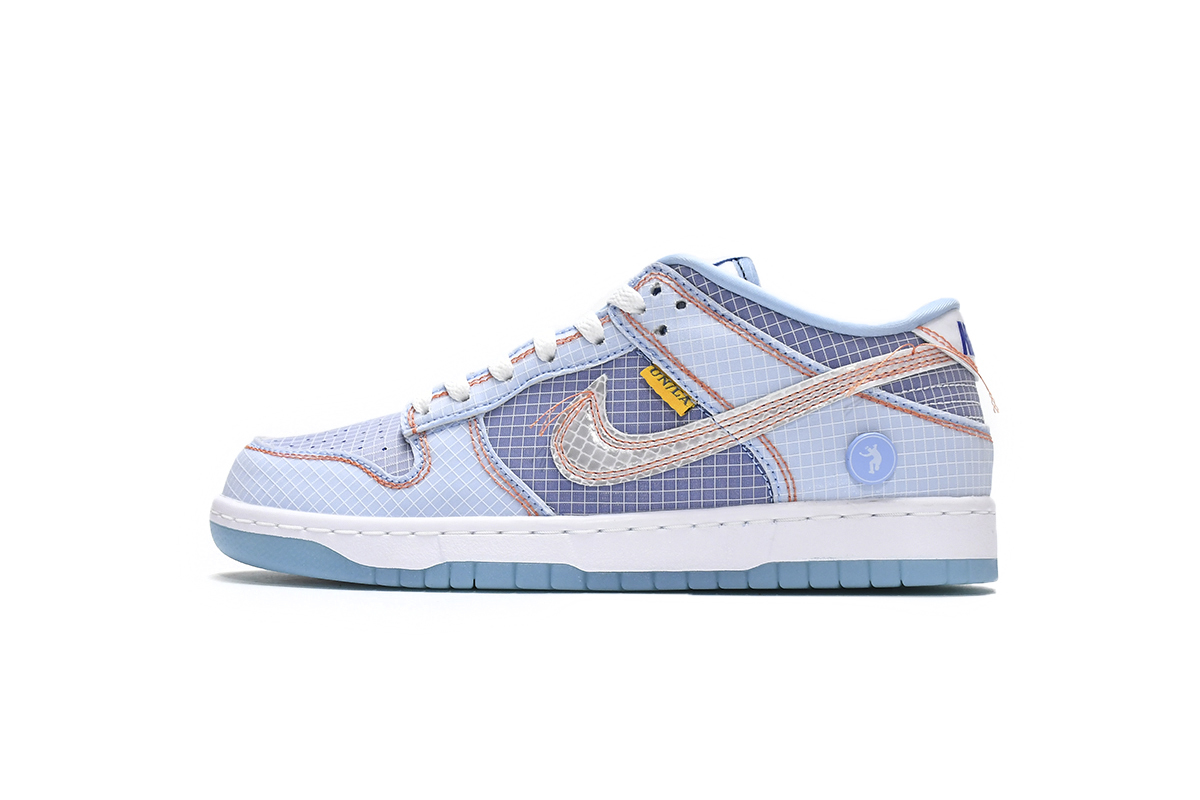 DunkReps
is one of the most popular replica online shopping portals, selling best quality 1:1 replica sneakers and so on. We have been in this business from 2013 and proudly have many satisfied customers. We provide customers with the best online experience by providing selected fake Dunk, Jordans, Yeezys, low prices, fast delivery, and the best customer care services.
Why do people make replica shoes?
For most people, designer shoes and clothes are simply not affordable. With designer replicas, you can sport the luxury designer look for a fraction of the price of the real thing. Believe it or not, replicas can not only look like the real thing, but they may be identical!
Customer Reviews ( 1 )
By
Gift
Monday, 04 July 2022
Fast delivery, good package. will buy again and I totally recommend JORDANREPS.COM