jordanreps
PK Dunk SB High Pro Ishod Wair X Magnus Walker,DH7683-100
Price:
$120.00 $350.00 pair
SIZE

US M4 / EUR36 / US WM5.5
US M4.5 / EUR36.5 / US WM6
US M5 / EUR37.5 / US WM6.5
US M5.5 / EUR38 / US WM7
US M6 / EUR38.5 / US WM7.5
US M6.5 / EUR39 / US WM8
US M7 / EUR40 / US WM8.5
US M7.5 / EUR40.5 / US WM9
US M8 / EUR41 / US WM 9.5
US M8.5 / EUR42 / US WM 10
US M9 / EUR42.5 / US WM10.5
US M9.5 / EUR43 / US WM 11
US M10 / EUR44 / US WM 11.5
US M10.5 / EUR44.5 / US WM12
US M11 / EUR45 / US WM 12.5
US M12 / EUR46 / US WM 13.5
US M12.5 / EUR47 / US WM 14
US M13 / EUR47.5 / US WM14.5
Contact Us
Description
PK Dunk SB High Pro Ishod Wair X Magnus Walker,DH7683-100
PK DUNK
is one of the most popular categories of
Dunk Reps
, because
PK Sneakers
are the most reliable, it ensure that the quality meets the requirements before leaving the factory and shipping.
Colorway: SAIL/UNIVERSITY BLUE-RED
SERVICE,SIZE and Product detail photos as below.
WHAT YOU SEE IS WHAT YOU GET.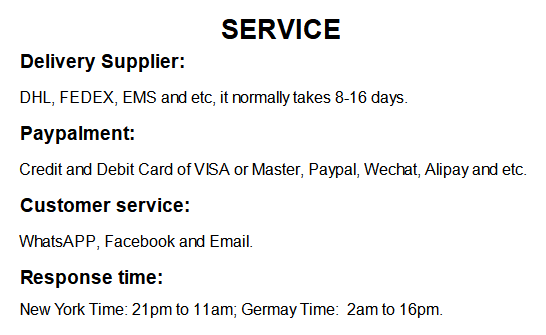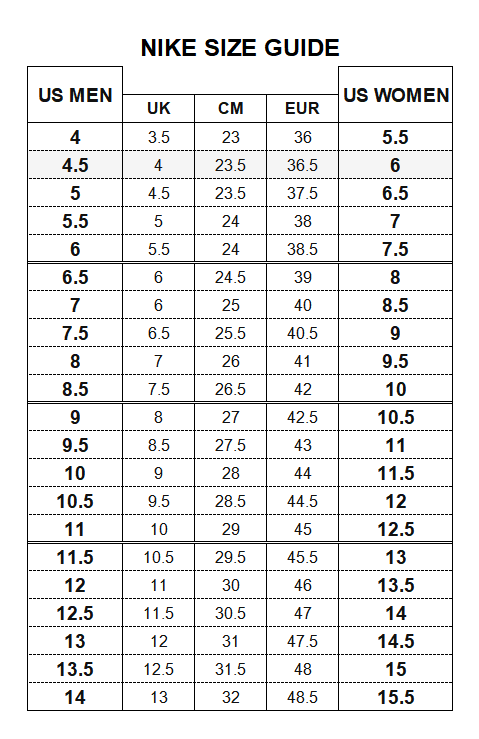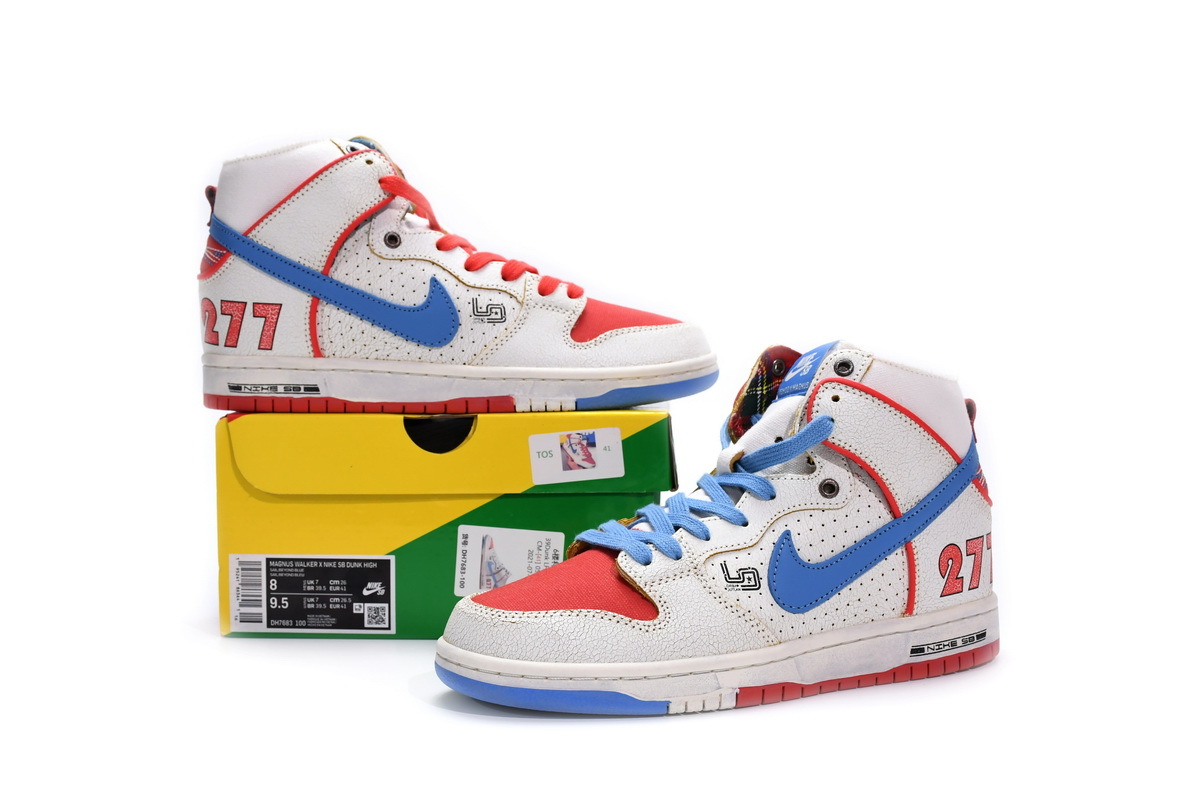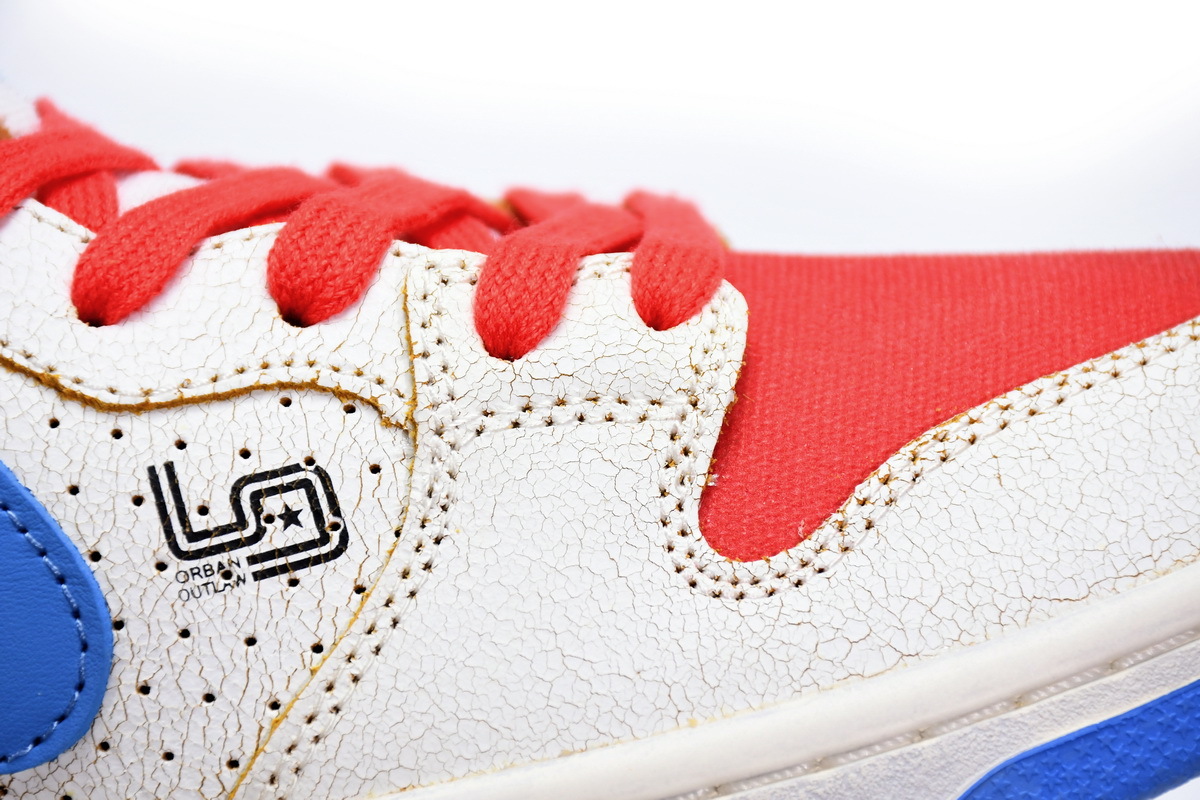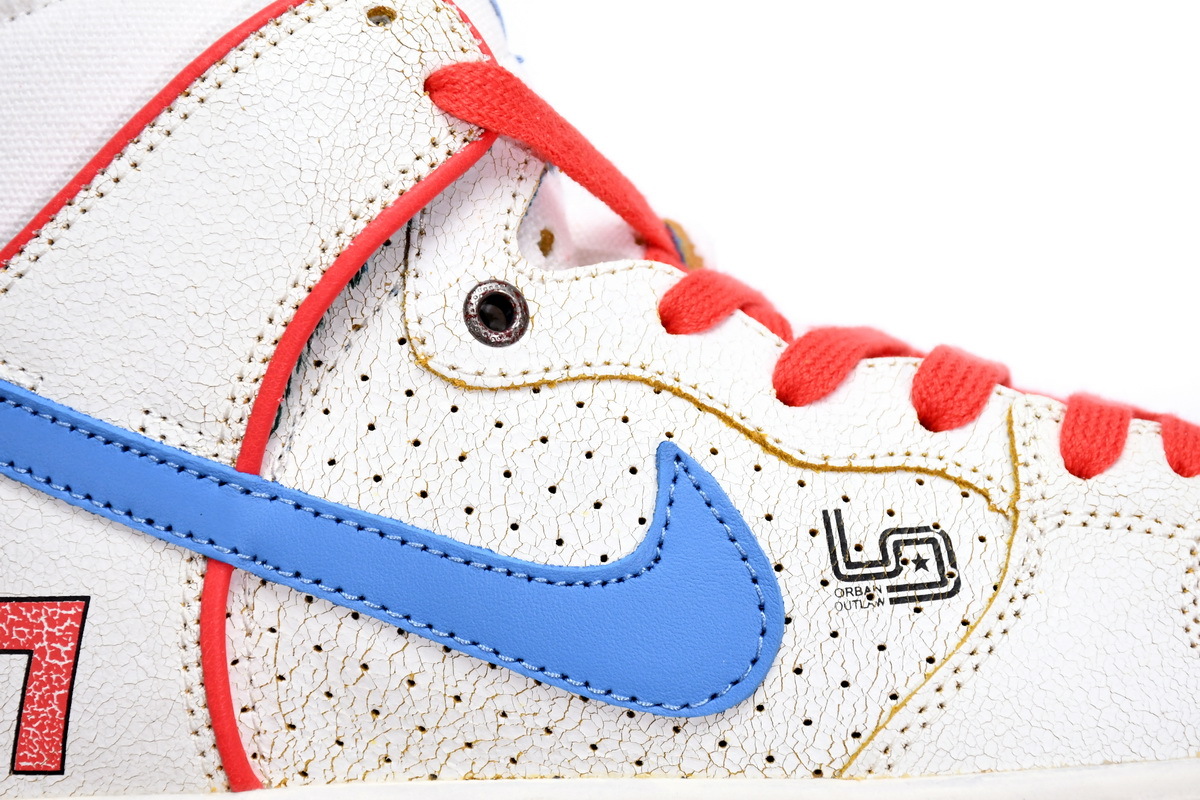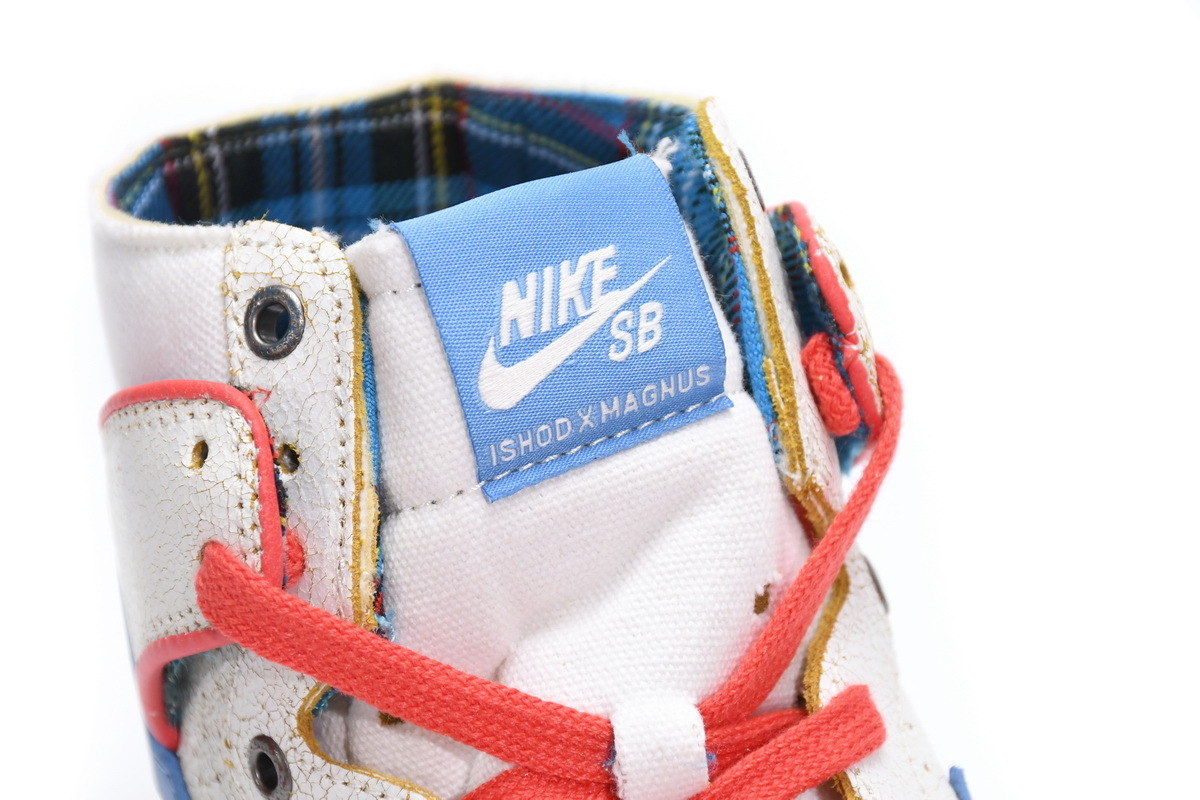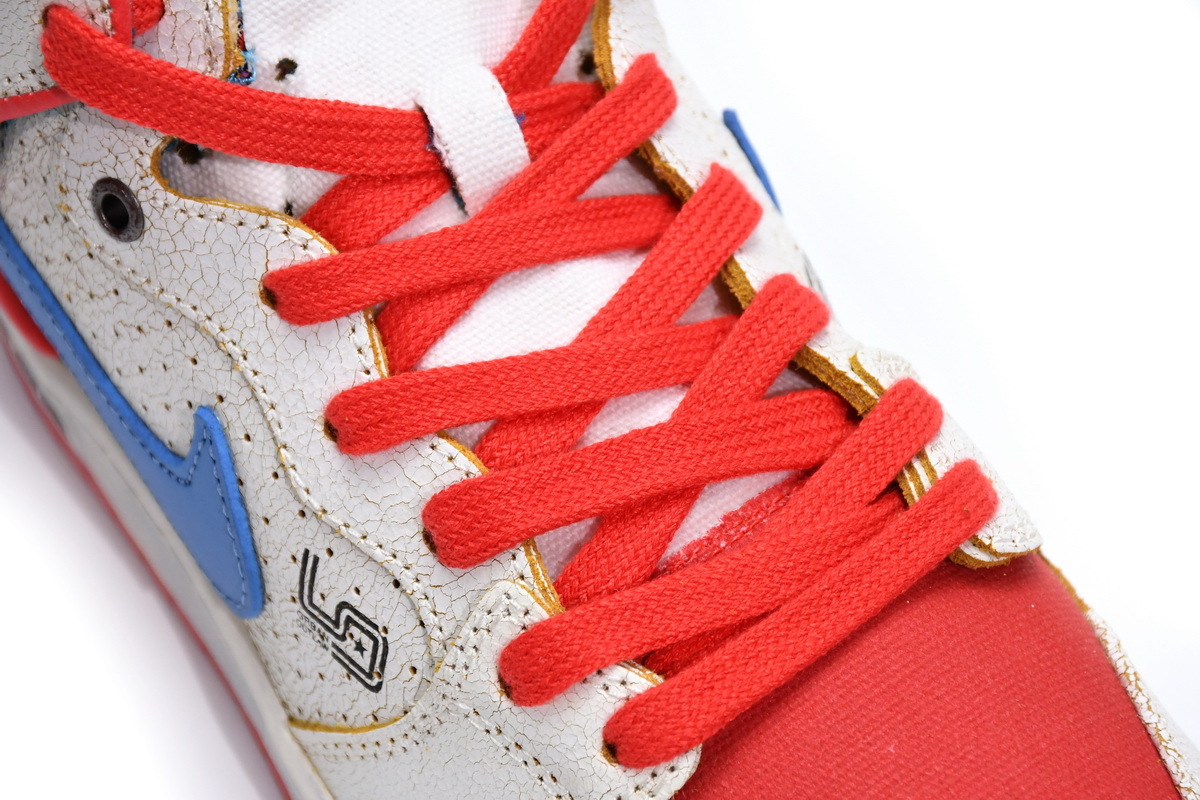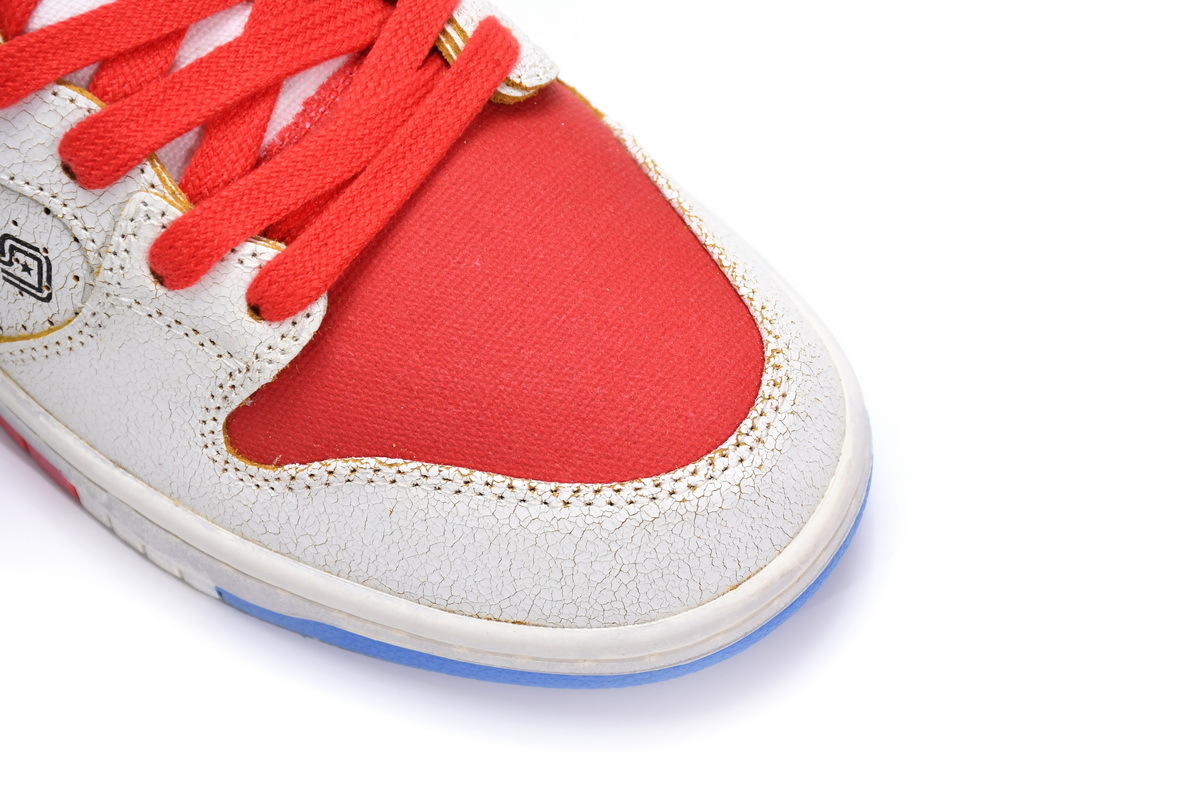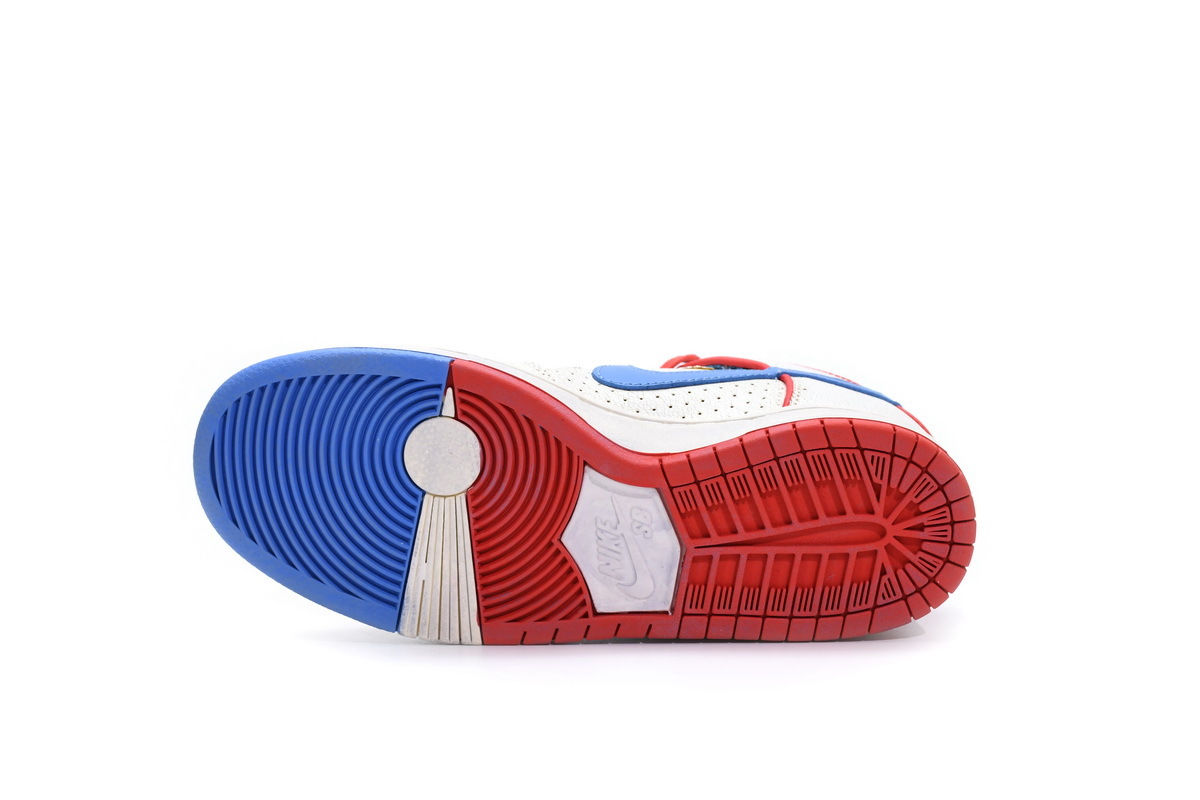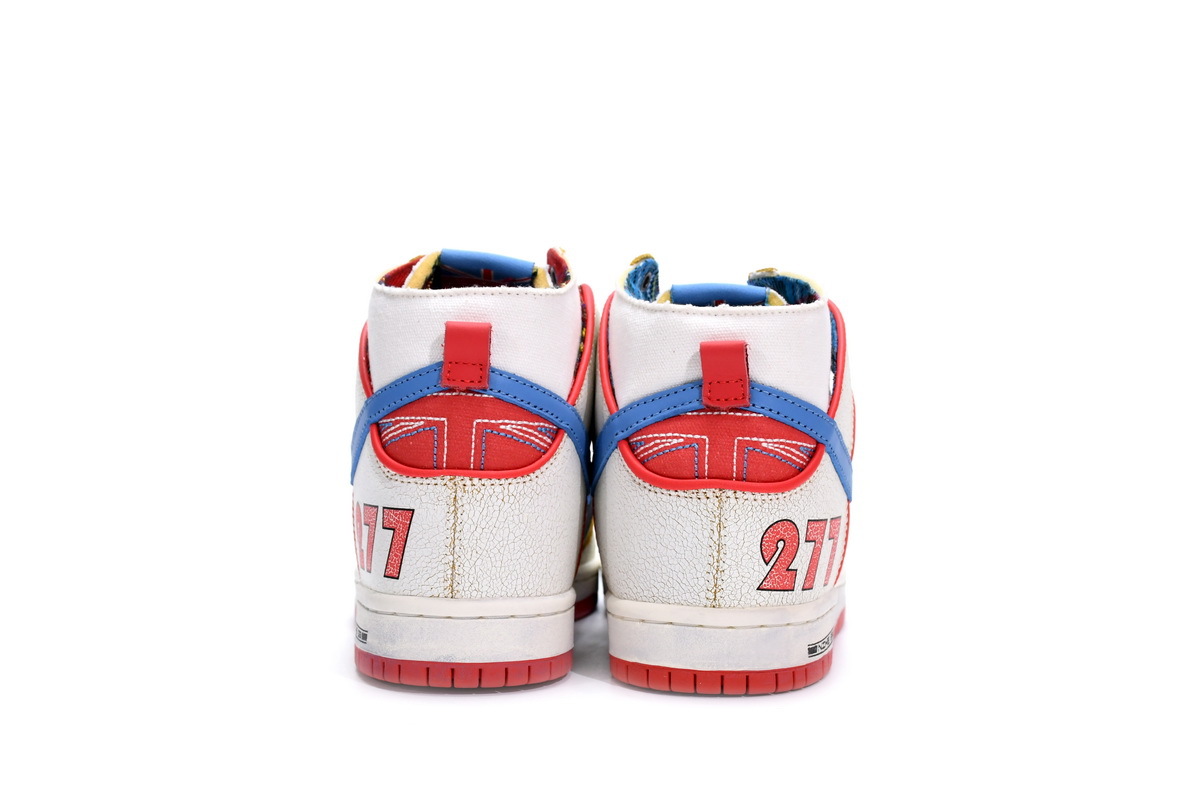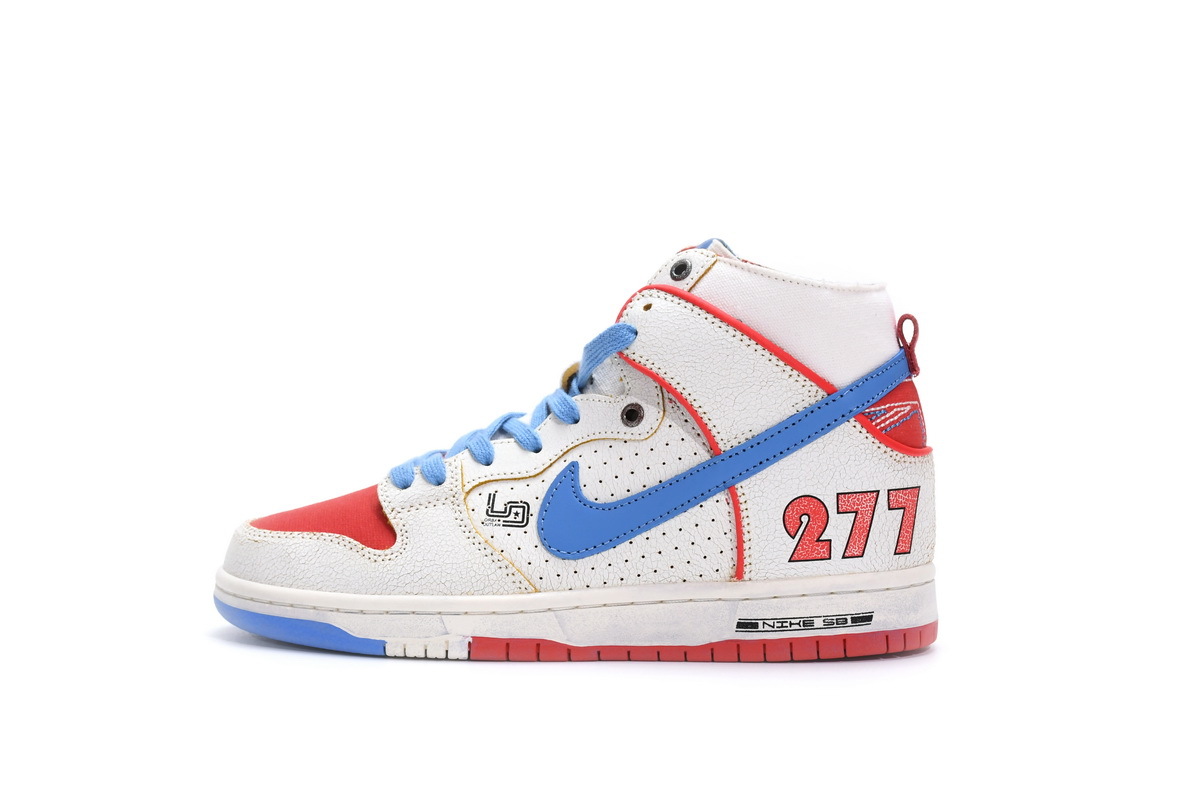 About US
Welcome to DunkReps! As one of the leading online stores of fashion reps sneakers and replica shoes, we always provide you with high quality shoes in the classic and latest styles. You will find many hot replica sneakers such as Dunk, Jordans, Yeezys and etc on sale, as well as the high quality and cheapest Jordans, Dunks, Yeezys and others reps shoes for men and women. We ship sneakers worldwide, and all orders can be shipped quickly. Quality and good service are our top priorities!
NRG: Nike's most exclusive and limited product lines e.g. the home of the Air Yeezy and the Galaxy Foamposite.
NSW: Nike Sportswear is a line of products that reinvents Nike classics as lifestyle pieces.
Nike Lab: The destination for Nike's leading innovations across physical retail, online commerce, and digital engagement. Produces limited editions of Nike's latest performance and sport style innovations that express the intersection of sport, design, and culture.
Customer Reviews ( 1 )
By
Esther
Sunday, 04 September 2022
Received shoes in about 2 weeks. They were brand new in the box in perfect condition. I had looked EVERYWHERE for these shoes, so it was worth the fee when I found them.