jordanreps
PK Dunk SB Low Top Elite Pink White,BV1310-012
Price:
$96.00 $240.00 pair
SIZE

US M4 / EUR36 / US WM5.5
US M4.5 / EUR36.5 / US WM6
US M5 / EUR37.5 / US WM6.5
US M5.5 / EUR38 / US WM7
US M6 / EUR38.5 / US WM7.5
US M6.5 / EUR39 / US WM8
US M7 / EUR40 / US WM8.5
US M7.5 / EUR40.5 / US WM9
US M8 / EUR41 / US WM 9.5
US M8.5 / EUR42 / US WM 10
US M9 / EUR42.5 / US WM10.5
US M9.5 / EUR43 / US WM 11
US M10 / EUR44 / US WM 11.5
US M10.5 / EUR44.5 / US WM12
US M11 / EUR45 / US WM 12.5
US M12 / EUR46 / US WM 13.5
US M12.5 / EUR47 / US WM 14
US M13 / EUR47.5 / US WM14.5
Contact Us
Description
PK SB Dunk Low Staple Panda Pigeon,BV1310-012
PK DUNK
is one of the most popular categories of
Dunk Reps
, because
PK Sneakers
are the most reliable, it ensure that the quality meets the requirements before leaving the factory and shipping.
SERVICE,SIZE and Product detail photos as below.
WHAT YOU SEE IS WHAT YOU GET.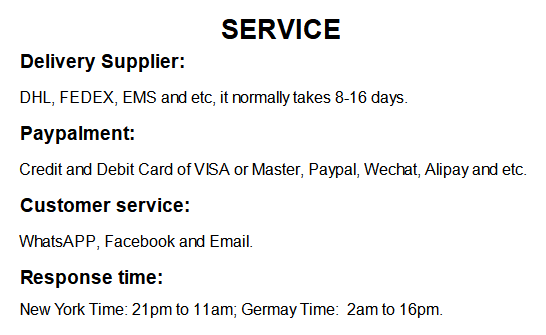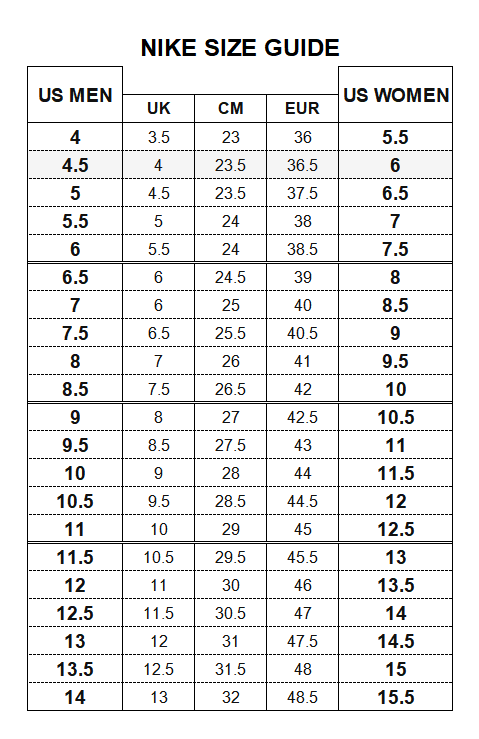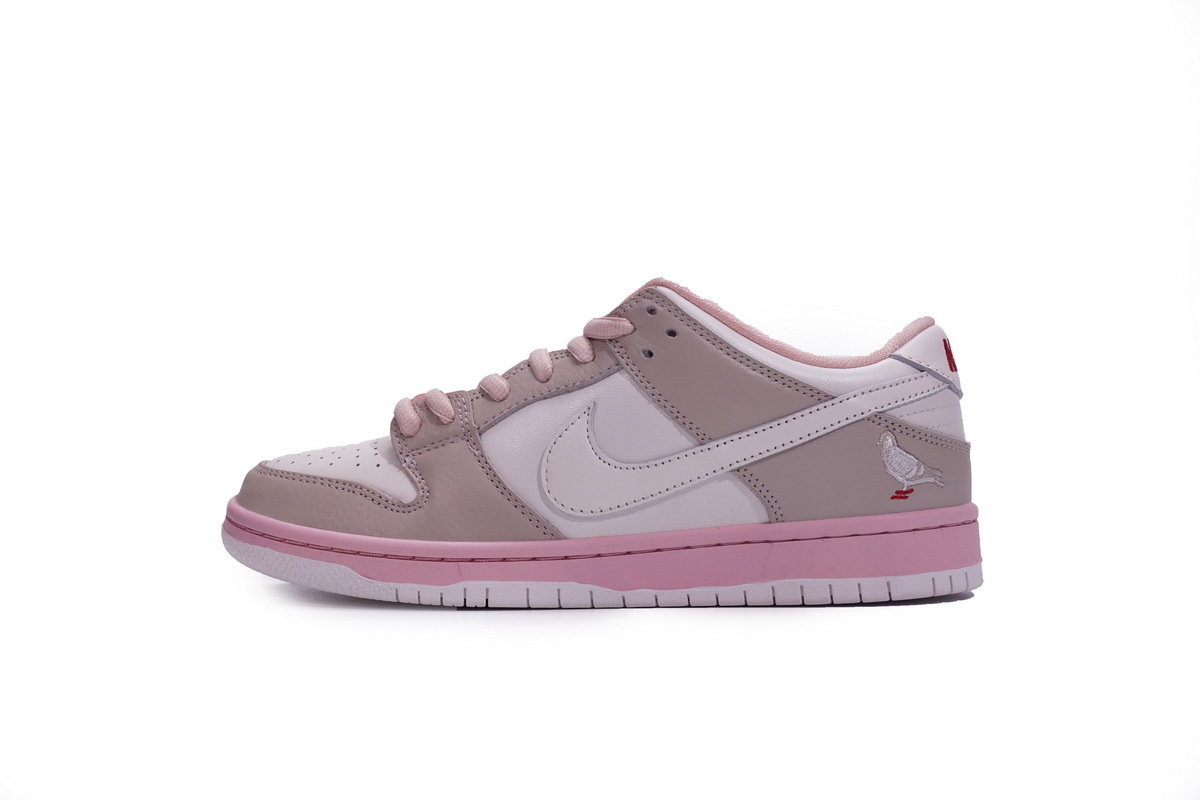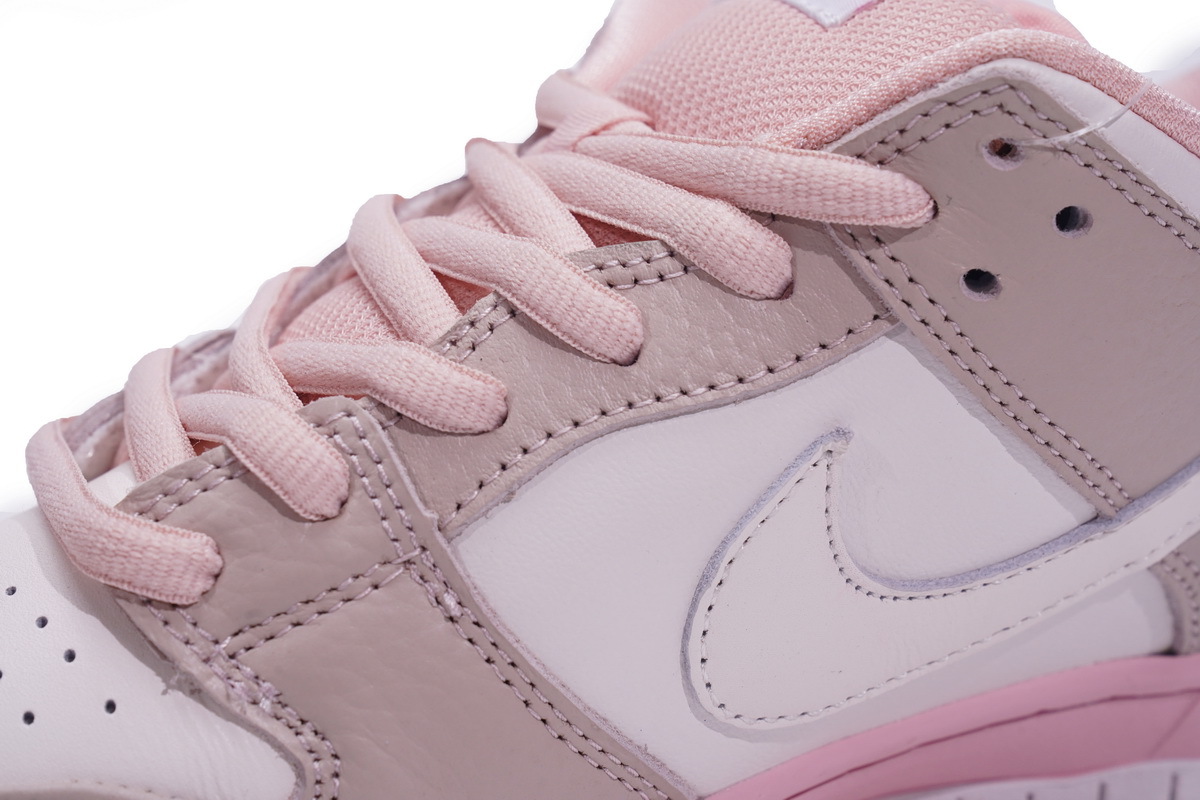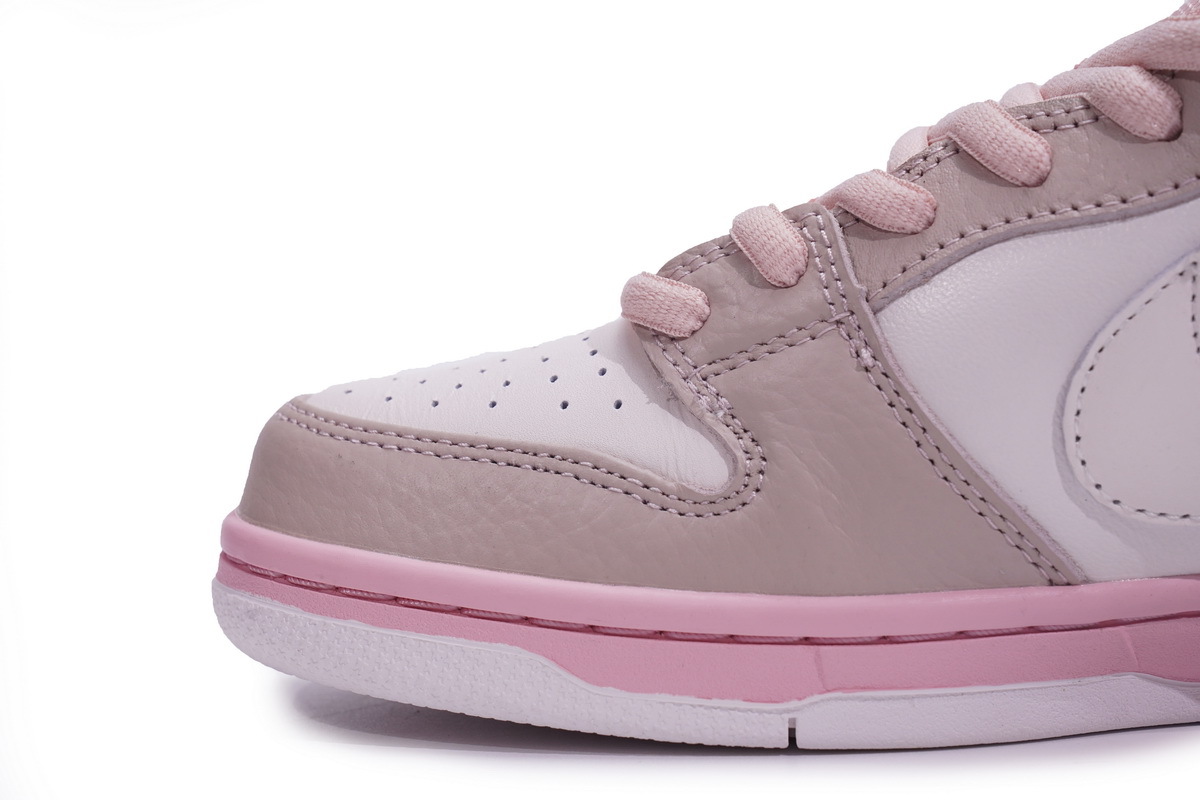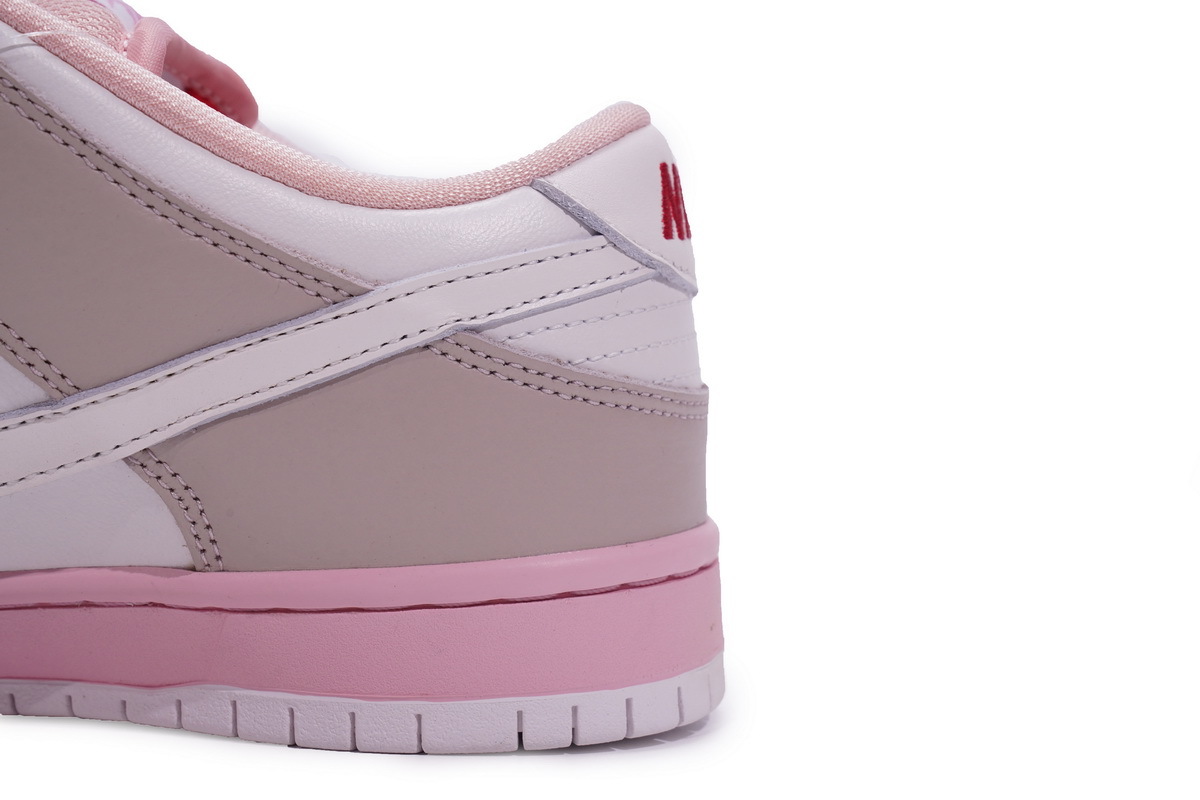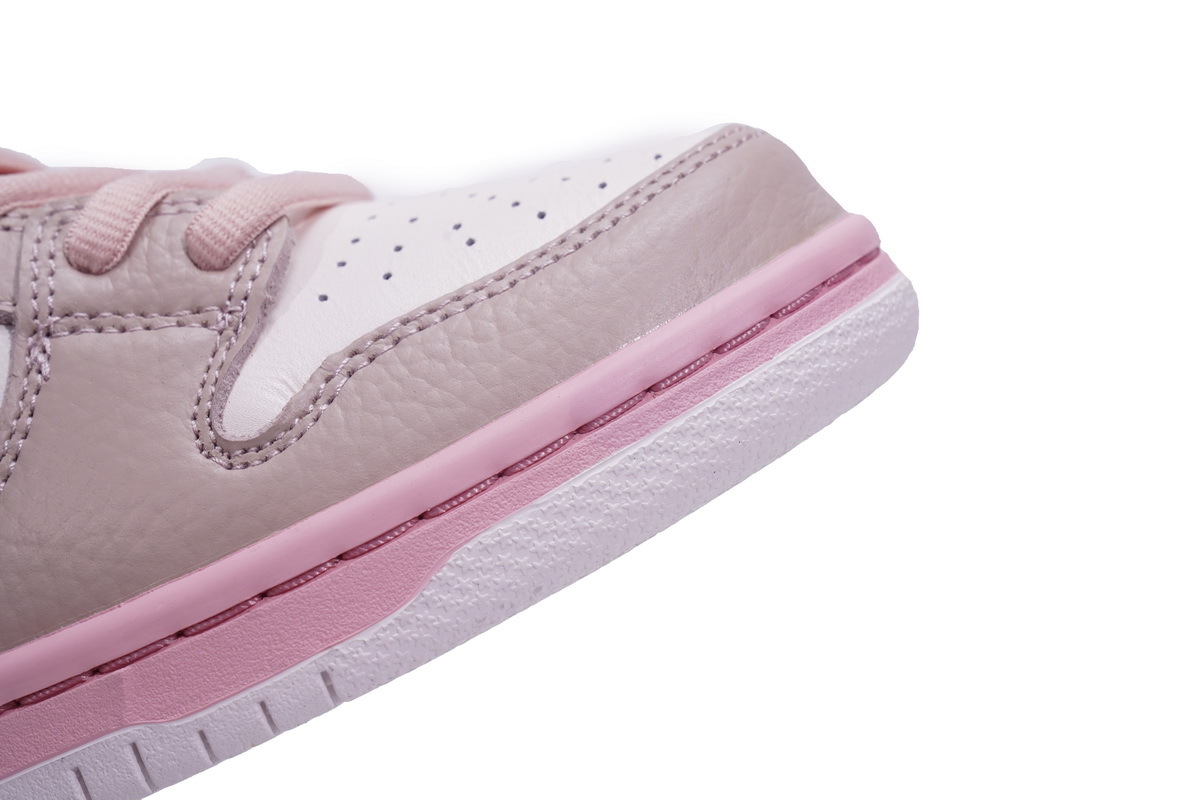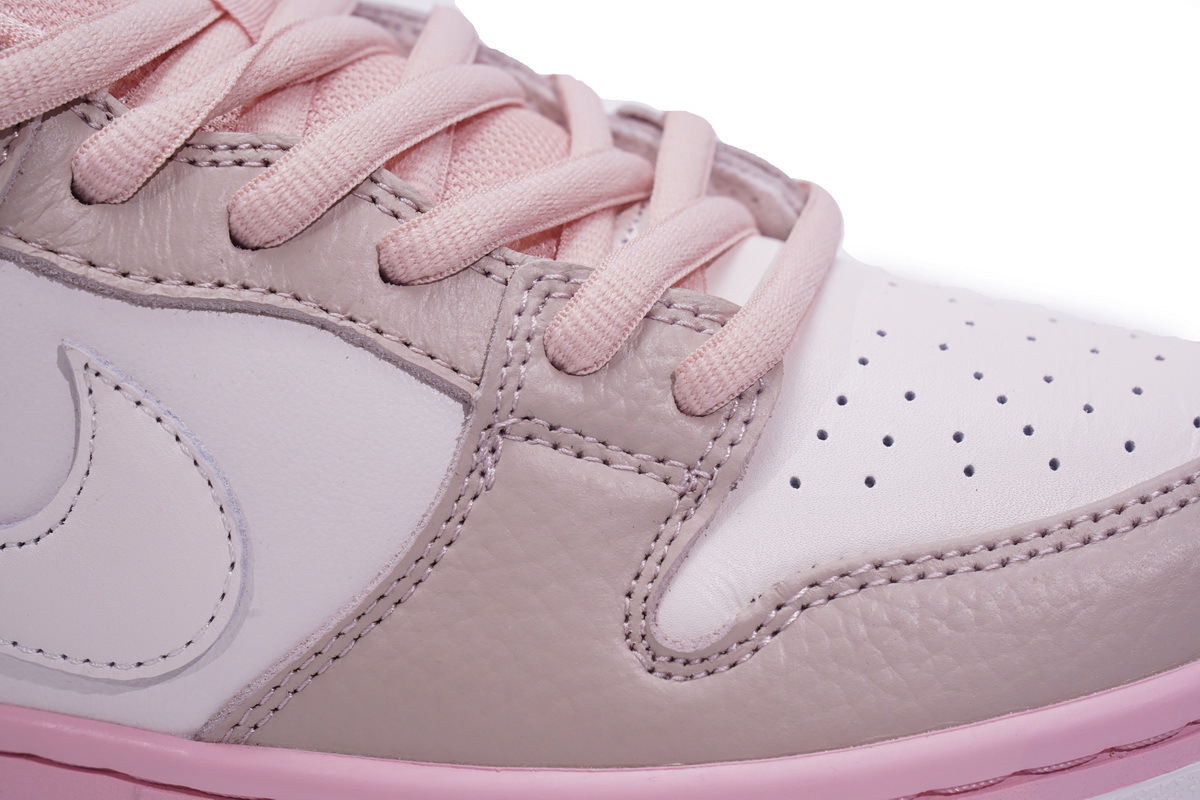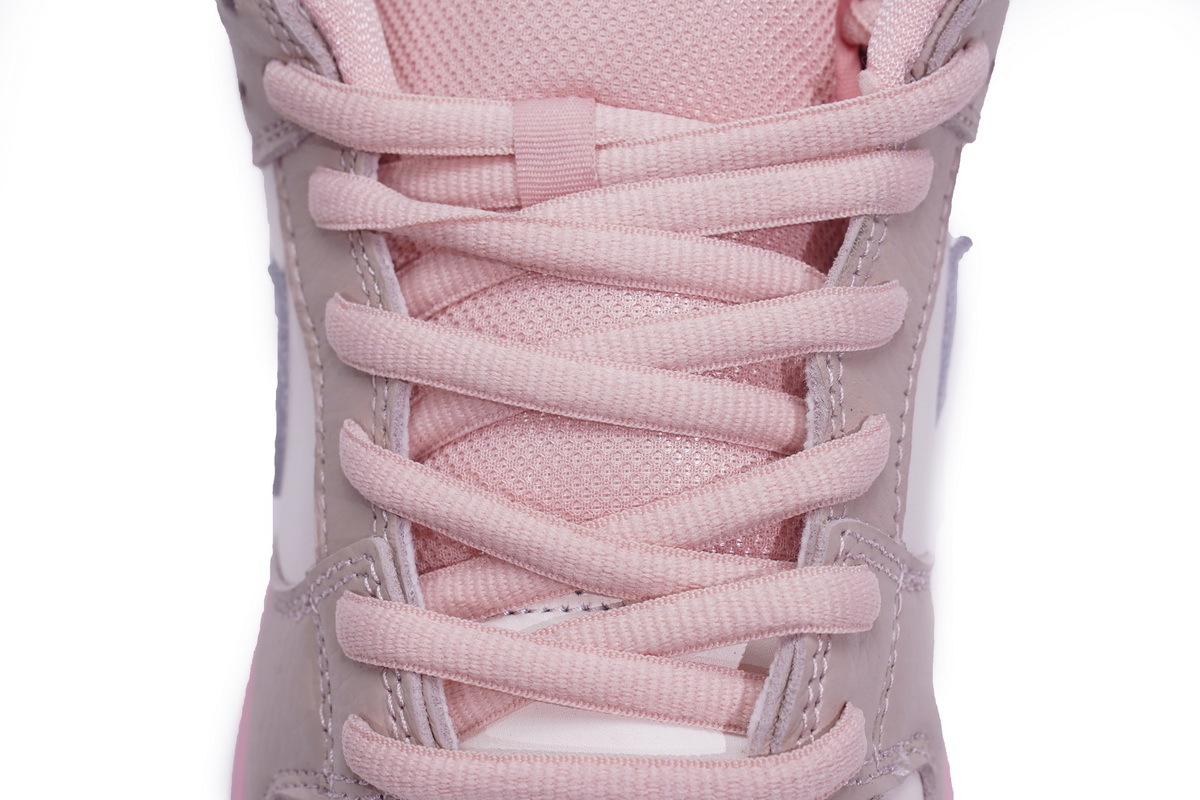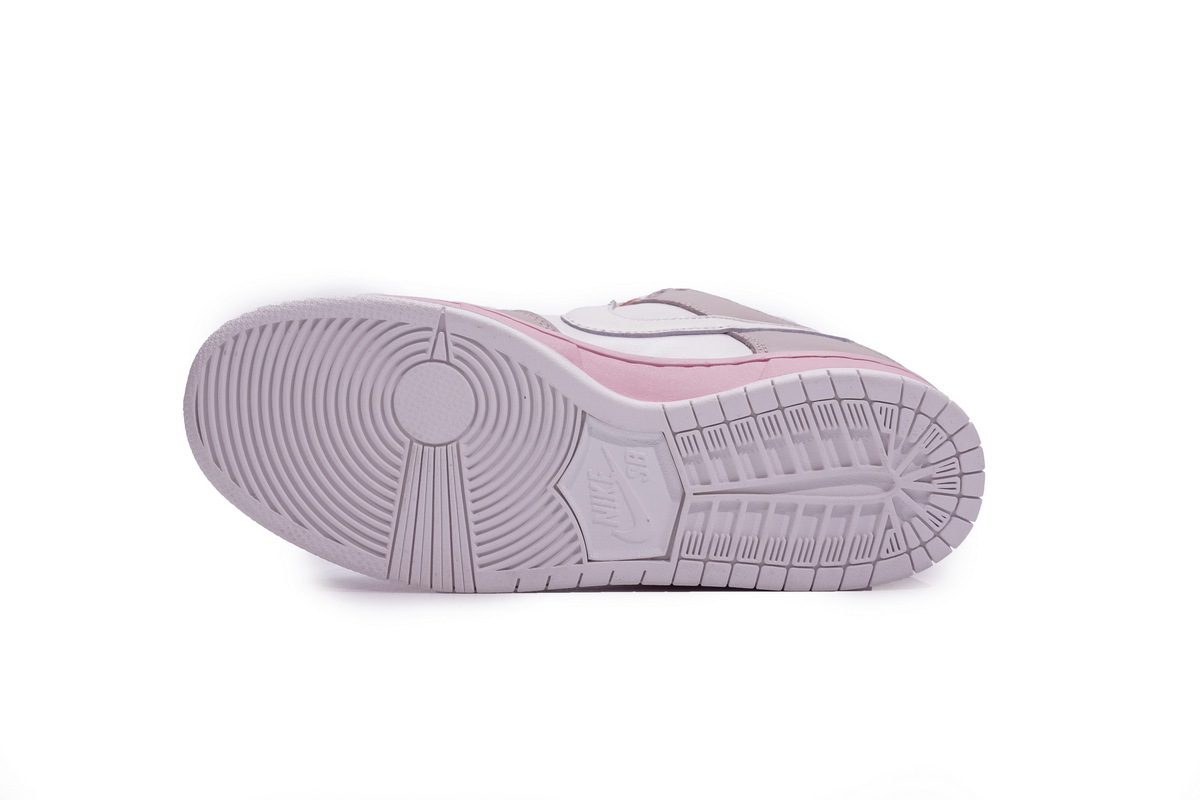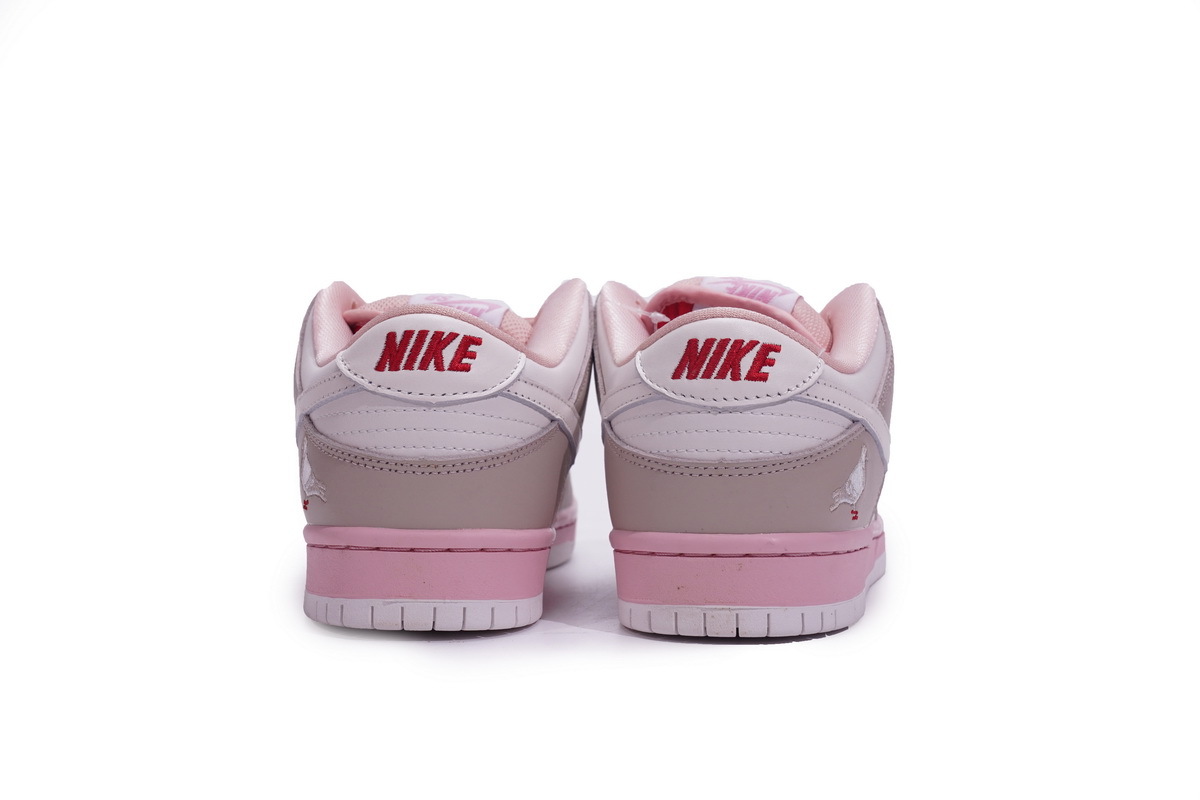 Quality and good service are top priorities of
DunkReps
. Every pair of shoes is strictly inspected before leaving the factory to ensure that every consumer is satisfied with the product. Our products are professional and top quality replica sneakers. Hope that our products can cheer up your life. It is a great choice to shop and collect reps shoes from DunkReps
4D: Adidas' 3D printed sole, made from a liquid that turns into a solid lattice-like structure. Designed using athlete data for maximum support and cushioning.
Boost: Released in 2013, Boost is an innovative midsole technology that offers increased energy return and maximum cushioning while remaining durable and lightweight.
Consortium: Adidas' most creative range of footwear produced in collaboration with other brands, creatives, and retailers usually using premium materials. Another name for their Tier 0 retailers.
xxxxxx
Customer Reviews ( 0 )