jordanreps
PK Jordan 1 Retro High Dark Mocha,555088-105
Price:
€139.61 €525.17 pair
SIZE

US M4 / EUR36 / US WM5.5
US M4.5 / EUR36.5 / US WM6
US M5 / EUR37.5 / US WM6.5
US M5.5 / EUR38 / US WM7
US M6 / EUR38.5 / US WM7.5
US M6.5 / EUR39 / US WM8
US M7 / EUR40 / US WM8.5
US M7.5 / EUR40.5 / US WM9
US M8 / EUR41 / US WM 9.5
US M8.5 / EUR42 / US WM 10
US M9 / EUR42.5 / US WM10.5
US M9.5 / EUR43 / US WM 11
US M10 / EUR44 / US WM 11.5
US M10.5 / EUR44.5 / US WM12
US M11 / EUR45 / US WM 12.5
US M11.5 / EUR45.5 / US WM13
US M12 / EUR46 / US WM 13.5
US M12.5 / EUR47 / US WM 14
US M13 / EUR47.5 / US WM14.5
Contact Us
Description
Product Name:
PK Jordan 1 Retro High Dark Mocha,555088-105

PK Jordan 1 is the star product of PK Shoes, it is the best selling and most popular Jordan 1 Reps category.

Colorway:
SAIL/DARK MOCHA-BLACK-BLACK
SERVICE,SIZE and Product detail photos as below.
WHAT YOU SEE IS WHAT YOU GET.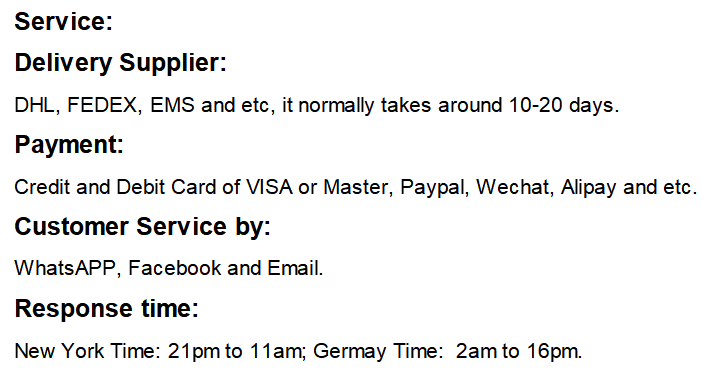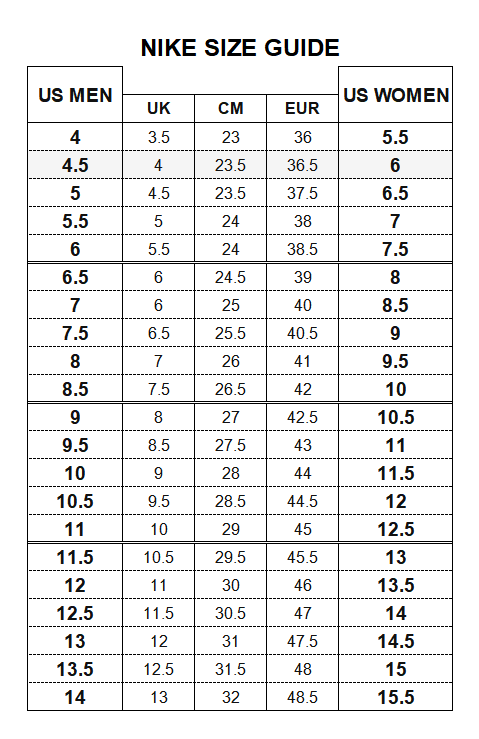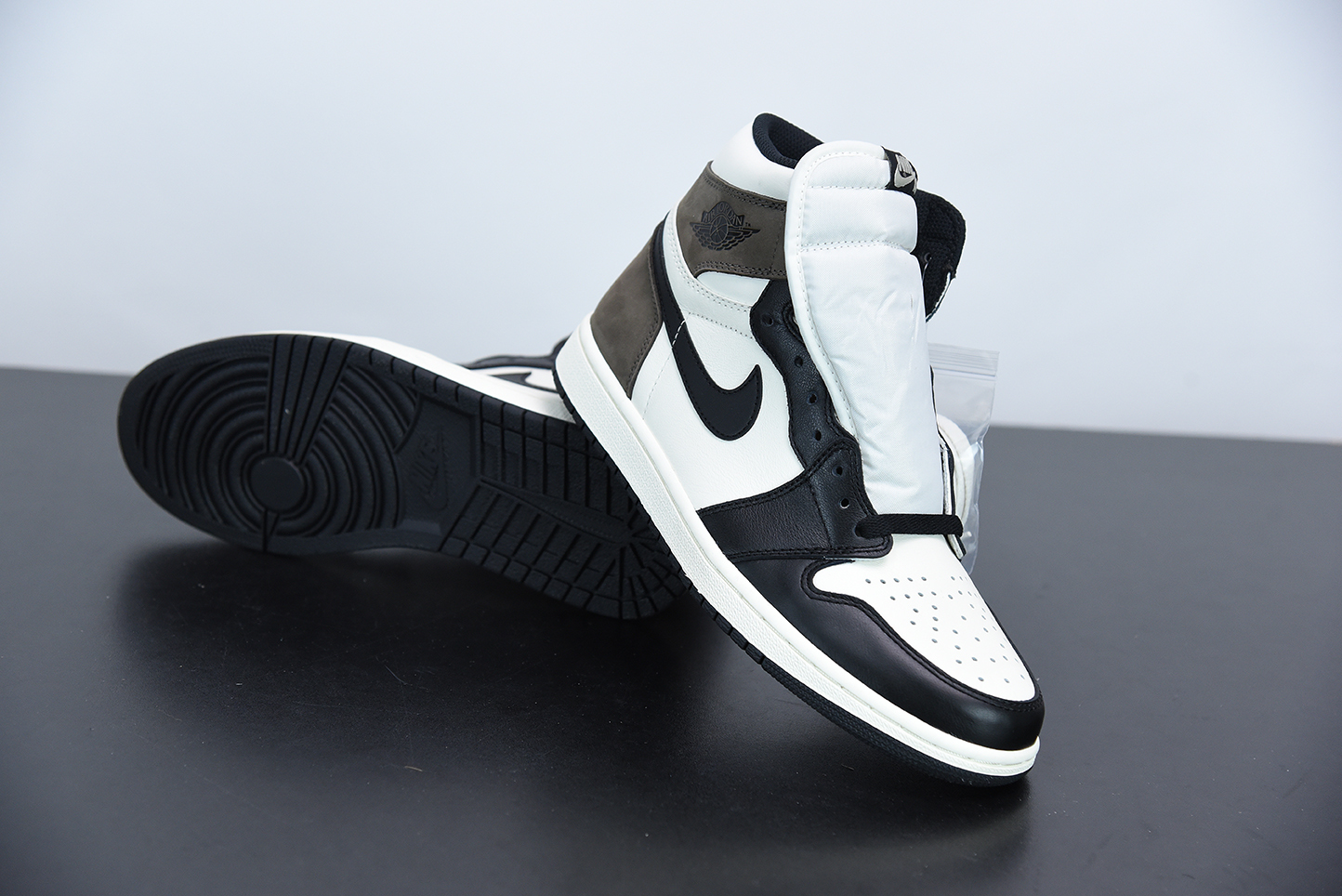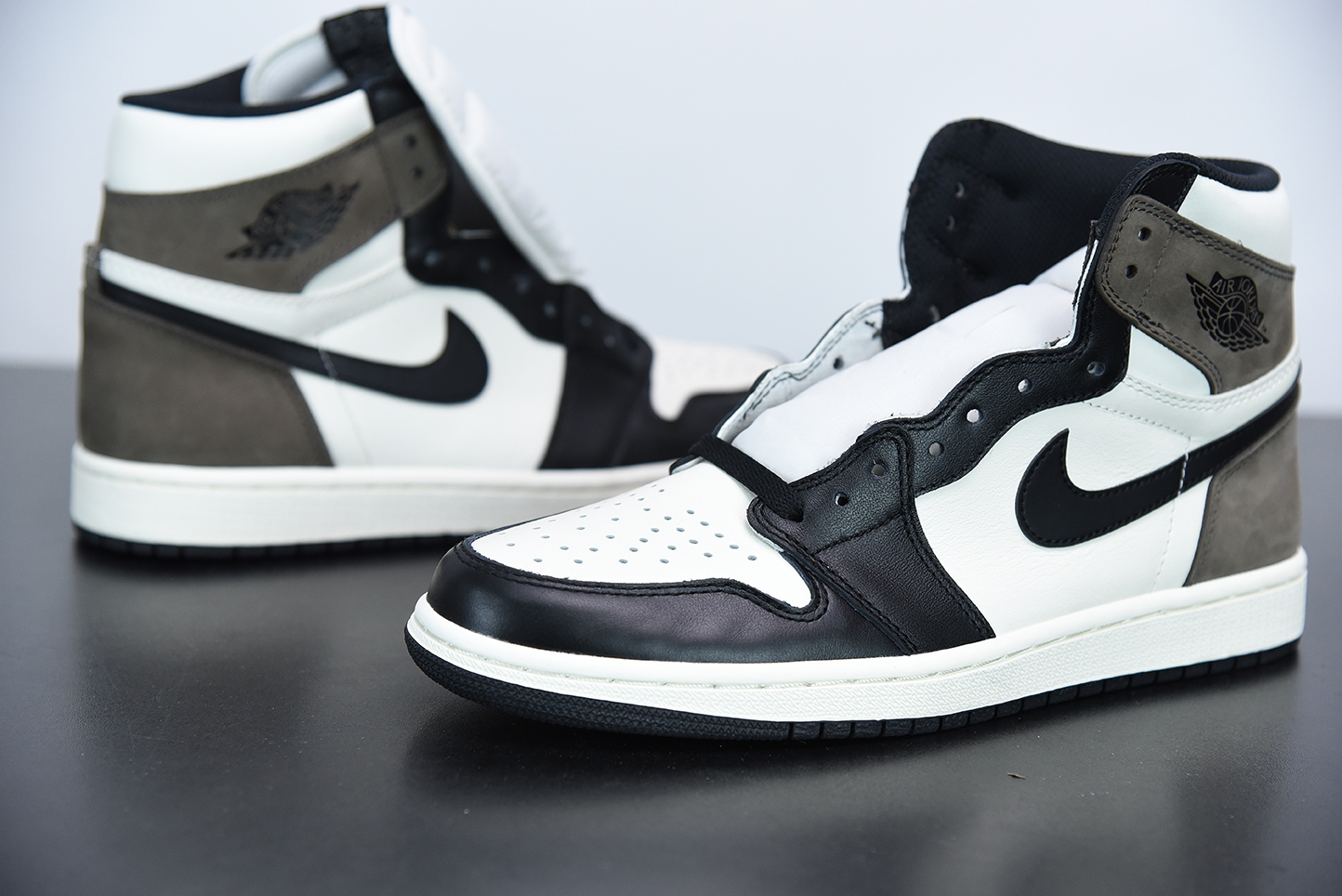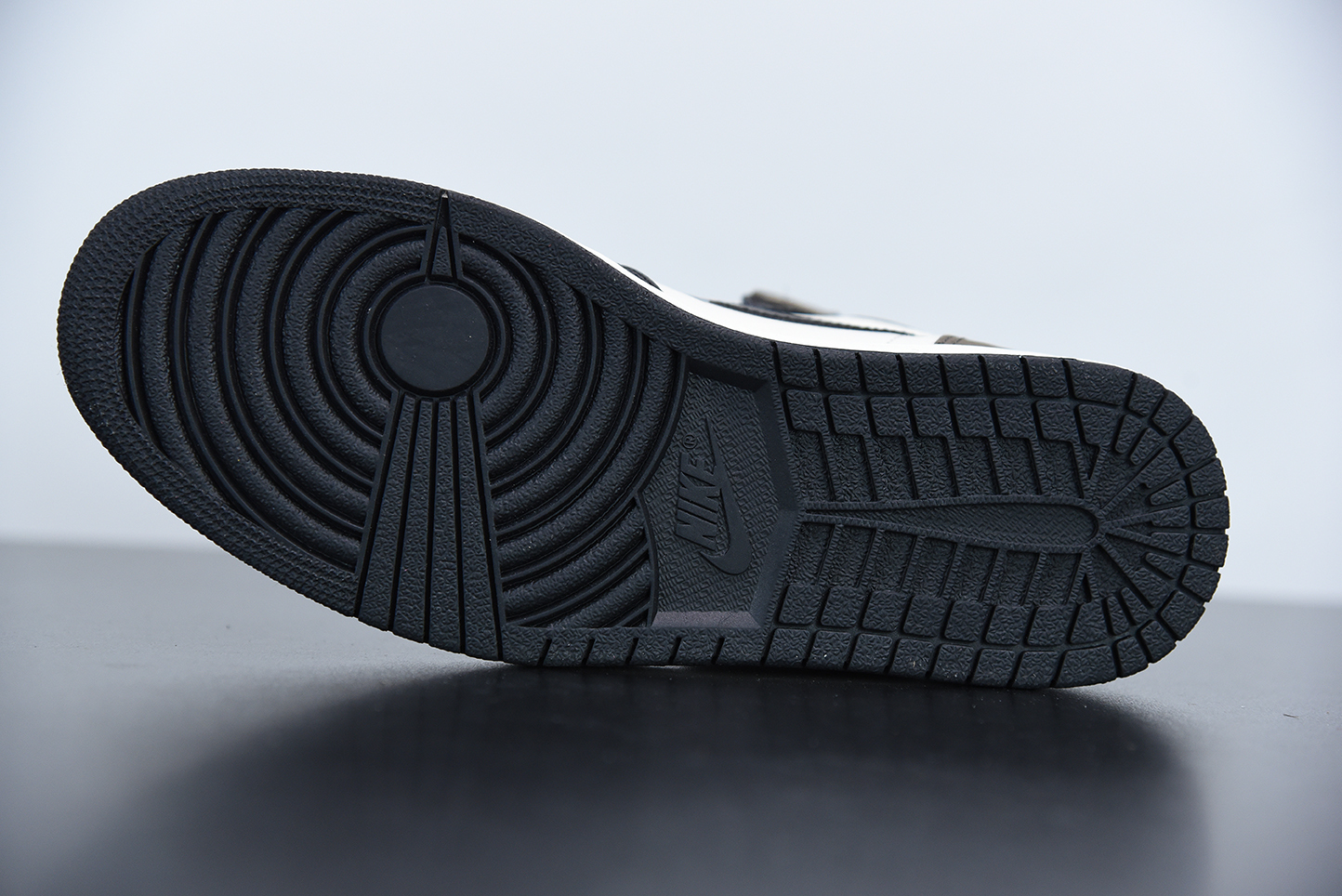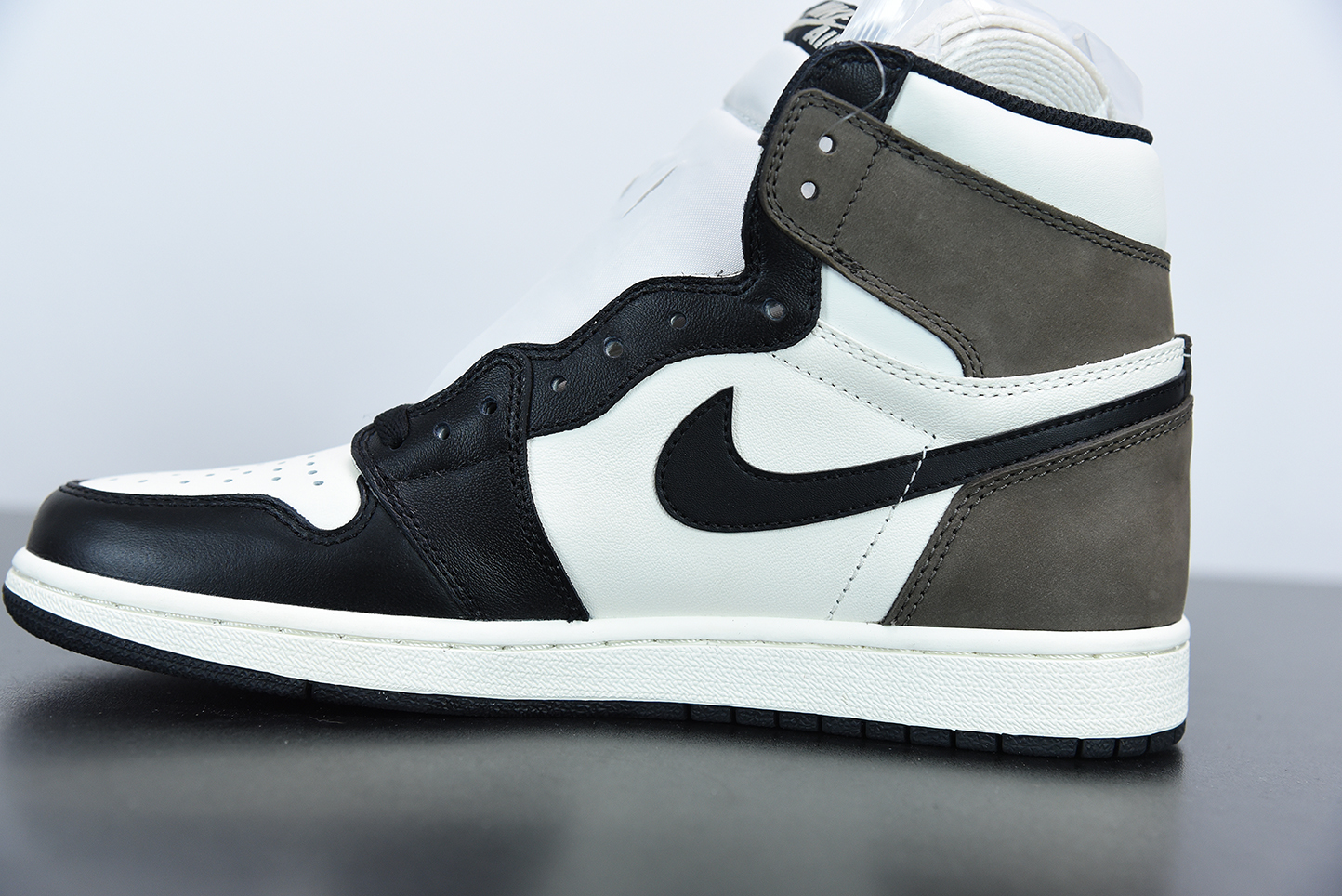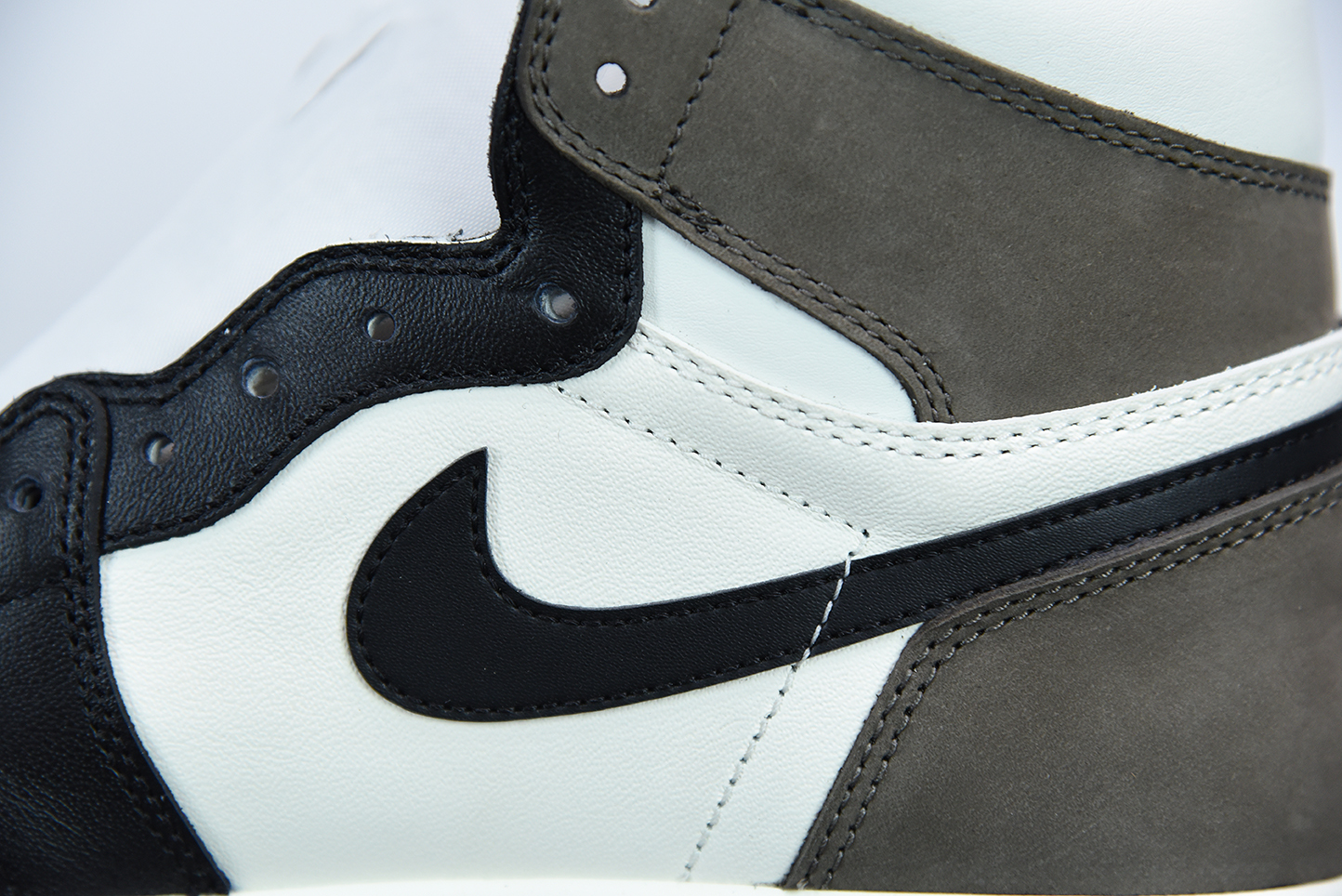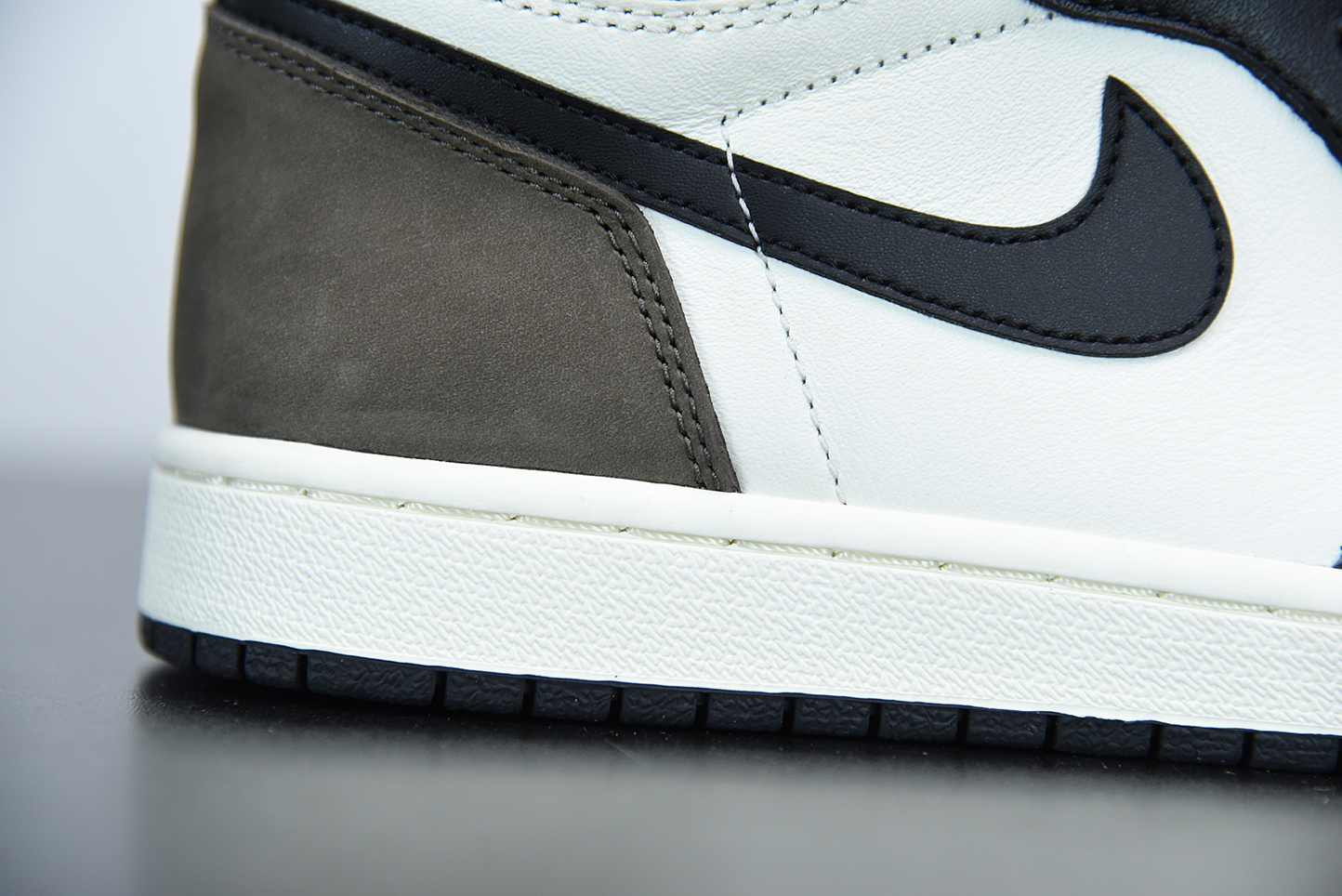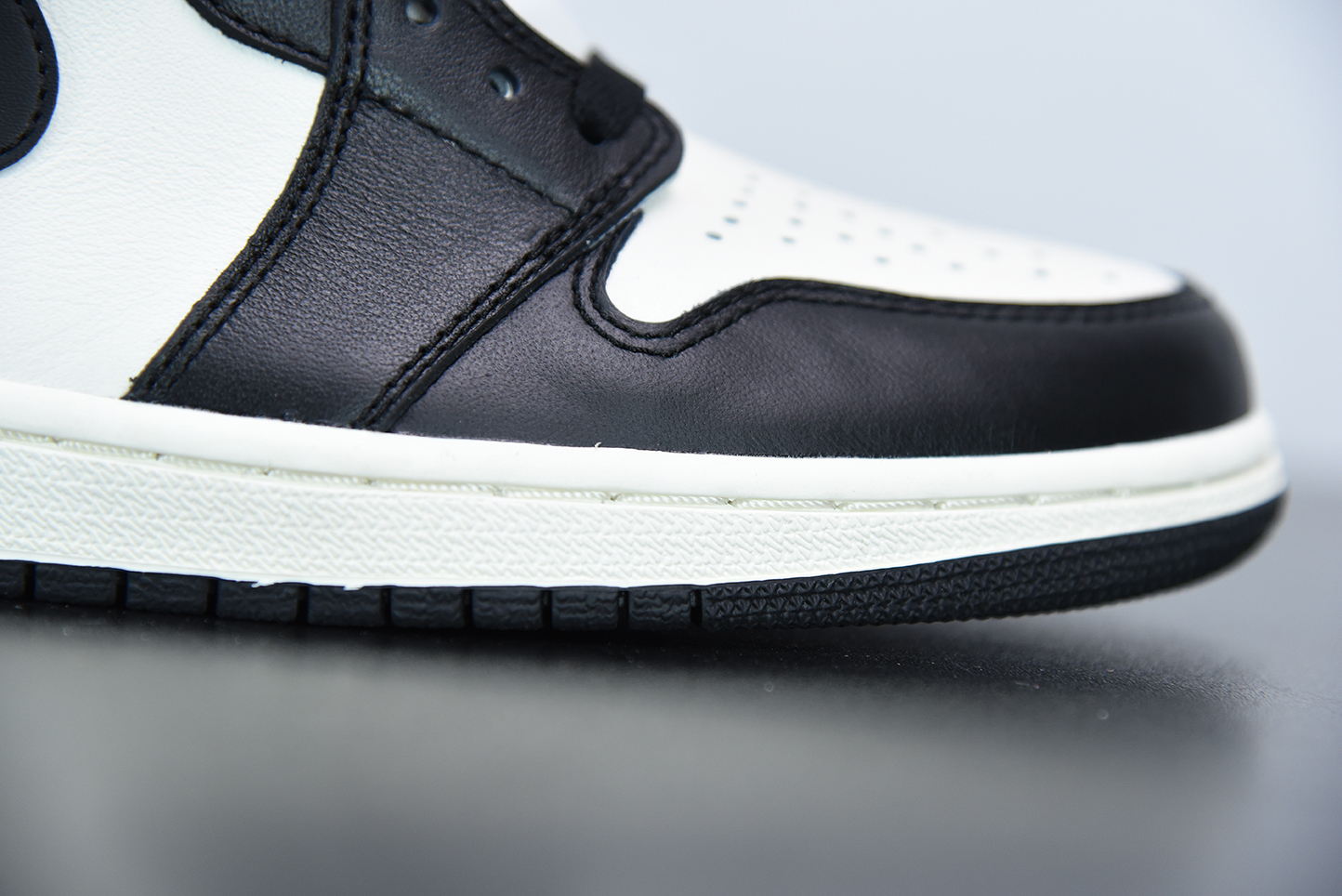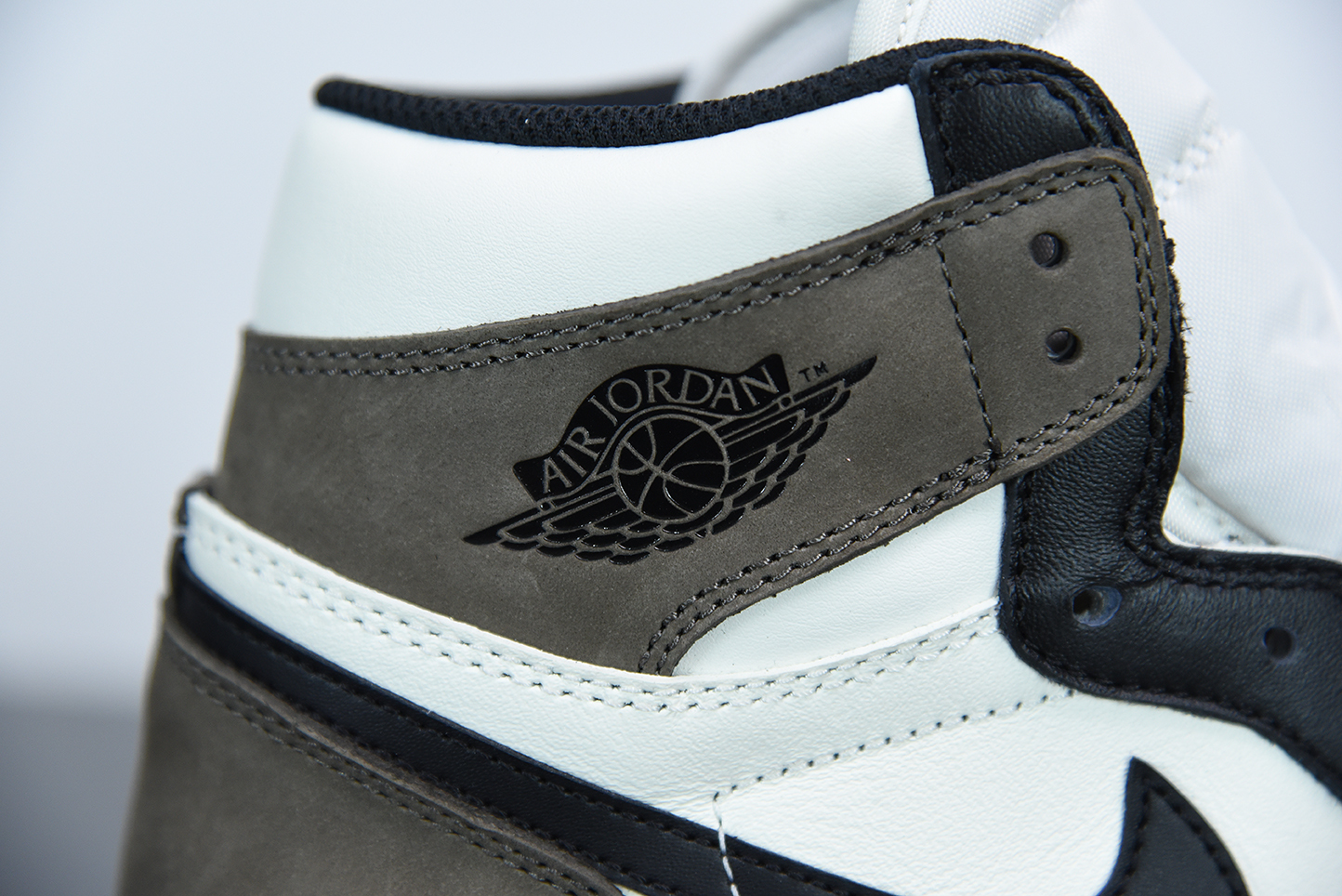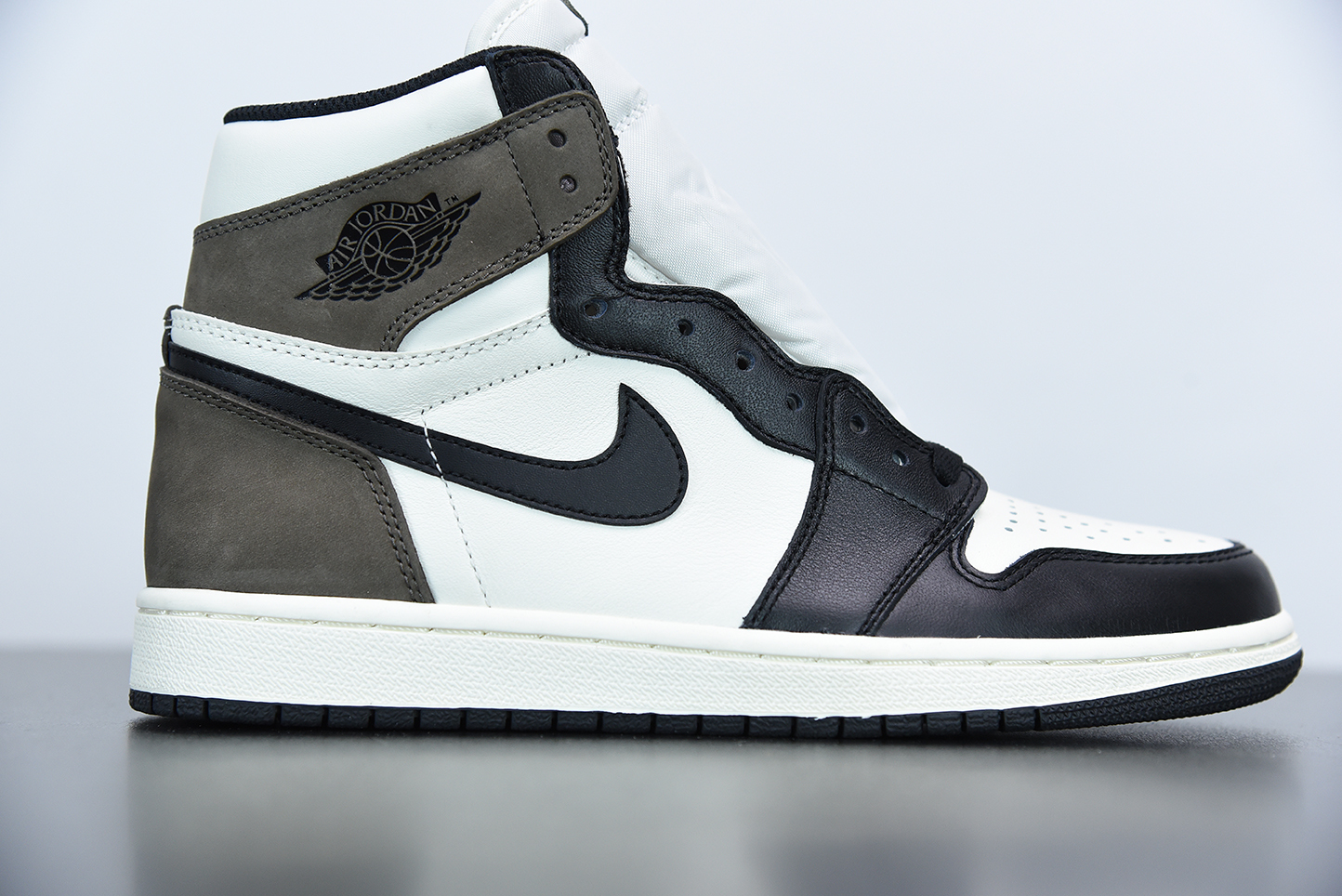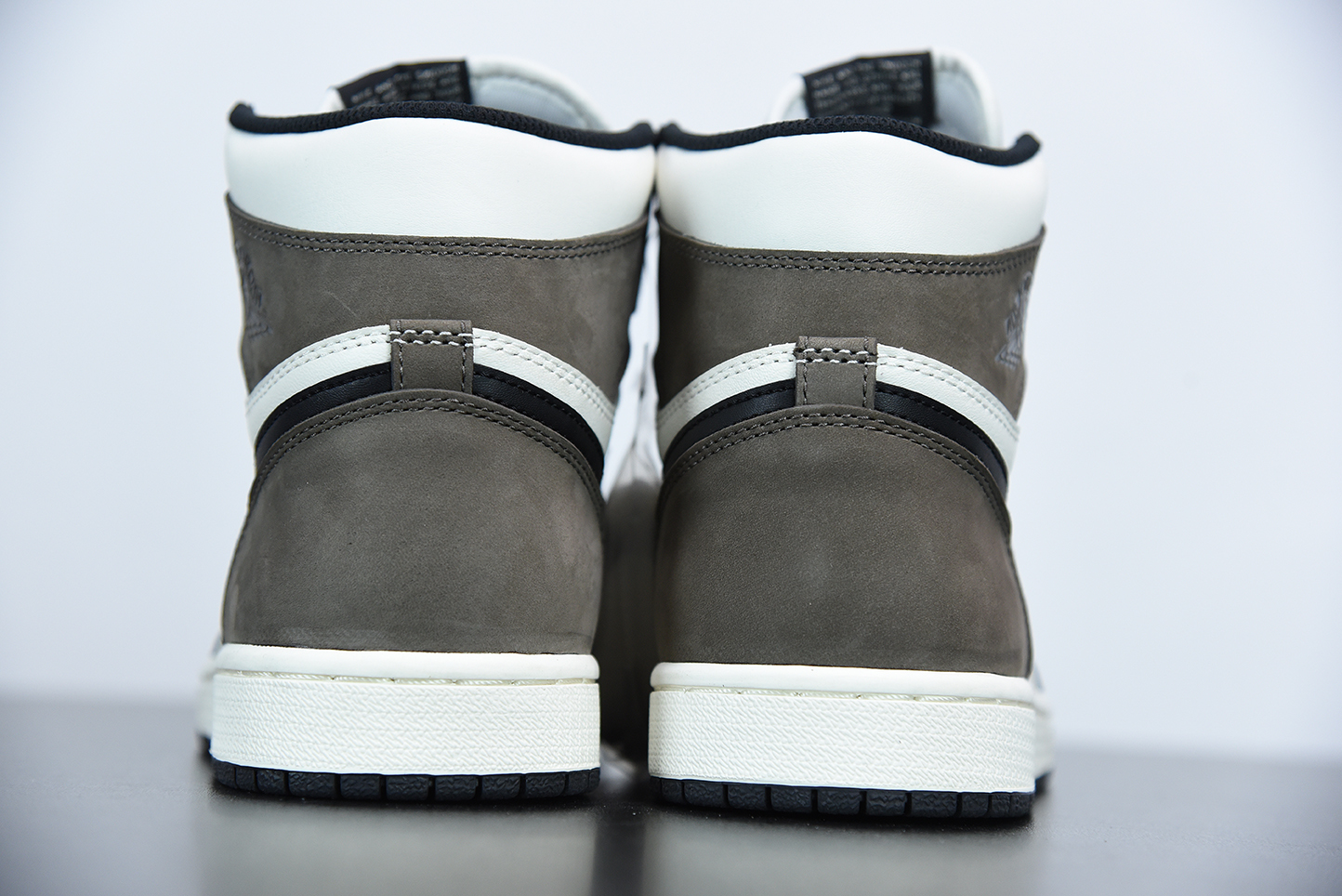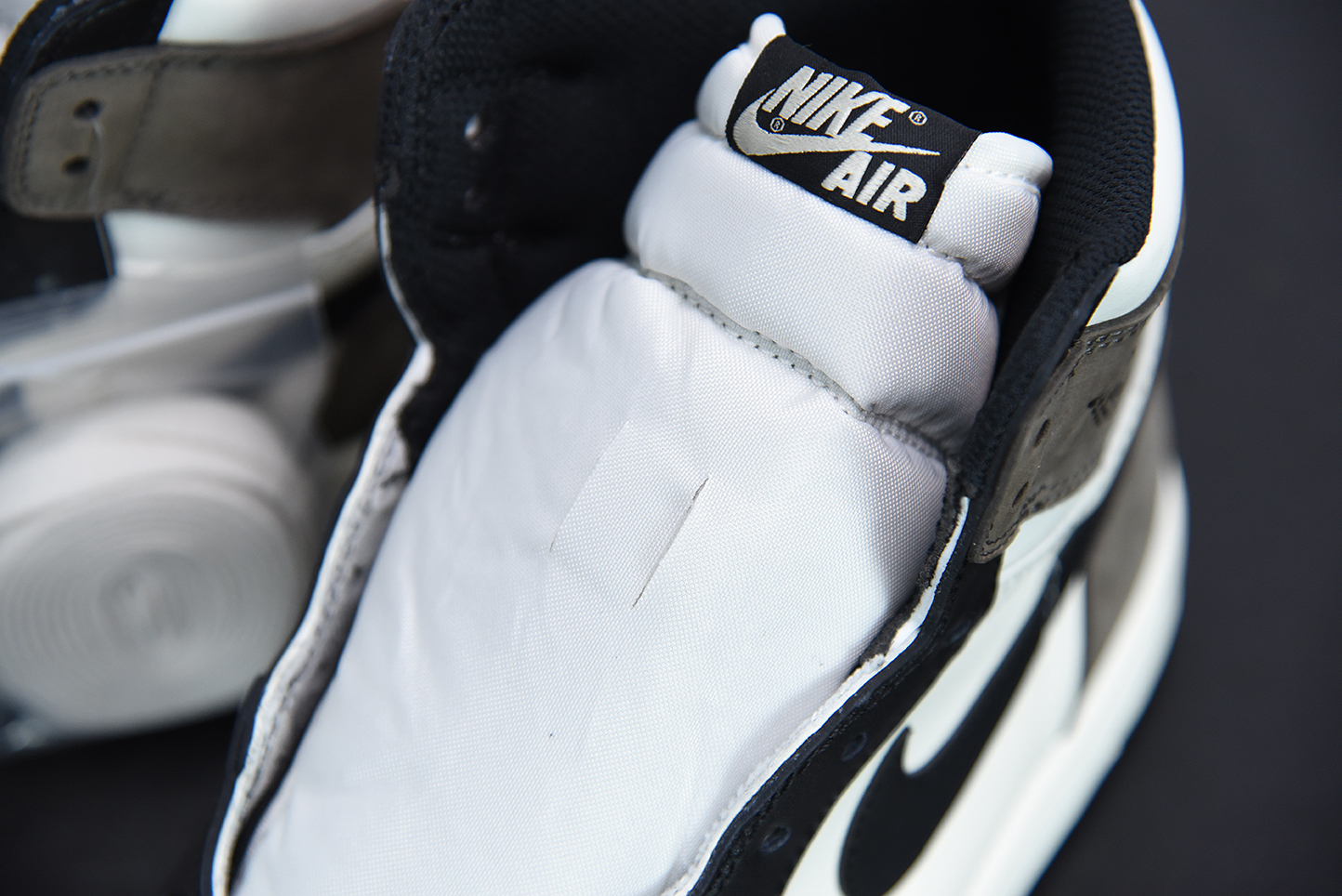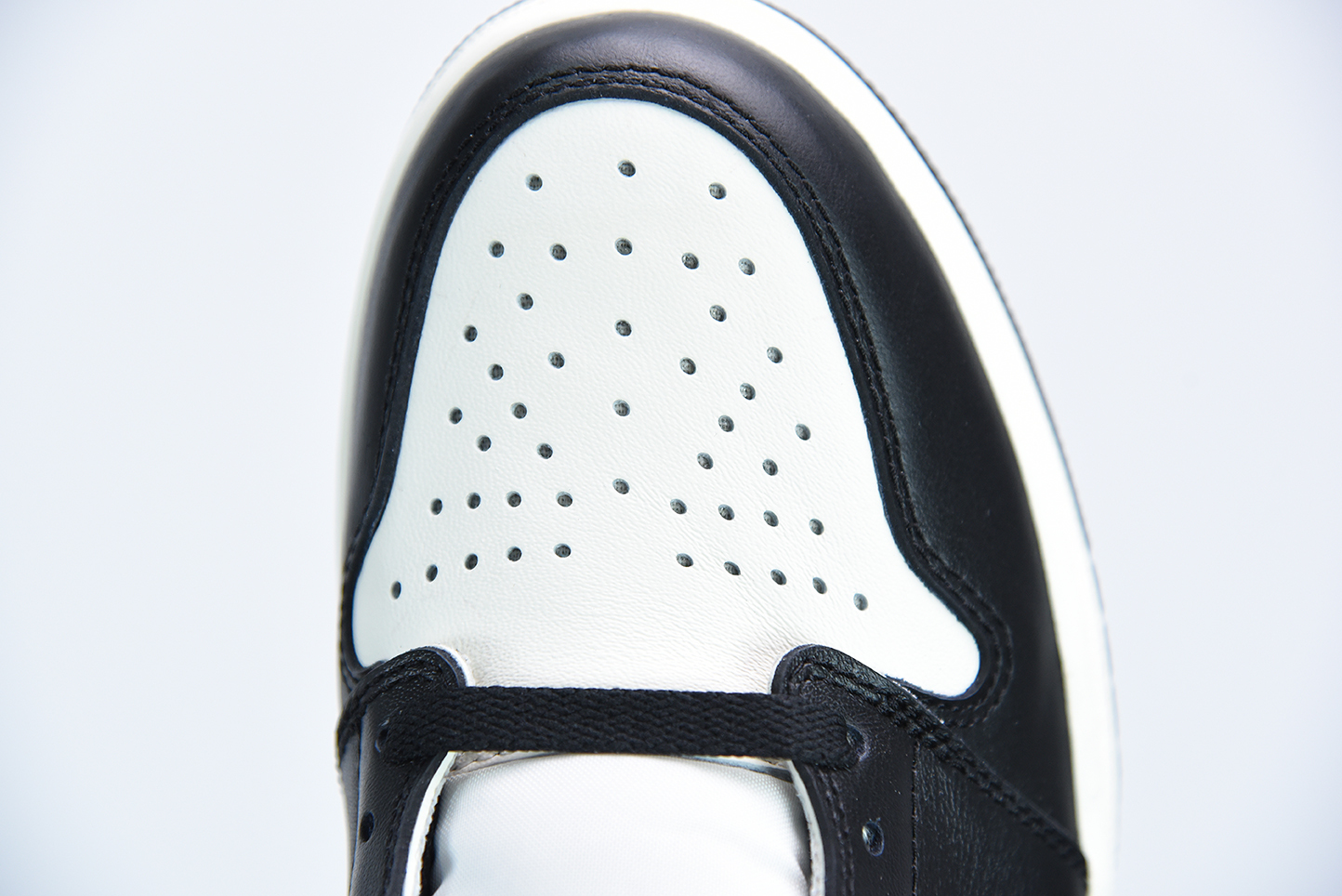 About US
Welcome to JordanReps! As one of the leading online stores of fashion reps sneakers and replica shoes, we always provide you with high quality shoes in the classic and latest styles. You will find many hot kicks such as Jordan 1, Jordan 4 and etc reps Jordans on sale, as well as the high quality and cheapest Jordans, Dunks, Yeezys and others reps shoes for men and women. We ship sneakers worldwide, and all orders can be shipped quickly. Quality and good service are our top priorities!
Does replica mean fake?
Replica goods are close copies of the original goods. Also referred to as knockoffs, they are acknowledged to be modeled after the original famous product. Therefore, they share a striking resemblance with the original goods.
xxxxxx
Customer Reviews ( 0 )