jordanreps
PK Jordan 1 Retro High Electro Orange,555088-180
Price:
$96.00 $235.00 pair
SIZE

US M4 / EUR36 / US WM5.5
US M4.5 / EUR36.5 / US WM6
US M5 / EUR37.5 / US WM6.5
US M5.5 / EUR38 / US WM7
US M6 / EUR38.5 / US WM7.5
US M6.5 / EUR39 / US WM8
US M7 / EUR40 / US WM8.5
US M7.5 / EUR40.5 / US WM9
US M8 / EUR41 / US WM 9.5
US M8.5 / EUR42 / US WM 10
US M9 / EUR42.5 / US WM10.5
US M9.5 / EUR43 / US WM 11
US M10 / EUR44 / US WM 11.5
US M10.5 / EUR44.5 / US WM12
US M11 / EUR45 / US WM 12.5
US M11.5 / EUR45.5 / US WM13
US M12 / EUR46 / US WM 13.5
US M12.5 / EUR47 / US WM 14
US M13 / EUR47.5 / US WM14.5
Contact Us
Description
Product Name:
PK Jordan 1 Retro High Electro Orange,555088-180

Colorway:
WHITE/ELECTRO ORANGE-BLACK
SERVICE,SIZE and Product detail photos as below.
WHAT YOU SEE IS WHAT YOU GET.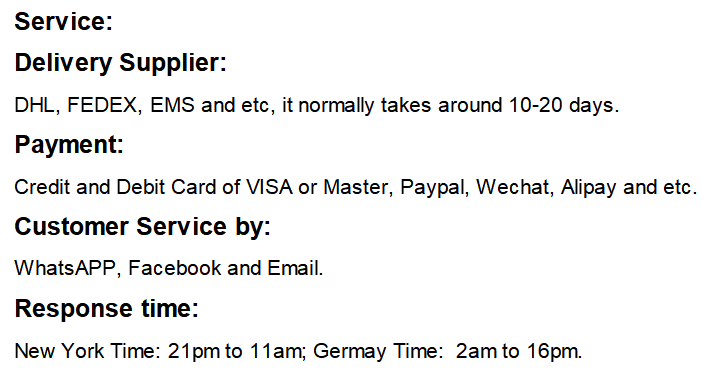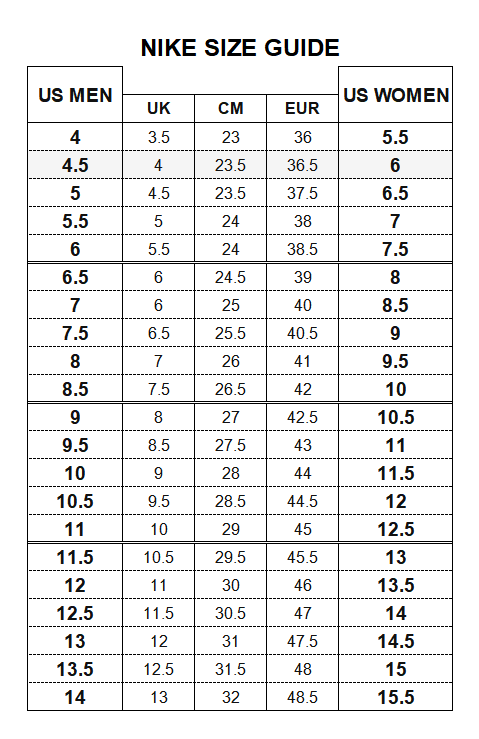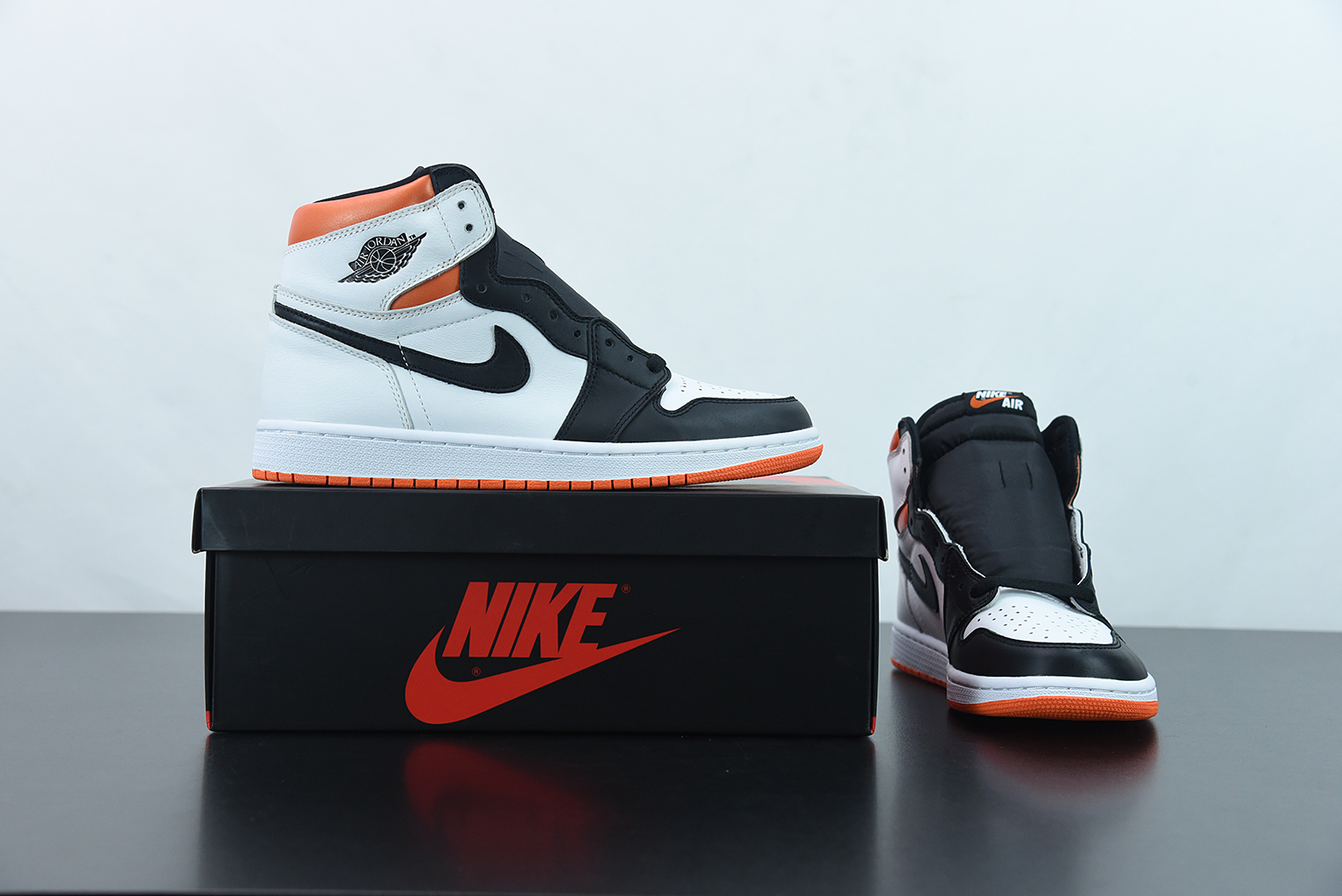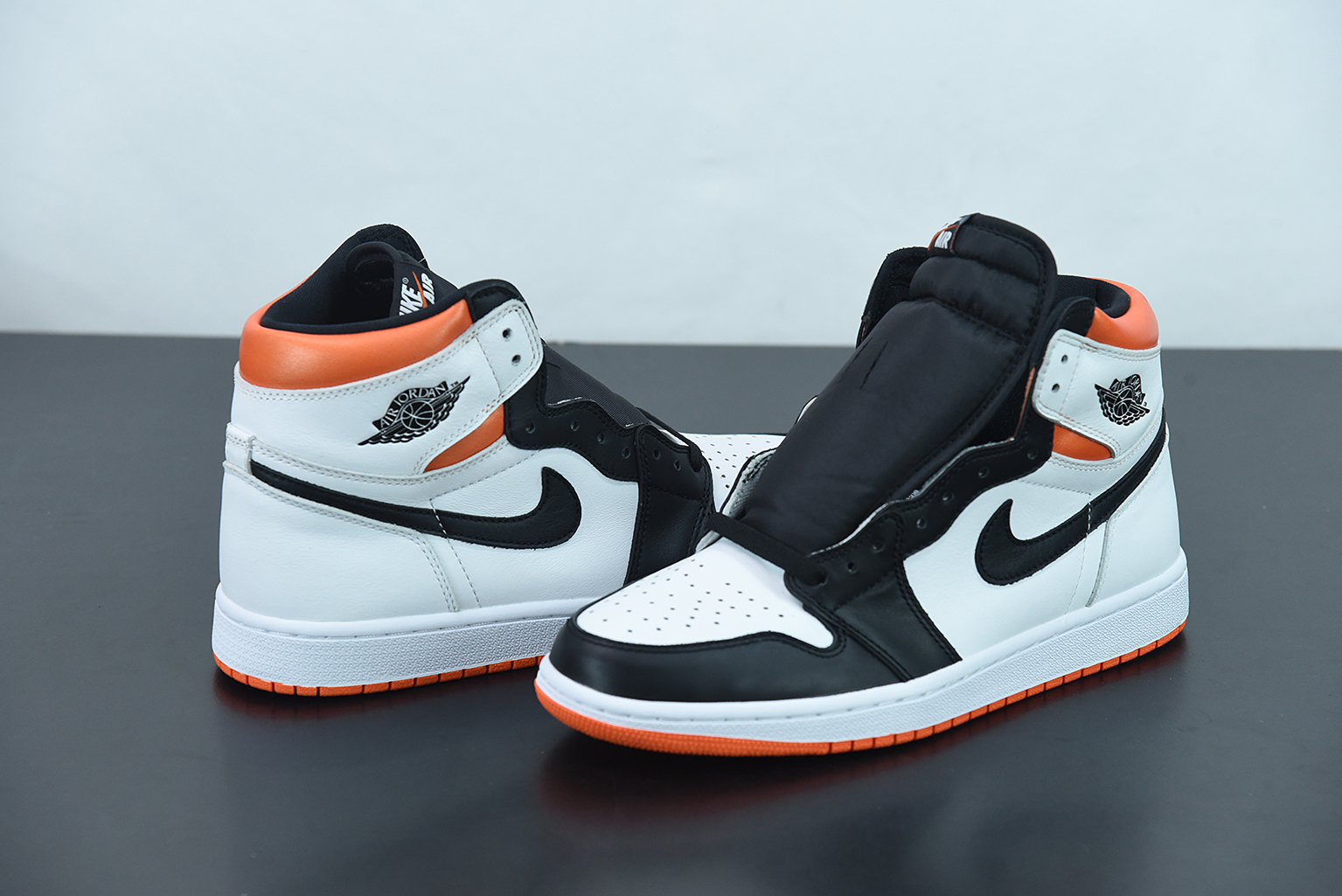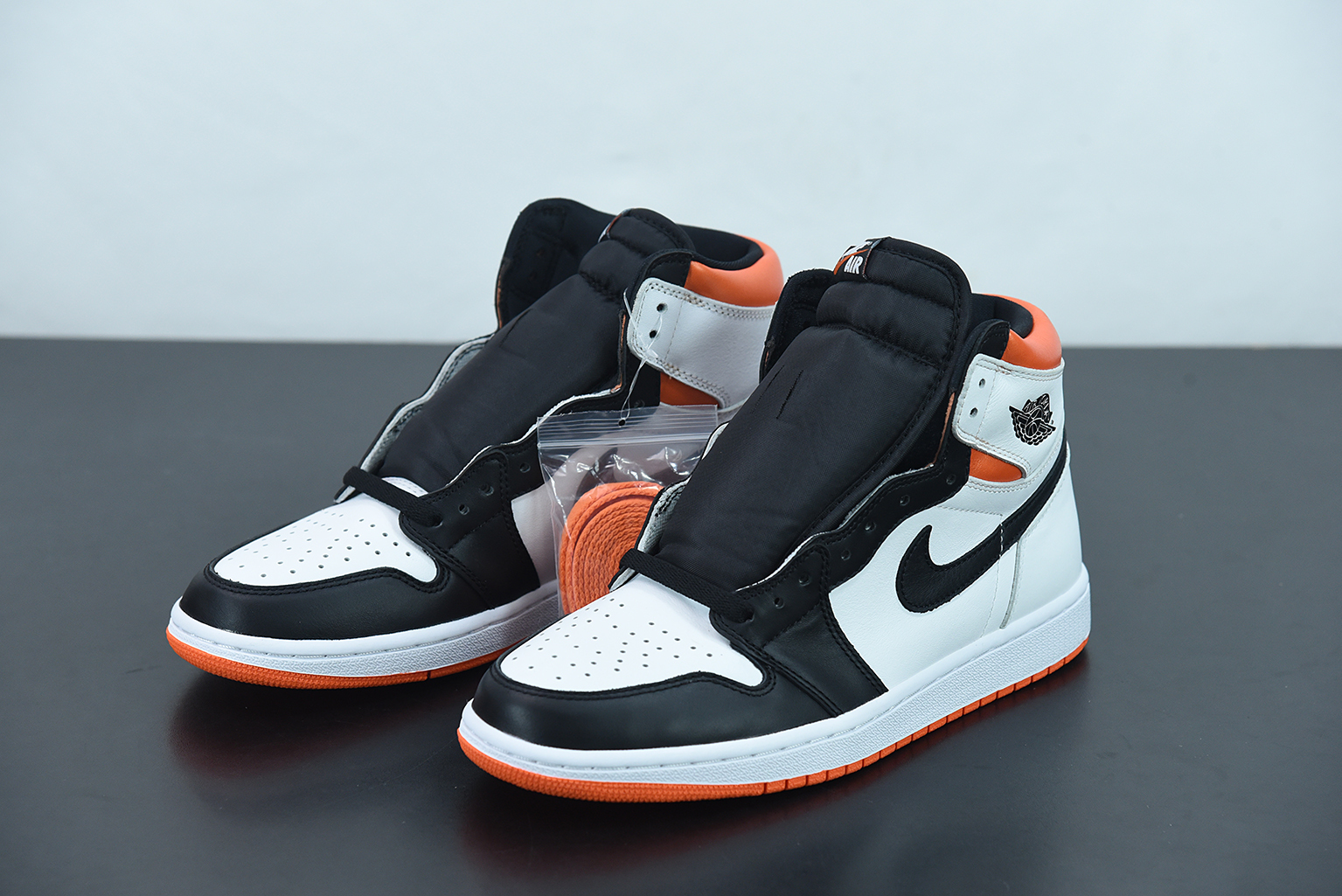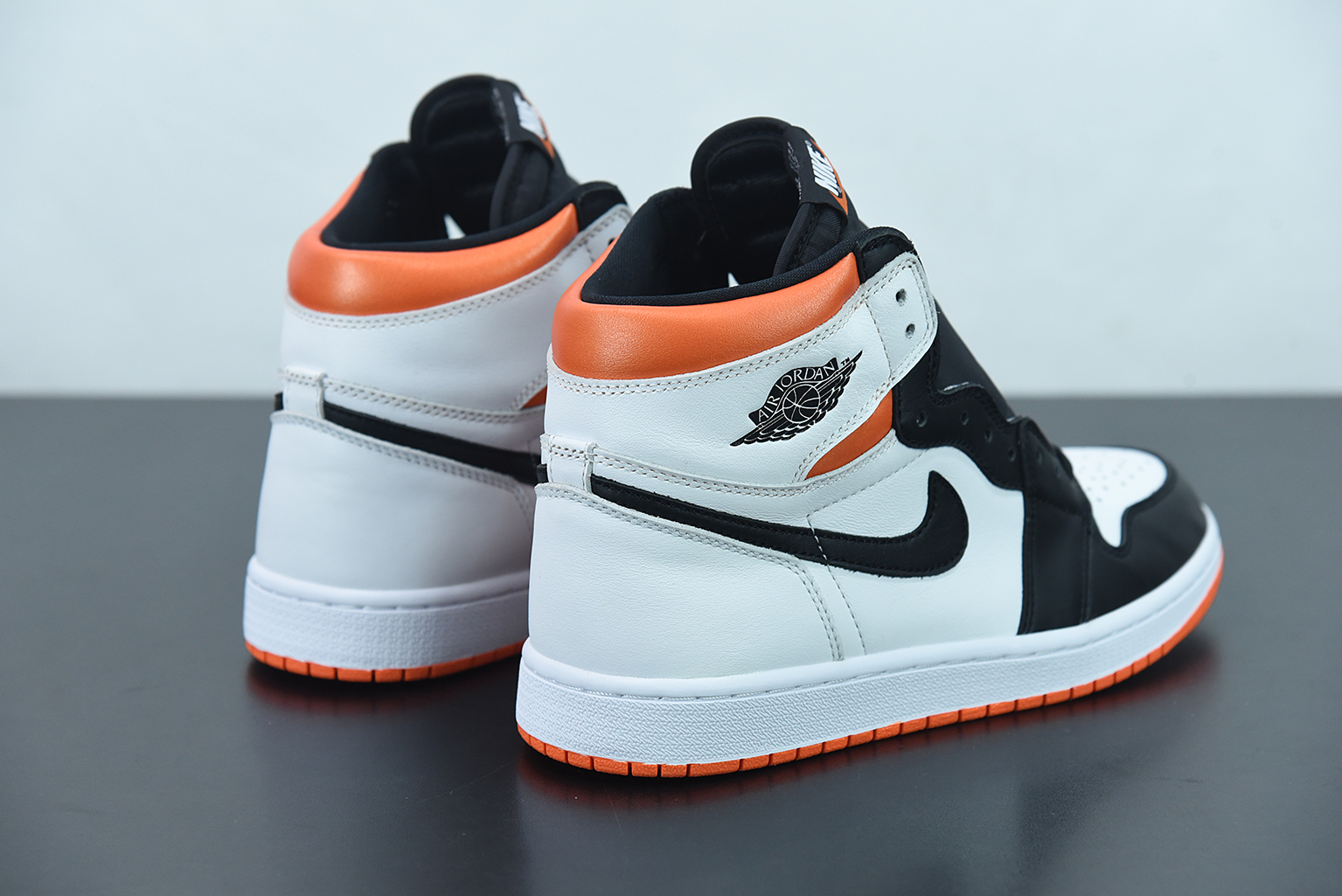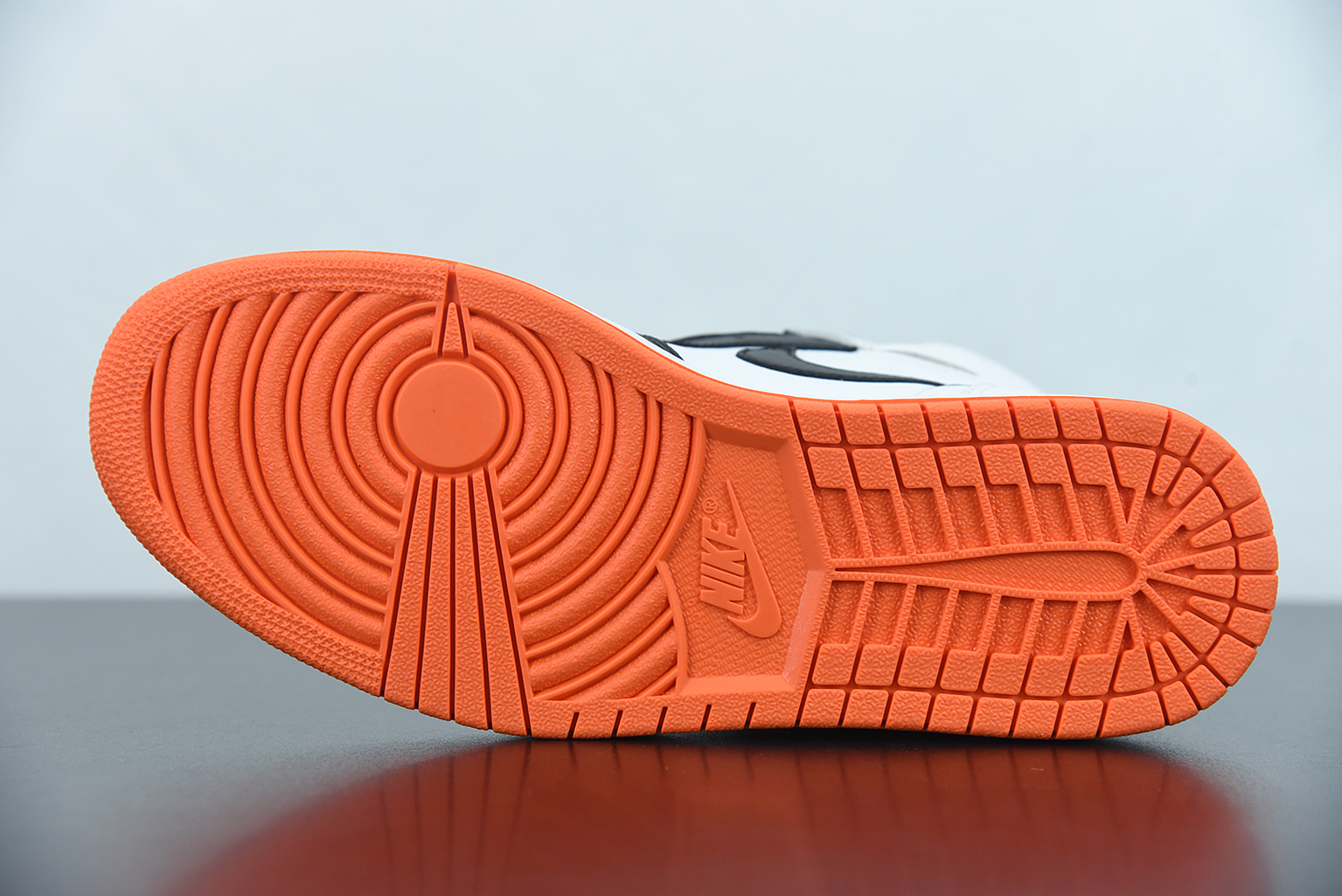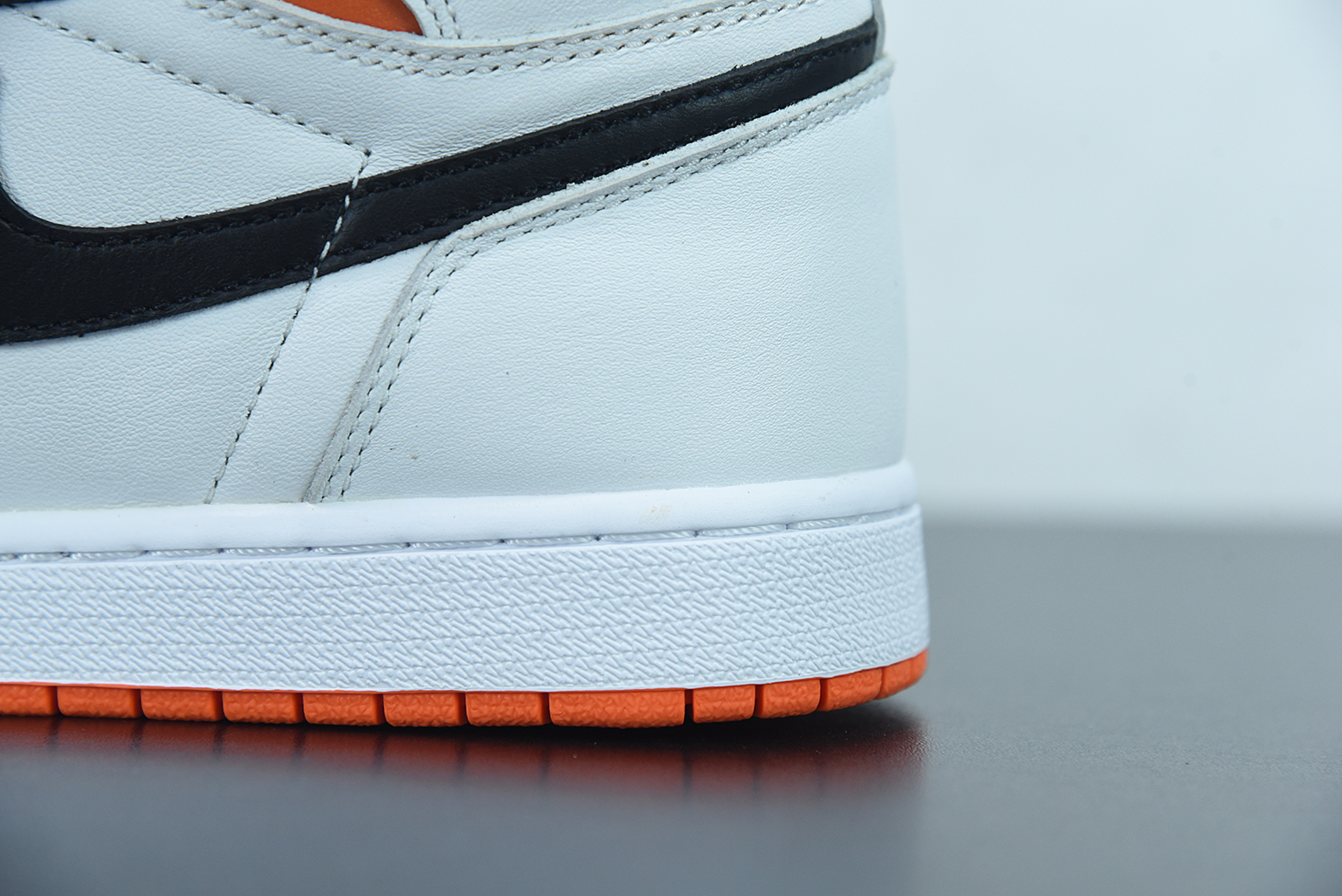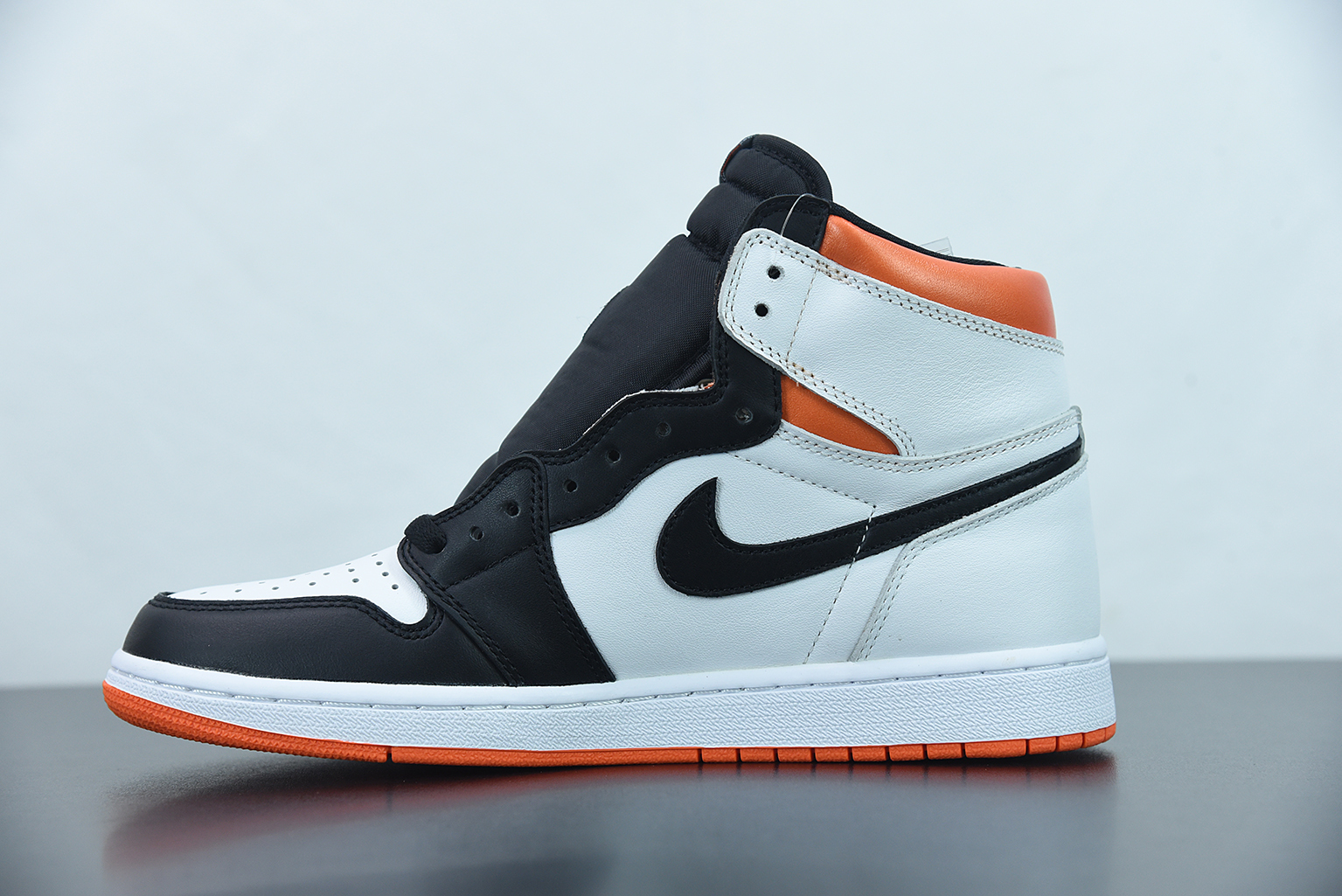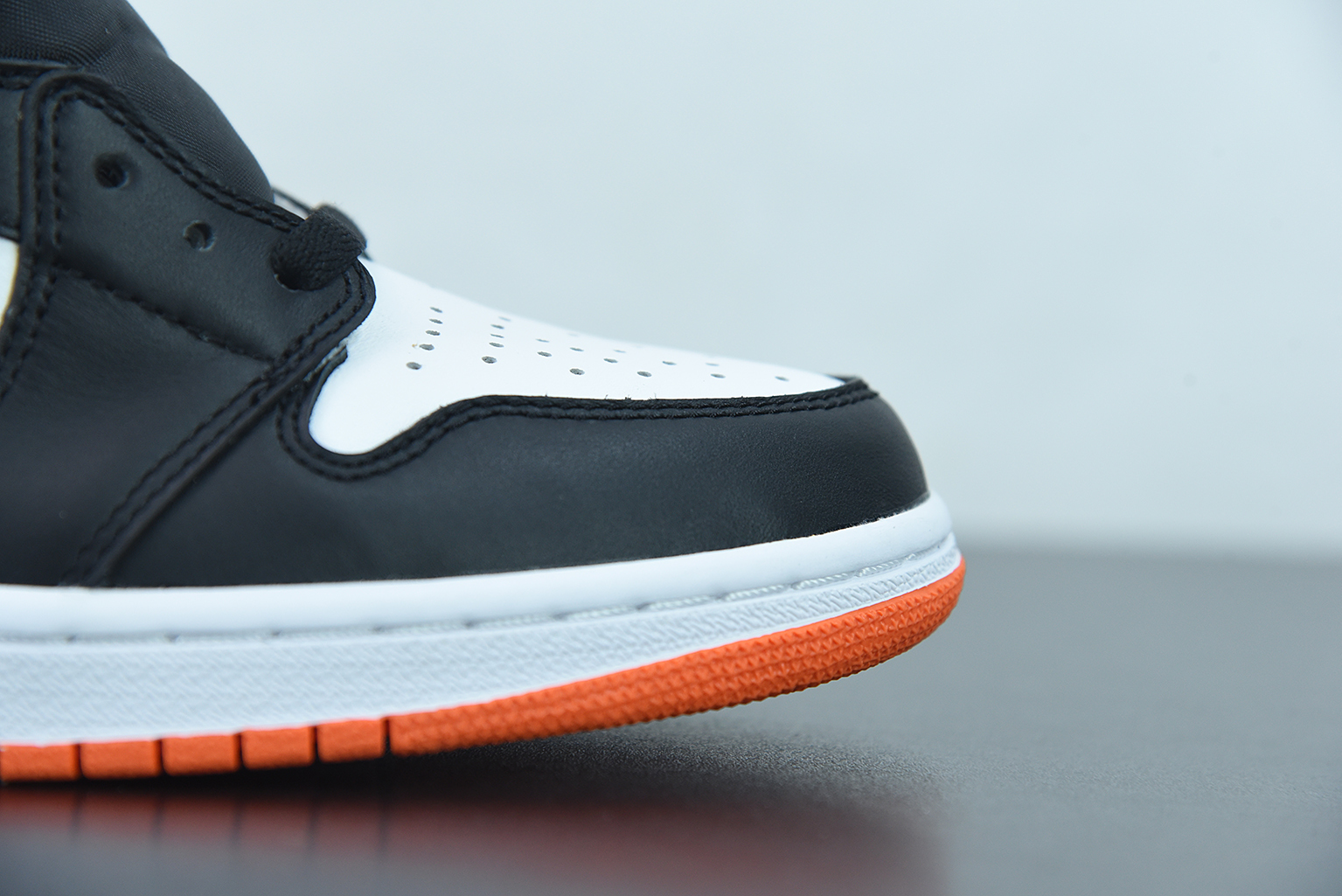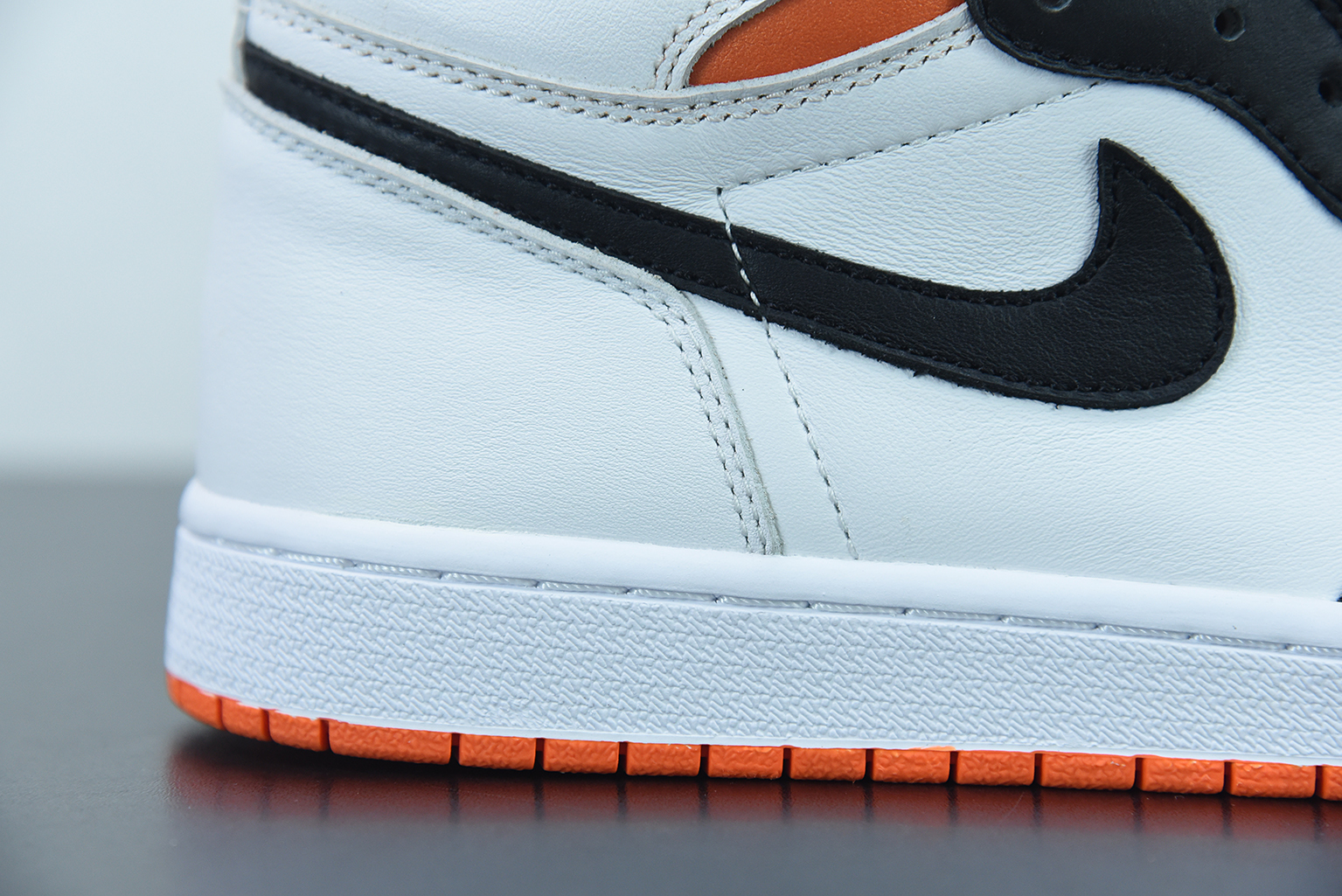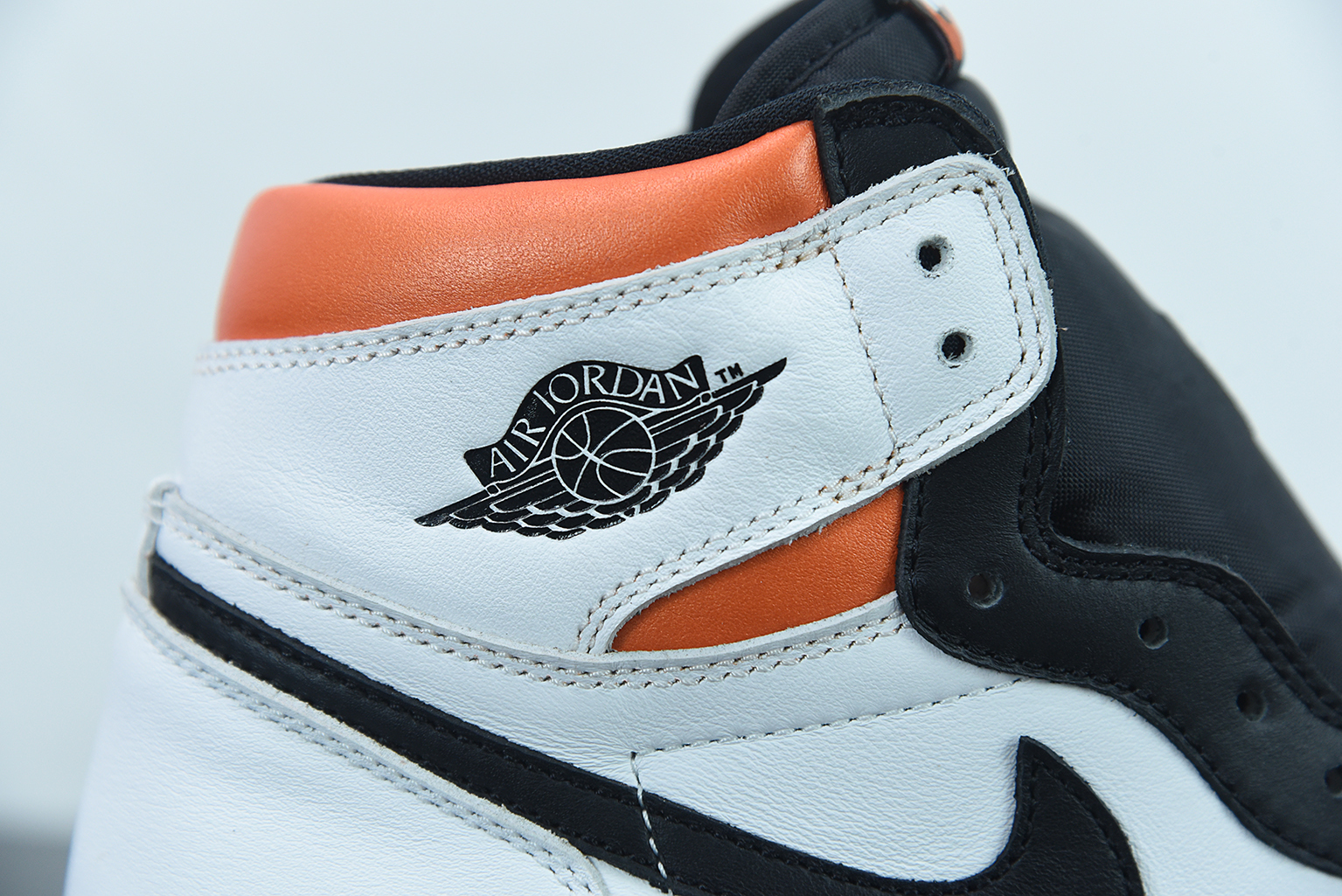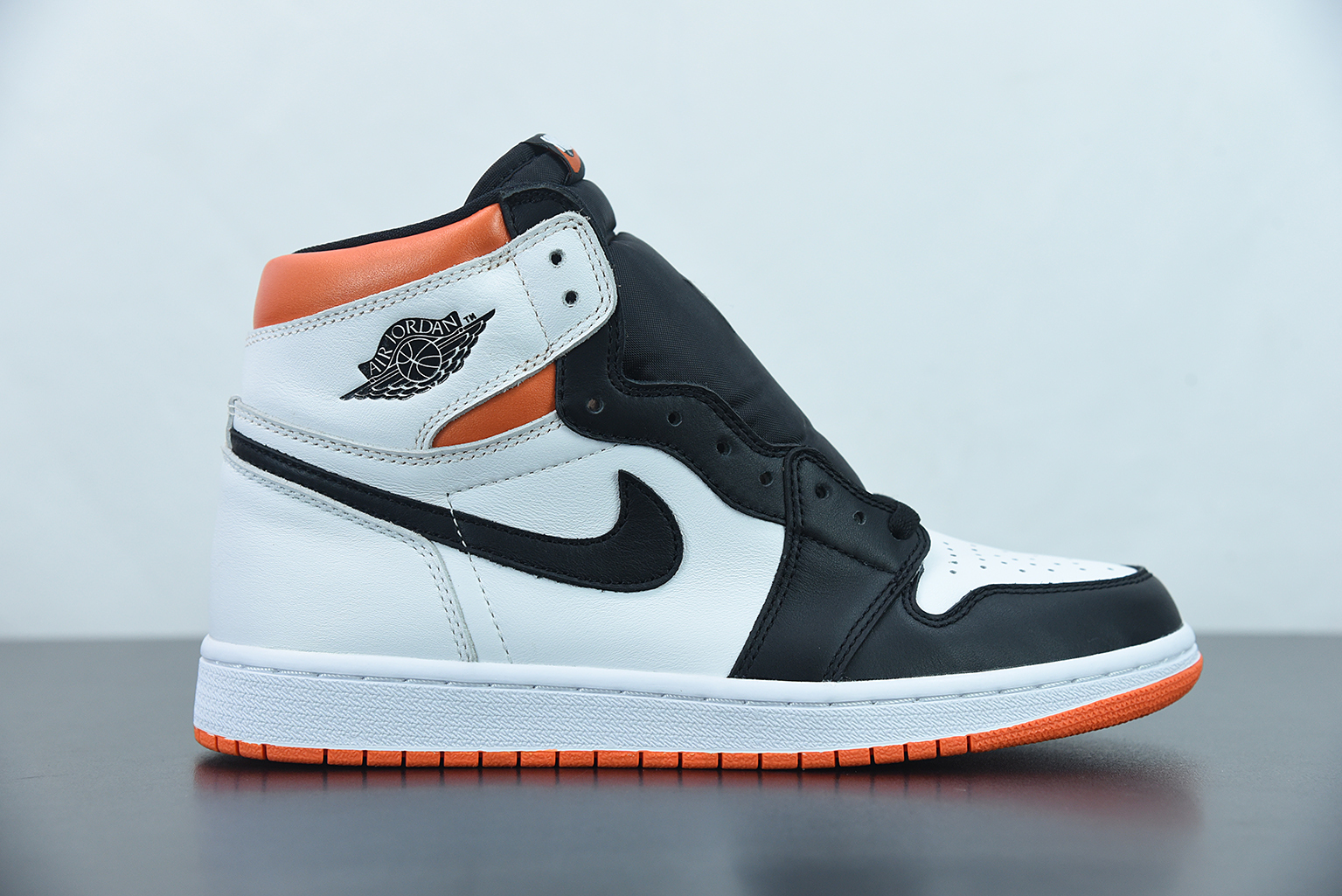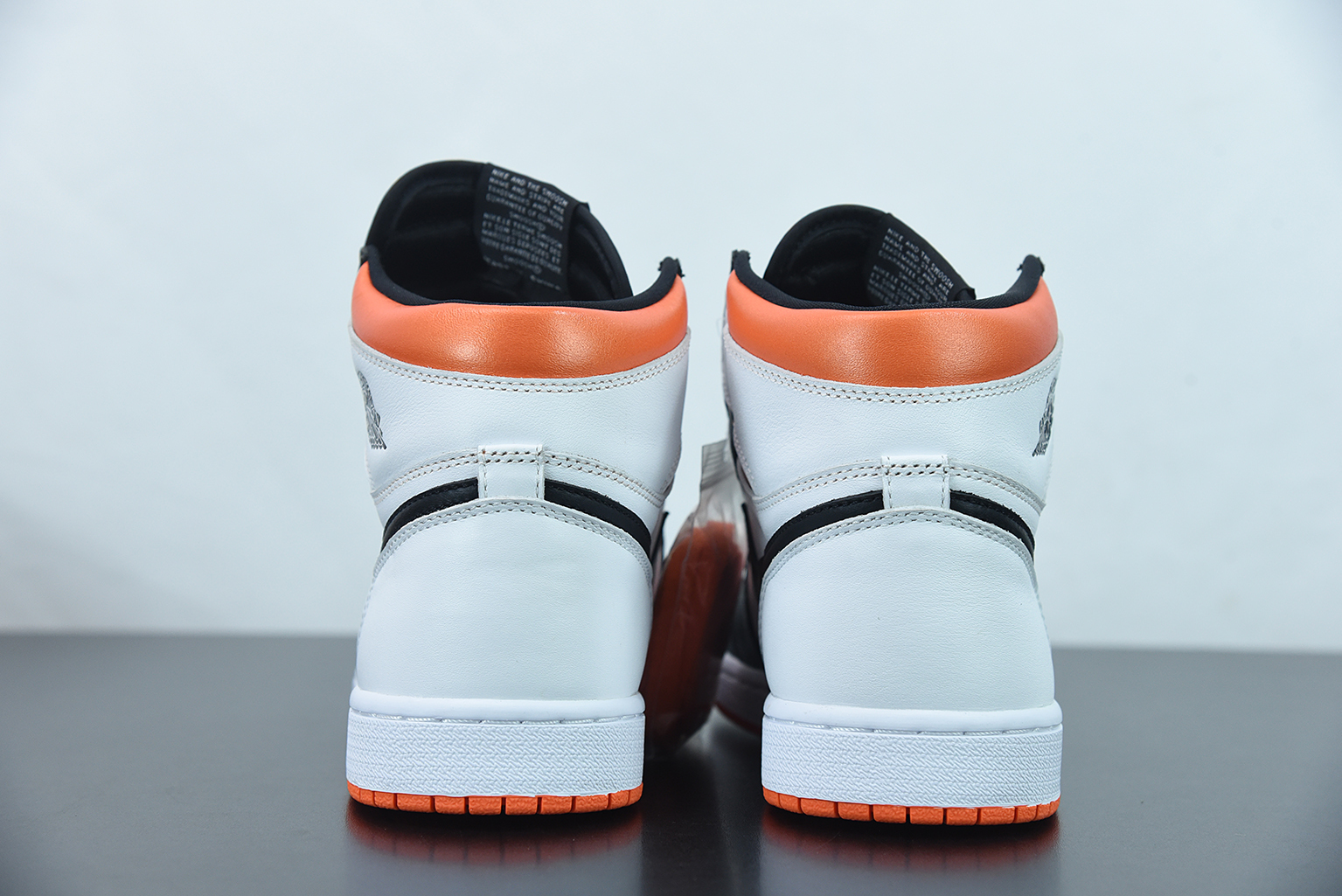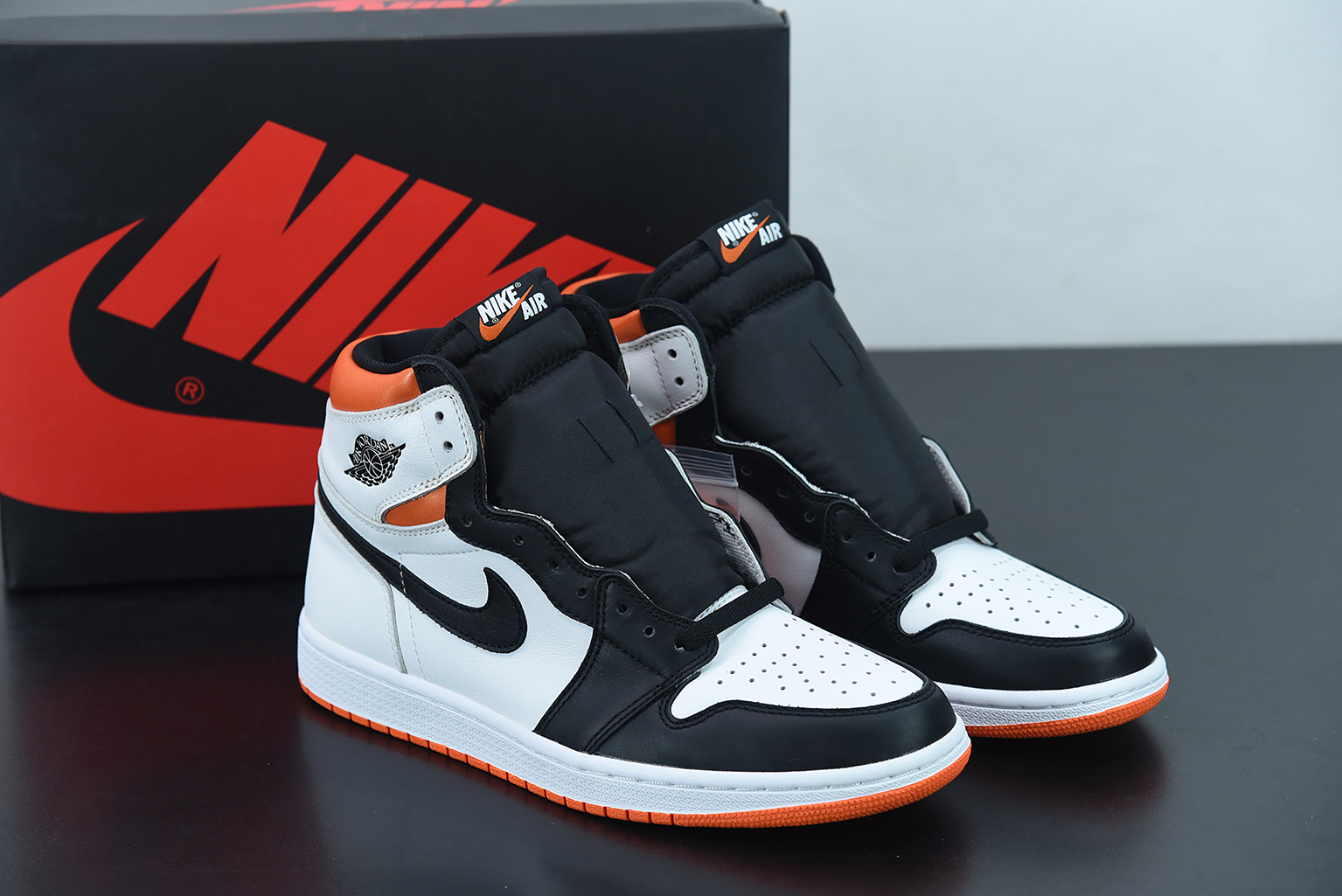 About US
Jordan Reps is the best replica shoes website to shop replica Jordan 1 cheap, our goal is to make a replica online store with the most cost-effective and the best shopping experience for sneakerheads who like to fake shoes, becuse we have rich production experience, the same materials as genuine products, synchronized techology and equipment and experienced production supervisors.
Are replicas made in the same factory?
Speaking to state of counterfeit goods – those that utilize a trademark that is "identical with, or substantially indistinguishable from" a genuine registered trademark and that is used on the same class of goods as the registered mark, a famous entrepreneur elaborated, saying, "They are made in exactly the same factories, with exactly.
xxxxxx
Customer Reviews ( 0 )