jordanreps
PK Yeezy 700 V3 Alvah,H67799
Price:
$122.00 $332.00 pair
SIZE

US4 =UK3 1/2 =FR36 =JP220
US4 1/2 =UK4 =FR36 2/3 =JP225
US5 =UK4 1/2 =FR37 1/3 =JP230
US5 1/2 =UK5 =FR38 =JP235
US6 =UK5 1/2 =FR38 2/3 =JP240
US6 1/2 =UK6 =FR39 1/3 =JP245
US7 =UK6 1/2 =FR40 =JP250
US7 1/2 =UK7 =FR40 2/3 =JP255
US8 =UK7 1/2 =FR41 1/3 =JP260
US8 1/2 =UK8 =FR42 =JP265
US9 =UK8 1/2 =FR42 2/3 =JP270
US9 1/2 =UK9 =FR43 1/3 =JP275
US10 =UK9 1/2 =FR44 =JP280
US10 1/2 =UK10 =FR44 2/3 =JP285
US11 =UK10 1/2 =FR45 1/3 =JP290
US11 1/2 =UK11 =FR46 =JP295
US12 1/2 =UK12 =FR47 1/3 =JP305
Contact Us
Description
Product Name:
PK Yeezy 700 V3 Alvah,H67799

PK Yeezy 700
is one of the hottest categories of

Yeezy Reps

, because

PK Sneakers

strictly monitors the quality and ensures that the quality meets the requirements before leaving the factory and shipping.
Colorway: ALVAH/ALVAH/ALVAH
SERVICE,SIZE and Product detail photos as below.
WHAT YOU SEE IS WHAT YOU GET.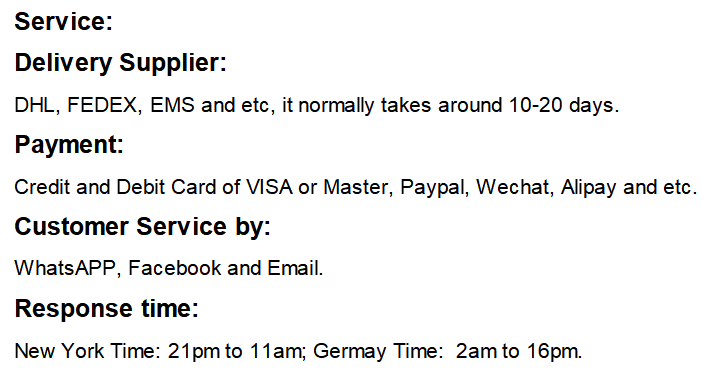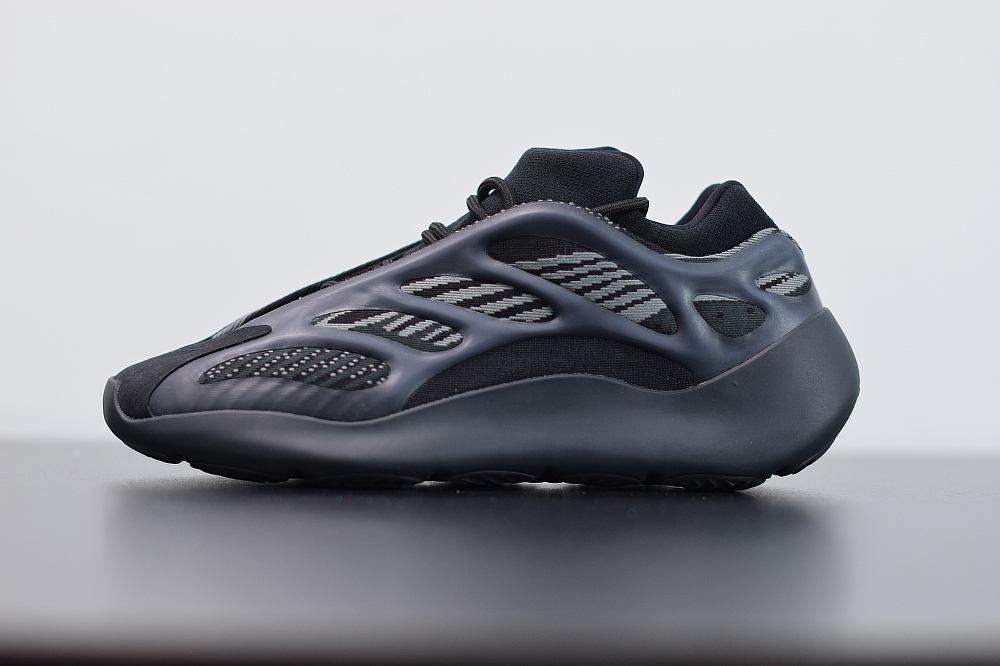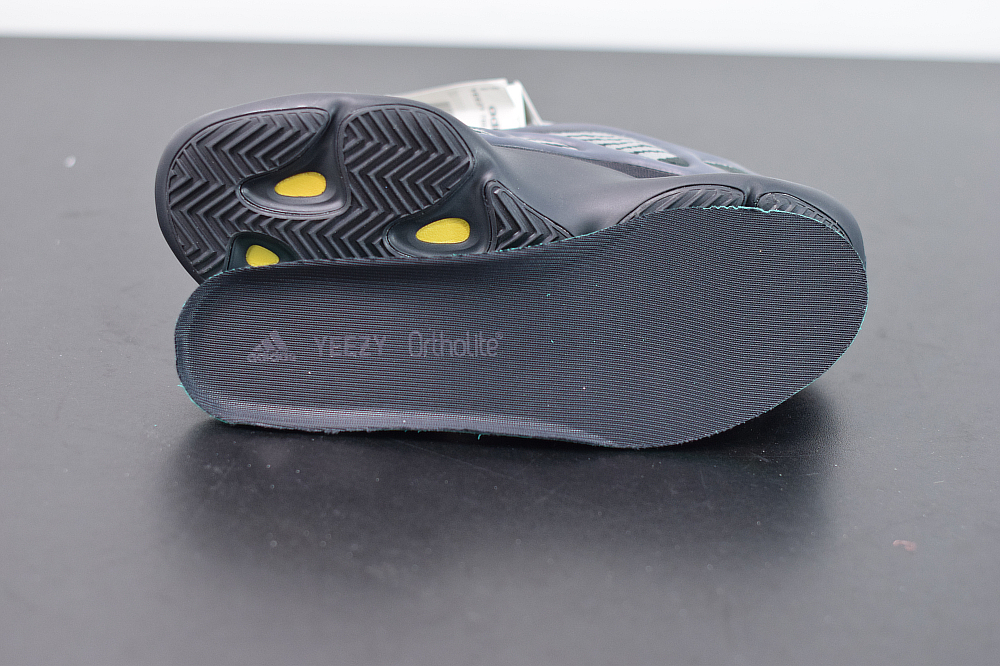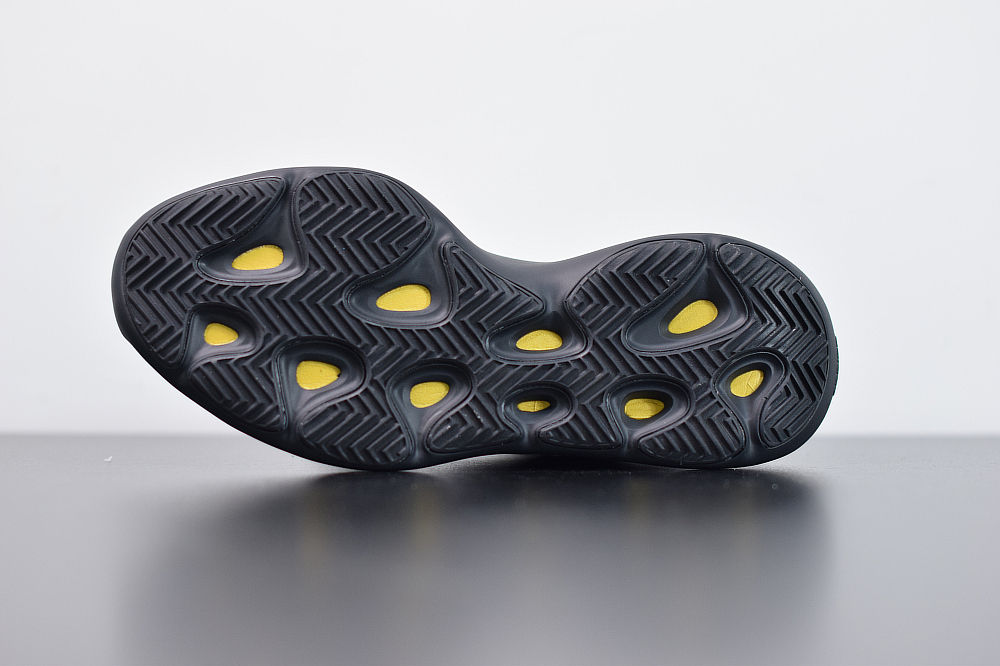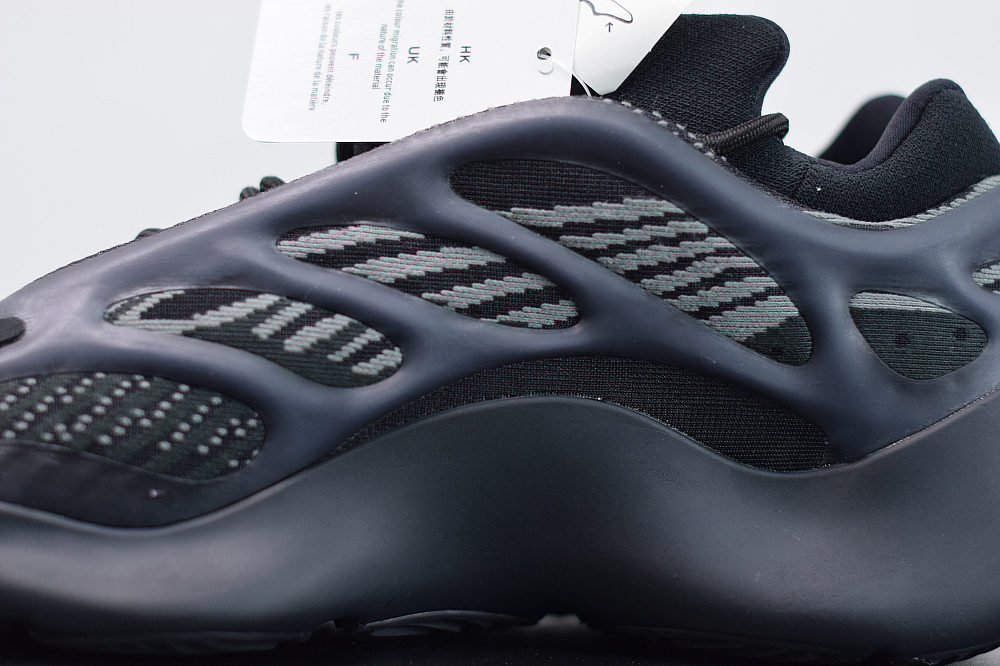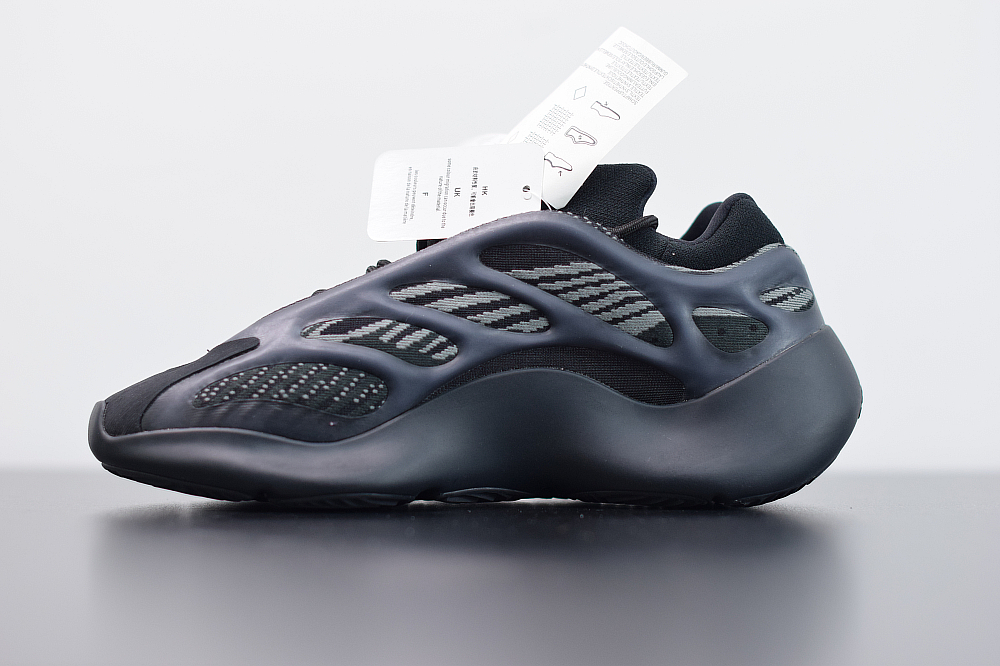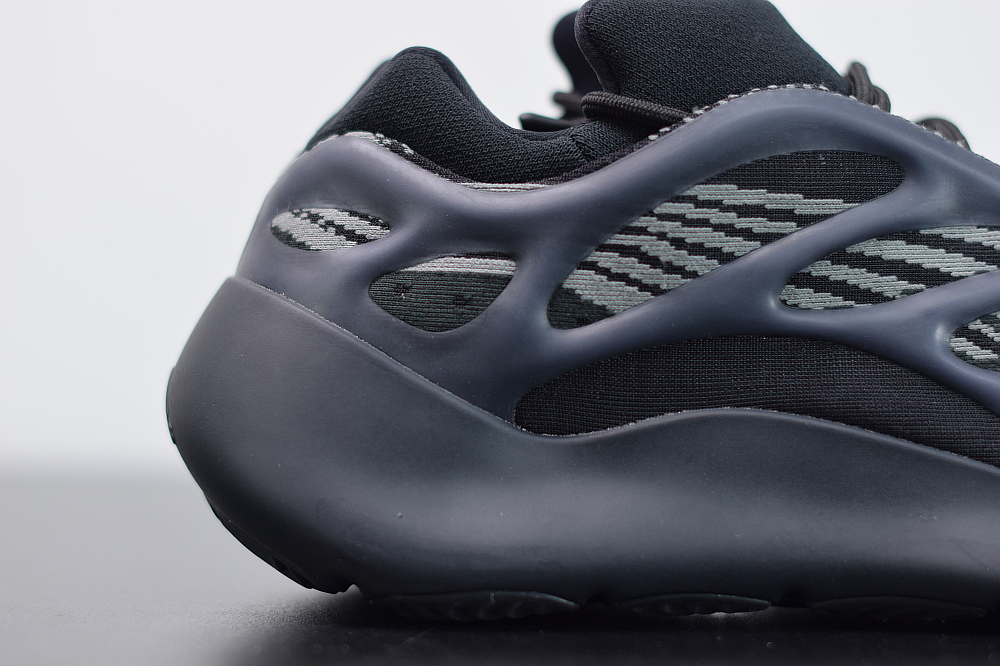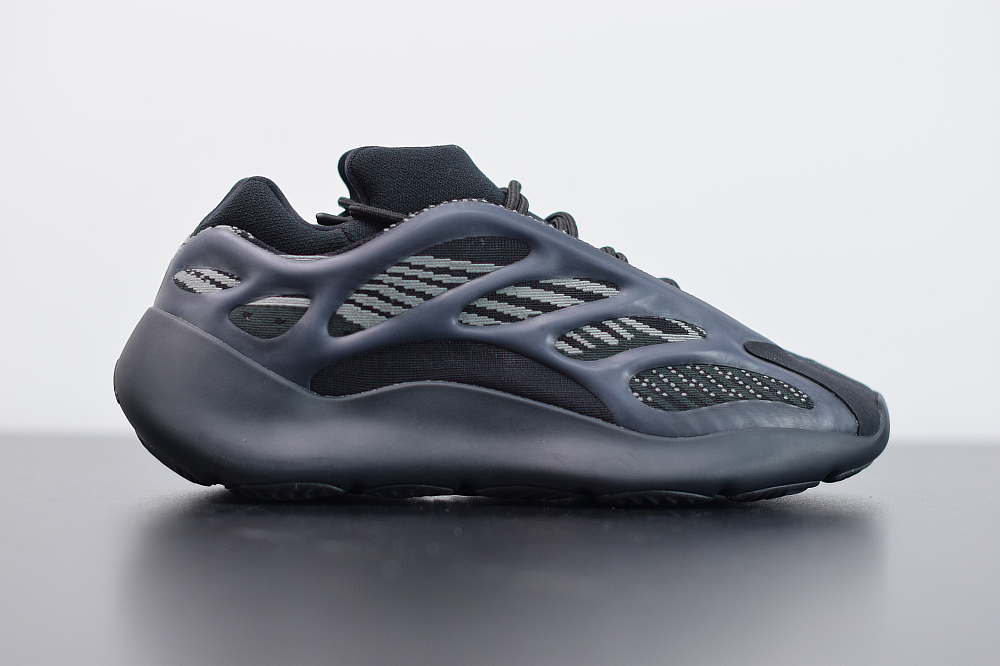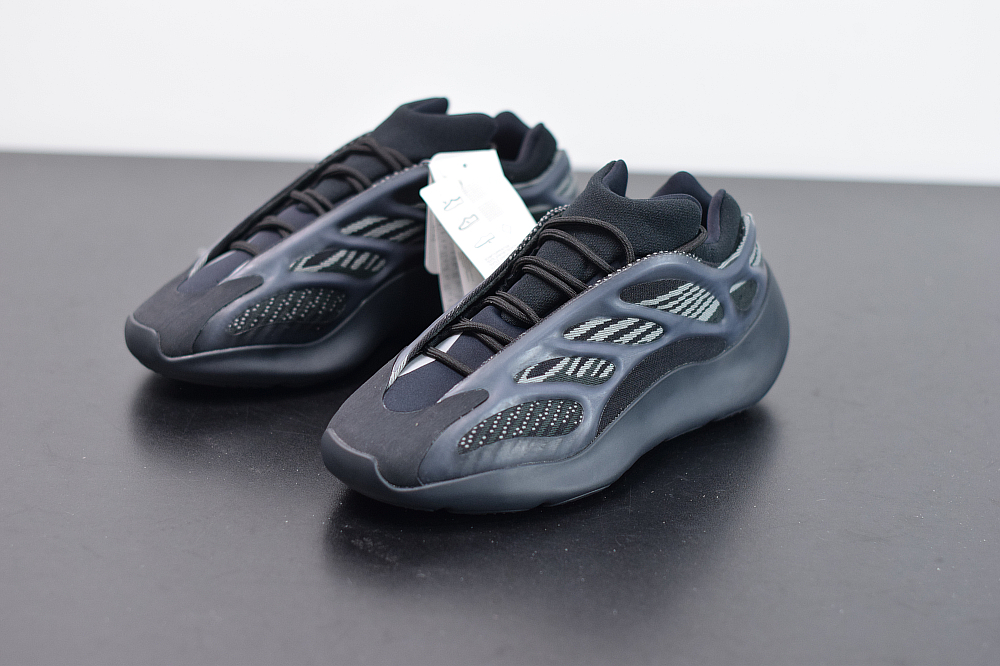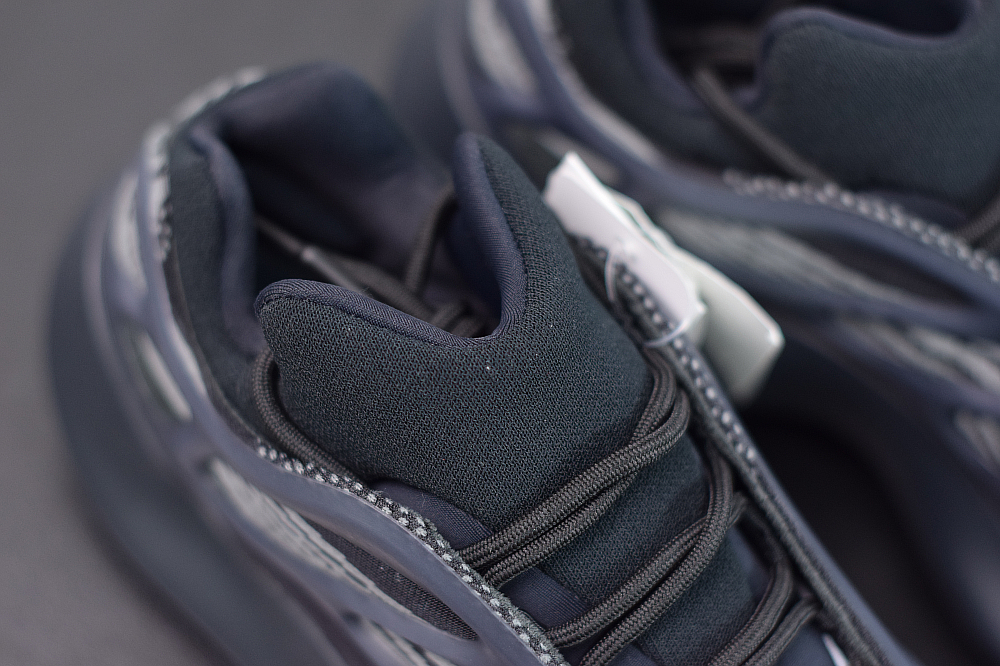 About US
We are the best reps Yeezy 700 store, we offer the best Yeezy 700 reps, it means we provide the replica 1:1 high end quality fake shoes with cheap. There are a lot of amazing selections of classic styles,such as fake Yeezy 700, and others reps Jordans for sale as well. We provide the timely and friendly pre-sales and after-sales customer service, around 8 to 15 days delivery service to let you rest assured shopping.
Are Jordans good for everyday?
Basketball shoes have become fashionable both on and off the court, especially since the appearance of Jordans. This is because having a good pair of these stylish shoes complements your overall casual look. So, you can buy them for everyday use.
xxxxxx
Customer Reviews ( 0 )