jordanreps
PK Yeezy 700 V3 Clay Brown,GY0189
Price:
$121.00 $265.00 pair
SIZE

US4 =UK3 1/2 =FR36 =JP220
US4 1/2 =UK4 =FR36 2/3 =JP225
US5 =UK4 1/2 =FR37 1/3 =JP230
US5 1/2 =UK5 =FR38 =JP235
US6 =UK5 1/2 =FR38 2/3 =JP240
US6 1/2 =UK6 =FR39 1/3 =JP245
US7 =UK6 1/2 =FR40 =JP250
US7 1/2 =UK7 =FR40 2/3 =JP255
US8 =UK7 1/2 =FR41 1/3 =JP260
US8 1/2 =UK8 =FR42 =JP265
US9 =UK8 1/2 =FR42 2/3 =JP270
US9 1/2 =UK9 =FR43 1/3 =JP275
US10 =UK9 1/2 =FR44 =JP280
US10 1/2 =UK10 =FR44 2/3 =JP285
US11 =UK10 1/2 =FR45 1/3 =JP290
US11 1/2 =UK11 =FR46 =JP295
US12 1/2 =UK12 =FR47 1/3 =JP305
Contact Us
Description
Product Name:
PK Yeezy 700 V3 Clay Brown,GY0189

PK Yeezy 700
is one of the hottest categories of

Yeezy Reps

, because

PK Sneakers

strictly monitors the quality and ensures that the quality meets the requirements before leaving the factory and shipping.
Colorway: EREMIAL/EREMIAL/EREMIAL
SERVICE,SIZE and Product detail photos as below.
WHAT YOU SEE IS WHAT YOU GET.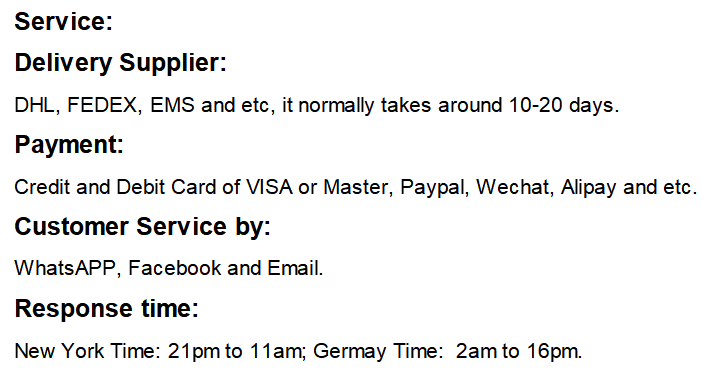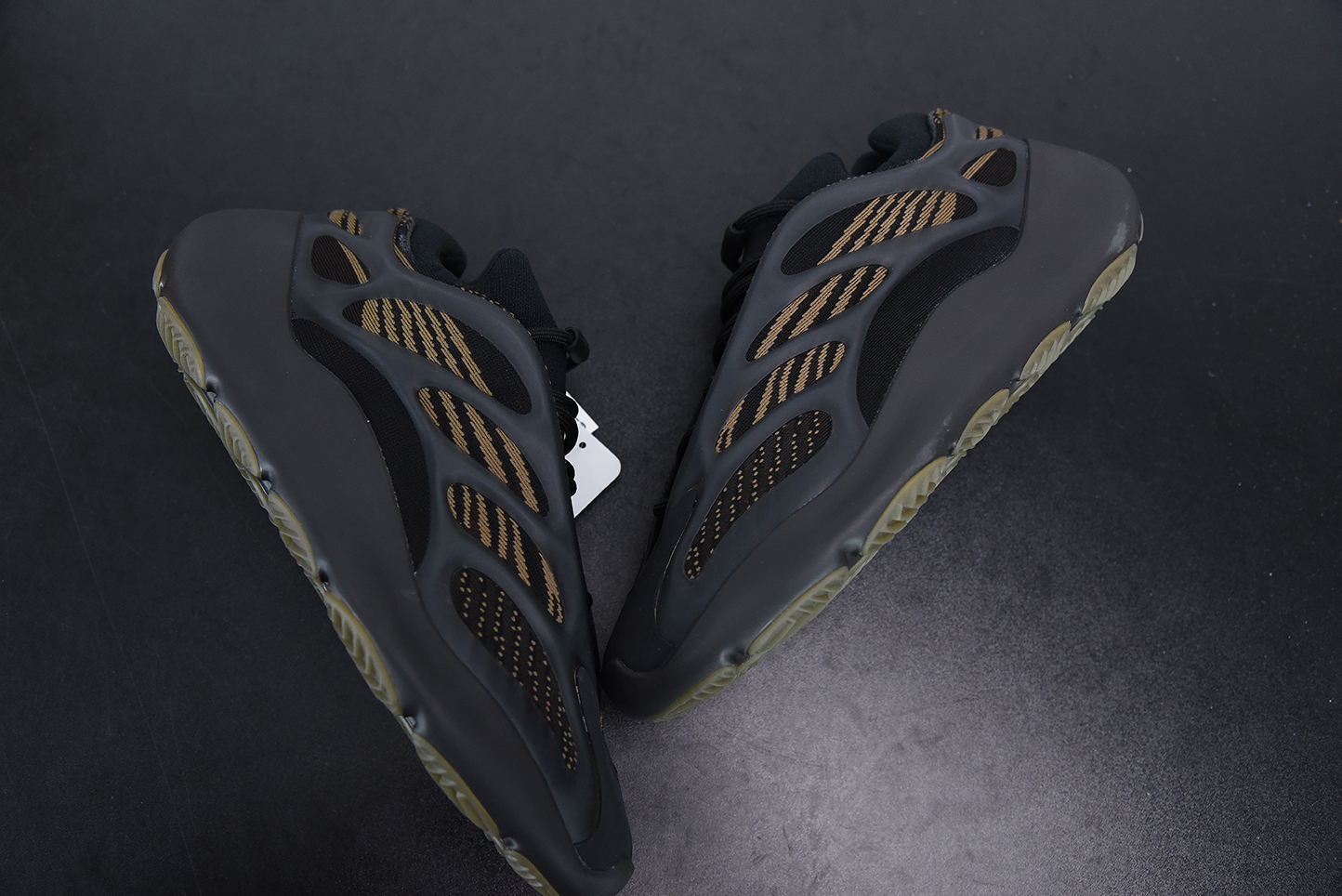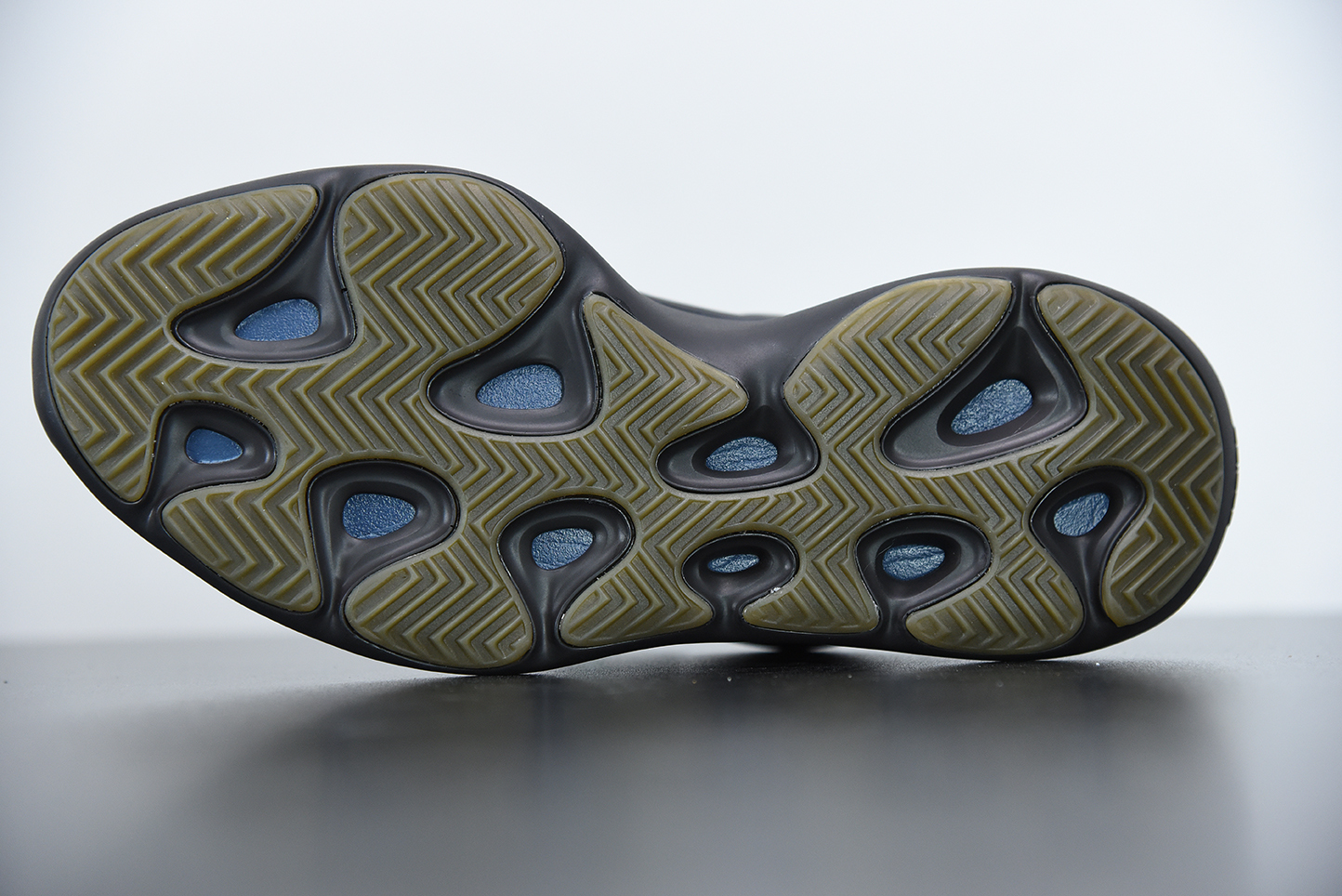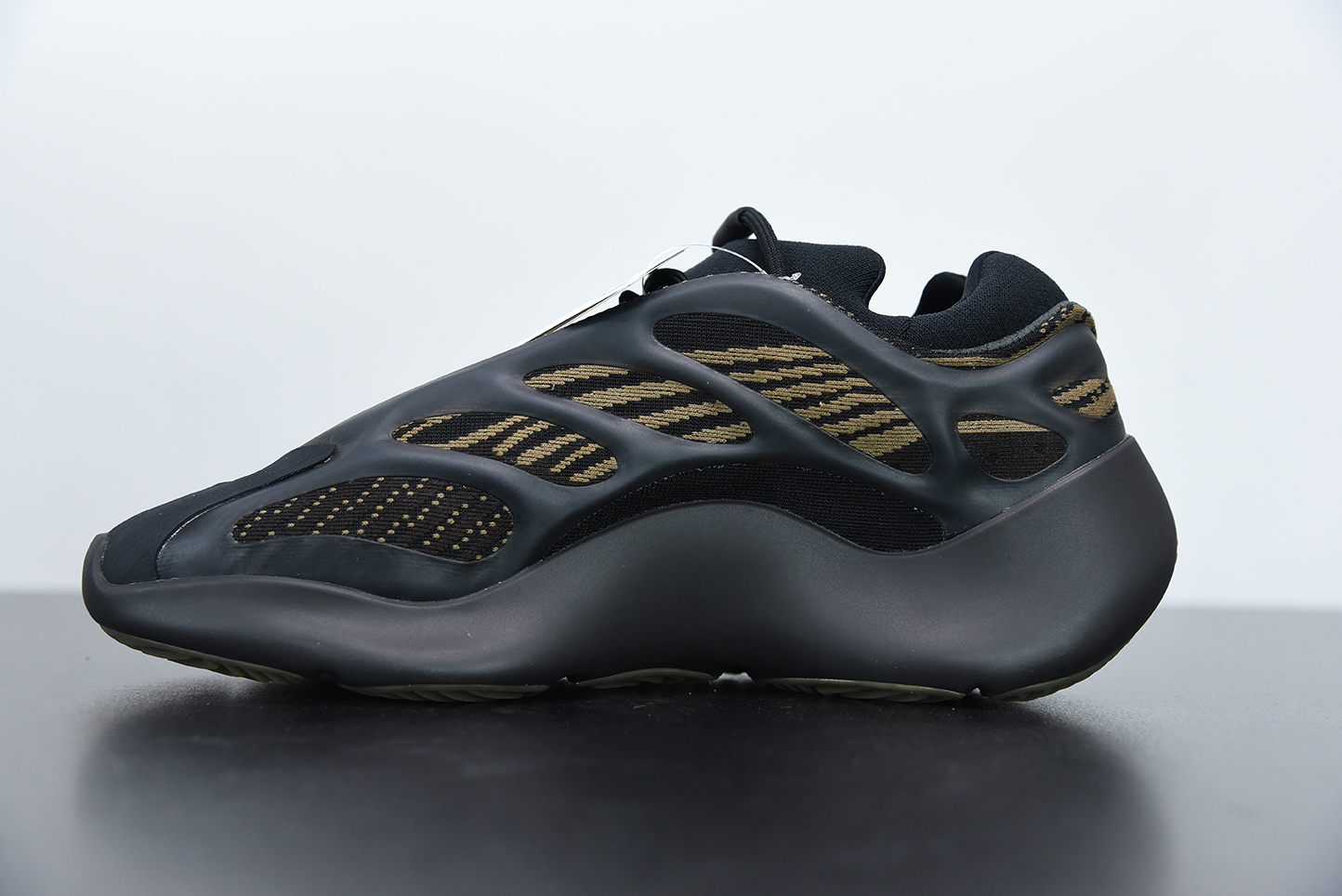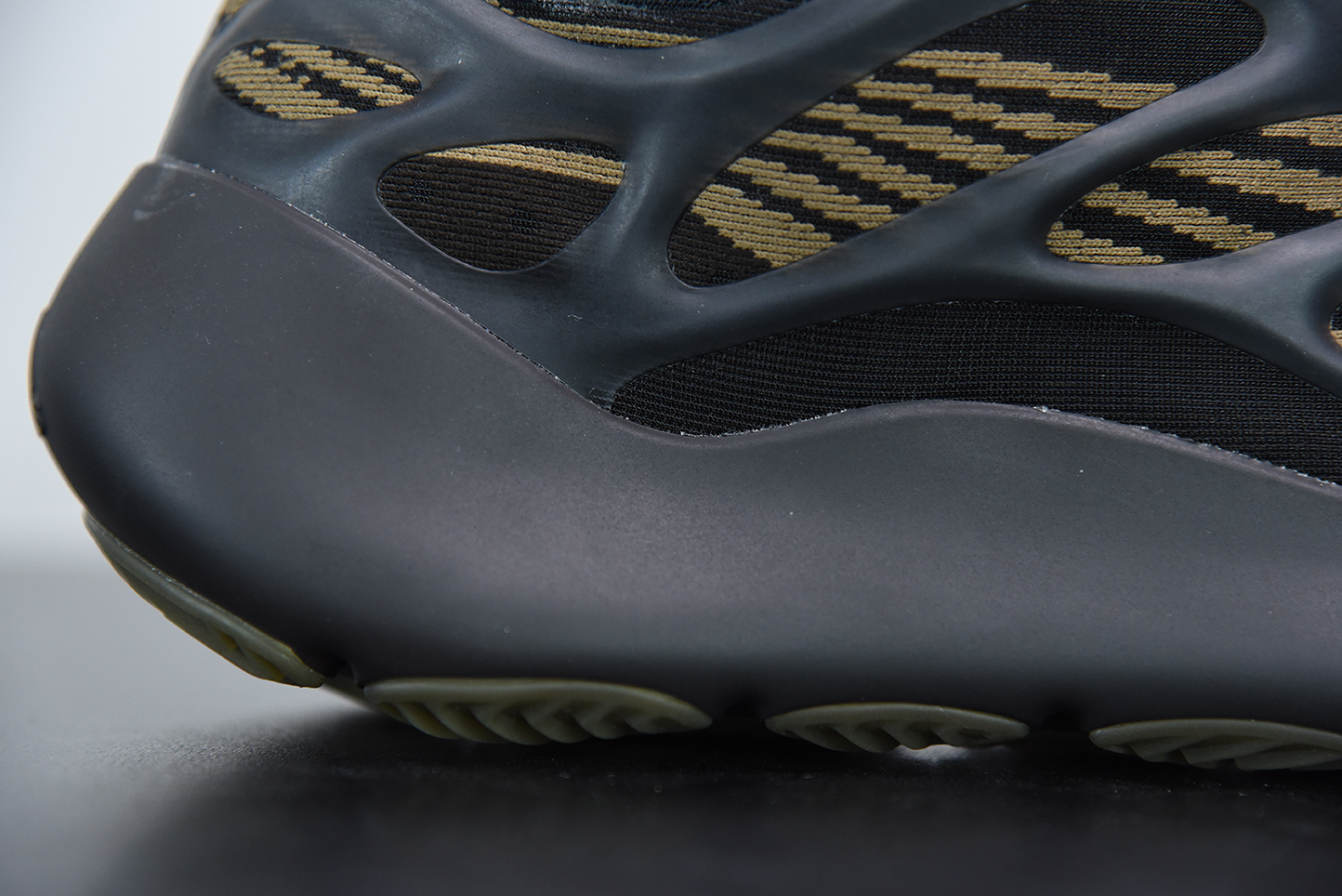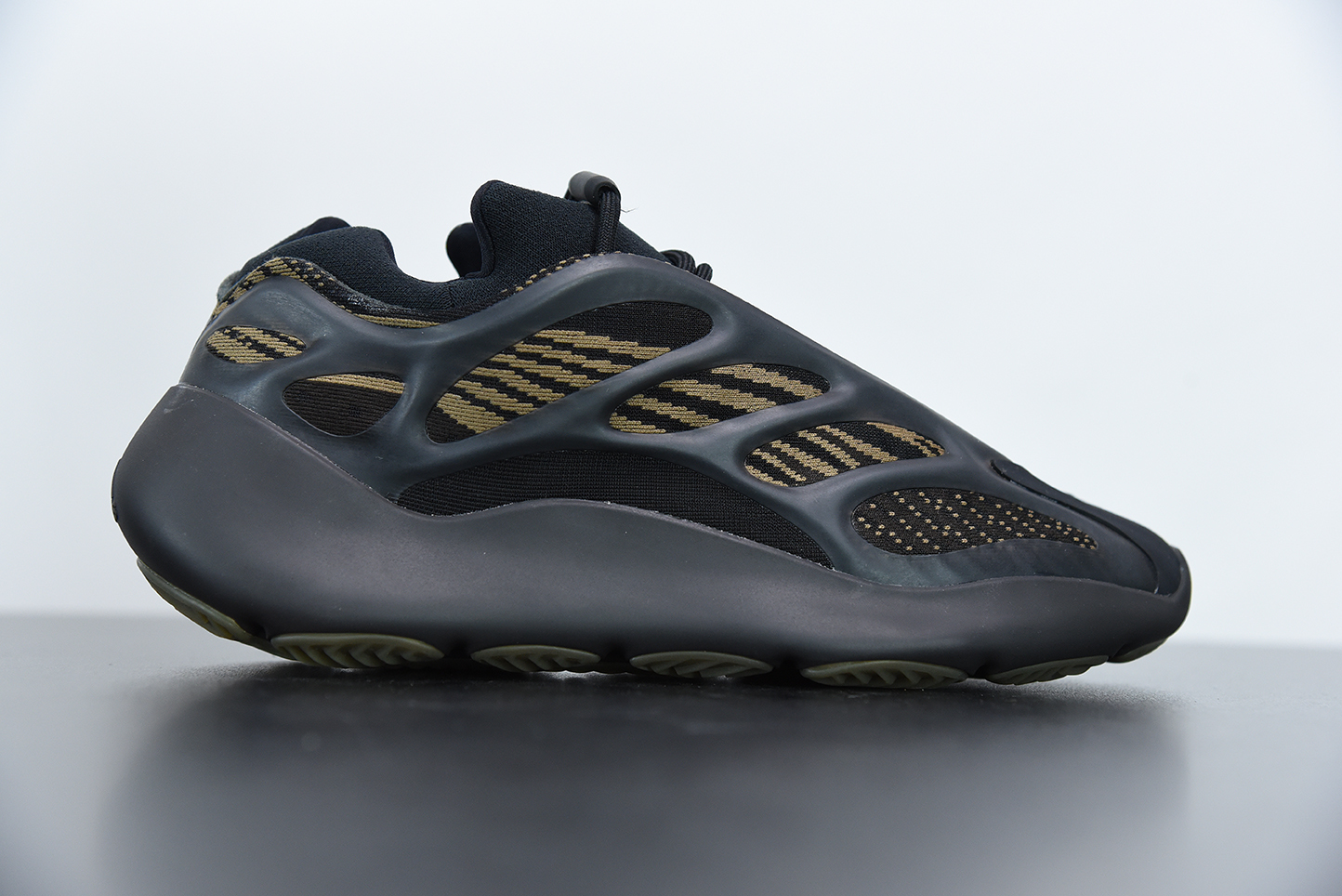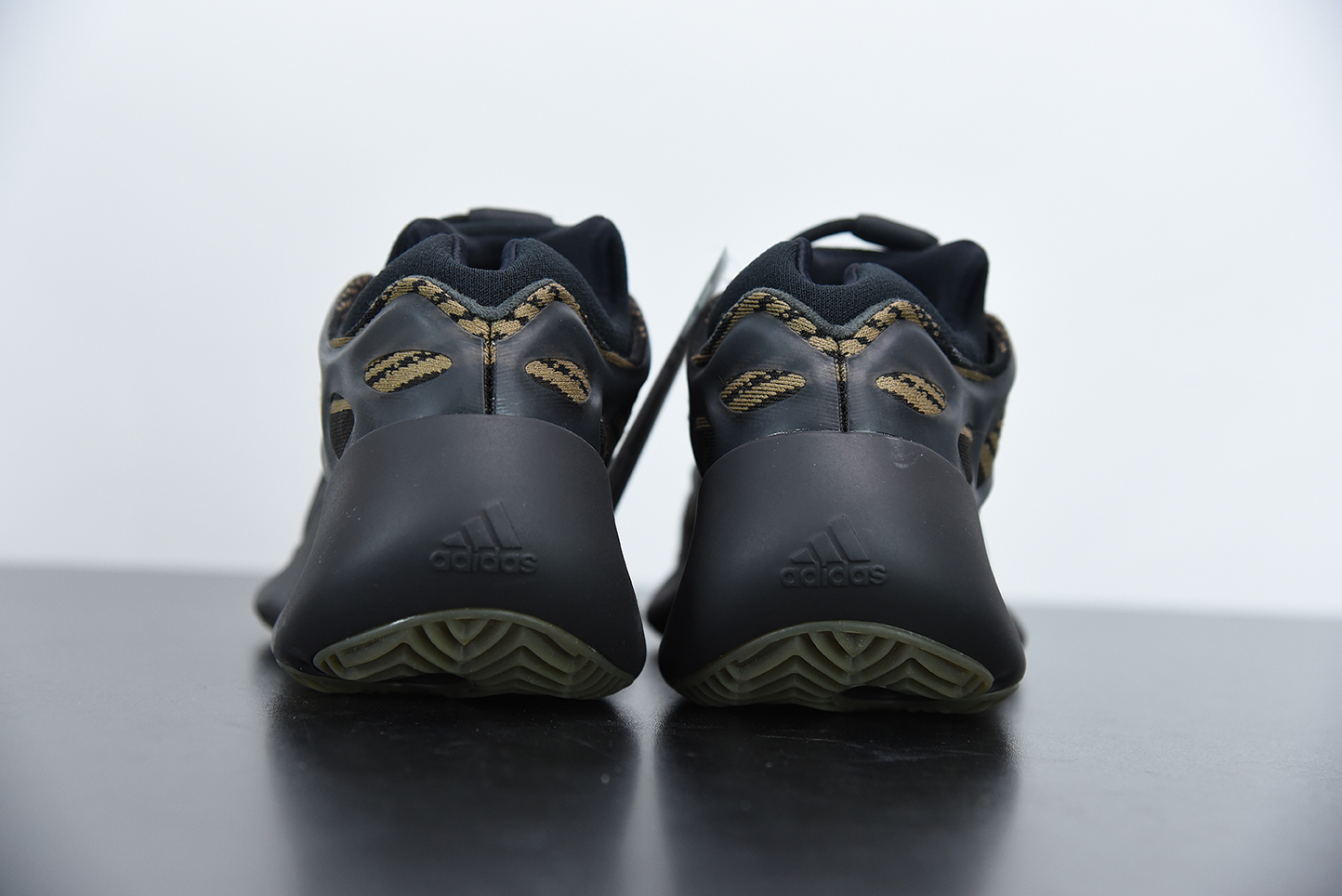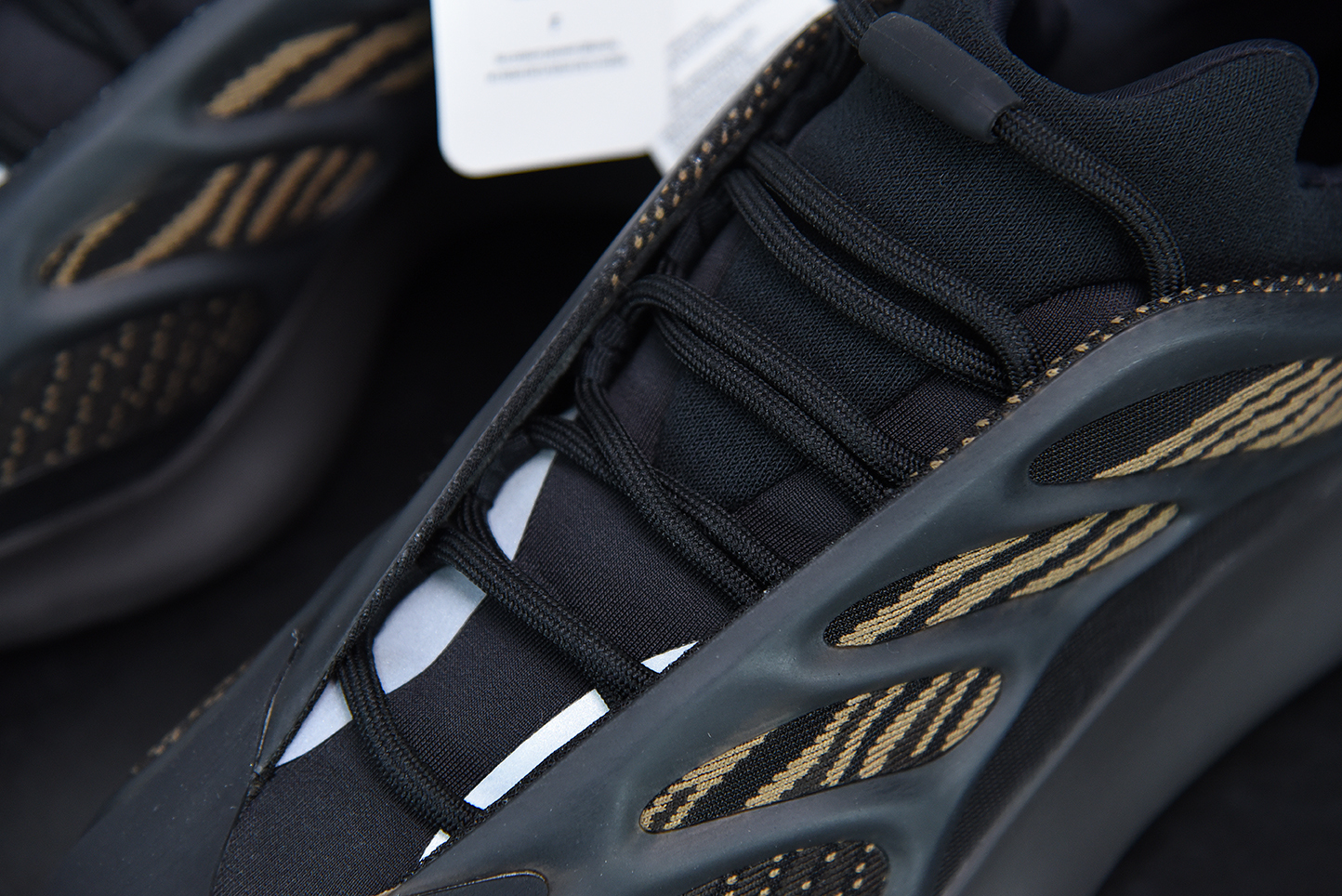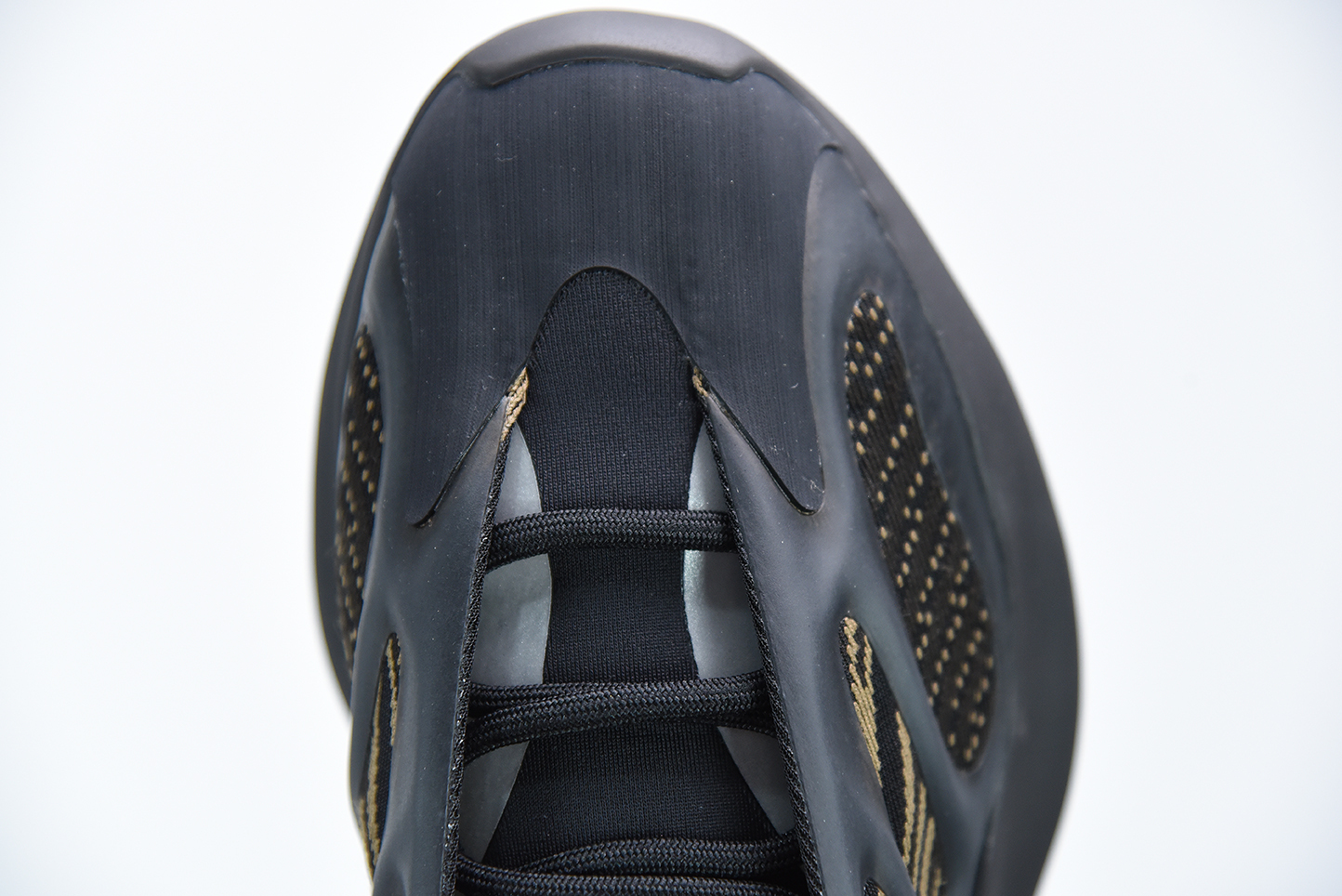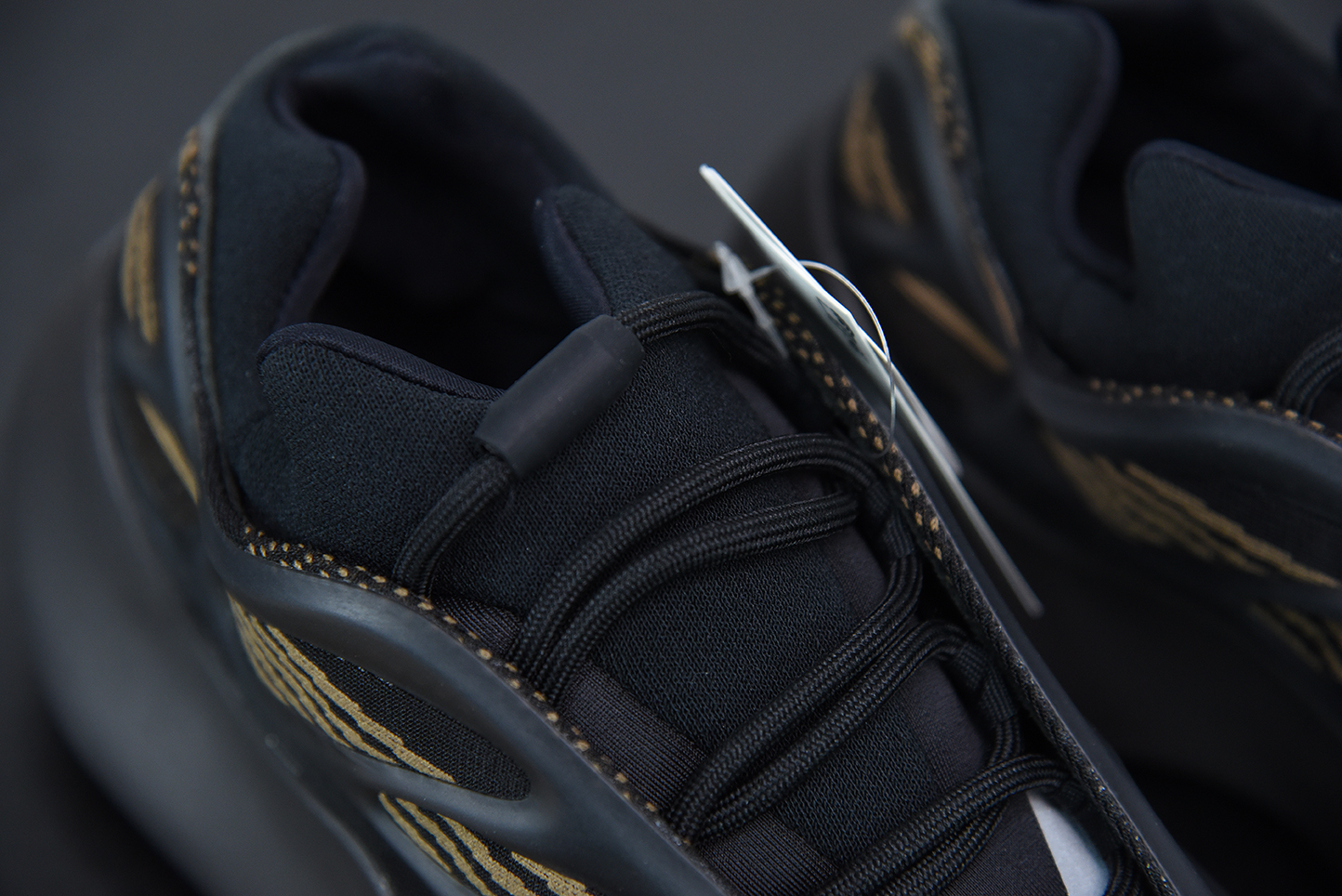 About US
Welcome to JordanReps! As one of the leading online stores of fashion reps sneakers and replica shoes, we always provide you with high quality shoes in the classic and latest styles. You will find many hot replica sneakers such as Yeezy 350, 500, 700, Air Force 1, Dunk, Jordans,, Yeezys and etc on sale, as well as the high quality and cheapest Jordans, Dunks, Yeezys and others reps shoes for men and women. We ship sneakers worldwide, and all orders can be shipped quickly. Quality and good service are our top priorities!
Does replica mean fake?
Replica goods are close copies of the original goods. Also referred to as knockoffs, they are acknowledged to be modeled after the original famous product. Therefore, they share a striking resemblance with the original goods.
xxxxxx
Customer Reviews ( 0 )