jordanreps
PK Yeezy Boost 350 V2 Synth (Reflective),FV5666
Price:
$127.00 $450.00 pair
SIZE

US4 =UK3 1/2 =FR36 =JP220
US4 1/2 =UK4 =FR36 2/3 =JP225
US5 =UK4 1/2 =FR37 1/3 =JP230
US5 1/2 =UK5 =FR38 =JP235
US6 =UK5 1/2 =FR38 2/3 =JP240
US6 1/2 =UK6 =FR39 1/3 =JP245
US7 =UK6 1/2 =FR40 =JP250
US7 1/2 =UK7 =FR40 2/3 =JP255
US8 =UK7 1/2 =FR41 1/3 =JP260
US8 1/2 =UK8 =FR42 =JP265
US9 =UK8 1/2 =FR42 2/3 =JP270
US9 1/2 =UK9 =FR43 1/3 =JP275
US10 =UK9 1/2 =FR44 =JP280
US10 1/2 =UK10 =FR44 2/3 =JP285
US11 =UK10 1/2 =FR45 1/3 =JP290
US11 1/2 =UK11 =FR46 =JP295
Contact Us
Description
Product Name:
PK Yeezy Boost 350 V2 Synth (Reflective),FV5666

PK Yeezy 350
is one of the hottest categories of
Yeezy 350 Reps
, because

PK Sneakers

strictly monitors the quality and ensures that the quality meets the requirements before leaving the factory and shipping.
Colorway:
SYNTH/SYNTH/SYNTH
SERVICE,SIZE and Product detail photos as below.
WHAT YOU SEE IS WHAT YOU GET.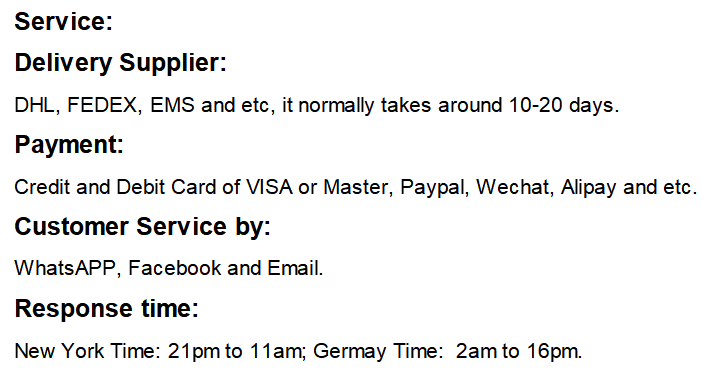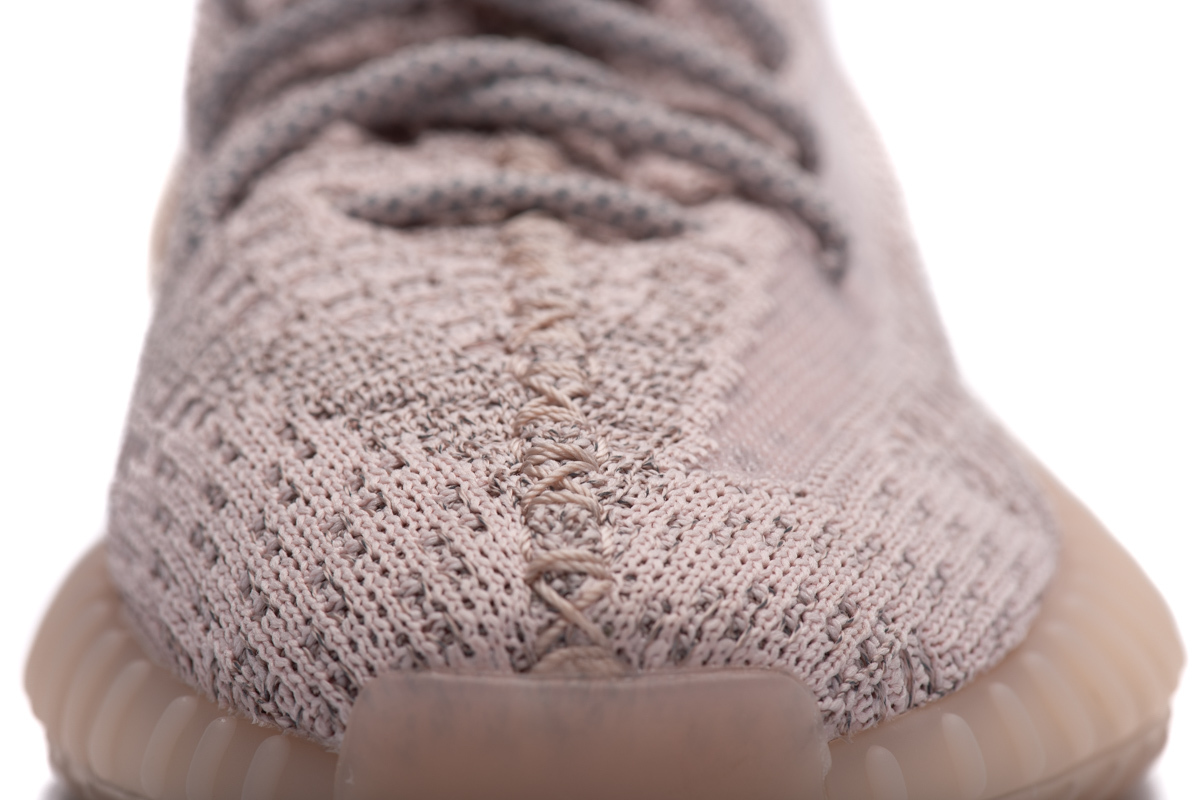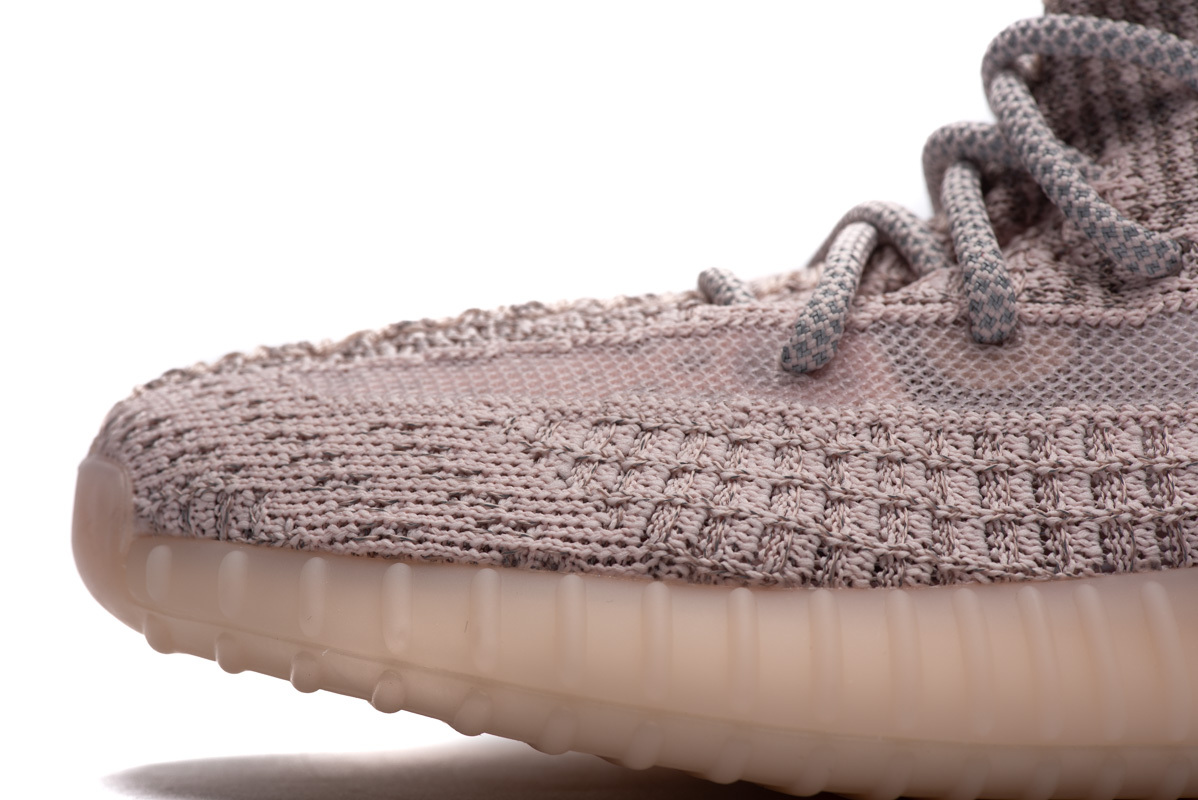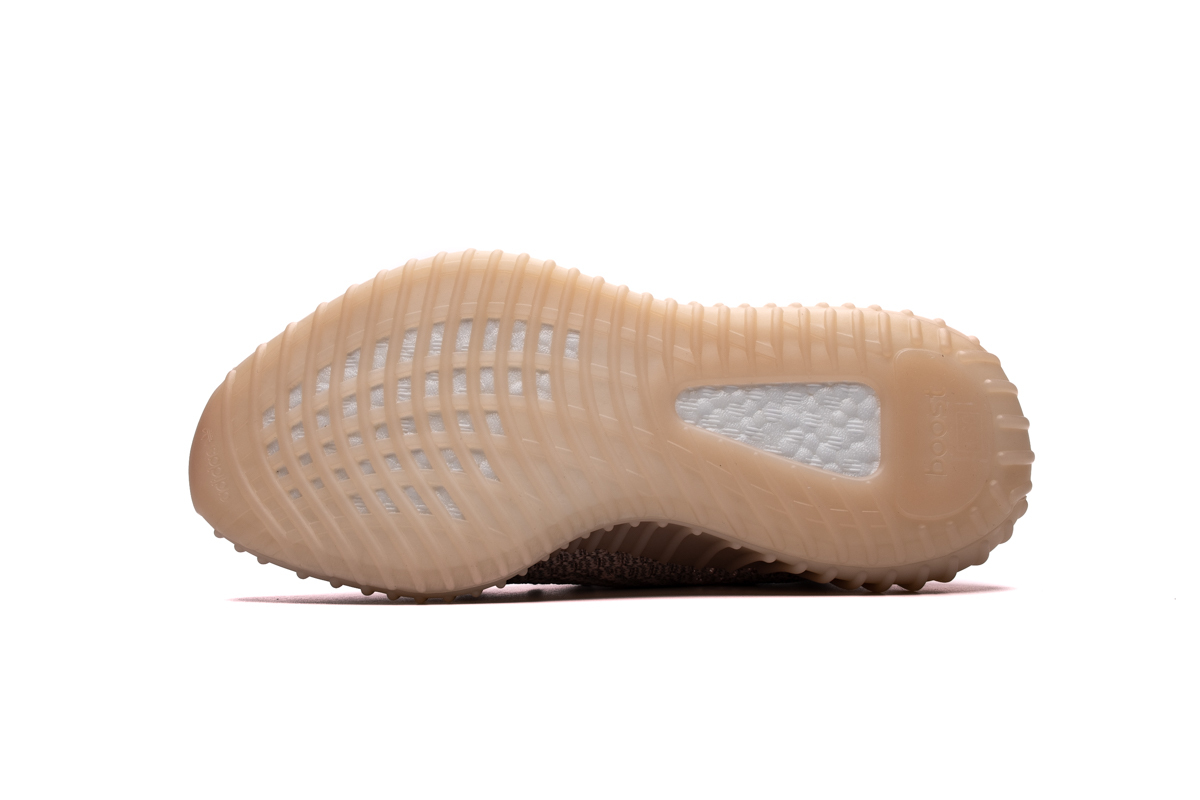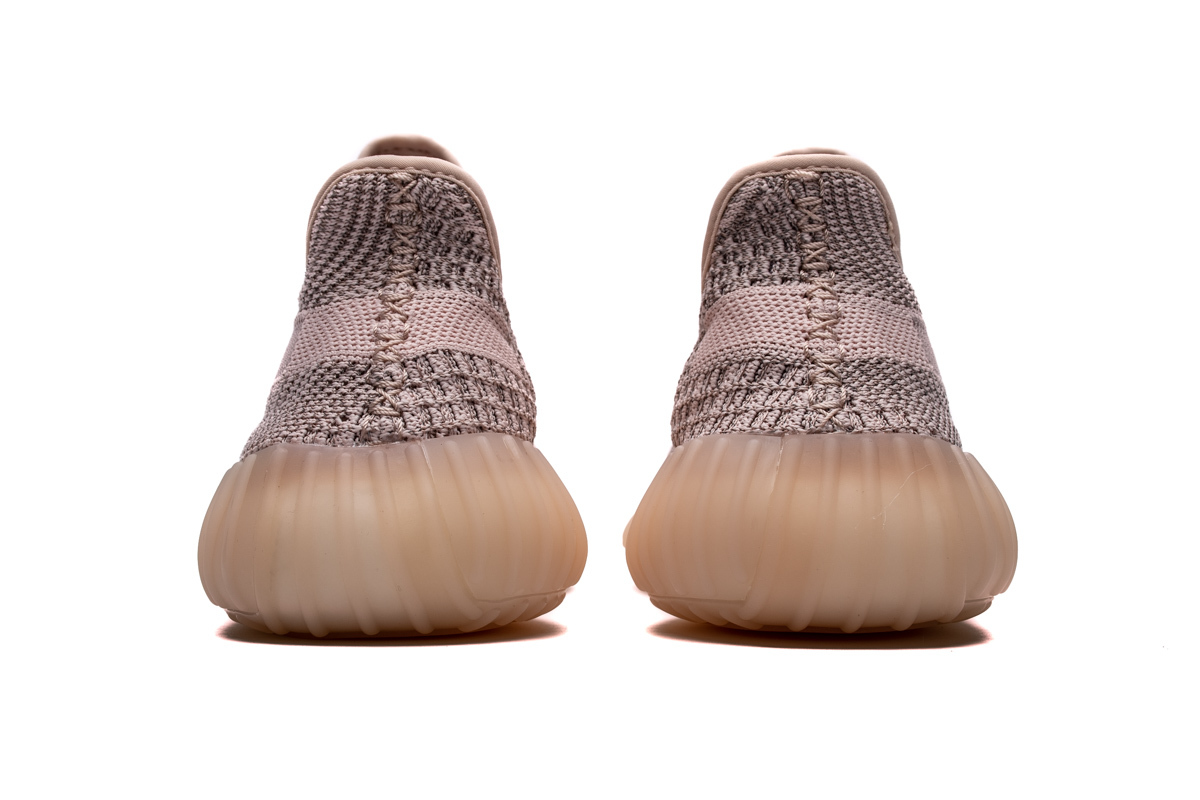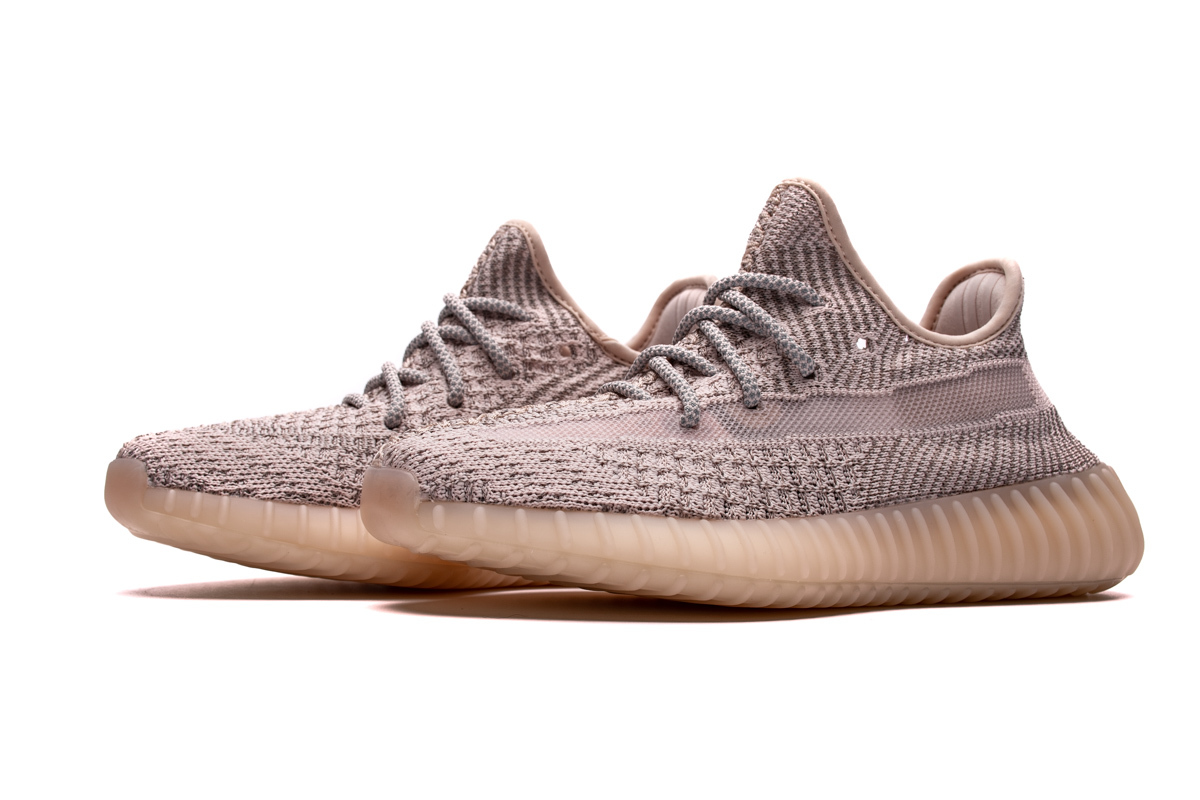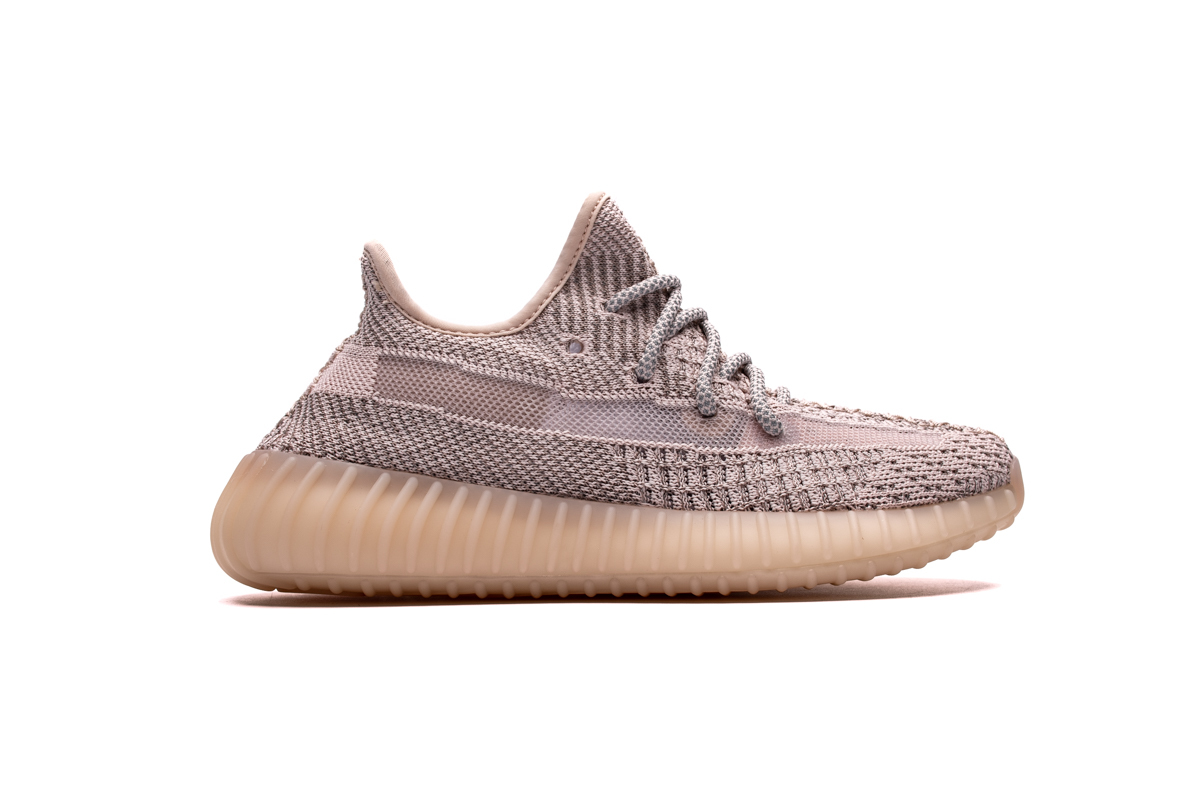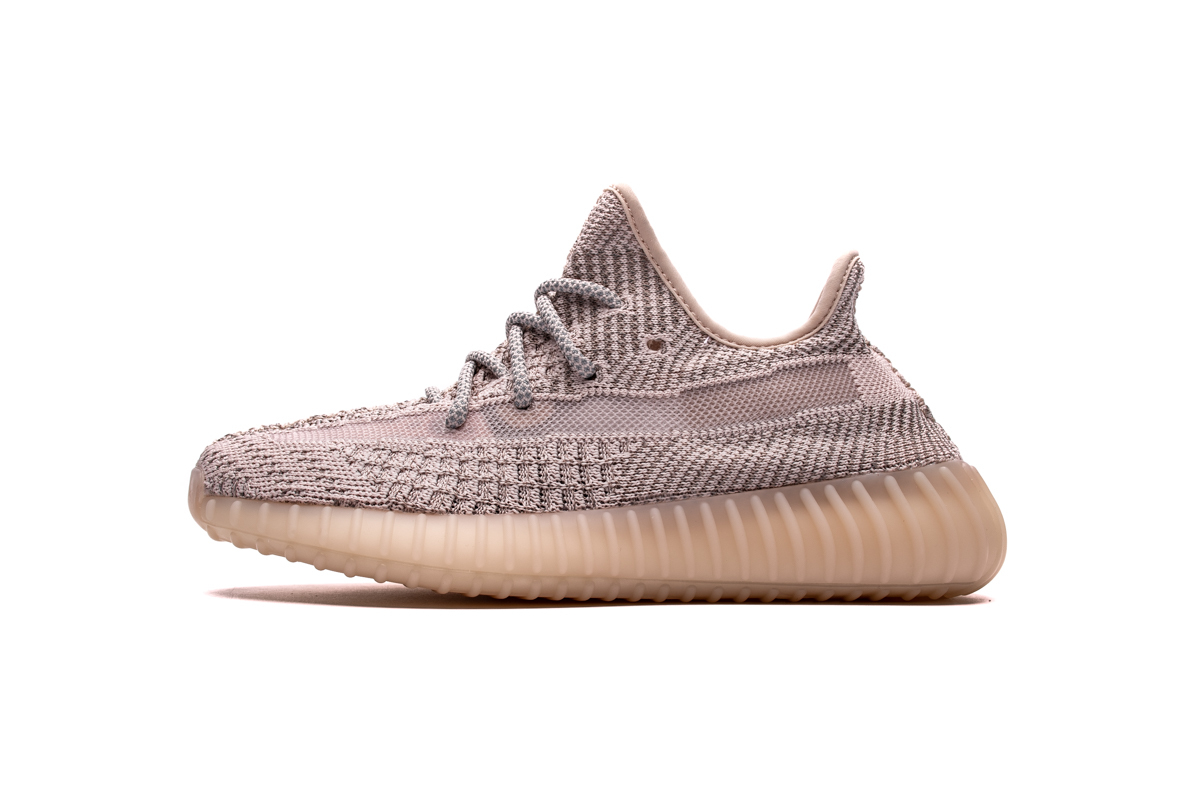 About US
Quality and good service are top priorities of JordanReps. Every pair of shoes is strictly inspected before leaving the factory to ensure that every consumer is satisfied with the product. Our products are professional and top quality replica sneakers. Hope that our products can cheer up your life. It is a great choice to shop and collect reps shoes from JordanReps
Why do people get Rep shoes?
For most people, designer shoes and clothes are simply not affordable. With designer replicas, you can sport the luxury designer look for a fraction of the price of the real thing. Believe it or not, replicas can not only look like the real thing, but they may be identical!
xxxxxx
Customer Reviews ( 0 )