jordanreps
💖Buy 1 PK Sneakers to get this Pair $39.9💖 G5 Yeezy Foam RNNR Sand,FY4567
Price:
$39.90 $150.00 pair
SIZE

US4 =UK3 1/2 =FR36 =JP220
US4 1/2 =UK4 =FR36 2/3 =JP225
US5 =UK4 1/2 =FR37 1/3 =JP230
US5 1/2 =UK5 =FR38 =JP235
US6 =UK5 1/2 =FR38 2/3 =JP240
US6 1/2 =UK6 =FR39 1/3 =JP245
US7 =UK6 1/2 =FR40 =JP250
US7 1/2 =UK7 =FR40 2/3 =JP255
US8 =UK7 1/2 =FR41 1/3 =JP260
US8 1/2 =UK8 =FR42 =JP265
US9 =UK8 1/2 =FR42 2/3 =JP270
US9 1/2 =UK9 =FR43 1/3 =JP275
US10 =UK9 1/2 =FR44 =JP280
US10 1/2 =UK10 =FR44 2/3 =JP285
US11 =UK10 1/2 =FR45 1/3 =JP290
US11 1/2 =UK11 =FR46 =JP295
US12 1/2 =UK12 =FR47 1/3 =JP305
US13 =UK12 1/2 =FR48 =JP310
Contact Us
Description
💖Buy 1 PK Sneakers to get this Pair $39.9💖
When buying this pair, you must buy one pair of PK sneakers at the same time. If you only buy this pair and we will refund you.
Product Name:
G5 Yeezy Foam RNNR Sand,FY4567

SERVICE,SIZE and Product detail photos as below.
WHAT YOU SEE IS WHAT YOU GET.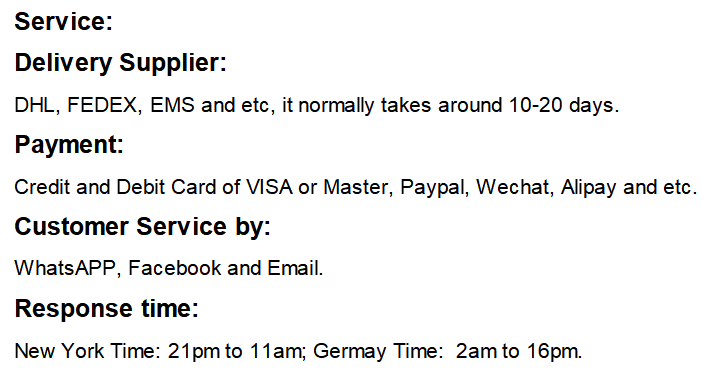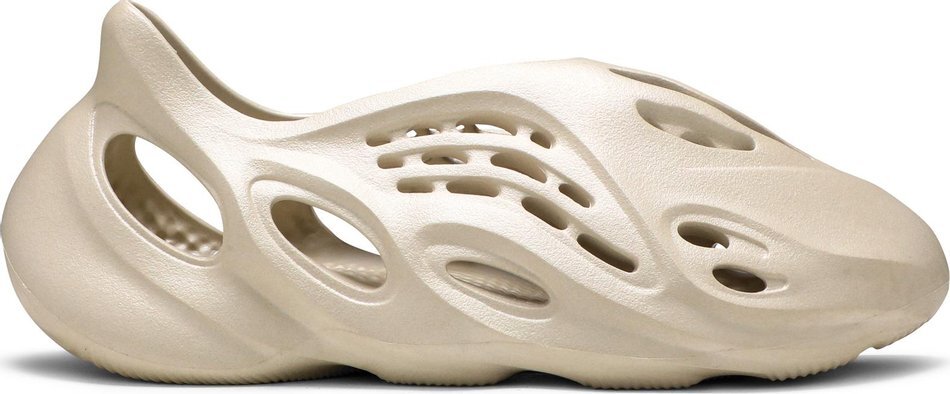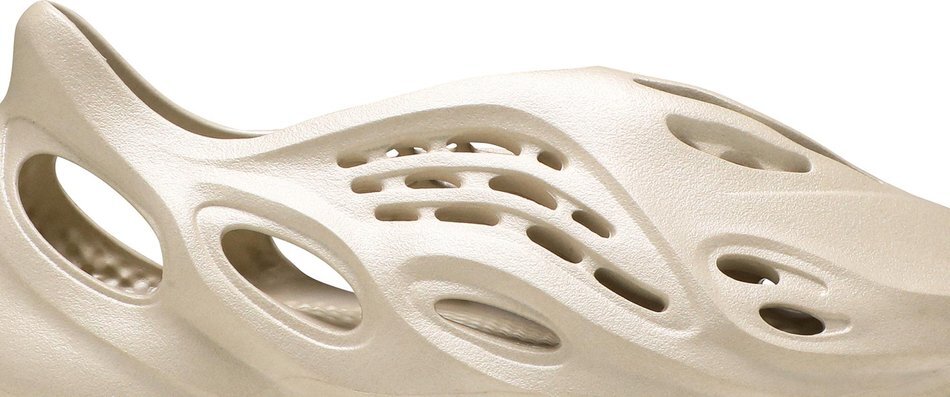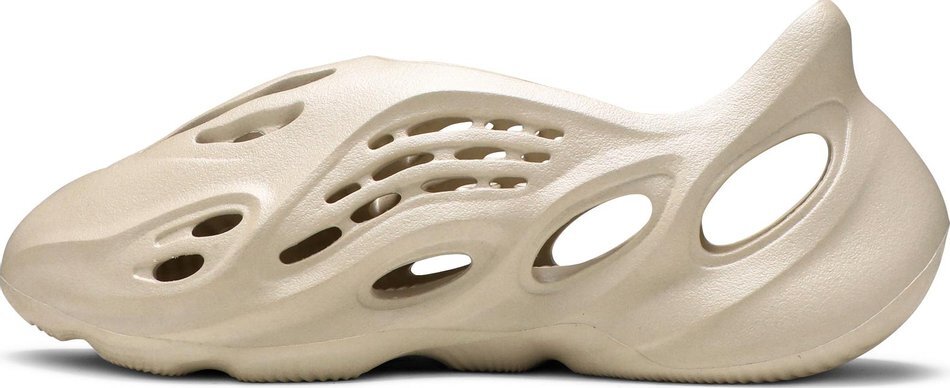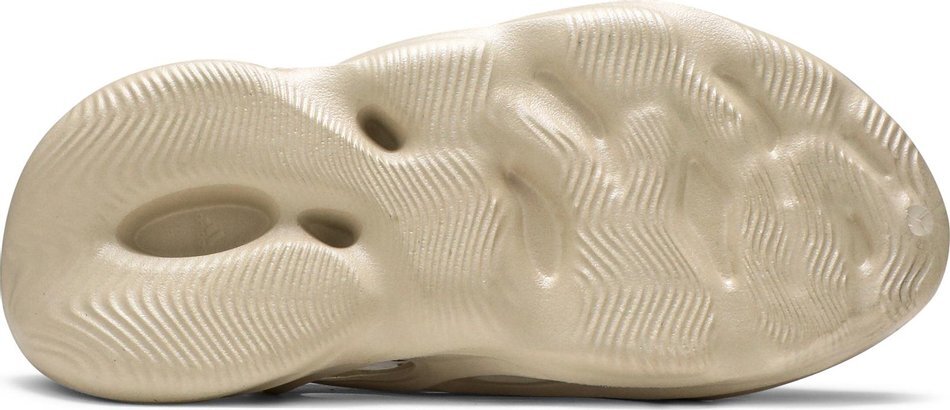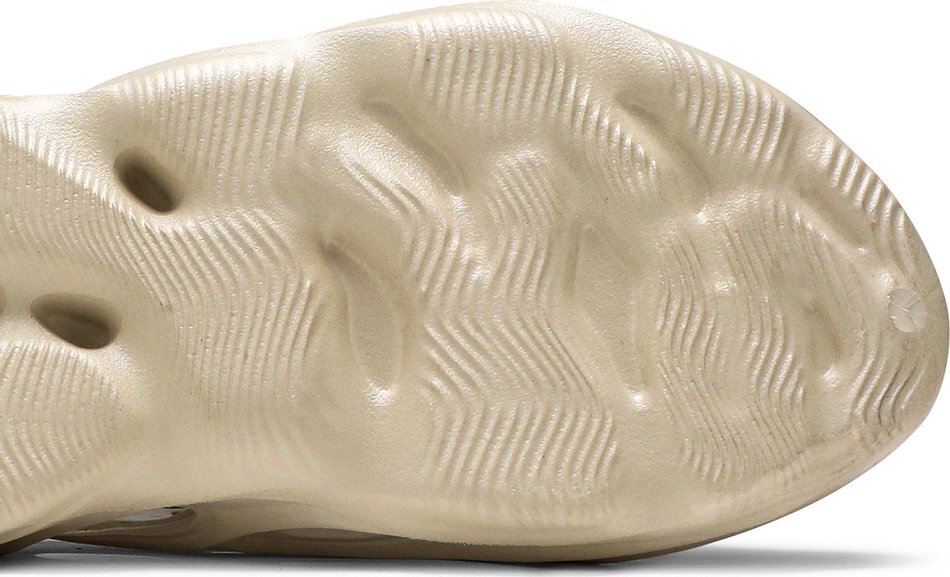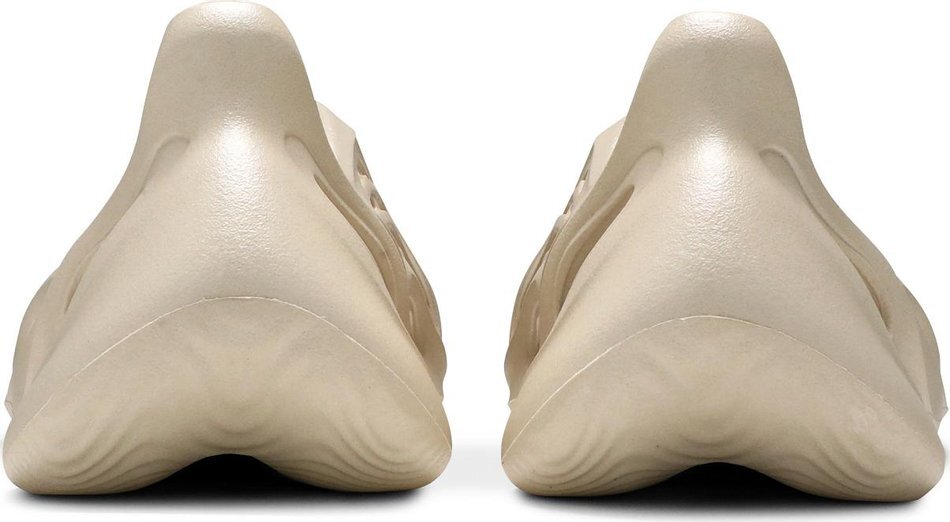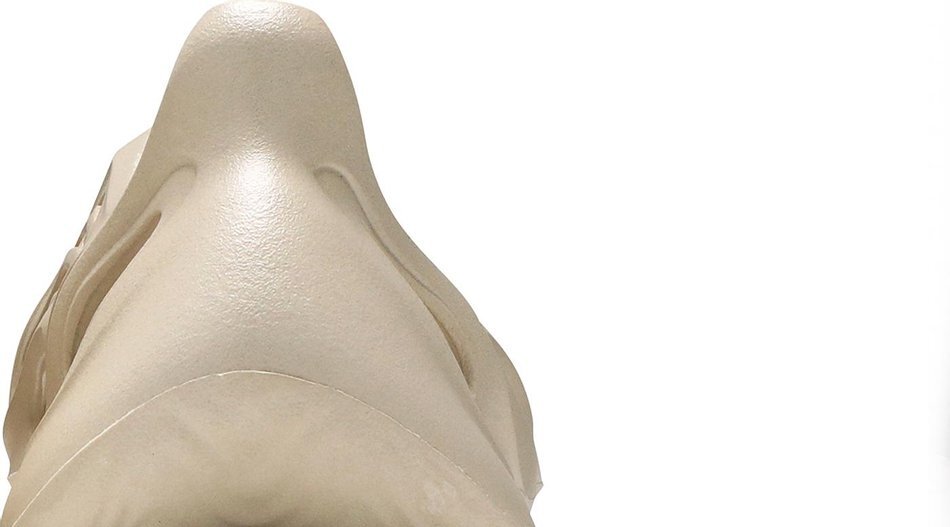 About US
Jordan Reps is the best replica shoes website to shop replica Yeezy foam RNNR cheap, our goal is to make a replica online store with the most cost-effective and the best shopping experience for sneakerheads who like to fake shoes, becuse we have rich production experience, the same materials as genuine products, synchronized techology and equipment and experienced production supervisors.
GOAT: An abbreviation of 'Greatest Of All Time'. Mostly used in reference to Michael Jordan and now Kanye West.
Grails: You most sought-after sneakers that are usually hard to get, either because they're very rare or expensive.
xxxxxx
Customer Reviews ( 0 )