jordanreps
💖Buy 1 PK Sneakers to get this Pair $39.9💖 G5 Yeezy Slide Bone,FZ5897
Price:
$39.90 $120.00 pair
SIZE

US4 =UK3 1/2 =FR36 =JP220
US4 1/2 =UK4 =FR36 2/3 =JP225
US5 =UK4 1/2 =FR37 1/3 =JP230
US5 1/2 =UK5 =FR38 =JP235
US6 =UK5 1/2 =FR38 2/3 =JP240
US6 1/2 =UK6 =FR39 1/3 =JP245
US7 =UK6 1/2 =FR40 =JP250
US7 1/2 =UK7 =FR40 2/3 =JP255
US8 =UK7 1/2 =FR41 1/3 =JP260
US8 1/2 =UK8 =FR42 =JP265
US9 =UK8 1/2 =FR42 2/3 =JP270
US9 1/2 =UK9 =FR43 1/3 =JP275
US10 =UK9 1/2 =FR44 =JP280
US10 1/2 =UK10 =FR44 2/3 =JP285
US11 =UK10 1/2 =FR45 1/3 =JP290
US11 1/2 =UK11 =FR46 =JP295
US12 1/2 =UK12 =FR47 1/3 =JP305
US13 =UK12 1/2 =FR48 =JP310
Contact Us
Description
💖Buy 1 PK Sneakers to get this Pair $39.9💖
When buying this pair, you must buy one pair of PK sneakers at the same time. If you only buy this pair and we will refund you.
Product Name: G5 Yeezy Slide Bone,FZ5897
SERVICE,SIZE and Product detail photos as below.
WHAT YOU SEE IS WHAT YOU GET.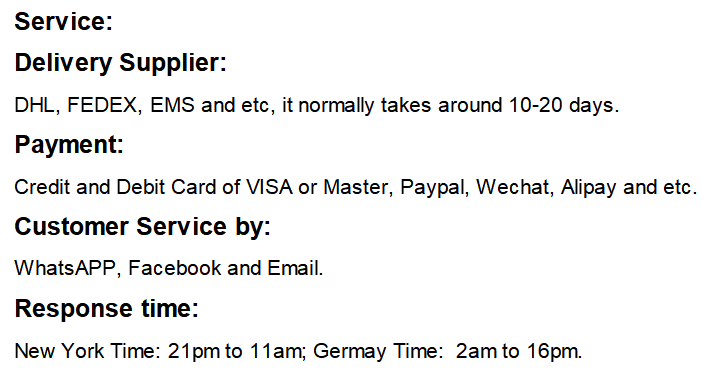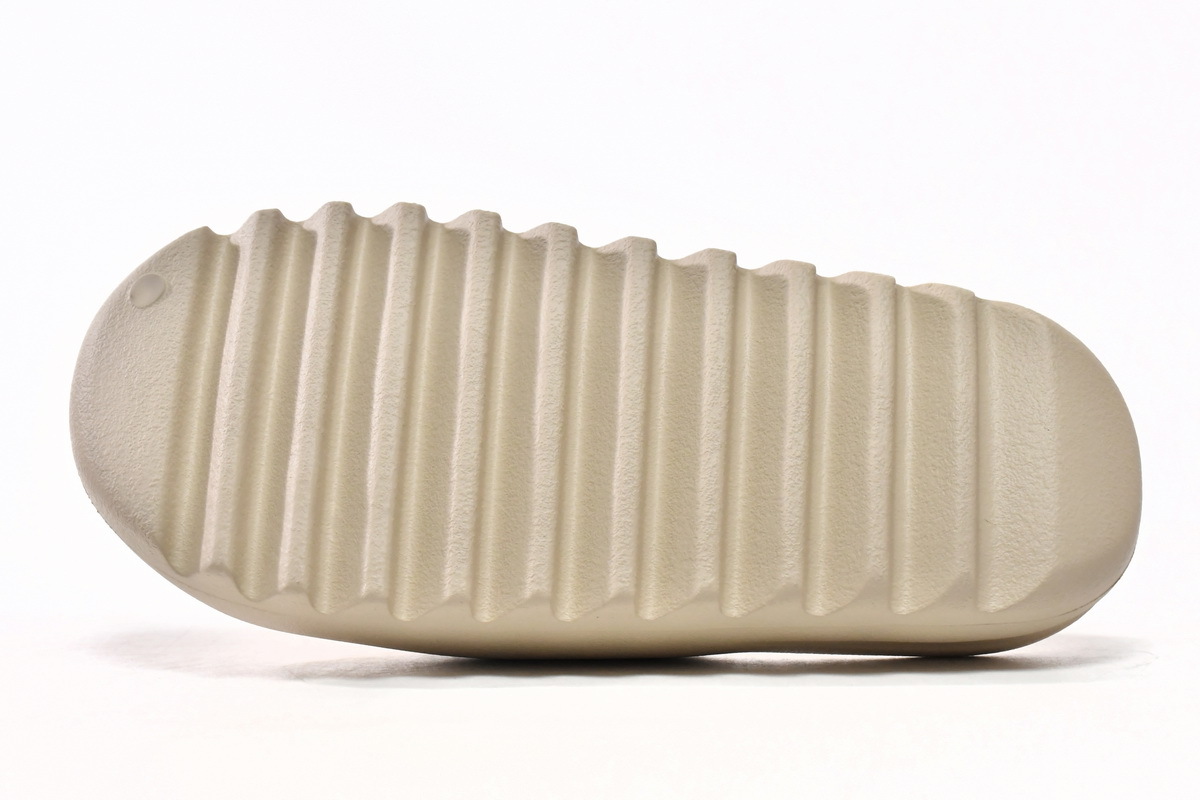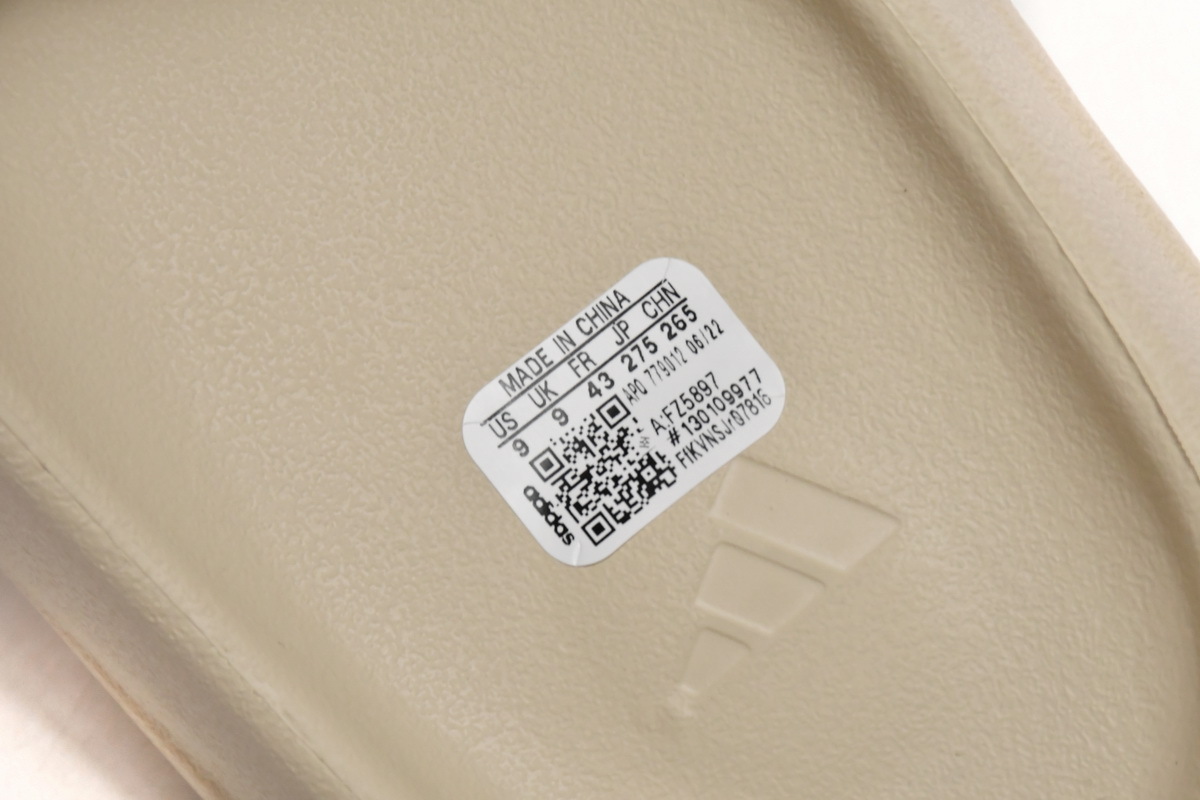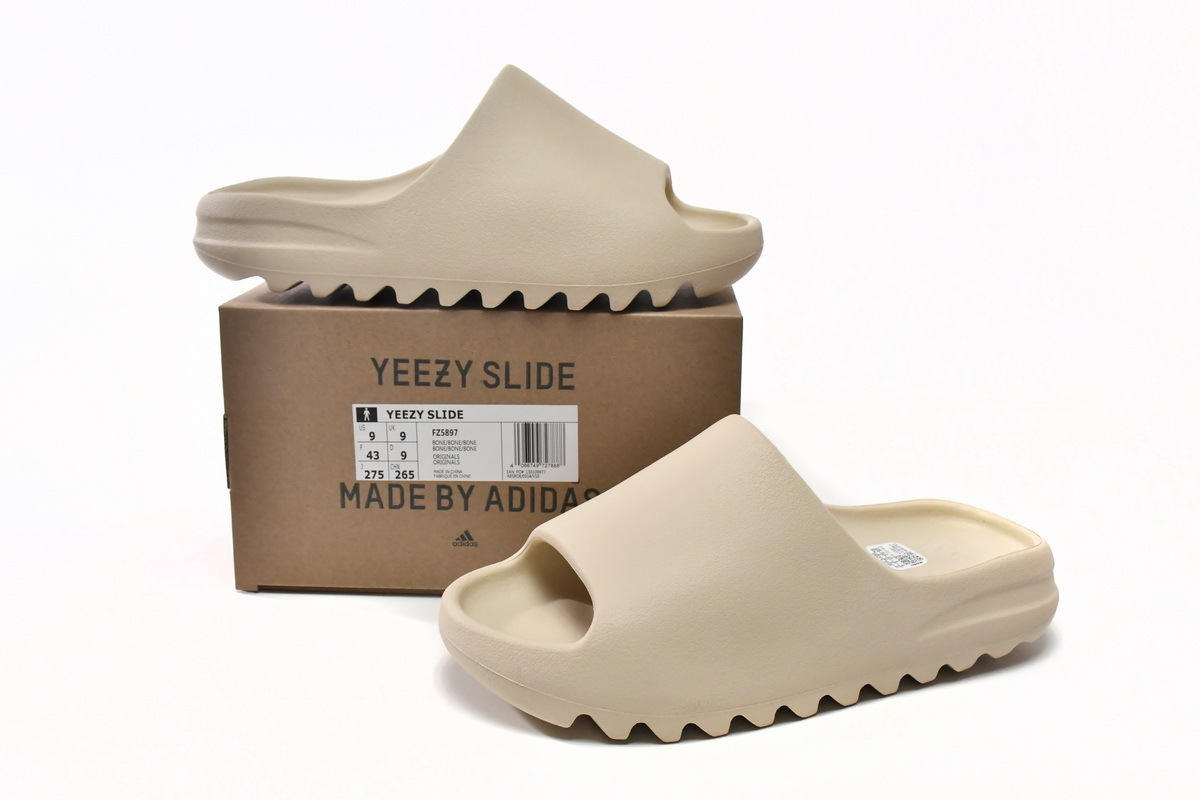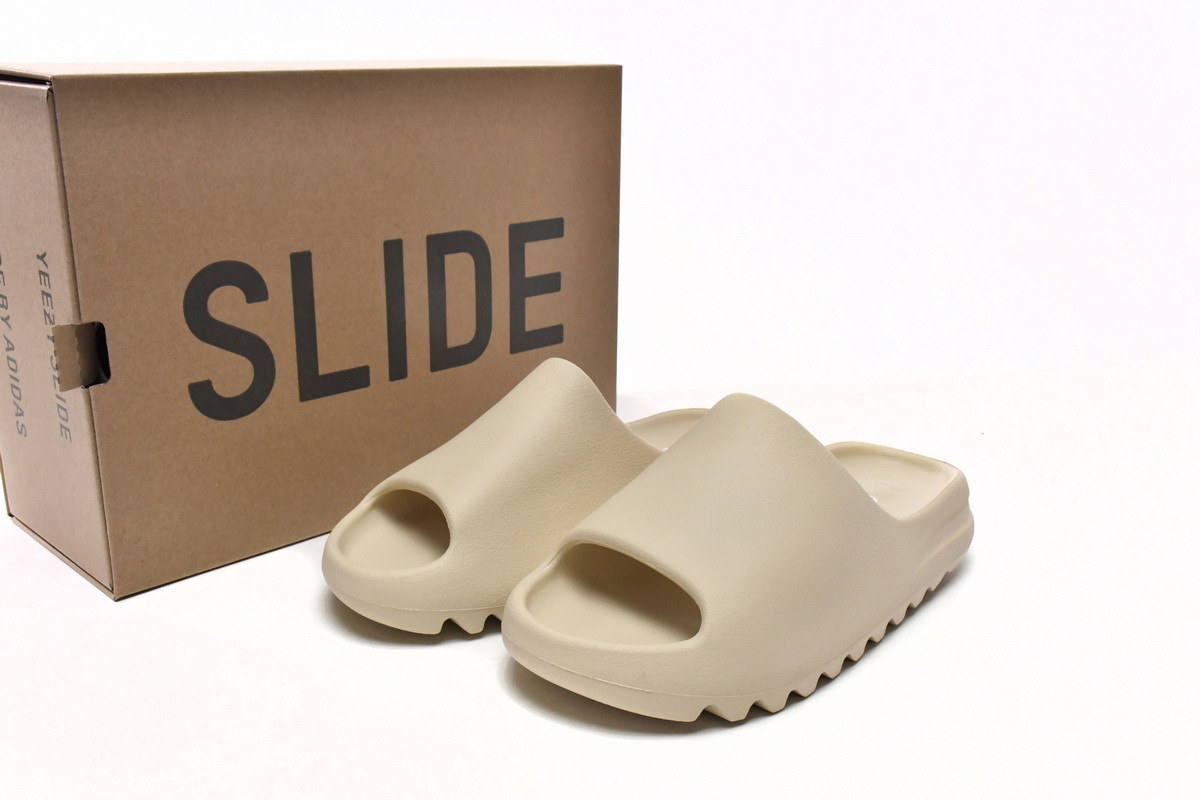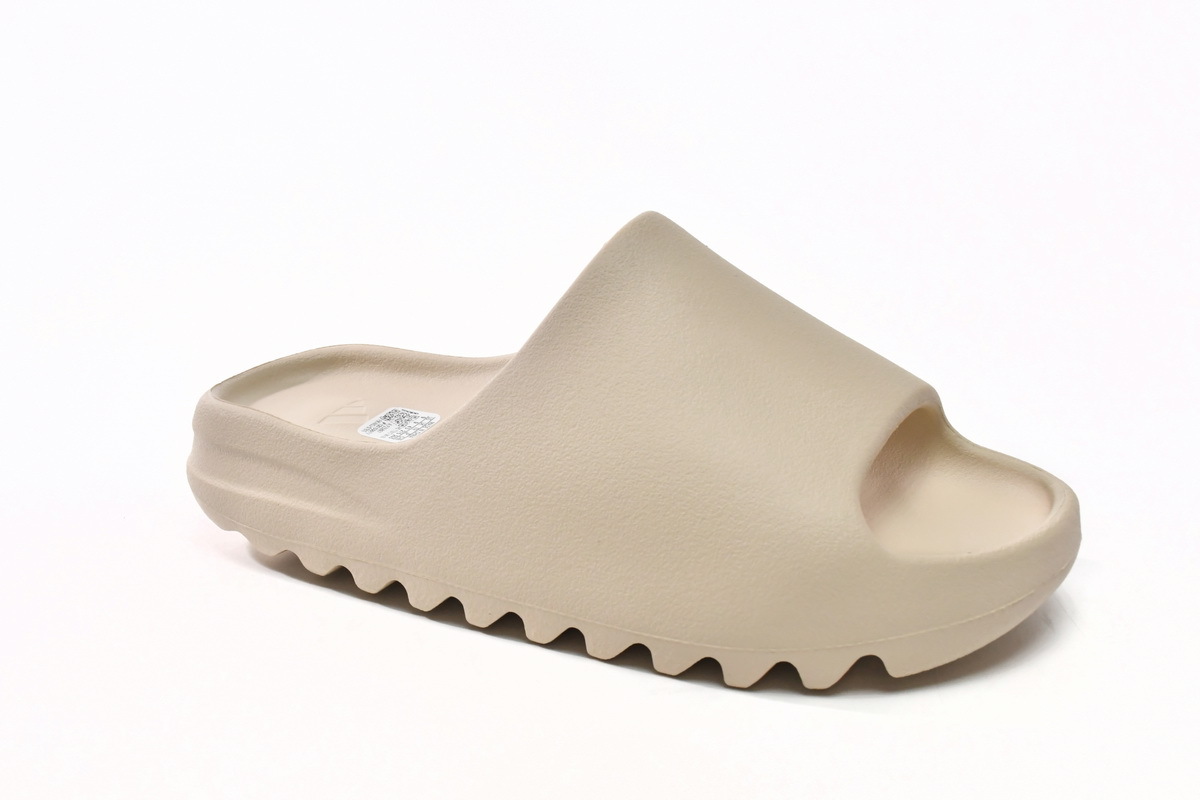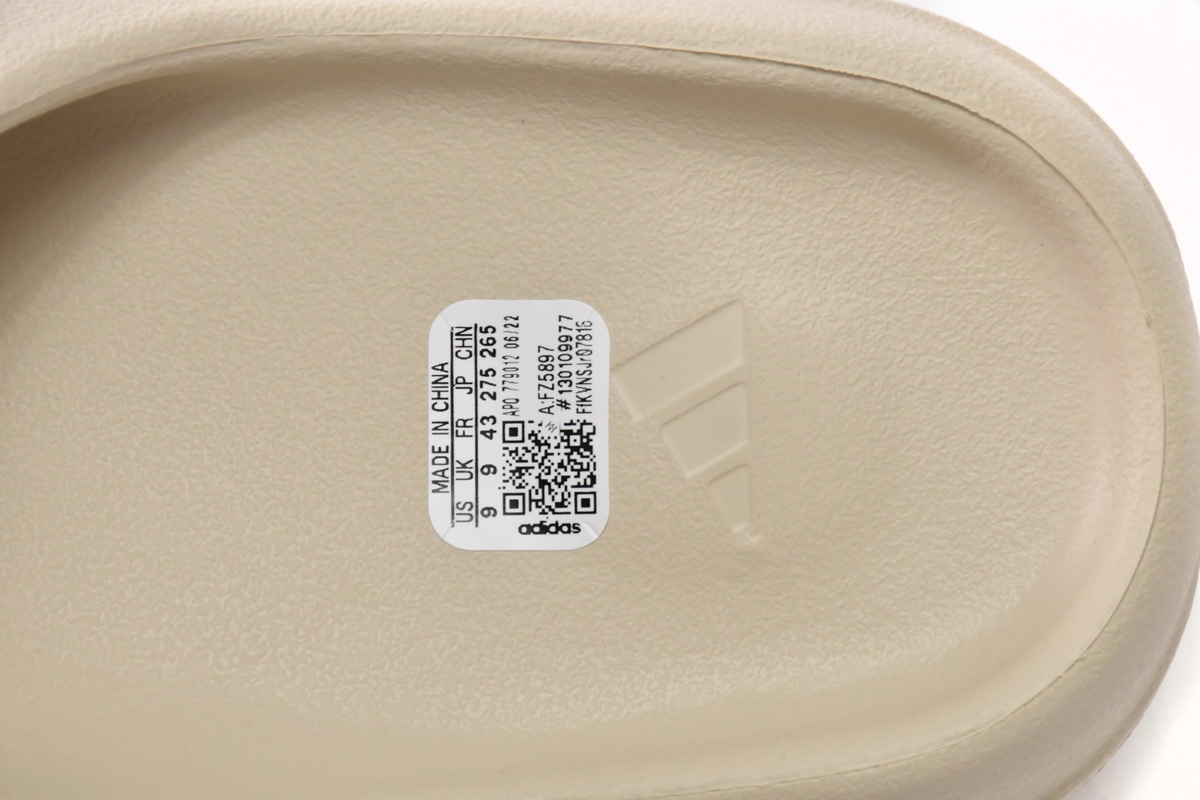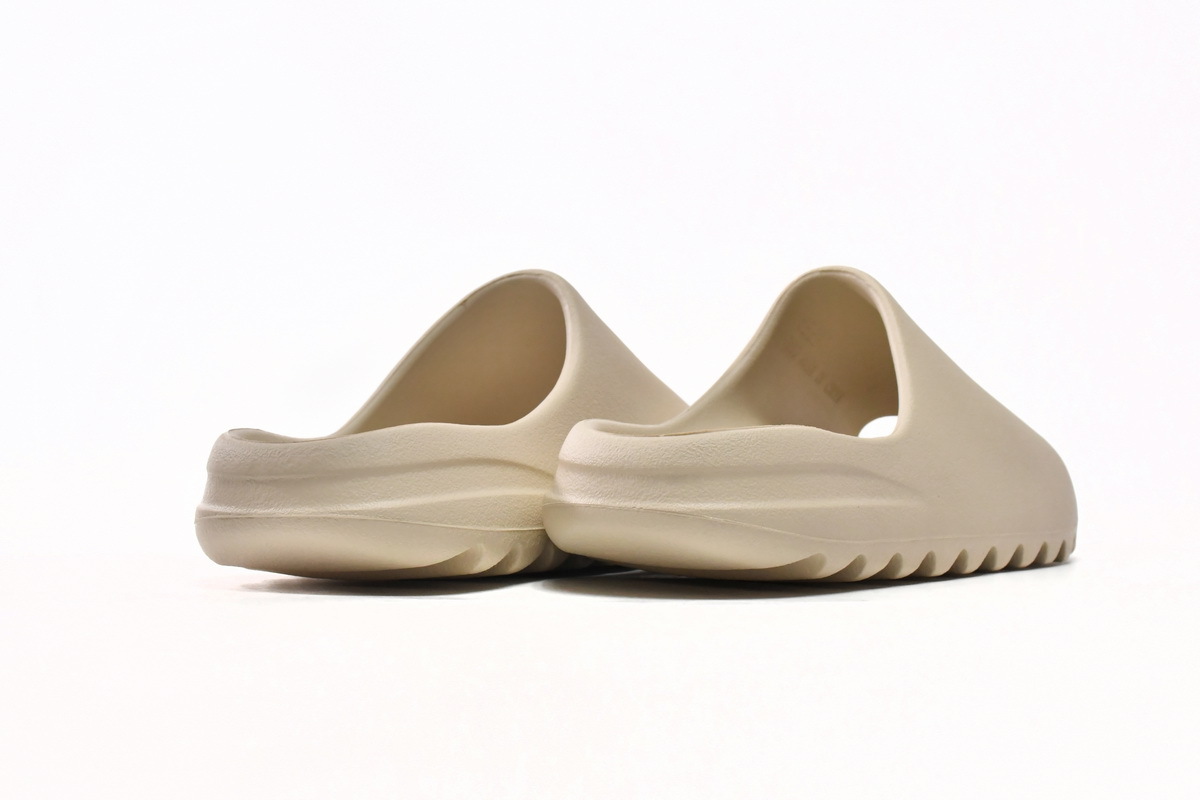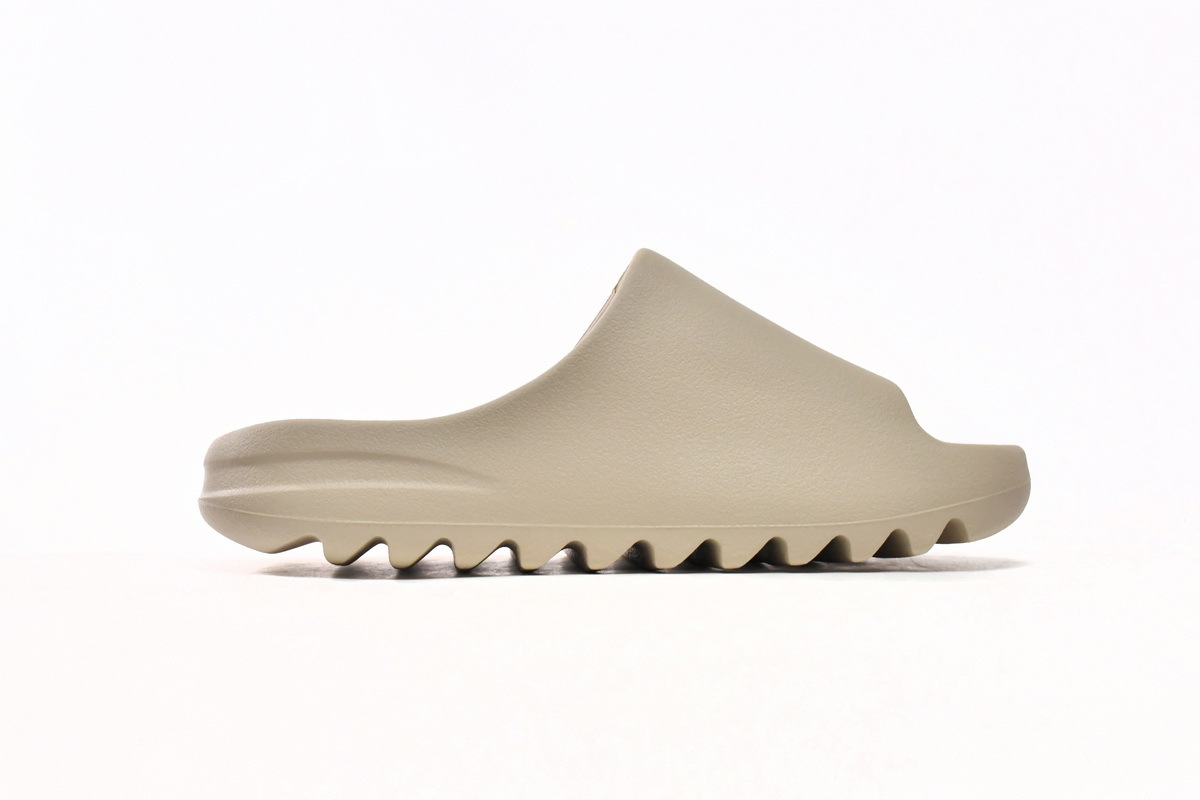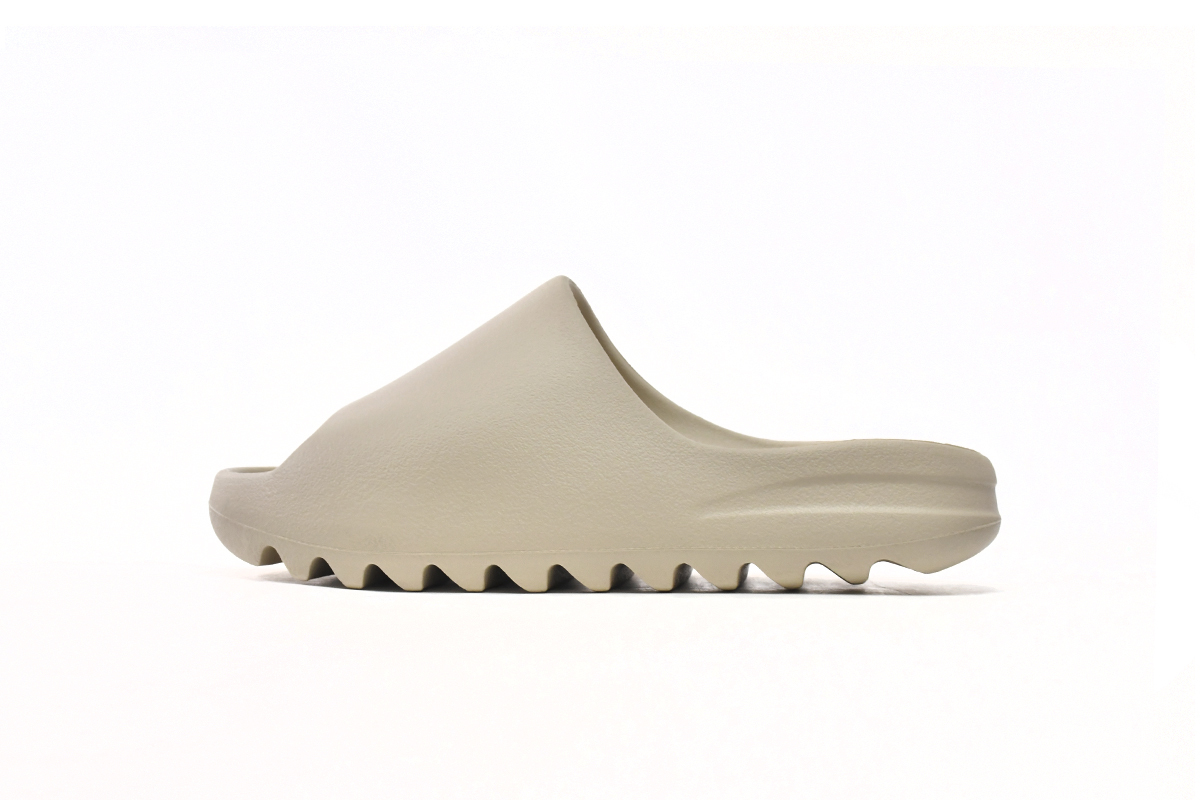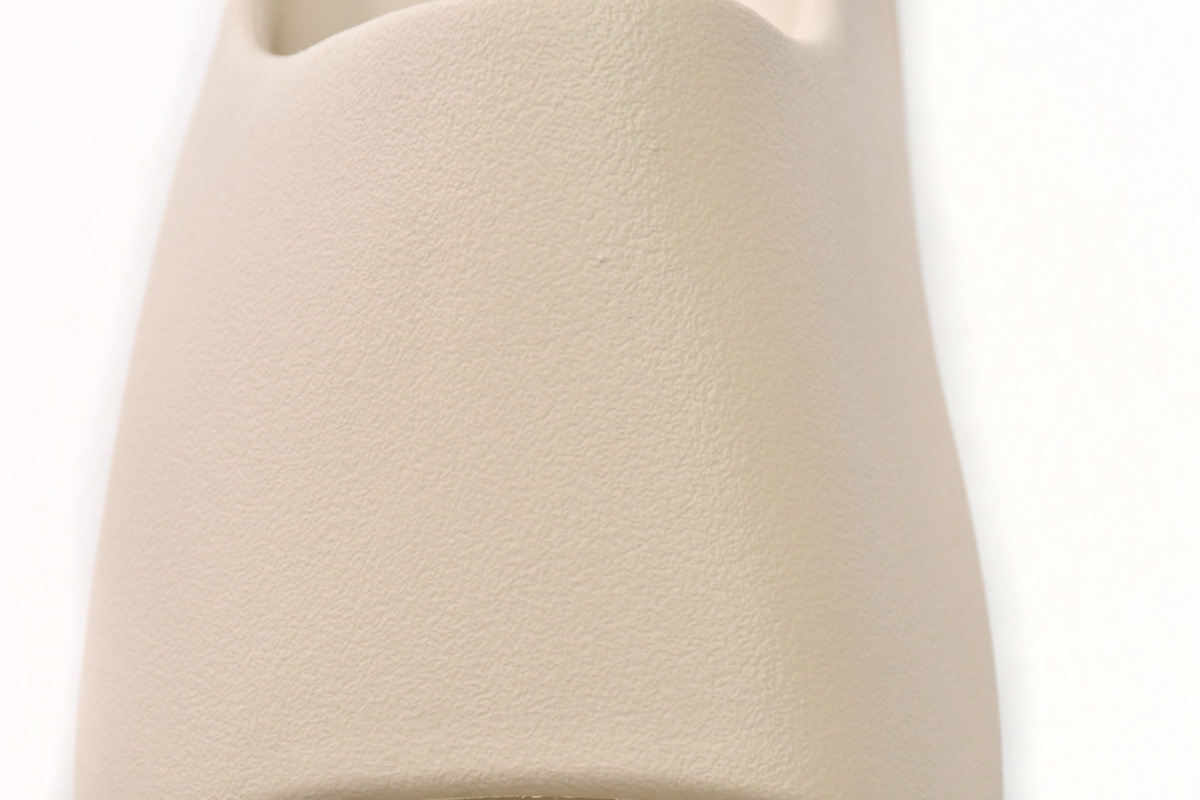 About US
JordanReps is the best replica shoe site to buy high quality 1:1 rep shoes, offering an amazing collection of stylish classic brand replica shoes, Dunk shoes Reps, Best Reps Sneakers and cheap fake Yeezy Slide, RNNR, 350, 500, 700, Air Force 1, Dunk, Jordans,, Yeezys and etc on sale. In addition to impressive quality products, our shipping policy, return policy, secure payment, which will make you satisfied. Hope that our cool sneakers can cheer up your life.
Lows: Short for low-tops. Basically any sneaker that laces up below the ankle.
Medial side: The side of the shoe on the inside of your foot where your big toe and arch is.
Mids: Short for mid-tops. Basically any sneaker that's in between a high-top and a low-top.
Midsoles: The part of the sole that touches your feet. Where most sole technologies like Air or Boost are found and designed to be cushioned for maximum shock absorbency.
xxxxxx
Customer Reviews ( 0 )