jordanreps
💖Buy 1 PK Sneakers to get this Pair $59.9💖 G5 Yeezy Boost 350 V2 Dazzling Blue,GY7164
Price:
$59.90 $160.00 pair
SIZE

US4 =UK3 1/2 =FR36 =JP220
US4 1/2 =UK4 =FR36 2/3 =JP225
US5 =UK4 1/2 =FR37 1/3 =JP230
US5 1/2 =UK5 =FR38 =JP235
US6 =UK5 1/2 =FR38 2/3 =JP240
US6 1/2 =UK6 =FR39 1/3 =JP245
US7 =UK6 1/2 =FR40 =JP250
US7 1/2 =UK7 =FR40 2/3 =JP255
US8 =UK7 1/2 =FR41 1/3 =JP260
US8 1/2 =UK8 =FR42 =JP265
US9 =UK8 1/2 =FR42 2/3 =JP270
US9 1/2 =UK9 =FR43 1/3 =JP275
US10 =UK9 1/2 =FR44 =JP280
US10 1/2 =UK10 =FR44 2/3 =JP285
US11 =UK10 1/2 =FR45 1/3 =JP290
US11 1/2 =UK11 =FR46 =JP295
US12 1/2 =UK12 =FR47 1/3 =JP305
US13 =UK12 1/2 =FR48 =JP310
Contact Us
Description
💖Buy 1 PK Sneakers to get this Pair $59.9💖
When buying this pair, you must buy one pair of PK sneakers at the same time. If you only buy this pair and we will refund you.
Product Name:
G5 Yeezy Boost 350 V2 Dazzling Blue,GY7164
G5 Yeezy 350 is one of the hottest categories of Yeezy Reps,because G5 shoes quality is dependable and the best cost-effective.
Colorway:
CORE BLACK/DAZZLING BLUE/CORE BLACK
SERVICE,SIZE and Product detail photos as below.
WHAT YOU SEE IS WHAT YOU GET.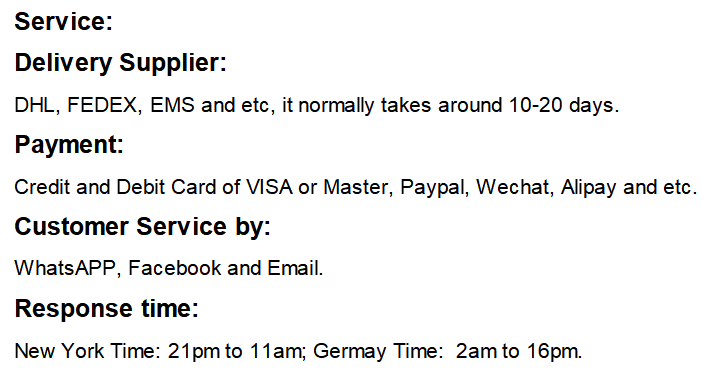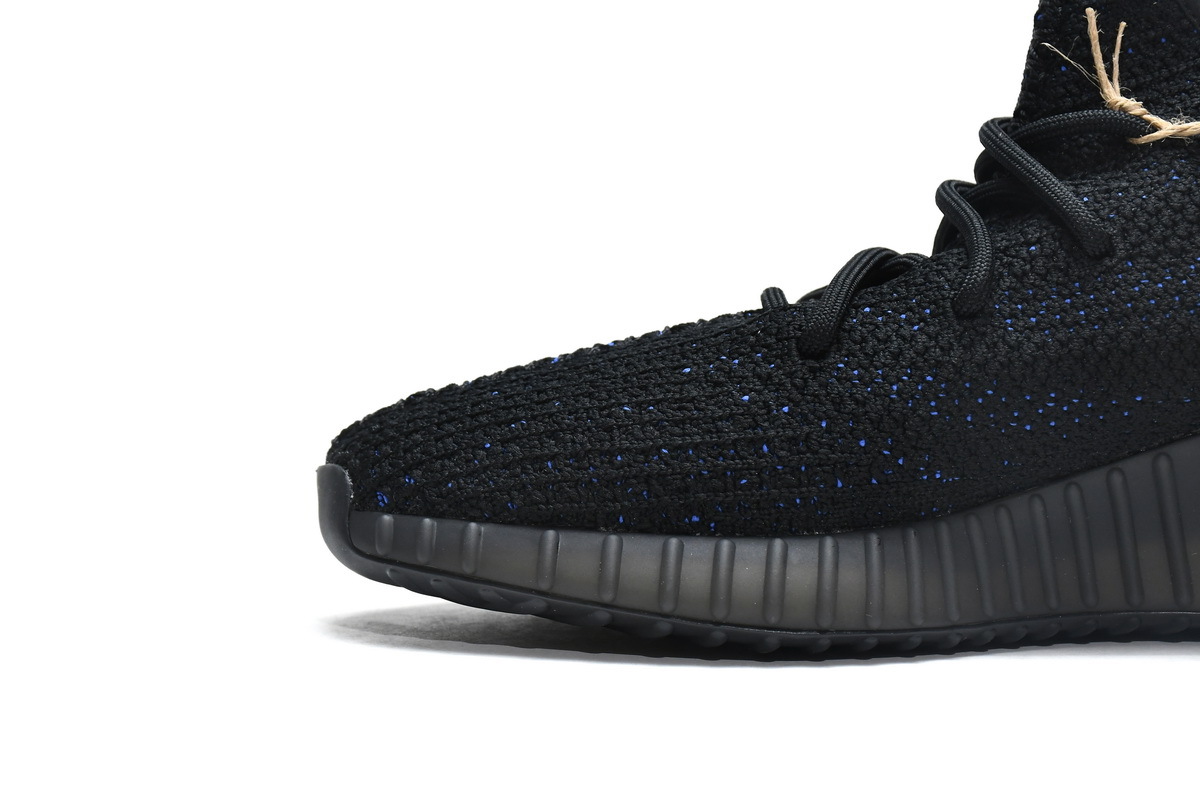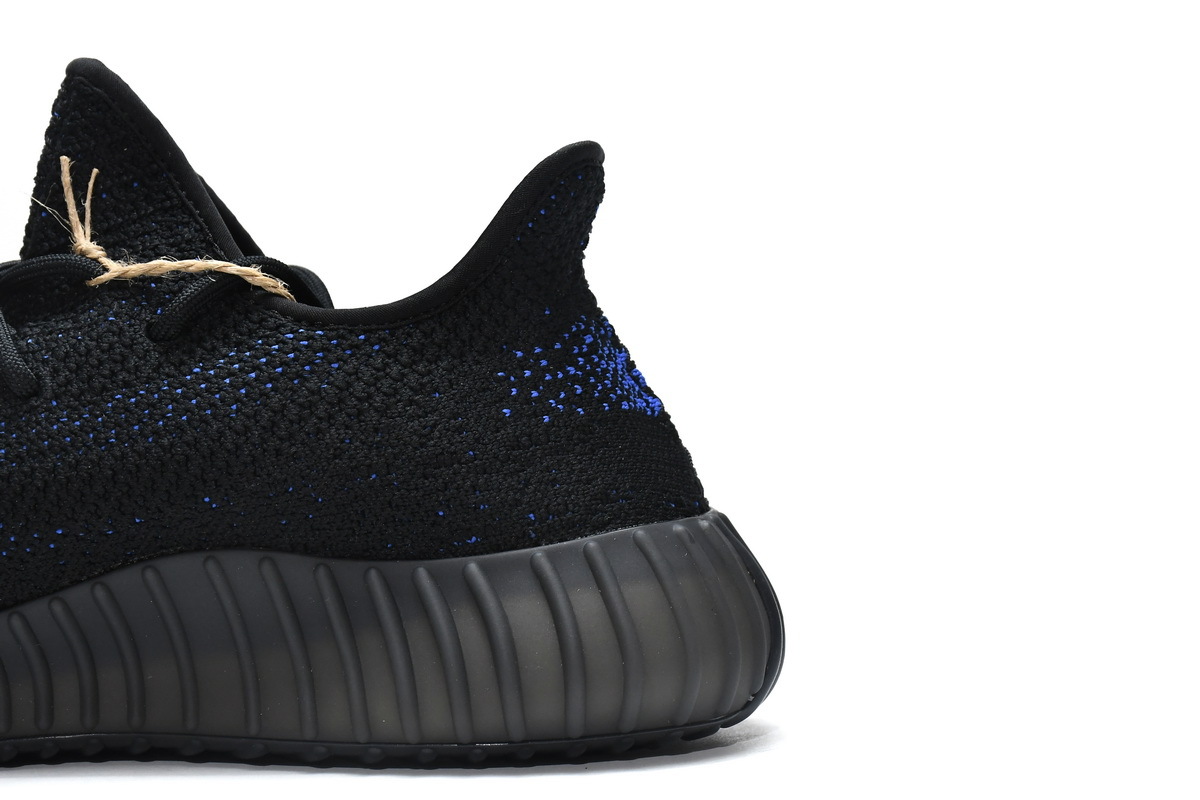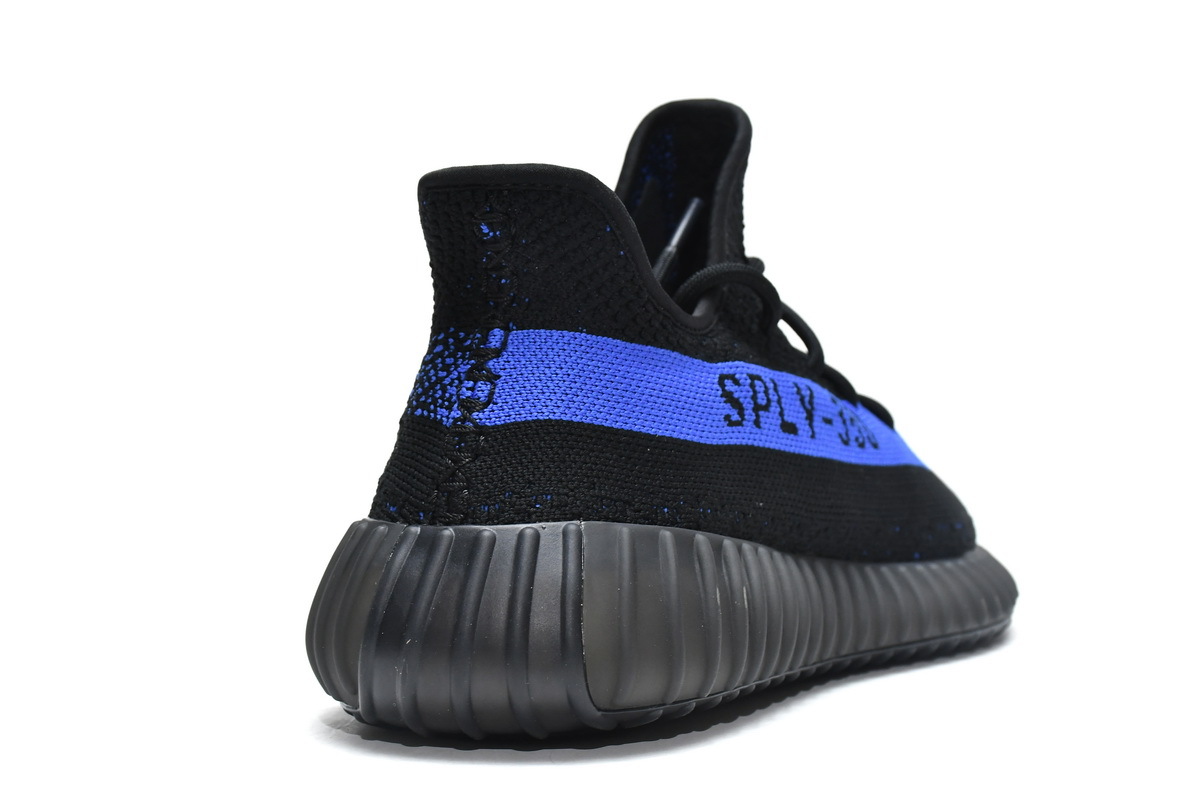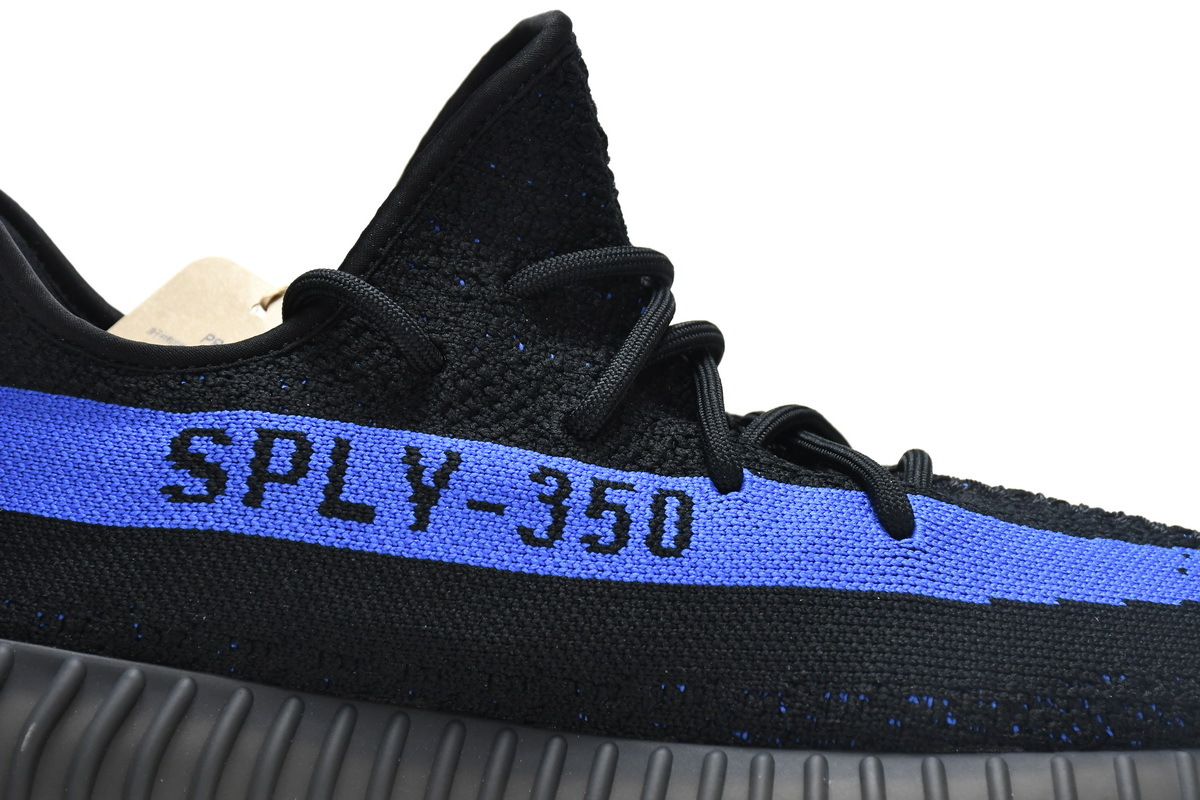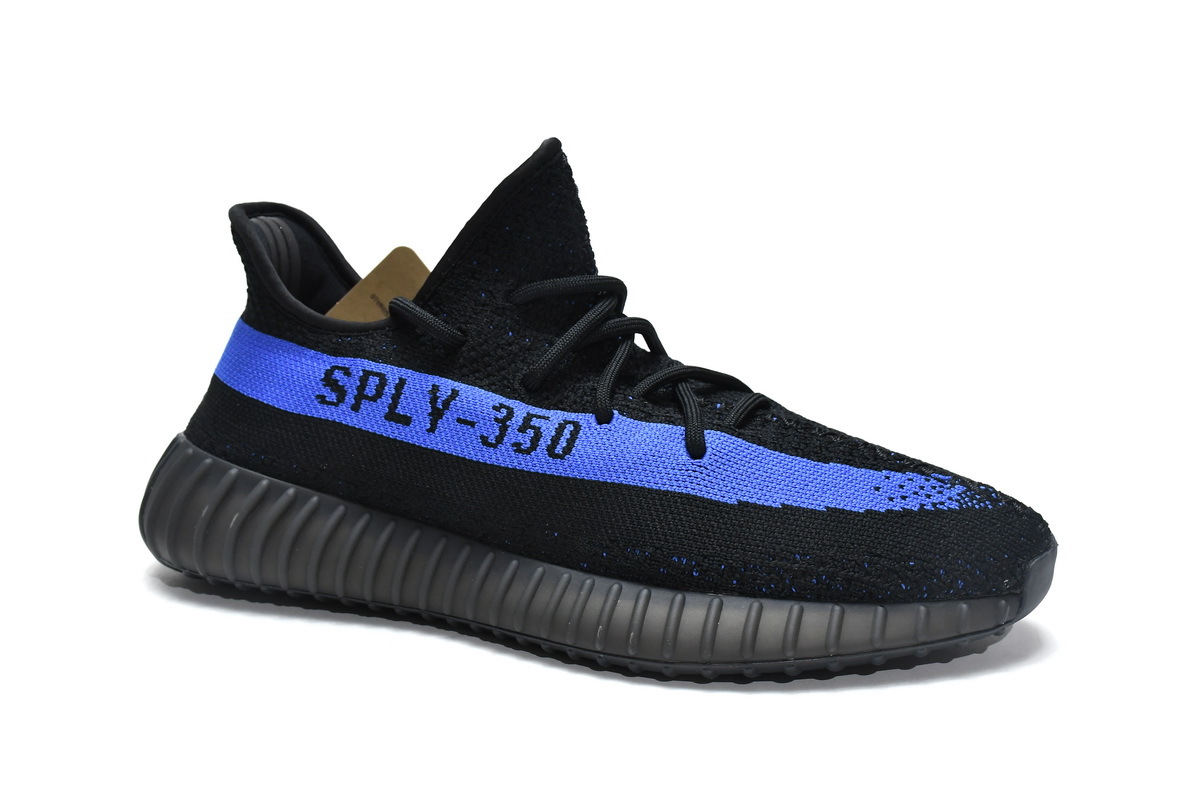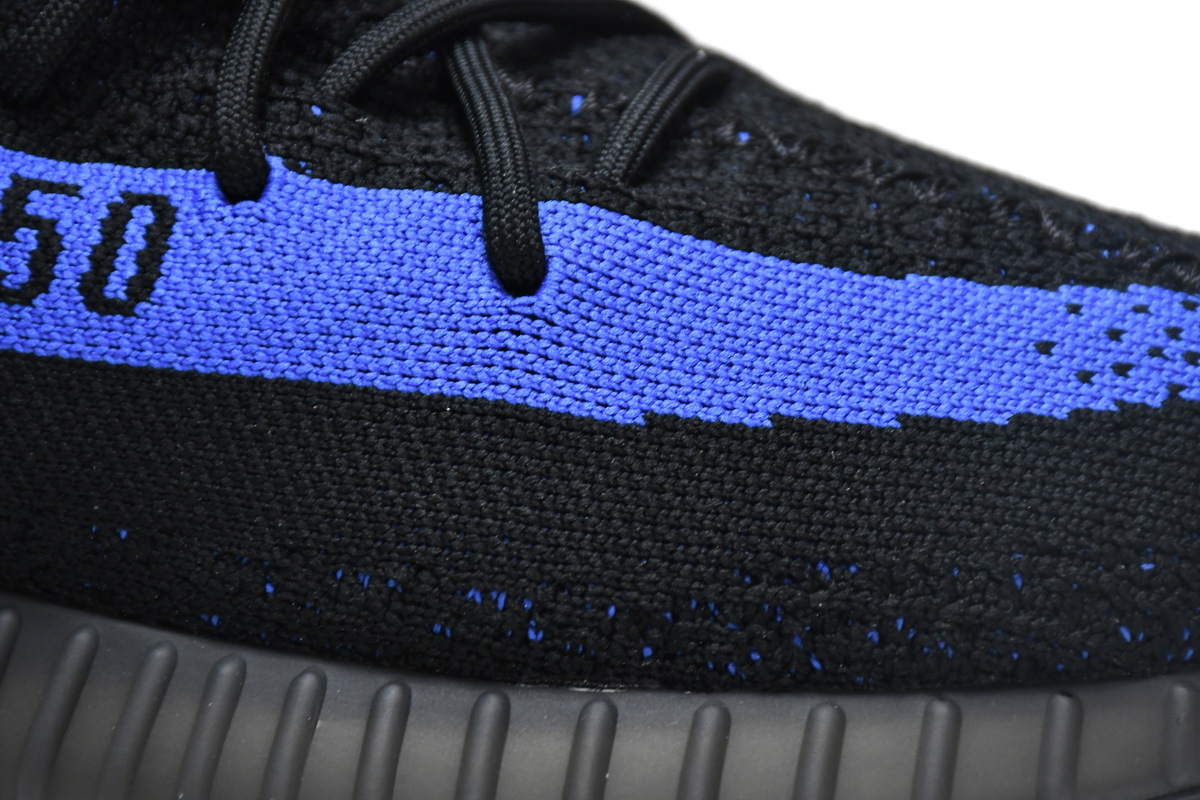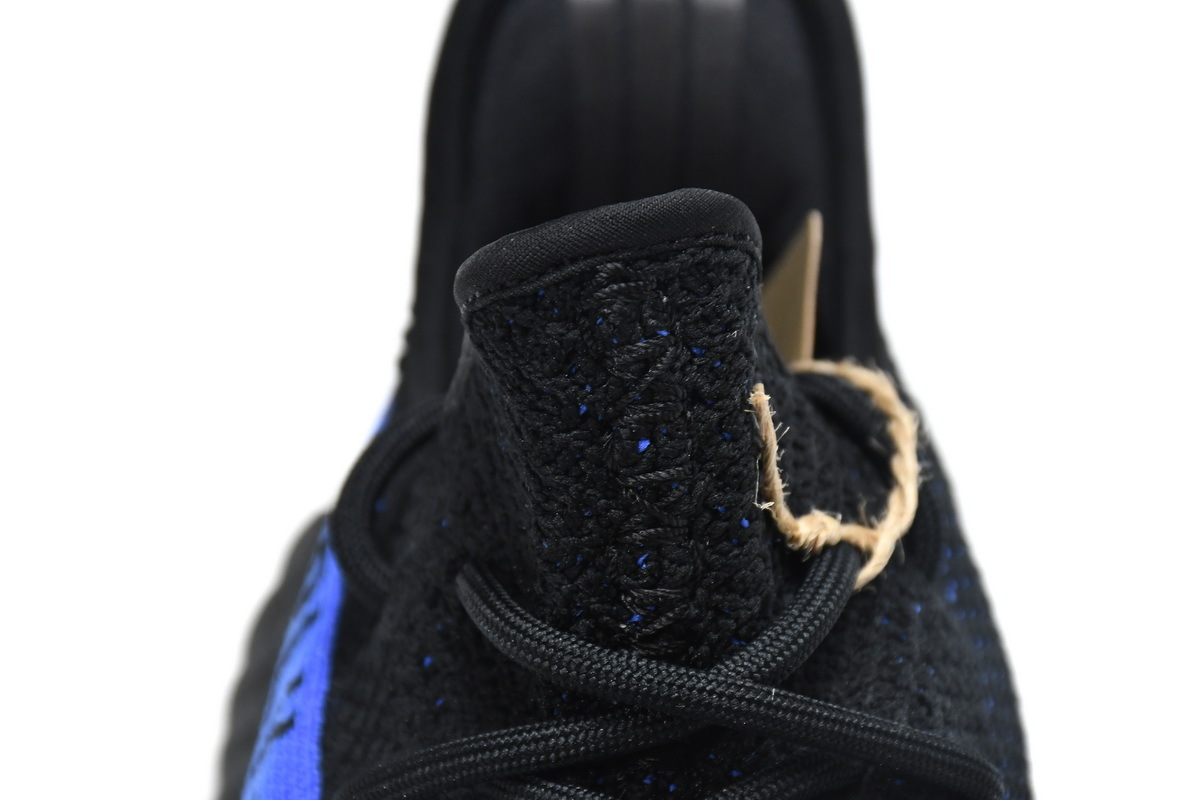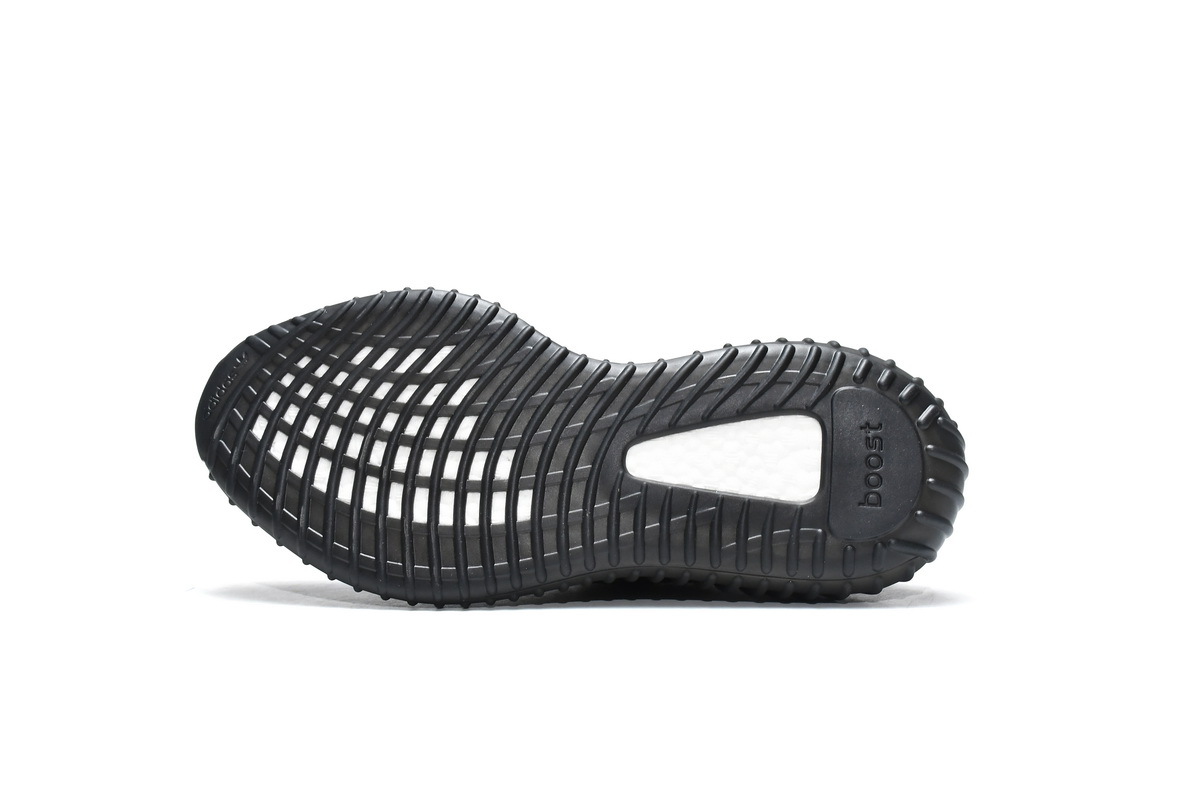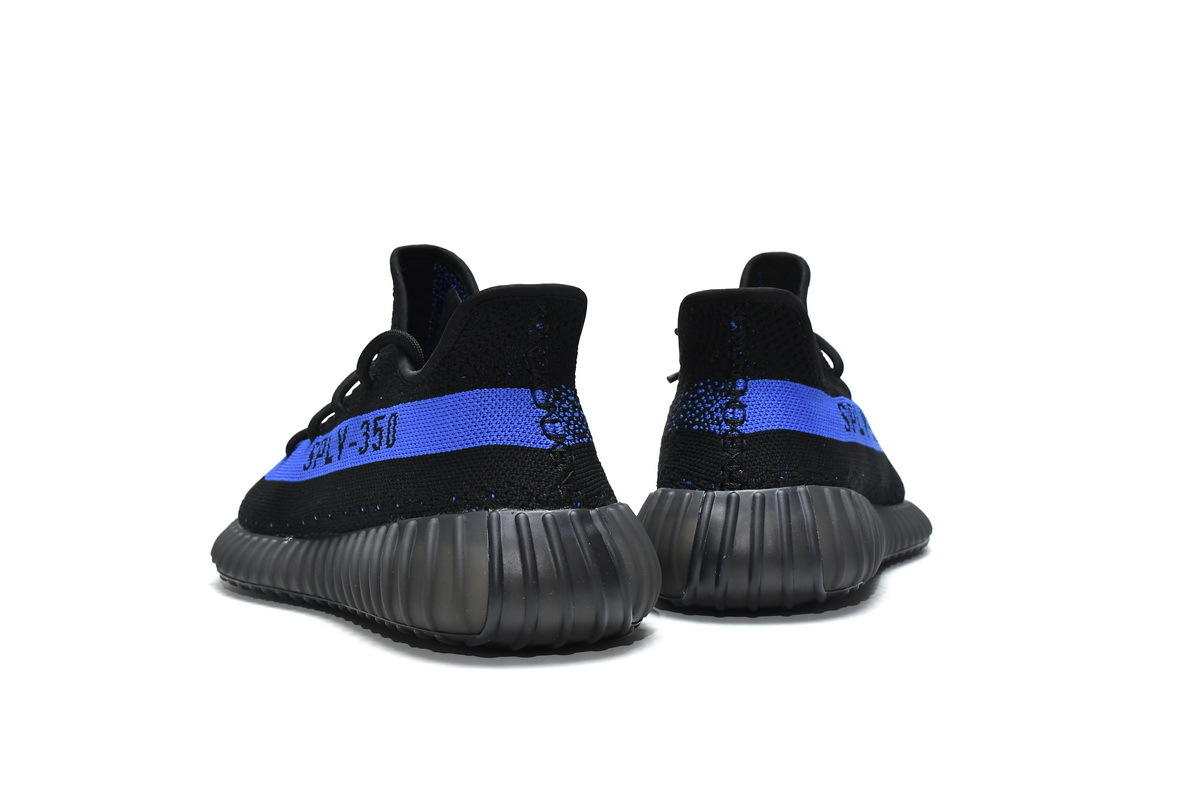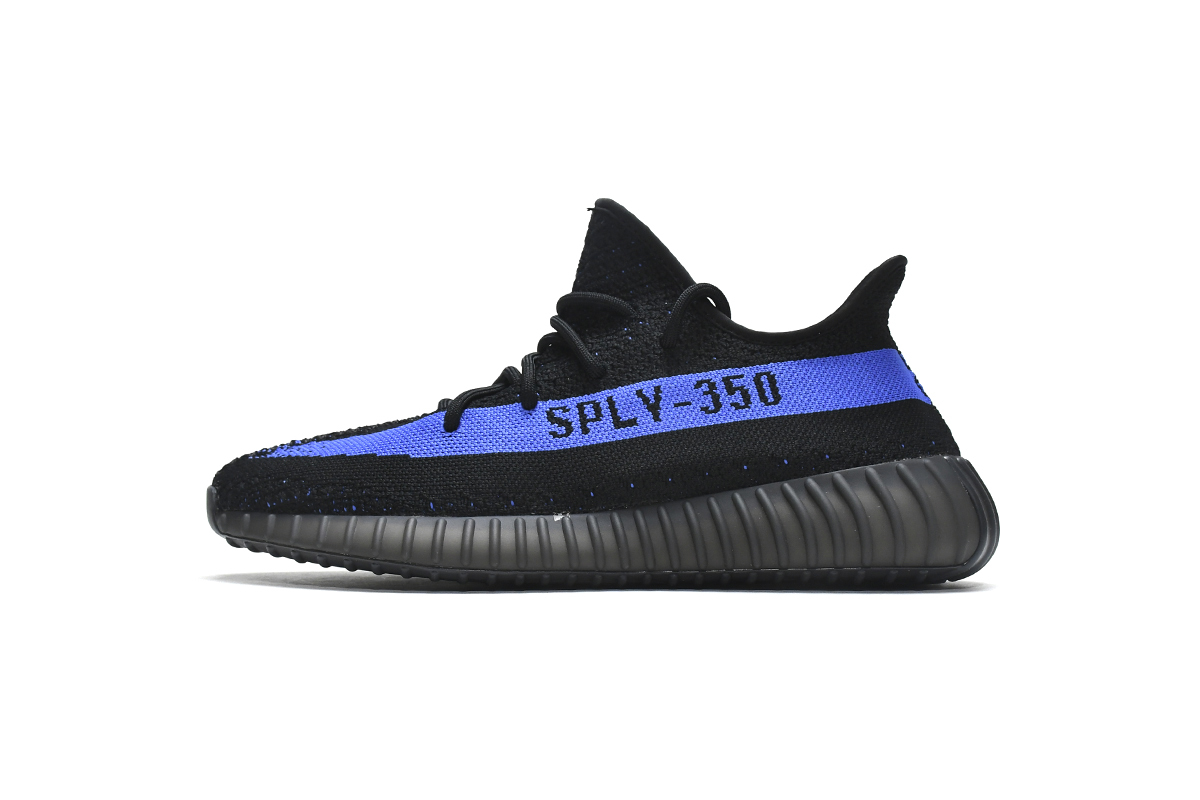 xxxxxx
Customer Reviews ( 0 )